Cricut Basics: how to make adorable baby.  shower decor and more!
free printable baby shower bundle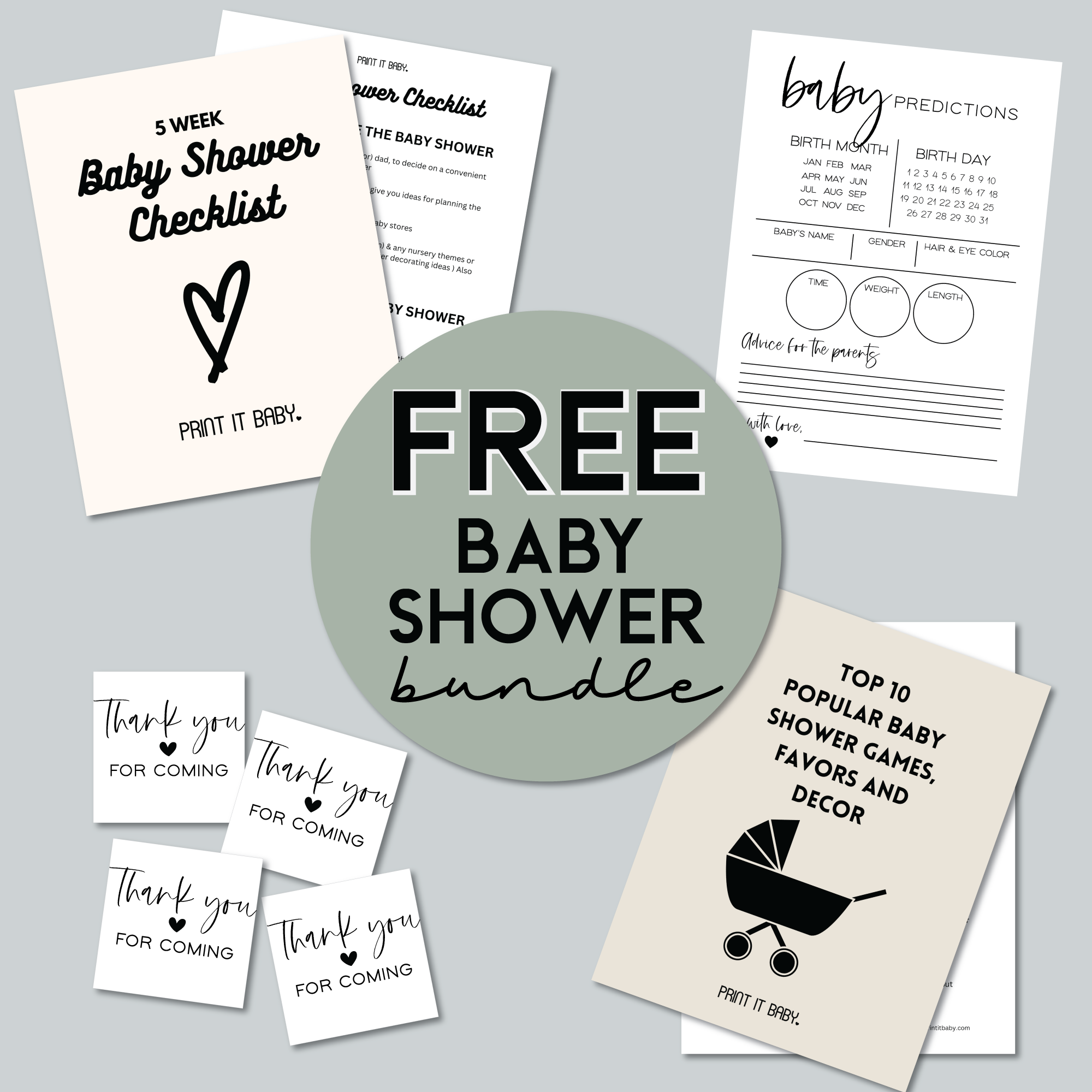 baby shower checklist • prediction cards • ebook • favor tags
---
A Beginners Guide to Making Shirts and Mugs with a Cricut Machine
Cricut Basics: A Cricut is a machine that allows you to create fun shirts, mugs, decor and more!
You can make one-of-a-kind baby shower decor, banners, invitations, etc. And you can also make mother-to-be shirts, baby onesies, personalized blankets and the list goes on! 
MAKE MONEY WITH YOUR CRICUT: So many people have used their Cricut machines to start a home business and create the life of their dreams! Many make mugs, tumblers, hats, and decor and sell them on Etsy. 
Did you know there are tons of different ways to use a Cricut machine? You can not only cut out vinyl and paper, but also other materials like cardboard, foam and leather!
Once you learn how to use a Cricut with these materials, the possibilities become nearly endless. If you're thinking about buying a Cricut so that you can start making your own shirts, decor or mugs with it, this helpful guide will get you up-to-speed on everything you need to know before making that purchase.

free printable kids coloring christmas bundle - 100 pages!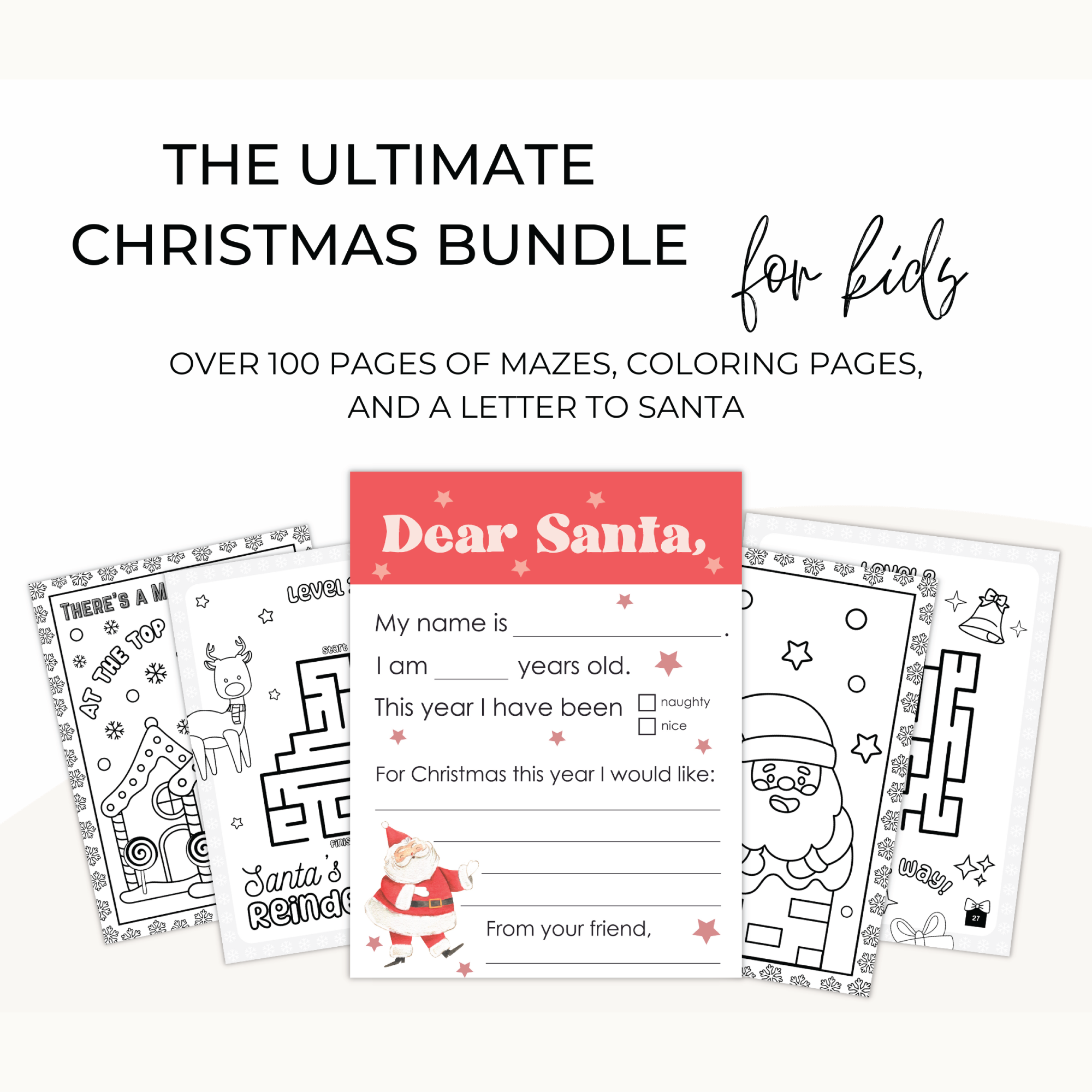 get your free coloring and activity pages
What is a Cricut Machine?
A Cricut is a piece of equipment that allows you to cut various materials by uploading a design into the software. It knows exactly wear to cut and how precise to be by reading the file.
The Cricut machine comes with a rotary blade that moves up and down to create a very precise and accurate cut. This allows you to create one-of-a-kind apparel and home decor items with your own designs and images.
Cricuts are available in a variety of sizes with different features and options. The most popular models are the Explore Air 2, the Explore One, and the Expression 2 (which is the smallest Cricut model.) Cricuts are designed for use with vinyl, paper, card stock, and other soft materials.

How to Make Shirts & mugs with a Cricut
You can use a Cricut Machine to create cute and 'on trend' shirts and sweatshirts.  Vinyl is thee most popular material to use for the cut design, although infusible ink is a newer option that gives your finished product a more professional look.
Technically, you can use any type of Cricut machine to make shirts, although we recommend the Explore Air 2. 
To make a shirt you simply find a cute design you would like to use on your shirt. Then you upload the design file to your Cricut software. You can find design files on Etsy by searching for 'SVG files' - there are tons of cute options to choose from! (You can also check out my SVG shop here) :)
Then you follow the simple cutting directions that came with your Cricut machine and viola! You have an amazingly cute shirt that YOU made!
MAKING MUGS:
To make mugs, Cricut has a Mug Press Machine that makes it so easy to create amazing mugs! 
Is a Cricut Machine Worth It?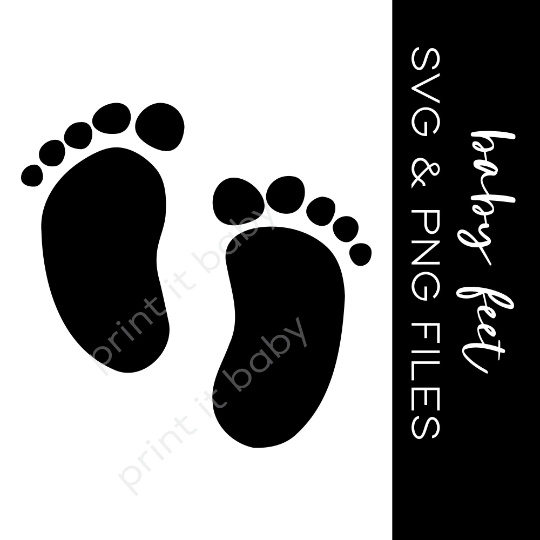 A Cricut machine is worth it if you have a lot of ideas for projects but don't have all of the expensive equipment to make them happen. This affordable machine can help you make all kinds of one-of-a-kind t-shirts and mugs, blankets and pillows, and other items for your home.
The above example is an SVG cut file of baby feet - you could use this file to create banners, cards, stickers, onesies, etc! So many fun possibilities!
Cricuts are extremely versatile pieces of equipment, which is why they're so popular with crafters, DIYers, and people who like making their own apparel and home decor items.
With a Cricut, you can cut many different kinds of materials, use any image or graphic you want, and make almost anything you can think of.
free pregnancy prompts for journaling - helps to reduce stress & anxiety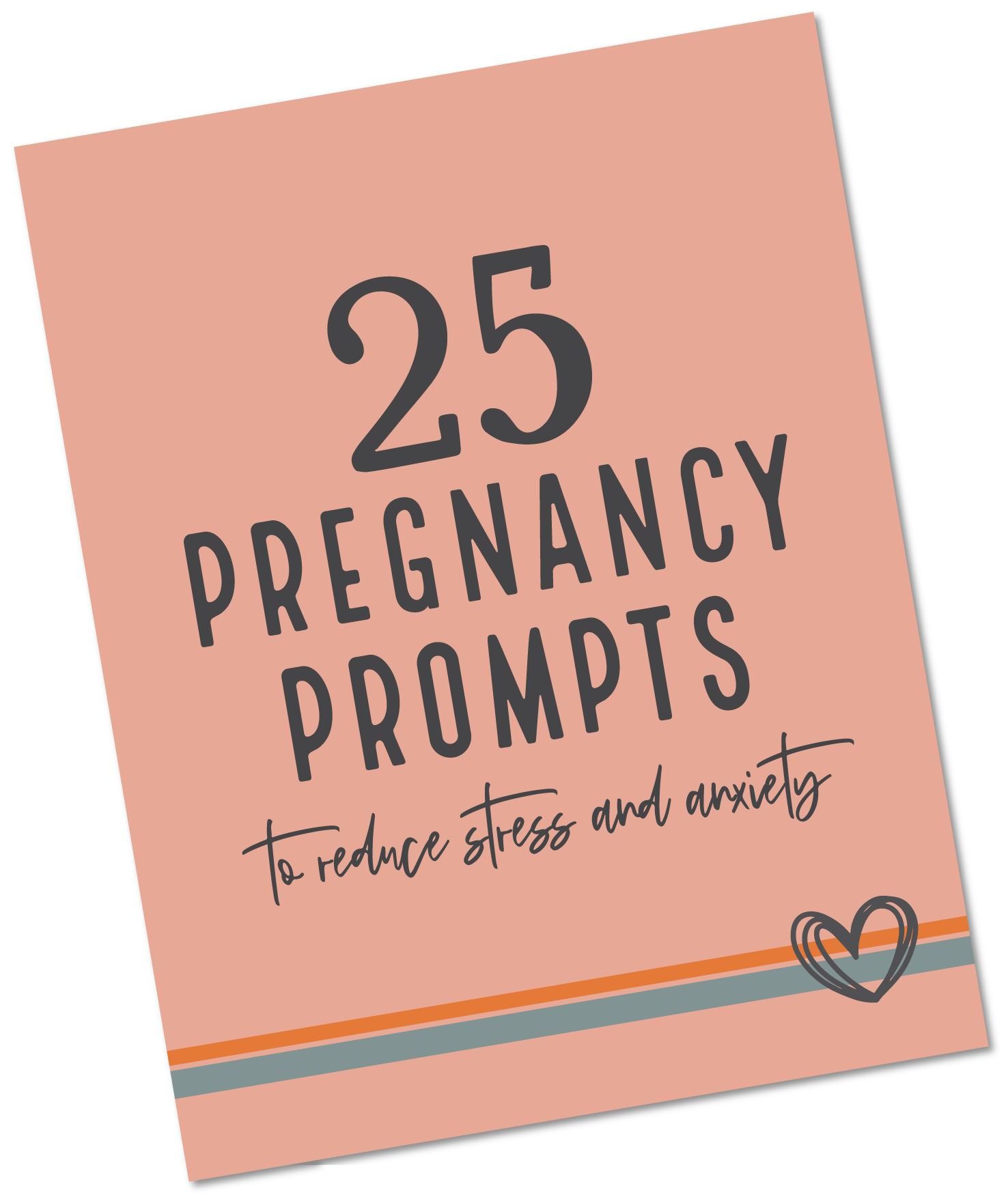 Reduce pregnancy stress with these helpful daily prompts for expecting moms