baby shower cake toppers
free printable baby shower bundle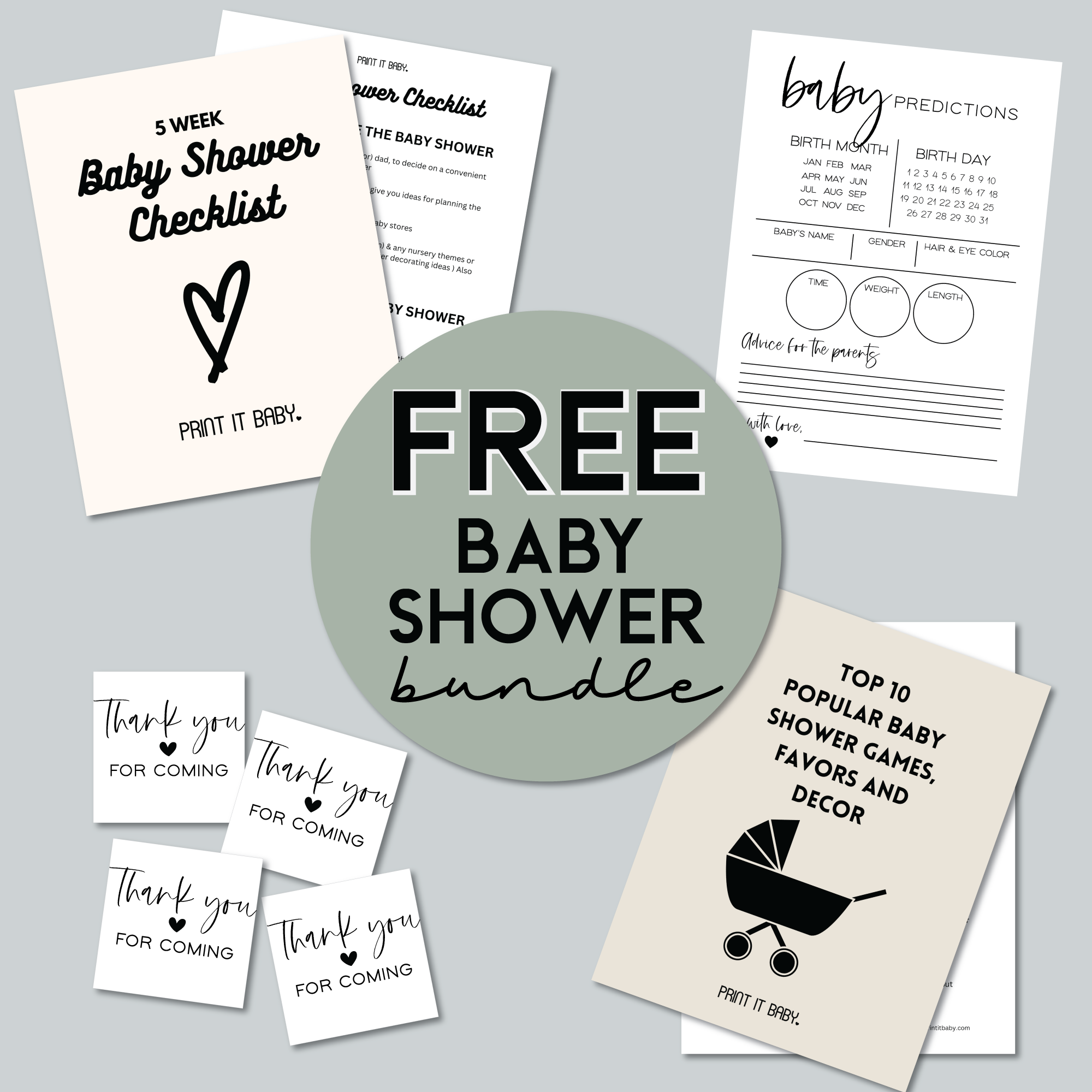 baby shower checklist • prediction cards • ebook • favor tags
---
Cake Toppers For Baby Showers 

No party is complete without cake, right? Right! A baby shower party is one of those occasions where a cake is given lots of thought and often ends up being the main dessert on a table full of sweet treats.
There are so many varieties when it comes to baby shower cakes; some pick a delicious naked cake while other may want intricate details and buttercream ruffles instead.
Whatever your choice is, everyone – especially the mommy-to-be, is bound to love it and devour it happily! 
But let's face it – a baby shower cake is incomplete without that perfect cake topper.
You can pick one to match your event's theme, the baby's gender or just a neutral one that adds to the celebration!
Here are some ideas you could consider when choosing a baby shower cake topper for your party: 
free printable kids coloring christmas bundle - 100 pages!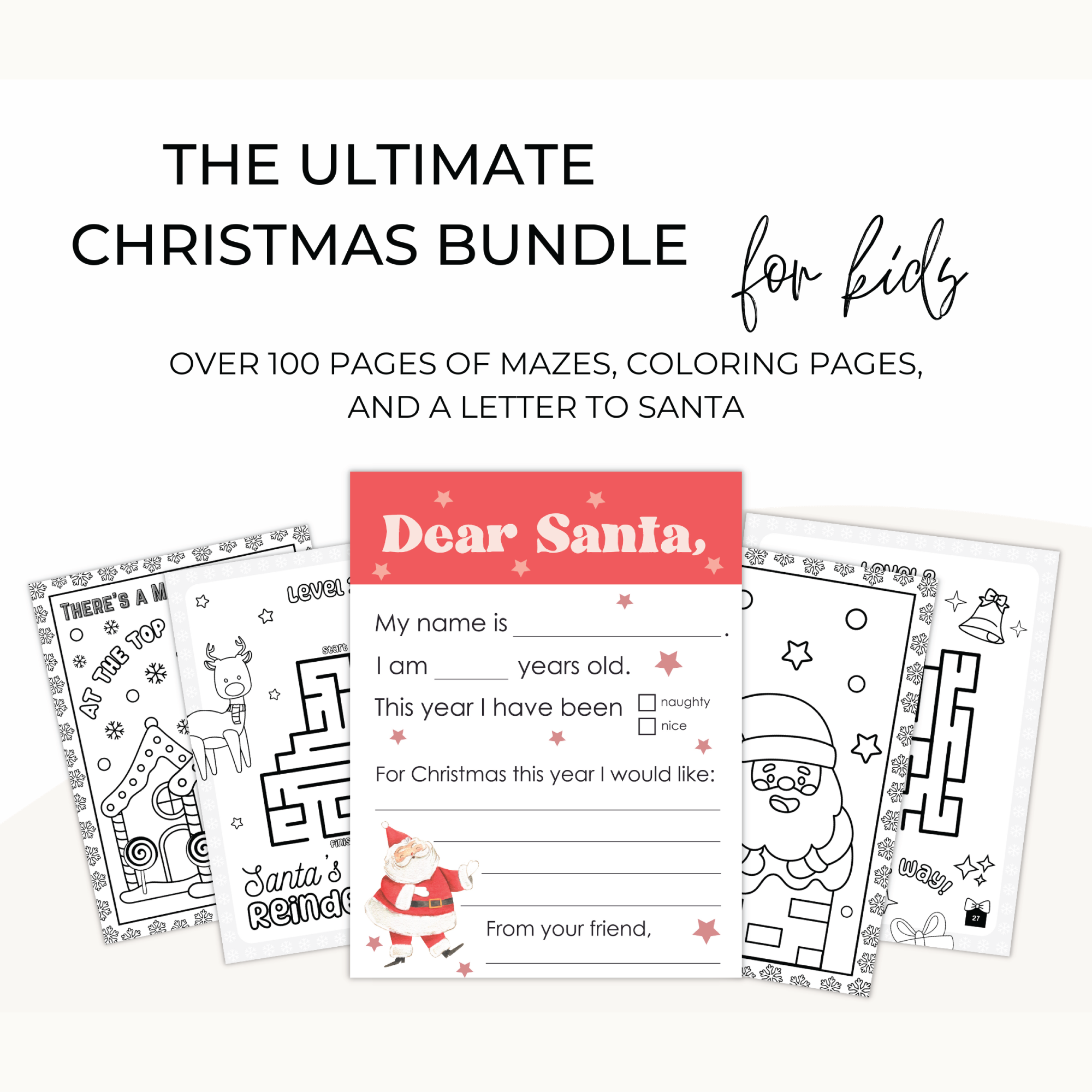 get your free coloring and activity pages
The gender cake topper
If your baby's gender is not a secret and your baby shower doesn't have a specific theme, you could always choose a cake topper that celebrates a baby boy or girl's arrival.
Depending on the colors and details of your cake, you could pick a solid colored one or a glittery and sparkly one.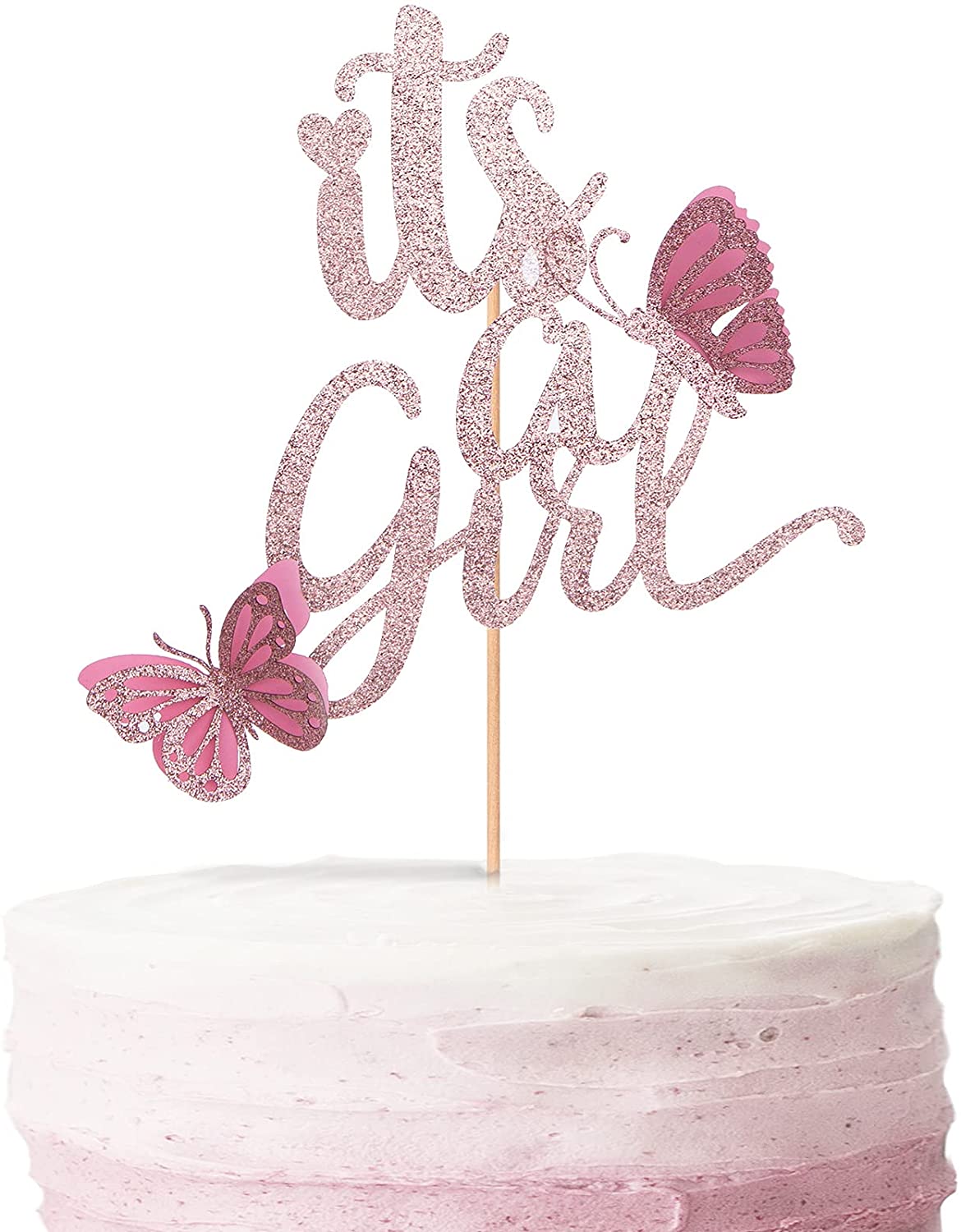 Your cake topper could also be something that celebrates the baby's gender but also keeps the baby shower theme going, if you have one.
A nautical theme with a blue baby boy cake topper for example or if it's for a baby girl, then perhaps one with butterflies that could fit in with a spring theme or a garden party theme. 

Woodland, outdoor or animal-related baby shower cake toppers
Animal themes are very popular when it comes to baby showers.
They could be set up to revolve around a woodland creature's theme or one that's all about the great outdoors, and for all of these, there are so many varieties of cake toppers available as well.
Mostly people opt for semi-naked or naked cakes with such themes so adding a bit color with cake toppers is a great idea too! 
A wooden detailed cake topper used for these themes would also work great for a rustic or boho theme too where natural elements and wooden accents are used for the décor. 
Bee themed baby shower cake toppers
Mommy-to-bee is a very cheerful and delightful theme for a baby shower.

With black, yellow and gold being the big colors of the event, there are so many cake toppers that could sit on your cake and complete the look on your dessert table. 

These cake toppers can also be used for spring and floral themed baby showers too. They are gender neutral with their colors and words, and would make any cake look very delightful!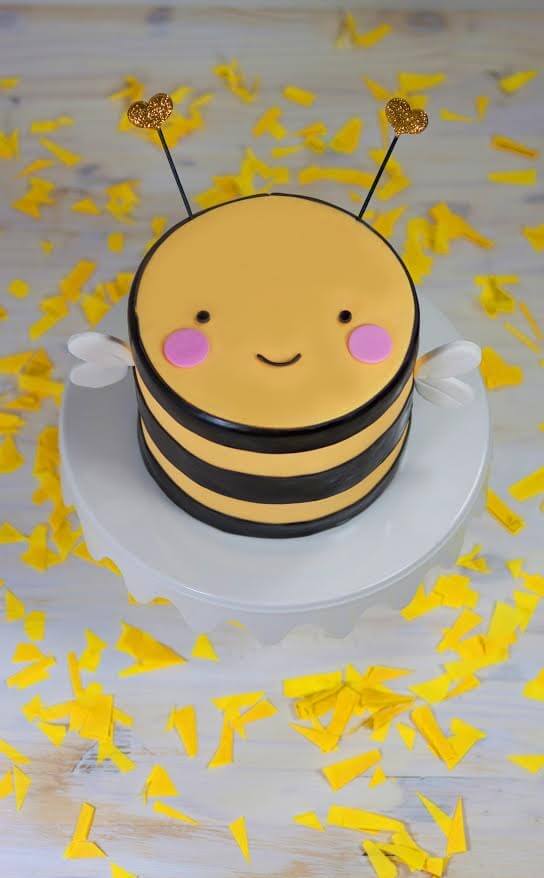 img src
Star and moon themed cake toppers
Whether you are planning a Twinkle Twinkle Little Star baby shower or a Love you to the Moon theme, there are so many beautiful, intricate, sparkly and eye-catching cake toppers available to pick from! 
Put these on colorful cakes, plain ones or layered ones – they will undoubtedly win the mommy-to-be's heart and the guests' approval too!
You can pick one that reflects the baby's gender too or if you prefer to keep it neutral, stick with gold and silver choices. 
WHERE WOULD YOU LIKE TO GO NEXT:
free pregnancy prompts for journaling - helps to reduce stress & anxiety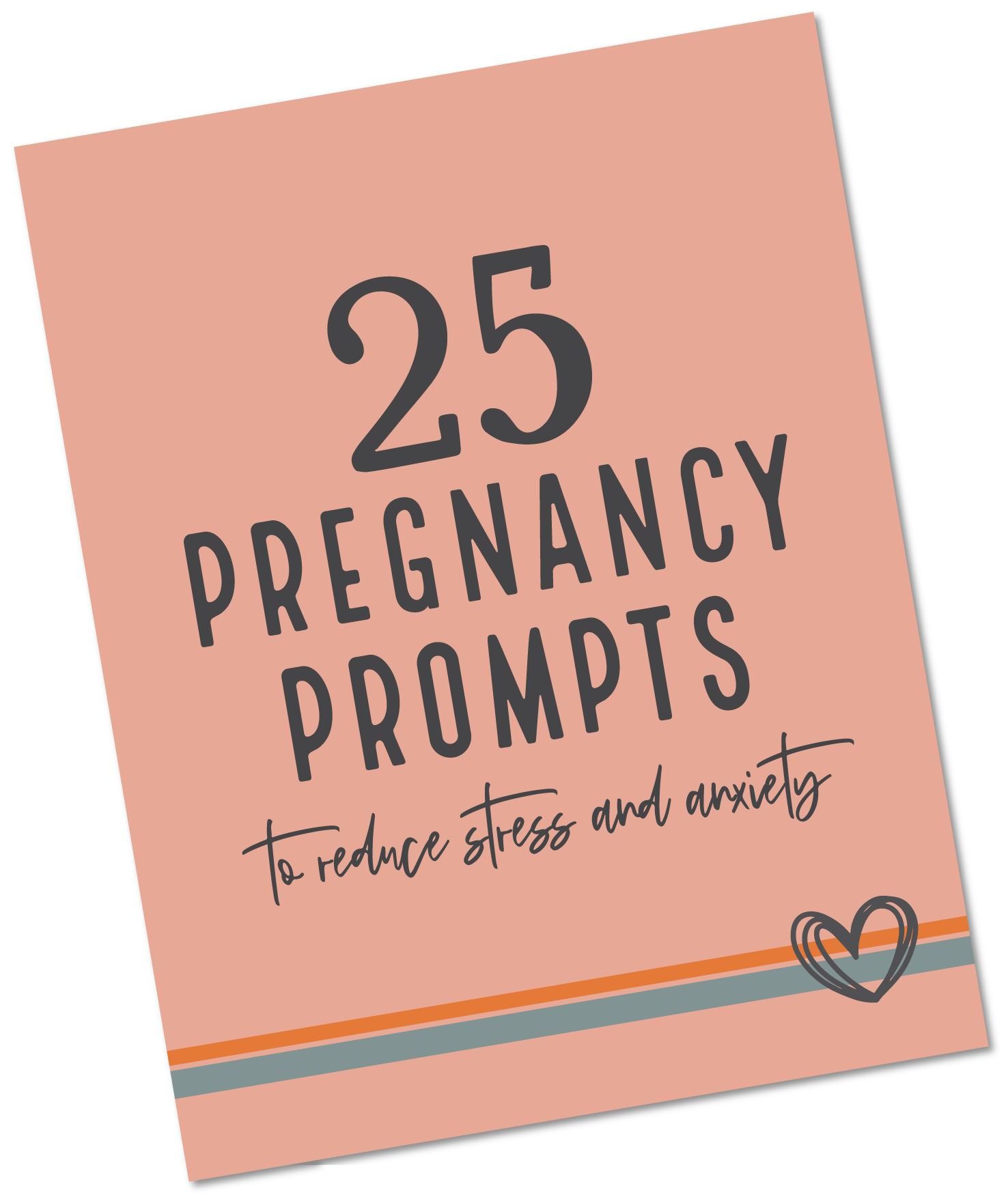 Reduce pregnancy stress with these helpful daily prompts for expecting moms