10 Popular Baby Shower Gifts
Are you attending a baby shower and don't know what gift to bring? It can be difficult to choose the perfect gift for a new parent or parent-to-be. Luckily, there are many great options to choose from! Here are the top 10 baby shower gifts: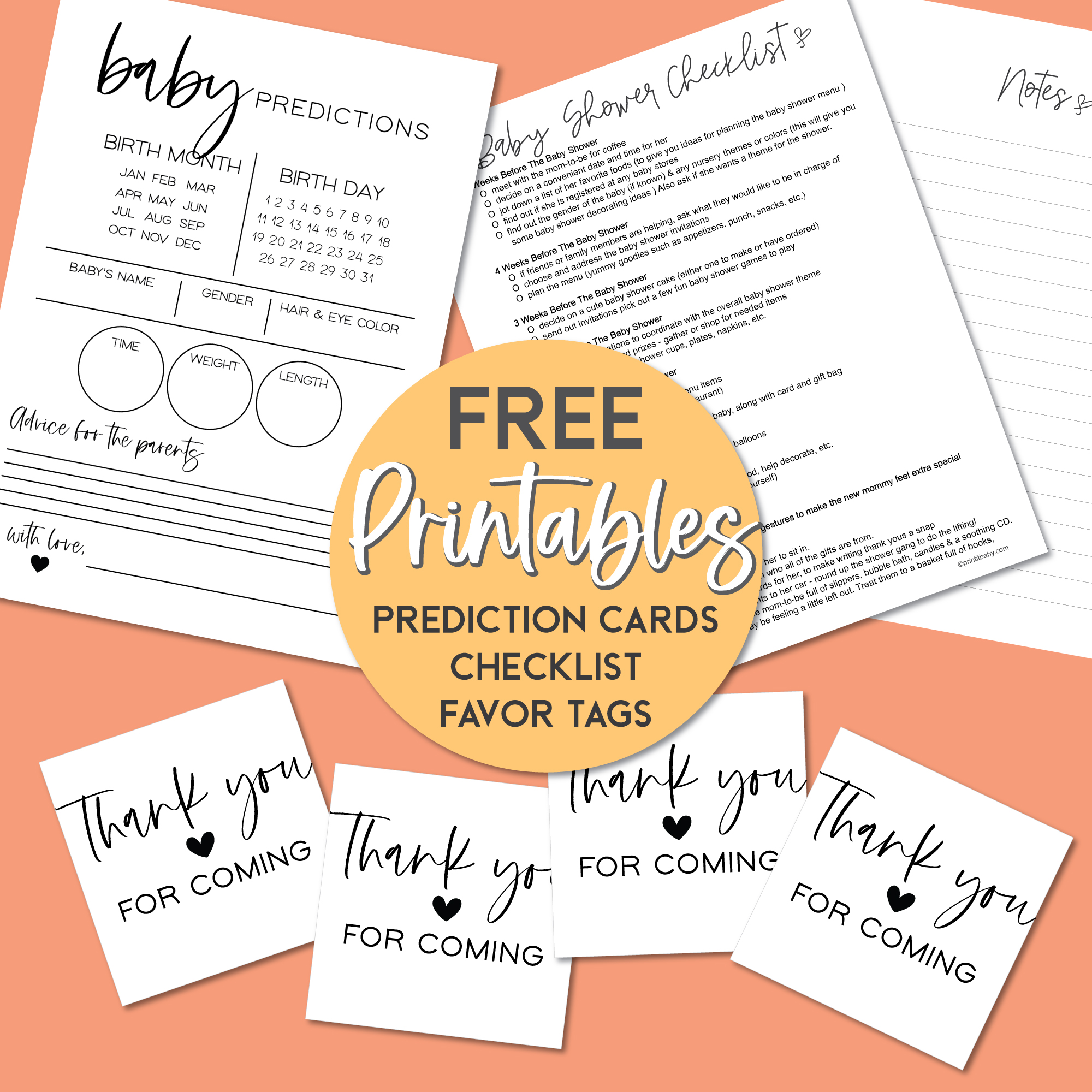 GRAB YOUR FREE PRINTABLES HERE
1. diapers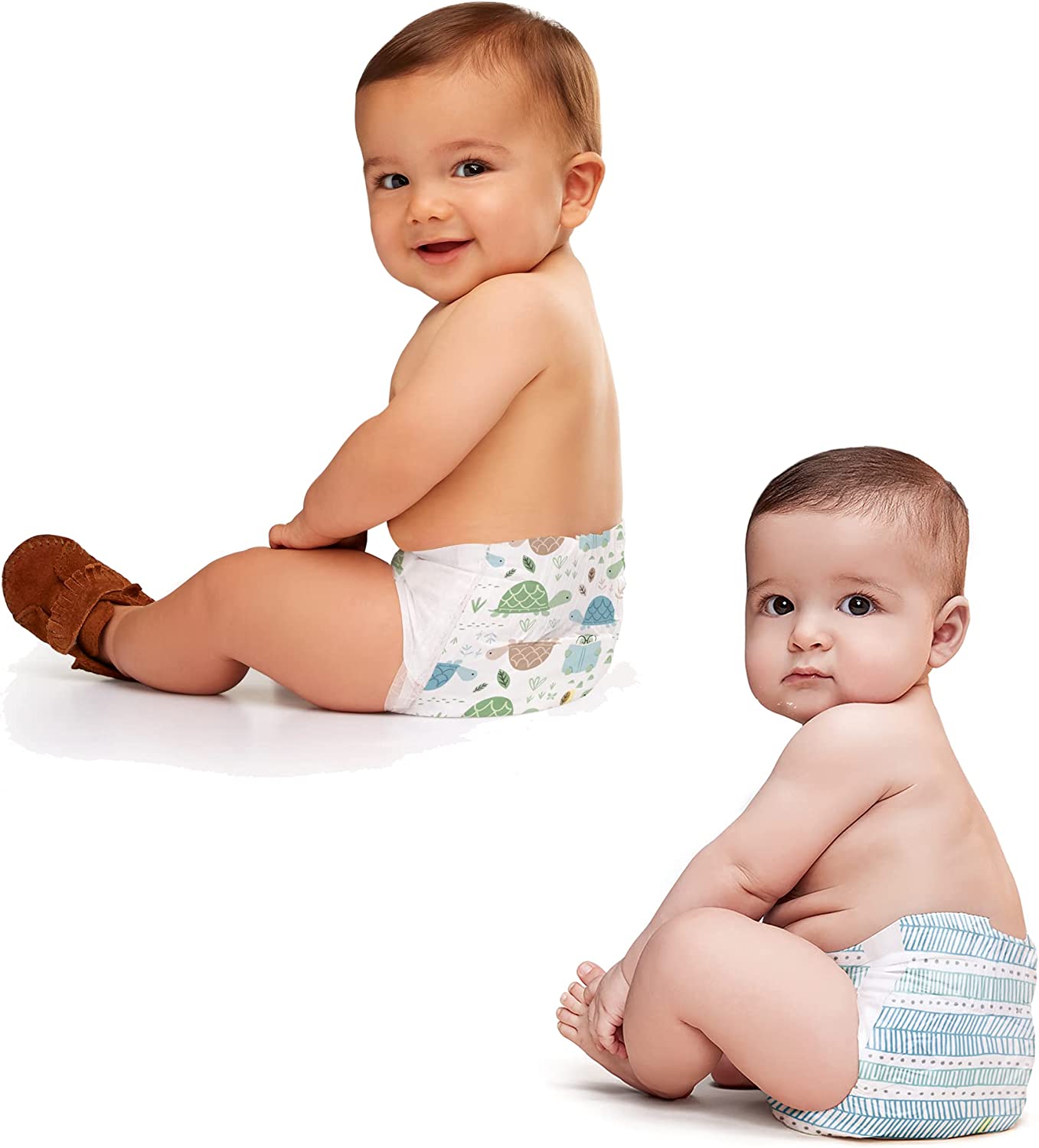 Diapers are an essential item for any new parent. You can never have too many! You can choose to gift a few packs of diapers in different sizes or a diaper subscription service that will send new diapers each month.
The Honest Co. offers clean conscious diapers that are plant-based and safe for baby. Not to mention they come in the cutest patterns!
2. baby carrier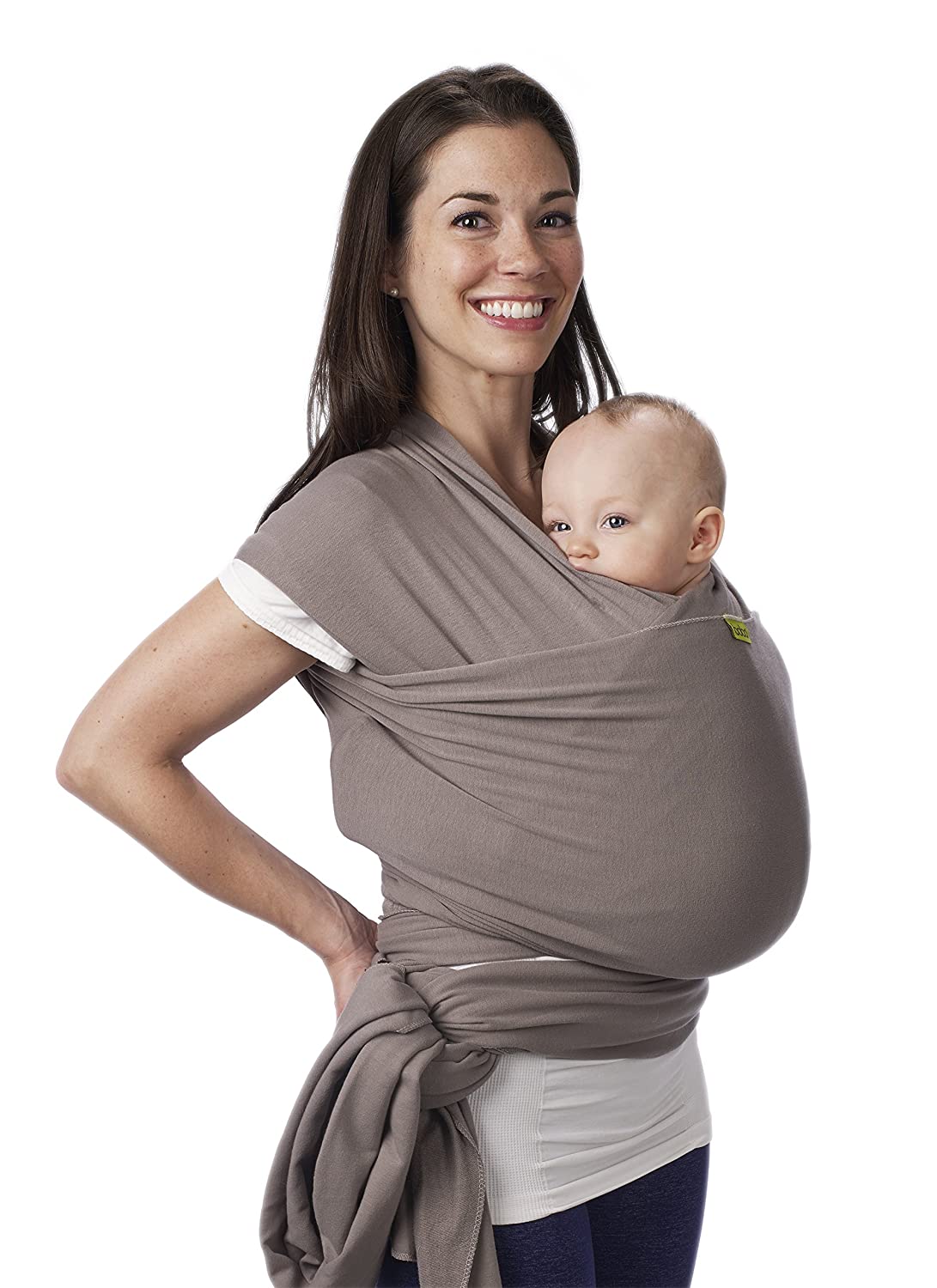 A baby carrier is a great gift for parents who are always on the go. It allows them to keep their baby close while having their hands free. There are many different types of carriers to choose from, so make sure to do some research before buying.
A lightweight and sturdy baby carrier has lately become a must have for all new parents!
With a baby safely tucked in against your chest in a durable and comfortable carrier, you can get a lot more done as opposed to when holding a baby in your arms. 
Although there are dozens of choices available in baby carriers, choosing a gift that can last parents as their baby transitions from an infant to a toddler would be very useful.
A gift like this would be appreciated even more when parents may need to travel or run errands. 
---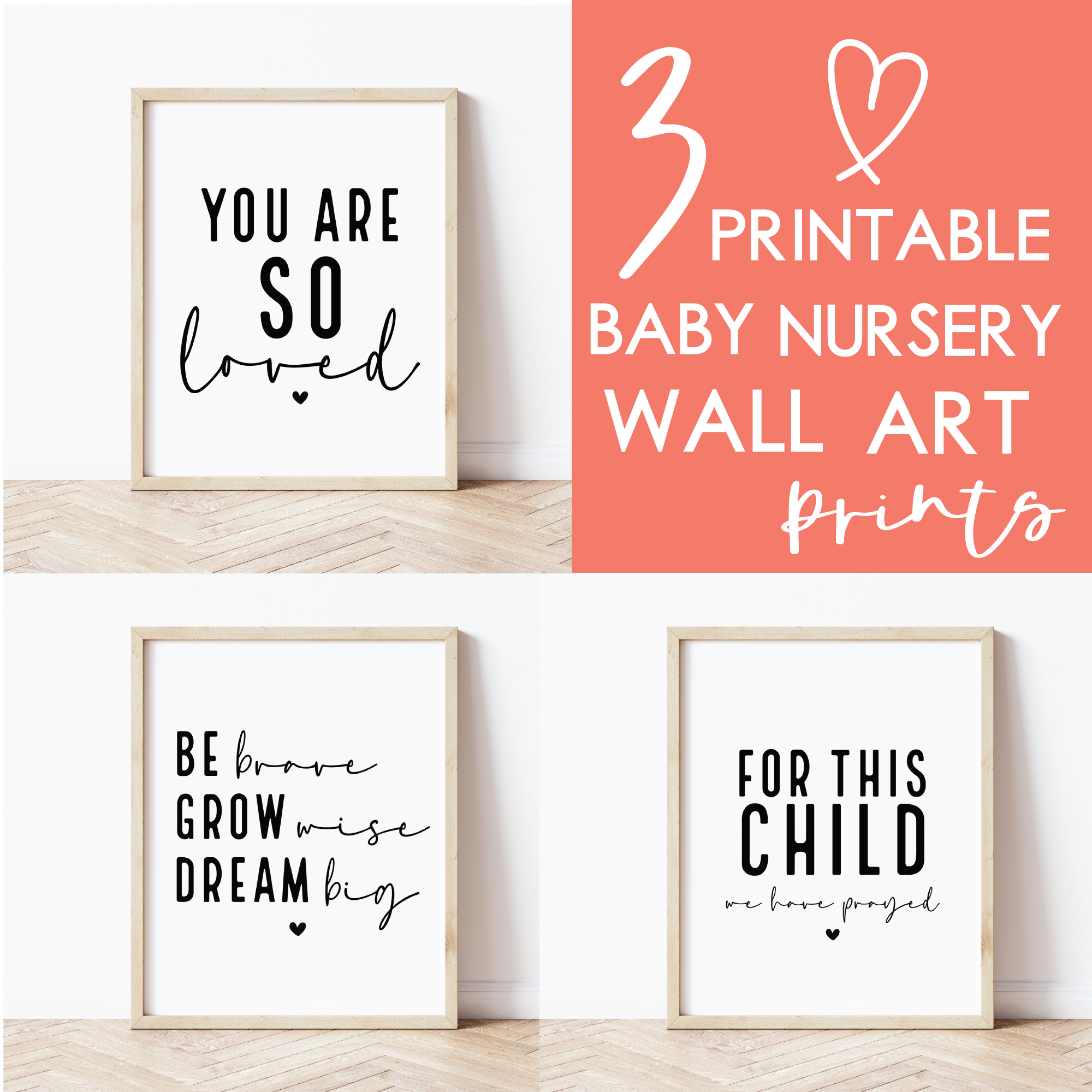 ---
3. nursing pillow
Breastfeeding can be challenging, especially for new moms. A nursing pillow can make the experience more comfortable and enjoyable for both the mom and baby. Look for a nursing pillow that is adjustable and easy to clean.
4. baby monitor
A baby monitor allows parents to keep an eye on their baby while they are sleeping or playing in another room. There are many different types of monitors to choose from, including audio and video options. 
See a popular baby monitor review, here.
5. baby clothes
Cute and practical baby clothes are always a great gift. Look for clothes that are comfortable, easy to put on and take off, and machine-washable.
6. baby books
Reading to babies is important for their development, and it can also be a special bonding experience for parents and their little ones. Look for board books that are durable and have colorful illustrations.
7. storage baskets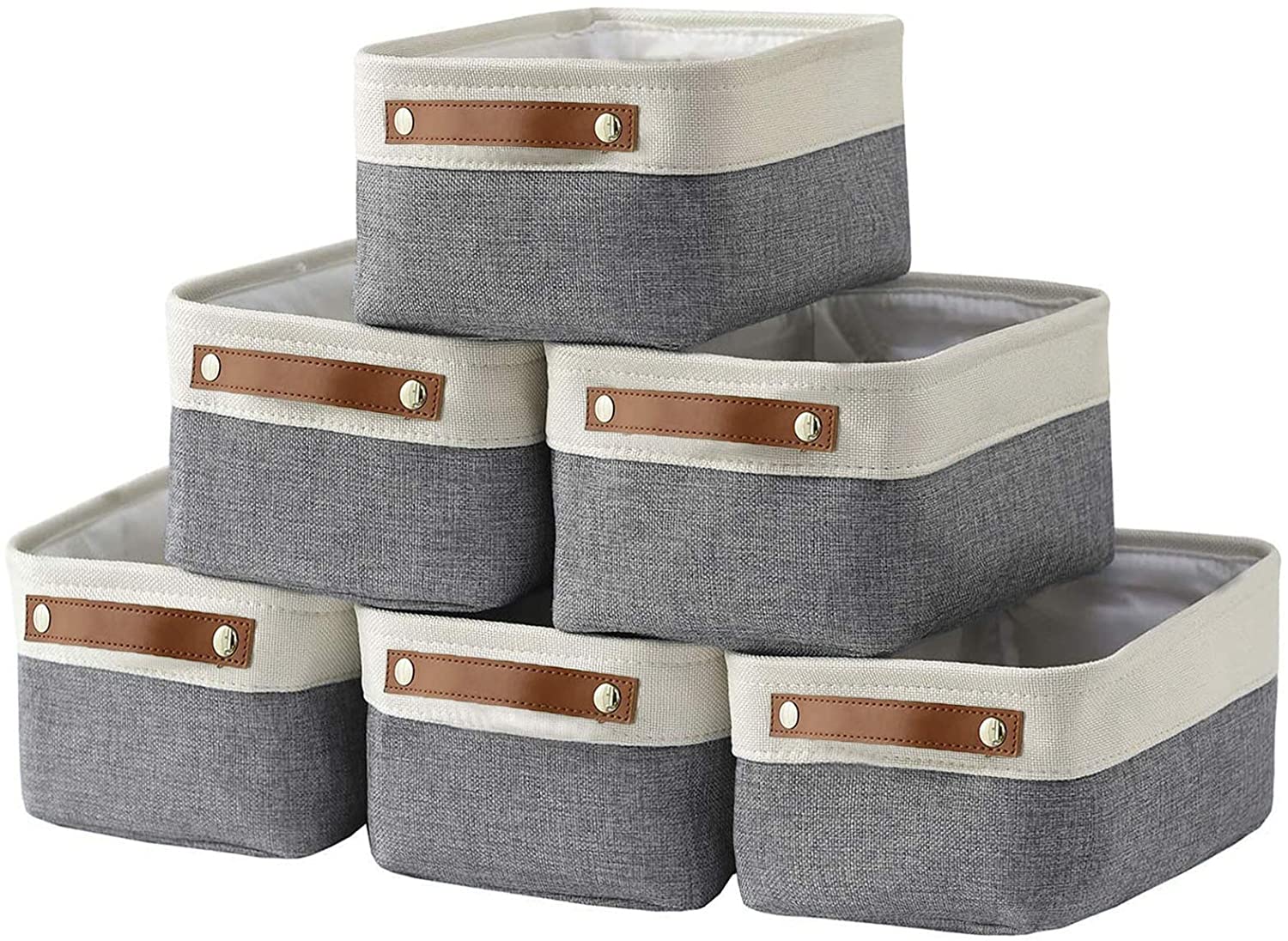 See Where To Purchase
A mama-to-be usually starts designing and setting up her baby's nursery in advance so that by the time the baby arrives, everything that she needs is perfectly set in its place.
Cute little storage and organizer bins and baskets are a must have on any mama's list. Whether used for the baby's closet, changing table or toy shelf – little fabric baskets are a great gift for a baby shower and will always come in handy! 
It's best to choose a neutral-colored set of gift baskets or organizers that can be used anywhere regardless of the nursery's color theme or baby's gender! 
8. baby shower gifts: swaddle wrap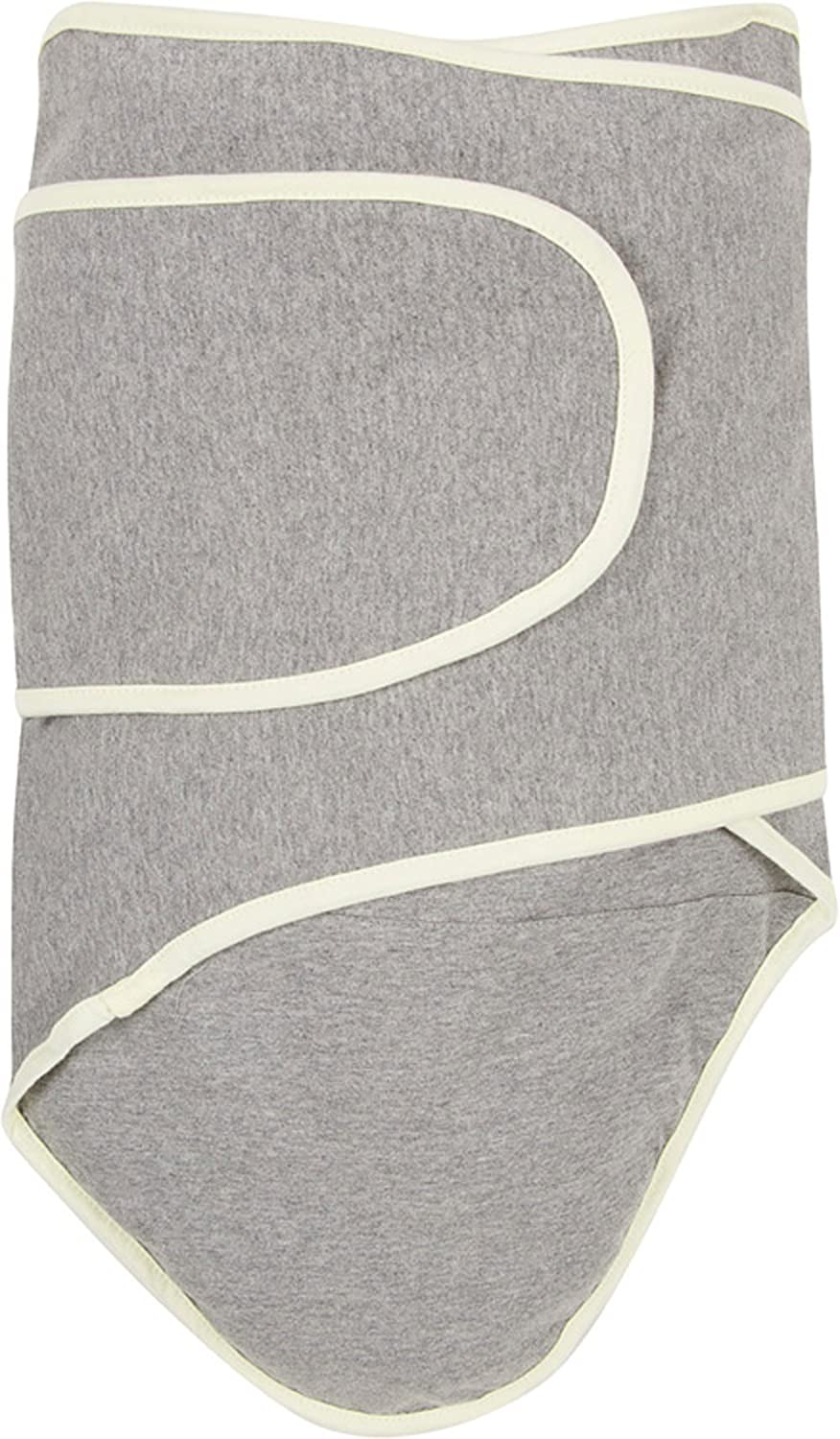 See More Info
A set of swaddle sheets or a swaddle wrap blanket will go a long way for a mom looking to keep her baby safely tucked in and warm during the initial weeks and months.
From multicolored soft cotton swaddle sheets to thicker swaddle blankets and wraps – there is a lot of choice available for the perfect baby shower gift options. 
A comfortable swaddle wrap helps a baby sleep longer and allows the baby to feel safe and secure. This is a gift any mama would appreciate having! 
---
---
9. baby play gym and mat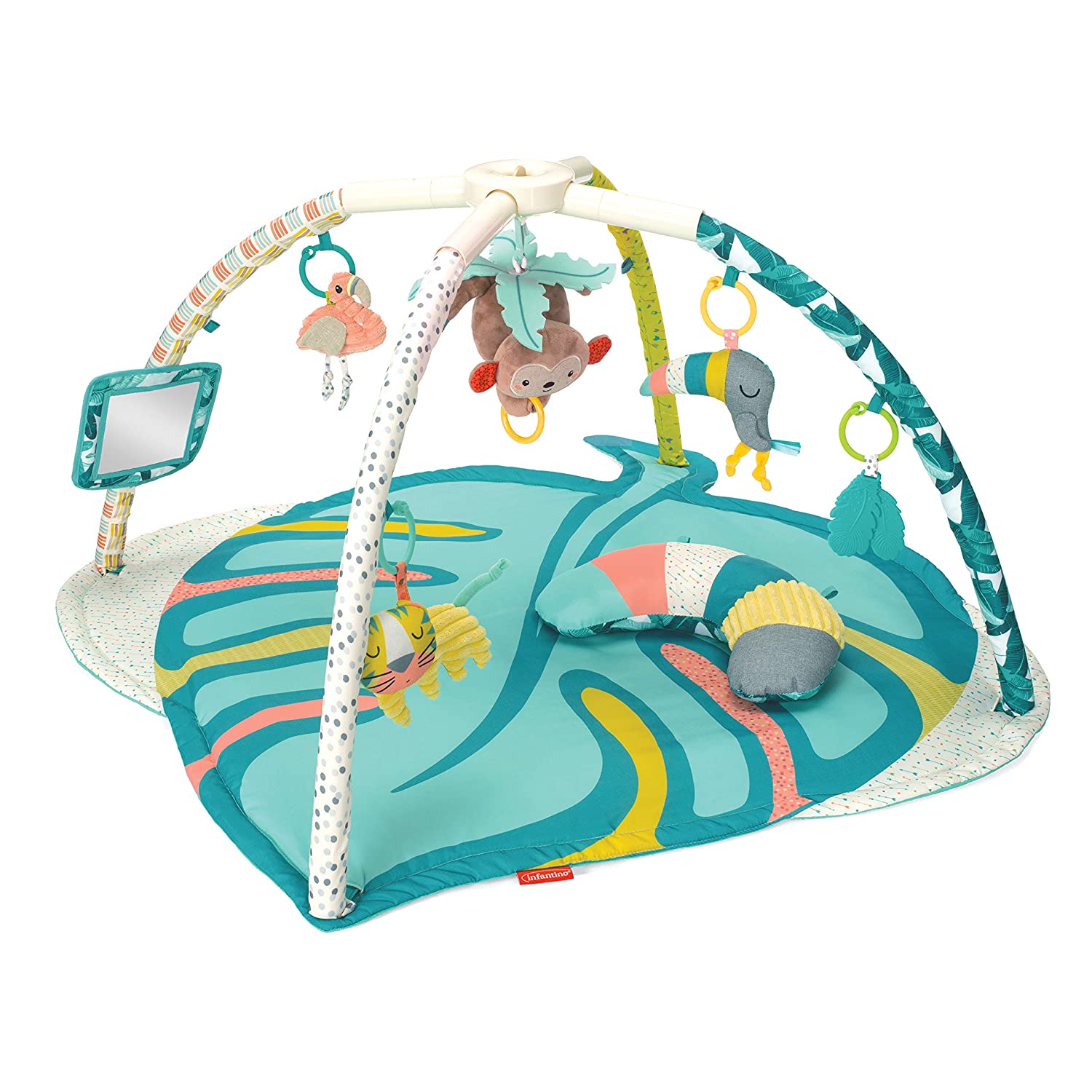 Although by no means is this gift considered an essential item on the list of baby products, it definitely helps to have around when a mama is looking to entertain her baby or find a place for some good old tummy time! 
Twist and fold baby play gyms come in different colors, themes and sizes. Their accessories too vary depending on the theme of the mat.
Usually, they come in bold and vivid colors to attract babies and keep them entertained with linkable, musical soft toys.
You can also choose play mats that are simpler with less toys and accessories and in more neutral or pastel tones. 
10. baby essentials gift basket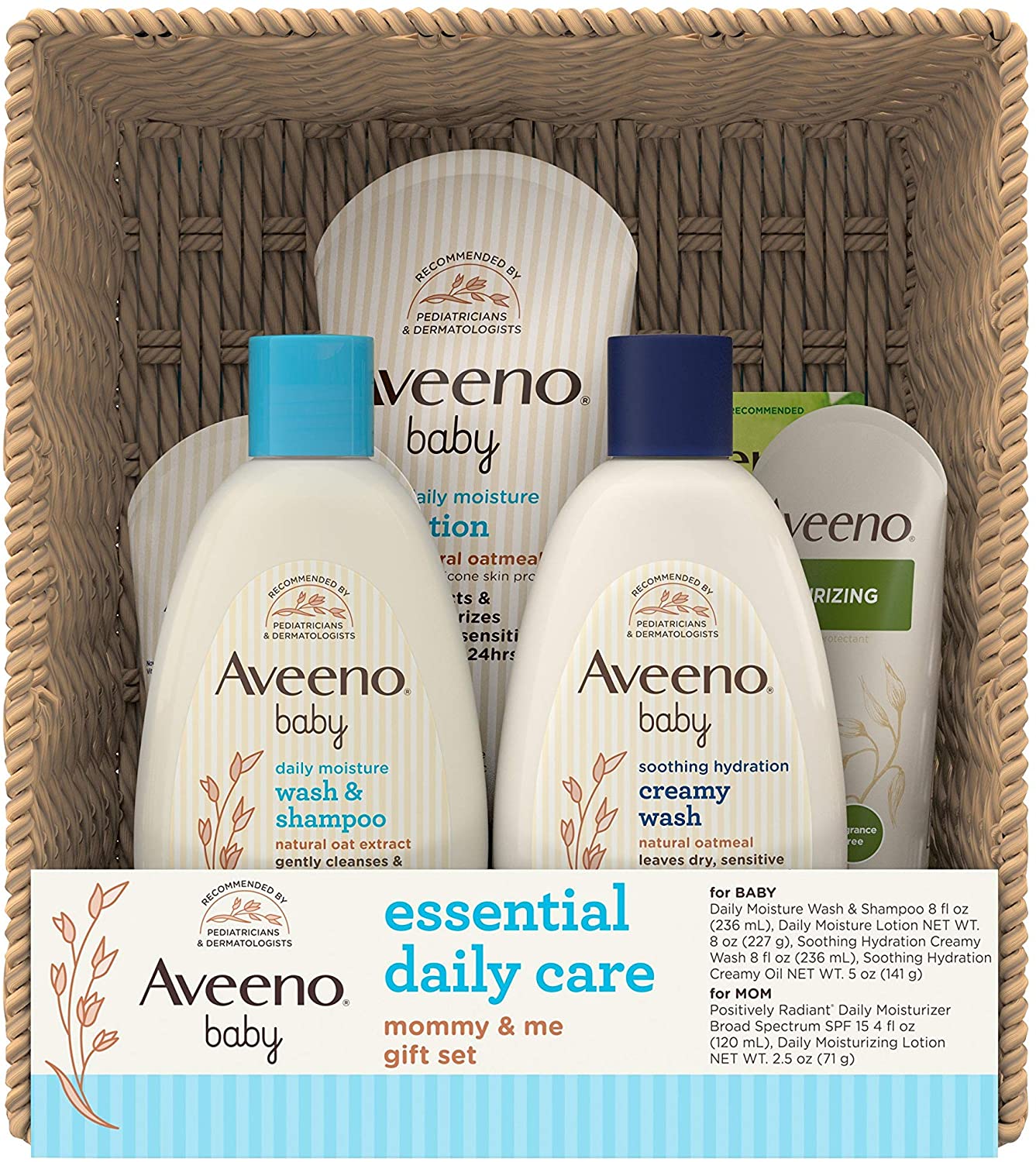 See Were To Get Gift Set
Gifting a new mama-to-be with a basket full of baby oils, moisturizers, shampoos and bath wash is such a great idea.
You can easily find a pre-made gift basket that has all the daily essentials a baby would require for bath time.
With a baby shower gift like this, you don't need to think twice because any mama would appreciate being stocked up on all these items for when the baby arrives! 
No matter what gift you choose, the most important thing is to show your love and support for the new parents. Happy shopping!
WHERE WOULD YOU LIKE TO GO NEXT: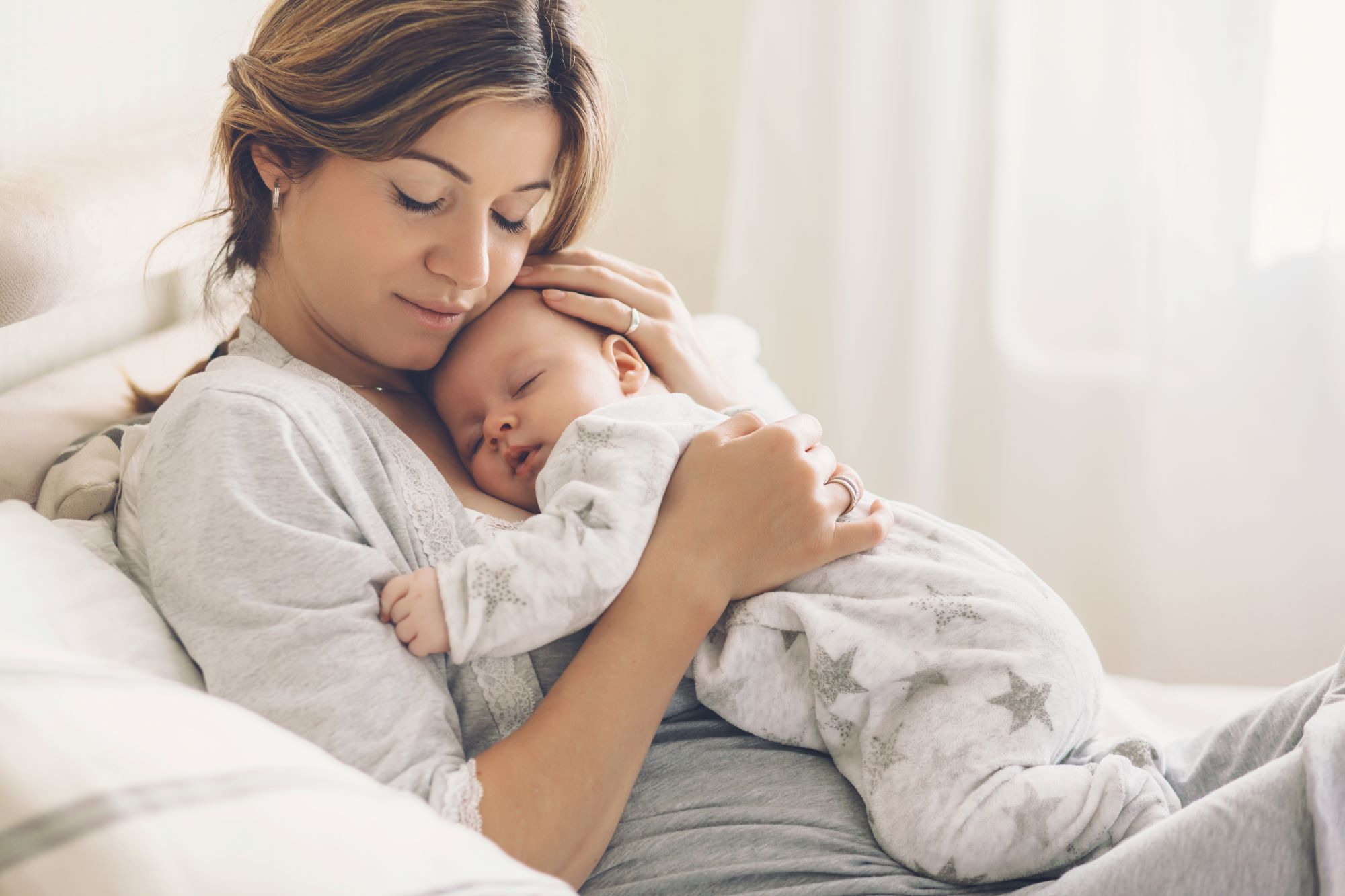 popular baby shower gifts
FREE PRINTABLE BABY PREDICTIONS CARDS