6 Popular Baby Shower Gifts
Baby Shower Gifts: Finding the perfect baby shower gift can sometimes be very confusing and overwhelming – especially with all the options and varieties available in stores and online both.
You often find yourself debating between an item's utility, durability, purpose or how cute and eye-catching it is.
There is no right or wrong when it comes to picking gifts but since you will be spending money on it and do cherish your friend or family member who is about to give birth, it's natural to give a fair amount of thought to what is something the baby would really need – or love! 
Here is a list of some popular gift options that may be a perfect match for you: 
1) Infant rockers / bouncers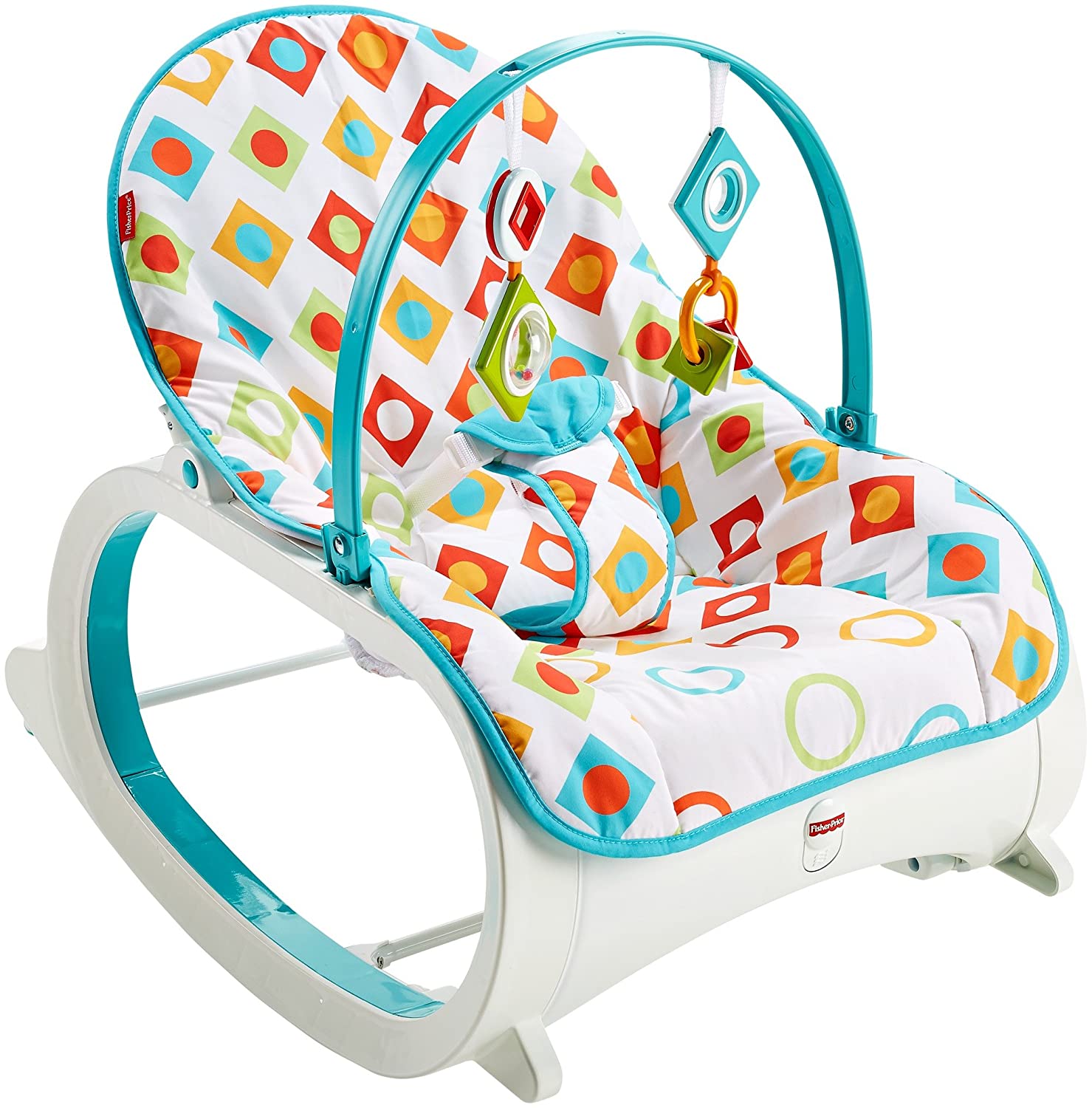 See Where To Purchase
Having a safe and comfortable bouncer or rocker is one of the most useful gifts you could give a new mama-to-be.
While the mama completes her chores around the house, grabs a quick bite or takes a much needed shower break, a bouncer that provides comfort and safety to a baby is a great item to have. 

Choosing an infant-to-toddler rocker or bouncer is a great idea because it will last longer than the few initial baby months and can eventually serve as a little seat for a toddler as well. 

2) Storage baskets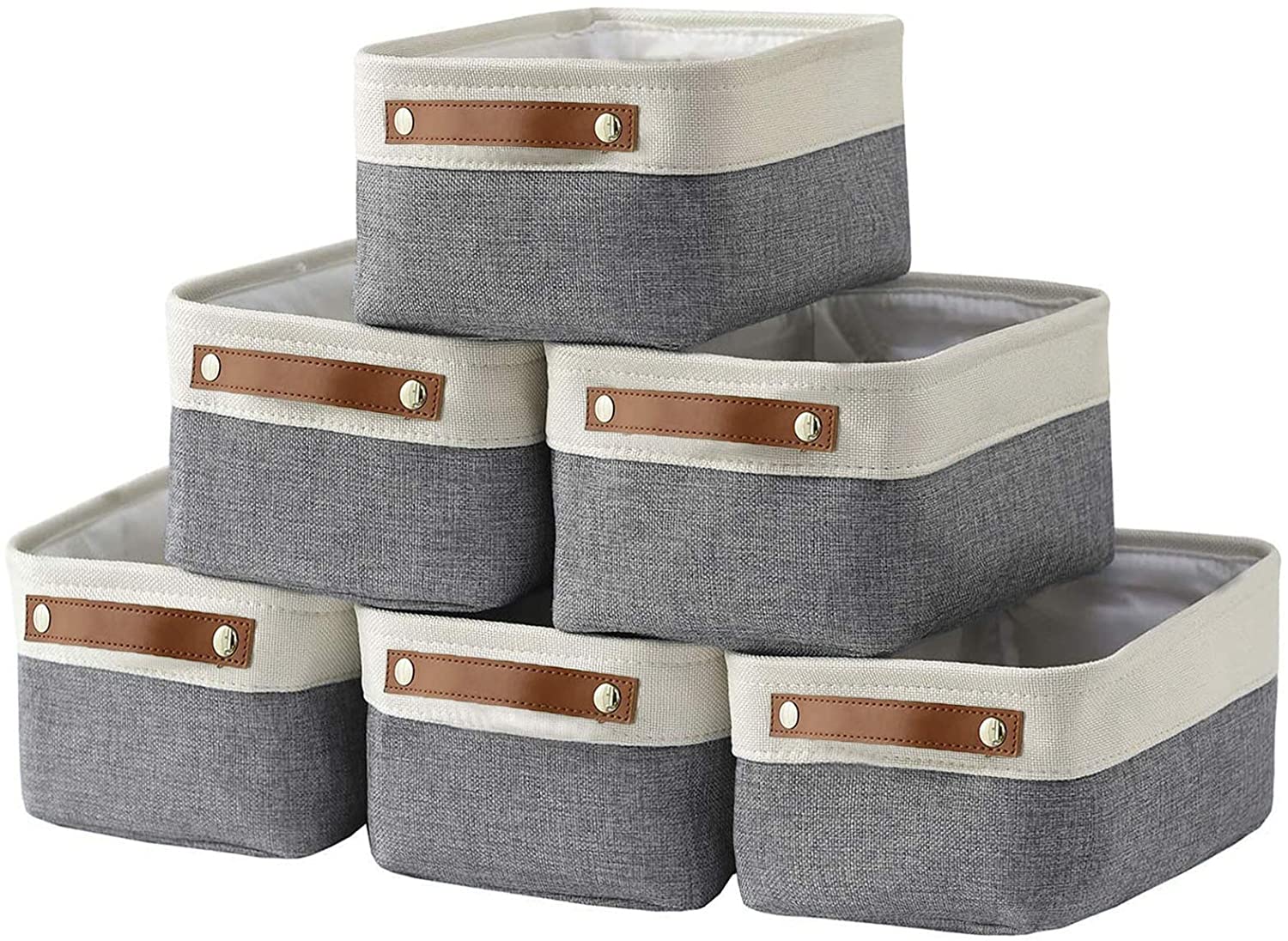 See Where To Purchase
A mama-to-be usually starts designing and setting up her baby's nursery in advance so that by the time the baby arrives, everything that she needs is perfectly set in its place.
Cute little storage and organizer bins and baskets are a must have on any mama's list. Whether used for the baby's closet, changing table or toy shelf – little fabric baskets are a great gift for a baby shower and will always come in handy! 
It's best to choose a neutral-colored set of gift baskets or organizers that can be used anywhere regardless of the nursery's color theme or baby's gender! 
3) Swaddle wrap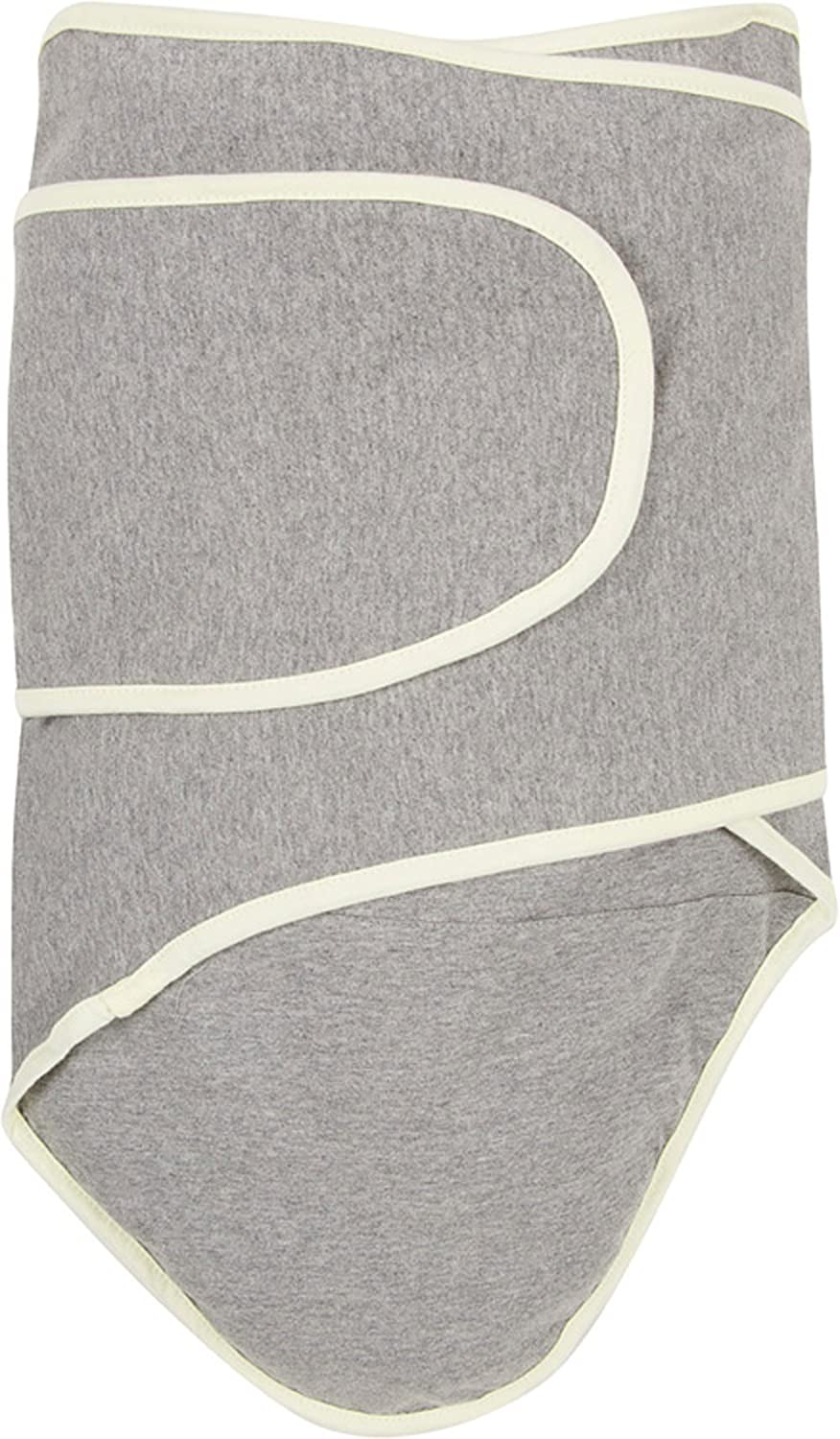 See More Info
A set of swaddle sheets or a swaddle wrap blanket will go a long way for a mama looking to keep her baby safely tucked in and warm during the initial weeks and months.
From multicolored soft cotton swaddle sheets to thicker swaddle blankets and wraps – there is a lot of choice available for the perfect baby shower gift options. 
A comfortable swaddle wrap helps a baby sleep longer and allows the baby to feel safe and secure. This is a gift any mama would appreciate having! 
4) Baby play gym and mat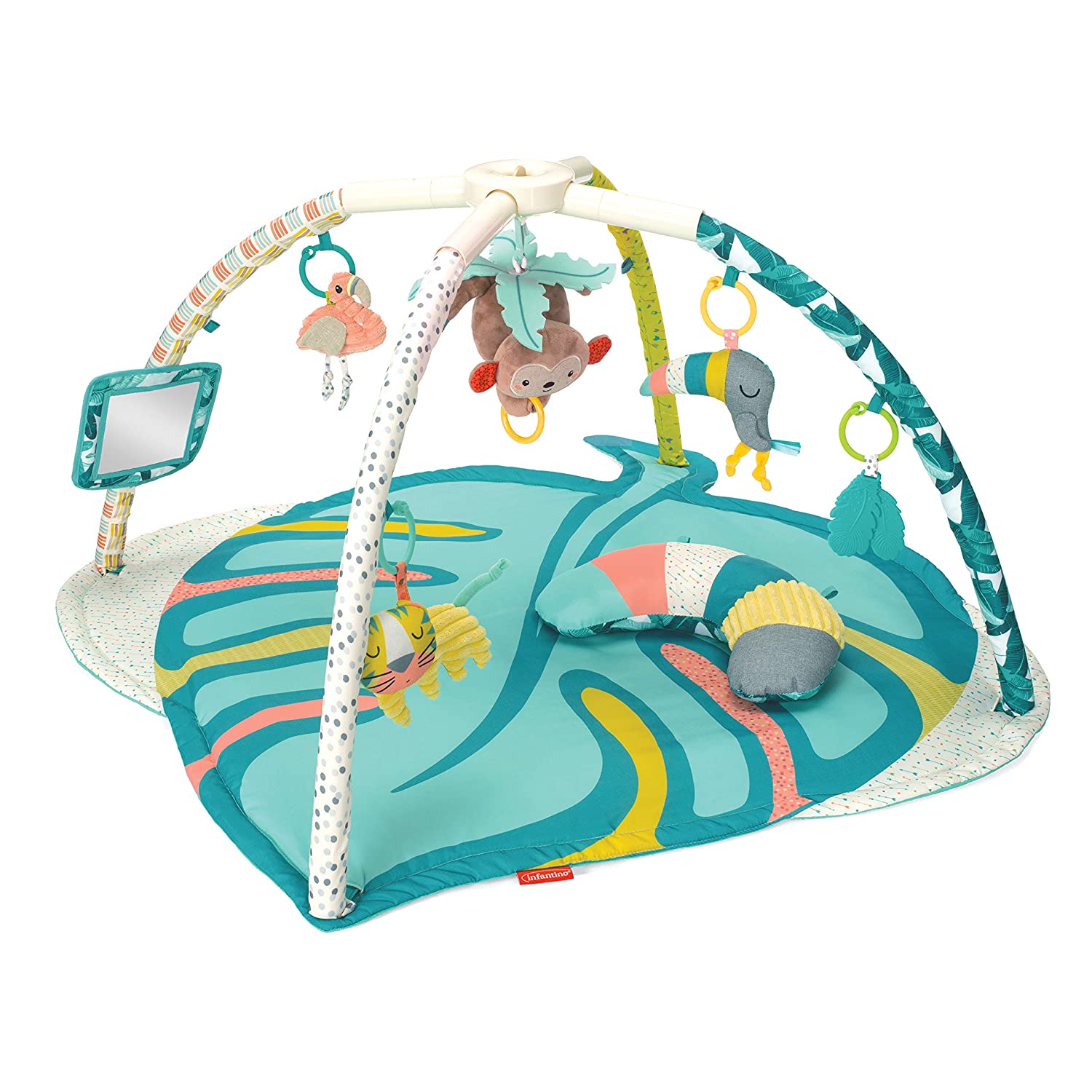 Although by no means is this gift considered an essential item on the list of baby products, it definitely helps to have around when a mama is looking to entertain her baby or find a place for some good old tummy time! 
Twist and fold baby play gyms come in different colors, themes and sizes. Their accessories too vary depending on the theme of the mat.
Usually, they come in bold and vivid colors to attract babies and keep them entertained with linkable, musical soft toys.
You can also choose play mats that are simpler with less toys and accessories and in more neutral or pastel tones. 
5) Baby carrier baby shower gifts
See More Info
A lightweight and sturdy baby carrier has lately become a must have for all new parents!
With a baby safely tucked in against your chest in a durable and comfortable carrier, you can get a lot more done as opposed to when holding a baby in your arms. 
Although there are dozens of choices available in baby carriers, choosing a gift that can last parents as their baby transitions from an infant to a toddler would be very useful.
A gift like this would be appreciated even more when parents may need to travel or run errands. 
6) Baby Essentials gift basket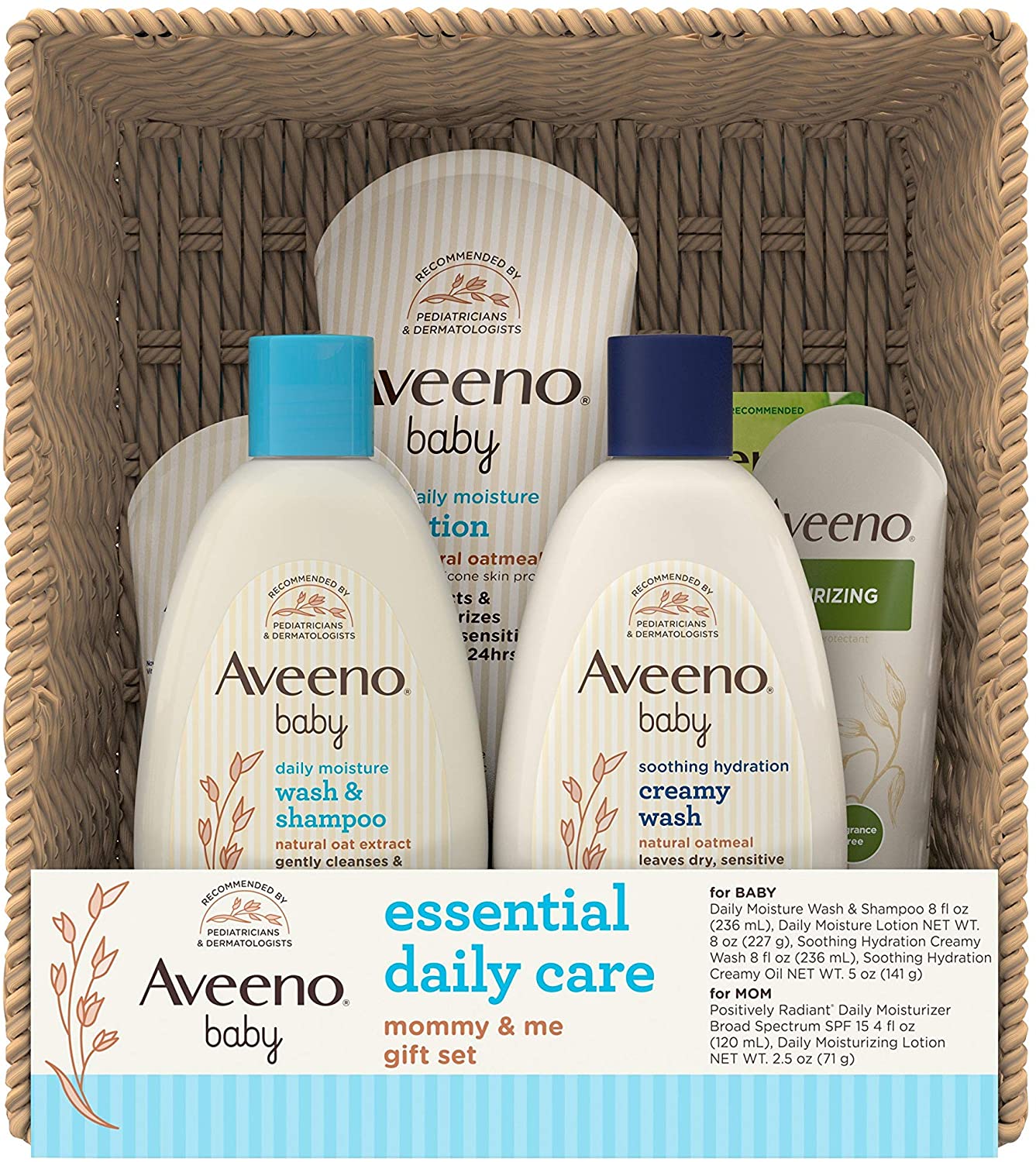 See Were To Get Gift Set
Gifting a new mama-to-be with a basket full of baby oils, moisturizers, shampoos and bath wash is such a great idea.
You can easily find a pre-made gift basket that has all the daily essentials a baby would require for bath time.
With a baby shower gift like this, you don't need to think twice because any mama would appreciate being stocked up on all these items for when the baby arrives! 
WHERE WOULD YOU LIKE TO GO NEXT: