Easy, DIY Baby Shower Mints Made With Cream Cheese
PRINTABLE BABY SHOWER GAMES & DECOR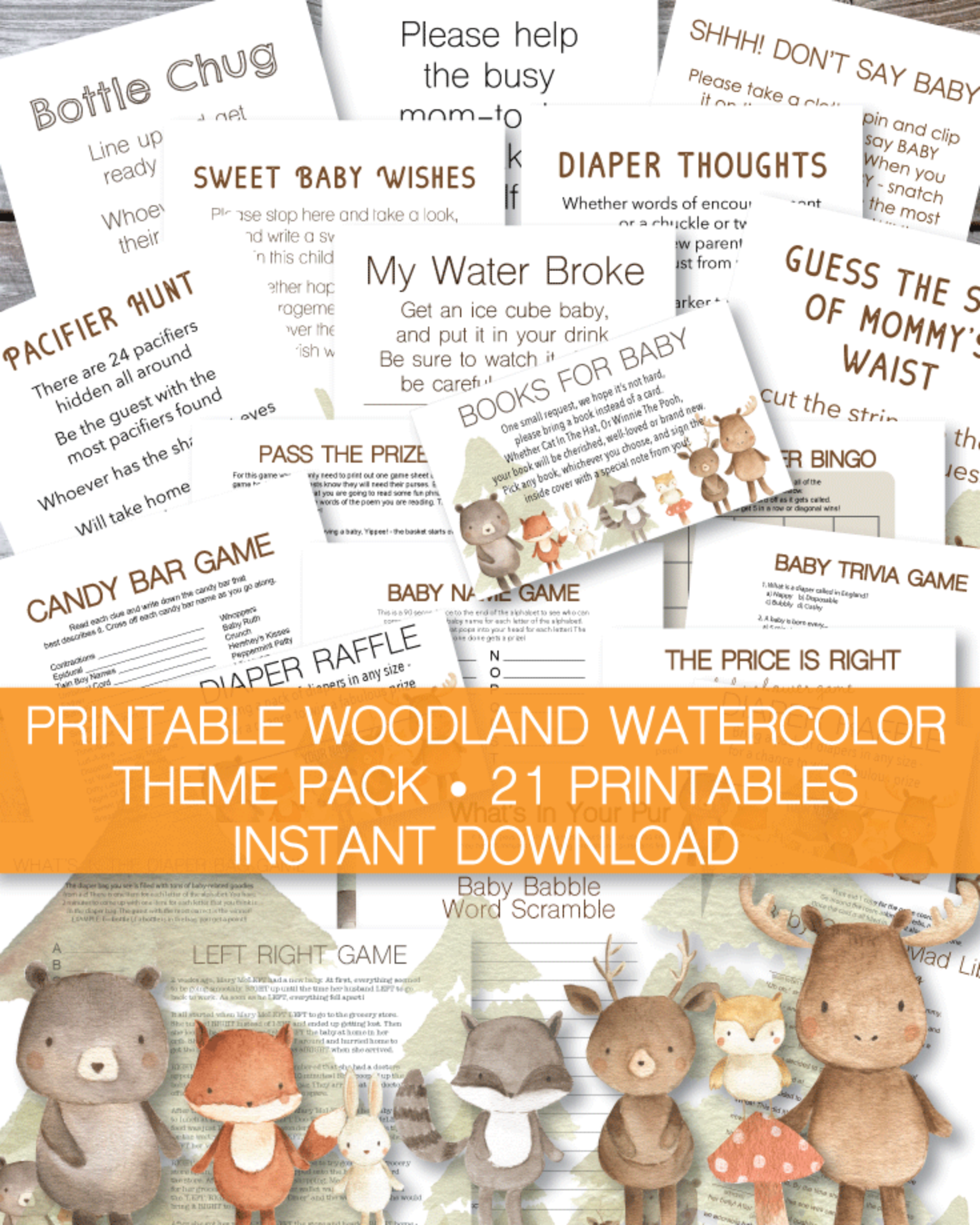 click to shop - Code: 202020 for 20% off
If you're looking for baby shower mints that are soft, buttery, and melt in your mouth, then you are in the right place!
These baby shower cream cheese mints are so easy to make - I actually make them for all kinds of occasions.
During Christmas, I color them red and green, bundle them up in festive holiday tins, and hand them out to neighbors and friends.
For Easter, I color them in a variety of pastel colors and have them in cute candy dishes.
So cute and easy!
5 Easy Ingredients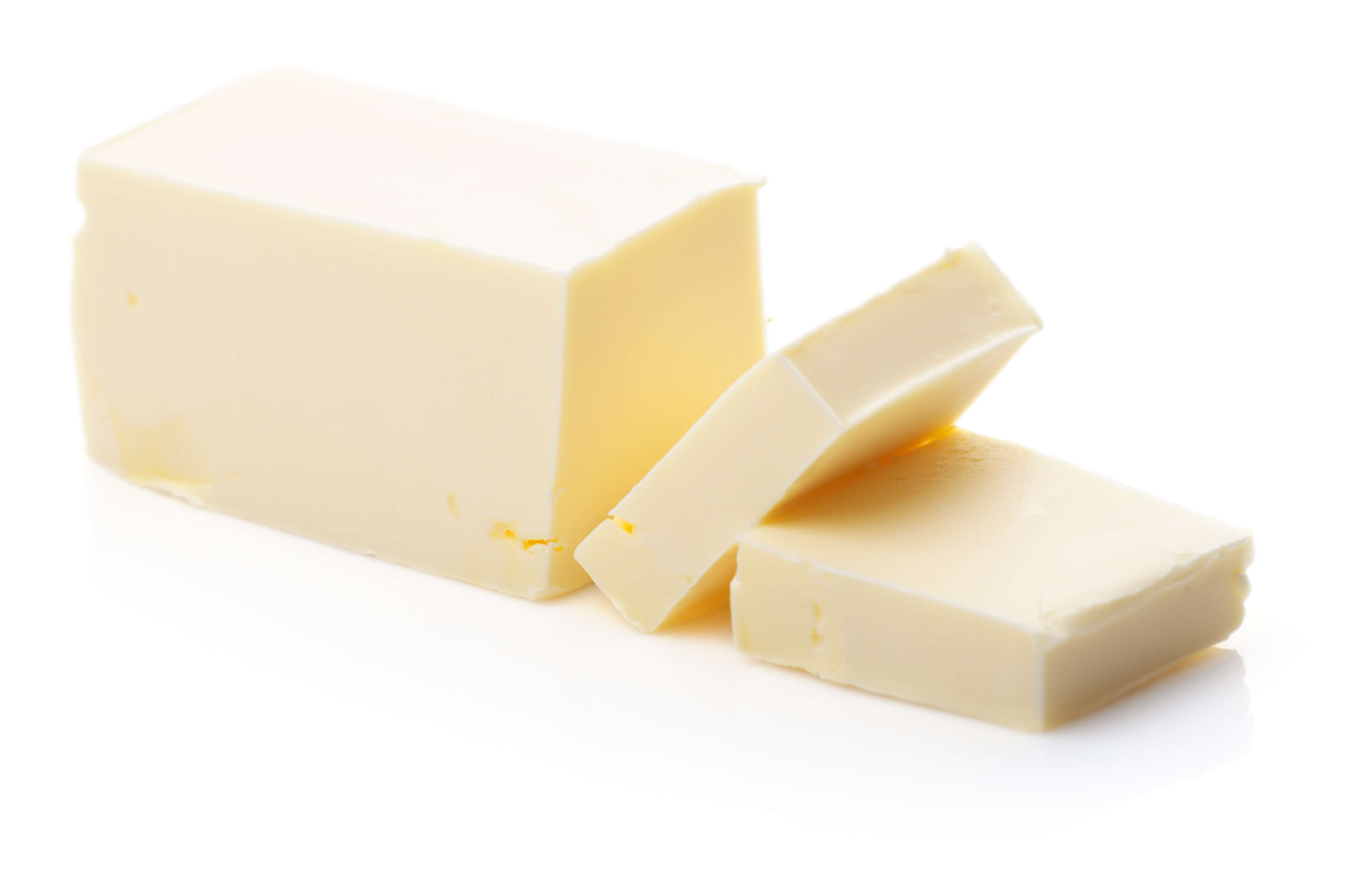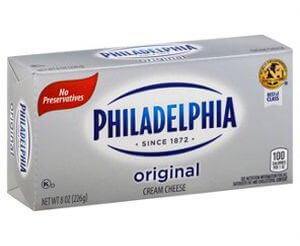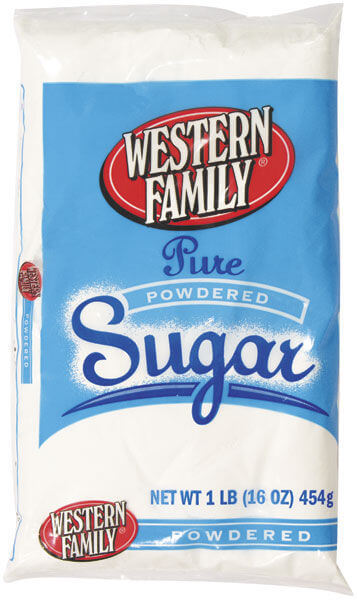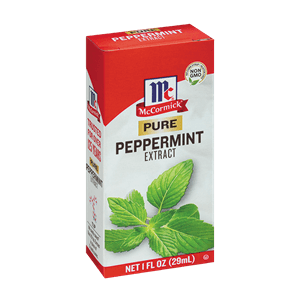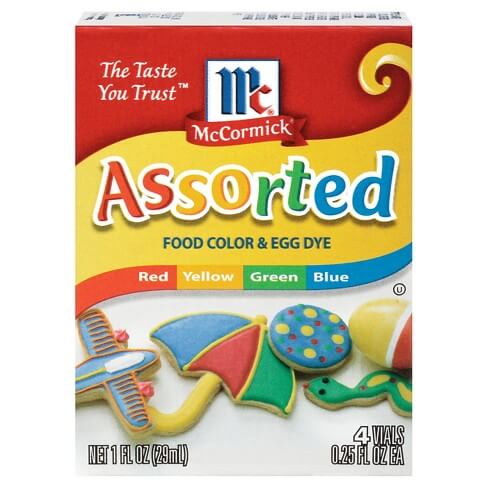 Butter • Cream Cheese • Food Coloring • Powdered Sugar • Peppermint Extract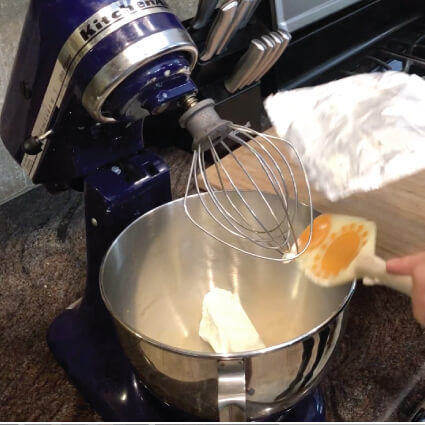 Mix together the 1/4 cup of butter (1/2 stick) and 8 oz package of cream cheese. Make sure that both are at room temperature so that they blend smoothly and don't create lumps.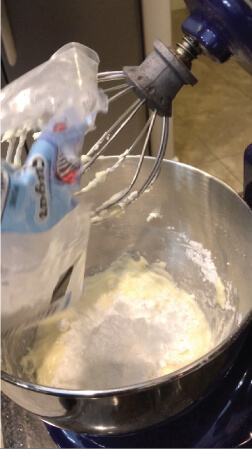 Once the butter and cream cheese are well incorporated, add a cup of powdered sugar and mix in well. Gradually add the remaining powdered sugar - a total of 2 pounds. Mix in the peppermint extract .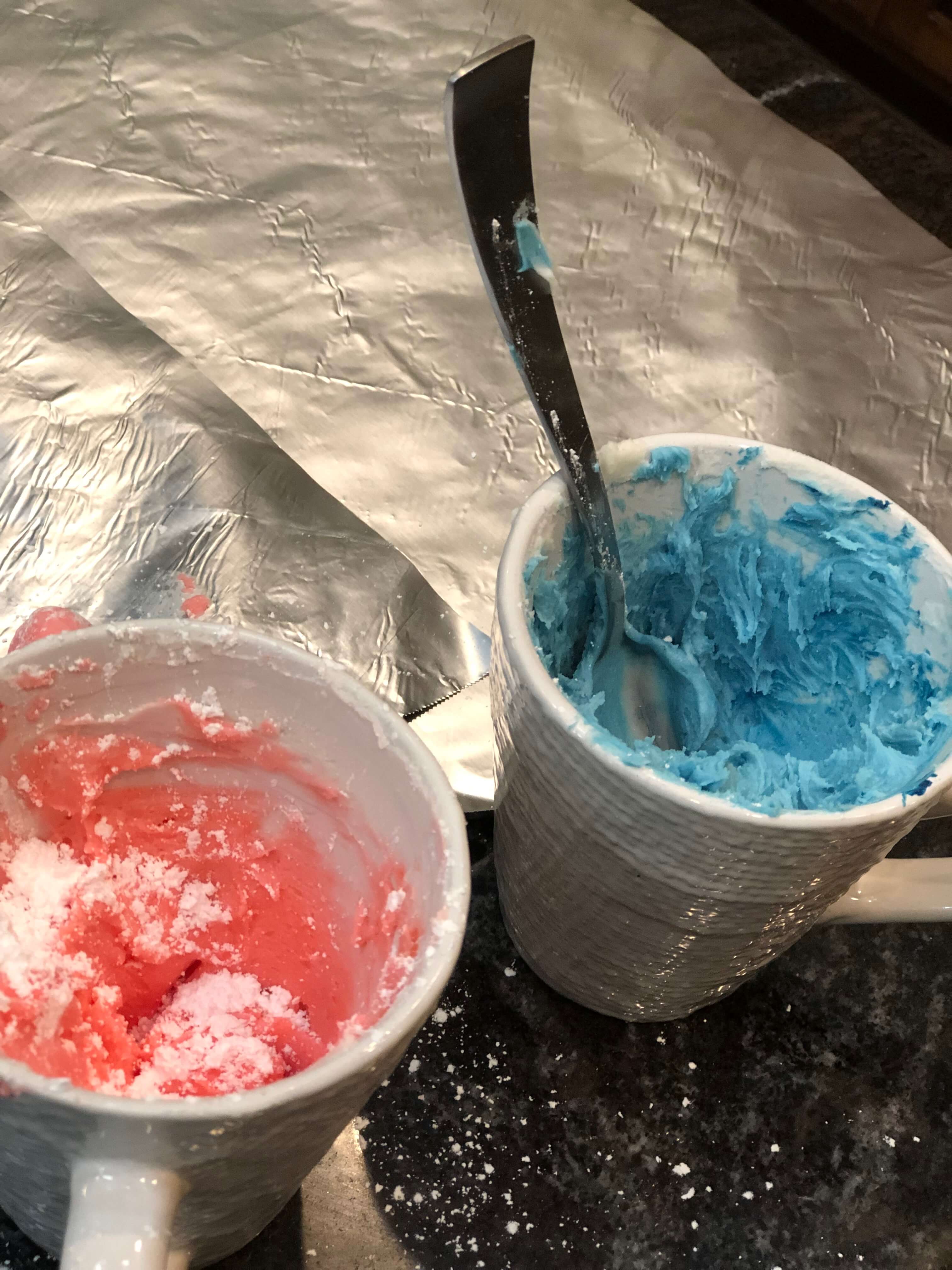 Separate the dough into bowls or mugs and color each one with a different color of food coloring. Use colors to match the them of the baby shower.
I chose to make bright pink and blue mints - which would be perfect for a gender reveal baby shower, or a gender neutral baby shower, where the sex of the baby is unknown.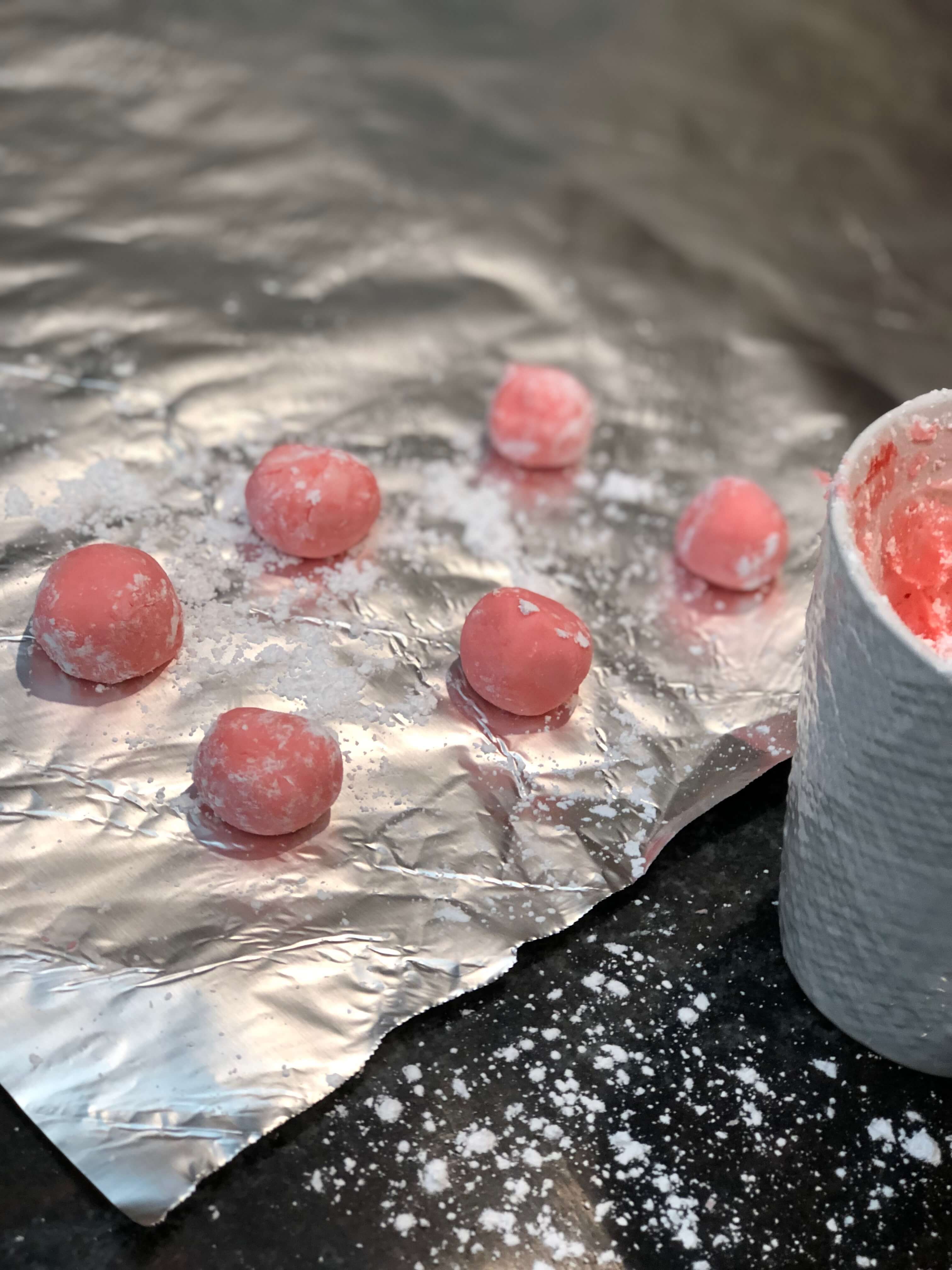 Using your extra 1 cup of powdered sugar, cover your hands in it and make the dough into 1/2" balls. You may need to roll the balls into the powdered sugar as well, if it is too sticky to work with. The extra sugar with absorb into the mints. Place the mints onto tin foil or parchment paper.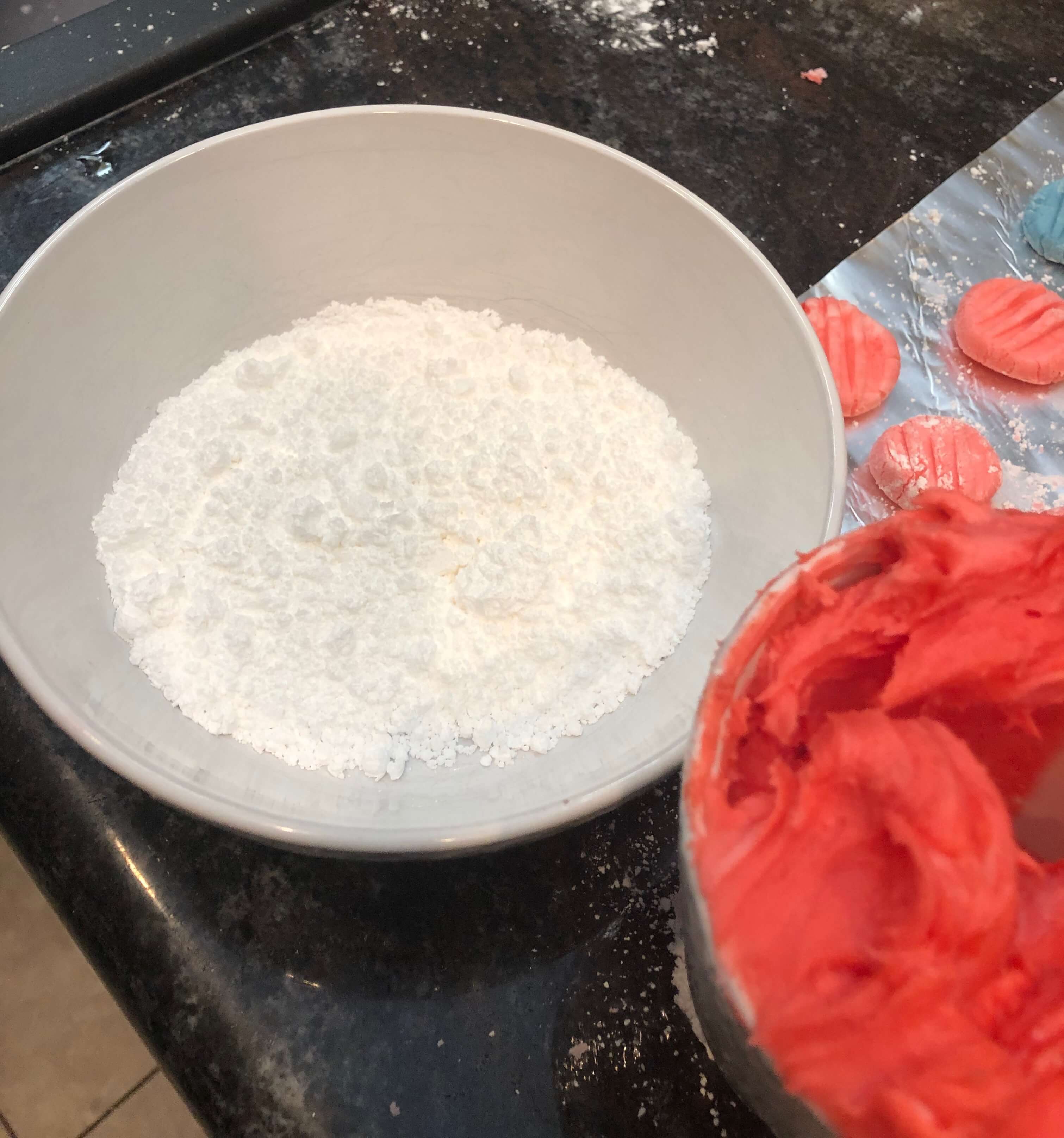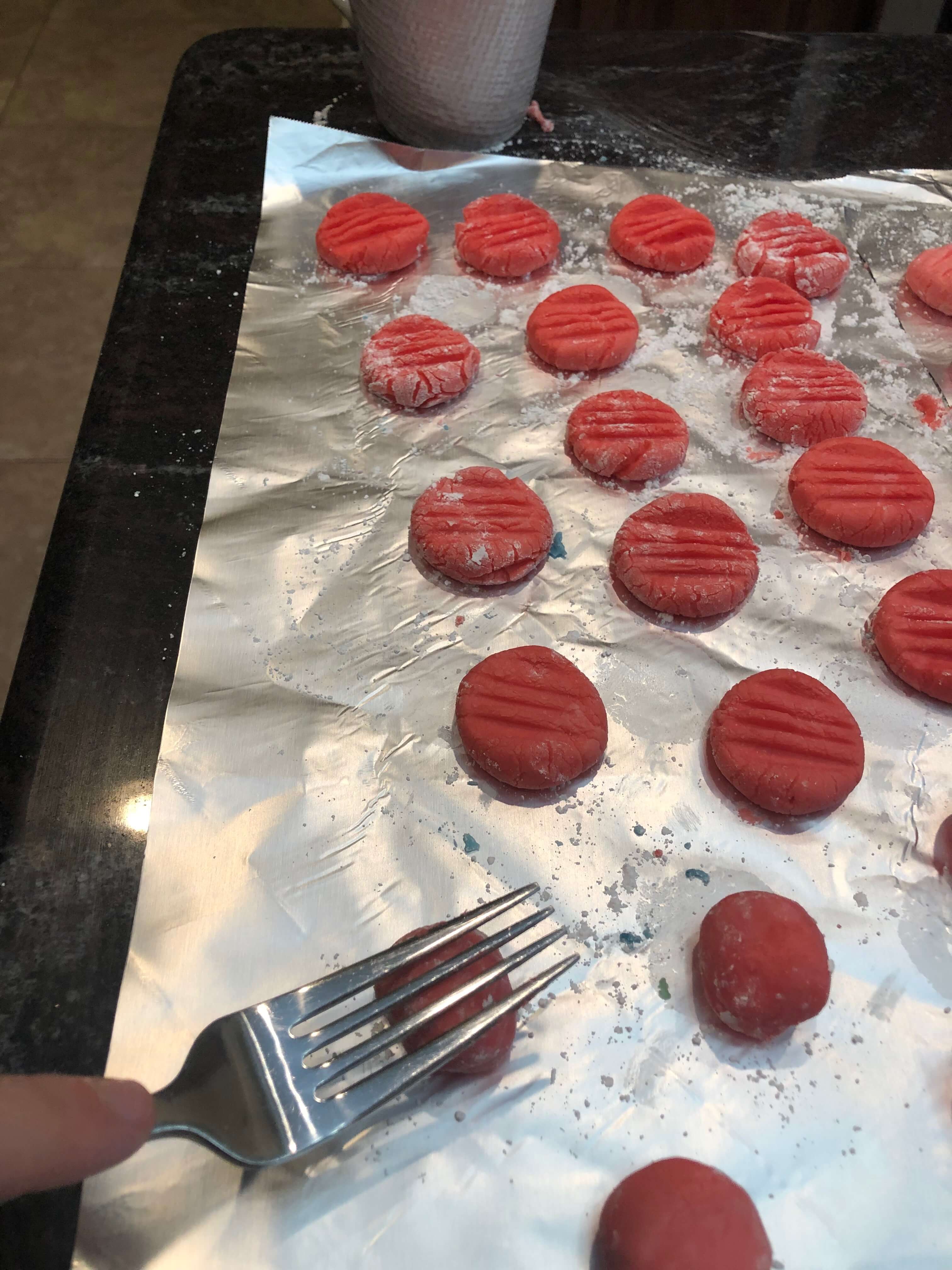 Flatten the mints with a fork (for the striped look) or the bottom of a glass (for a smooth look.)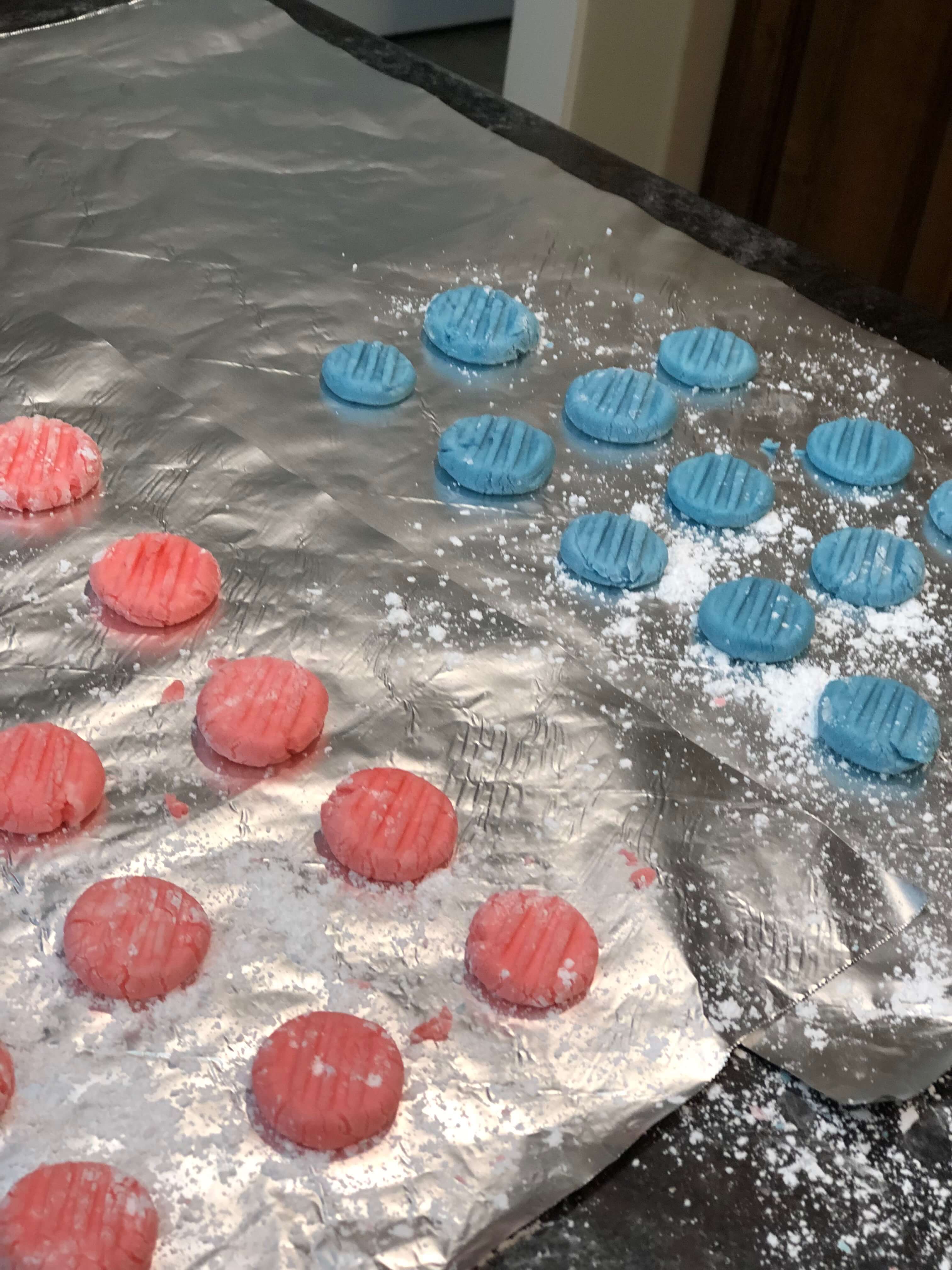 Let dry for several hours (around 4 hours - although it may take longer depending on the thickness of your mints.) Flip the mints over half way through drying.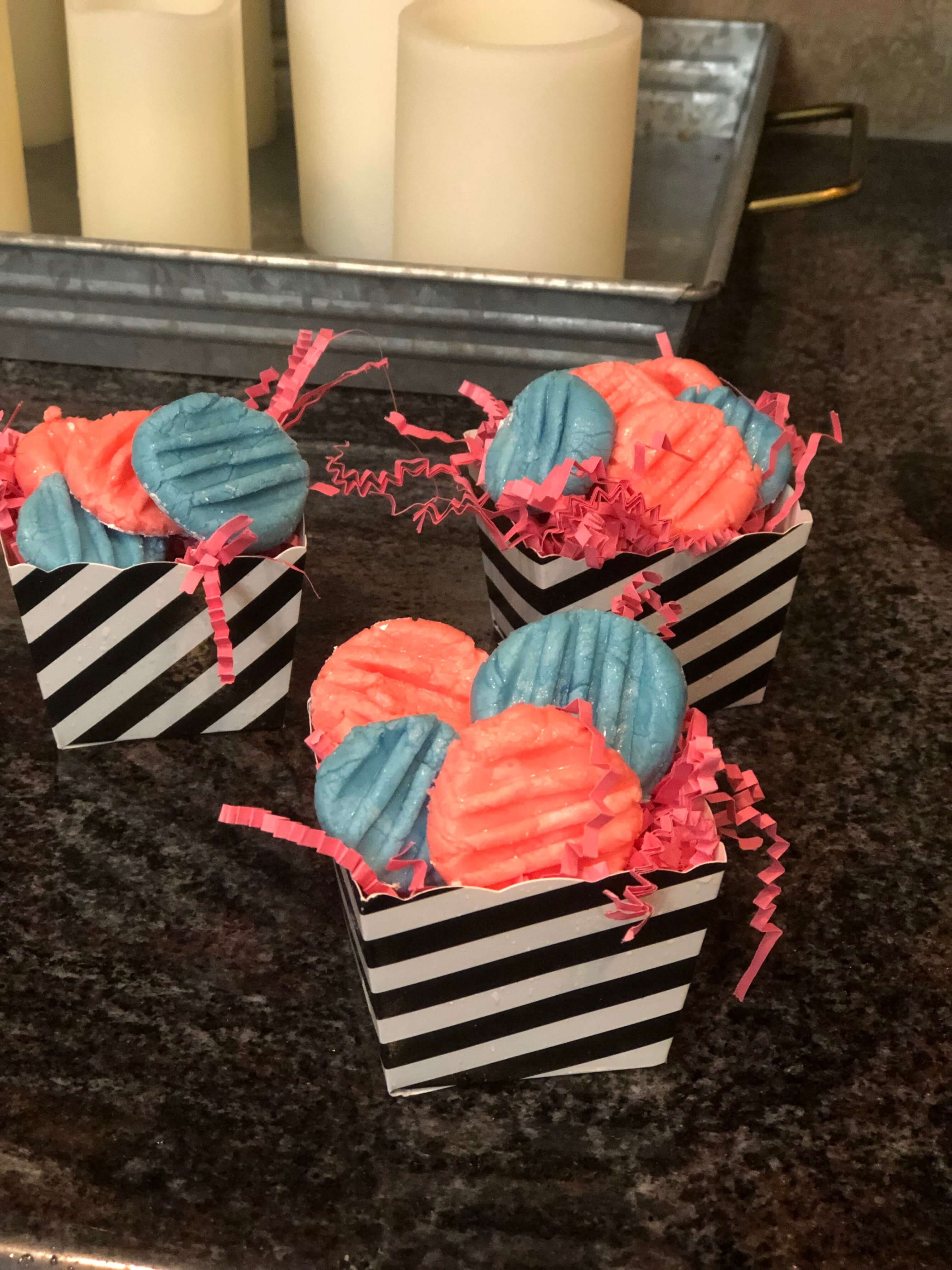 Bundle up the mints into cute favor containers and hand out to guests as baby shower favors. Or you can serve the mints at the baby shower - or both! These mints are so delicious and your guests will love them!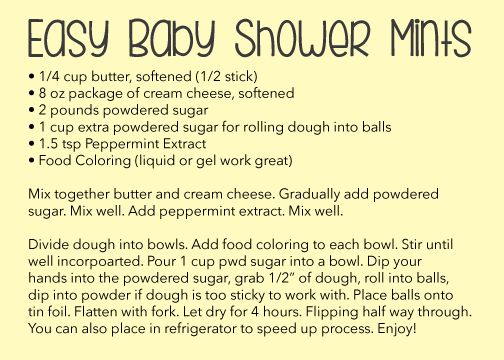 To print the Baby Shower Mints Recipe - Save the image to your computer (right click, save) or smart phone. Open file and print image.
DIY Baby Shower Mints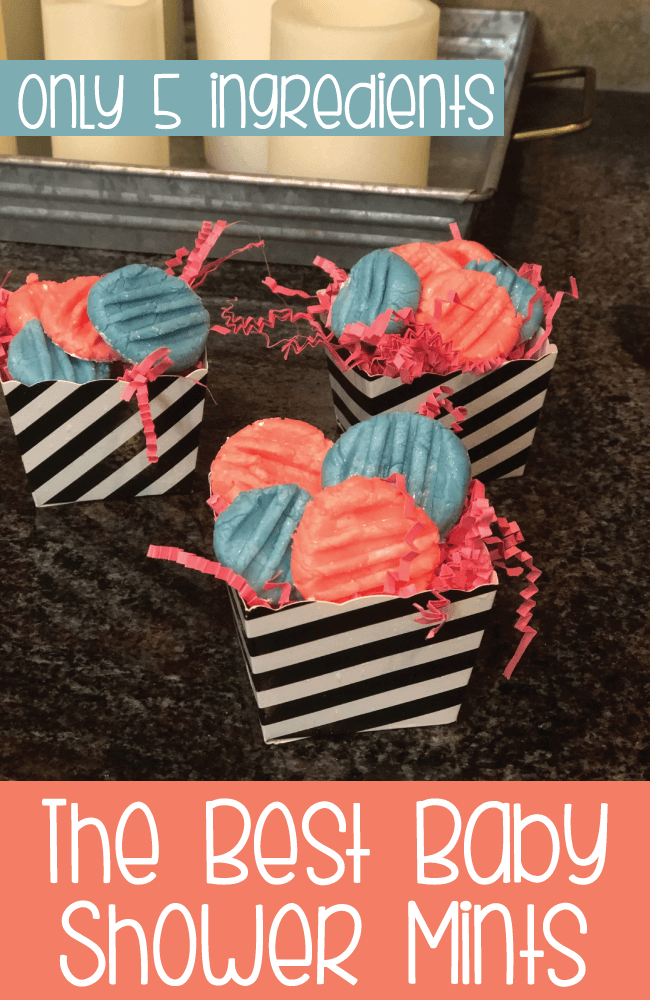 Free Printable Thank You Baby Shower Favor Tags