Printable Baby Shower Sayings

Free Frameable Prints: Perfect For Baby Shower Decorations & Nursery Decor

We designed these free frameable signs with popular baby shower sayings just for you!
All you have to do is print them, frame them, and hang up at the baby shower, add to the food or gift table! After the shower is over, give the framed picture to the mom-to-be as a gift, to hang in the nursery!

---

Printable "Dream Big"
Baby Shower Nursery Wall Art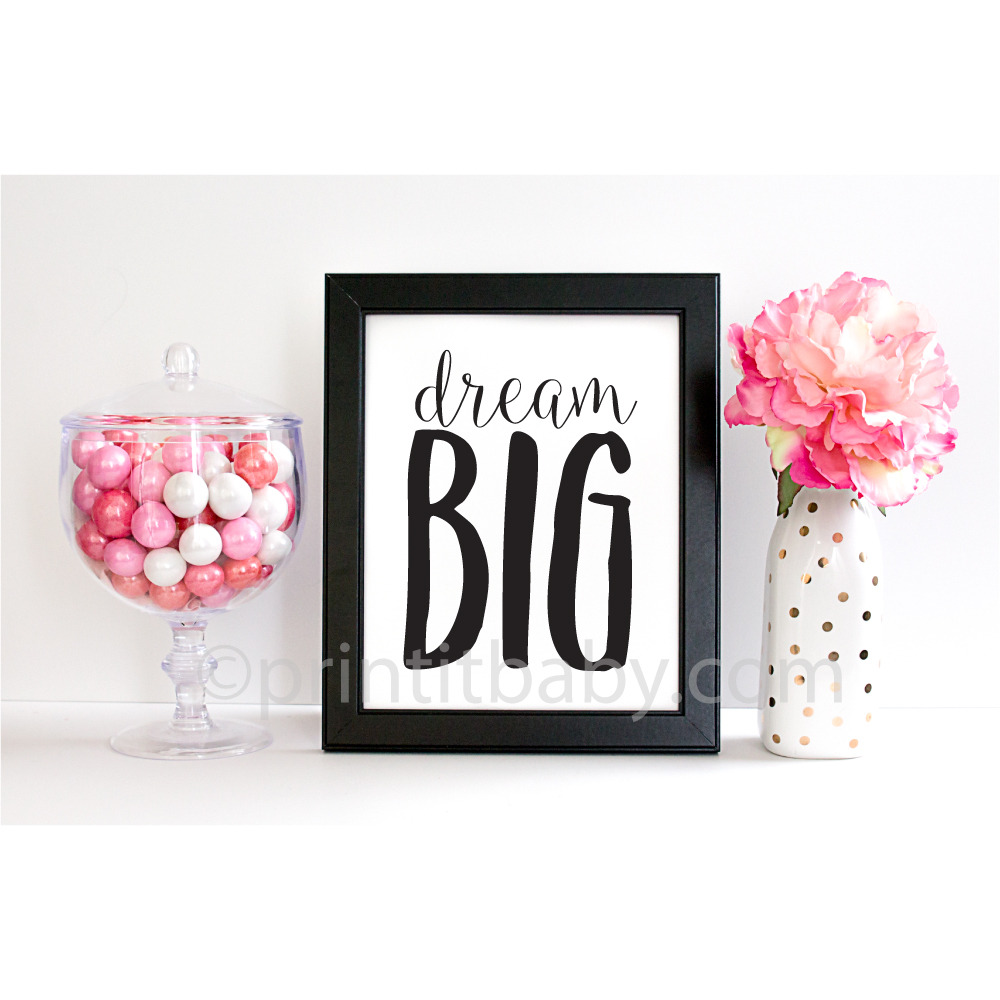 We have designed a whole slew of fun printable wall art for you! See what's currently in the shop - instant download! Print, trim and frame! See them all here.


---

"A Baby's About To Hatch" Frameable Print

We thought we would make a few freebies for you as well! Print this sweet wall art onto laser paper, trim around the edges and place into an 8x10" frame. Place on the food table, gift table, or laminate it and hang on the front door for guests to see as they arrive (you can also hang the framed print onto the door by attaching a cute ribbon to the back and hanging the ribbon from a wreath hanger! It looks so cute!) This sweet little print also has free matching favor tags that you can find here!

---

"Dream Big Little One" Frameable Print

Print this free PDF onto white laser paper, trim around the edges and place into an 8x10" picture frame. This print is perfect for a baby boy or baby girl shower. You can use as a decoration at the baby shower and also give it to the new mom as a gift to hang in the baby's nursery. Click on the picture to open and print.

---

Free "I'll Love You Forever" Frameable Baby Shower Sayings
(In Baby Blue or Light Pink)

This printable 8x10" print makes the perfect baby shower gift! We used the popular qua-trefoil pattern for the background - and there are 2 color schemes for you to choose from. Works great for a baby boy or a baby girl!
Wording: I'll love you forever, I'll like you for always, As long as I'm living, My baby you'll be.

---

Free "love" Balloon Print

This print is one of my favorites! It is simple and one word says it all! Enjoy!

---

Free "We Made A Wish" Print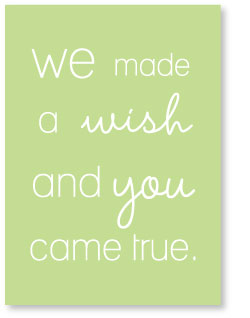 Hop over to our page full of printable baby shower gifts
page to print out this "We Made A Wish" sign

---

Popular and Printable Baby Shower Favor Tags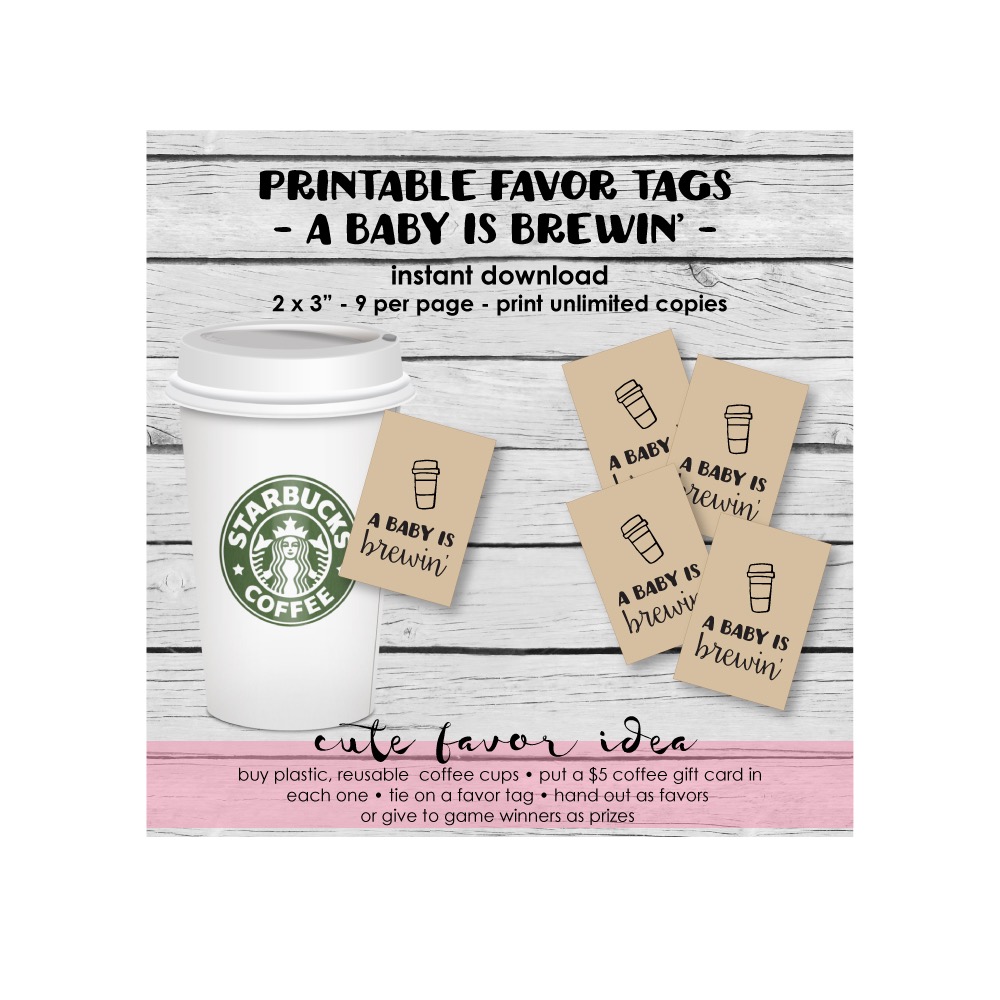 Be sure to see all of our fun, printable baby shower favor tags
---
WHAT'S NEW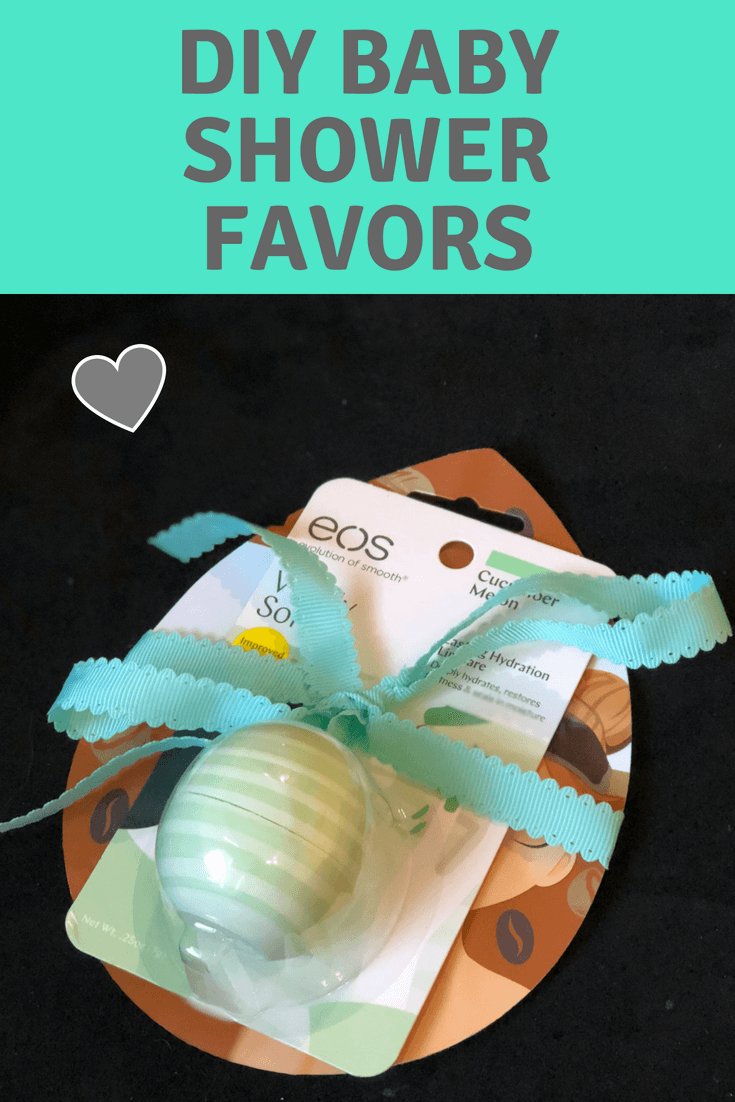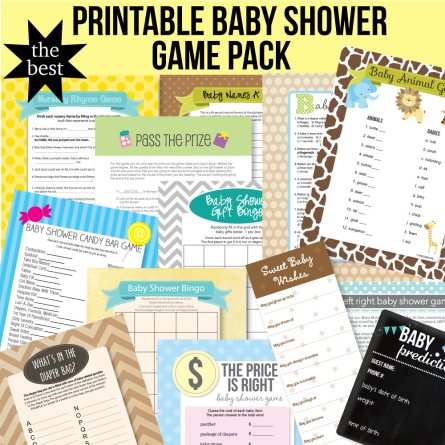 Get instant access to our popular baby shower game pack - 17 baby shower games that you can print from home! We picked the best games - baby shower bingo, the price is right, left right game, candy bar game, baby animal game, pass the prize, baby shower mad libs, baby predictions, sweet baby wishes, and more! It's all over at our printable site PrintItBaby.com