5 Best Baby Toys
free printable baby shower bundle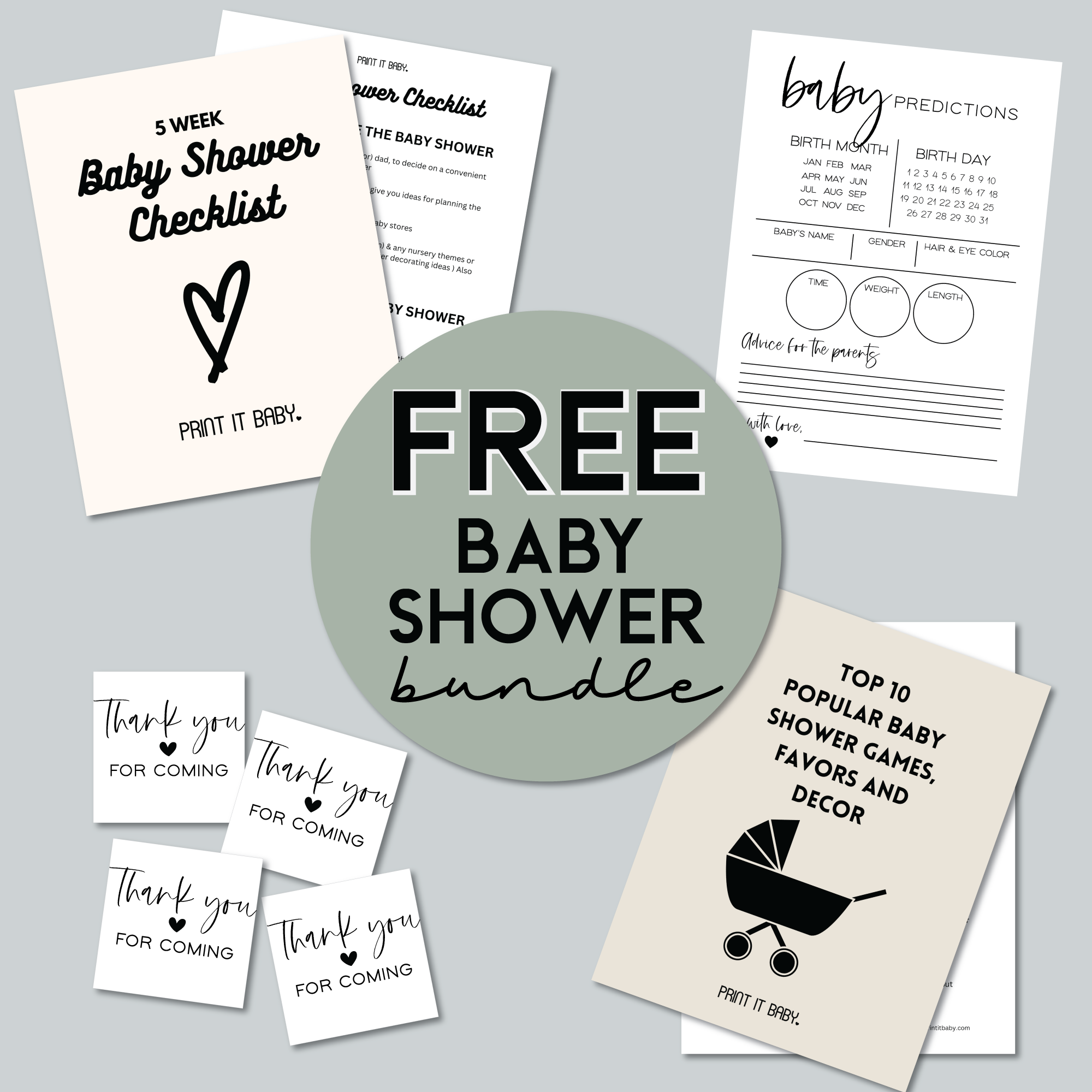 baby shower checklist • prediction cards • ebook • favor tags
---
Best Baby Toys: 

When it comes to picking gifts for babies, the choices are no doubt endless, but then so are the questions you may ask yourself – will it be useful?
Is it okay if the baby is too small to use it right now? Will it be safe for the baby? Should I focus on something cute or something educational and practical? 
The decision-making process may not be easy, but it doesn't need to be stressful either – giving a gift is a wonderful gesture so you can't really be in the wrong no matter what you decide.
Your thoughts and effort will nonetheless be appreciated! 
Although initially anything you pick might not seem like something the baby will instantly use or hold or play with, but don't worry too much about that – baby's' senses and reflexes develop so rapidly that before you know it, they will be ready to touch, explore and play! 
Here is a list of some fun gifts that you might want to check out the next time you need to buy a special something for a new baby
free printable kids coloring christmas bundle - 100 pages!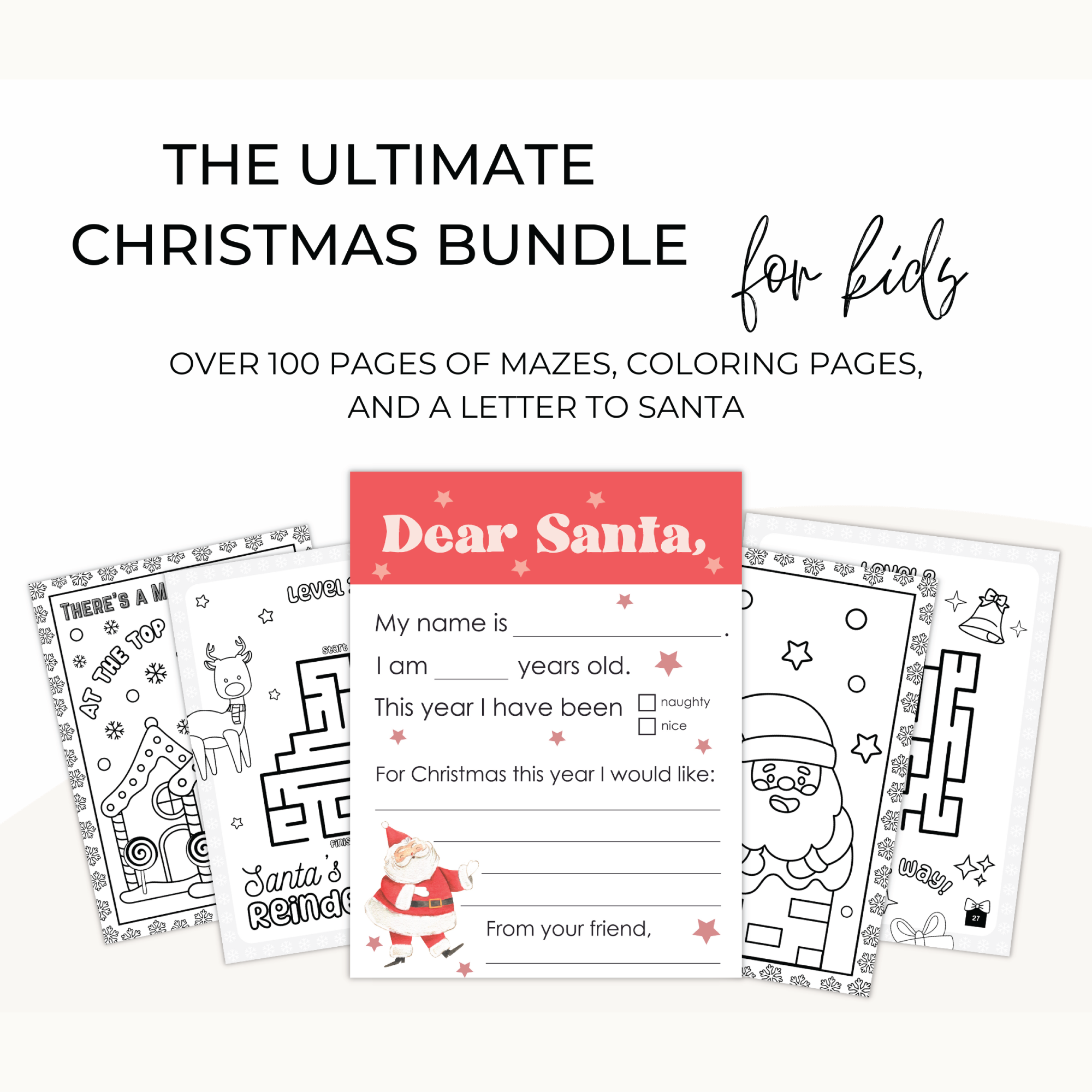 get your free coloring and activity pages


 

1) best baby toys: baby Sensory Blanket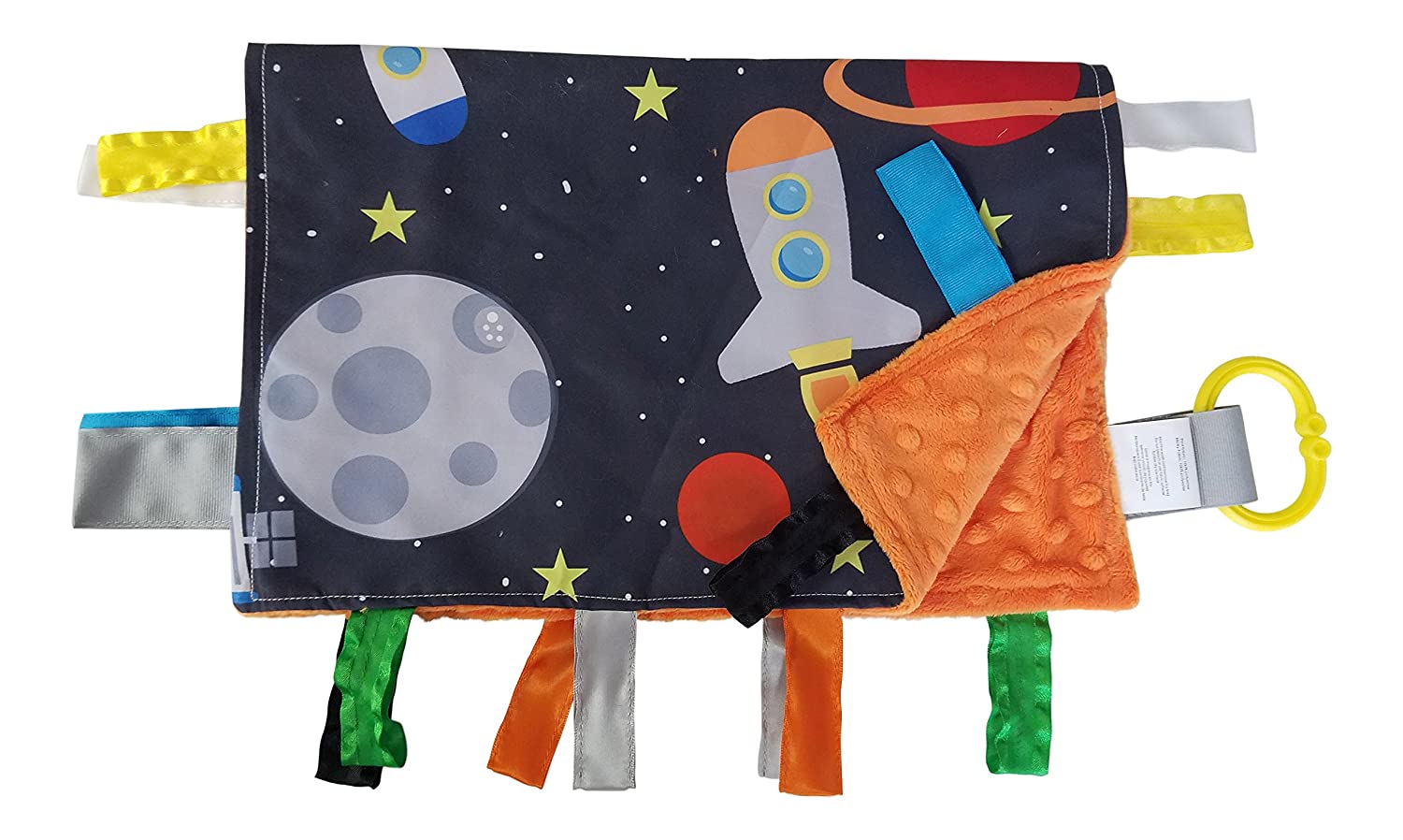 Full of different textured ribbons that are sewn shut, this is a safe and colorful toy that will bring comfort and entertainment to a new baby ready to explore the colorful world around him.
The fabric used is soft and it can also be used as a tummy time toy that will engross a baby with the various crackling sounds it makes. 

2) Lamaze Freddy the Firefly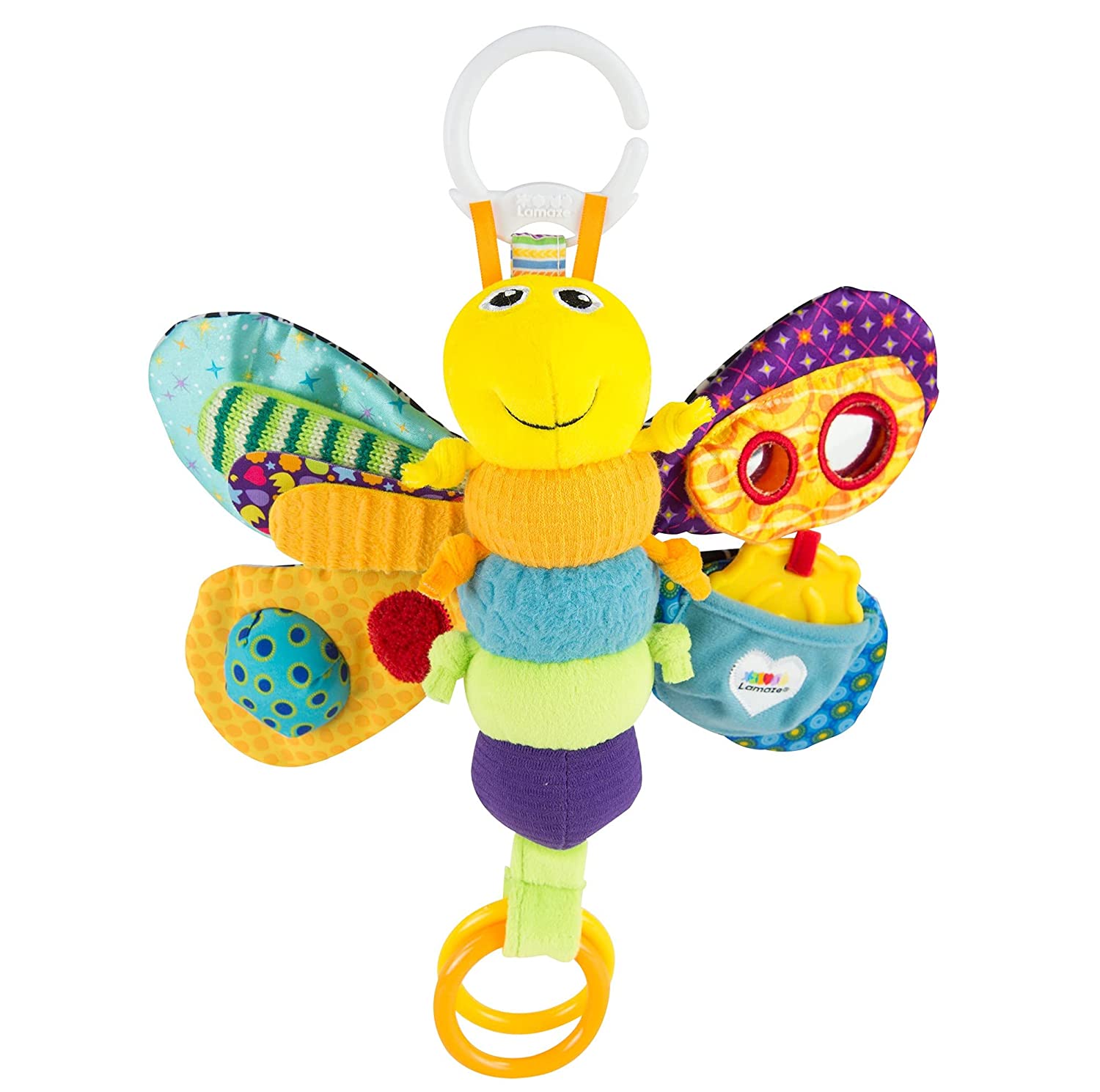 Although this may seem like a small toy, it can keep a baby entertained for ages, day after day!
It's colorful and portable and makes crinkly sounds and best of all, it's perfect for those tiny gums looking to chew and bite whatever they can grasp!
It can easily get hooked on to strollers and diaper bags and even has tiny little mirrors to encourage a baby to glance around and explore reflections. 
3) Skip Hop Explore and More activity table 
Best Baby Toys: If you are looking to give a gift that can be used for more than just the initial few months, you may want to check out an activity table.
They come in various sizes with different features for a baby to explore and touch while sitting and then eventually gliding around.
This Skip Hop Explore and more activity table caters to babies and toddlers both and is full of various light up features along with buttons to press and balls to spin around.
A baby is very unlikely to feel bored or cranky with one of these to keep her busy. 
4) Fisher-Price Deluxe Kick 'n Play Piano Gym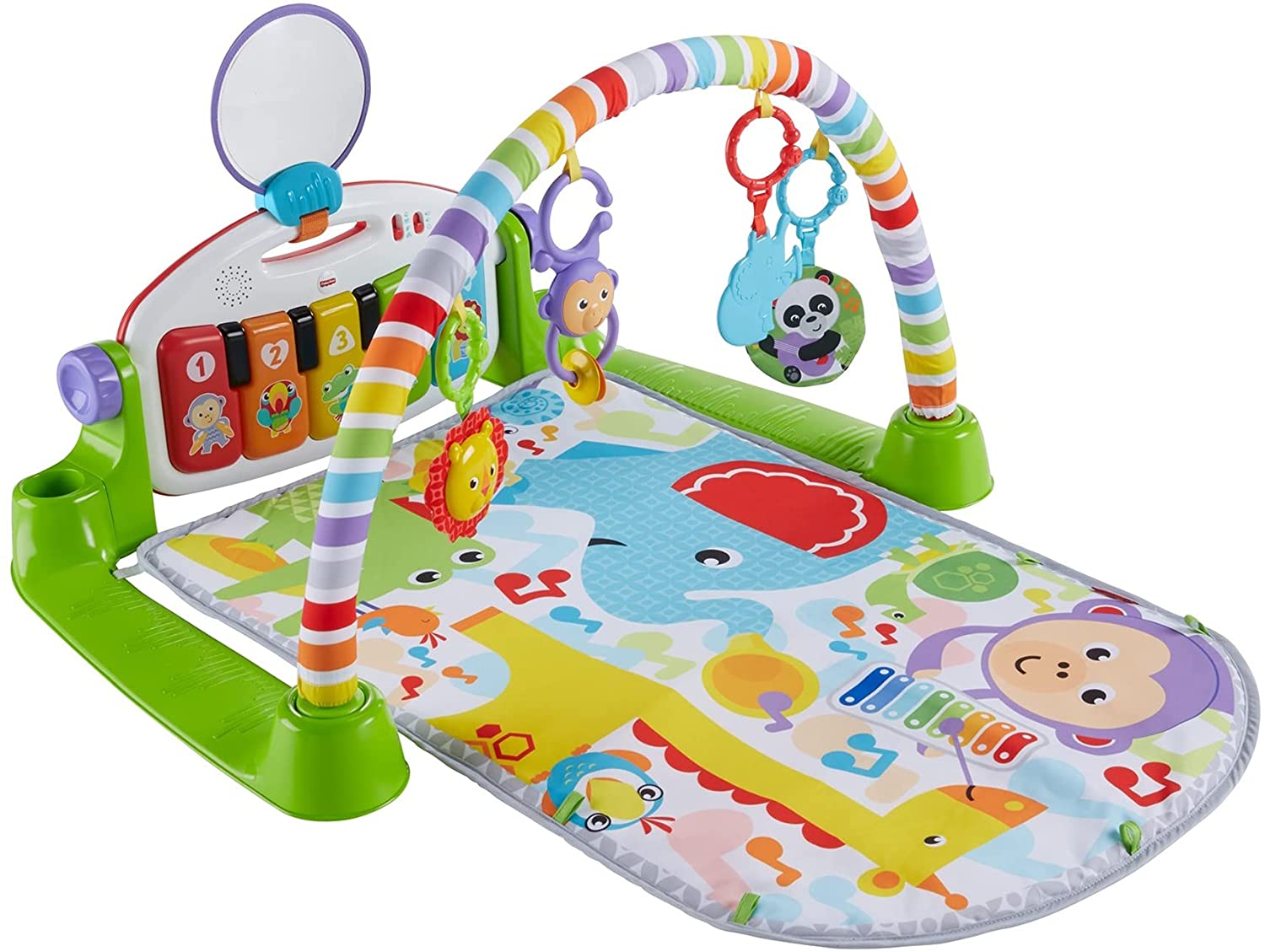 What's better than a toy that can change and evolve along with your baby as he grows month after month?
This soft play mat comes with 5 toys that can be moved around along with a keyboard that lights up and can be removed to be used as a take-along toy as well!
The bright colors, various textures and the fun sounds and songs will keep your baby hooked to this for months ahead! 
5) Soft Cloth Baby Books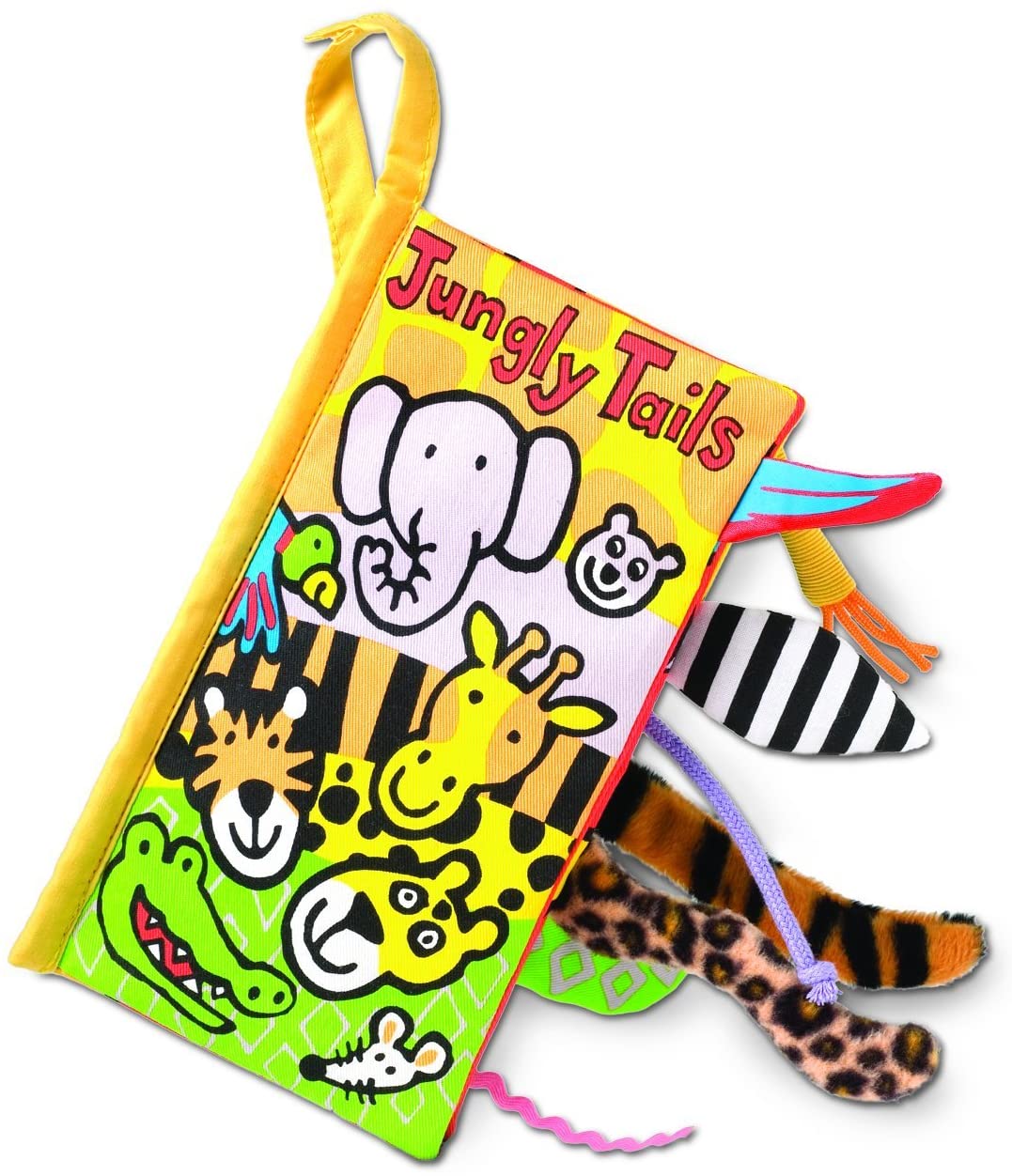 Best Baby Toys
A baby can never be too young to have his own little library – even before he can read or understand letters and pictures, a baby can be taught the love for books.
The colors, illustrations, textures and sounds that come from soft baby books are sure to tempt anyone into getting this as a gift. Jelly Cat Soft cloth baby books are sure to be a great start to a child's future book collection! 
WHERE WOULD YOU LIKE TO GO NEXT:
free pregnancy prompts for journaling - helps to reduce stress & anxiety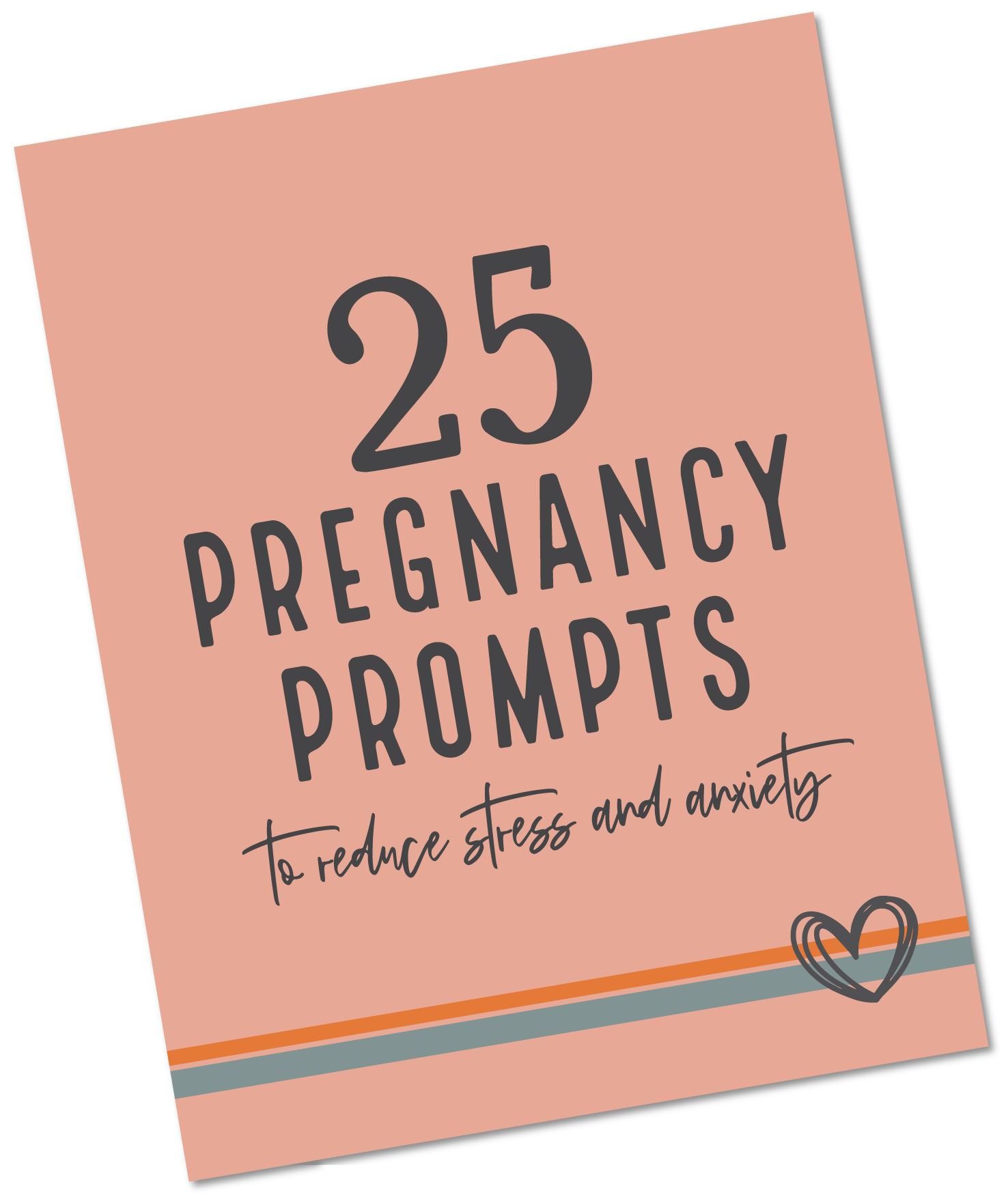 Reduce pregnancy stress with these helpful daily prompts for expecting moms