Baby Animals and Moon Cake
by Amy Savage
(Rockford, MI)
Baby Animals and Moon Cake...

2nd Place Winner in our Baby Shower Cake Contest!

Cake - Duncan Hines Lemon w/ Lemon icing ( out of can ) used for filling. Wilton butter cream icing covering cake. Moon - is Styrofoam circle cut to moon shape and covered with yellow fondant mixed with white gum paste. Baby, Giraffe, & Elephant are all gum paste and fondant blend and hand modeled to shapes.

Sweet Baby On the Moon Cake
by Livia Sendrea Van Heusen
(Schenectady NY)
Strawberry cake with vanilla whipped icing. Bake the cake froze and carve with a knife in shape of pillows cover with marshmallow fondant.

The topper is hand made from gum paste and can be saved a long time.

Stars made from fondant and glued to the pillows, baby bottle made from fondant too.
Little Boy Blue on the Moon Cake
by Melissa
(Stratford, WI USA)
This cake is two 10-in cakes with homemade whipped cream frosting smoothed and between layers. Marshmallow fondant used to make the baby, blanket, and teddy bear.

As well as the stars and balls that border the edges. Can't really see from the picture, but stars and moon are lightly dusted with a shimmery clear dust.
Moon and Stars Baby Shower Cake
by Rebekah Springer
(Aberdeen, Washington)
Moon and Stars Baby Shower Cake

I made this for a friend of mine, and had free reign over the design of the cake. It is one of my favorites.

I used a 2-layer 10" white cake with raspberry filling and a 2-layer 8" chocolate with raspberry filling.

I made the baby out of fondant, painting on closed eyes, a mouth and black hair with watered down food color gel and let dry for several days.

I made the moon and stars out of colored fondant and covered in edible glitter. I made the moon quite a bit thicker than the stars to help it keep stabilized. I glued a wooden dowel on the moon with royal icing to stick it down into the cake. These also dried for a few days.

I frosted the cakes in white butter cream and piped on a very light blue cloud border and a large cloud on top in the middle.

I put the baby on the cloud using wooden dowels to keep him from sinking into the butter cream cloud, and I placed the stars here and there and put the moon on last piping some "clouds" around the base to help keep stable.

Moon & Stars Cake
by Jessica
(St. Paul, MN)
Instructions for the Moon & Stars Cake...

The cake itself is chocolate cake with a chocolate mousse filling and a white chocolate butter cream frosting.

It is a 2 tier cake. To assemble I used 4 7 inch pillars for the top tier, tied yellow and blue ribbons around the pillars and then used candy melt for the moon and star molds.

How I hung the moon and stars took floral wire and inserted into the candy mold, with other end of wire inserted into the cake.
The Cow Jumped Over The Moon Cake
by Linda M
(Alpharetta Georgia)
For this "The Cow Jumped Over The Moon Cake" I used a 12 inch and 10 inch pan and iced the cakes with baby blue butter cream.

I made the moon, stars, cat and the fiddle and the cow from fondant.

Sweet Dreams Moon Cake
by Kristienne Bottorf
(Orlando, Fl.)
2nd Place Winner in Our Cake Contest!
This Sweet Dreams Moon Cake was for my friend's baby shower. It was my first baby shower cake.
I had So much fun doing it!
Sweet Dreams was the theme. Its an 8" and a 6" cake. They're covered in fondant and then stacked. The moon was made from rice krispies.
I molded them to the shape of the moon then let it set. I iced it then covered it in fondant. The baby & booties are also made from fondant. She loved it!
A Star is Born Cake Twinkle Twinkle little Star
by Antonia Rucker
(Middletown, NY)
A Star is Born Cake Twinkle Twinkle little Star

It was supposed to be a 3-tier cake but ended up being a 4-tier cake. I used some elements from the decorations for the baby shower but I just came up with the "Star is Born" concept.

The bottom cake was yellow cake with vanilla custard filling, buttercream icing and marshmallow fondant. The second cake from the bottom was chocolate with vanilla custard, buttercream and marshmallow fondant.

The remaining cakes was yellow cake with vanilla custard, buttercream and marshmallow fondant. I made some of the cake decorations out of fondant and the rest was just regular baby signs from the dollar store.

The clouds was made out of the icing and bear on top was a ceramic collectible I picked up from the dollar store.

I also made cookies. A star shaped cookie that said "A Star is Born"

SNOOPY MOON AND STARS BABY SHOWER CAKE
by JUNEBUG & JENNY
(MORENO VALLEY CA 92553)
SNOOPY MOON AND STARS BABY SHOWER CAKE

This Snoopy Themed Cake is a 3 tier round cake that we made in Wilton's 2" performance pan set 6", 10", 14" that I bought from Michael's craft store.

After baking and frosting we covered each tier in white marshmallow fondant.

After covering we then stacked the cakes using pvc pipe as dowels from home depot because they are thicker & will support the cake better then the small thin wooden dowels.

Once the cake is stacked we then added all of the moons and big stars which we made from gum paste by adding Wilton's gum-tex to the marshmallow fondant & colored with Wilton gel color rolled out then cut out with cutters from Wilton's 101 cutter set & small stars are from Wilton's fondant cut-out set.

The babies name was cut out of gum paste with letter cutters also from Wilton's 101 set. We rolled out the gum paste but kept it thick enough to look like block letters. The baby blue ribbon around each tier was made from marshmallow fondant that I measured with a ruler then cut out with a pizza cutter.

The snoopy cake topper is a snoopy mold we bought on eBay that we greased & filled with white gum paste. I let it sit in there for about 10 mins to set then took it out of the mold & let dry all the way through for about 30 hours then hand painted the eyes, nose, ears, mouth & collar with a thin paint brush & Wilton's black gel color.
WHAT'S NEW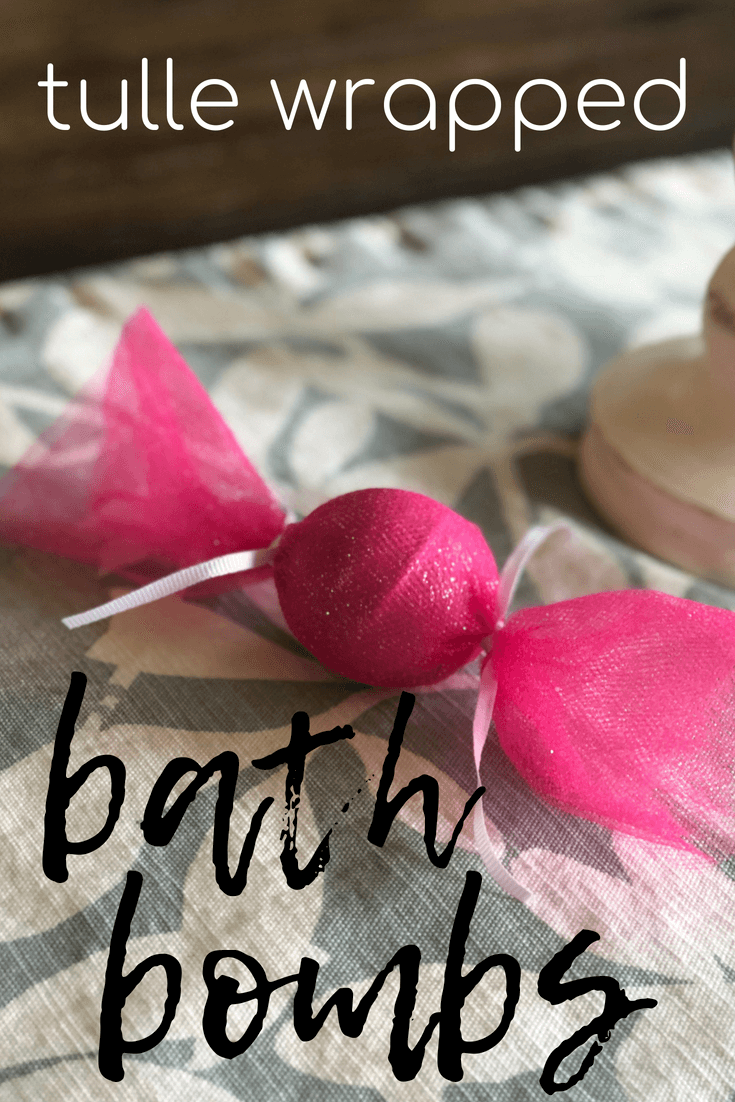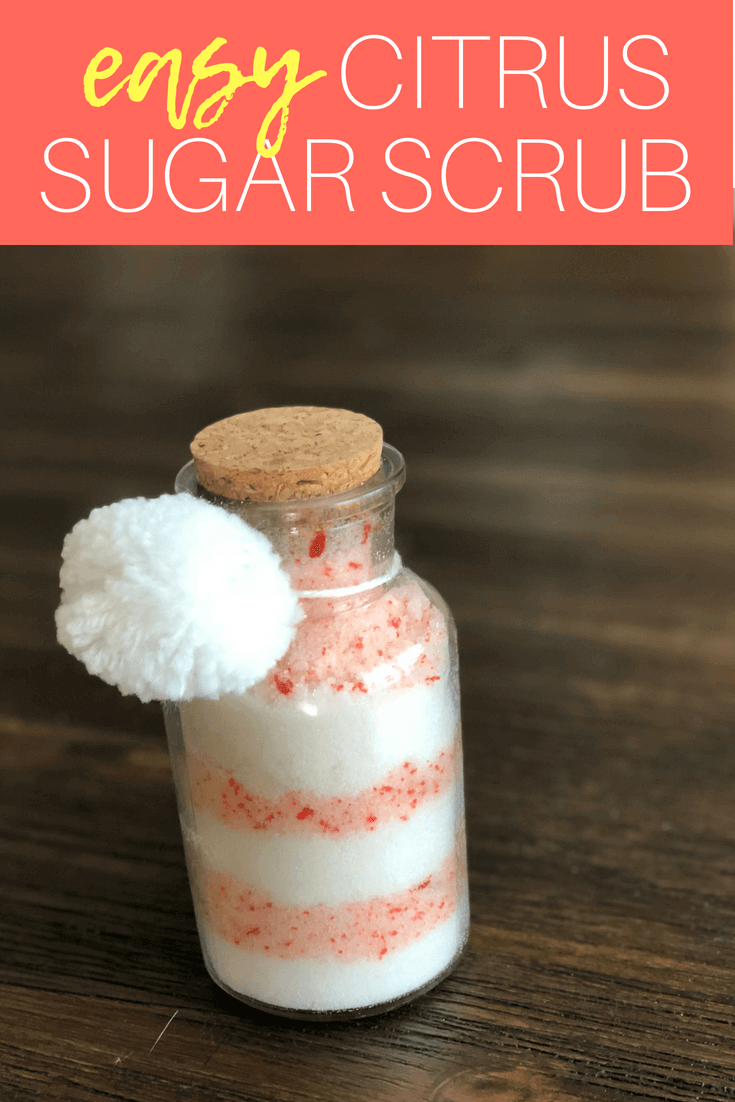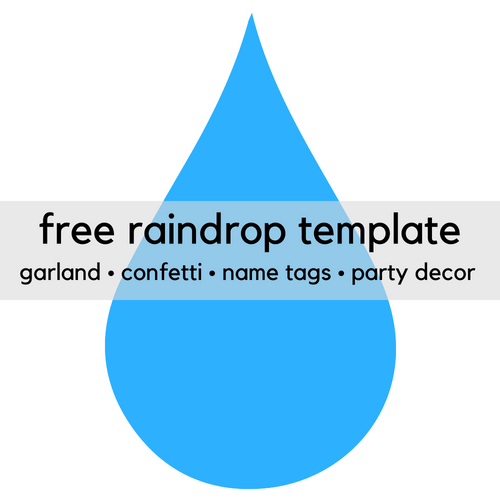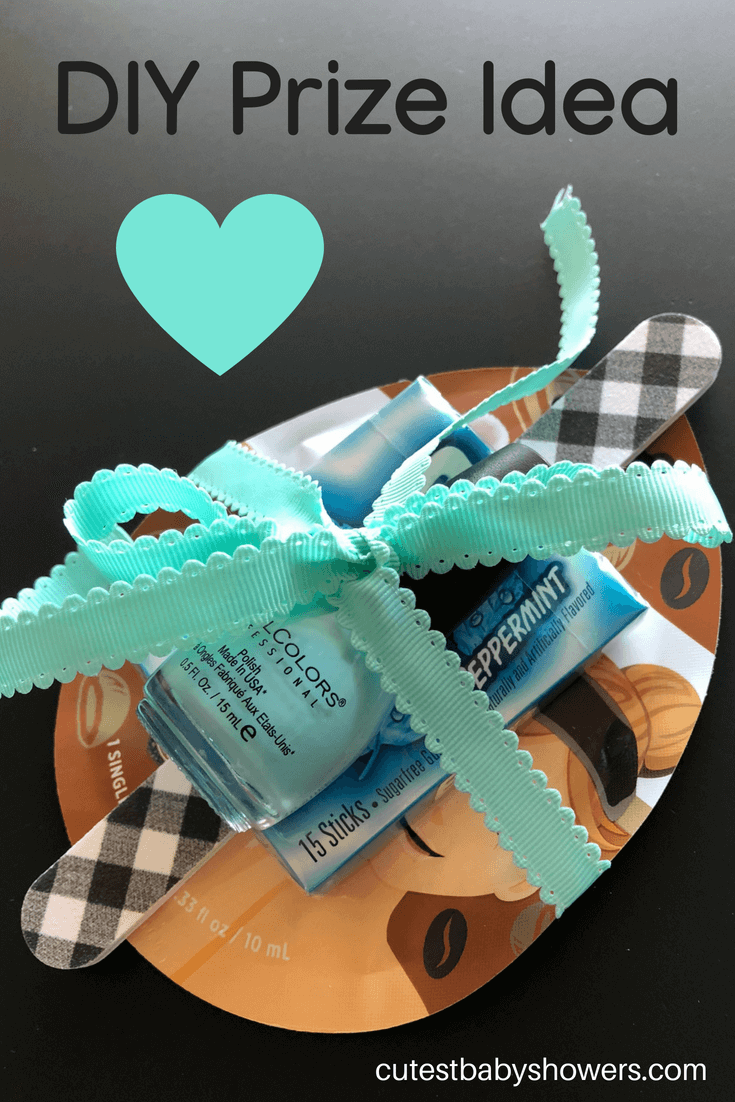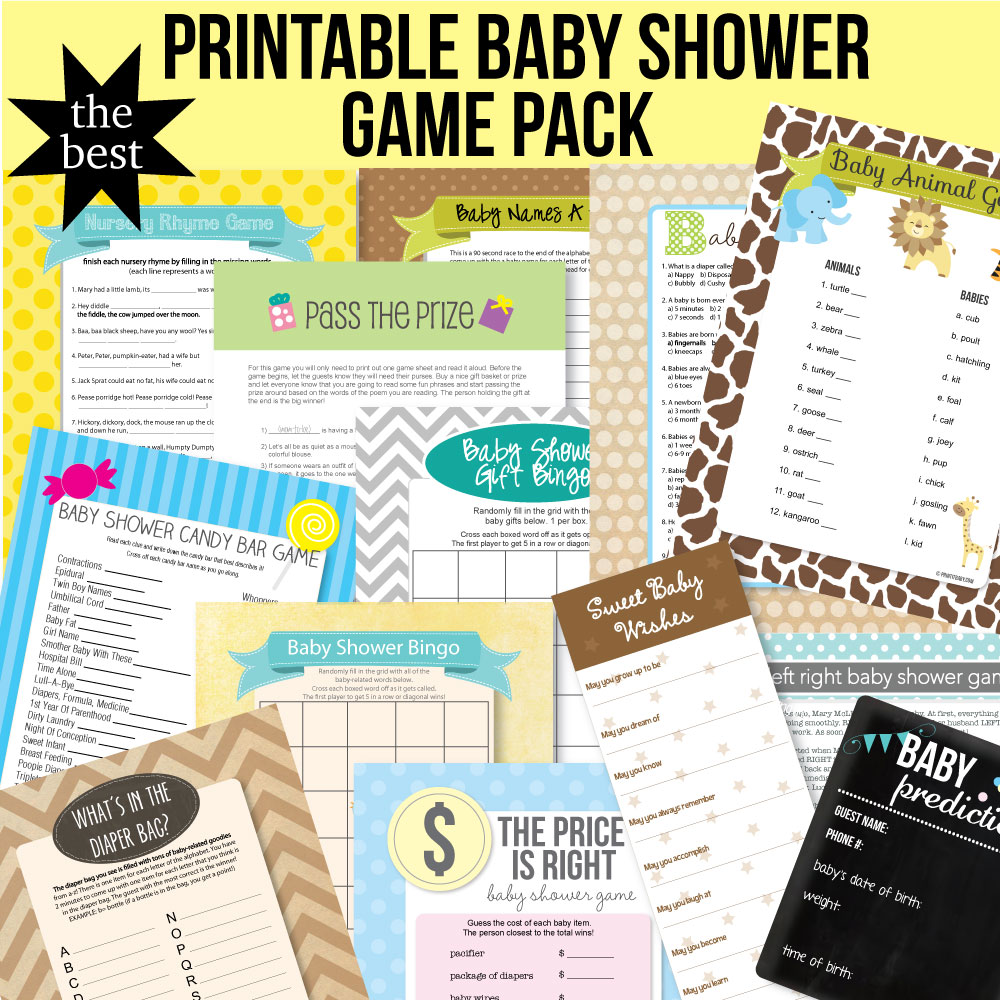 Get instant access to our popular baby shower game pack - 17 baby shower games that you can print from home! We picked the best games - baby shower bingo, the price is right, left right game, candy bar game, baby animal game, pass the prize, baby shower mad libs, baby predictions, sweet baby wishes, and more! It's all over at our printable site PrintItBaby.com