printable valentine cards & Tags
free printable baby shower bundle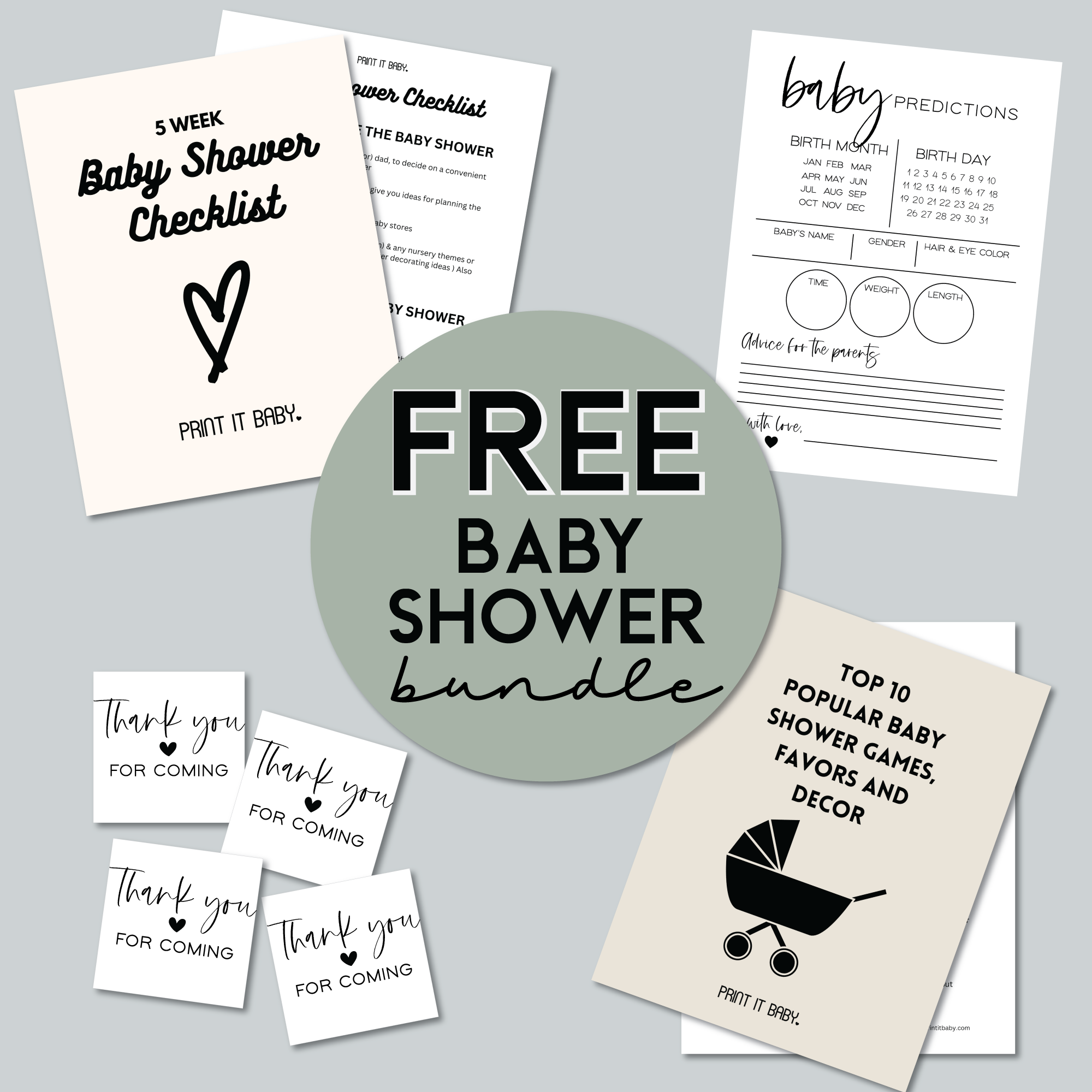 baby shower checklist • prediction cards • ebook • favor tags
---
Make your Valentine's Day extra-cute by using our Printable Valentine Cards! Add them to candy, cookies, treats, or little gifts - friends and family will love them!
free printable kids coloring christmas bundle - 100 pages!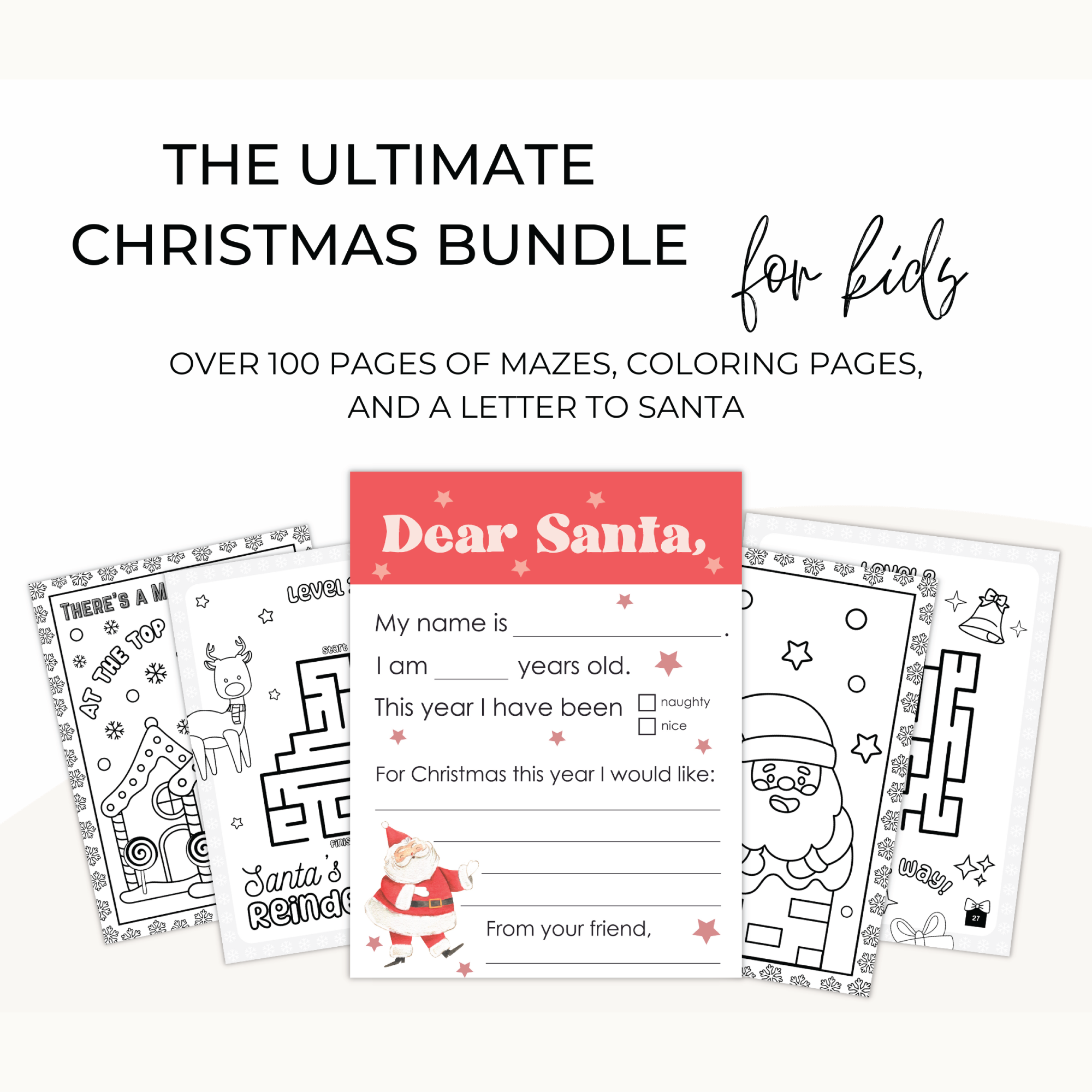 get your free coloring and activity pages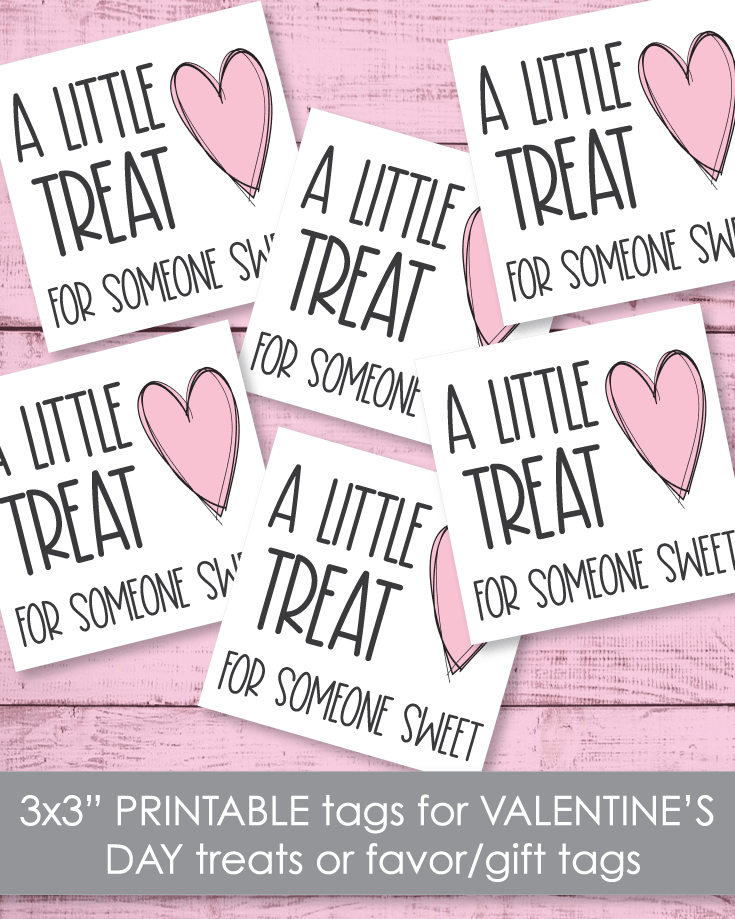 These 3x3" Valentine's Day treat tags are perfect for classroom parties or when giving sweet treats to friends. They can also be used for baby shower favors or birthday parties! Bundle up some candies, chocolate, cookies ... or anything sweet - and hand out to your favorite people!
---
printable Bee Mine - VALENTINE CARDS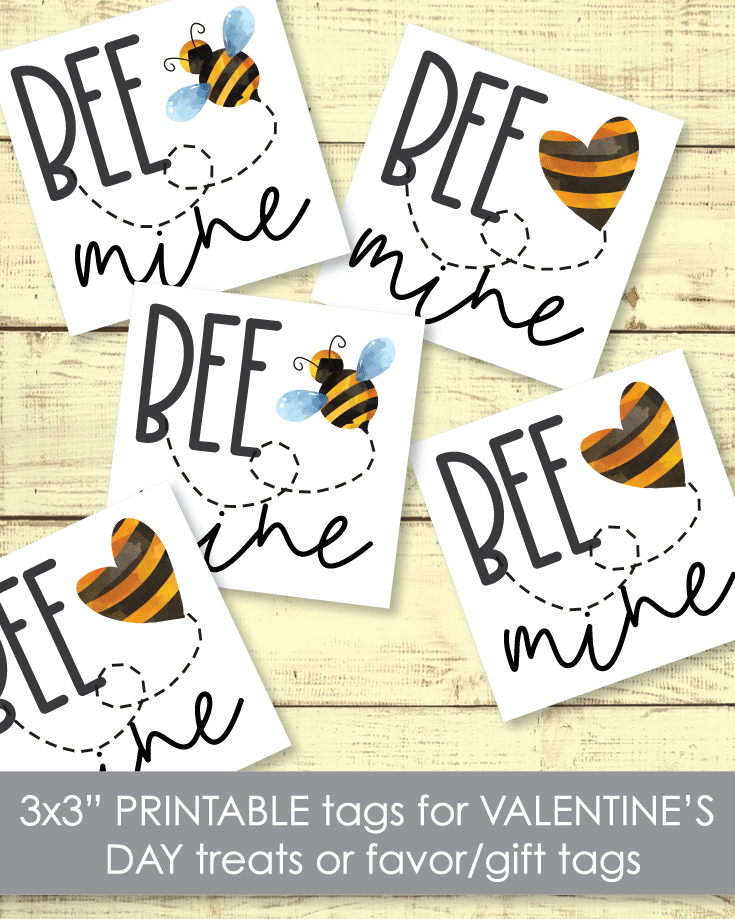 Printable BEE MINE Valentine's Day Cards - for a child's classroom Valentine's Day party or to attach to treats or fun gifts.
Print, cut, add to treats or candy!
---
DIY Valentine's Day Ideas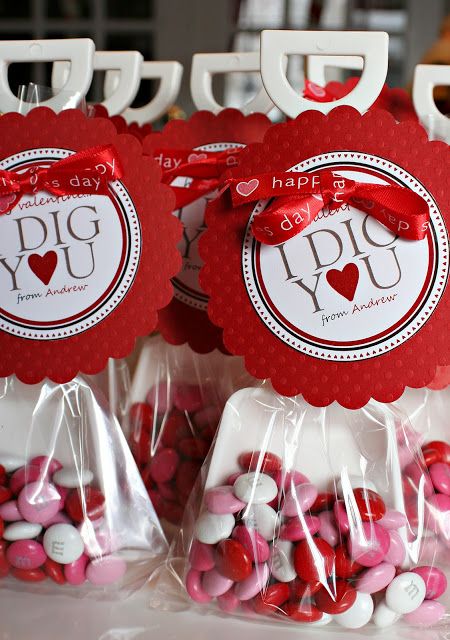 For an adorable Valentine's Day party idea (or any party!), make these easy "I Dig You" treats. All you need are:
printable "i dig you" favor tags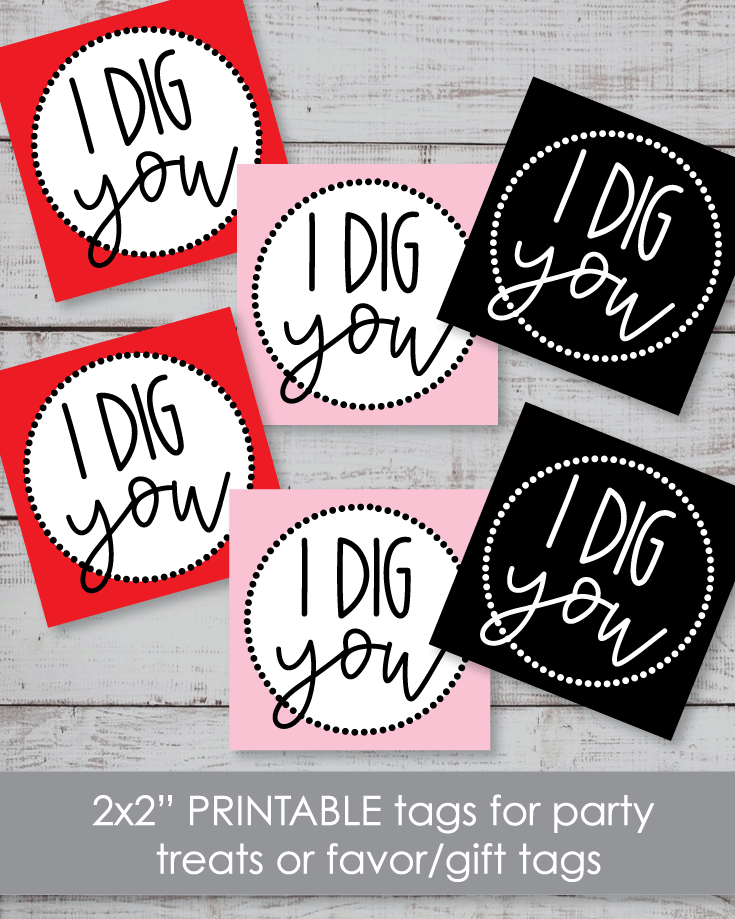 Print, cut and tie onto cute candy/shovel favors. Get these tags HERE.
---
cute Valentine cards to buy
If Printable Valentine Cards are not your thing and you just want to buy some cute, already printed cards, we have found some good ones that are both affordable and stylish.
---
free pregnancy prompts for journaling - helps to reduce stress & anxiety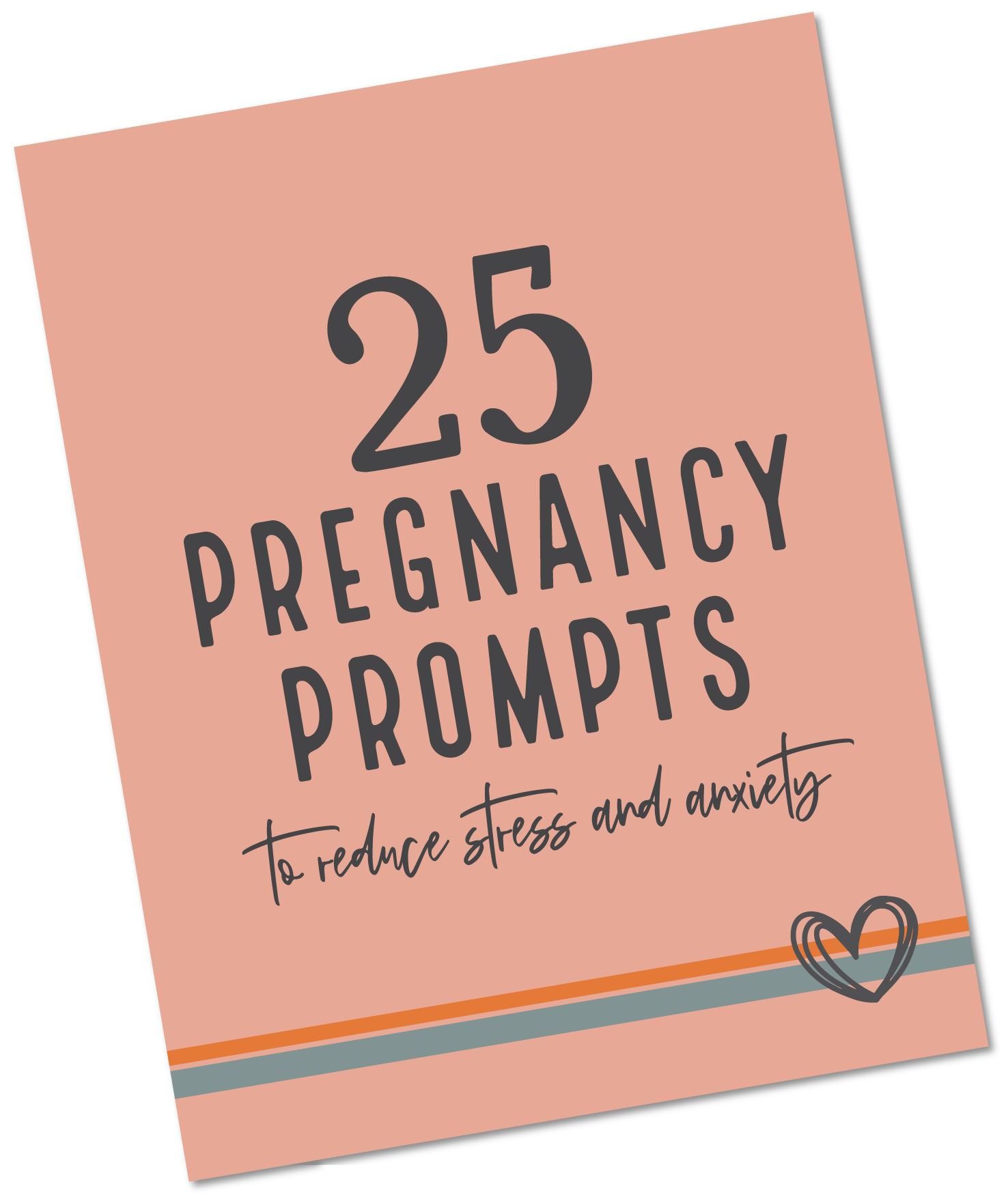 Reduce pregnancy stress with these helpful daily prompts for expecting moms