DIY Shower Melts - Baby Shower Favor Ideas
free printable baby shower bundle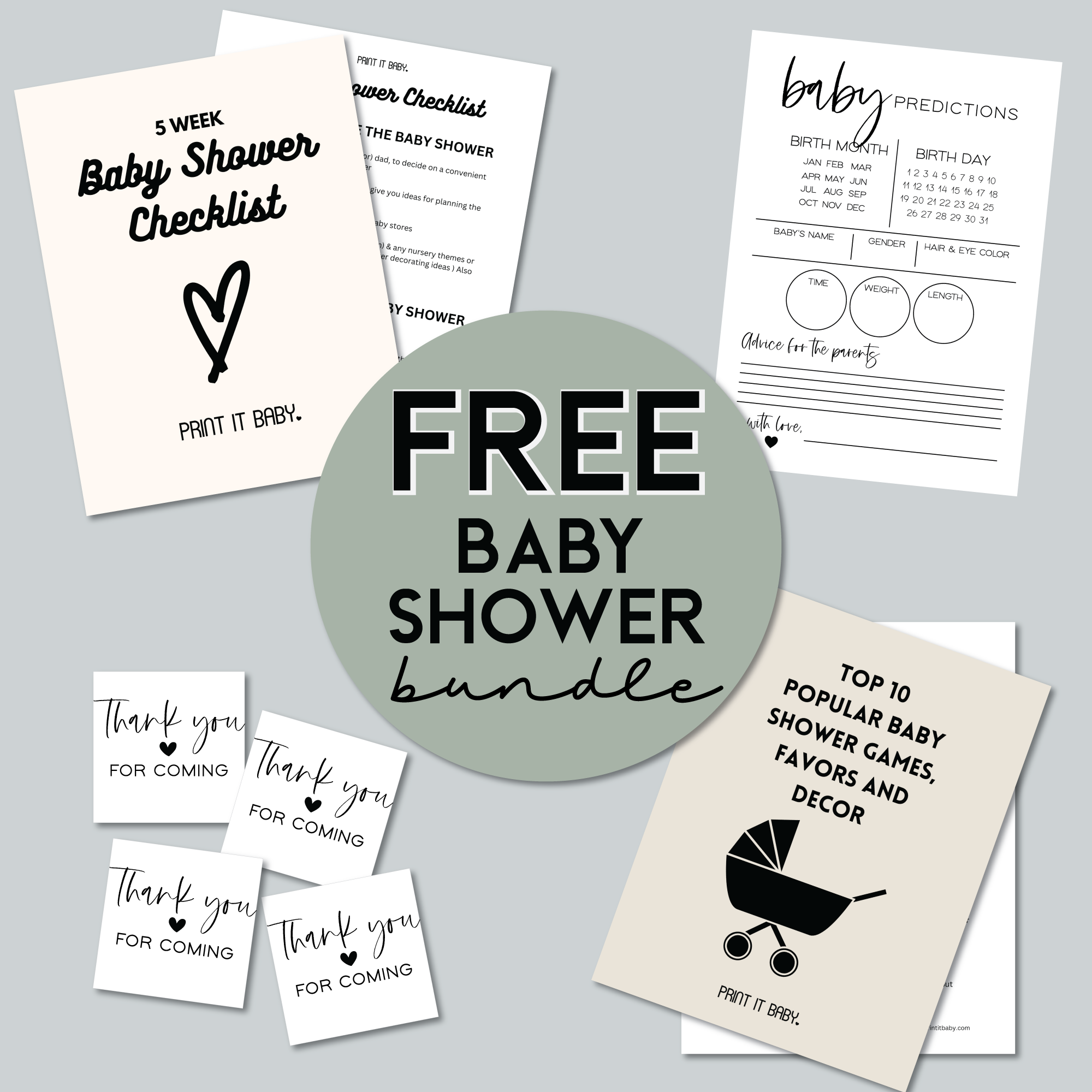 baby shower checklist • prediction cards • ebook • favor tags
---
On the hunt for some DIY favors that don't cost a fortune? Look no further! I made some shower melts the other day and just had to share them with you. 
They have essential oil in them, so the steam of the shower makes them smell wonderful when used.
The best thing is, there are just 4 ingredients involved (and one of them is water.)
free printable kids coloring christmas bundle - 100 pages!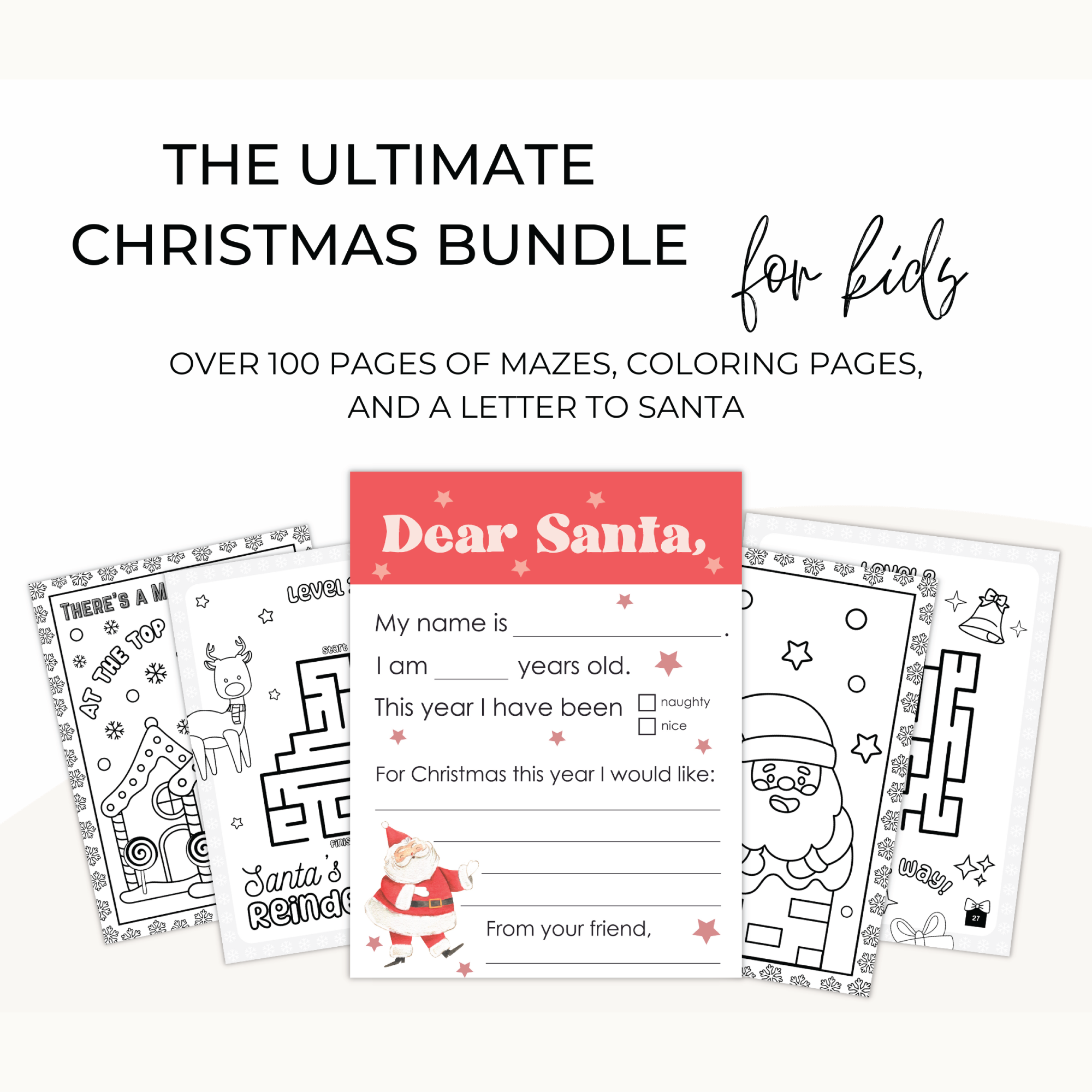 get your free coloring and activity pages
INGREDIENTS:
1 cup corn starch
2 Tbsp water (to start, more as needed)
7-9 drops of essential oil
Food coloring
Ice cube tray (I bought one with small cubes so it makes more - you can find star shapes, hearts, circles, all kinds of cute varieties)

Be sure to scroll down for FREE mini favor tags: "from our shower to yours"
---
In a medium bowl, mix together the cornstarch and essential oil. I used peppermint because I thought a minty smell would match the color. But feel free to use any scent. 
Example: lemon grass for yellow showers melts, rose for pink melts, etc.
As you can see, the cornstarch is light and fluffy and goes everywhere! I made a mess. So actually, you may want a large bowl to keep everything contained. :)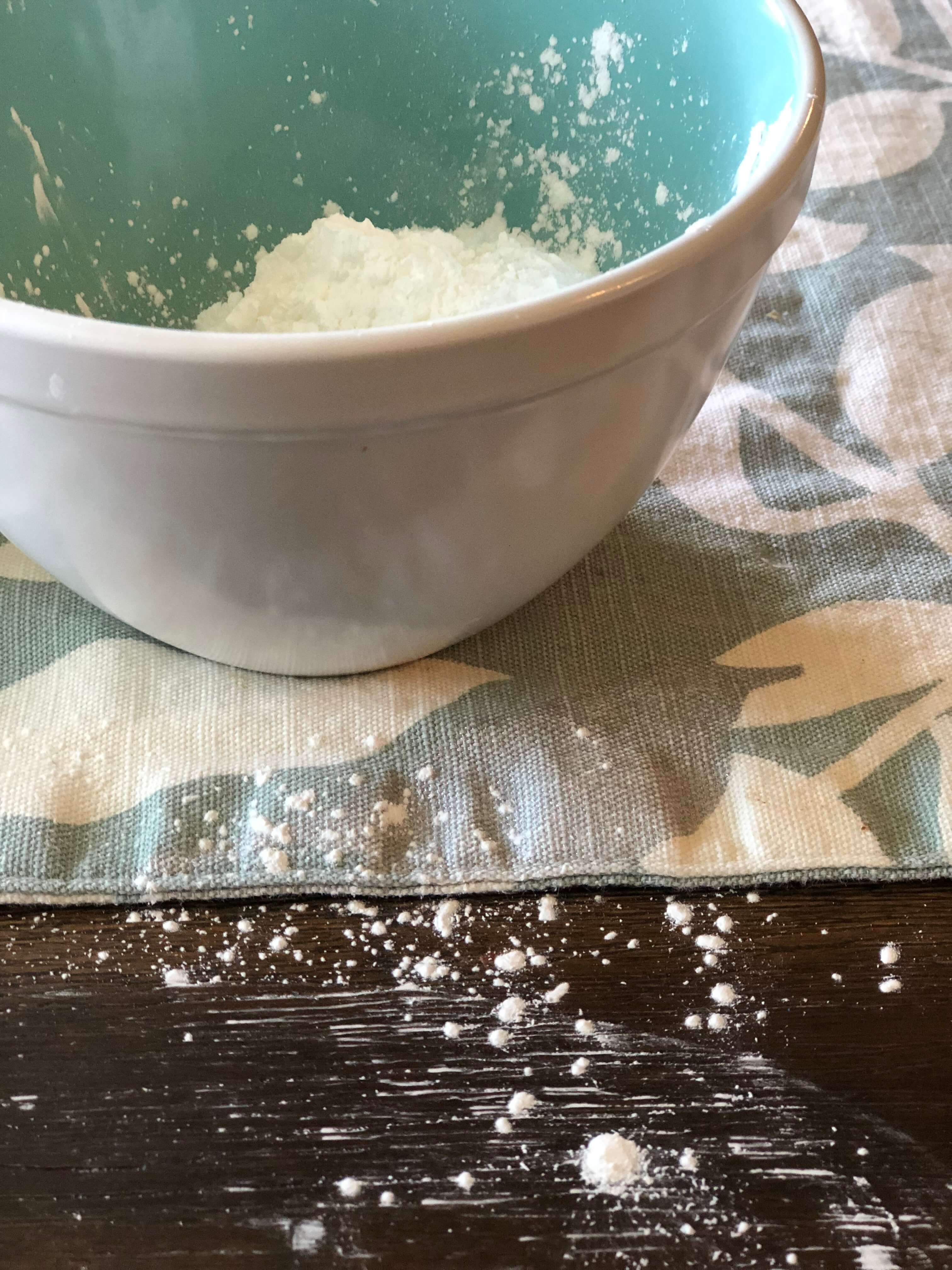 Stir until well incorporated. Add a few drops of food coloring. Then add the 2 Tbsp of water.
The food coloring won't be visible until the water is added. So be sure not to add too much.
Stir, stir, stir. The consistency will be thick and a bit tough to stir. Add more water a few drops at a time.
Stir until you get a paste/clay consistency. You do not want it to be runny at all. I find that if I use the back of the spoon and squish it all together, it works best.
Scoop Shower Melts Into Ice Cube Trays
You should have to spread the mixture into the ice cube trays and not be able to pour it. Pack in tight.
Freeze for 20 minutes. Pop out of the ice cube trays. And you're all set!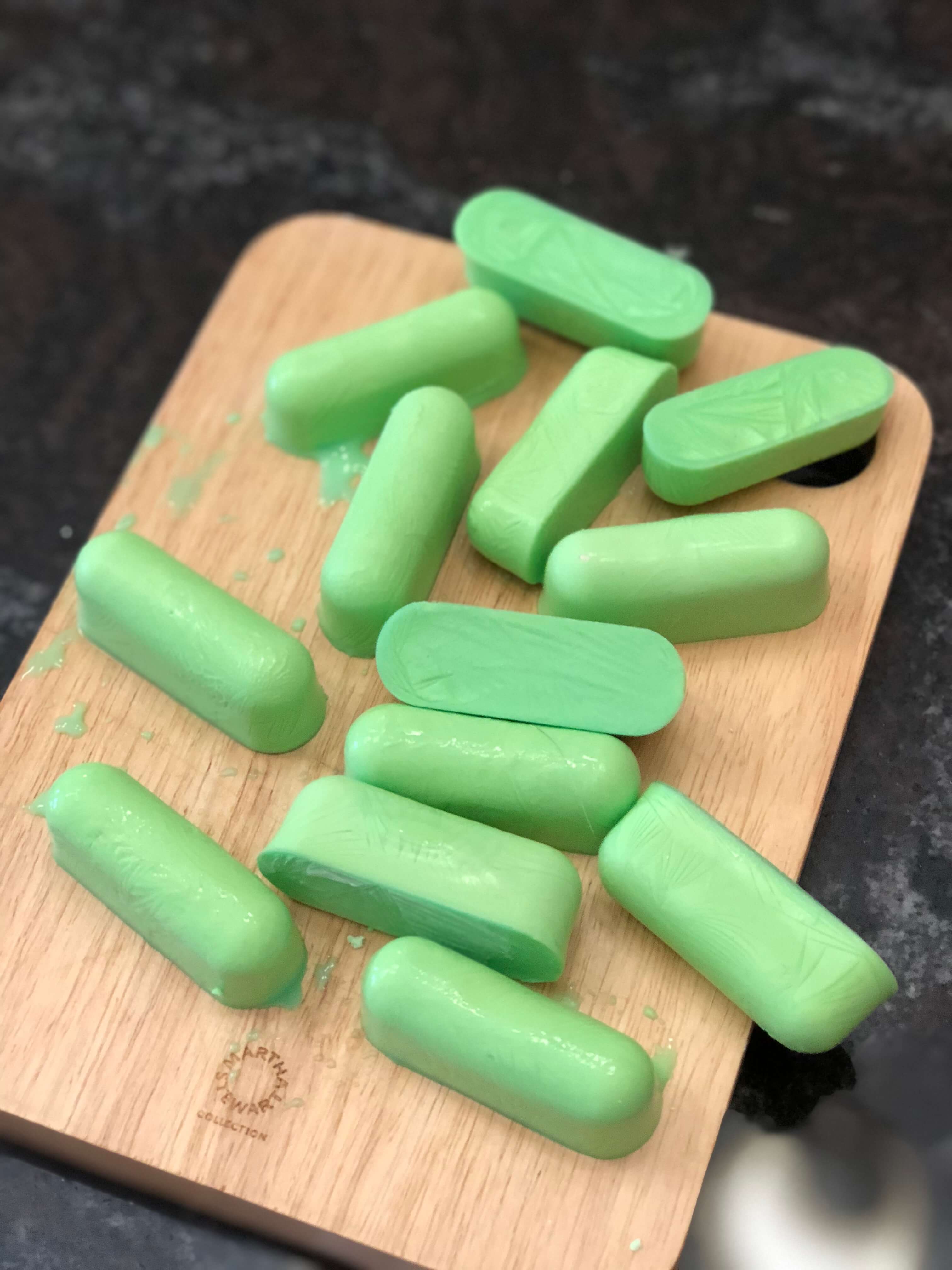 Wrap in cellophane bags and add to cute favor boxes! I found these boxes and tags at Target. They really do have the cutest selection of party goods!
I designed these little cuties to make your planning a little easier - and less expensive. The tags are "mini" size - 1" squares. 
Simply click on the button to hop over to the shop to download them for free. 
Print onto white card stock, trim, poke a little hole in each one (with a large needle or a small punch.)
Thread twine through each tag and attach to your baby shower favors. Enjoy!
free pregnancy prompts for journaling - helps to reduce stress & anxiety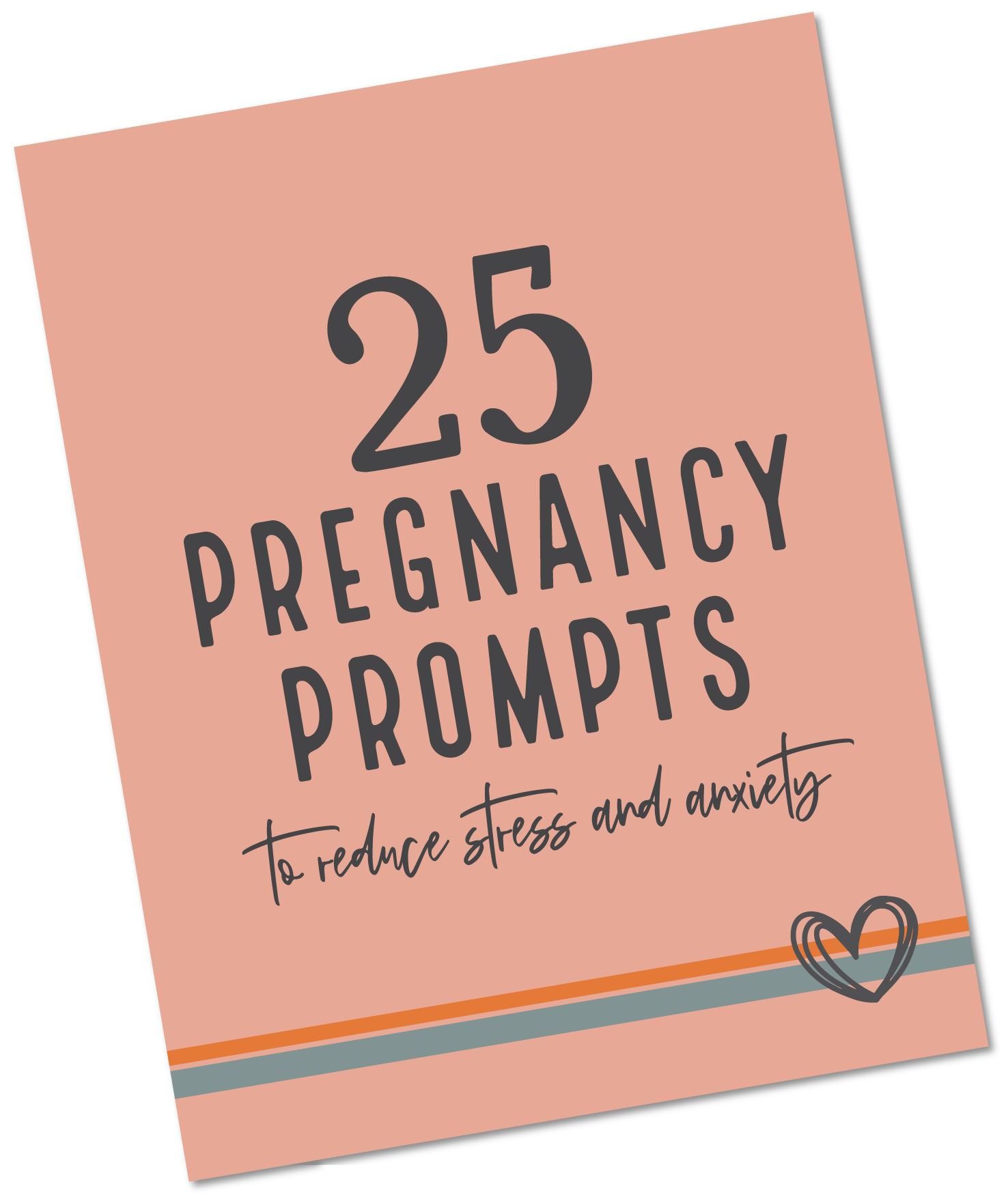 Reduce pregnancy stress with these helpful daily prompts for expecting moms