BABY SHOWER BRUNCH IDEAS
Easy Ideas For A Baby Shower Brunch
The joy of having your baby on the way is overwhelming, and you want to share it with your friends and family.
You decide to host a baby shower. As much as it is thrilling, there is a challenge; what should you serve them?
Well, a brunch makes your work easier. To get some lovely ideas on how you can cater to your guests' varying tastes with different food options as you ensure they have a nice bite, keep reading.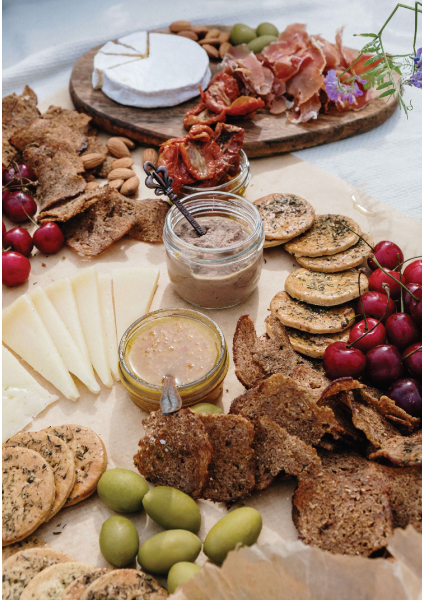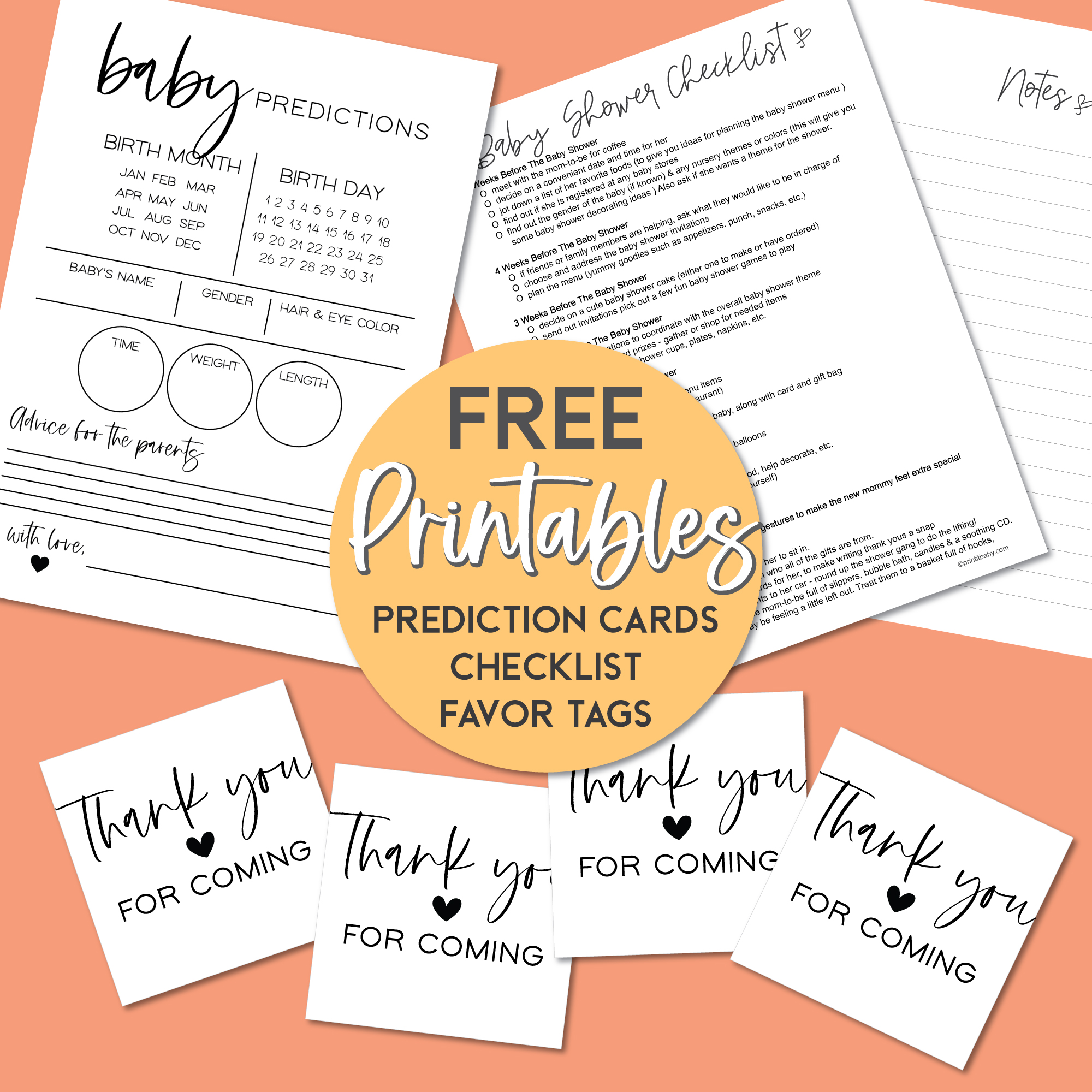 GRAB YOUR FREE PRINTABLES HERE
baby shower brunch appetizers
At a baby shower brunch, snacking is vital. Therefore, aim at having small portions for your guests.

Also, you can ensure you offer a variety of healthy foods to your guests. This way, you have an excellent way of having a natural element to your brunch menu. You can try mixed nuts.
Eggs All The Way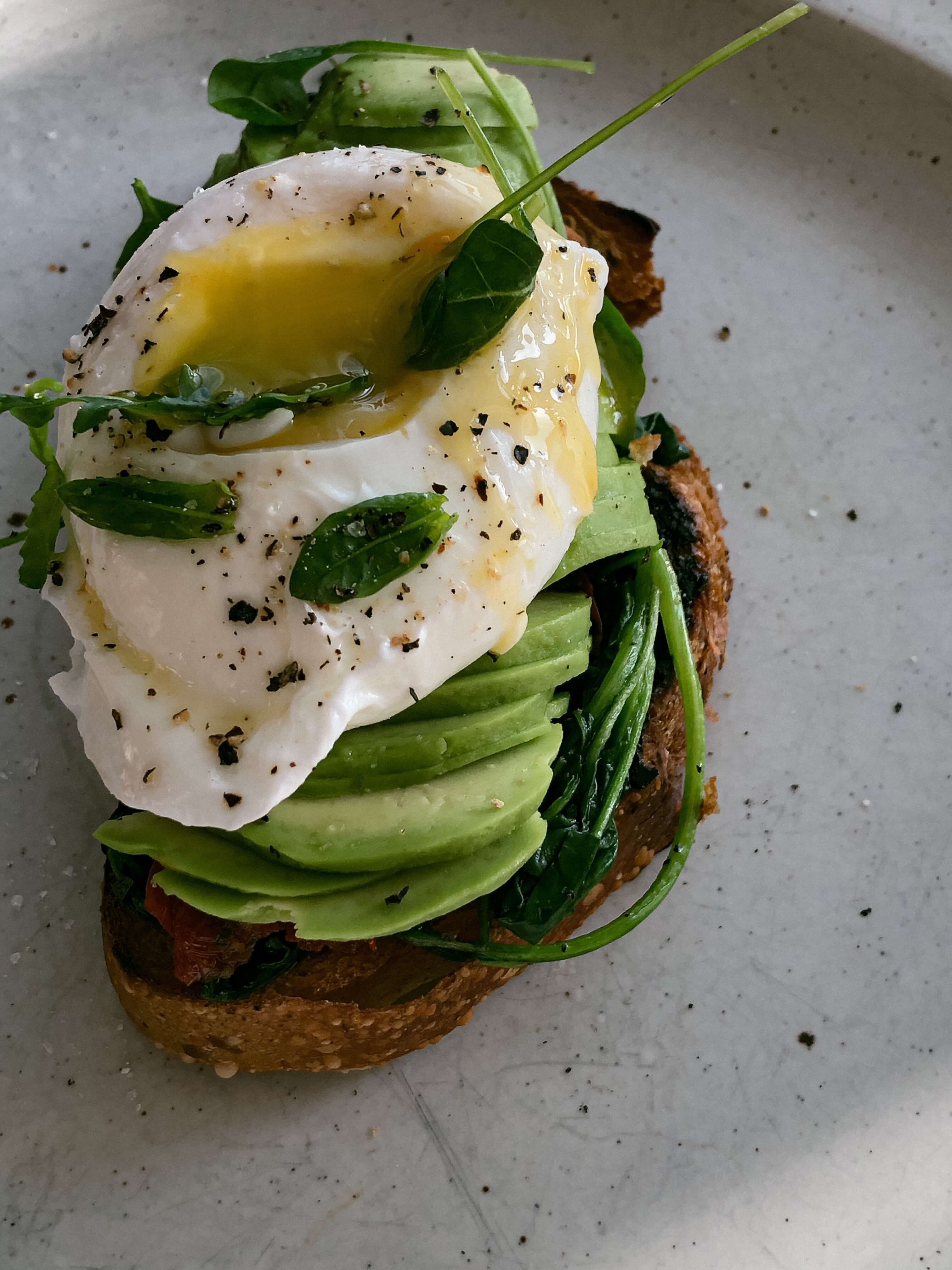 An egg dish shouldn't miss at any brunch. The beauty is, you can enjoy the versatility from the numerous egg casseroles you can try.
Good options for your brunch include avocado toast topped with an egg; an overnight recipe of cheesy breakfast casserole, which doesn't go wrong with some eggs, hash brown potatoes, and ham. 

If you don't want to start the preparations for your crowd the night before, then a quick recipe would do, and a baked western omelette provides you with just that.  All you need are eggs, ham, cheese, bell peppers and onions.
Also, if you have vegetarian guests, a breakfast casserole loaded with veggies would do. Remember, you can customize it to your liking.


Baby Shower Brunch: 

desserts

If you know the feeling of having a great dessert, you wouldn't want it to miss in your baby shower brunch.

Plus, you have a variety to choose from. The cake is special to some; hence, having extra desserts is essential. Some good options include;

Cake Pops

Cupcakes

Sheet Cake
This is a great way of giving your brunch menu a traditional feel. You can enjoy the various recipes around this type of cake.
Also, it is easy and simple to whip up, has a delicious taste and is perfect for great crowds. Remember, the more slices your guests have, the better, and a sheet cake is here to provide you with that.
Therefore, play around with classic recipes such as lemon sheet cake, carrot sheet cake, pineapple zucchini sheet cake, pumpkin sheet cake, red velvet sheet cake, and any other inspiration you can have. 
Additionally, you can have natural desserts in your baby shower brunch. This means the sugar has to be on the lower side, and you should incorporate more natural ingredients.
For instance, you can have honey in place of sugar and loads of fruits for the flavor.


pastries / baked goods
You can prepare numerous delicious ideas at a baby shower brunch to give your guests some sweetness in their taste buds.
For instance, scones are a must-have in brunches, so don't fail to include them. If you have enough time before the event, you can prepare some sweet blueberry scones for your guests.

Additionally, you can make some pancakes early enough, either the night before or in the morning of the baby shower brunch.
For an appetizing look, why not sprinkle some berries on top? Some chocolate croissants would also do.


savory snacks
If you want to give your guests a savory taste, you can make some cold meat and cheese, or go for an egg, bacon and cheese croissants which you can prepare in the morning of the baby shower. 

Another good option that you can easily prepare is sausages and cheese rolls. However, they require some good time to prepare, so be ready for that.
Moreover, if you want to have a savory dish that offers versatility and accommodates various tastes, then quiche it is.
All you need to do is play around with the fillings. Suppose you have vegetarians; why not utilize quiche to give them something delicious without meat? 
They, too, need this savory taste, and substituting the meat with some extra veggies can leave you with a simple, tasty recipe.
Other than stir-fried vegetables, you could opt for crumbled tofu or more mushrooms. Therefore, even without the meat version, you can still cater to the vegetarians' needs.


fruits and vegetables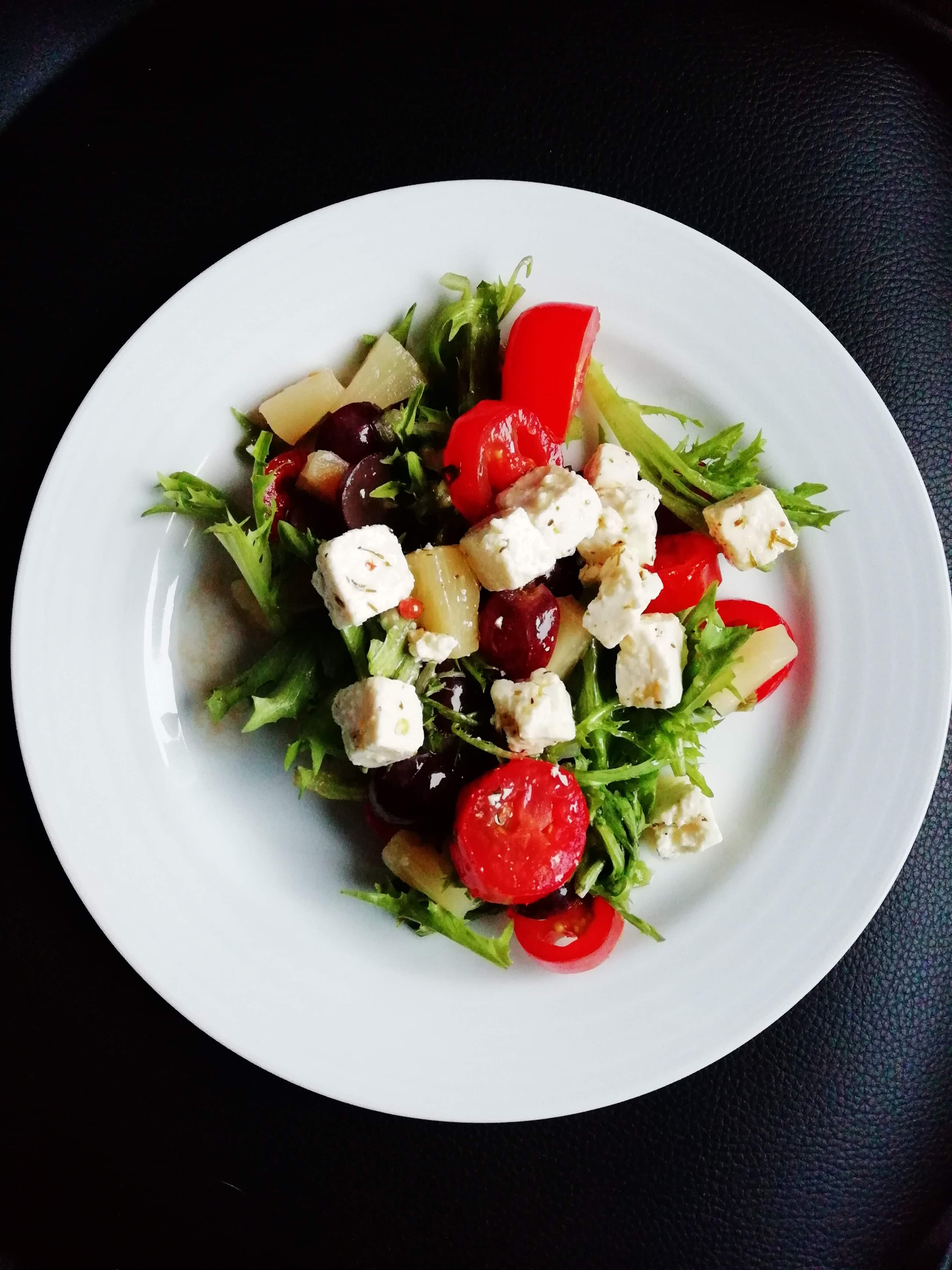 With all the baked items on your brunch menu, you can also offer some fresh fruits and vegetables. They add a pop of colorful and guests will love them.
You can also make a simple salad by tossing mixed greens in a bowl with lemon, olive oil, salt and pepper.
Have simple mixing on the side that guests can add such as dried cranberries, walnuts, slivered almonds, sliced strawberries, plum tomatoes, and cheese.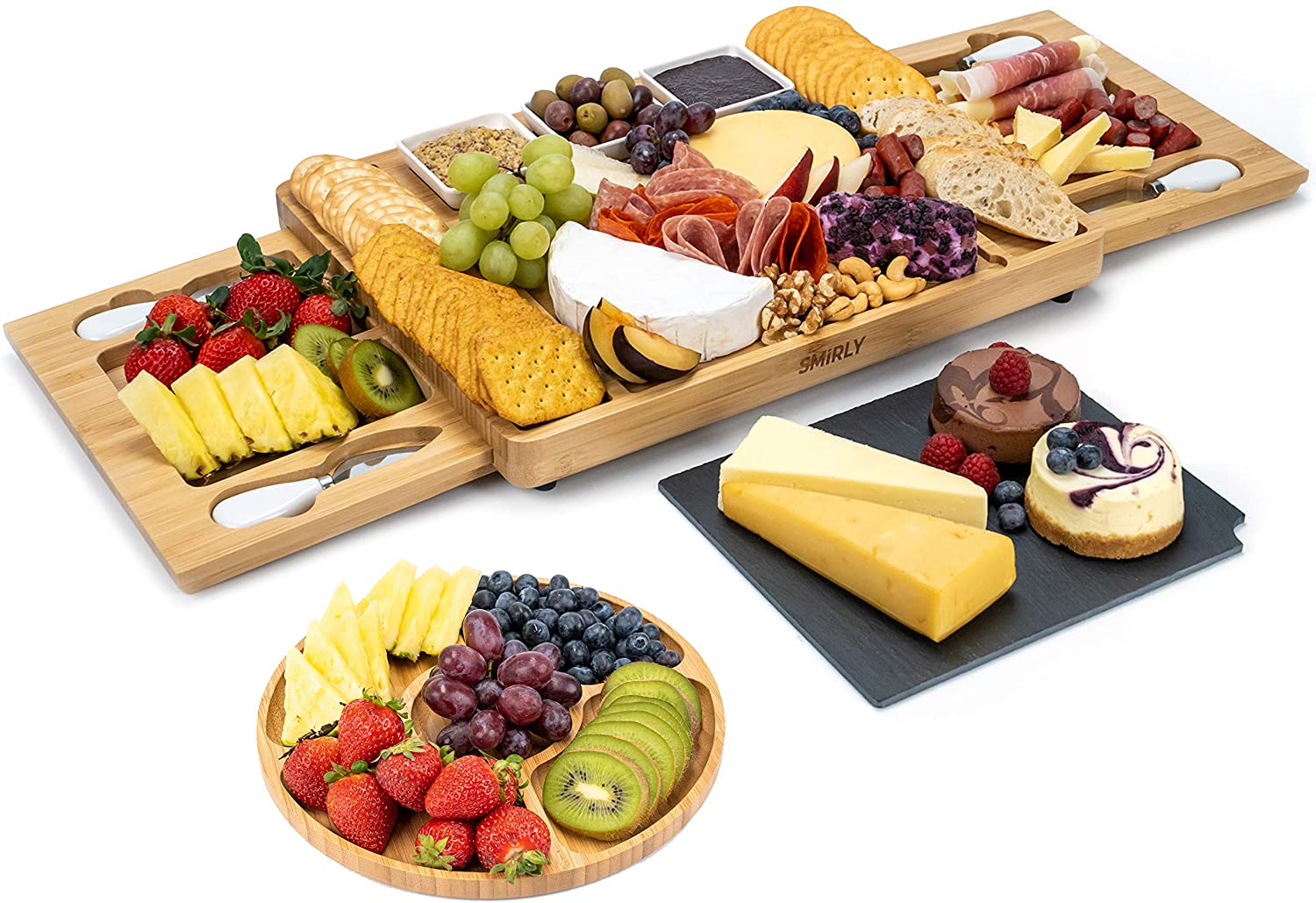 beverages
There are so many festive drink options to choose from when it comes to baby shower drinks. Some popular ones include:
Mimosas are here to give you and your guests a fun, bubbly vibe.
It is ideal, especially when you don't have enough time but still have to provide for many guests. Generally, champagne and orange juice are the ingredients here. Pineapple, cranberry, grapefruit and lemonade also make good mixers!
And you can have sparkling cider replace the champagne if you want a non-alcoholic alternative. 
Punch for a baby shower brunch is a great refreshment option. If you want to create that nostalgic feel in your guests, this is the way to go. A mixture of juice and soda is excellent for that bowl of baby shower punch.
Coffee goes great with pastries and will keep guests awake and chatting. Have some fun mixers on the side such as cream, sugar, whipped cream, sprinkles, biscotti, etc.
Baby showers are beautiful occasions. However, organizing a brunch can be quite a challenge. Fortunately, there are many ideas you can try; some are very versatile while others are great for specific individuals such as vegetarians.
Moreover, if you have lots of time at your disposal, you can try recipes the beforehand.
Alternatively, there are other easy ones that you can make the morning of the baby shower brunch. All the best as you wow your guests' tastes buds at your baby shower. 
FREE PRINTABLE BABY PREDICTIONS CARDS