50+ Popular Baby Shower Themes 

Below are several free baby shower themes for you to look through! They range from traditional to just plain silly and fun!
Get your scrolling finger ready! There are so many clever themes to see!
Choosing a shower theme makes decorating more exciting! There are all kinds of cool themes to choose from.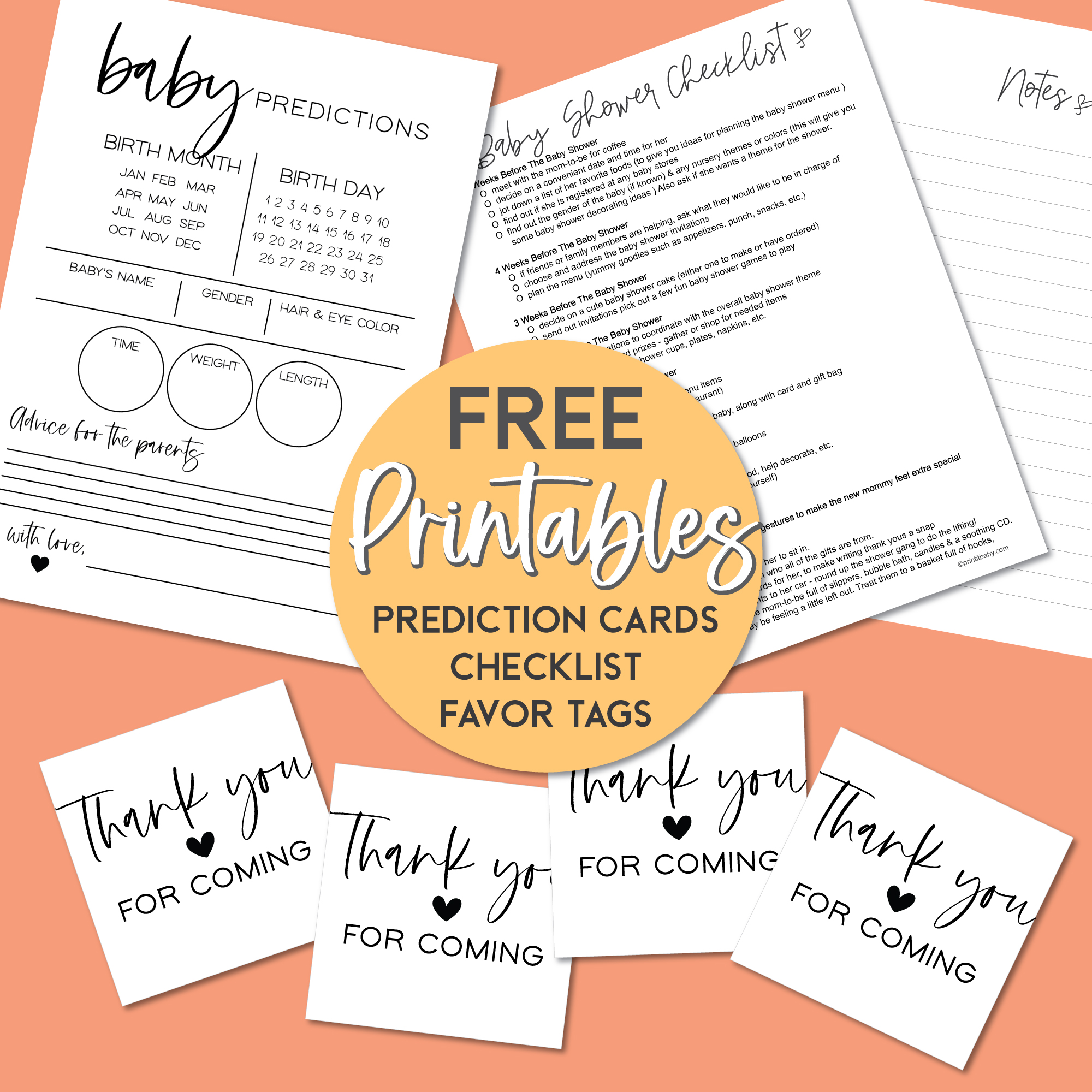 GRAB YOUR FREE PRINTABLES HERE
TRENDING BABY SHOWER THEMES

Tea Party

Welcome To The World
Mod Mom
Baby Buggy

Garden

Ships Ahoy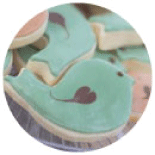 Bless The Nest Theme

Adorable Asian Shower

Lavender Hawaiian

Handprints Footprints
You can pull off a fabulously themed baby shower and still have it look classy and elegant.
A couple of our favorite themes are the "Showered With Love" umbrella baby shower and the "Sip N' See" theme.
Whether you choose to go a simple route such as "Pretty in Pink" or a more elaborate theme like "Hawaiian Style", the overall feel of the baby shower will be fun and inviting!
---
The fun is not over yet! Believe it or not - we still have several more shower theme ideas below!
---
Animals, Birds, Insects & Critters
---
Seasons & Holiday Themed Baby Showers
---

---
Scrapbook Lovers Shower Theme Idea
If you and your gal pals live and breath scrap booking... why not host a scrap book baby shower? You can have each guest create a page for the baby book while snacking on yummy appetizers and desserts! What a perfect and clever way to celebrate and also make a sentimental gift for mom!

Day Spa Baby Shower
Break away from the norm and have the baby shower at a day spa! Get the mom-to-be all pampered up before the big "D" day! Or you can set up shop at home. Bring in loofahs, bath salts essential oils, nail polish, etc - and have a spa day at home!



FREE PRINTABLE BABY PREDICTIONS CARDS