Showered With Love Heart Baby Shower Ideas
A heart baby shower theme is always perfect for welcoming a new baby!
You can host a "Showered With Love" baby shower where the theme is based around hearts "showering down" and umbrellas.
Another spin you could put on the heart theme is to have a "Love And Kisses" shower.
Below are some fresh and inspiring ideas for hosting the cutest heart baby bash! 
FREE Printable Heart Clip Art Templates In 11 Colors, Below!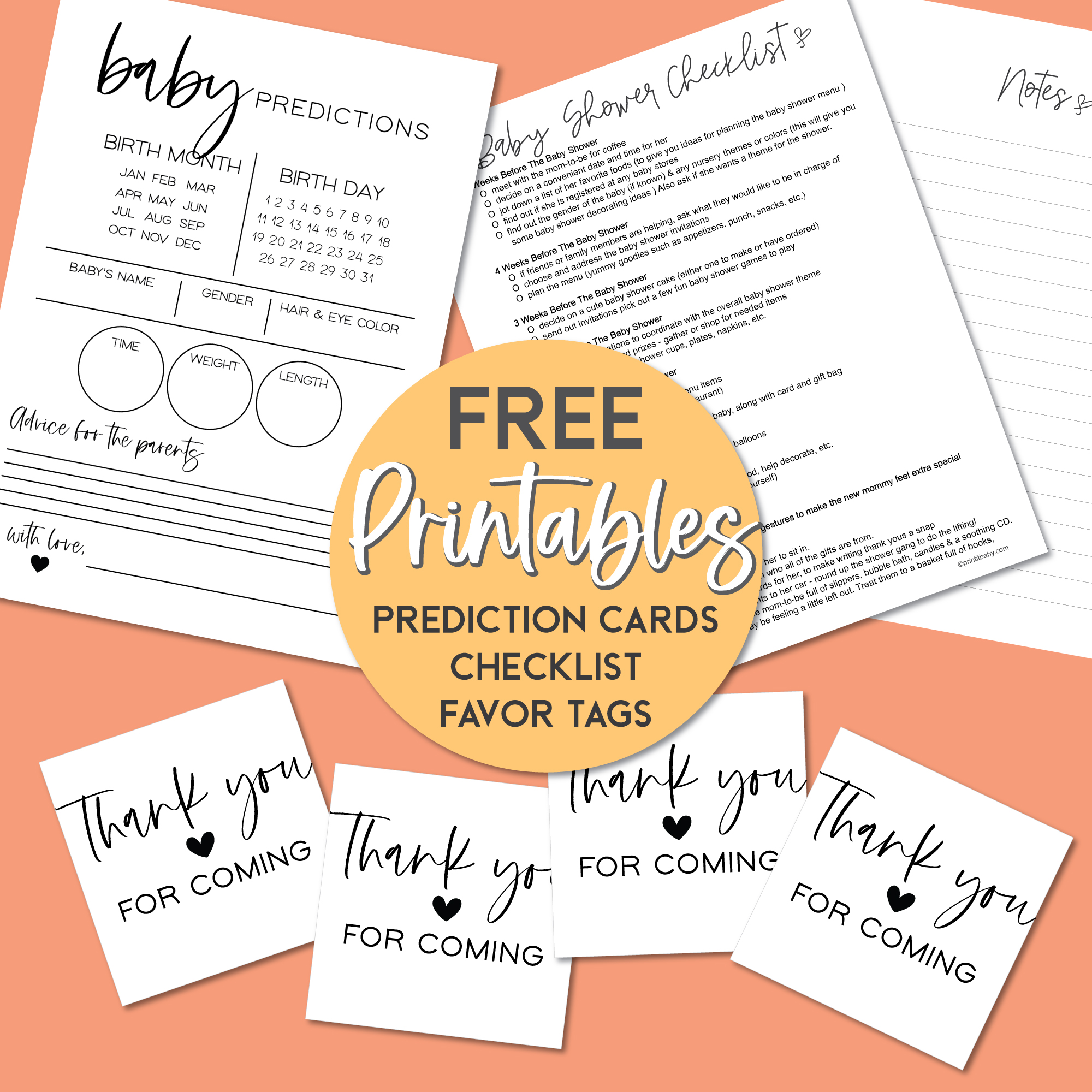 GRAB YOUR FREE PRINTABLES HERE
Pink Heart Baby Shower Ideas

image source unknown
What caught my eye in this light pink baby shower are the adorable frosted heart cookies decorated with a food coloring pen, white icing, with edible glitter and the chocolate dipped rice krispie treats. 
For the rice krispie treats, simply make a pan of treats, refrigerate until set, cut out with a small heart cookie cutter, dip one side of each heart with white melted chocolate colored with pink food coloring.
Dry on waxed paper. Serve as baby shower snacks or bundle up in cello and give away as low-cost baby shower favors!
---
Fun Heart Themed Decor Ideas
Serve Hershey's Hugs & Kisses in candy dishes


Hang heart shaped balloons all around and float them outside the entrance of the baby shower so guests know here to go


Cut card stock into heart shapes, punch small holes into each heart and string onto twine to make cute heart garland


Make heart shaped sugar cookies and serve as snacks or send home with guests as baby shower favors


Cut sandwiches into hearts with heart cookie cutters


See the pictures below for making chocolate covered heart strawberries & sliced heart strawberries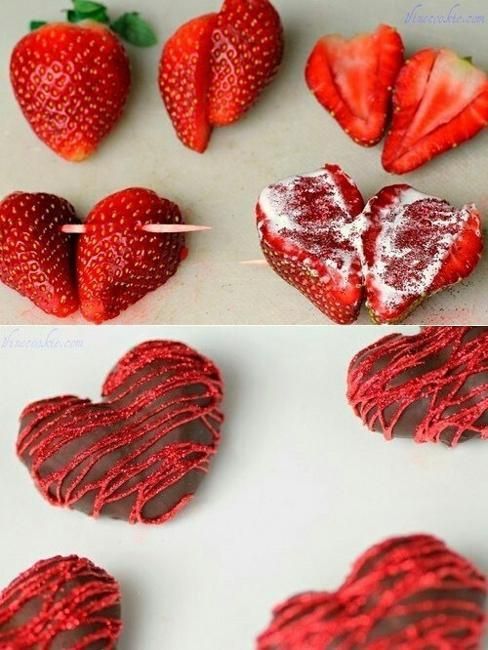 image source unknown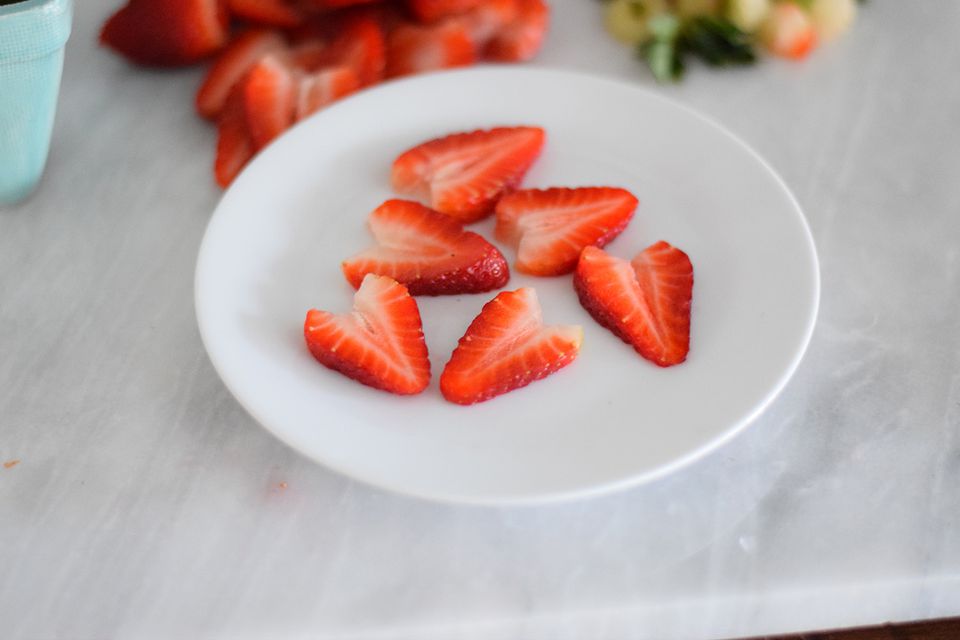 ---
printable valentine cards & tags
---
DIY Floral Vine Heart Wreath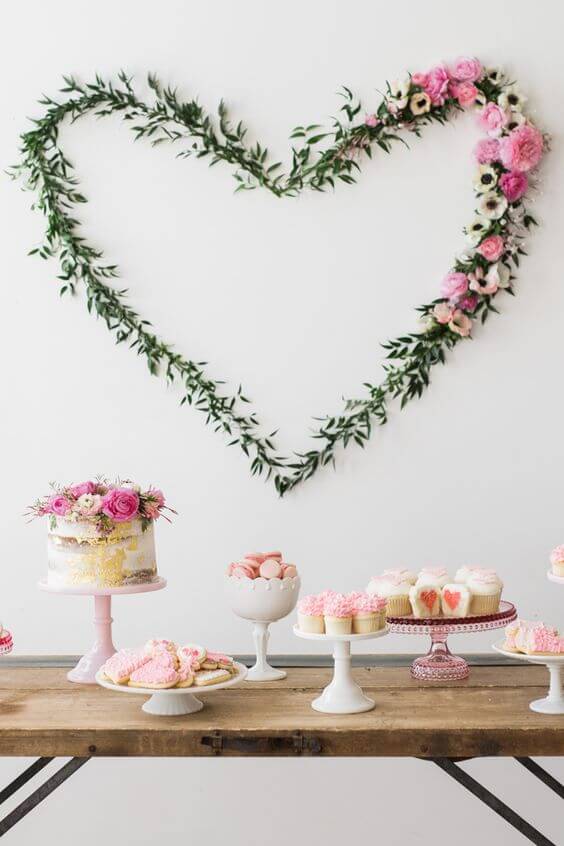 To give your baby shower a boho floral feel, make this whimsical floral heart wreath.
Start by forming a firm wire into the shape of a heart. Purchase some artificial greens choose one that comes as a long skinny vine.
Using floral wire, wrap around the vine and heart shaped wire wreath to secure.
Add some pretty artificial flowers that match the color of the baby shower. 
---
Pretty Pink Heart Cake
If you are looking for some baby shower cake inspiration, this simple round cake with heart cake toppers is the perfect match!
You can also use heart stickers - simply attach a matching heart to each side (back-to-back) of the wooden dowel (making 4 total.)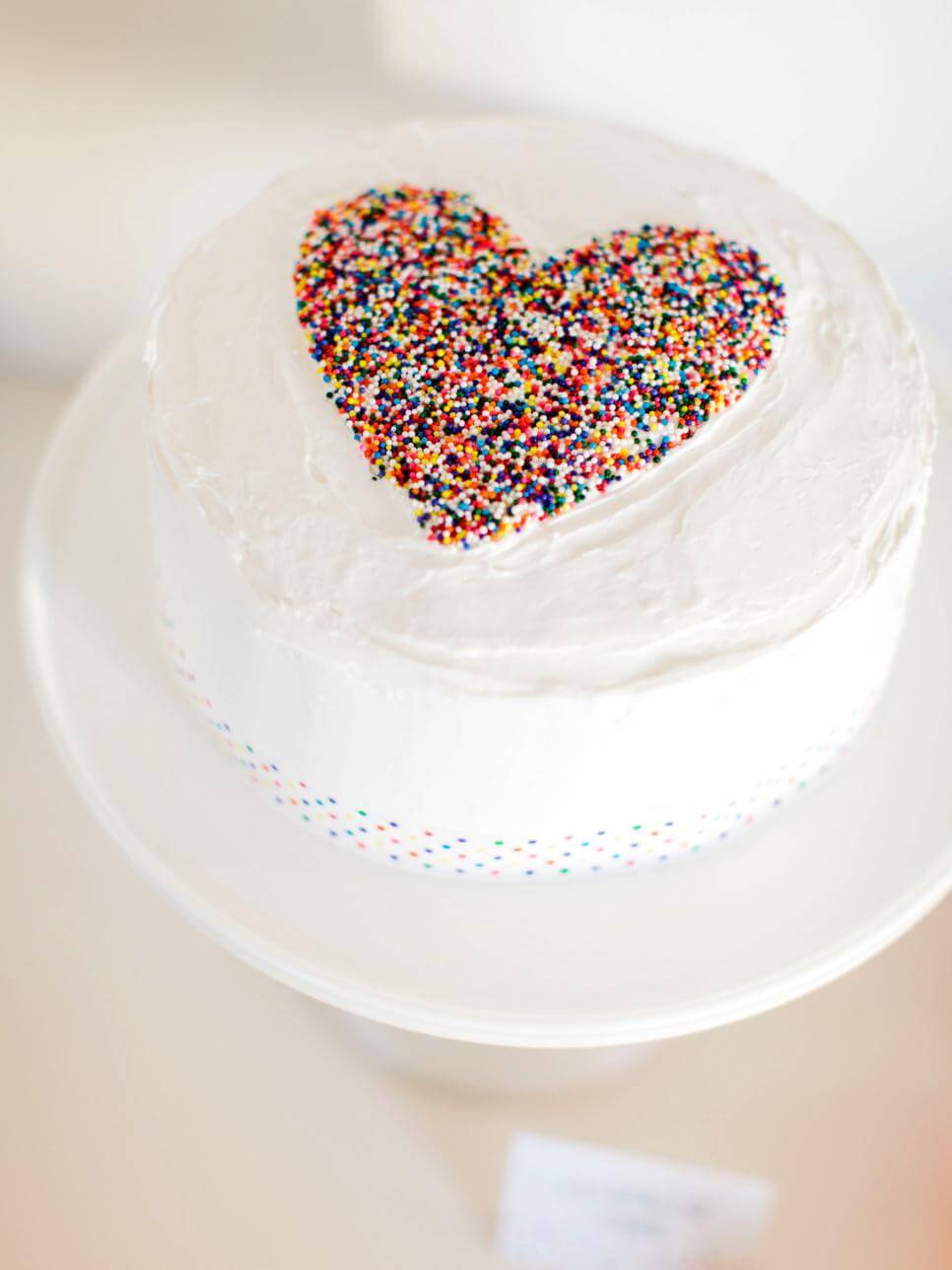 original image source unknown
For a simple and adorable heart baby shower cake, all you have to do is bake a round cake, frost it, cut out a heart from card stock and use the larger paper piece with the hole as a stencil.
Gently lay the paper on top of the cake, sprinkle colorful sprinkles over the heart hole and viola! An amazingly cute and simple heart cake!  (Another option is to gently place a heart cookie cutter on top of the cake and sprinkle sprinkles in the cookie cutter.) 
---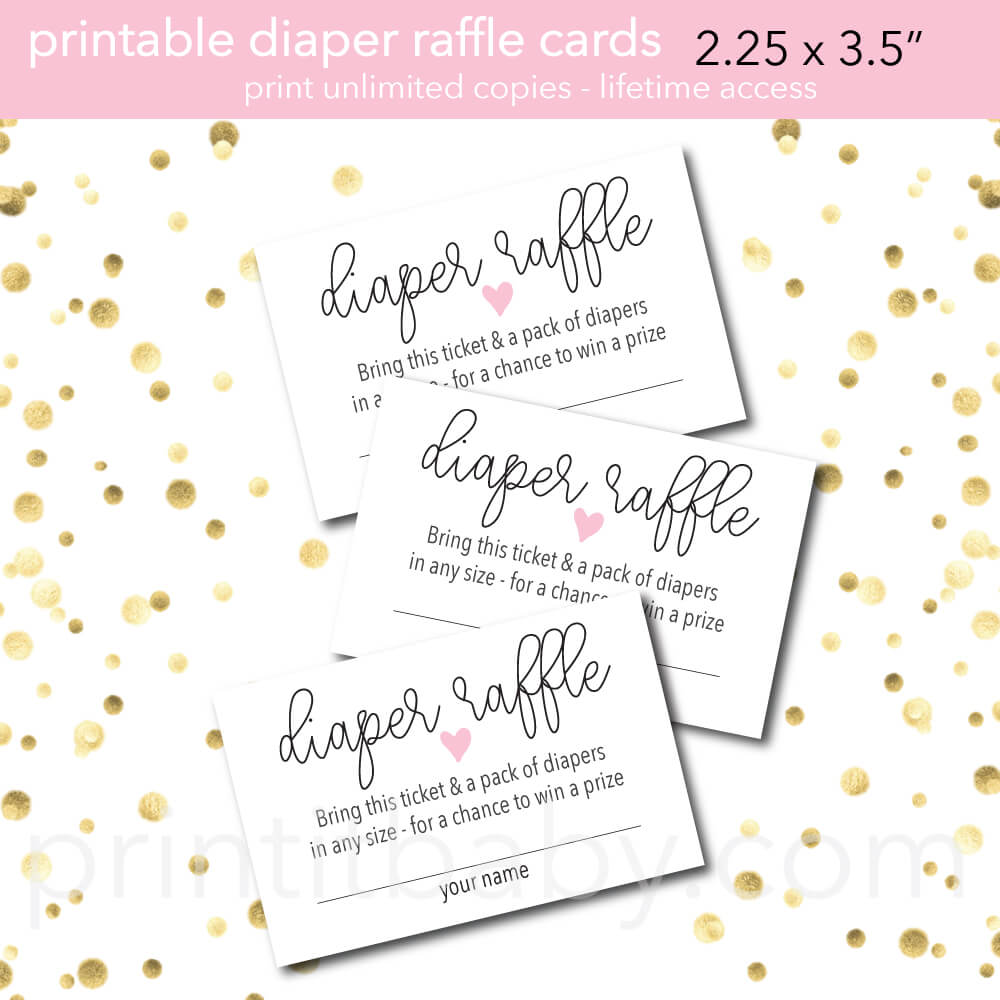 CLICK TO SEE ALL OF OUR FUN HEART BABY SHOWER THEMED PRINTABLES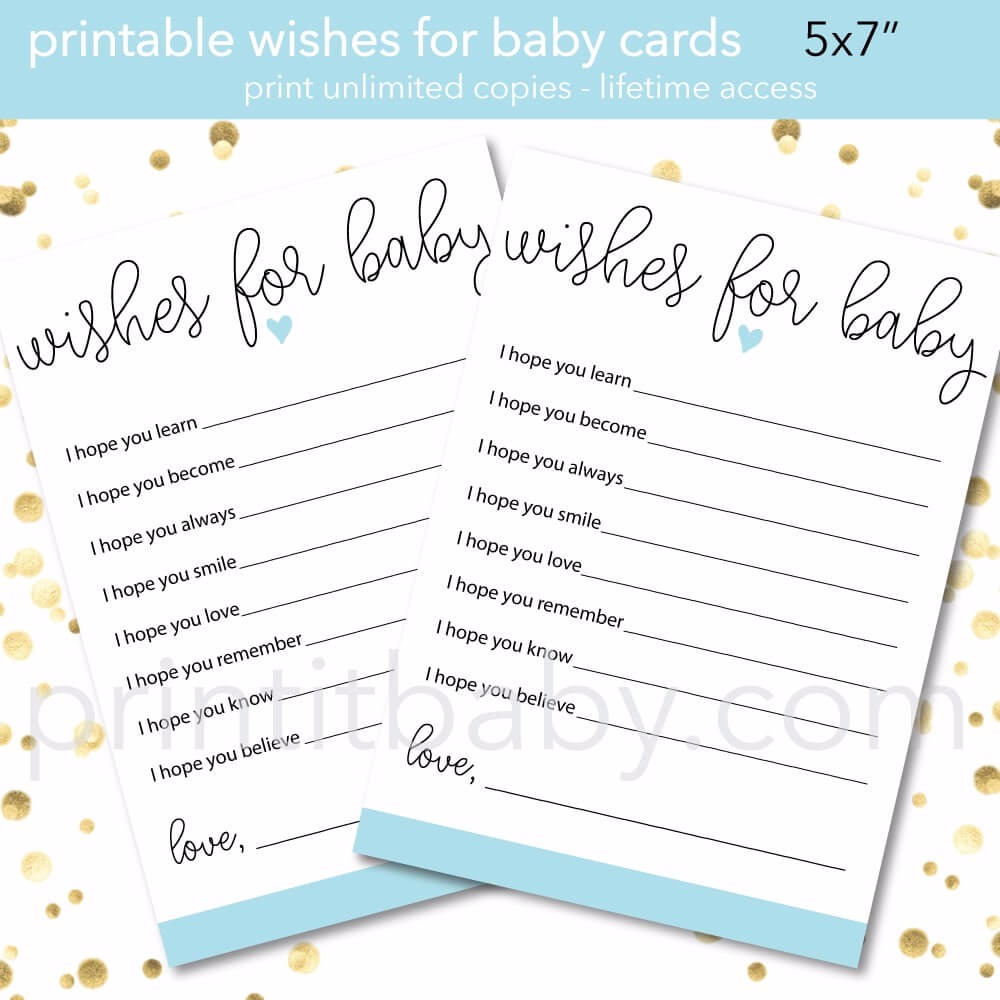 ---
Easy DIY Yarn Heart Garland
These yarn hearts are the cutest things! And they are actually pretty easy to make - cute out hearts from cardboard and then wrap yarn around each heart until they are completely covered.
Tuck the end of the yarn into the heart to secure in place. String together to make garland or hang separately from the ceiling, tables, etc.
---

Make these cute paper hearts by cutting strips out of colored paper and then fold in and staple. So easy!
---
FREE Printable Heart Clip Art Templates
Where to next?
FREE PRINTABLE BABY PREDICTIONS CARDS