the cutest baby shower ideas for hosting the perfect shower
free printable baby shower bundle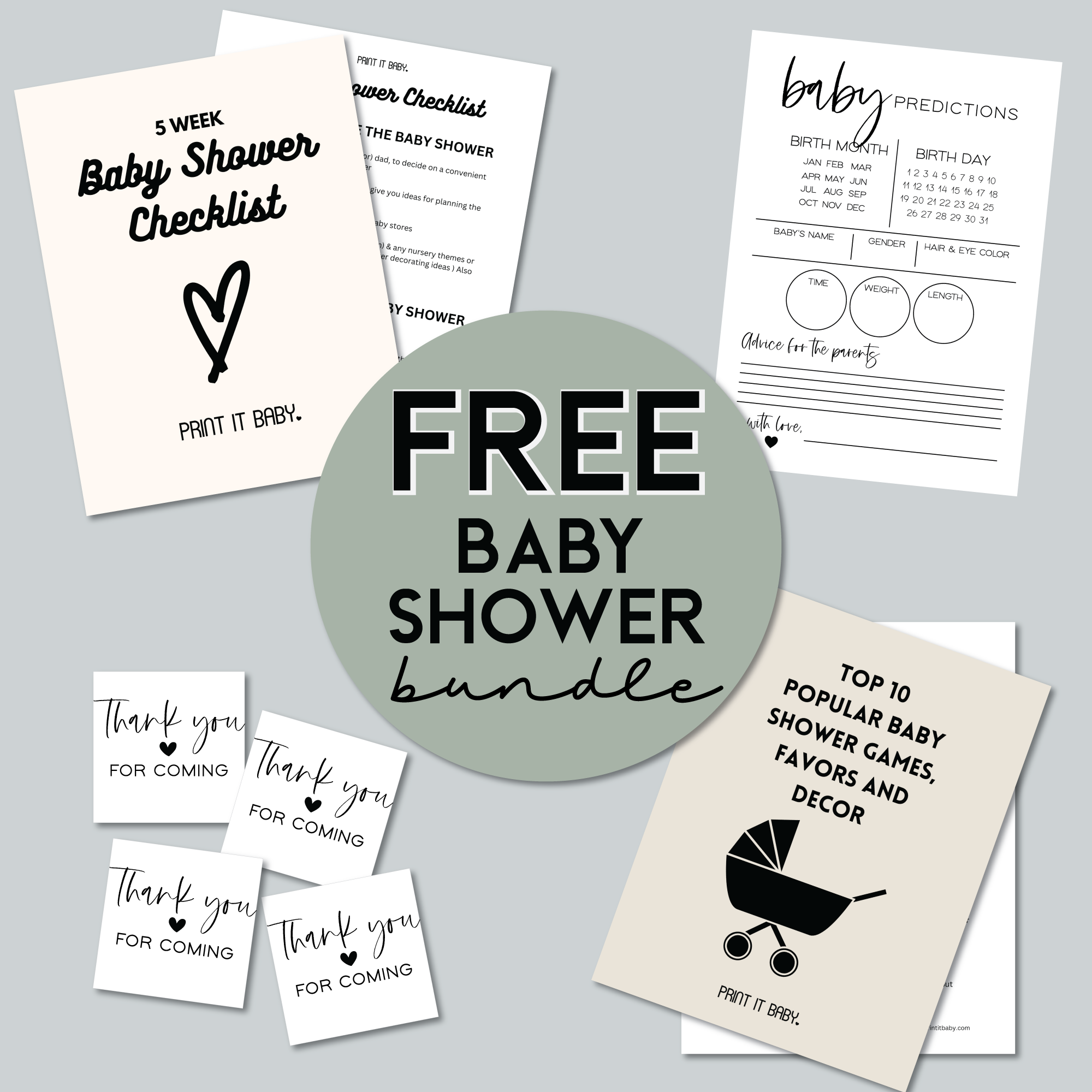 baby shower checklist • prediction cards • ebook • favor tags
---
---
free printable kids coloring christmas bundle - 100 pages!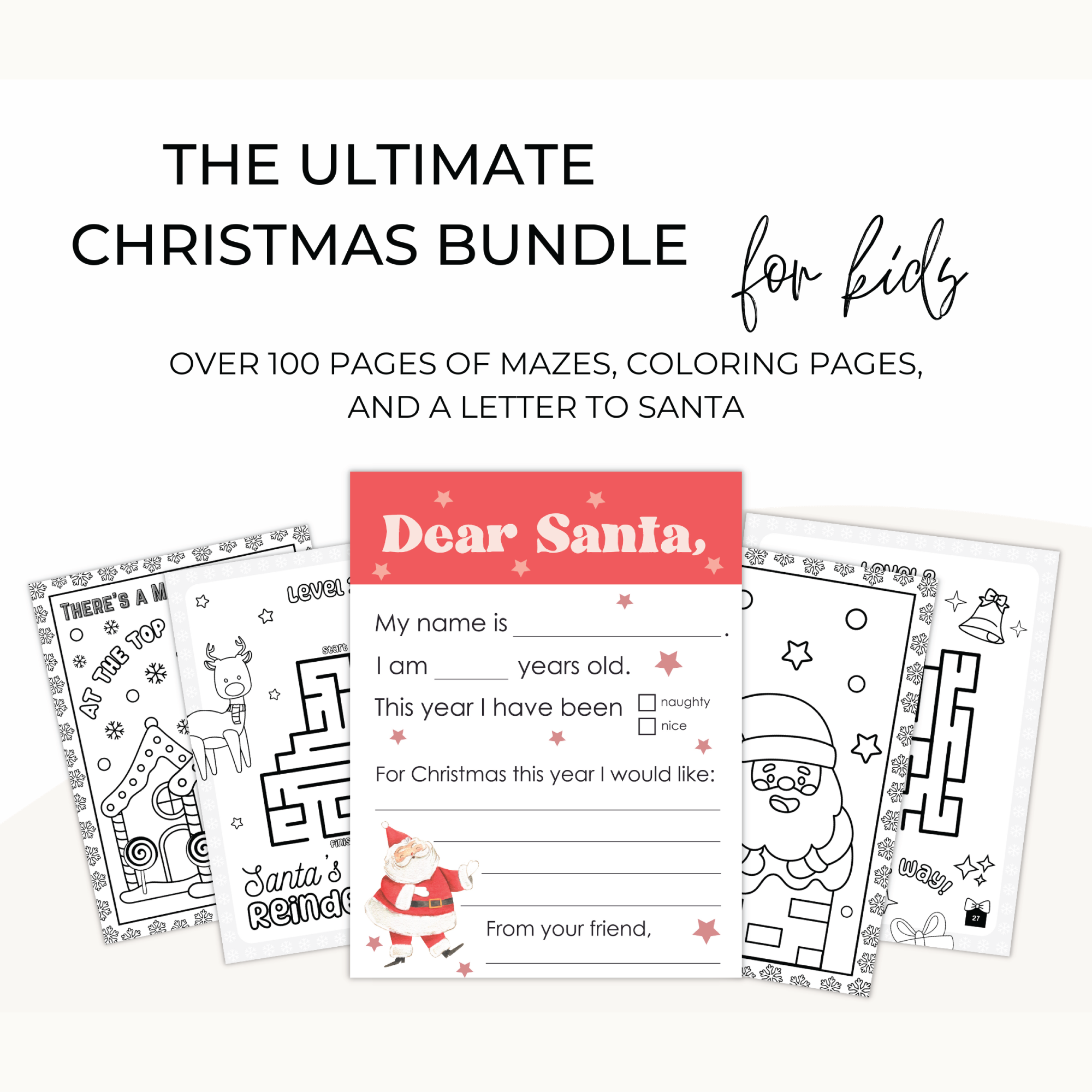 get your free coloring and activity pages
baby shower ideas
Welcome to our little corner of the internet, where we're all about cute baby shower ideas - and celebrating the arrival of that precious bundle of joy!
Here you'll find a goldmine of inspiration and creativity to help you plan the most adorable, heartwarming baby shower ever.
Whether you're an excited mom-to-be, a close friend, or a proud family member, you've just stumbled upon a treasure trove of ideas and advice to craft a baby shower that's as sweet as the baby on the way!
We're here to guide you through every stage of planning, from choosing the perfect theme to curating a delectable menu that'll have guests craving for seconds.
Looking to keep your guests entertained? We've got 100's of baby shower game ideas that are guaranteed to bring laughter and cheer to your gathering. Plus, who can forget the adorable favors, thanking the happy guests for coming to celebrate with you.
And, when it comes to decorations, we believe in the power of transforming spaces into magical wonderlands, where every detail is a work of art. From whimsical balloon bouquets to tablescapes that'll make you swoon, our suggestions will have you creating a world straight out of a fairytale.
You can trust us to help you assemble the right supplies and give you practical tips, ensuring your baby shower planning experience is as smooth as a lullaby. So, whether you're envisioning a whimsical woodland theme, a classic pastel palette, or a trendy tropical paradise, we've got you covered!
So, let your imagination soar as you embark on this incredible journey of planning the cutest baby shower ever. We're here to sprinkle a little extra magic on your special day, so let's dive in and make memories that will last a lifetime!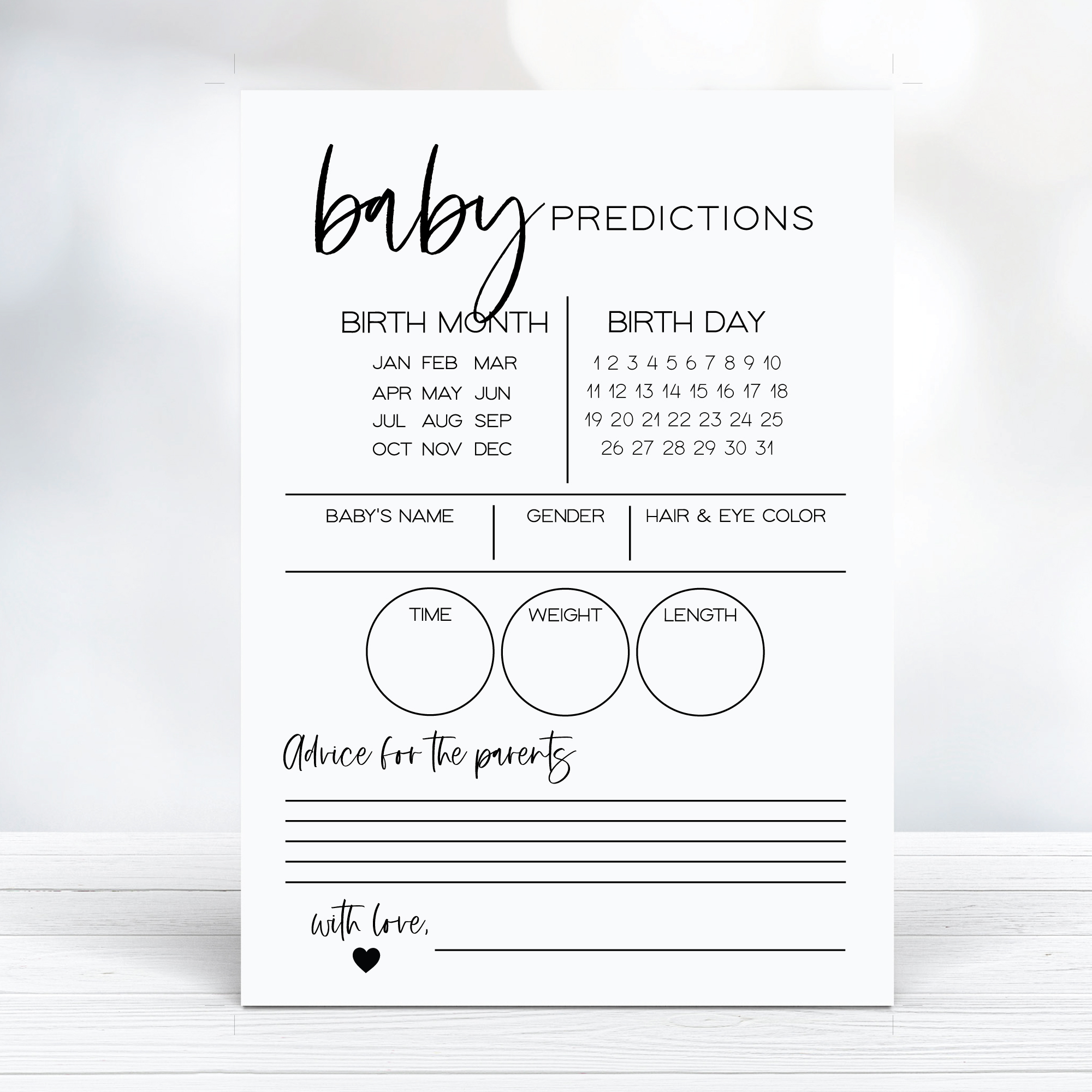 Imagine planning a baby shower where guests walk in gushing over how adorable the decorations are, how scrumptious the food is, how cute the favors are - and they all want to know if you'll host their next big bash!
They won't know the secret ... Everyone will think you spent months planning and stressing over every detail!
You don't have to tell them how easy it was! Get ready for an explosion of the cutest baby shower ideas around!


---
POPULAR PAGES:
free pregnancy prompts for journaling - helps to reduce stress & anxiety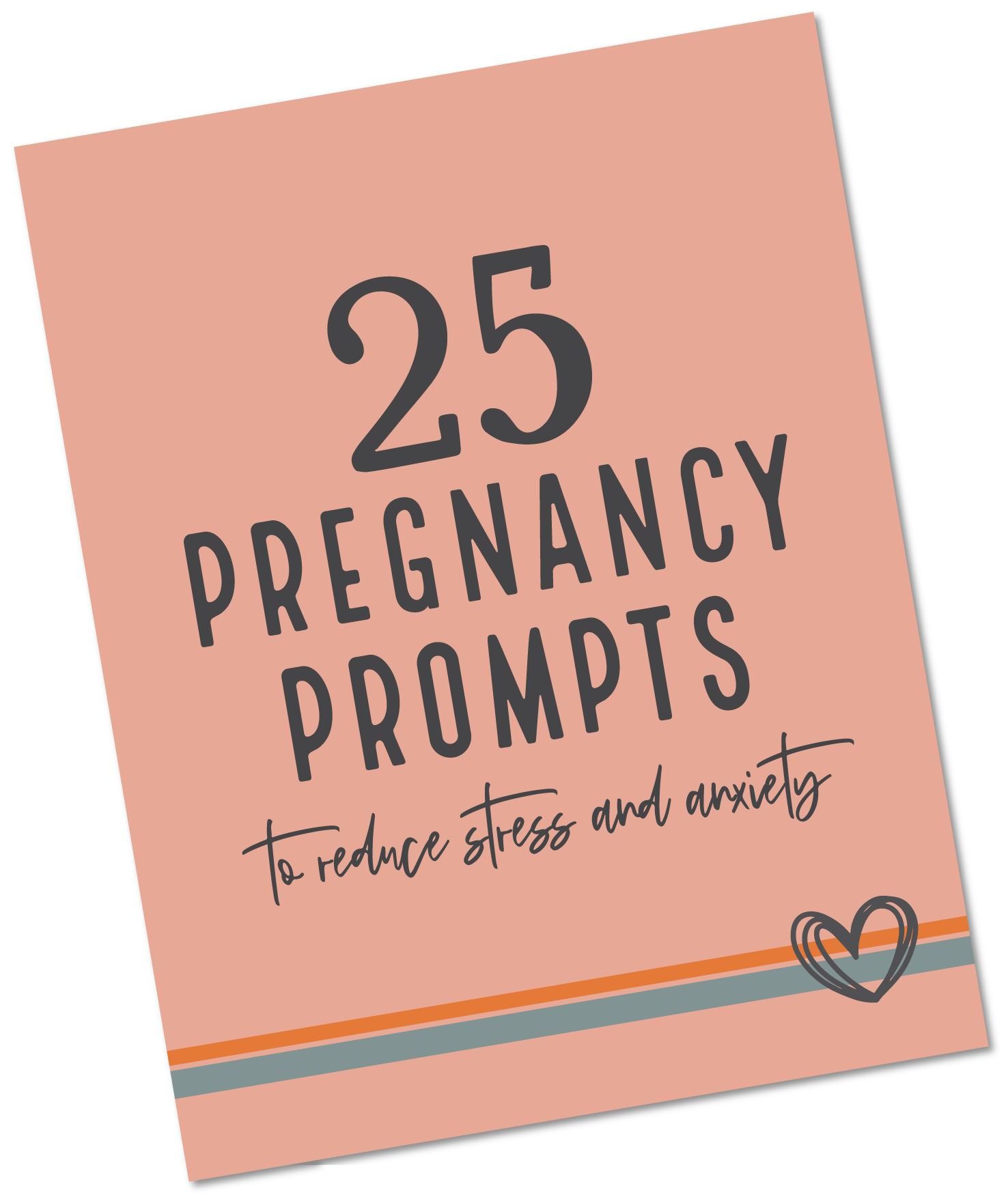 Reduce pregnancy stress with these helpful daily prompts for expecting moms