the cutest baby shower ideas for hosting the perfect shower
---
baby shower ideas
Welcome to our little corner of the internet, where we're all about cute baby shower ideas - and celebrating the arrival of that precious bundle of joy!
Here you'll find a goldmine of inspiration and creativity to help you plan the most adorable, heartwarming baby shower ever.
Whether you're an excited mom-to-be, a close friend, or a proud family member, you've just stumbled upon a treasure trove of ideas and advice to craft a baby shower that's as sweet as the baby on the way!
We're here to guide you through every stage of planning, from choosing the perfect theme to curating a delectable menu that'll have guests craving for seconds.
Looking to keep your guests entertained? We've got 100's of baby shower game ideas that are guaranteed to bring laughter and cheer to your gathering. Plus, who can forget the adorable favors, thanking the happy guests for coming to celebrate with you.
And, when it comes to decorations, we believe in the power of transforming spaces into magical wonderlands, where every detail is a work of art. From whimsical balloon bouquets to tablescapes that'll make you swoon, our suggestions will have you creating a world straight out of a fairytale.
You can trust us to help you assemble the right supplies and give you practical tips, ensuring your baby shower planning experience is as smooth as a lullaby. So, whether you're envisioning a whimsical woodland theme, a classic pastel palette, or a trendy tropical paradise, we've got you covered!
So, let your imagination soar as you embark on this incredible journey of planning the cutest baby shower ever. We're here to sprinkle a little extra magic on your special day, so let's dive in and make memories that will last a lifetime!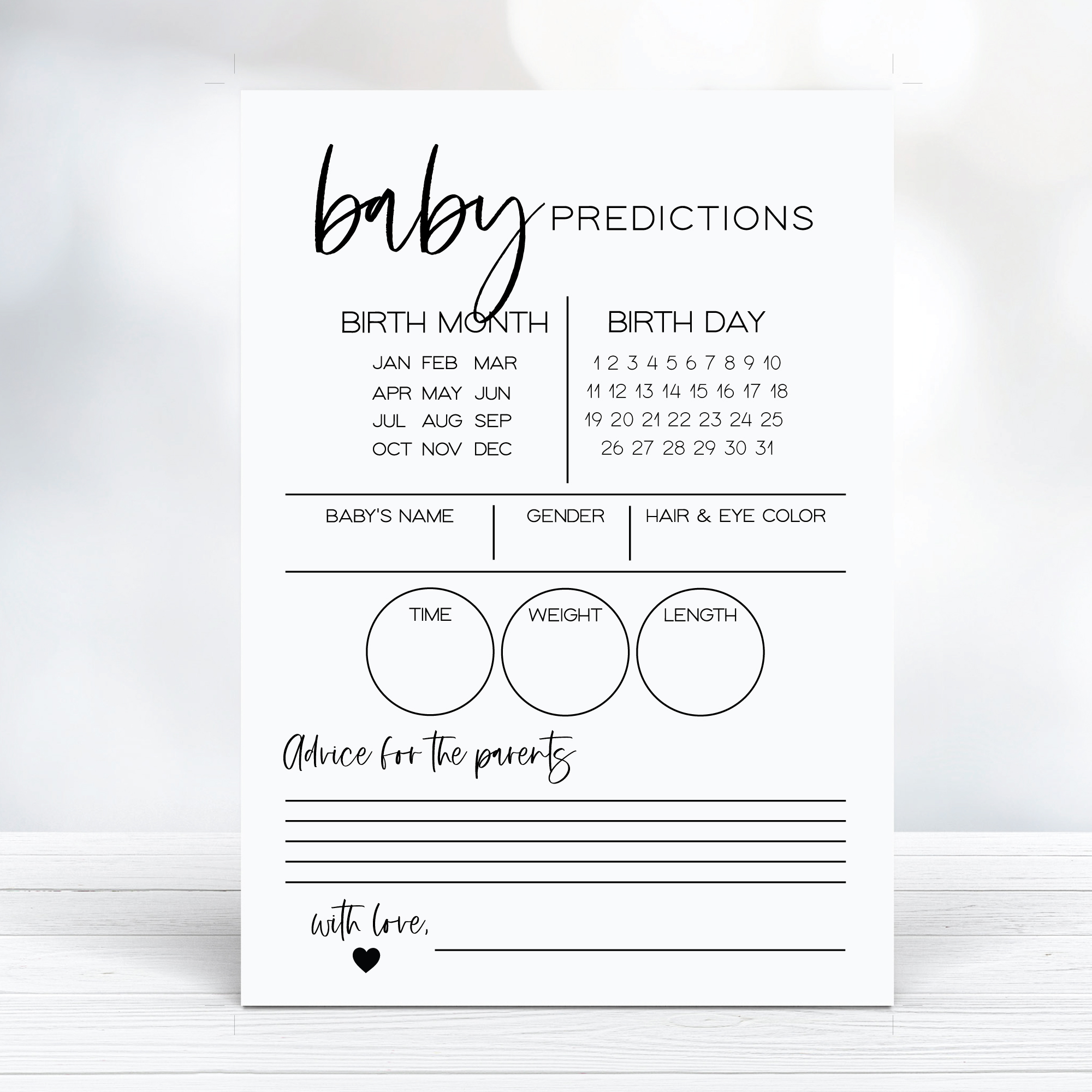 Imagine planning a baby shower where guests walk in gushing over how adorable the decorations are, how scrumptious the food is, how cute the favors are - and they all want to know if you'll host their next big bash!
They won't know the secret ... Everyone will think you spent months planning and stressing over every detail!
You don't have to tell them how easy it was! Get ready for an explosion of the cutest baby shower ideas around!


---

POPULAR PAGES:
---
A Parent's Dream: Baby Shusher Sound Machine Review
The Baby Shusher Sound Machine is a parenting game-changer, solving several pain points associated with soothing newborns and providing a plethora of benefits for both babies and their sleep-deprived parents.

It helps with:
1. Sleep Struggles: The rhythmic "shhhh" sound emitted by the Baby Shusher mimics the comforting noise babies experience in the womb, effectively soothing them to sleep. This addresses a common challenge for parents struggling to lull their infants into a peaceful slumber.
2. On-the-Go Soothing: The portable design of the Baby Shusher makes it a versatile tool for calming babies in various settings. Whether in the nursery, travel bag, car seat, changing table, or stroller, parents can bring the sleep-inducing magic wherever they go.
3. Adjustable Settings: Parents can customize the shushing experience by setting the machine to run for 15, 20, or 30 minutes. This feature is a thoughtful touch, providing flexibility to suit different sleep routines and preferences.
4. Easy Operation: The user-friendly design allows parents to turn the Baby Shusher on or adjust the volume effortlessly by simply twisting the base. This simplicity is a welcome relief during those bleary-eyed moments when quick, quiet operation is crucial.
5. Pediatrician-Approved Safety: Designed by pediatricians and crafted with safety in mind, the Baby Shusher is durably constructed from BPA-free and Phthalate-free materials. Parents can trust that their baby's well-being is a top priority.
Why Parents Love It:
1. Quality Sleep for Babies: The gentle and rhythmic "shhhh" sound creates a calming environment conducive to restful sleep for babies, promoting healthier sleep patterns.
2. Portable Convenience: Powered by two AA Duracell batteries and equipped with an attachable strap, the lightweight Baby Shusher is a travel-friendly essential for parents on the move.
3. Parental Peace of Mind: Knowing that the Baby Shusher is recommended by pediatricians and designed with safety in mind provides parents with the peace of mind that they are using a reliable and secure tool for soothing their baby.
4. Thoughtful Gift Option: The Baby Shusher makes for an excellent gift and a valuable addition to any newborn baby gift registry. It's a practical and considerate present for new parents.
The Baby Shusher Sound Machine stands out as a highly effective, portable, and parent-friendly solution to the age-old challenge of soothing newborns to sleep. With its adjustable settings, ease of use, and commitment to safety, it's not just a sleep soother; it's a must-have companion for every parent's toolbox.