how to host the cutest baby shower
Hello, and welcome! My name is Amy and I am so glad you are here! Being a baby shower hostess doesn't have to be stressful.
Relax, put your feet up, and get ready to host the cutest baby shower party ever!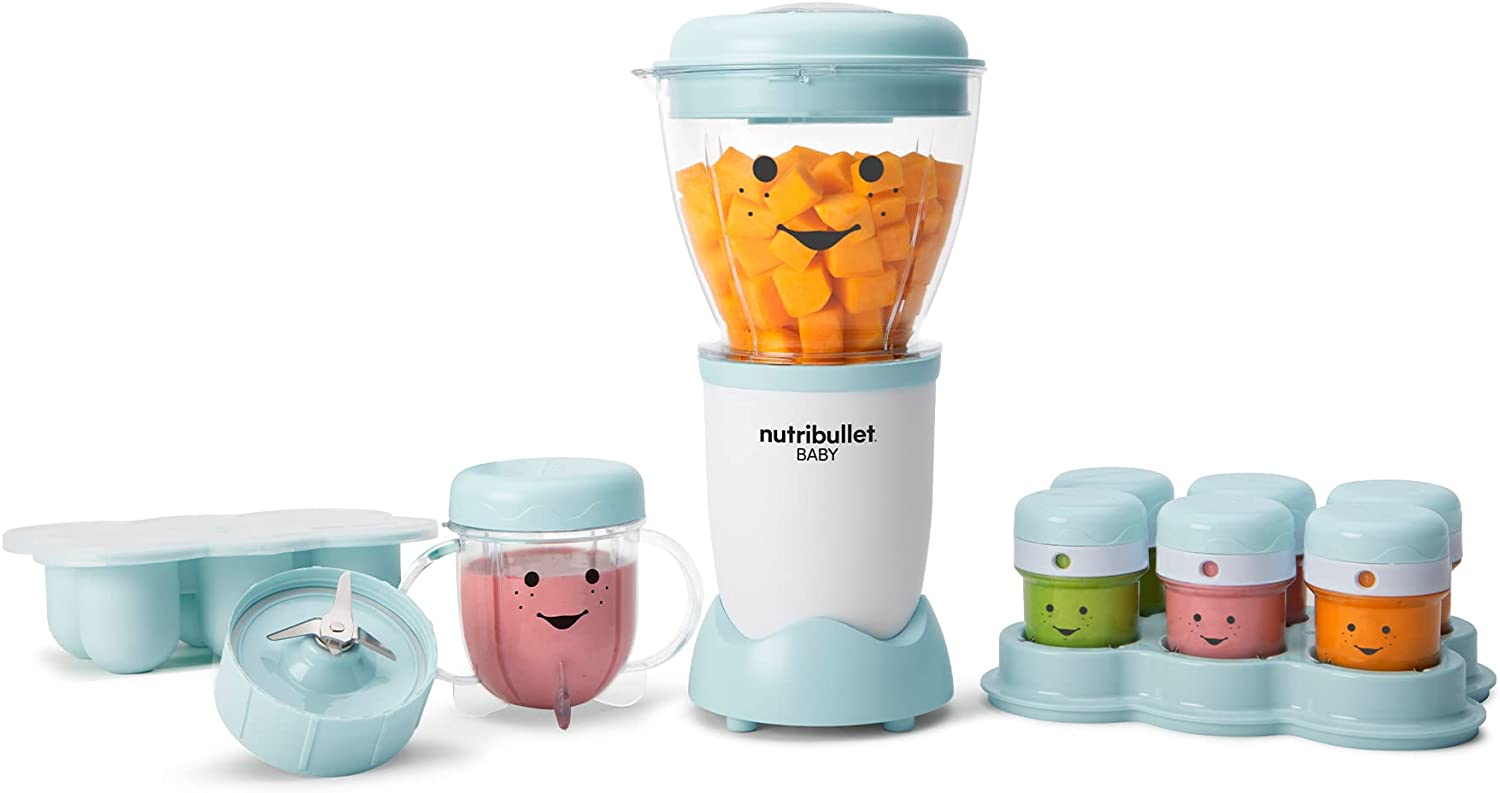 popular baby names
We recently took a poll among our readers, and here are the top 10 baby girl, boy and gender-neutral names.
GIRL NAMES
Emma
Olivia
Ava
Isabella
Sophia
Mia
Charlotte
Amelia
Harper
Evelyn (Evie)
BOY NAMES
Liam
Noah
William
James
Oliver
Benjamin
Elijah
Lucas
Mason
Ethan
GENDER-NEUTRAL
Avery
Riley
Jordan
Taylor
Hayden
Parker
Camryn
Morgan
Rowan
Hunter
---
free PRINTABLE "GUESS THE SIZE OF MOMMY'S WAIST" GAME SIGN
CLICK TO SEE
This site is bursting at the seams with modern baby shower ideas that I know will inspire you. You will also find tons of fun, (and many of them free) printable baby shower supplies and decor items!
By the time you are done here, you will have all of the tools needed to cross off:

baby shower games

prizes

party favors

cakes

baby gift ideas

baby shower invitations

menu planning

printables

decorations & supplies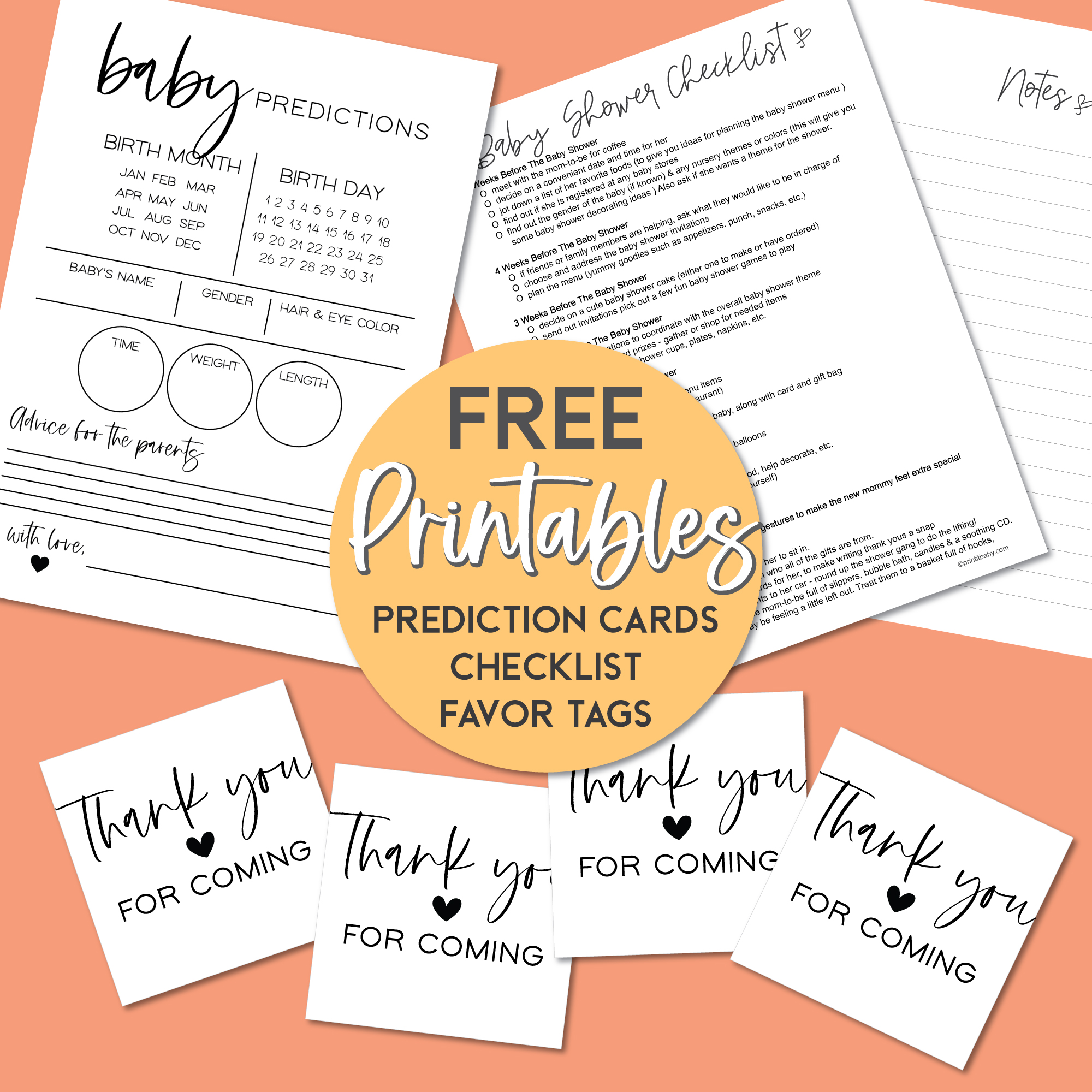 GRAB YOUR FREE PRINTABLES HERE
Imagine planning a baby shower where guests walk in gushing over how adorable the decorations are, how scrumptious the food is, how cute the favors are - and they all want to know if you'll host their next big bash!
They won't know the secret ... Everyone will think you spent months planning and stressing over every detail!
You don't have to tell them how easy it was! Get ready for an explosion of the cutest baby shower ideas around!


---

POPULAR PAGES:
FREE PRINTABLE BABY PREDICTIONS CARDS