100+ Pictures Of Baby Shower Cakes & Cupcakes To Inspire You
Below are tons of the cutest baby shower cakes to INSPIRE you! They have all been submitted by our amazingly talented readers and we know you are going to love them!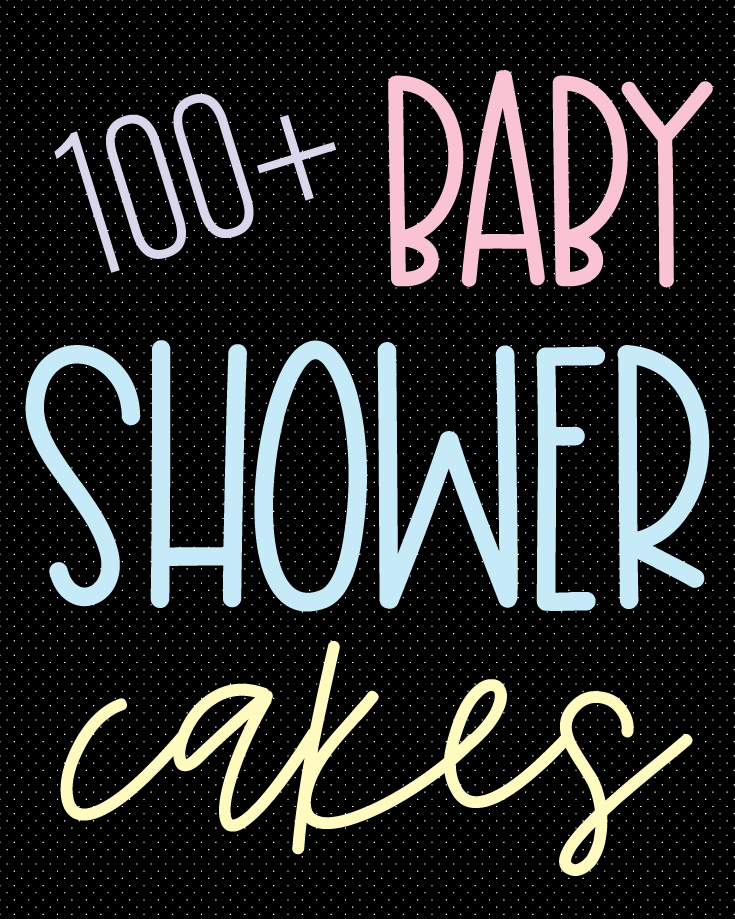 There is a huge collection of amazing cakes sprinkled throughout this page. You will find baby shower cakes for boys, cakes for girls, duckies, baby bassinet cakes and all kinds of cute themes!

Take your time, grab a cup of coffee and have a blast sifting through 100's of cute cake creations!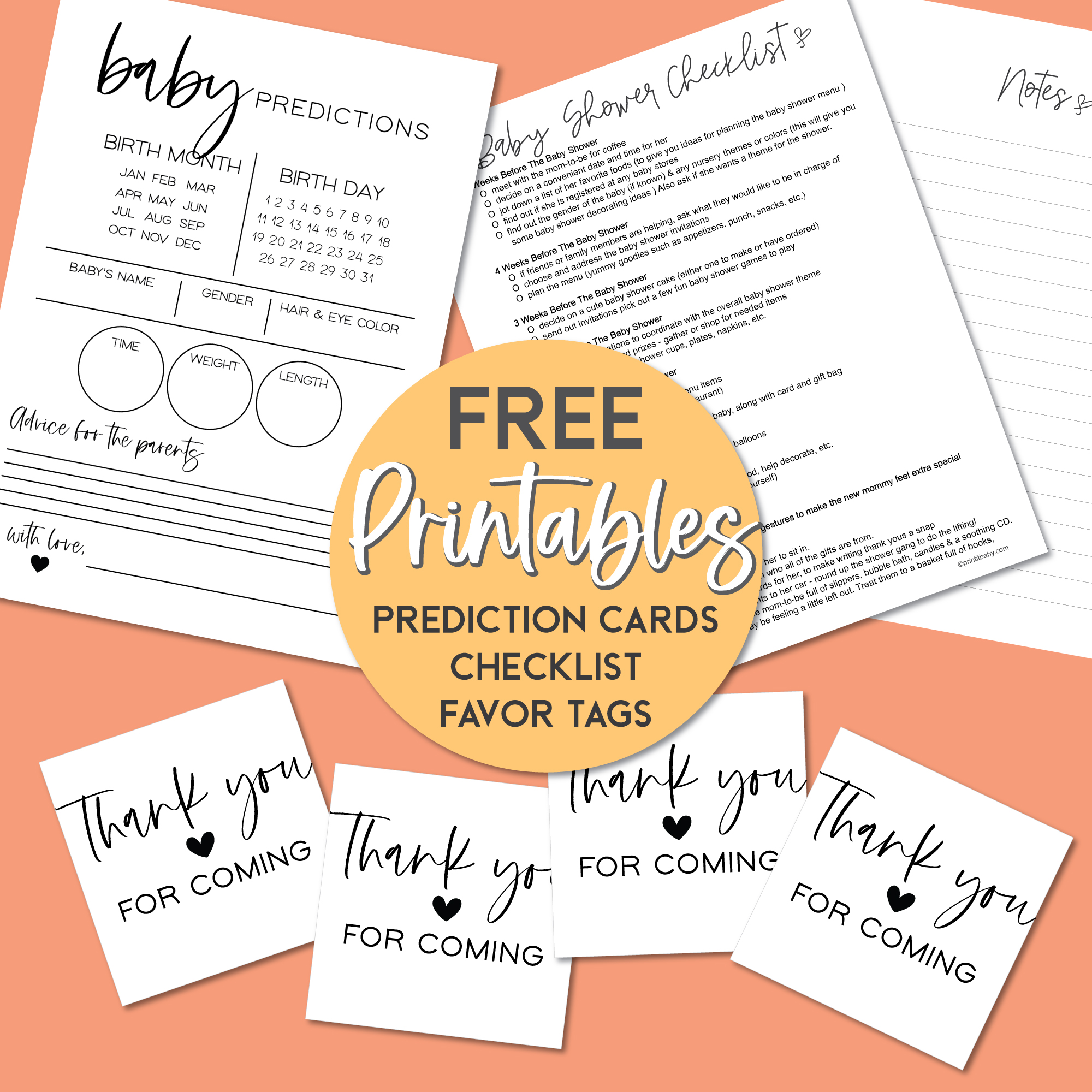 GRAB YOUR FREE PRINTABLES HERE
---
Cutest Baby Shower Cake Ideas
Click on the themed cake banners to see cute cakes, pictures and instructions. There are so many creative cakes to see and all of them have been submitted by readers.
Choose from ducks, Noah's Ark, ladybugs, diaper bag cakes (these are amazing), princess cakes and so much more!
Whew! That was a lot of cakes! But don't go yet...

We have more scrumptious cake info that you won't want to miss!
New! Learn how-to make homemade fondant and cute fondant cupcake toppers! Watch a step-by-step video here!
---
Popular Baby Smash Cake
I just have to share with you my granddaughter's "smash cake" for her 1st birthday! For those that don't know, a smash cake is a mini cake you give to a baby on their 1st birthday - and just let them go at it!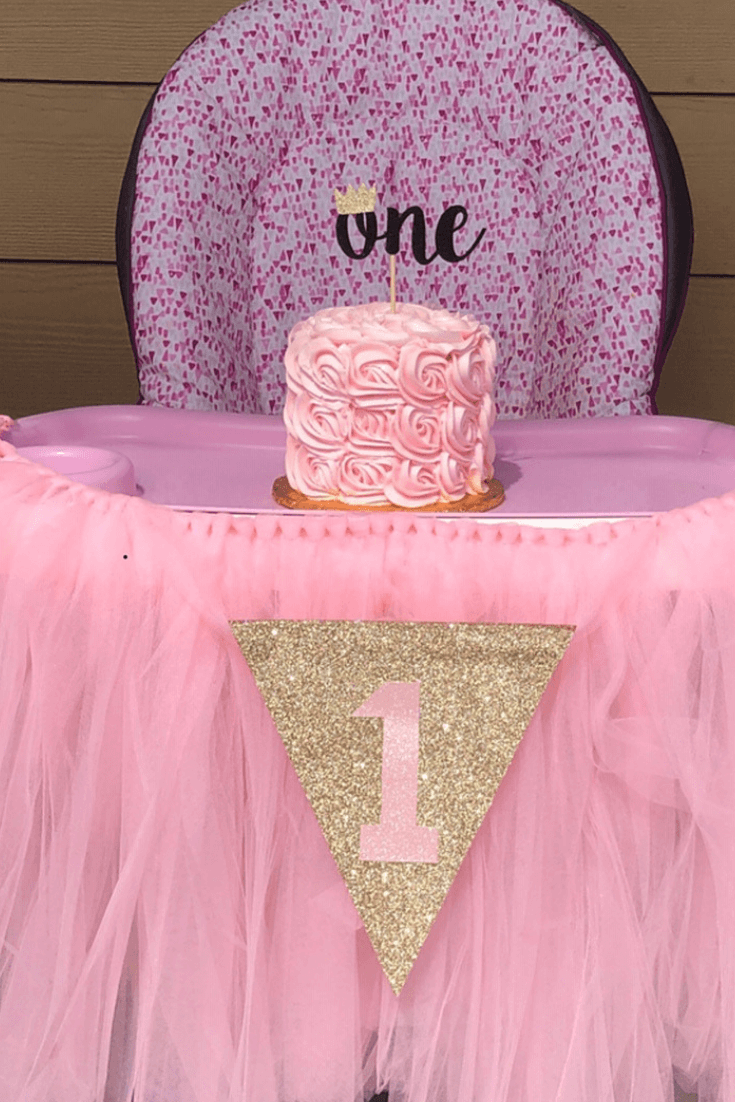 ---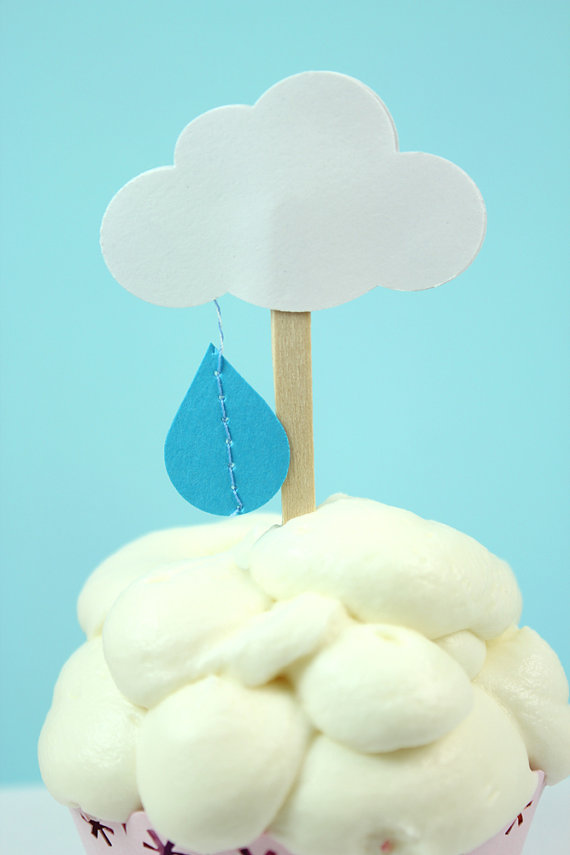 Cutest Baby Shower Cupcakes - see a round-up of baby shower cupcakes that are adorable and scrumptious!


The Top 10 Cupcake Toppers - aren't these baby "shower" rain cloud toppers just adorable! We love them! They are perfect for a baby shower "sprinkle!" - And cupcakes are perfect for larger showers. No cake cutting involved! You can even bundle them up in cute boxes and hand them out as baby shower favors!

Delicious Cake Recipes - Underneath all of that fancy frosting and decoration, lies a yummy cake! Get popular recipes for chocolate and yellow cakes, butter cream frosting, easy homemade marshmallow fondant and some cute baby shower cake topper ideas!


Wording Ideas For Cakes - Looking for creative "baby shower poetry" and clever sayings to add to your cake? It's all here! Find 100's of baby poems and wording ideas!


Yummy Baby Shower Cookies - Get our famous sugar cookie recipe, cute cookie cutters, crafty cookie ideas, and more!


How To Make A Diaper Cake

 - Inedible, but so cute and clever! Baby shower diaper cakes are extremely popular, so be sure to take a peek! We have 100's of DIY designs to inspire you!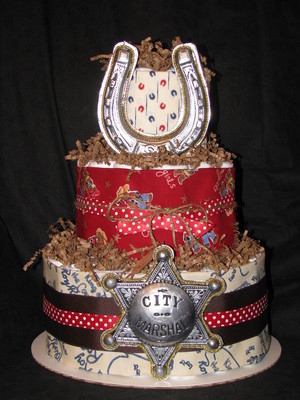 ---
Fun Tip:

print out a cute saying or baby related verse


mount it onto patterned scrapbook paper


cut it out and attach it to a wooden dowel or skewer using a glue gun or clear tape


poke the little sign into a plainly frosted cake


this simple look is so adorable and guests will be impressed!


Where Would You Like To Go Next:
FREE PRINTABLE BABY PREDICTIONS CARDS