Stork Baby Shower Theme Ideas

Celebrate with a Stork Baby Shower Theme!
When you think of storks, babies automatically come to mind, making storks the perfect theme!
free printable baby shower bundle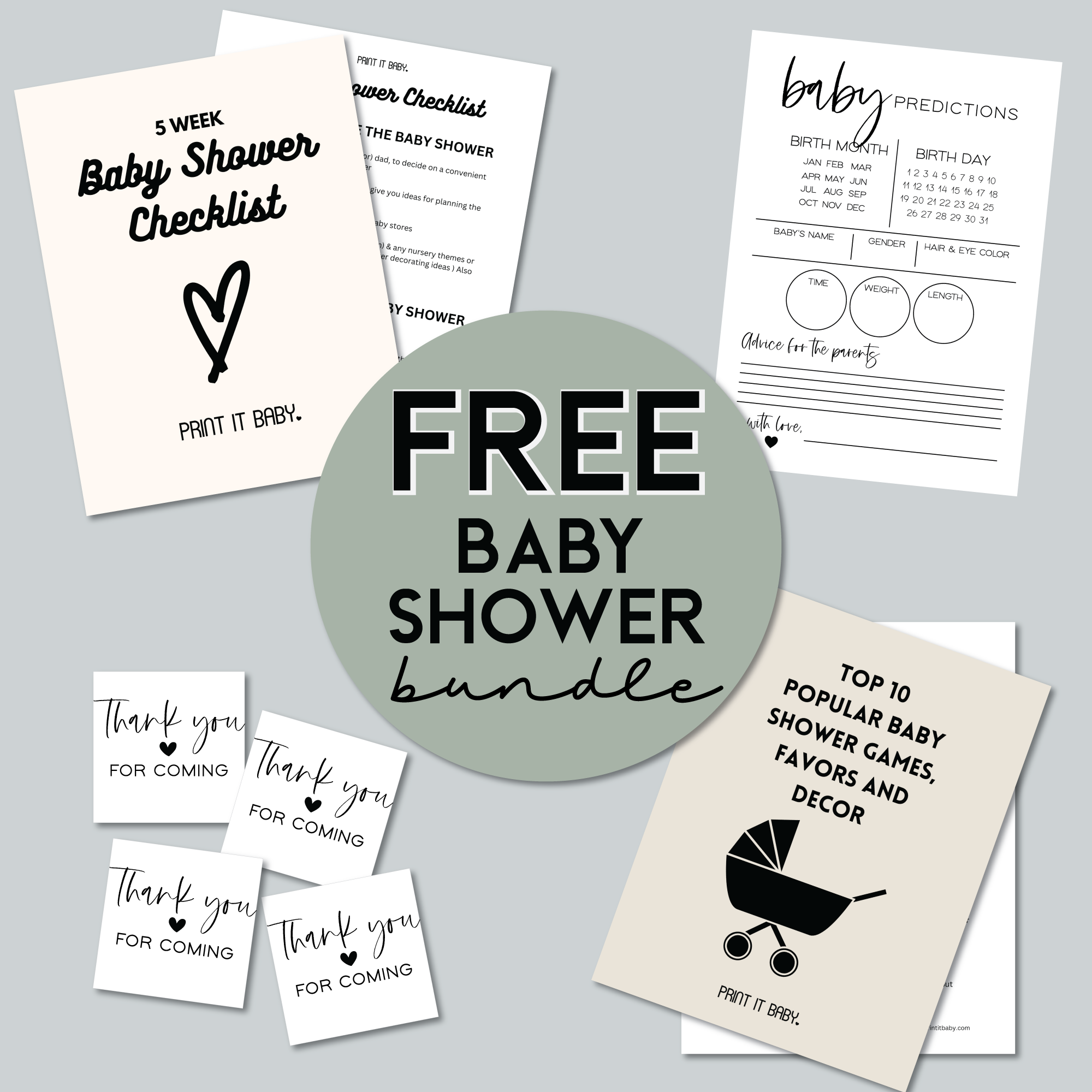 baby shower checklist • prediction cards • ebook • favor tags
---
free printable kids coloring christmas bundle - 100 pages!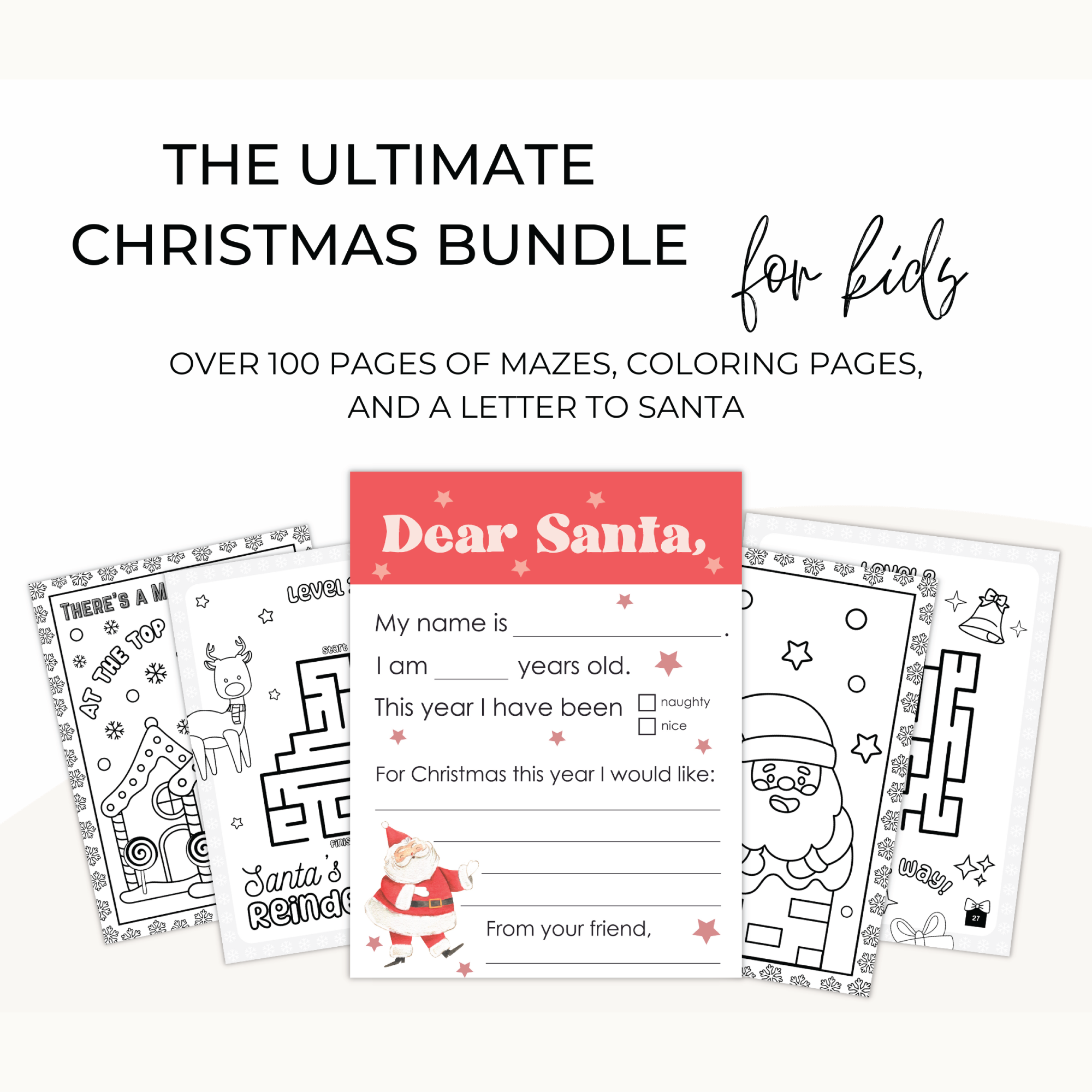 get your free coloring and activity pages
Send out some cute stork invitations, hand out some stork favors, decorate with stork party ware and just go plain STORK crazy!
This theme is perfect for a boy or a girl baby shower.
We have come up with a bundle of cute stork baby shower theme ideas for you to choose from.
From time to time, we stumble across some cute, out-of-the-ordinary products!
If we feel they will add value to your shower planning experience, we will recommend them to you.
---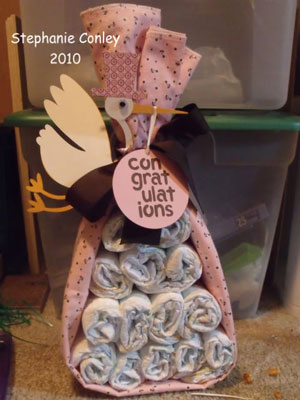 If you want to make this cute baby shower stork decoration - I made a FREE stork template for you to print and cut out. Click here to download the stork template.

Once you print the stork out, roll 10-15 diapers into bundles using rubber bands.
Then place them into a piece of cute and decorative fabric (which matches the baby shower theme.) - or, even better, a cute baby blanket!
Secure the top with a rubber band and ribbon - add the stork cut out to the top (either with glue or double-sided tape) - I have also seen these with a box of baby wipes included too (they were used as the base and the diapers were placed on top.)
---
Stork Baby Shower Food Ideas

The stork is a classic baby shower theme that is timeless and perfect for welcoming a new "bundle" of joy! Aside from serving a cute stork cake, you can also incorporate other sweets and desserts into the theme such as:
For a cute snack idea, place some bowls of Chex mix or nuts around the room, along with cute labels saying "Stork Food" or "Please Don't Feed The Storks"


Put some round white mints, jelly beans or Jordan almonds in a bowl and label them "stork eggs"


Using a stork-shaped cookie cutter, cut cookies into storks and serve at the shower or bundle them up and give away as cute favors.


You can also use the cookie cutters to cut out sandwiches and finger jello


Making cupcakes, frosting them to match the colors of the baby shower (a simple and easy way to make colored frosting is to purchase the frosting in the tubs - by the cake mix in the store - put in a few drops of food coloring) - After the cupcakes have been frosted, sprinkle a bit of shredded coconut on top and add a candy egg - include a sign that says "Stork Nests"


For favors, tie up candy, bath soaps, a candle or anything you wish in a square piece of fabric and tie with a pretty ribbon. This resembles a stork sack and looks so cute! Be sure to include a favor tag saying something like "Thank you for celebrating our bundle of joy"
---
Stork Baby Shower Cakes

Cute "Stork Baby Shower Cakes" to help with your baby shower planning!
If you are planning a "Stork-Themed Baby Shower" - we've got some adorable stork cakes for you to see!

This cute cake was submitted by: by Grace Gill from Louisville, KY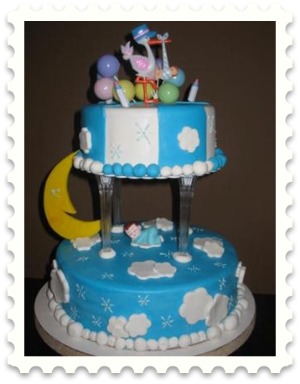 This is a four layer Sleeping Baby Boy Stork Cake. I used devil's food cake on the bottom and yellow cake on the top. All of the clouds were made out of satin fondant.
---
Stork's Arrival Cake

by Yohandra Gonzalez
(Miami Florida)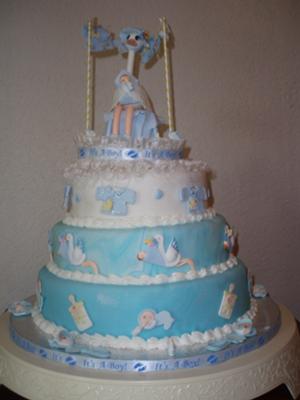 I made this cake for a friend of mine who had her baby shower on June 27.

Her theme was: baby feet, storks, "It's a Boy" ribbon & baby clothes. The cake was for 90 people. It was a vanilla flavored sponge rum cake. The cake was made up of three round tiers 3" deep. 12", 10" & 8".

The mixture is all from scratch and its always a hit. People really enjoy the delicious moist cake with the vanilla/rum flavor.

Most of the decorations around the cake were made out of fondant, with the exception of the cake top, the storks on the middle tier and the decorations on the base of the cake that were made out of "cold porcelain".

All 3 tiers were covered in Fondant. The bottom tier was died with the Wilton color "Sky Blue".
The middle tier was the same "Sky Blue" but marbleized.

The top tier was left white.

For the edges of each tier I used white vanilla butter cream frosting (homemade).

When working with Fondant decorations please make sure you make them a few days in advance, and you may want to make a few extras just in case they break.

Although this cake took many hours to make seeing the reaction of the "PARENTS TO BE" was all worth it.
---

Stork Baby Shower Theme Gifts,
Favors, Supplies and Decor

A reader submitted this clever stork baby shower favor idea: Votive Candle Favors with Prayer for Baby

Buy inexpensive pink or blue (or yellow, green or white - if gender is unknown) votive candles.  

You can also buy inexpensive clear glass votive candle holders (again, you can find these in bulk at a store like Garden Ridge) to put the candles in, but this is not necessary - candle only is fine.

Wrap the candles (with or without holders) in cellophane with a ribbon to tie, or place in organza bags with ribbon pulls.

Attach this prayer by punching a hole in paper & threading the ribbon through the paper: 

"Here's a candle for you to light,
Once the stork has made its flight.
With the flicker of the flame,
Please say a prayer in (insert baby's name)'s name."

Last line example: "Please say a prayer in Grace's/Michael's name." .... or if name unknown: "Please say a prayer in this sweet baby's name."


---
If you're looking for a cute gift idea, why not put together a stork baby shower-themed gift basket!

Simply fill a basket with a stuffed stork and loads of baby gear such as lotions, powder, socks, bibs, bottles - you get the idea! It will be a hit!


---
free pregnancy prompts for journaling - helps to reduce stress & anxiety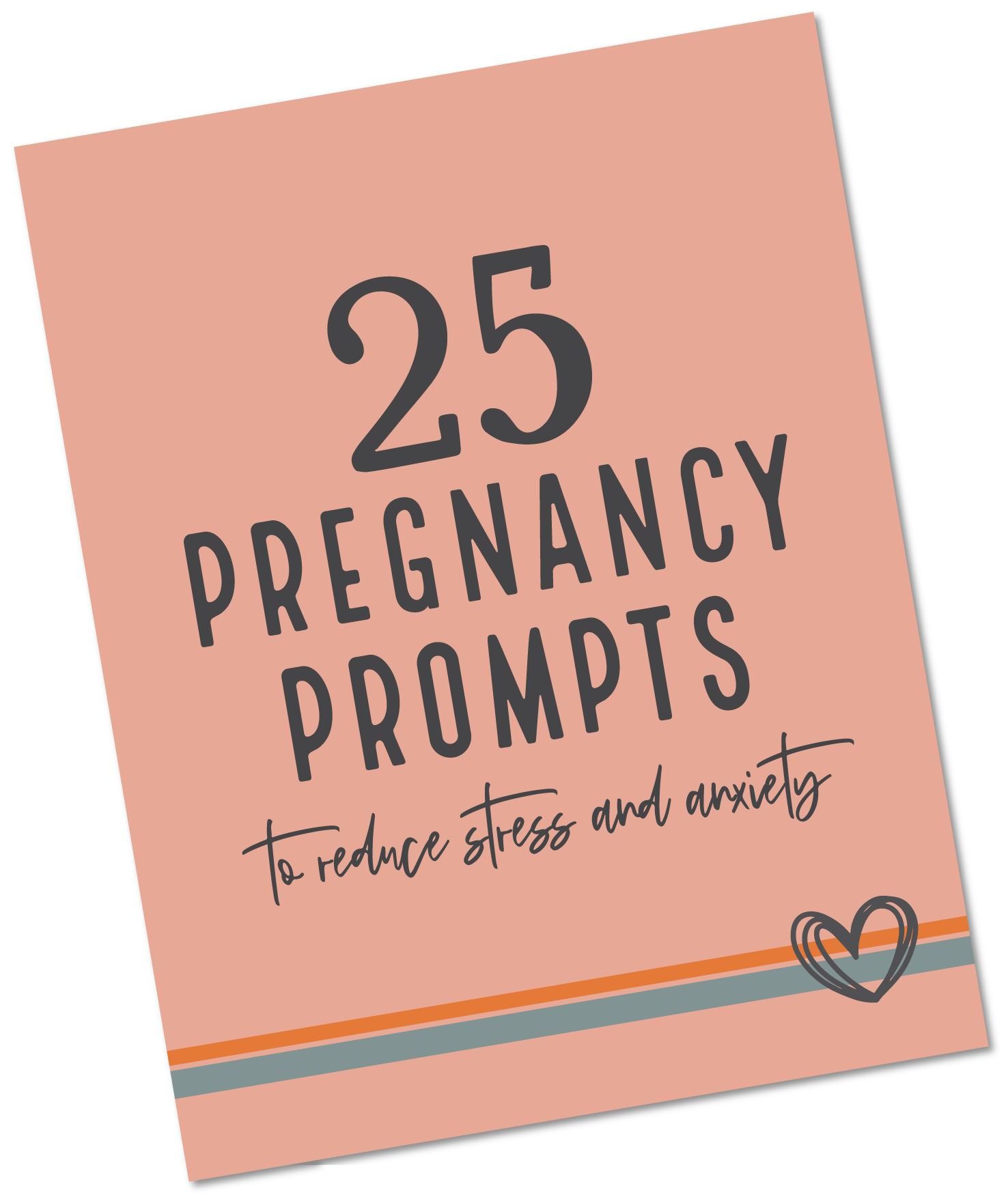 Reduce pregnancy stress with these helpful daily prompts for expecting moms