Fall Baby Shower Ideas
free printable baby shower bundle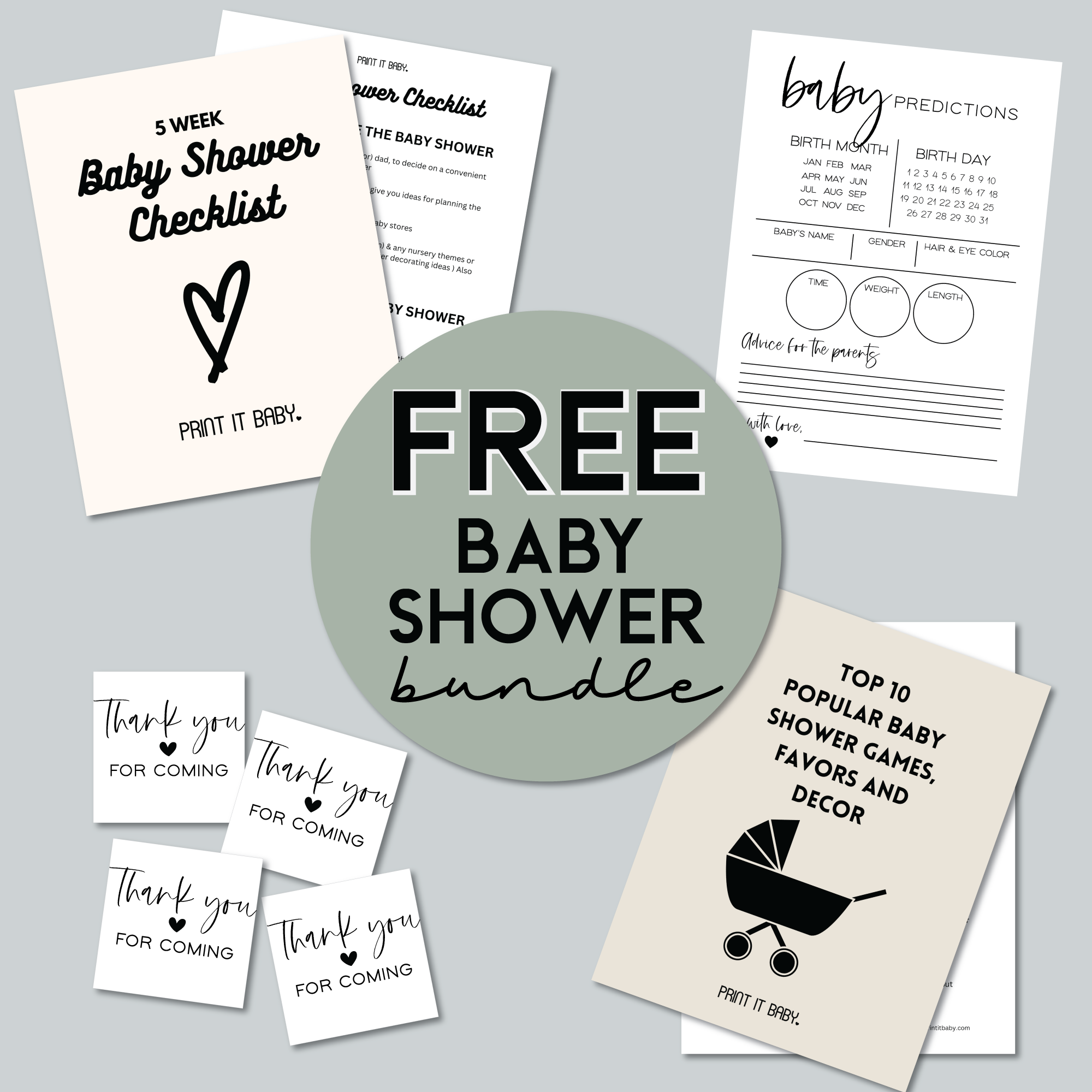 baby shower checklist • prediction cards • ebook • favor tags
---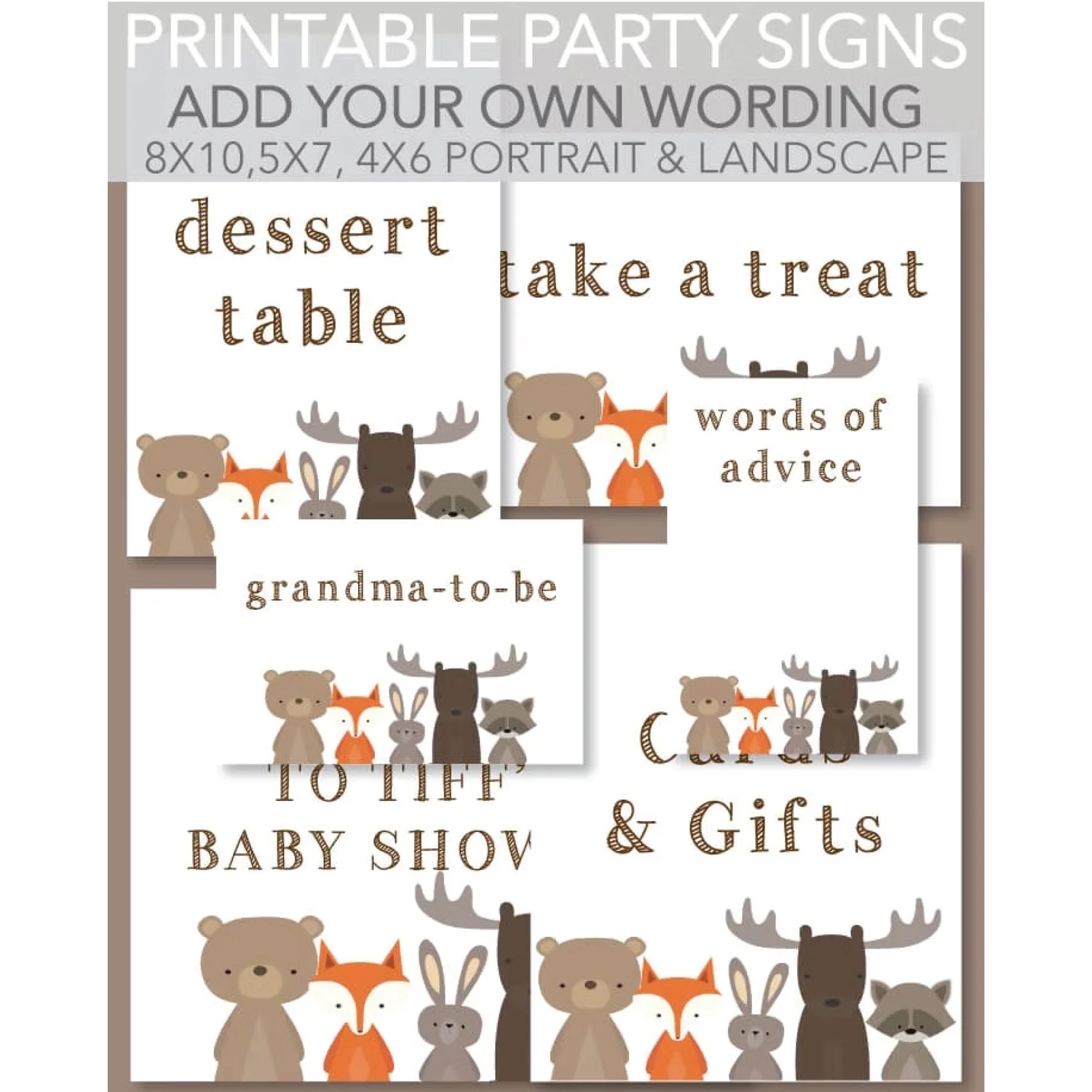 We have come up with a bunch of colorful and festive Fall Baby Shower Ideas just for you!
Autumn is such a wonderful (and beautiful) time of year. The rich colors of the trees this time of year cannot be beat!
It makes decorating for a fall shower so easy - you can incorporate bright shiny red apples, dried corn cobs, gourds and pumpkins into your baby shower.
free printable kids coloring christmas bundle - 100 pages!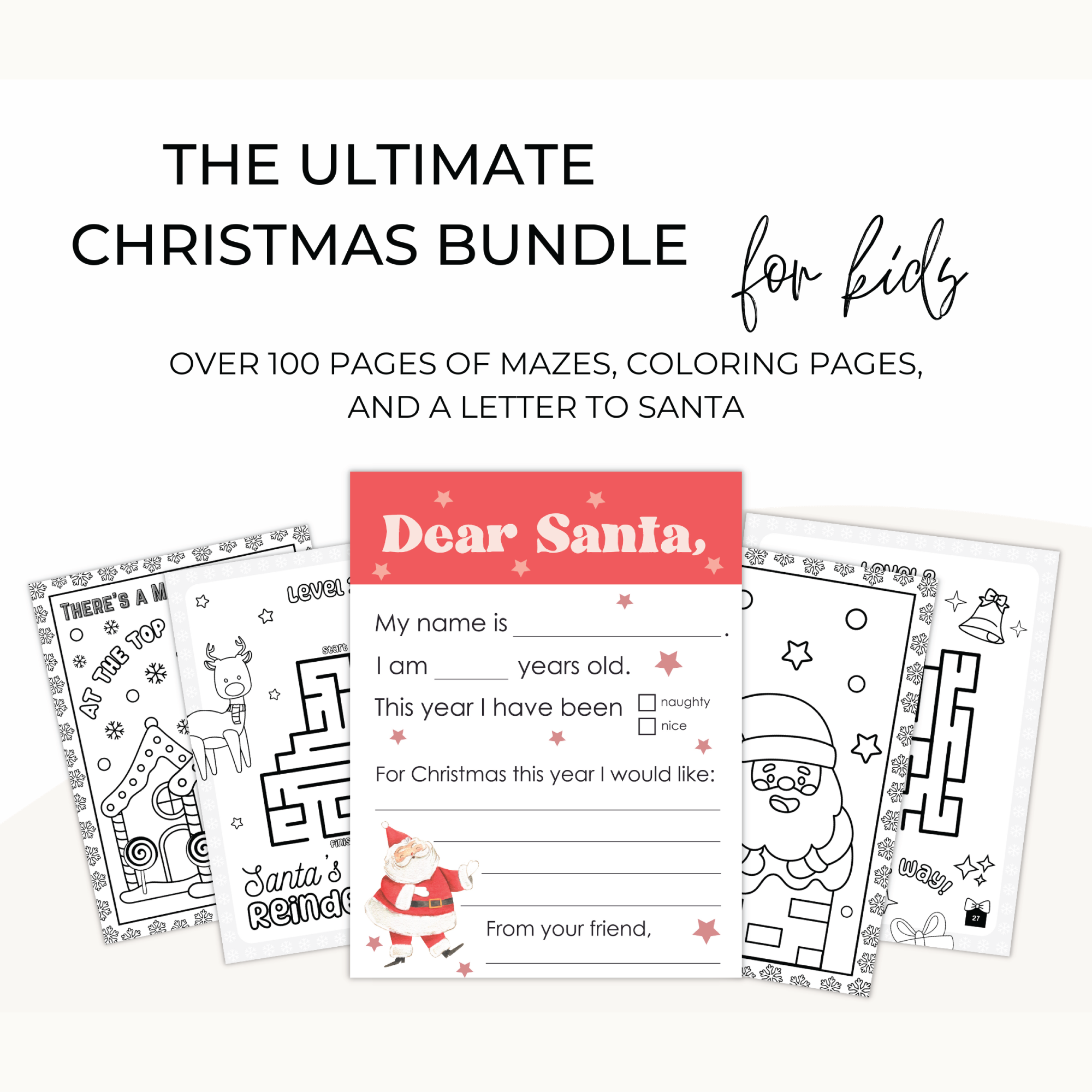 get your free coloring and activity pages
---
fall themed baby shower supplies & Decorations for boys and girls

---
How To Throw A Festive Fall Baby Shower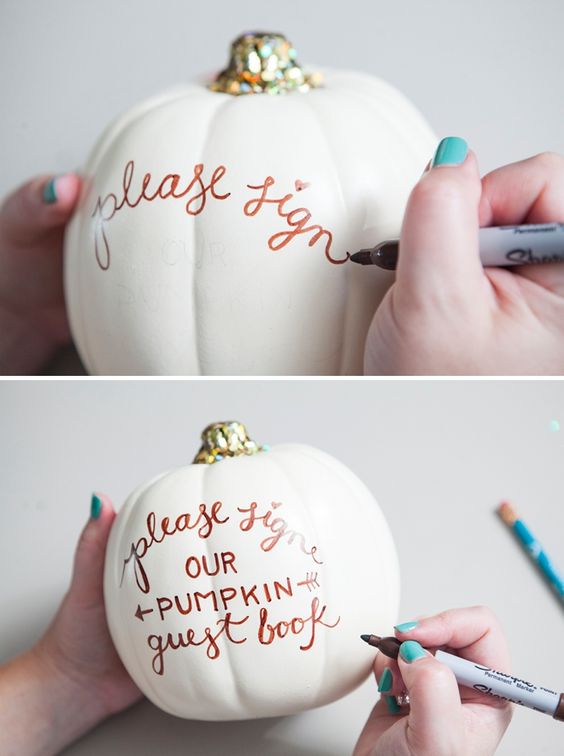 Use an artificial pumpkin from a craft store as a baby shower Guest Book! So adorable and unique - Use cute, sparkly, permanent pens for guests to write with.


Arrange colorful gourds and mini pumpkins on a mantle, table top or platter


Hollow out a whole in the top of some mini pumpkins and place a tea lite in the middle


Spread dried Indian corn around on tabletops and counters


Place mini hay bales (found at craft stores) at the front set a scarecrow on top


Sprinkle dried, colorful tree leaves around


Spray pumpkins with colorful glitter spray paint - this looks amazing!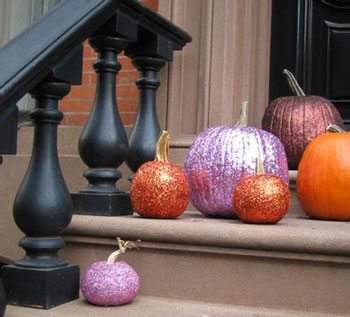 These glitter pumpkins are from the cutest website, ApartmentTherapy.com

---
Another cute fall baby shower pumpkin idea is to hot glue mini artificial flower buds all around mini pumpkins.


Cut sprigs of fall-colored branches and leaves and place in a vase



Take 2 cylinder-shaped vases - one large and one a bit smaller. Place fall-colored flowers and water into the small vase and insert into the large vase. Fill in the large vase (down the sides) with candy corn - this gives the appearance that the vase is filled with cute flowers and candy corn. So cute!


Buy a fall wreath at a craft store, place in the middle of the table and put a large clear vase with a white pillar candle in the middle


Spray paint small tree branches white and place on the table along with votive candles in holders


Take a medium-sized tree branch and poke it into a terra cotta pot, filled with flower arrangement foam. Top foam with decorative grass. Decorate the tree with baby booties, bibs, rattles, pacifiers, etc. You can even spray paint the tree to match the color of the shower theme
---
menu for fall baby shower
Cut sandwiches into leaf-shapes using fall-themed cookie cutters


Serve bowls of mixed nuts (still in their shells)


Set up a chili bar with chili in a large crock pot and all of the fixings in cute bowls - cheese, sour cream, onions, hot sauce, and corn bread or corn muffins 


Have a baked potato bar with foil-wrapped baked potatoes and toppings such as cheese, butter, sour cream, chives and bacon bits 


Meatballs with BBQ sauce in a crock pot


Lil Smokies, sliced Kielbasa, BBQ sauce and pineapple pieces in a crock pot (so good!)


In addition to punch, offer coffee with pumpkin spice creamer and whipped cream, hot chocolate, and hot apple cider with cinnamon sticks




---
FREE "Kisses From Baby" Printable Sign
Print this "kisses from baby" sign and serve with a big bowl of Hershey's Kisses.
These make wonderful baby shower snacks - or you can bundle them up and hand out as baby shower favors.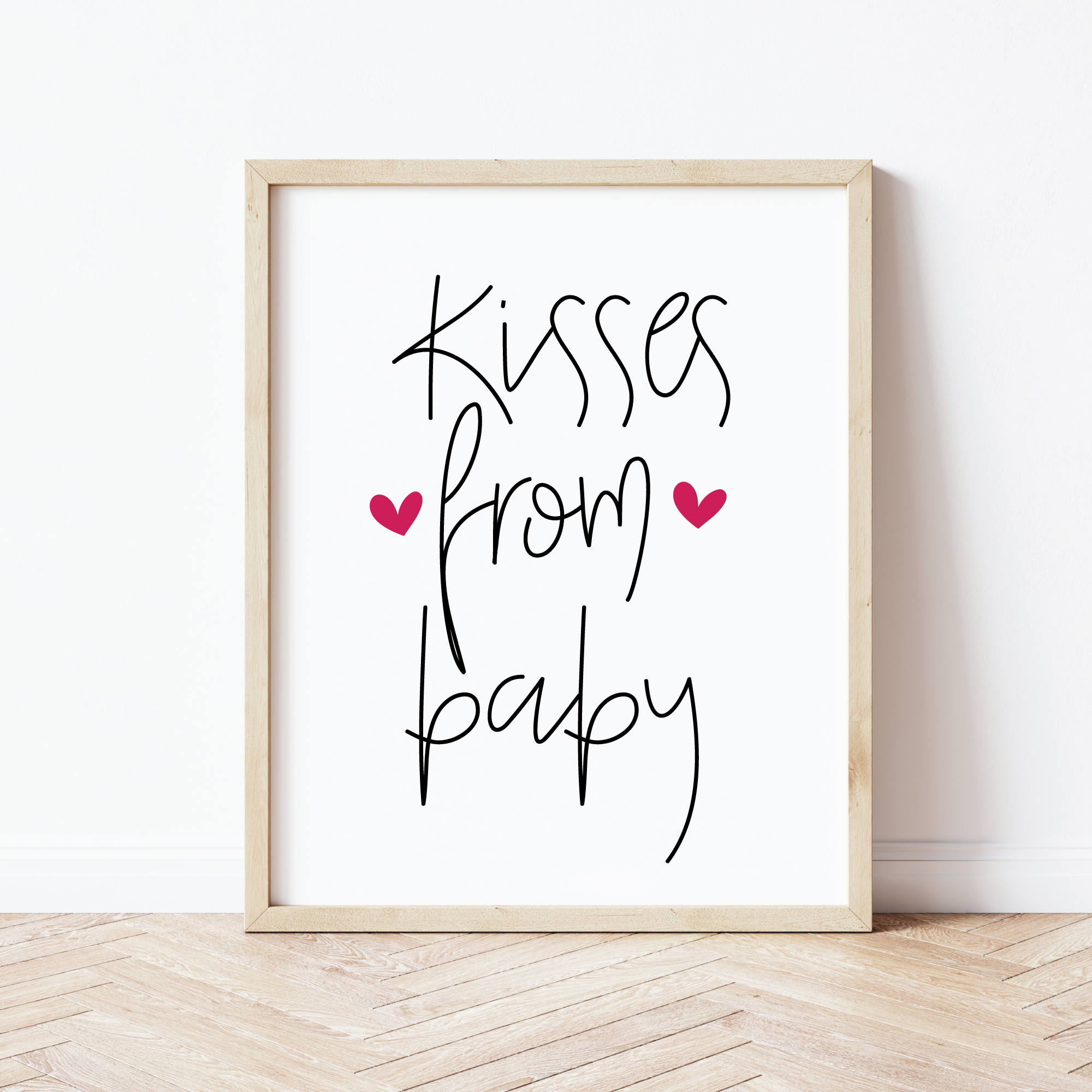 click to get your FREE printable sign
---
FREE Printable Halloween
Baby Shower Decorations & Printables

I made tons of festive printables for you - not all of them are baby shower related - but they make super cute decor! Enjoy!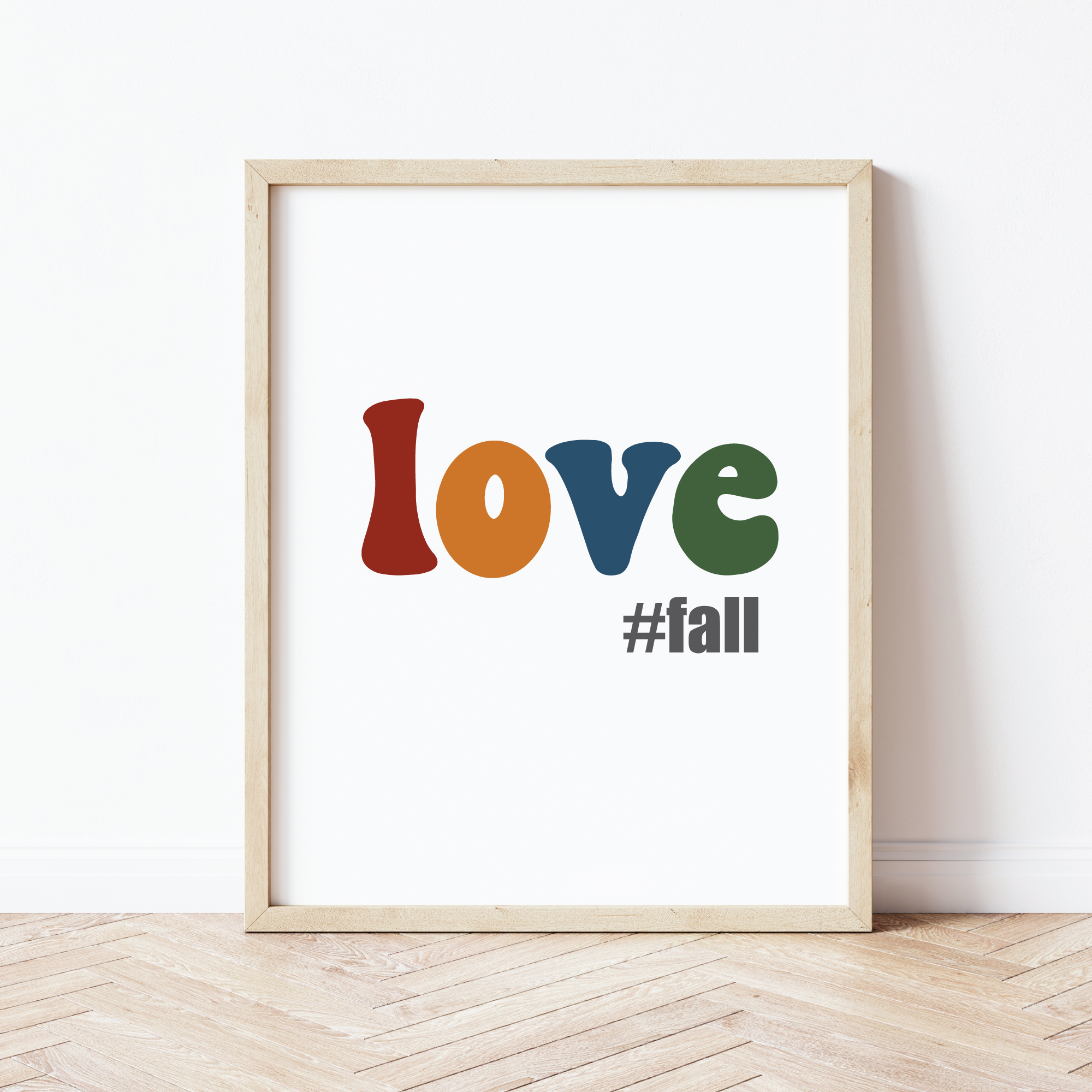 You can get this print - here.
---
FREE Printable Fall Note Cards

Here are some more sweet little freebies for you to enjoy!
Mini Fall note cards that can be printed onto card stock, cut out and used for thank you cards, gift cards, favor tag cards, you name it!
Click on pic to download your free note cards.
---
Printable Autumn / Halloween Clipart
Be sure to visit our fun, spooky and festive Halloween baby shower page! It's filled with more cute, fall inspired ideas - and tons of Clipart! We even have pumpkin spice latte clipart! So fun! (click on blue button, below)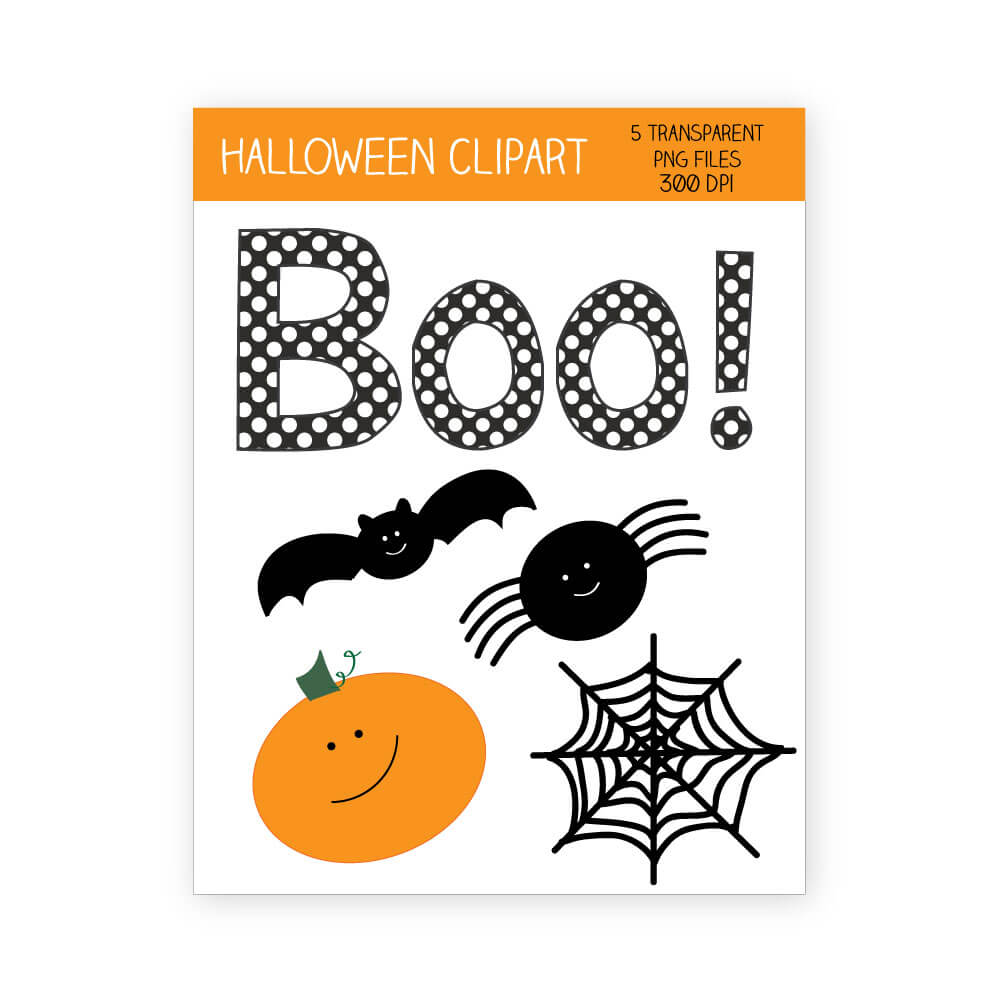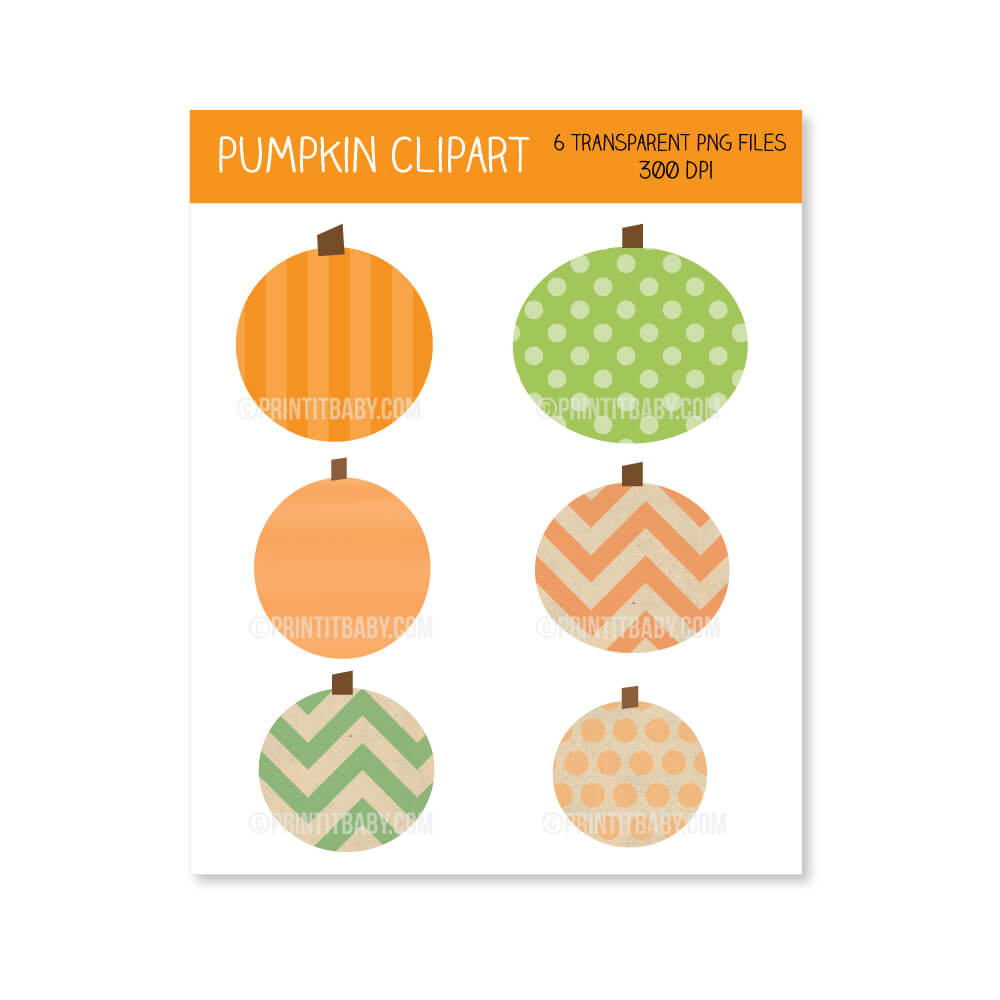 free pregnancy prompts for journaling - helps to reduce stress & anxiety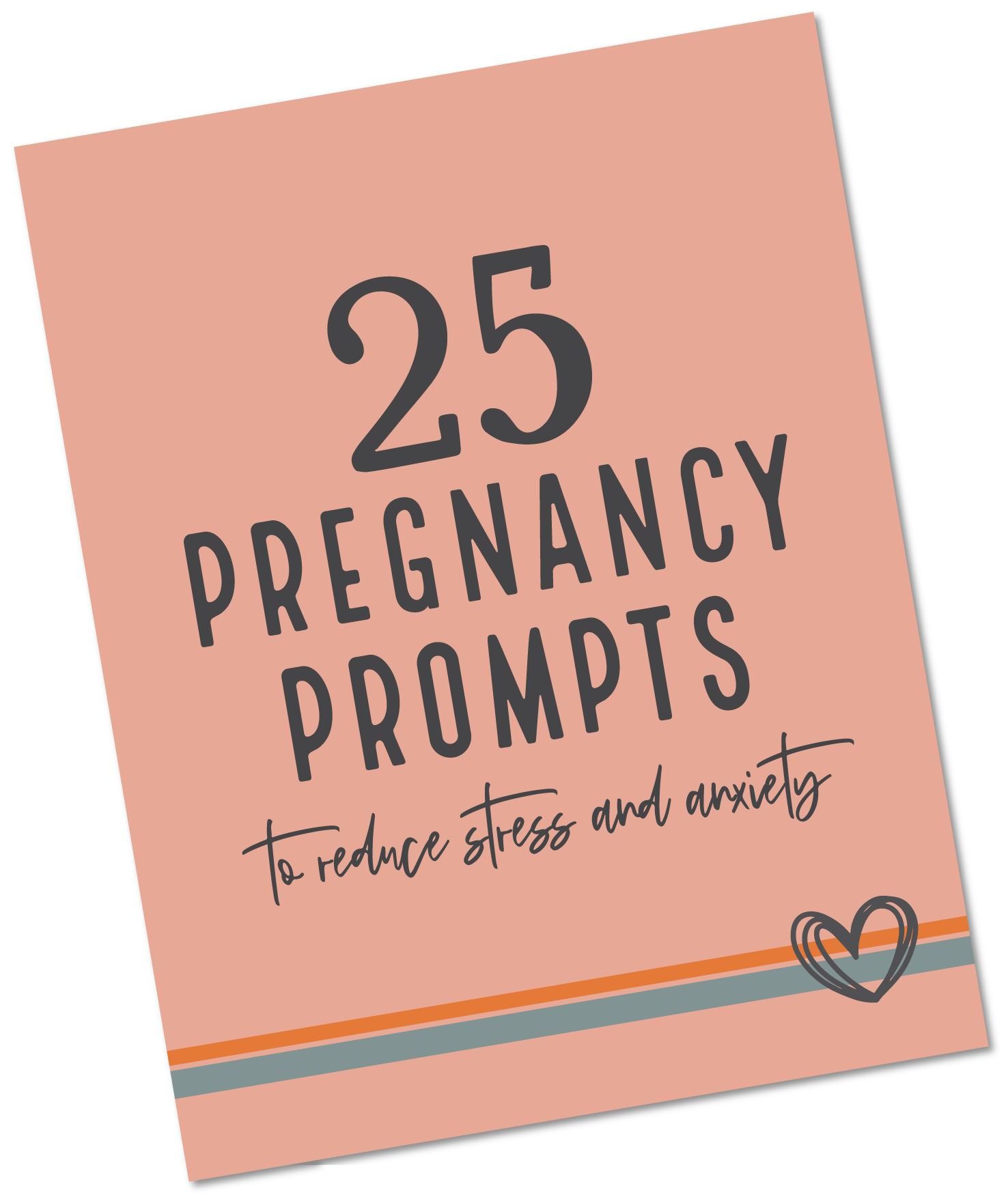 Reduce pregnancy stress with these helpful daily prompts for expecting moms