Winter Themed Baby Shower 
free printable baby shower bundle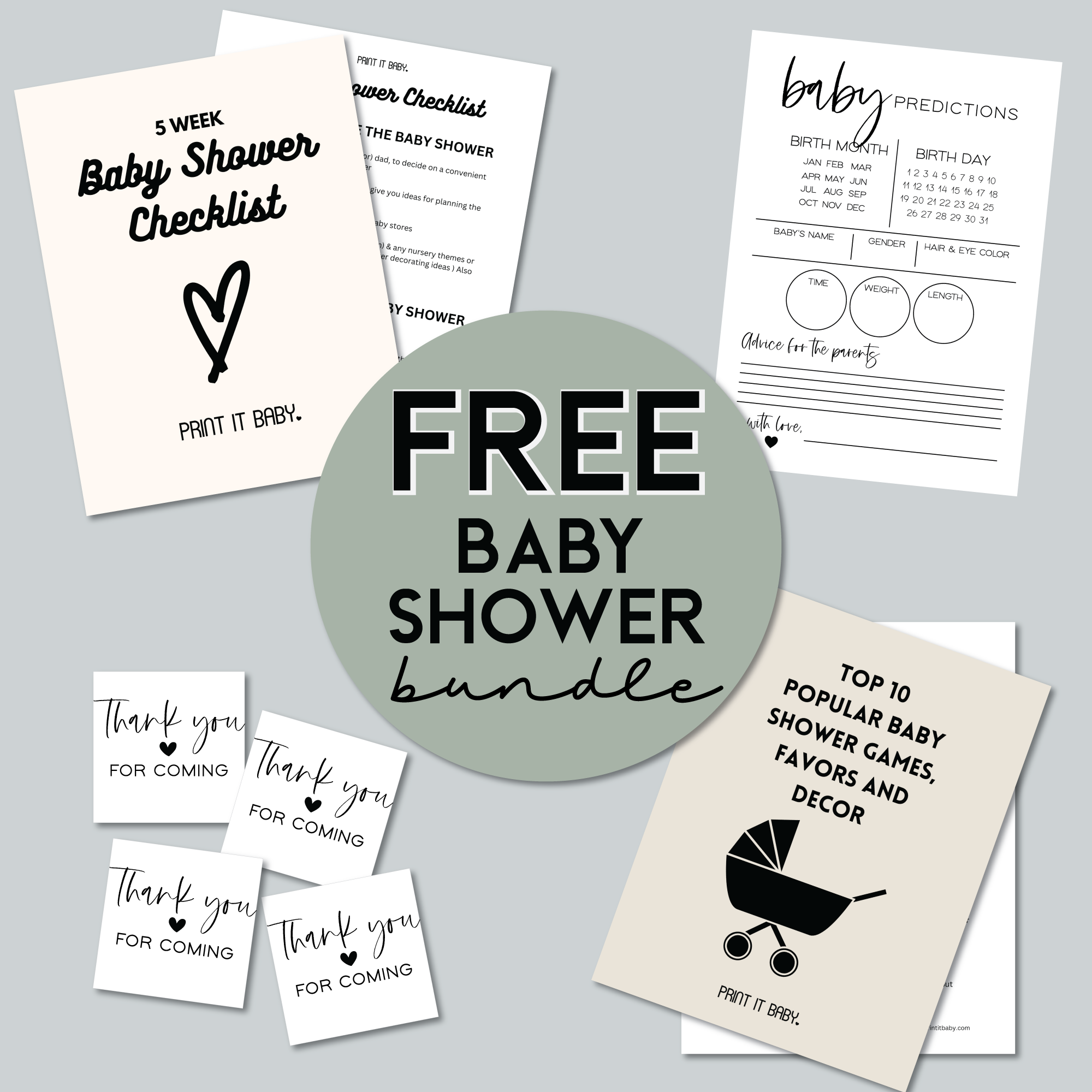 baby shower checklist • prediction cards • ebook • favor tags
---
Winter themed baby shower 

Don't let the wintertime blues get you down or ignore the great things happening all around you. If your friend or family member is expecting and you are the designated baby shower host, there is no better time than now to feel inspired enough to play host! 
As the winter season approaches, we all start changing the décor around the house and some of us even start preparing for the holidays as soon as the first cold breeze hits. Let your home's winter/holiday décor place you in the perfect creative mode required to start party planning! 
Baby showers are such an incredibly adorable event no matter what theme you pick. Having one based on this time of the year is a great way to use décor and food easily available around you. Turn your home into a Winter Wonderland or create the ideal celebration for the Little Snowflake that's soon to arrive.
Whatever you end up deciding, it will be a beautiful sight for the mommy-to-be and guests alike! 
free printable kids coloring christmas bundle - 100 pages!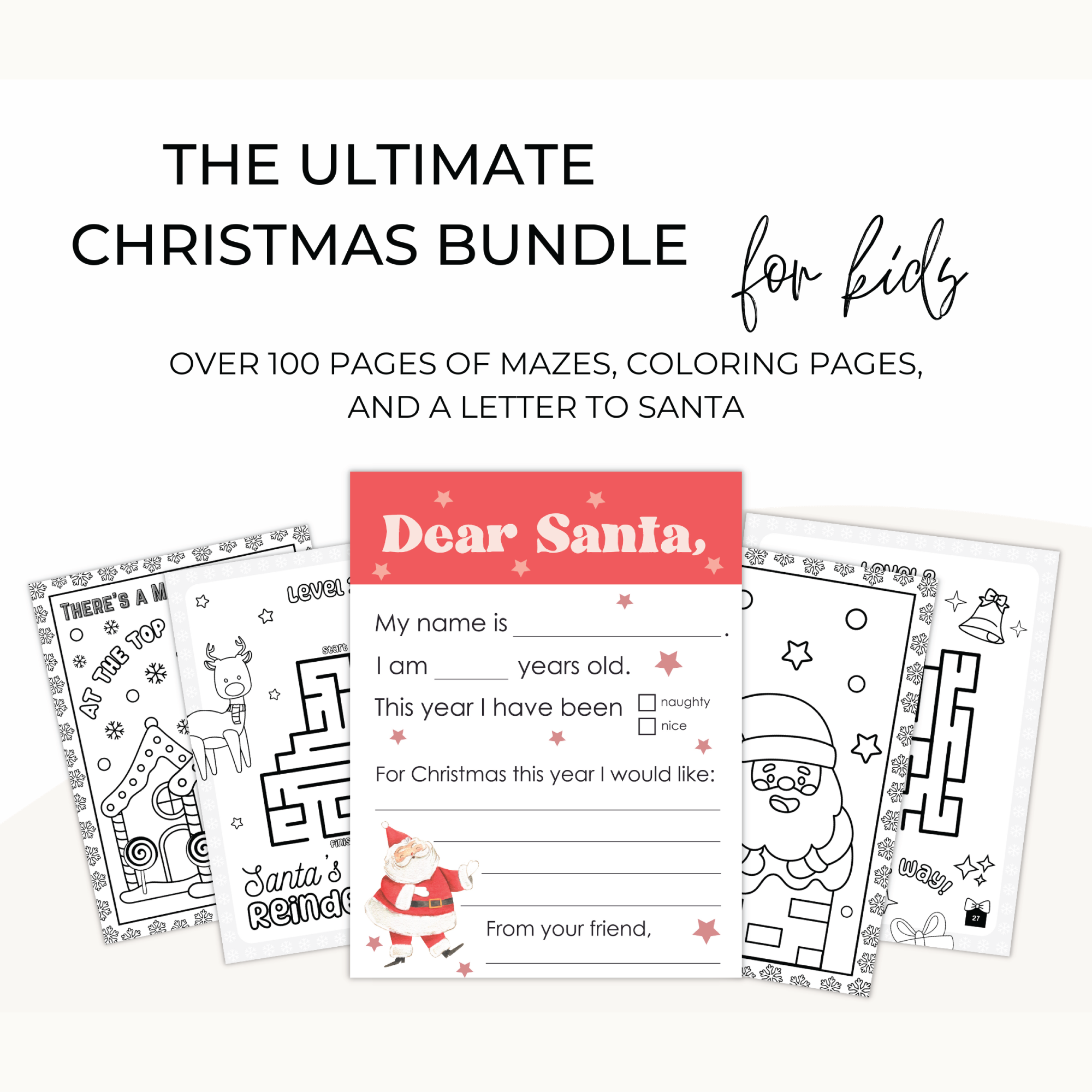 get your free coloring and activity pages
Invitations and venue
If you are creating a Winter Wonderland, choose an invite that states that so that your guests can dress and accessorize accordingly. You can also pick invites that are based on the Little Snowflake's arrival or just celebrating the season with Baby, it's cold outside! 

If it's too cold to be outdoors, you can set up the party inside your home and let your guests know the venue on the card along with the time and other details of the party. 
winter themed baby shower Decor And Food
The possibilities of a theme based on winter are endless! You can keep it simple with homemade props and snacks, or get extravagant décor and delicious platters of food to dazzle your guests. 
Once you have decided your colors, you can start looking at what kind of decorations you want to use. Your colors can be based on the gender, white, silver and pink for a girl for example, blue and white for a baby boy or just keep it neutral with gold, silver and white! 
No matter what words you pick to name your event, snowflake shaped fairy lights and confetti can be used throughout! They create the perfect winter ambiance and add that cheerful and cozy feeling to your winter themed baby shower. 
Along with hanging snowflakes, you can also use white net and silver tinsel foil to create a backdrop and use frosted glittery balloons in silver and an added color of your choice to bring a pop of color to your party.
Use a banner of your choice to hang against your tinsel or net background and let it double as the photo backdrop for your party as well! 
Another great idea is using pine tree branches and pinecones to bring in a little nature to your winter themed baby shower.
You can also add some fresh flower arrangements in clear vases to make it look more elegant. Make use of scented candles to create a warm glow and give off a fragrance that makes you think of winter! 
Moving on to your table setting, decorate your table with delicate white doilies that'll look elegant and also compliment the snowflake confetti you can sprinkle around.
Create a Snowman Cheese Ball with crackers and accompany it with easy-to-eat food such as deviled eggs, pita chips and hummus, mini quiches, and veggie cups. 
You can't go wrong with serving mini sliders, pastas and casseroles for your main dishes and use cutlery that matches your theme.
Frosty, glittery silver disposable plastic silverware is a great option as it is neutral and can fit into your winter baby shower perfectly without clashing with any of the other colors you have chosen for your décor. 
A hot drinks station would be a favorite amongst your guests and they will definitely enjoy sipping on some hot chocolate or flavored teas to warm up. 
Serve treats using marshmallows, white chocolate, and coconut cream. White frosted cupcakes and glass bowls full of little chocolate coated almonds in silver or any color of your choice would add to your dessert table along with the main dessert – the cake!
Make sure to have a cute cake topper to fit your theme! 
games and favors
No party is complete without games! Prepare some fun games like Complete the Baby Rhymes and Baby Bingo on cute little printouts to fit the theme! Guests would love to share some laughs together with the mama-to-be over some friendly competition. 

And when it's time to say goodbye, make sure to have little favor gifts ready for your guests to show how much you appreciated their love and support at your party.
Chocolates with customized stickers, snowflake shaped sugar cookies and snowman shaped candles are all great options that would fit your winter baby shower theme and also be memorable among your guests. 
free pregnancy prompts for journaling - helps to reduce stress & anxiety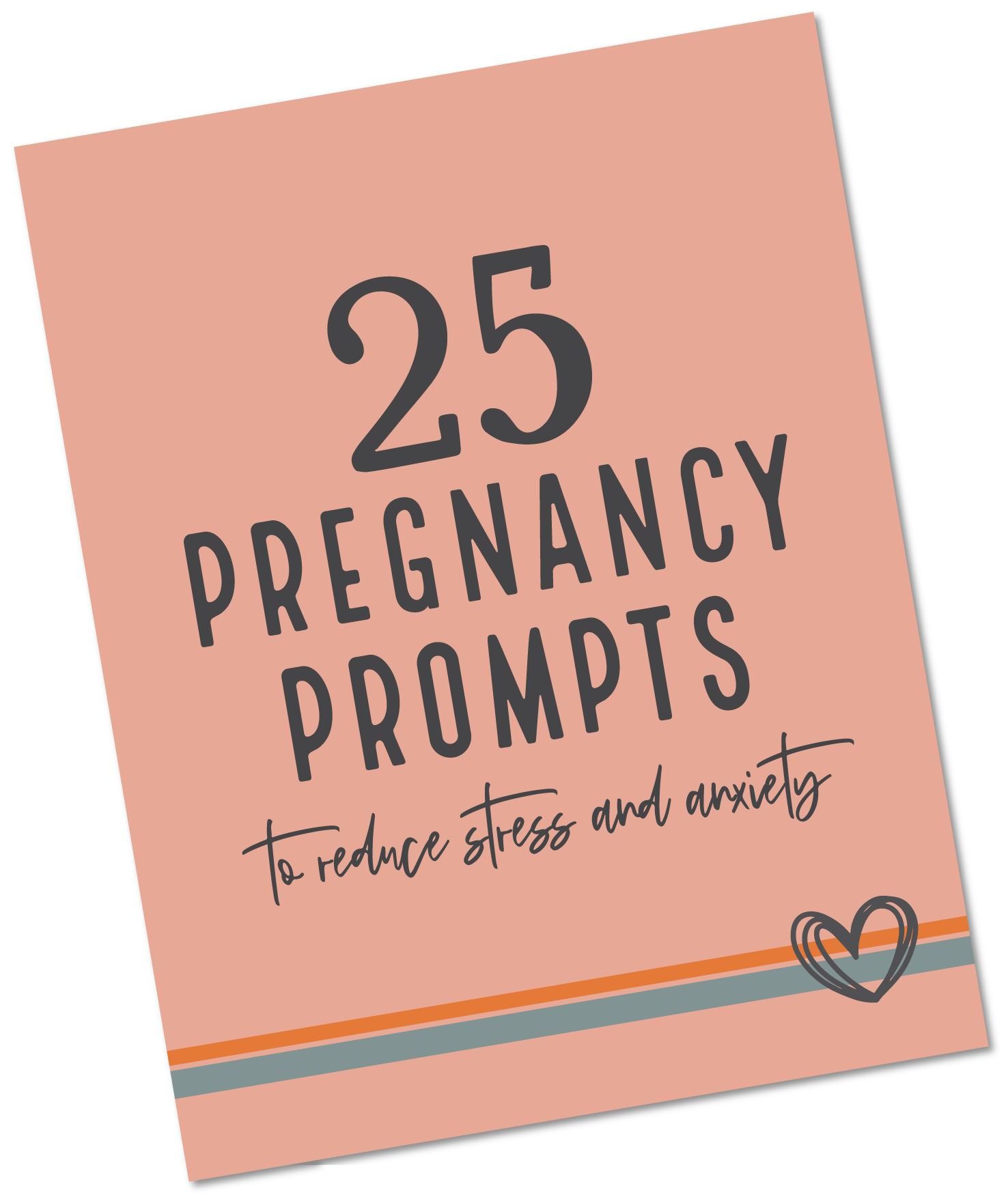 Reduce pregnancy stress with these helpful daily prompts for expecting moms