Autumn baby shower ideas
free printable baby shower bundle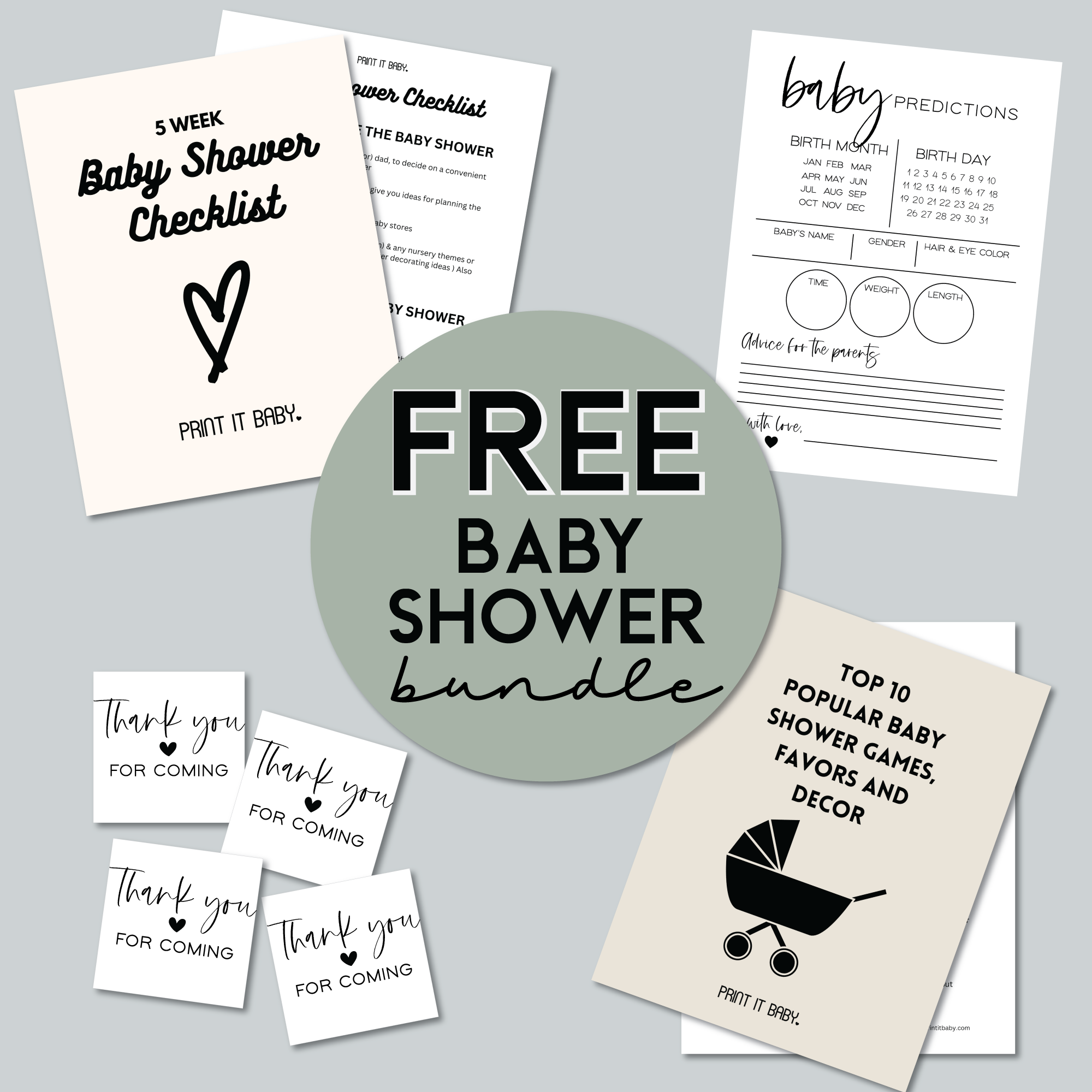 baby shower checklist • prediction cards • ebook • favor tags
---
Fall / Autumn Baby Shower Ideas 

Every season brings its own colors and sentiments into our hearts but there is something about that crisp fall breeze and beautiful foliage all around that inspires us like no other!
And what could be more exciting than hosting a baby shower during these special months. 
The best part about hosting a fall themed baby shower is that there is plenty of room for creativity and you can take so much from nature to set up your event.

This is the one season where you can opt for vibrant bold colors or earthy rustic tones and you can't go wrong with either.
Here are some ideas to get you started on planning the perfect fall themed baby shower for a special mommy-to-be and the tiny new life that's getting all geared up to come in to the world. 
free printable kids coloring christmas bundle - 100 pages!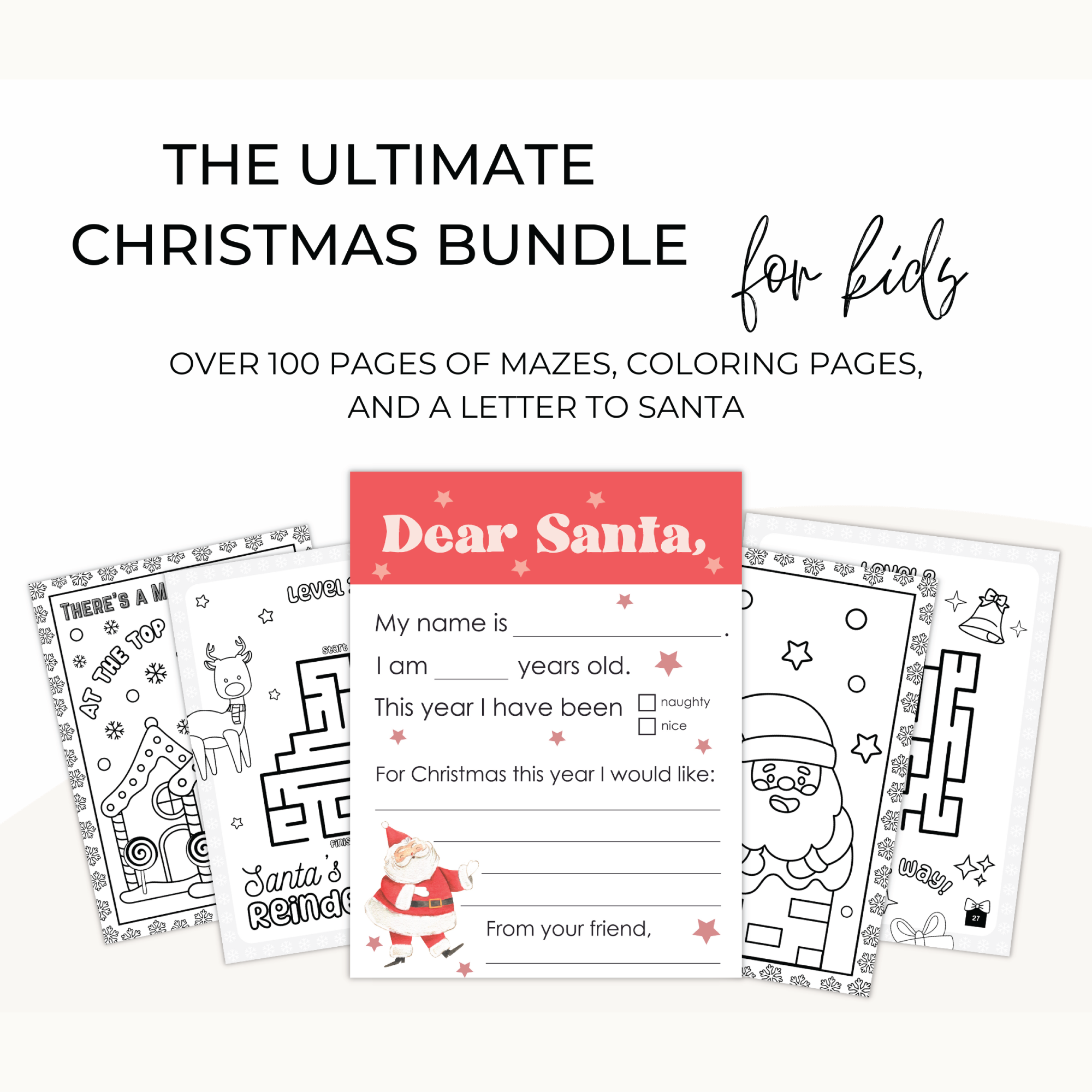 get your free coloring and activity pages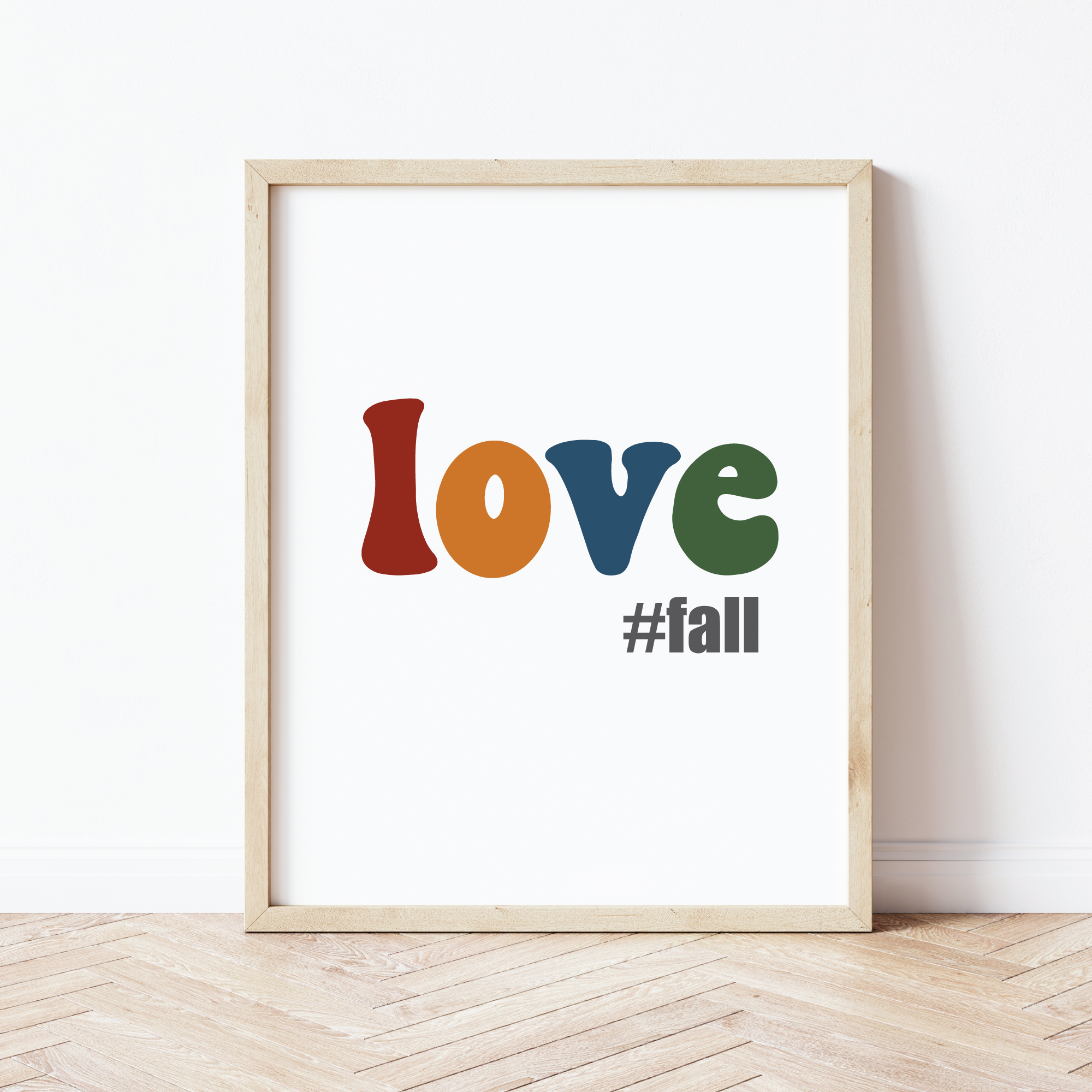 FREE Printable Love Fall Sign - Autumn Baby Shower Picture
---
Little pumpkin: autumn baby shower
With pumpkins all around you, whether getting stocked up for Thanksgiving or for Halloween, this has to be one of the most obvious – and cutest – theme for a fall baby shower.
You can purchase artificial pumpkins for décor from craft stores and source real ones from pumpkin patches set up around your neighborhood.
The beauty of these are that you can find them in so many shades of orange, white and even green! Use these colors to set your tones and serve your food in hollowed ones along with baskets and wooden platters.
Small bales of straw can be used for your décor too and order a Little Pumpkin banner in jute material for your backdrop. 

From corn on the cob to pumpkin pie, pick food that goes with your theme and decorate your desserts and finger food with cute little pumpkin toppers.
Pumpkin shaped cookies could work as great favors and add in some sunflowers to add some vibrancy to your theme and bring in some more cheer to your event!
Send your loved ones home with some pumpkin shaped soaps in little favor bags with a thank you note they will cherish. 
---
Can't wait for my little Boo! Baby SHower
Let's be honest, Halloween can be super creepy but when it comes to kids and babies, it can be the cutest occasion to get geared up for as well.
Use this festival to inspire you for your autumn themed baby shower and get started on hosting the most adorable event for that special mommy-to-be. 

With a theme like My Little Boo, you can again use pumpkins, ghosts and cats to create your main décor and keep things a bit spooky and sweet!
With orange, purple and green as your main colors, you can stay assured this theme won't get too dark to fit the occasion.
____________________

Baby Shower Prize Ideas
____________________
Serve baked treats, little pumpkin and Frankenstein faced cake pops and decorate your table with some vibrant striped table cloth. 
Let your Little Boo ghosts hang around the venue and find some glittery cats from craft stores to add to your Halloween décor.
Play Halloween themed games and plan a cake on which a Little Boo cake topper would stand out.
Try to fit some candles into your centerpieces if you are indoors and use spider web table covers for a not-too-creepy base. 
Although candles and soaps in shapes that match your theme are easy to find at this time, you can even use candy corn in cute little baby bottles as a treat for your guests to take home. 
---
Apple of my eye! autumn Baby Shower Ideas
How fitting would this theme be for an excited mommy-to-be! Using the season as your inspiration, opt for colors such as red, gold, white and green to set your tones.
An Apple of my Eye banner for your wall with red and white garland or balloons would be vibrant and fitting. 

Use green and white simple floral arrangements around your venue and add some rustic wooden details to create that perfect vibe for your fall themed baby shower. 
Wall hangings of plain white onesies can be the perfect neutral colored décor as well as serve as a medium for your guests to leave messages for the baby.
Apple baskets, mini wooden crates for your centerpieces and checkered table covers would be easy to find and set up and you can easily incorporate apples in your salads, mini tarts and pies and apple cider in your list of beverages. 
Apple cinnamon scented candles would be the most perfect favors for your friends and family to take home and remember your event by! 
Enjoy the crunch of leaves around you as you walk out your door and bring that sound and feel into you event, regardless of what theme you go with.
Fall is a beautiful time and themes like these would make a special event such as a baby shower even more memorable and delightful! 
Where would you like to go next:
free pregnancy prompts for journaling - helps to reduce stress & anxiety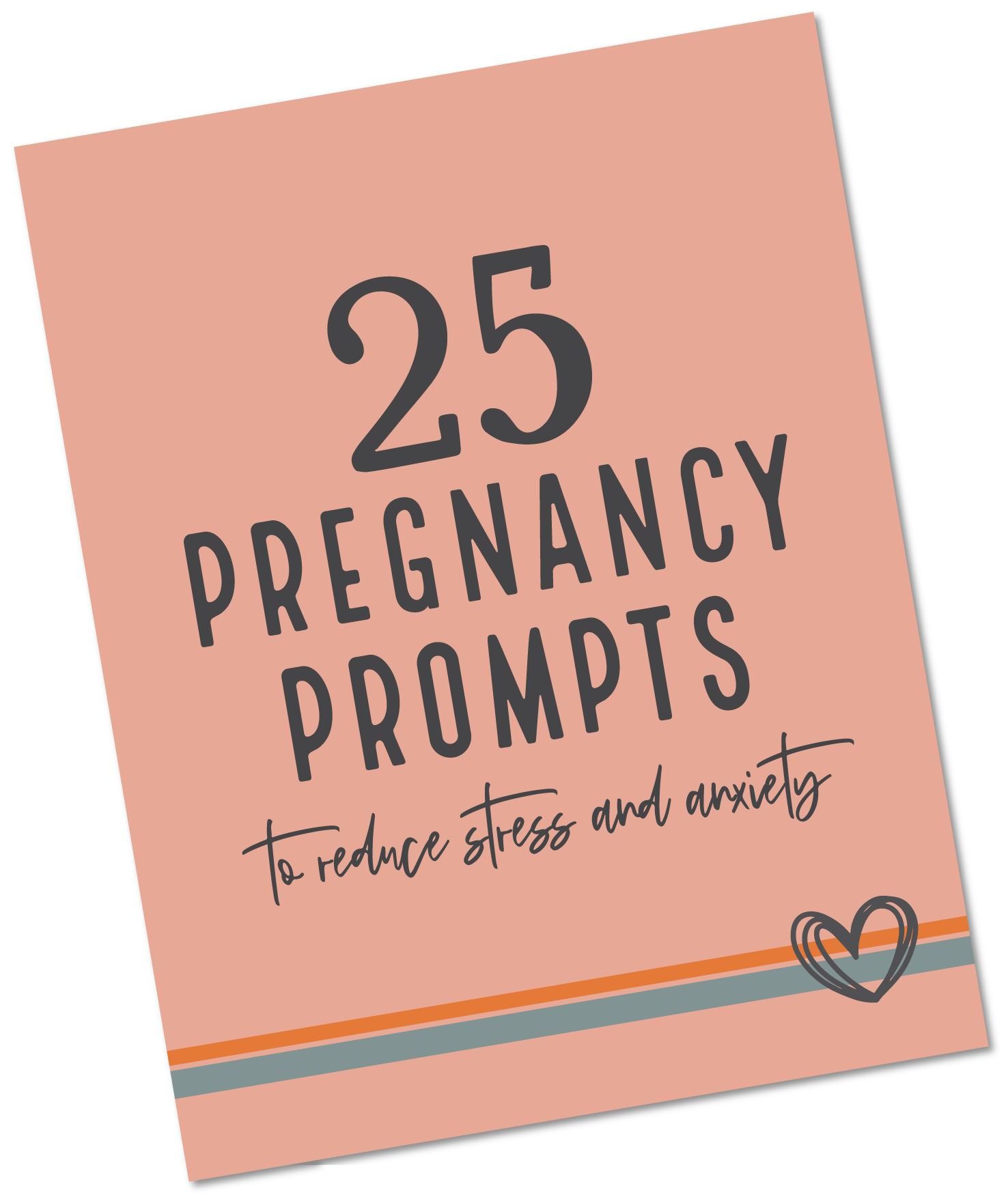 Reduce pregnancy stress with these helpful daily prompts for expecting moms