The Hottest Tropical Baby Shower Ideas - Palm Trees, Flamingos, Pineapples ... Oh My! 
free printable baby shower bundle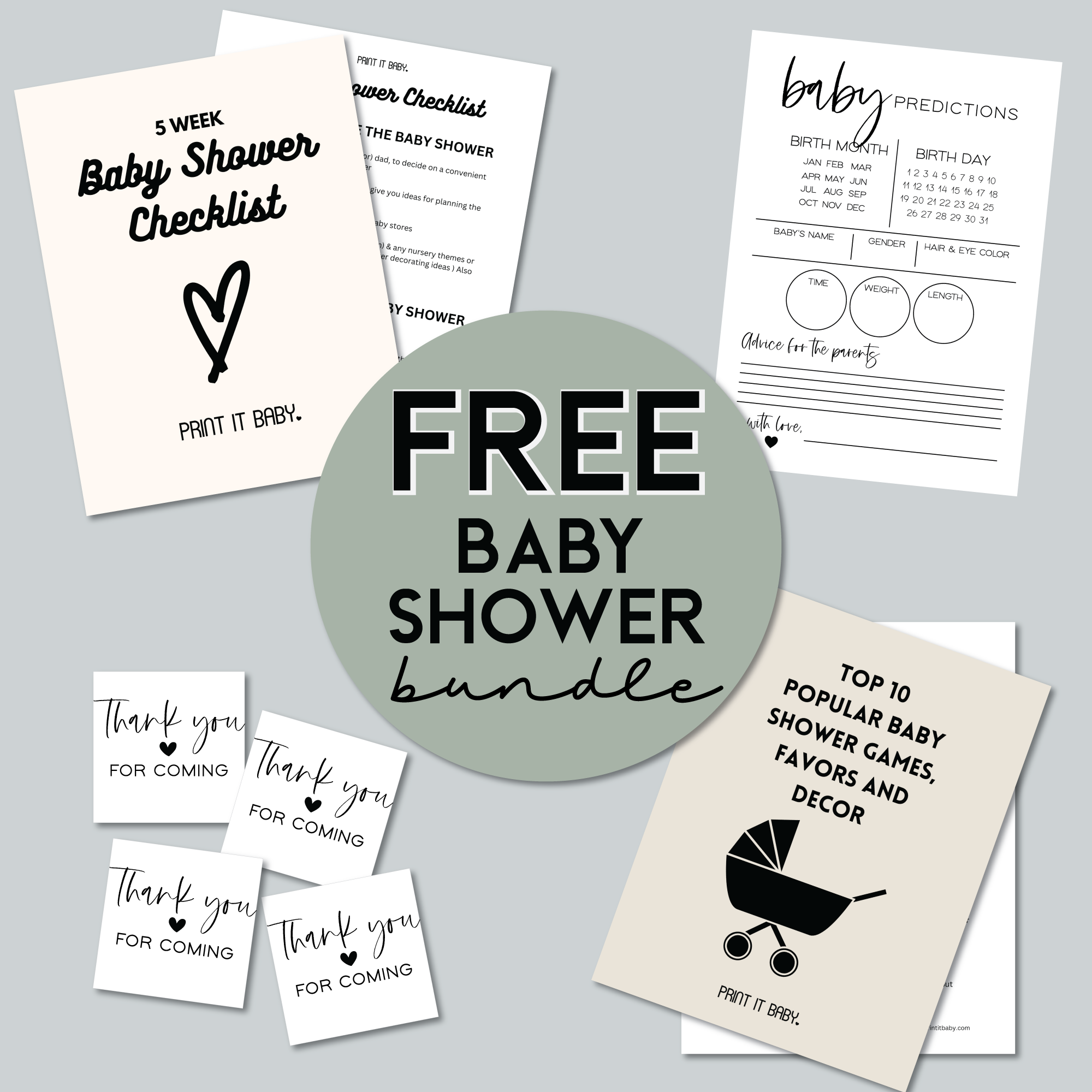 baby shower checklist • prediction cards • ebook • favor tags
---
Having just got back from Hawaii, I figured this would be the perfect time to do a feature on "Tropical Baby Shower" ideas! ... and, it is also the latest craze right now! Pineapples and flamingos are popping up everywhere and they couldn't be any cuter!
Beautiful Hawaiian Baby Shower Decor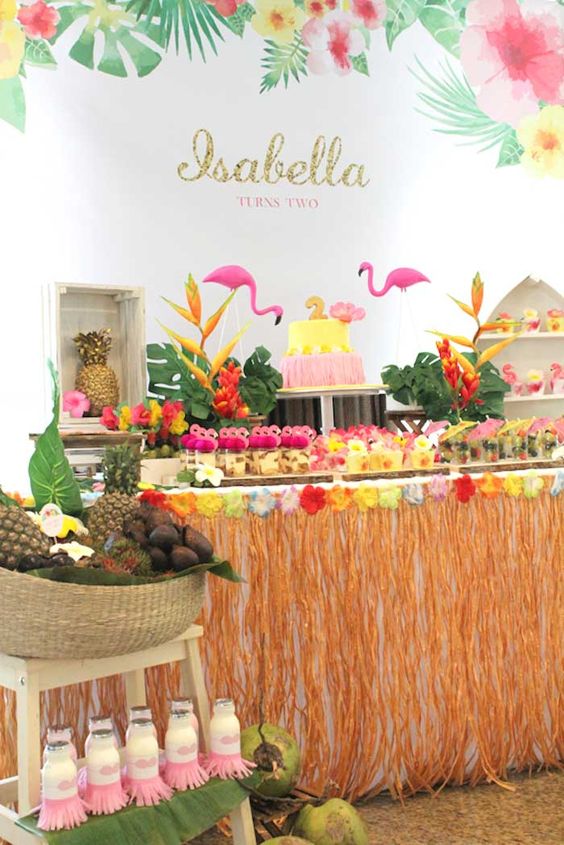 free printable kids coloring christmas bundle - 100 pages!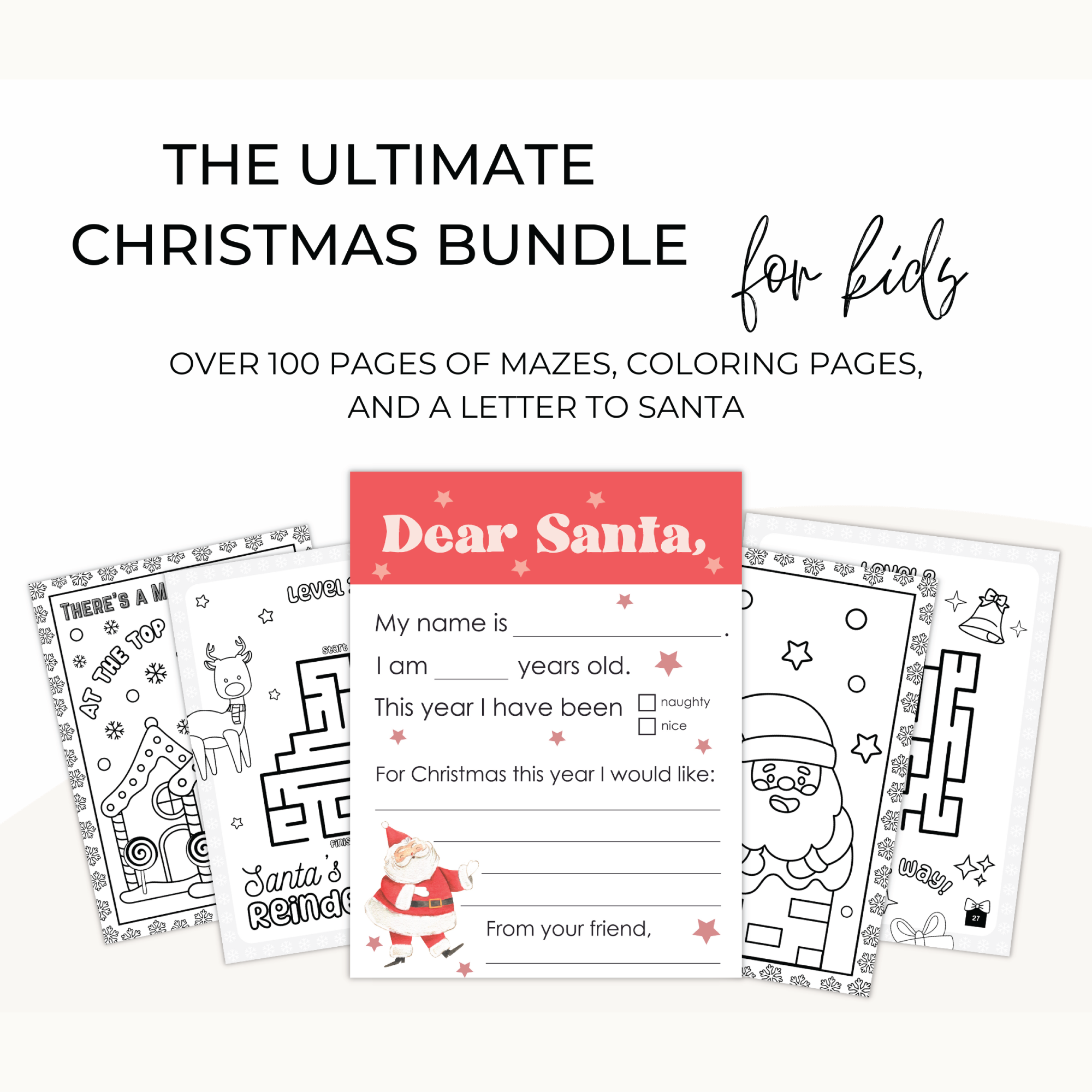 get your free coloring and activity pages
This adorable island table scape is from The Little Wonderland. The milk bottles with little grass skirts are adorable - all you have to do is take tissue paper and cut thin strips in it and wrap around bottled drinks such as water bottles or juice. So cute!
Pineapples are naturally beautiful, but if you want to take things to another level, you can spray paint them gold or white!
---

How To Make A Pineapple Tower Fruit Tray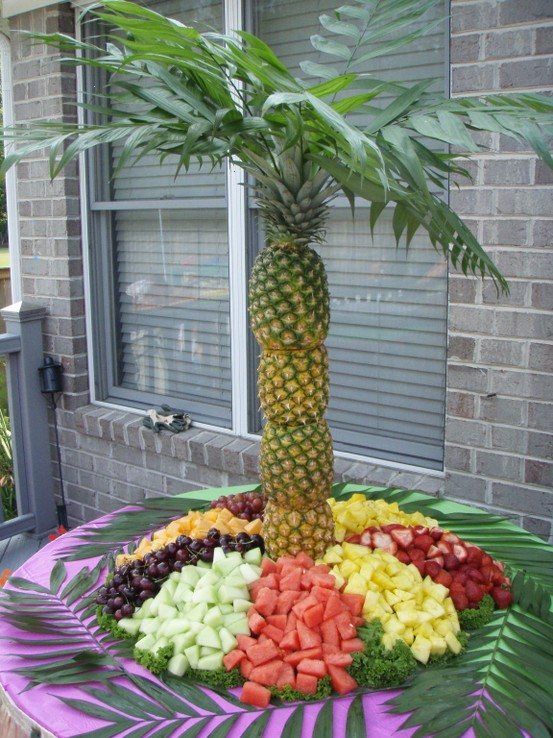 I found this awesome palm tree fruit platter on Pinterest, but it didn't have a website attached to it, so I am not sure who took the pic. But I did some digging and found a great tutorial on how to make a "palm tree, pineapple  fruit platter" for your next tropical party! Get the step-by-step details here.

---
Pineapple Fried Rice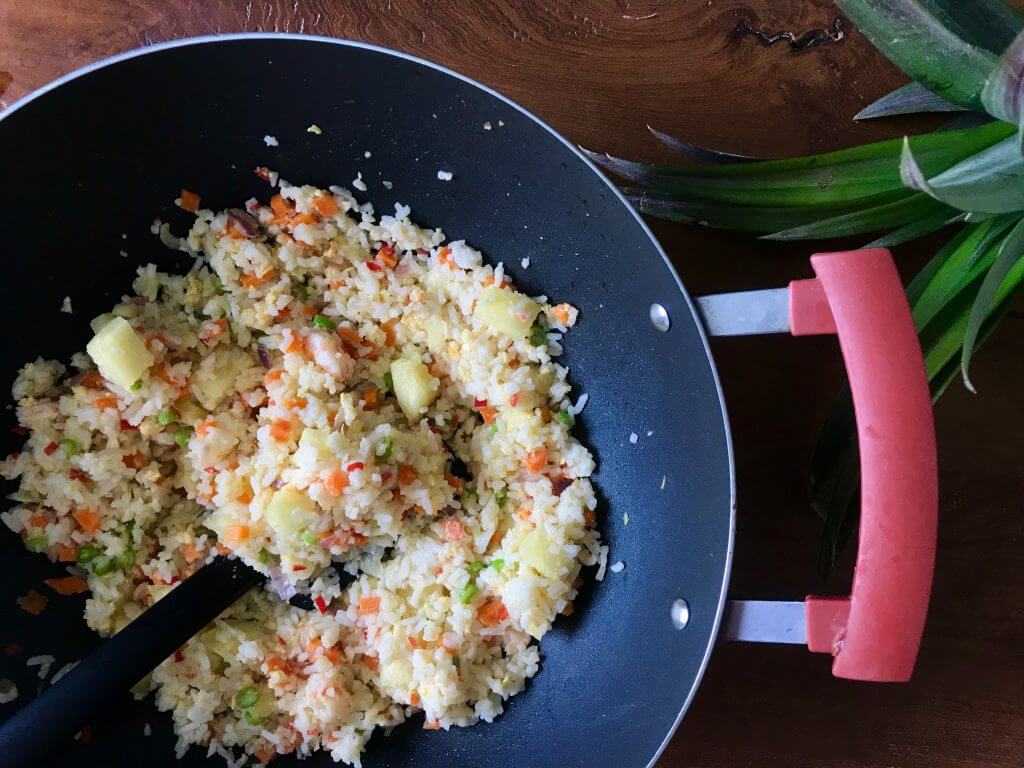 This pineapple fried rice looks absolutely delicious! This is a great idea if you are looking to feed a lot of baby shower guests. You can find the complete recipe over at Jen Reviews.
---
Grab Our Cute Tropical Printables - thank you tags, signs, games and more!
---
Tropical Hawaiian Baby Shower Centerpieces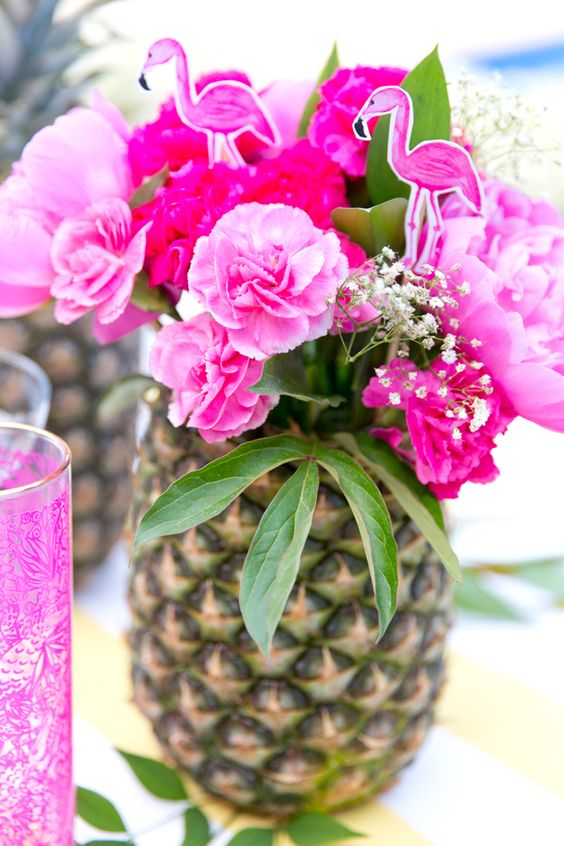 (image source: Pizzazzerie)
How cute is this tropical flower centerpiece? Simply hollow out pineapples and assemble colorful flower in each one.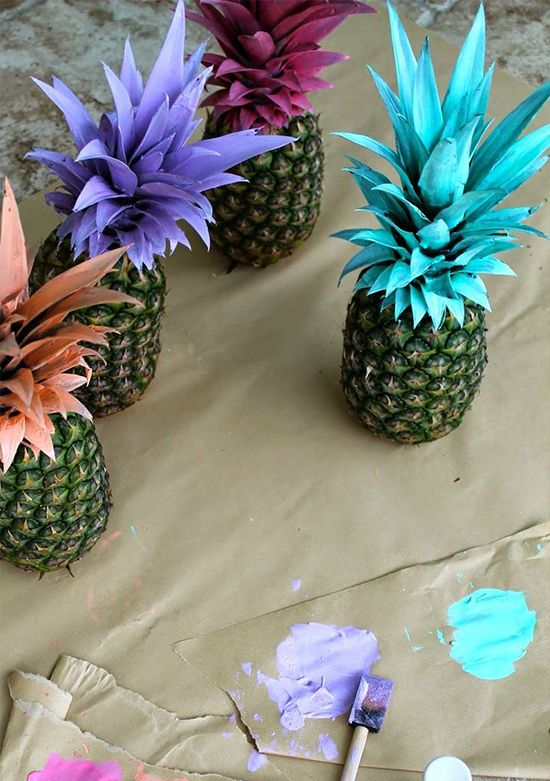 image source: weddingchicks.com
---
Luau Baby Shower Food & Menu Ideas
Serve up some grilled shish-kabobs (skewers) with pineapple, chicken, red onions and colorful bell peppers! Brush each skewer with teriyaki sauce while grilling.
Since you have your skewers out and ready to go - might as well make some fruit ones too! Cut up watermelon, bananas, strawberries, pineapple and kiwis - sprinkle with shaved coconut!
Pool Beverage Cooler
What an easy way to serve drinks! As a baby shower hostess you have to worry about enough things as it is - now you can cross serving baby shower drinks off of your list! Now, guests can grab a fresh, cold beverage whenever they please!
Pineapple Salsa Recipe
Whip up this delicious pineapple salsa recipe, by chopping up pineapple, red onions, cilantro or parsley, tomatoes, lime juice, salt and pepper. Scoop it into a hollowed out pineapple and serve with tortilla chips! This looks wonderful and is sure to be a crowd pleaser!
Chocolate Dipped Pineapple
This healthy snack is so easy to make and will satisfy everyone's sweet tooth! Simply cut a pineapple into wedges, melt some good quality dark chocolate, and dip each spear into the chocolate. Lay on waxed paper to dry.
Where would you like to go next:
free pregnancy prompts for journaling - helps to reduce stress & anxiety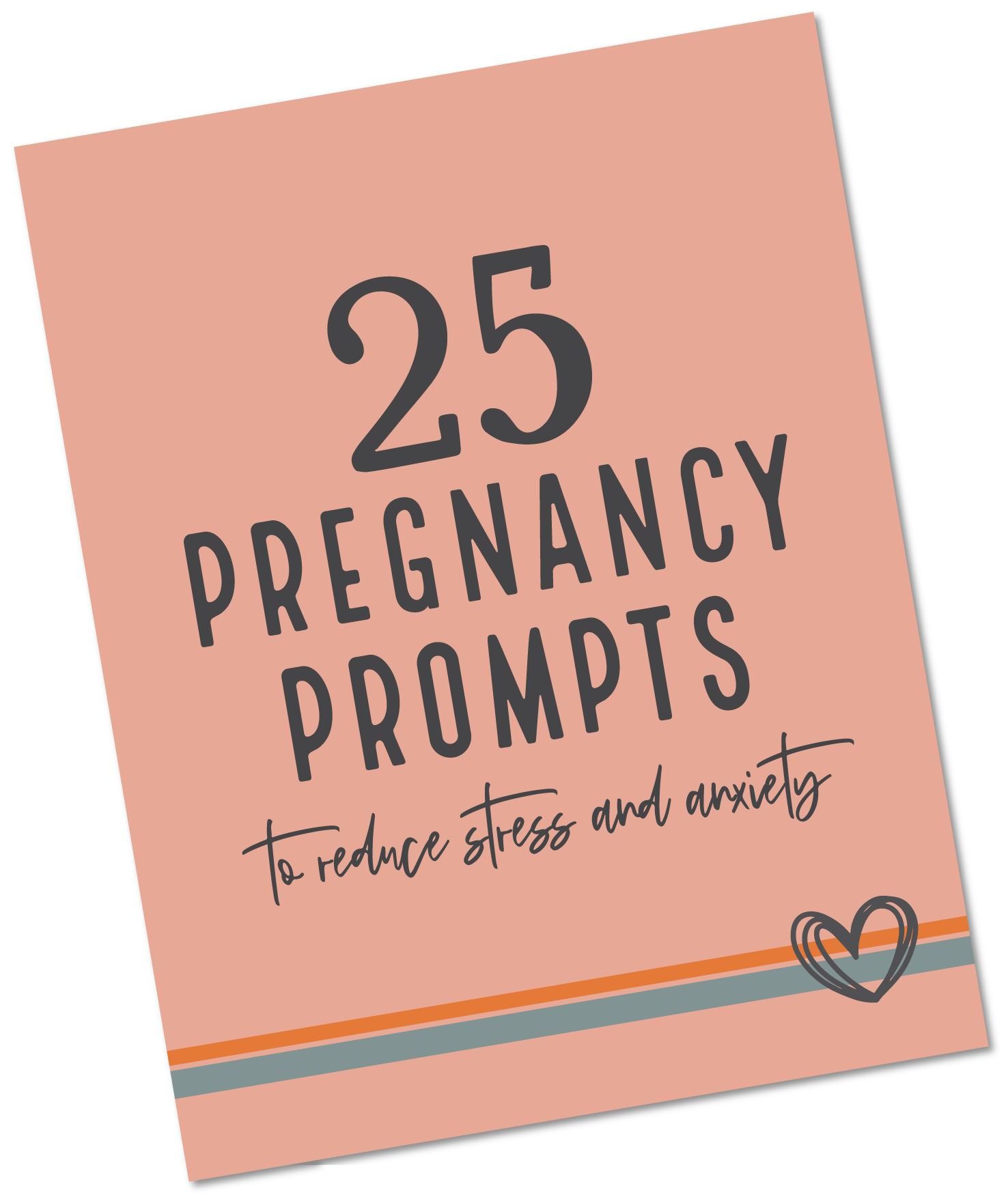 Reduce pregnancy stress with these helpful daily prompts for expecting moms