Sunflower Baby Shower Ideas
free printable baby shower bundle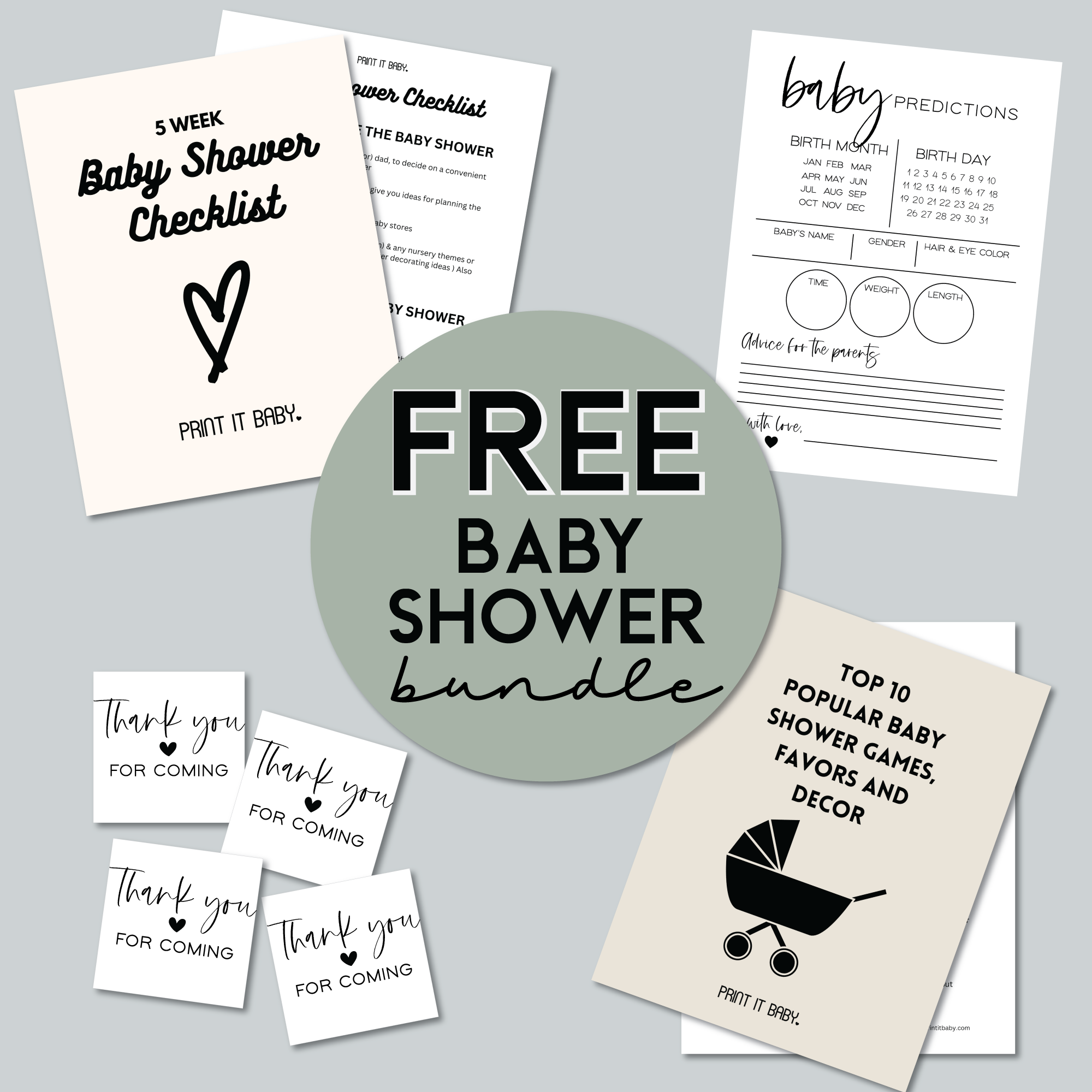 baby shower checklist • prediction cards • ebook • favor tags
---
Sunflower Baby Shower: Are you excited for the brightest ray of sunshine that's about to come into your or a loved one's life?
That's right – we are talking about a new little baby who will bring so much joy and happiness into the lives of his mommy and daddy and everyone else anticipating his or her arrival that you won't be able to help but celebrate the occasion!
And what better to way to celebrate than a bright and cheerful sunflower themed baby shower to honor the mama-to-be!
Invites and décor:
The easiest choice to make for a sunflower themed baby shower is the color; yellow.
You can't go wrong with one of the brightest colors there could be, which also happens to be gender neutral in case you are not revealing the sex of the baby or want to host it for a baby boy as well. 
Make sure to use words such as a baby is blooming or ray of sunshine in your invitation cards so that your guests have a clue as to what your theme might be.
To honor your sunflower theme, they could opt to wear yellow or floral prints as well.
From yellow balloons to large sunflower party fans, get creative with your décor because the options here will be endless.
If you are opting to make decorations yourself, you will find plenty of ideas online to help you get started.
In case you are looking to purchase sunflower themed decorations, a complete kit could be an easy solution that would include your dessert toppers, banners, plates and other tableware.  
free printable kids coloring christmas bundle - 100 pages!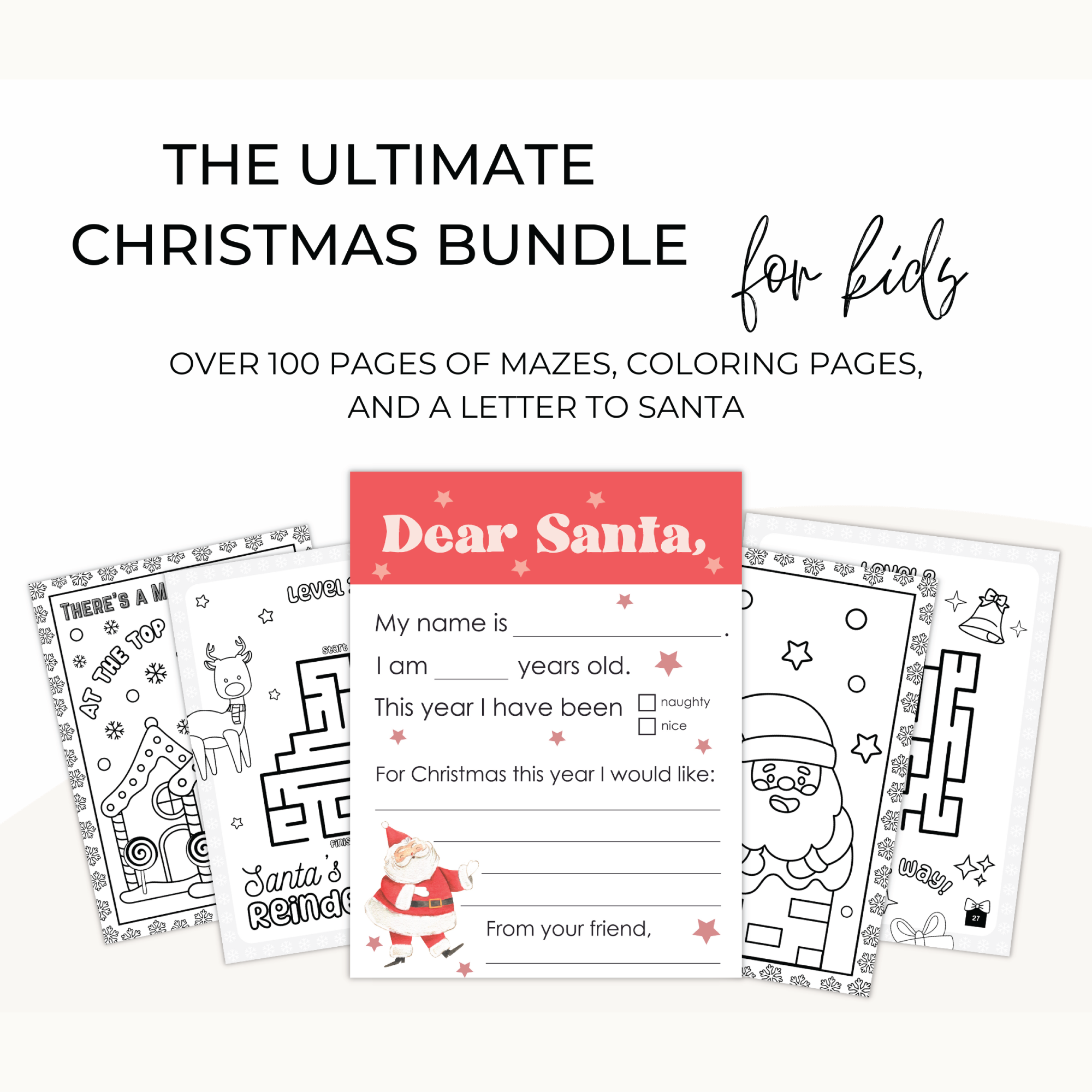 get your free coloring and activity pages
In order to not let the yellow color overwhelm your room or venue, you can tone it down by adding some shades of brown and white in your decorations as well. 
Using an artificial vine of sunflowers around your table edges would be a great detail to add as well as fresh sunflowers in clear simple vases distributed around the room. 
Food:
With a theme that boasts so much freshness and energy, you can't help but serve food to match!
Whether its pineapple and blueberry skewers, corn on the cob or cheese and crackers, there's plenty of choice when it comes to bringing some yellow food items on the table for your sunflower themed baby shower!
Mac and cheese casseroles, yellow and orange stuffed peppers and hummus and pita are great options to serve as light snacks and can be presented in creative ways too!
Cookies are always a popular choice on the dessert table and they don't all have to be flower shaped.
Using the same colors and hint of the theme, you can expand your designs into more shapes to add some variety to your table.
For your main centerpiece, you could opt for a simple white cake adorning fresh sunflowers or with beautiful yellow frosting or instead go for a sunflower cupcake tower.
Games and Favors:
Along with games such as Guess the size of the tummy and the Diaper challenge, you can use sunflower backgrounds or borders to print Baby bingo games, Complete the Nursery Rhyme challenge or Guess the price questions.
What is more exciting than finding the perfect gift for your guests to remember your baby shower by?
As if attending such a bright and cheerful baby shower isn't enough, your loved ones can also cherish a beautiful favor that reflects your gratitude as well as your theme!
Sunflower keychains, customized chocolate wrappers and our most favorite, sunflower seeds, can all be given as party favors for your event.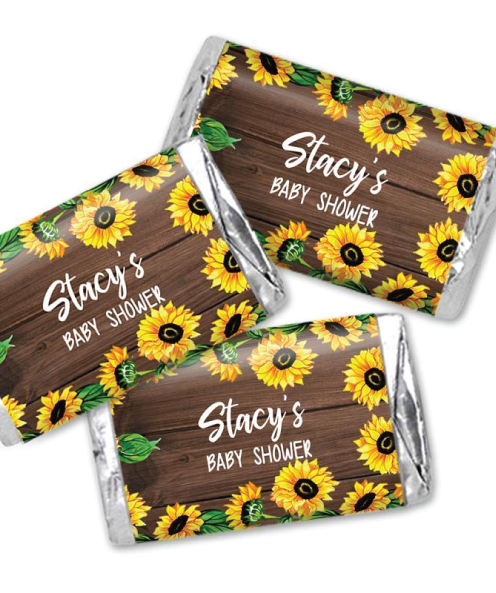 free pregnancy prompts for journaling - helps to reduce stress & anxiety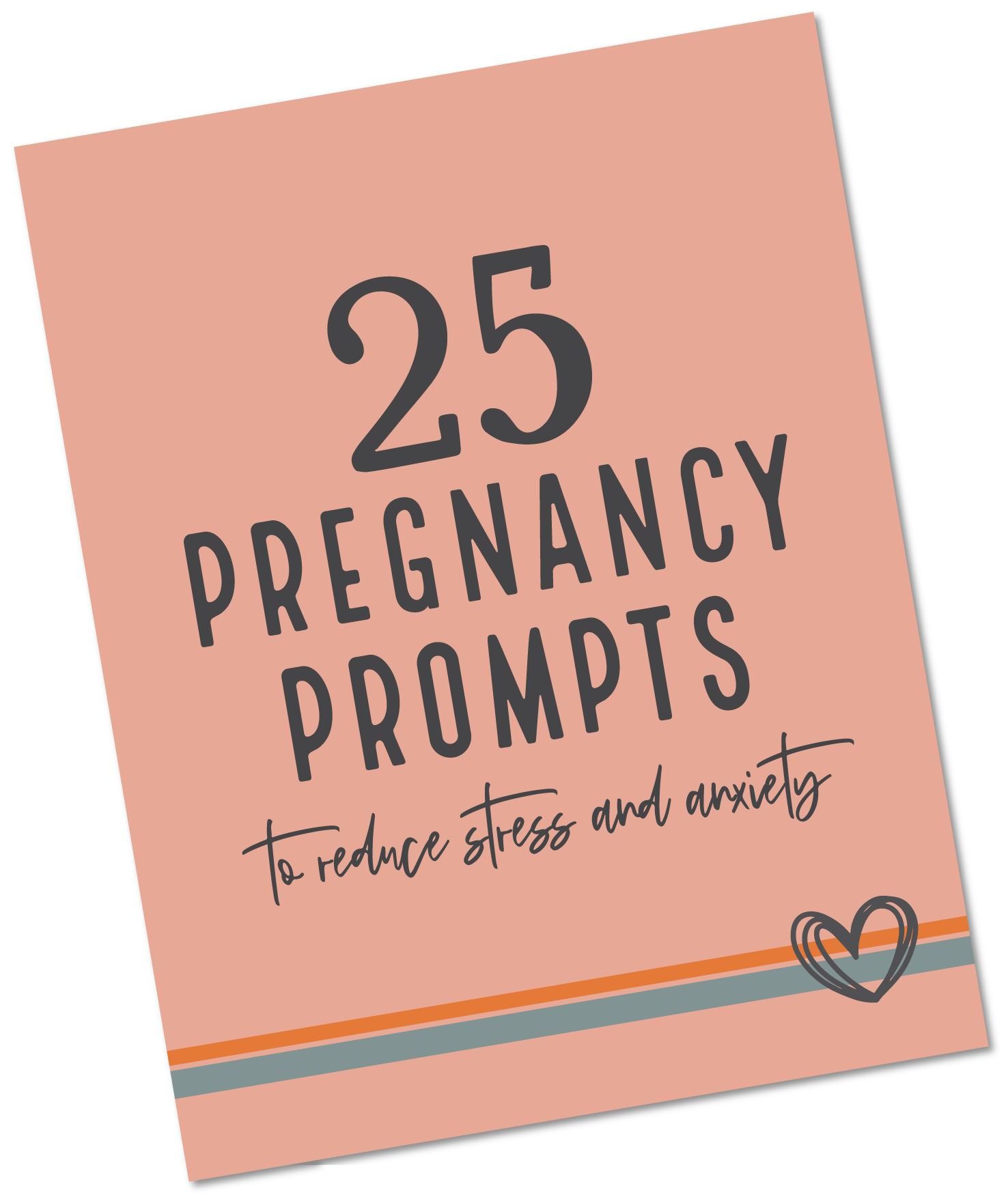 Reduce pregnancy stress with these helpful daily prompts for expecting moms
WHERE WOULD YOU LIKE TO GO NEXT: