Baby Shower Food Ideas
free printable baby shower bundle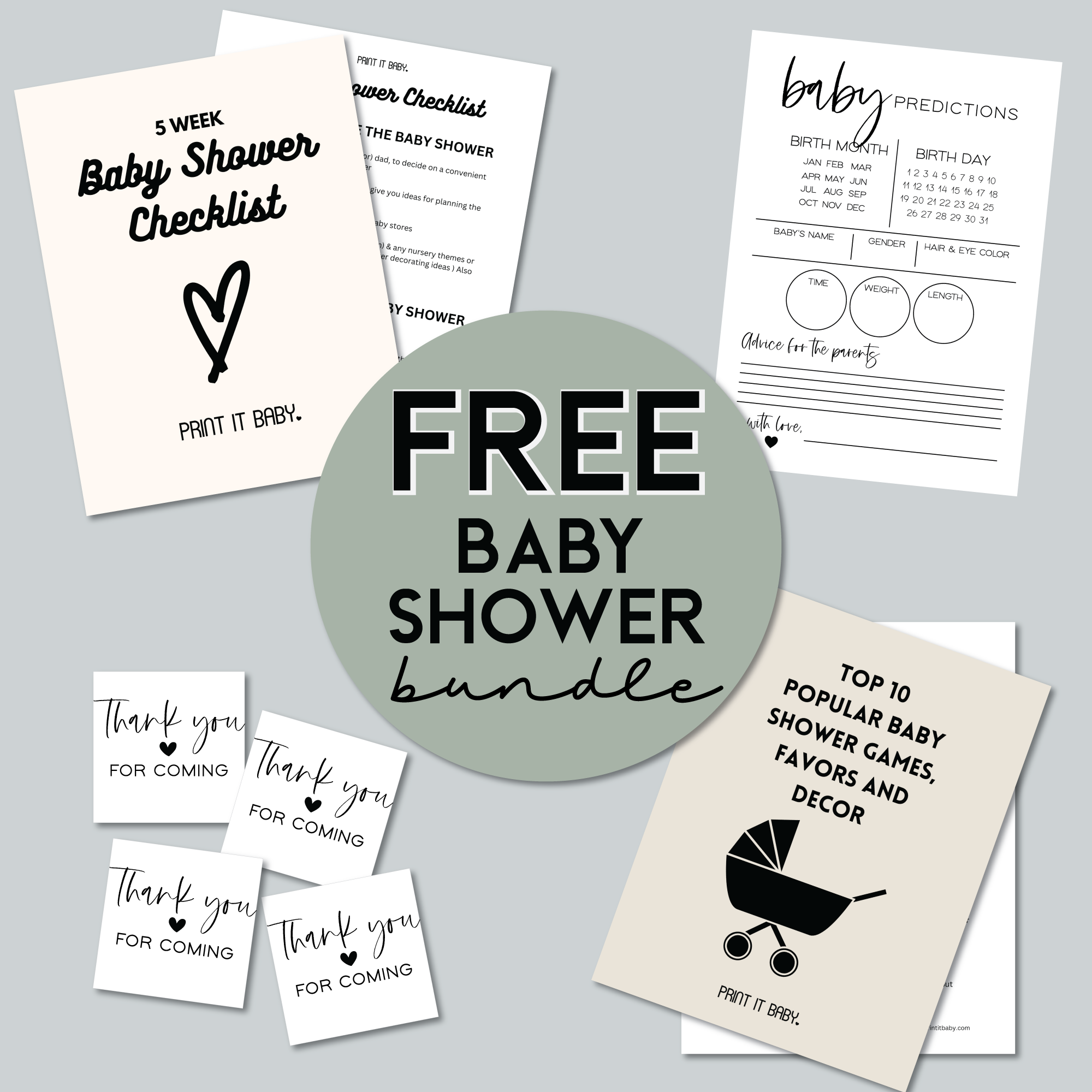 baby shower checklist • prediction cards • ebook • favor tags
---

Popular Baby Shower Food Ideas: Baby showers can be so much fun to plan and host, especially when thinking about all the cute little decoration ideas, unique favors and games to keep everyone entertained.
But let's face it, whether we are thinking about the mama-to-be or the guests on our list, everyone looks forward to food at parties so how can a baby shower be any different? 

It's easy to get overwhelmed with so many ideas and opinions around you, but narrowing things down to what sort of a menu goes with your baby shower's theme, budget and your palate really helps getting organized. 
free printable kids coloring christmas bundle - 100 pages!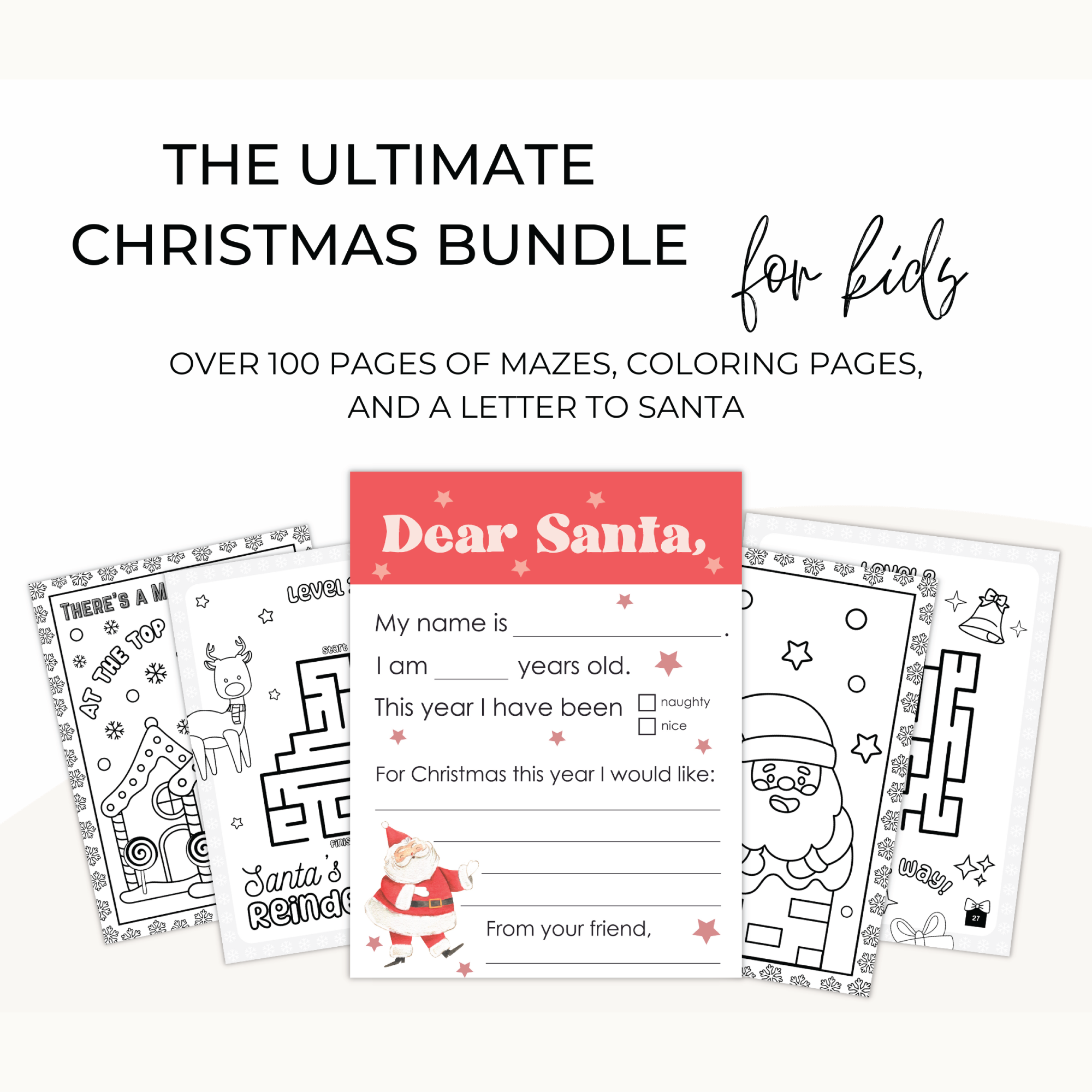 get your free coloring and activity pages
---

baby shower Brunch, lunch, dinner or something in between?

A baby shower menu also largely depends on the time of the day you are planning to host your event.
Usually these celebrations are held mid-afternoon, which means you don't have to serve lunch or dinner and instead can offer a mixture of light snacks, appetizers and desserts.
Guests often prefer this sort of a setup anyway so that they can graze around the food as opposed to sitting down for proper meals. 

Coming up with a list of baby shower food ideas would be a great start and then by looking at all the other factors, you can add and eliminate things on your list. 
---

Where's the party at and who's on the list?

Although the location of your event may not play such a major role in defining what your baby shower food choices will be, it can help determine a few things.
If your location is a home where refrigerating food or keeping it hot in the oven is an option, you can prepare things accordingly.
However, if you plan to get together with your friends and family at the park or somewhere else outdoors, you may not be able to store food and will probably have it setup as soon as your event starts. 
If your baby shower happens to have adults as well as children on the guest list, you will want to think about easier options such as finger foods and easy-to-grab appetizers as opposed to options that may not be very kid-friendly. 
---

Popular appetizers for baby showers

Keeping things simple is key. You may hear this a lot but it honestly does make a difference! 
Whether you may be trying to be ambitious or are just determined to come up with the mama-to-be's favorite assortment platter - come the day of your event, you may end up quite overwhelmed if you have a lot on your plate!

Chips and dip, crackers and cheese, veggie cups and a bright, beautiful fruit platter are the most popular starters you can have on your table.
Easiest to eat and can be served in several creative ways too! 
Shrimp or chicken satay skewers, hummus and pita chips as well as mini quiches are a little more work but definitely great options to have on your baby shower menu too.
---

Baby shower food ideas: a bigger bite

Although a baby shower menu can completely be based around finger food and sweet treats, sometimes given the timing of the event, you may want to serve something a little more filling. 
Pasta salads, fresh salads along with deli sandwiches, cold cuts, mini sliders, wings, mini pizza bites and an assortment of wraps are also popular no-fuss baby shower food choices. 
---

baby shower desserts: The sweetest treats

The most exciting part of setting up your food table at a baby shower is the dessert section.
Cake pops to match your décor colors and mini cupcakes with baby-themed frosting are probably going to be the safest choices you could have on your baby shower food menu. 
Mini fruit tarts, truffles, brownies and a platter of cookies would definitely be hard to resists for the guests at your event.
For the mama-to-be you need to make sure that the baby shower cake is based on a flavor that she is fond of along with conforming to either the theme or the colors of your event. 
If you have a sweet tooth yourself, you can certainly get more creative with the desserts because there is hardly anyone who can resist a sweet treat, and that too at such a special occasion!
WHERE WOULD YOU LIKE TO GO NEXT:
free pregnancy prompts for journaling - helps to reduce stress & anxiety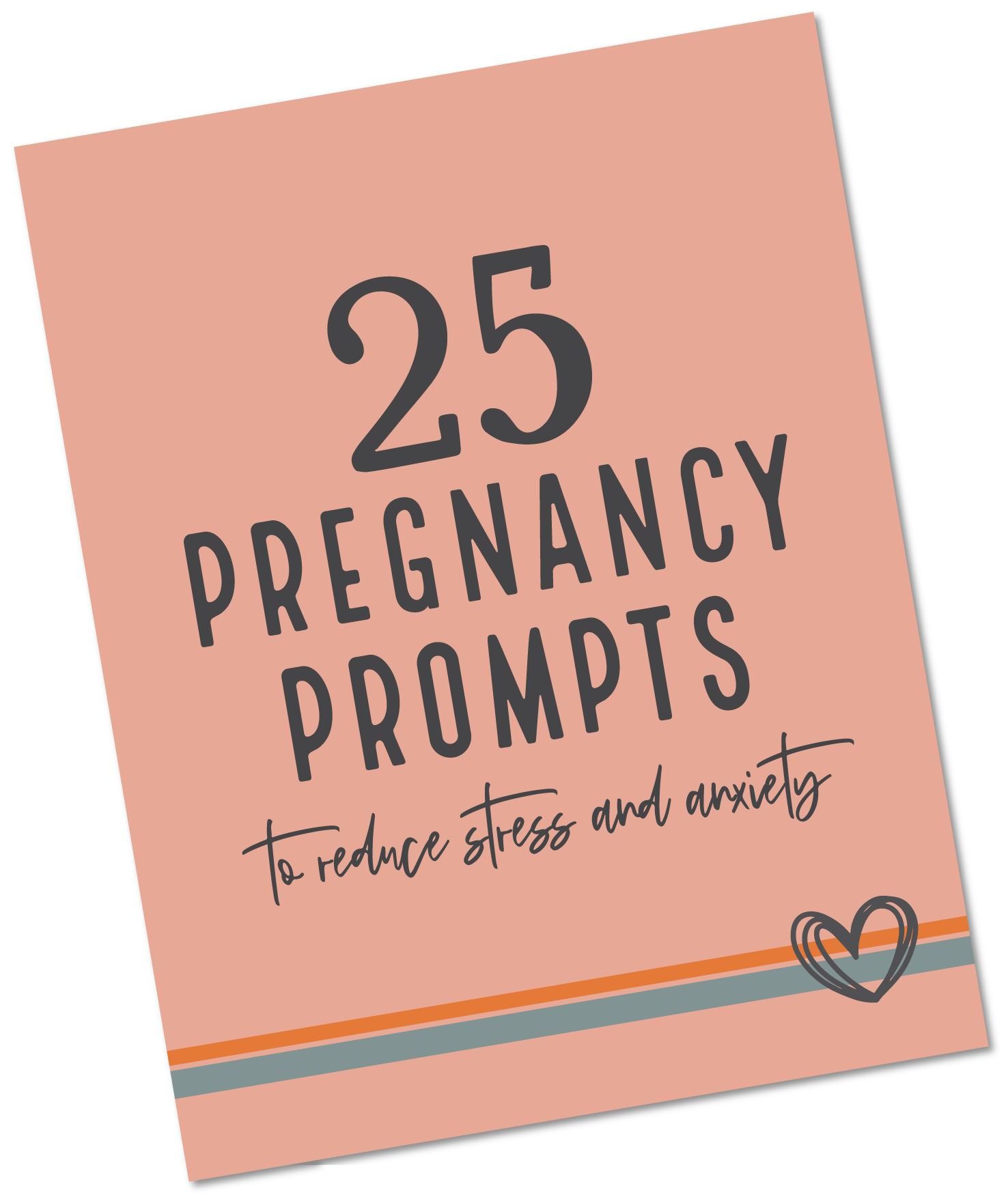 Reduce pregnancy stress with these helpful daily prompts for expecting moms