Pink And Gold Baby Shower Ideas
Pink and gold baby shower theme ideas

Pink is often the designated color when it comes to baby showers for girls, but add a splash and dash of another color such as gold with it, and you can easily turn a common themed event into a whimsical one! 
Gold is often considered the color of royalty, and the baby girl that's about to arrive should be celebrated as nothing short of that.
From floral themes to butterfly gardens, from tea parties to little princess themes, there are so many ways to customize pink and gold for your event. 
pink and gold baby shower Invitations and decor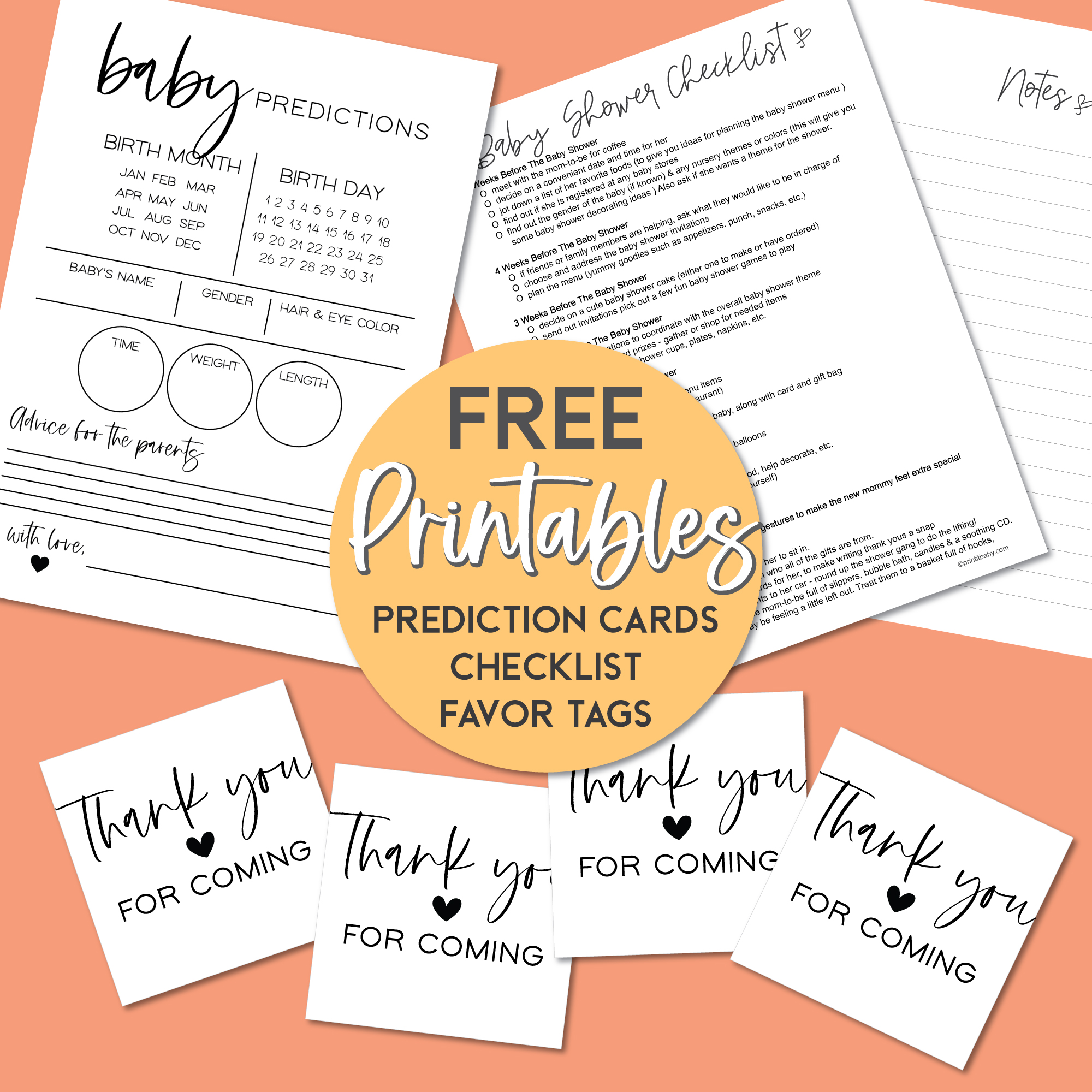 GRAB YOUR FREE PRINTABLES HERE
get these here
At the top of your to-do list must be the invitations. The invitations can sometimes help guide your guests on what your theme is or if there's a certain color or dress code they should follow.
For example, if you plan to incorporate butterflies into your pink and gold theme, your invite could show that.
For a floral theme, you could design invites with flowers on the border perhaps or if you don't want to get into anything specific, there are lots of options for abstract pink and gold cards as well.
 Whether you plan to host an elegant tea party or set up a butterfly garden for the mommy-to-be, there are dozens of ideas you can incorporate to make your pink and gold baby shower unique and special.
A beautiful pink and gold balloon arch can be put together for the entrance or as a backdrop if you plan to have one.
Using strings of plastic pearls and crystals along gold beaded garlands, you can create the perfect whimsical look for your event and bring it to life with pink flowers of your choice in small gold vases placed around your venue. 
I use balloon garland kits for just about every occasion and celebration at my house. (just ask my kids - I make them blow up all of the balloons!)
They are so beautiful, cost-effective and easy to make! And to make things even easier, you can also buy a balloon air pump. They are around $20 and fill your balloons up super fast. I should probably invest in one to give my kids a break!
You can easily find a banner to match your theme in pink and gold that spells out 'It's a girl' or 'Mommy-to-be'.
If you want to focus your pink and gold baby shower theme on butterflies then you can order a few packs of butterfly wall decoration stickers and place them around your walls and tables.
Similarly, you can use tiara stickers or cutouts if you want your colors to be used for a royal theme such as little princess. 
---
Food and games

To complete your whimsical pink and gold baby shower, you need to make sure you have the right treats lined up for your guests!
Have baby shower apothecary jars filled with pink, gold and white candies and mints. 
To set up your table, you can organize gold plates and cutlery, along with gold and pink platters that can be ordered from any party store of your choice.
A pink tablecloth with a layer of gold lace or net would be a stunning detail along with glittery gold confetti sprinkled across. 

Mini sandwiches, fruit cups and veggie skewers are always a popular choice for finger food and you definitely can't go wrong by adding spring rolls, deviled eggs and pita chips and hummus dip on the menu! 
But let's be honest, what will really bring your theme to life, will be your dessert table!
With choices such as strawberry cheesecakes, red velvet with cream cheese frosting or just a plain buttercream cake with gorgeous pink and gold cake toppers, the choices for the mommy-to-be's cake can be pretty overwhelming! 
For more desserts, choose from cupcakes, chocolate coated strawberries, pink cake pops with gold sprinkles, mini fruit tarts and pink macaroons are some options and if you loving baking, then there are probably lots of more delightful creations you can think of adding to your table! 
Speaking of creations, get your ideas together for fun games that friends and family can enjoy playing together.
You can get pink and gold printable sheets for games such as complete the nursery rhyme, new baby word scrambles and baby bingo!
Get some mini pink baby bottles, tie a gold ribbon around them and set up a chug the juice contest and set up a little station with pink onesies and gold fabric markers so guests can write messages and decorate little outfits for the baby. 
Colorful baby shower decor ideas
---
pink and gold baby shower favors
After putting together such a fun pink and gold themed baby shower, you want to make sure everyone leaves with a little reminder of how thankful you are for their love and support and also serve as a precious reminder of the event. 

I recently purchased these candy bar wrappers for a baby shower and loved them! They are stickers and went on so easily and fit perfectly.
Pink candles in little gold tins, tea bag favors, chocolates in customized pink boxes, and pink scented soaps in golden cases are all darling options that can be ordered online.

If you want to add a more personal touch, you can make or order cookies that exactly match your theme as well! 
WHERE WOULD YOU LIKE TO GO NEXT:
FREE PRINTABLE BABY PREDICTIONS CARDS