butterfly baby shower
free printable baby shower bundle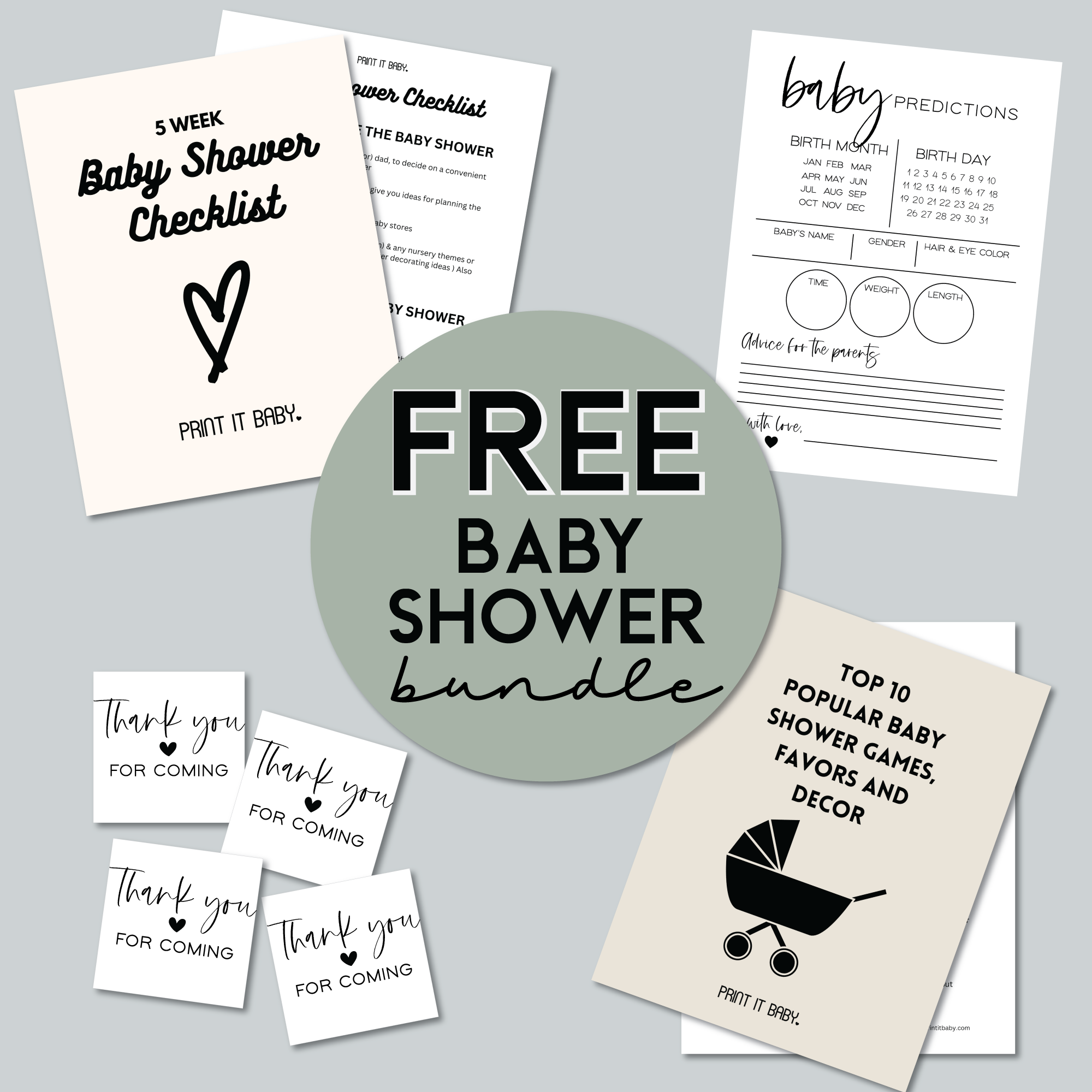 baby shower checklist • prediction cards • ebook • favor tags
---
Butterfly Baby Shower: Are you planning a baby shower this spring or summer and wondering how to make it extra special?
How about incorporating butterflies into your theme and turning your event into a party that looks like it's coming straight out of a fairytale!
Butterfly themed baby showers are always such a colorful and vibrant occasion and although they might be a popular choice for springtime but these ideas can be used all year around too!
You can do so much to make a butterfly baby shower unique by using specific colors and decorations that are special to you or the guest of honor, the mama-to-be! 
img src
free printable kids coloring christmas bundle - 100 pages!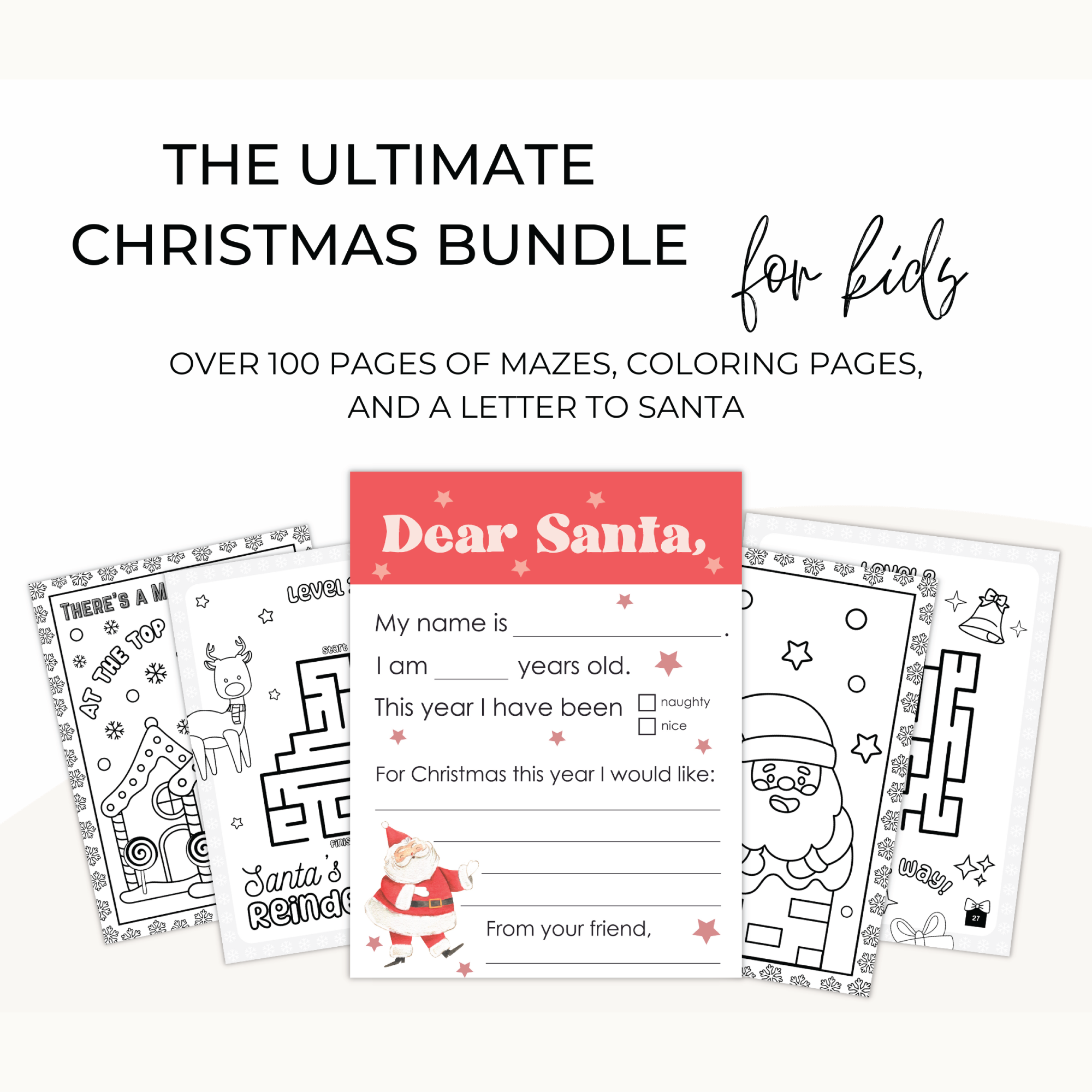 get your free coloring and activity pages
Butterfly baby shower Invitations

For a butterfly themed baby shower, you can opt for invites that have intricate borders, background floral patterns or a fluttering butterfly on one corner of the card.
You can even choose to highlight your theme to the guests by sending out your invites on a butterfly shaped card. 

The options are endless but don't get overwhelmed by the ideas; if your theme is going to focus on delicate and intricate decorations with perhaps a pastel color palette, opt for a more subtle card where as if you will be bringing bold colors and bright décor items to the event, pick a card that reflects that.
butterfly baby shower decorations and food
Whether you are planning to host your event outdoors or indoors, there are a lot of decoration ideas you can create or purchase to bring your butterfly theme baby shower to life!
Again, going with what your color and mood choices are, you can create a backdrop with butterflies fluttering their wings or resting on a bunch of equally beautiful flowers.
You can also create or order butterfly garlands that you can hang around the venue or where you plan to set up the cake and dessert table. 
3D Butterfly stickers are now available quite easily and if you buy a pack of various sized ones, you can use them on your walls, tables and chairs and anywhere else you'd like! 
Fresh flower arrangements, pom pom garlands, paper lanterns, fabric (silk and nylon) butterflies would add even more color and life to your setting along with butterfly-themed plates and cups set up on your food and dessert table. 
It is easy to get carried away with desserts when it comes to a theme as pretty and delicate as this one but some attention needs to be given to the appetizers and main food items too!
Some great ideas for finger food and starters are veggie cups, fruit skewers, wraps and mini-sandwiches as well as pita chips and hummus and a variety of mini quiche.
Generously scatter butterfly confetti or paper butterfly cutouts around the table and set up some fresh flowers wherever you find a spot! 
For the cake, pick a flavor the mama to be likes and then come up with something that goes along with the colors and décor you are using for your venue.
Tiny butterflies used as embellishments on a two or three-tiered cake would look divine, as would a single layered cake with butterflies crafted with frosting. 
Make sure to have a supply of butterfly cupcake toppers for your mini desserts or opt for butterfly cake pops instead! 
baby shower Games and favors 
Guessing games such as Who knows Daddy best or Guess Mommy's tummy size are always fun for a crowd to play together.
Create a butterfly hunt through your venue or set up a craft station to decorate your own paper butterflies, which could be used to leave messages for the new baby to come as well. 
Make sure that when your guests are ready to leave, you say goodbye with a token of thanks that lets them know how much you appreciated their love, support and presence on your special occasion.
Although there are plenty of favor ideas that can be used when it comes to a butterfly theme baby shower, something simple yet cute such as chocolate kisses could be given as well as butterfly shaped soaps, candles, magnets and bookmarks. 
So, as your heart flutters towards the thought of this exciting event and the even bigger excitement of the arrival of a little baby, enjoy planning this baby shower and make sure to have fun yourself even while hosting! 
SEE MORE CUTE BUTTERFLY BABY SHOWER THEME IDEAS
free pregnancy prompts for journaling - helps to reduce stress & anxiety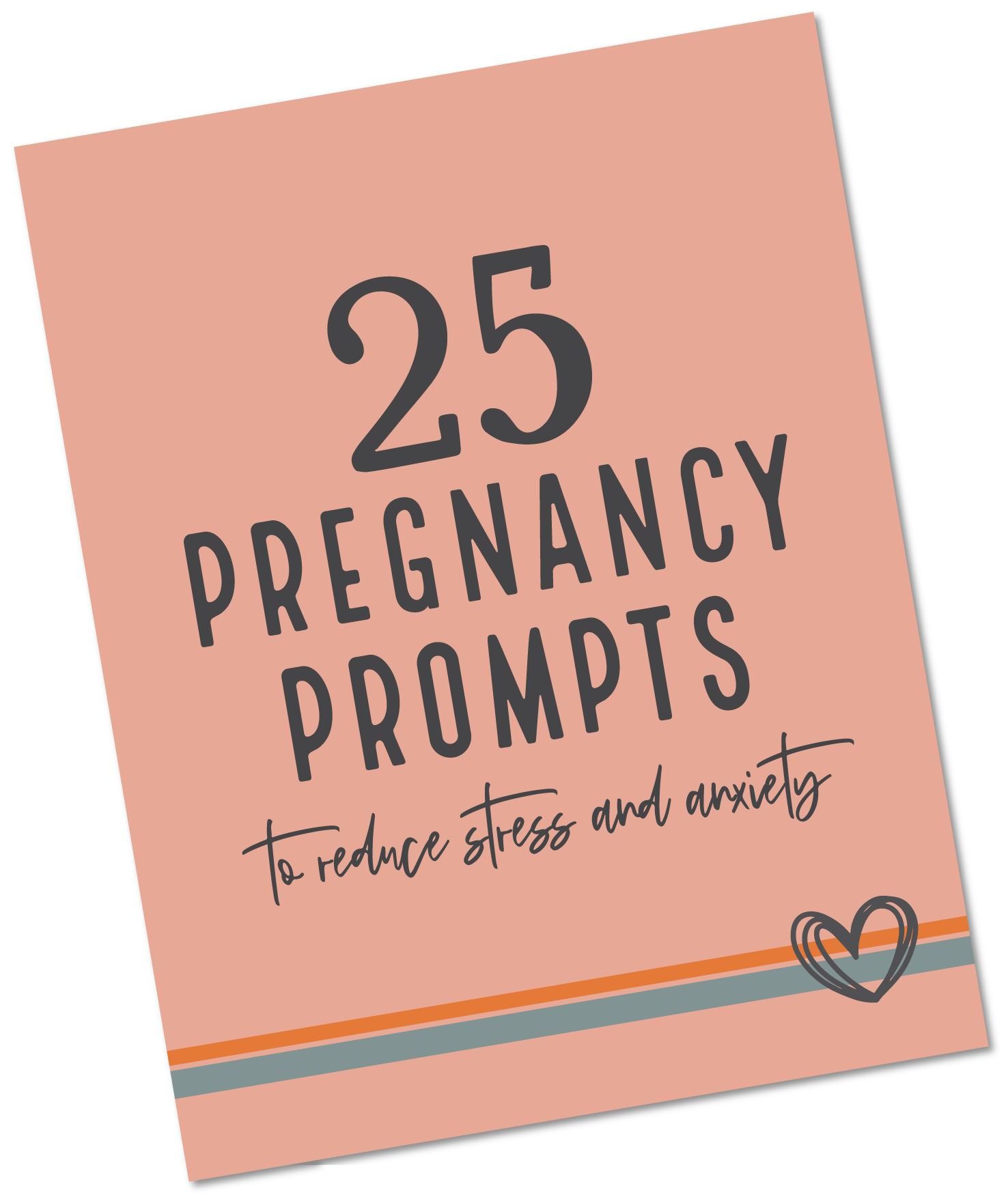 Reduce pregnancy stress with these helpful daily prompts for expecting moms