Adorable Twin Dr Seuss Baby Shower
"Thing 1 & Thing 2"

Thank you Marcia, creator of Little Pampered Princess Parties, for coming up with the "Thing 1 and Thing 2" baby shower theme.
Maybe Dr. Seuss' Green Eggs and Ham isn't for everyone, but this is exactly why Dr. Seuss will always be a mother's favorite doctor for her baby shower!

---
Dr. Seuss Baby Shower Decorations


---
Forget the food buffet! Think CANDY buffet! Dr. Seuss's next story idea may just be "One Candy, Two Candy, Red Candy, Blue Candy!" (Just make sure to keep the Grinch away)!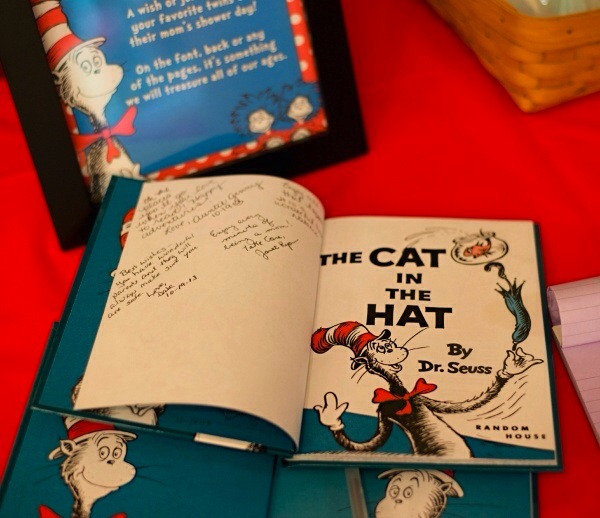 Instead of an ordinary guestbook for family members to sign, make it more memorable by personalizing an all-time favorite children's tale,
"The Cat in the Hat."
Dress up for adults and children alike! Dress up like Thing1, Thing2, the Cat in the Hat or even the Lorax!
Probably the best gift for these upcoming twins!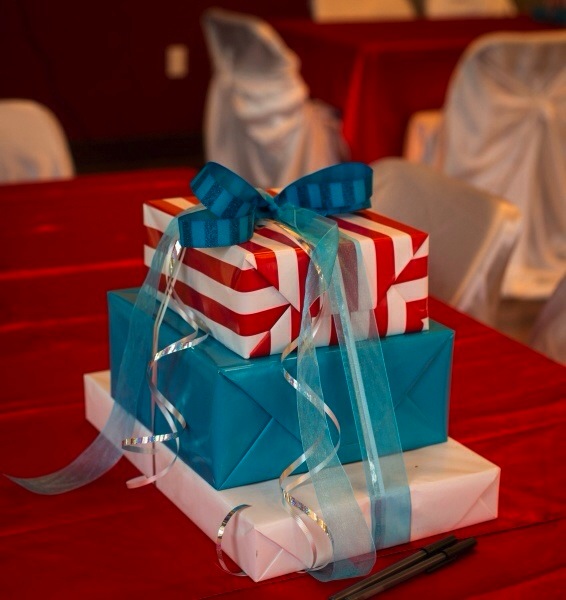 …keep these gifts away from the Grinch!
For more creative works by Little Pampered Princess Parties, contact Marcia H at (240) 346-8532. Photo courtesy of Charles Street Photography.
Article written by writer, Sara Khan
---

Dr. Seuss Baby Shower Decorating Ideas


Jazz up your baby shower by adding some simple finishing touches. You will be amazed at how easy it is to host an amazing baby shower and still keep it affordable.

Fill glass large vases with layered red and blue M&M's. Let guests scoop the candy into treat bags and take home as baby shower favors.


Cut strips of polka dot or striped scrapbook paper and wrap around white pillar candles.


You can also use the paper strips as napkin rings.


Buy red, white and blue carnations, put them in glass vases and place on each table for cute centerpieces. You can even take things a step farther by adding fish to the vases! (one fish, two fish, red fish, blue fish)

Return From Dr Seuss Baby Shower - See More Baby Shower Themes
- NEW DESIGNS! -
PRINTABLE BABY SHOWER GAME PACKS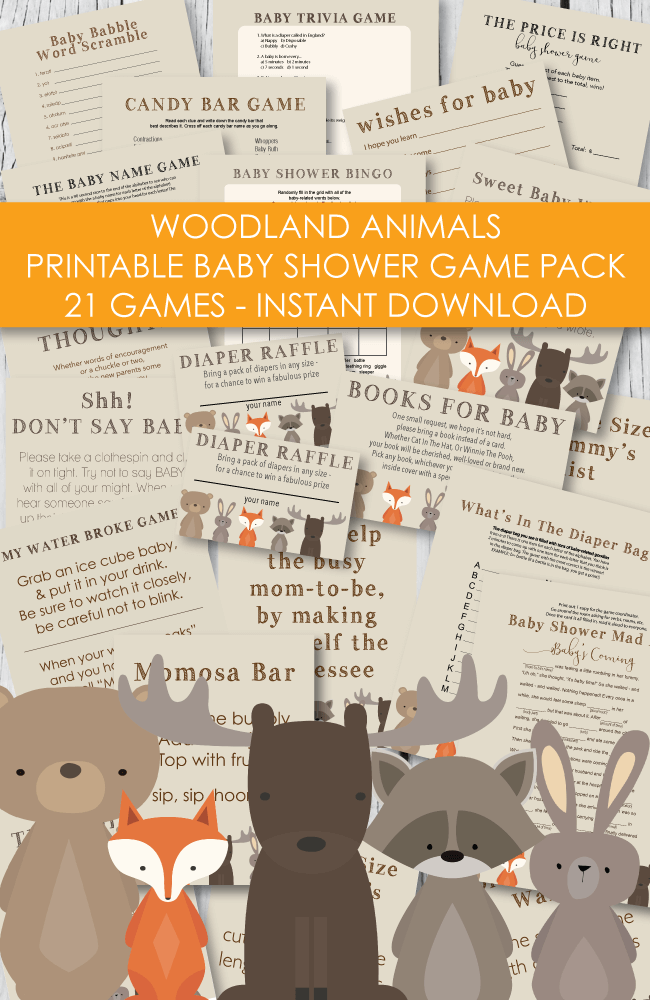 ---
- FREE PRINTABLES -
If you love free printables, you are going to love what you'll find below!
Creating printables is my favorite thing to do - I have been busy making tons of free baby shower thank you tags, favor tags and signs. Enjoy!
Click on each picture to access your FREE printables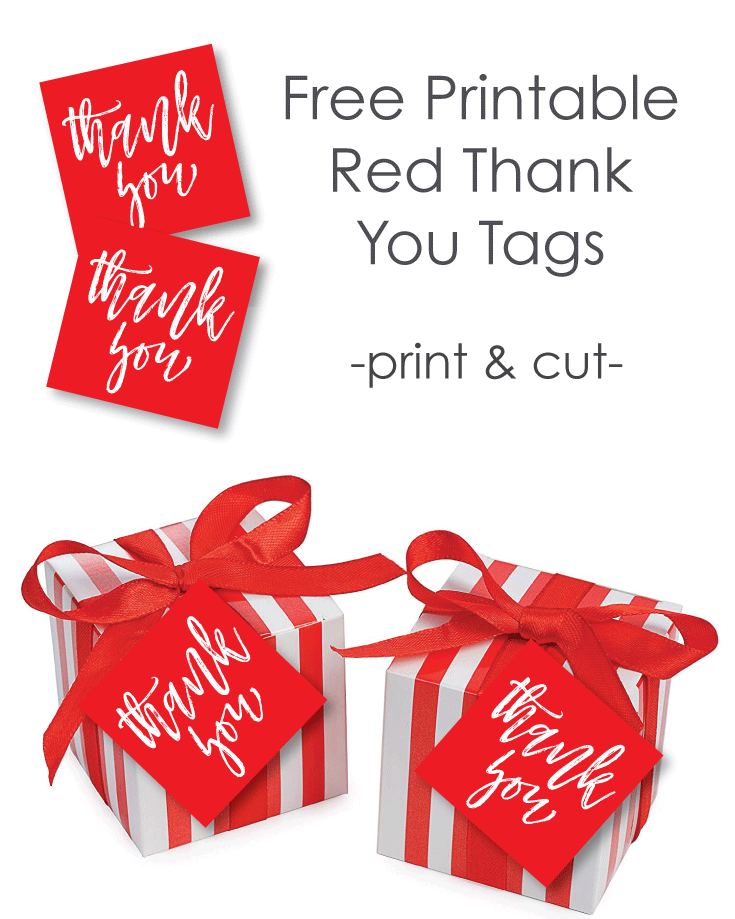 FREE PRINTABLE BABY SHOWER SIGNS
FREE PRINTABLE ADDRESS SIGN
Envelope Address Station: Make life easier for the mom-to-be by setting up a "Thank You Card Address Table."
Guests can easily fill out their address to help the new mom send out her thank you cards!
Click on the picture above to be taken to our printable shop - and grab your free printable table sign!