Baby Baptism And Christening Ideas

free printable baby shower bundle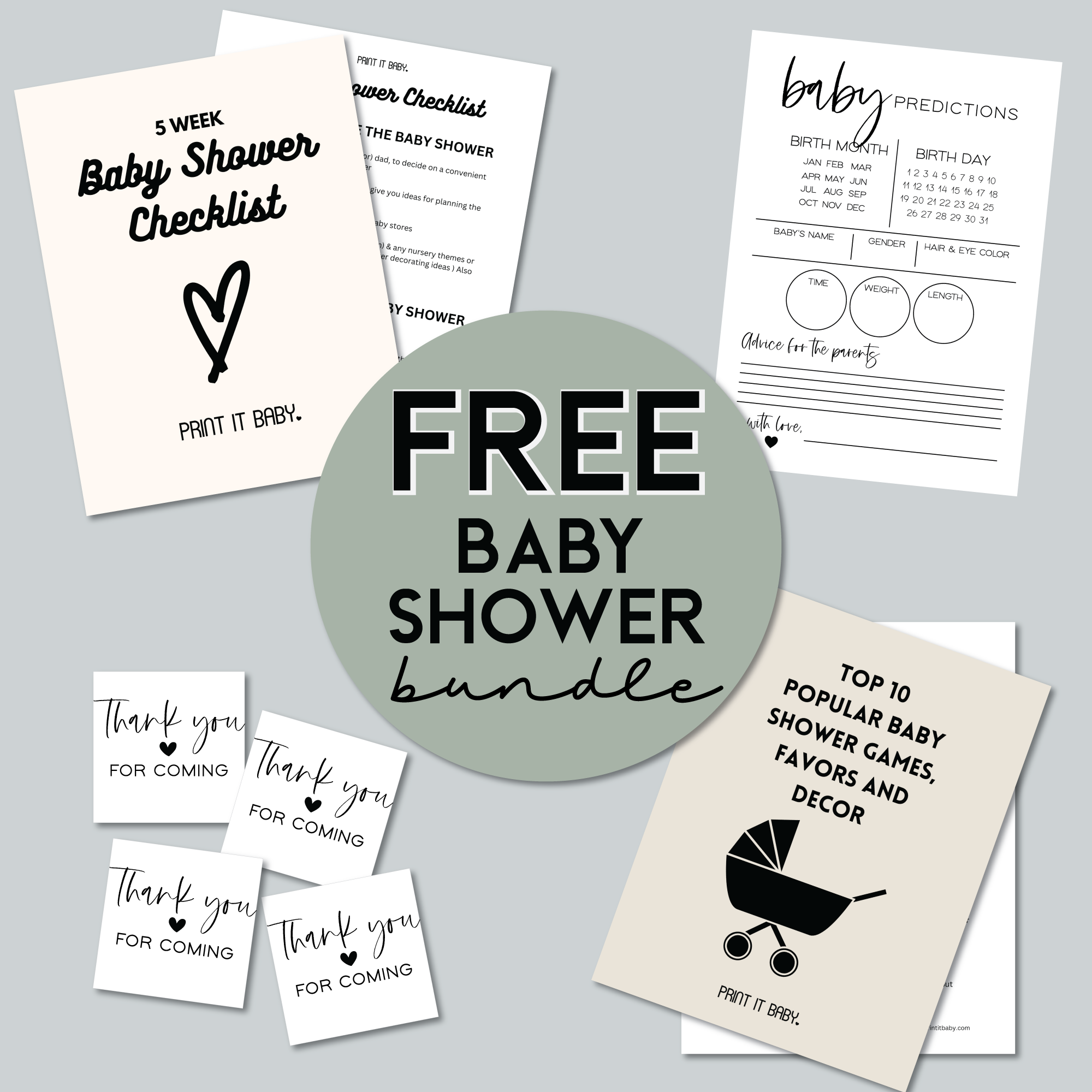 baby shower checklist • prediction cards • ebook • favor tags
---
Get your scrolling fingers ready! This page is overflowing with fun Christening ideas that will make this special day one to remember!
We have come up with creative Christening decorations, cake ideas, gifts, gowns and patterns, poems, graphics and more!
free printable kids coloring christmas bundle - 100 pages!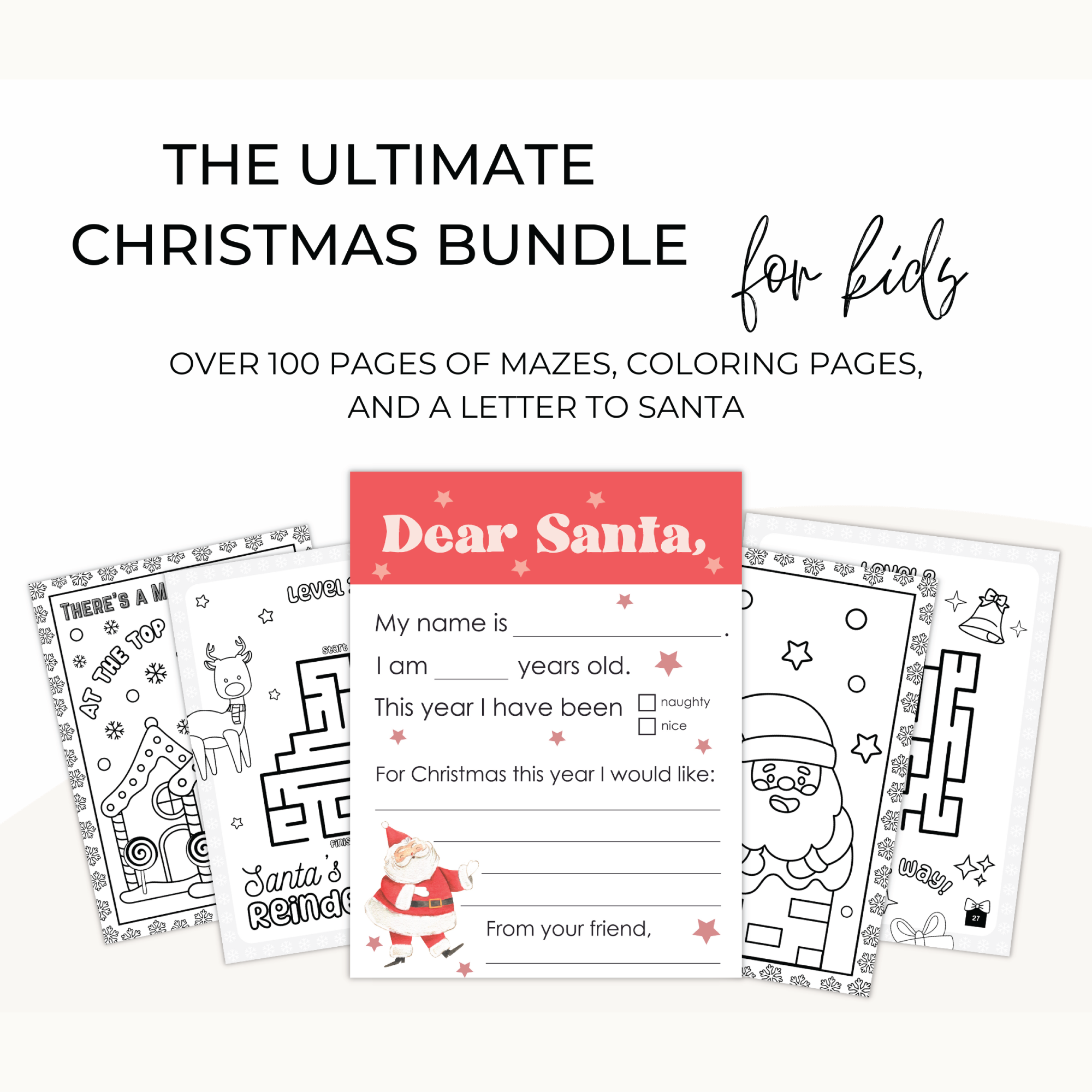 get your free coloring and activity pages
---

Baptism Vs Christening


What is "The Difference Between Baptism and Christening?"

The terms "Baptism" and "Christening" are often used interchangeably but there is a slight difference.
Christening refers to the naming ceremony (it means "give a name to" - this is where the baby receives their Christian name) where as baptism is "a rite of washing with water as a sign of religious purification and consecration."

Baptism - the ceremony of admitting a person into Christianity.

Christening - the act of baptizing and giving a name to an infant.
---
After the ceremony, close friends and family usually gather for a reception.
Guests can bring special gifts such as keepsakes, money, and personalized items to honor the baby.


Baptism and Christening Gifts For Boys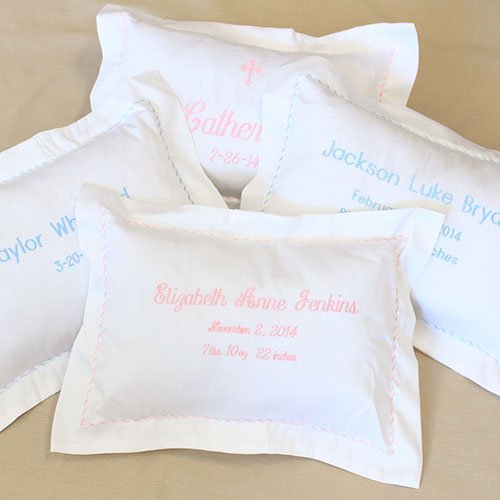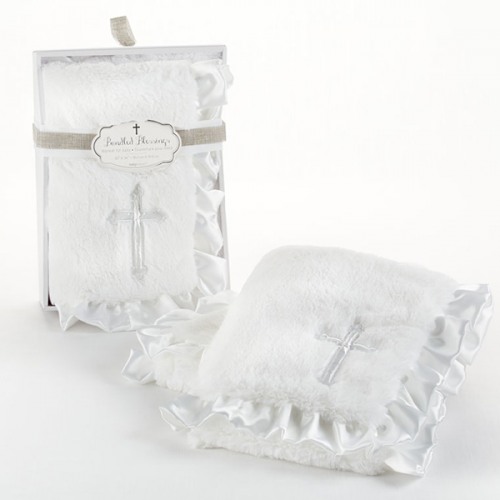 Some meaningful Christening gifts for boys might include a special plate, cup and saucer set; A silver cup or spoon that have been personalized with their name and Christening/Baptism date; A special blanket; A classic children's book.
---

Baptism and Christening Gifts For Girls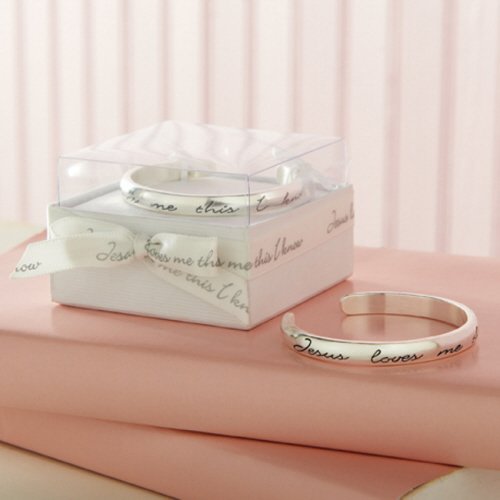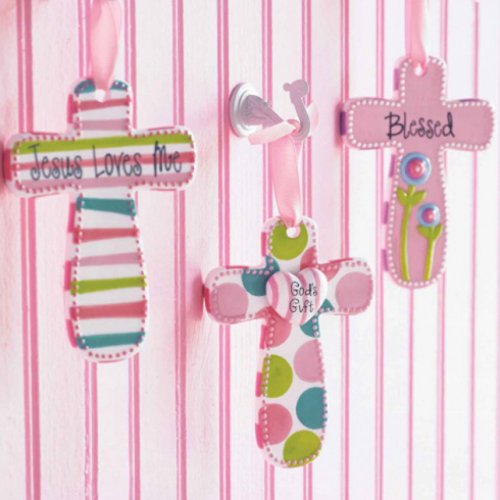 Some great Christening gifts for girls are a special dress, a soft baby blanket that has their name monogrammed on it, a bible, baby Christening jewelry such as a pearl necklace or bracelet; a silver spoon, cup or saucer.
---

Christening Party Ideas


Baptism and Christening Decorations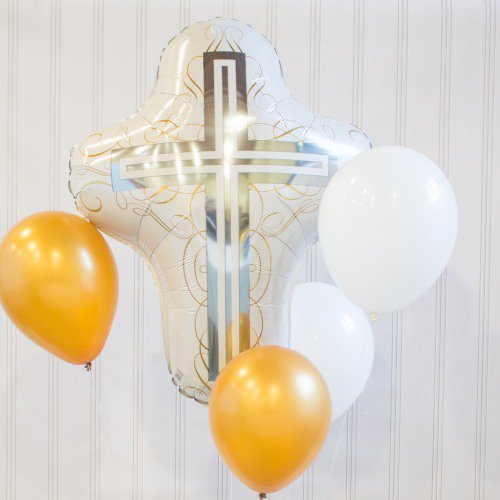 A Christening party or reception can be as fancy or as low-key as you wish.
We have come up with a bundle of ideas for Christening decorations, centerpiece ideas, food, punch, cakes and more!
Christening Ideas

Christening Ideas and Baptism Favors


Thank friends and family for celebrating the Christening of your child by handing out sweet little baptism gifts or favors.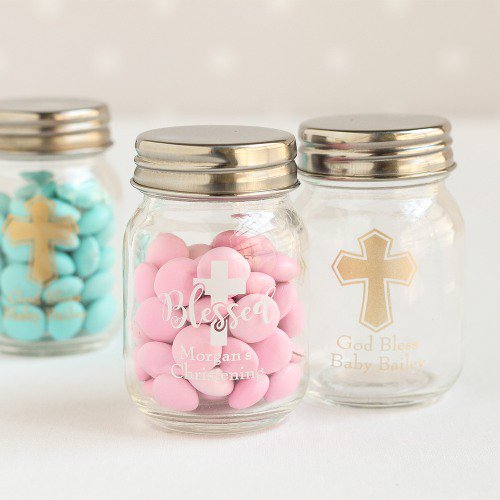 ---

Christening and Baptism Poems


We found some beautiful and inspiring Christening poems and quotes to use on Christening invitations, cakes, or print and frame them and place on the food or gift table.
Christening and Baptism Wording Ideas:

Keep on trusting in the Lord
No matter what you face
And keep your eyes on Jesus Christ
And live in His sweet grace.
© By M.S. Lowndes
A sweet Blessing From God

An angel sent from up above

You are blessed, my child

A Precious Gift From God


---

Baby Baptism and Christening Dresses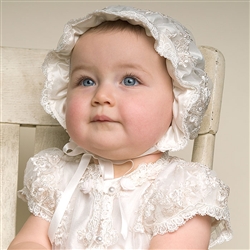 You can find beautiful baby Christening dresses at
ChristeningGowns.com
. They have an adorable selection of baby girl and boy Christening outfits. This is one of the cutest sites we have seen!
We sure hope you enjoyed - and were inspired - by all of the ideas above!
Return to Top Of Page
free pregnancy prompts for journaling - helps to reduce stress & anxiety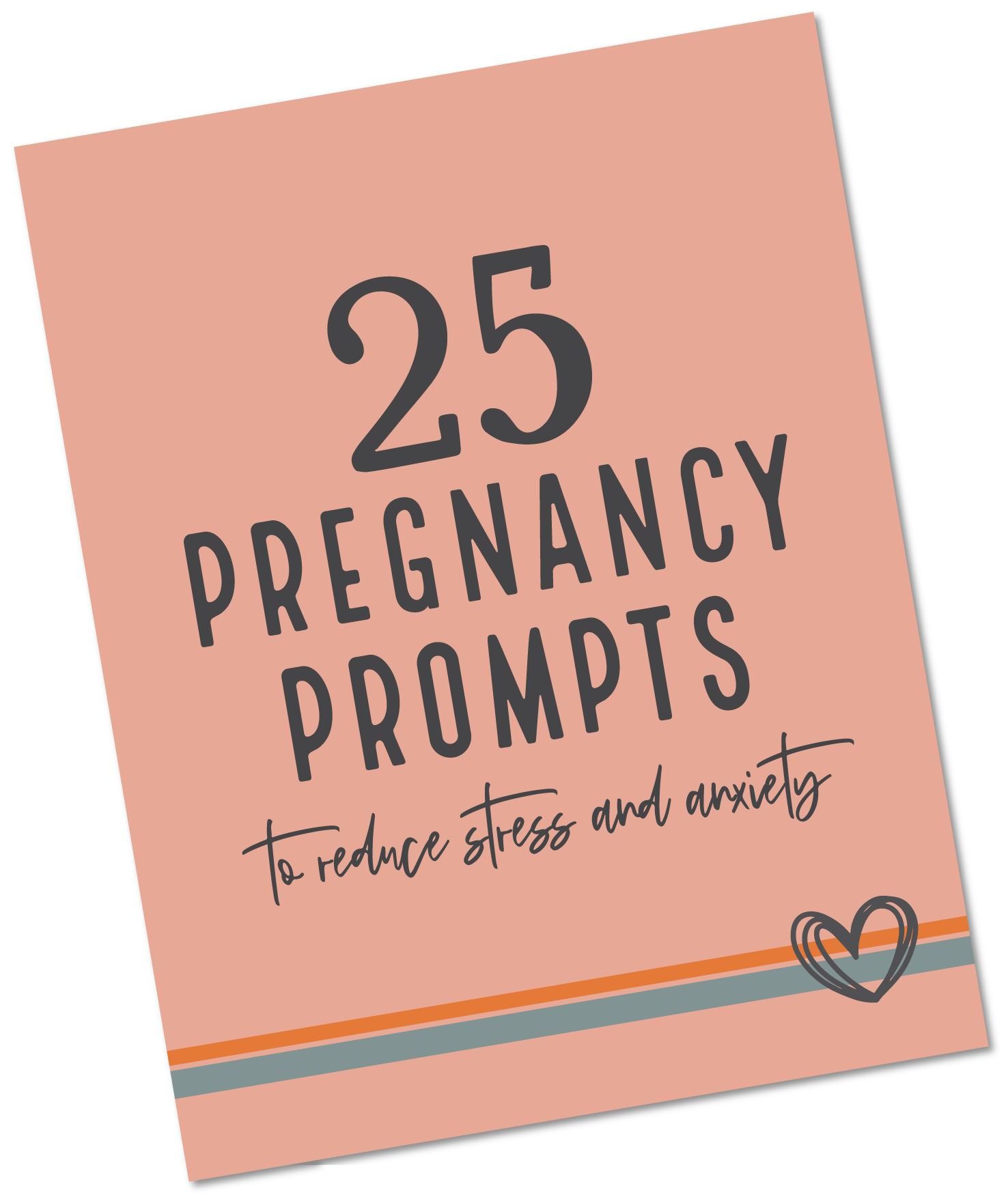 Reduce pregnancy stress with these helpful daily prompts for expecting moms
Return From Baptism and Christening Ideas - See Some Creative Baby Shower Theme Ideas