5 popular theme ideas
One of the best parts about being pregnant is the fun you'll have planning out your baby shower.
You will find a lot of baby shower themes that you like, but a lot of the time you may have problems choosing between them.

Therefore, I would like to give you a list of the top 5 baby shower themes that are popular today, so that it would be easier for you to make up your mind on what you want to do for your baby shower.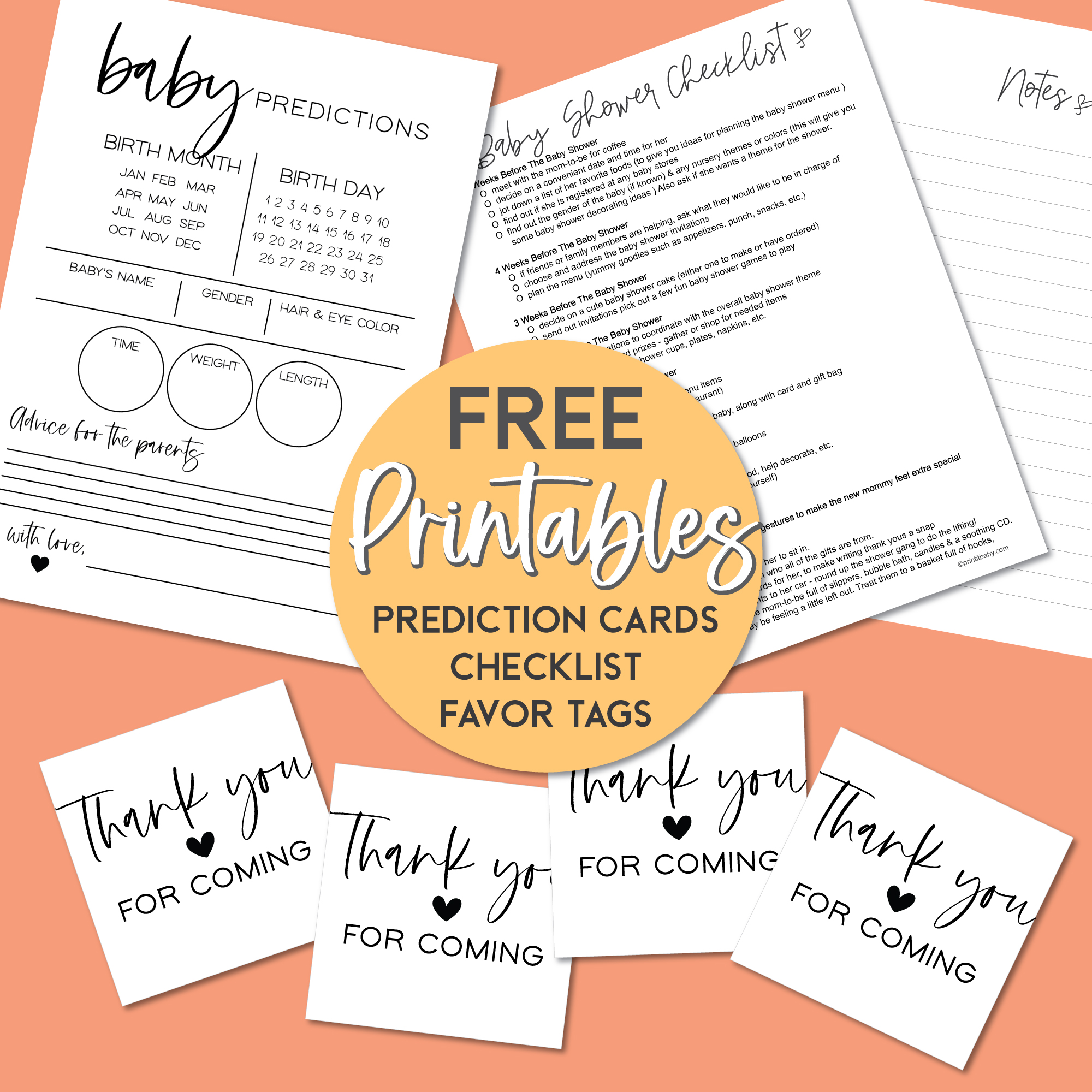 GRAB YOUR FREE PRINTABLES HERE
1. Woodland Animals Baby Shower
Use a forest theme - decorate with greenery and pinecones. 
If outside, decorate trees and shrubs with twinkle lights and woodland themed stuffed animals such as owls, bears, raccoons, fox, bunnies etc. 

Cut sugar cookies and sandwiches into woodland shapes using cookie cutters.
2. Jungle Animals Baby Shower
This theme is perfect for those of us who feel like our child will be born into the wild. You can decorate with lots of green, blue, yellow and orange colors.
You could also add some leopard print decor to your party space as well!
For example, if you have a really small space in which to throw your baby shower then try hanging balloons from the ceiling and then putting streamers on both sides of it.
If you have an outdoor location then this would work wonderfully as well – just make sure it isn't too windy outside when doing so!

Another cute idea would be making jungle animal shaped cakes; or cupcakes with jungle themed toppers. 
These elephant candle favors and so cute too!
3. Rub A Dub Dub Baby Shower
You can use rubber duckies and bath toys as party decorations.
Give colorful bath bombs as favors.
Using a duck-shaped cookie cutter, you can serve duck shaped cheese and salami as snacks.
Using a baby tub filled with flowers for a centerpiece (or baby bottles with flowers).
For an easy and fun baby shower game, fill a ducky bath tub up with water and float several tiny rubber duckies in it. Using a Sharpie, put a dot on the bottom of one of the ducks. Have each guest pick a duck and the one who draws the duck with the dot wins a prize!
4. Balloon Baby Shower
Balloons are a great way to decorate your venue. They can be hung from the ceiling or draped across the walls, and they're affordable too!
If you want to draw attention to your venue before people arrive, consider using helium balloons. You can also use balloons as table decorations and make balloon bouquets for each guest.

5. Little Prince or Princess Baby Shower
You could also consider a baby shower theme idea that is more feminine, such as the Little Princess or Prince.
The colors of the party would include royal blue, gold and white with hearts and crowns. You can use these colors to decorate the party room or even make up your own banner for decorations.
When you're planning a baby shower, consider these themes
When you're planning a baby shower, consider the following:
Consider the gender of the baby when choosing a theme.


Consider what your family's favorite activities and interests are. For example, if you love playing board games with friends, then perhaps you should plan an event at a local game store so that guests can bring their own games to play during the party.


Take into account when the baby will be born and which season it will be in; this could affect what type of decorations and food you choose to serve at your event. You might also want to consider weather-related factors such as heat or rainy days that might make it difficult for guests to travel far distances during certain times of year.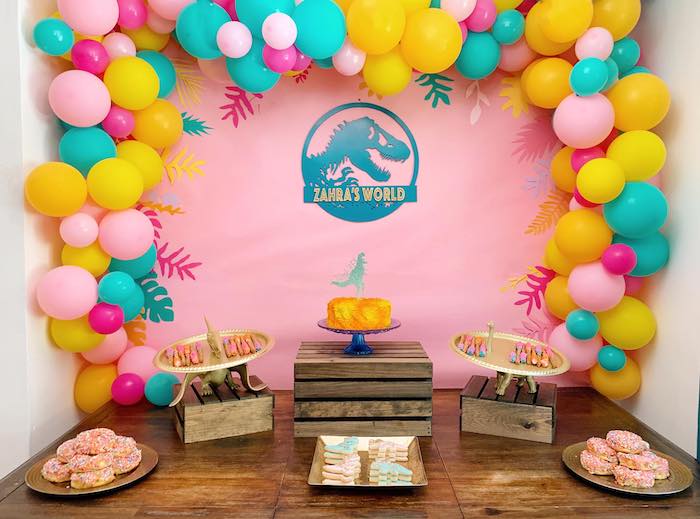 See more baby shower theme ideas

FREE PRINTABLE BABY PREDICTIONS CARDS