free printable baby shower bundle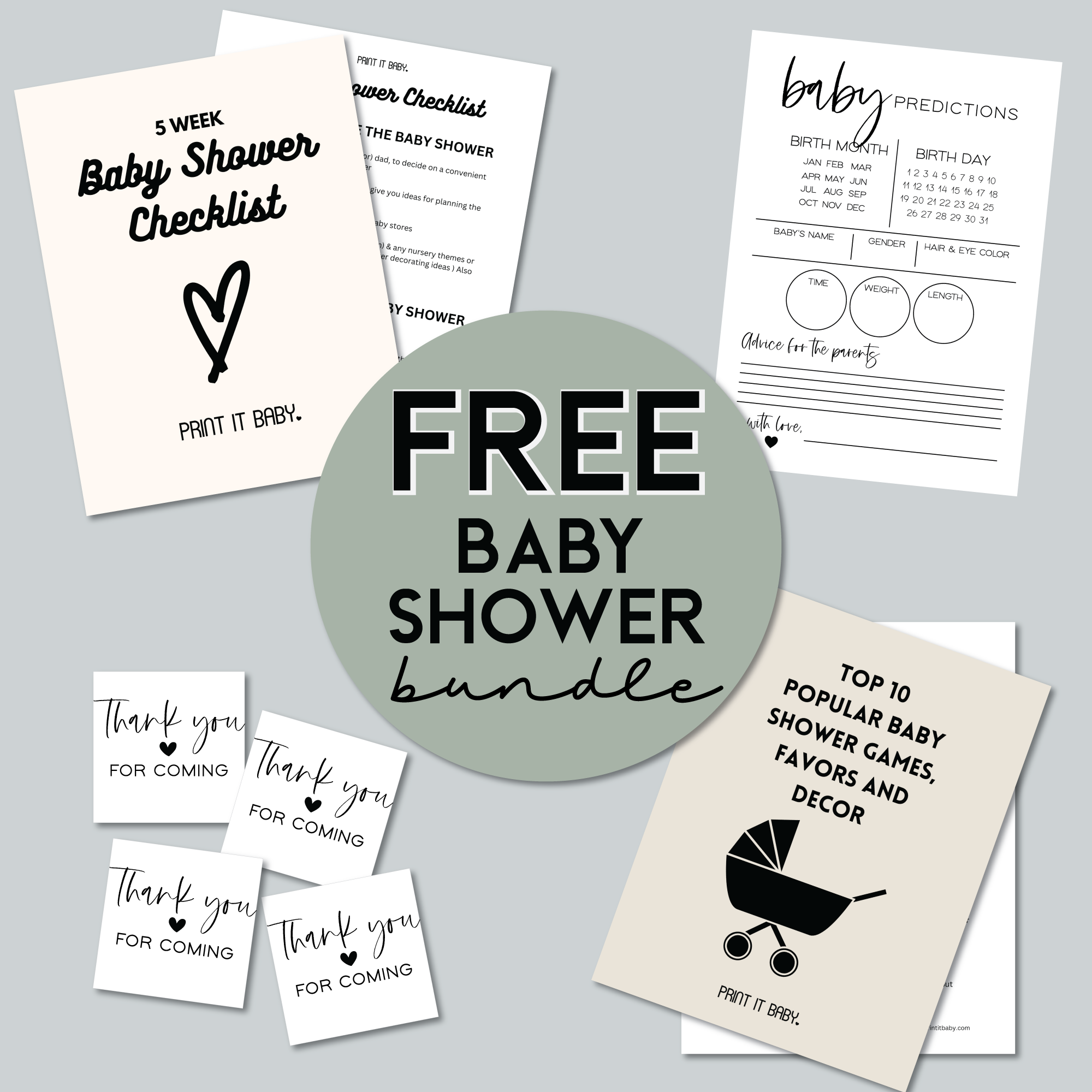 baby shower checklist • prediction cards • ebook • favor tags
---
popular drive-by baby shower ideas
Although planning a baby shower the 'normal' way may not be an option now, that doesn't mean the arrival of your little one doesn't call for a celebration.
Drive by baby showers are a fun way of having your friends and family show their love and excitement for you to become a mama!
Instead of gathering together at a venue, a drive-by baby shower allows you to see all your loved ones from a safe distance as they pass along and stop for a quick hello!
Whether you are hosting one yourself or having a friend or family member set it up, there are many creative options for you to celebrate in a safe way!
Drive by baby shower invitations
Even drive-by baby showers need an invite! 
In order to make sure your guests know when they can drive by and wish you, a time and place needs to be decided. 
Your invitation can let them know these details and this way your guests can arrive and pass through as a party parade, keeping the vibe festive, fun and organized!
Outdoor baby shower decorations
Get creative with outdoor décor
You are looking at your yard, driveway or your curb and wondering what can be done here to bring the party to life.
Well, the possibilities are endless! Balloons, yard signs, streamers and an outdoor gift table can all be included when setting up the designated spot for your drive-by baby shower. 
If you wanted your baby shower to revolve around a theme, you can still do that with the décor you choose.
A table could be set up at a spot where your guests can easily drop off gifts without compromising anyone's safety.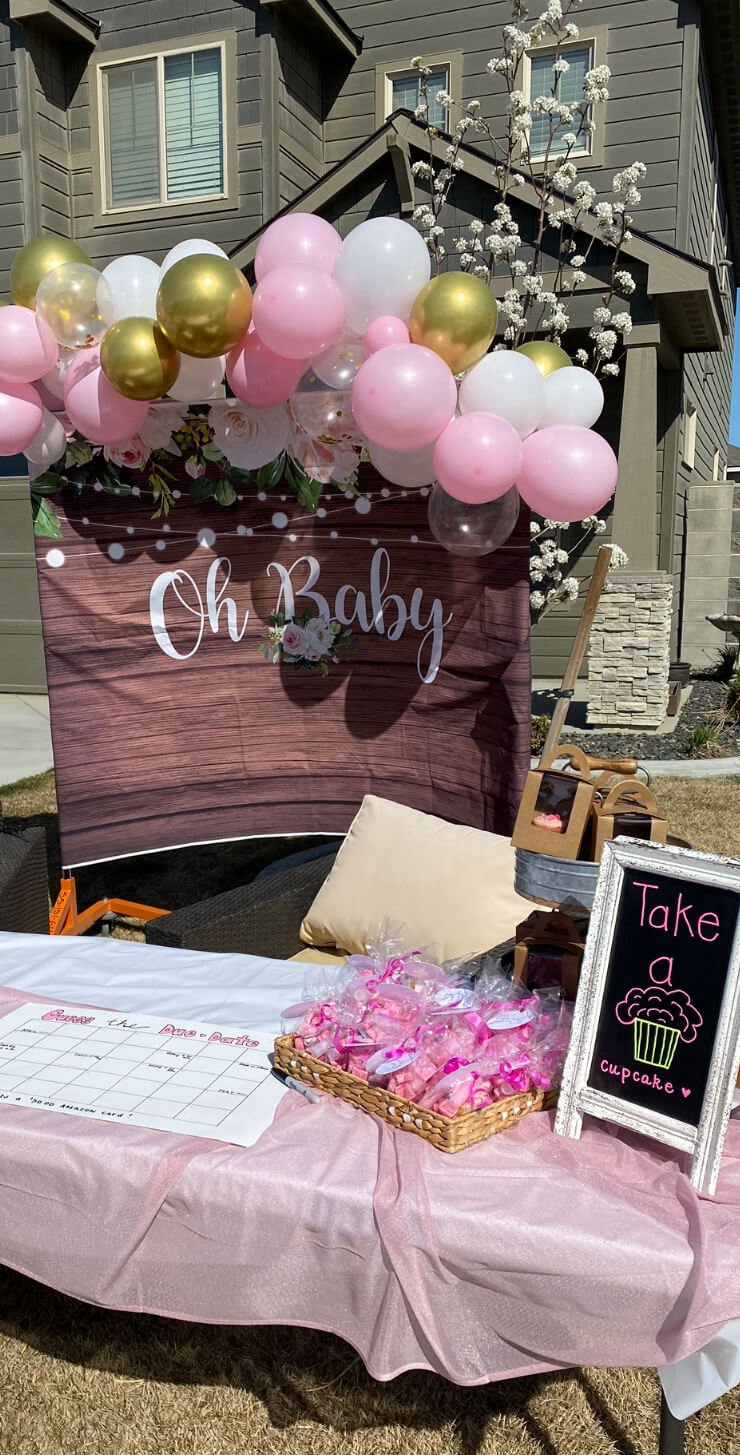 free printable kids coloring christmas bundle - 100 pages!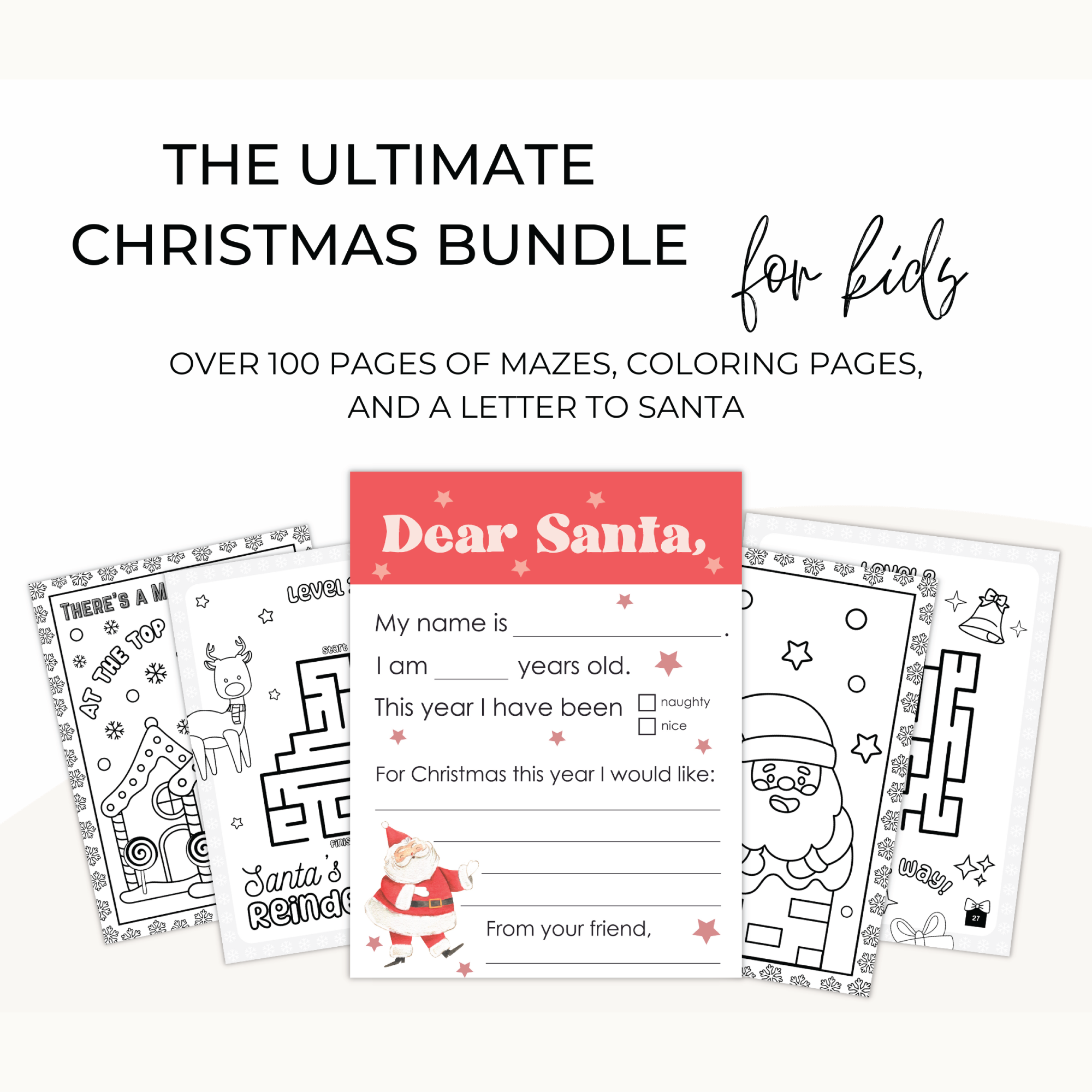 get your free coloring and activity pages
Drive Thru Baby SHower Games
Make memories through games and activities
Whether its signing onesies or playing some guessing games, there is no reason why instructions or props for an activity can't be sent in advance to your guests.
Friends and family can have fun leaving these in a special spot you create at your drive-by baby shower.
Notes and cards can be later put together for your baby book or a memory album.
easy Baby shower food ideas
Grab-and-go treats that are easy to eat!
For a drive-by baby shower it's easy to assume that your guests are going to dig into the food (or dip into it) as soon as they pick it up from your event.
From custom cookies to dips with crackers and veggies, the possibilities are endless!
You can come up with customized lunchboxes that can double as a party favor or serve desserts in individual mason jars, labeled with thank you notes. 
baby shower favors
Useful and timely drive-by baby shower favors
Whether it's a regular baby shower or a drive by party parade, this celebration can't be complete without party favors.
Keeping the current circumstances in mind, items such as mini hand-sanitizers and masks can also be customized and offered to your guests in cute packaging instead of conventional favors.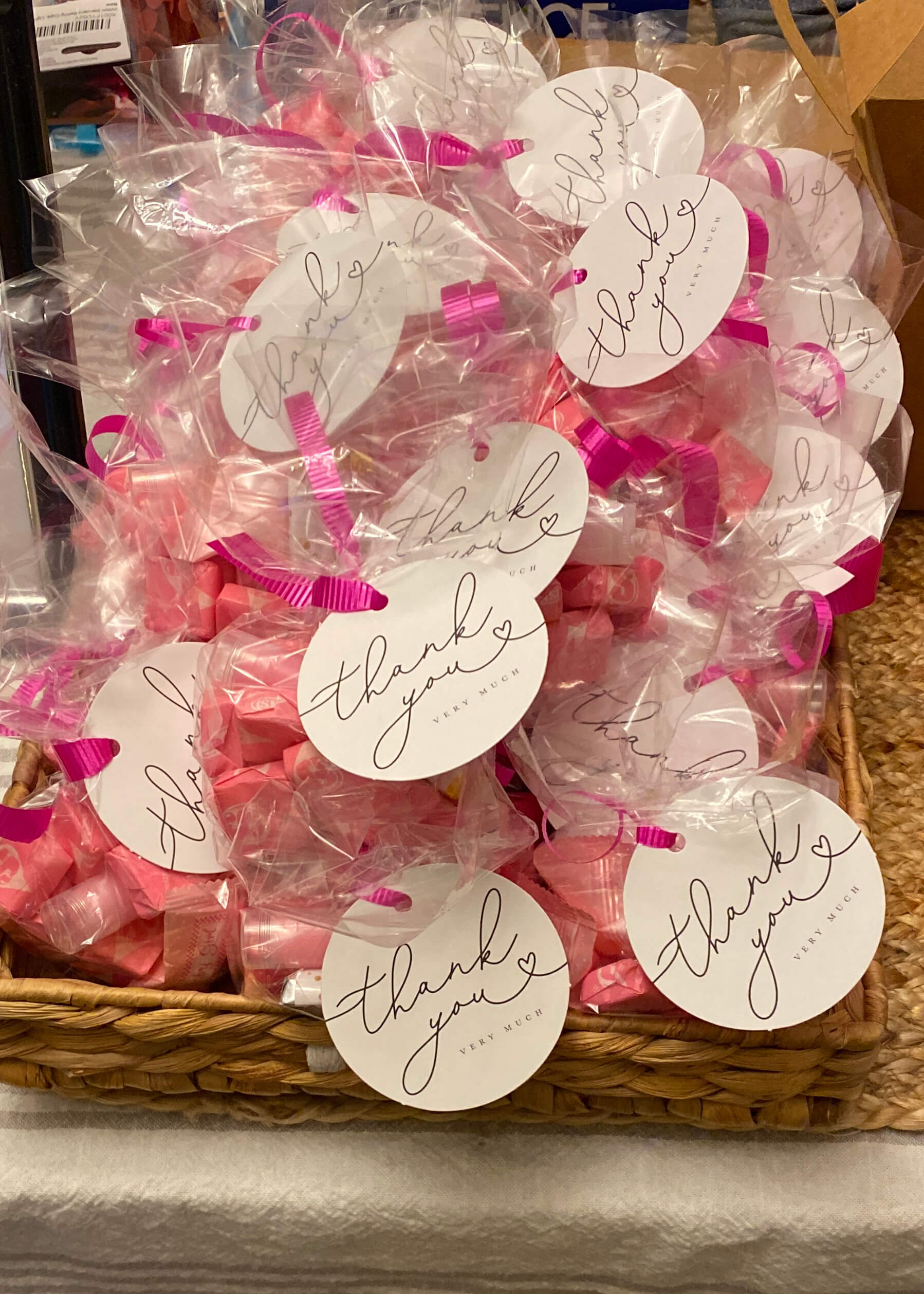 Baby shower favor bags for a drive by baby shower. Pink Starbursts, miniature candy bars with pink labels, pink mints and personalized strawberry lip balm.
Keeping the party spirit alive, you can follow up your drive-by baby shower with a Zoom party online where you can open your gifts and thank everyone for being there for you despite the circumstances!
Who knows, you might even enjoy this drive by baby shower more than you would've the old-school way! Just be creative and enjoy the love everyone wants to share with you!
WHERE WOULD YOU LIKE TO GO NEXT:
free pregnancy prompts for journaling - helps to reduce stress & anxiety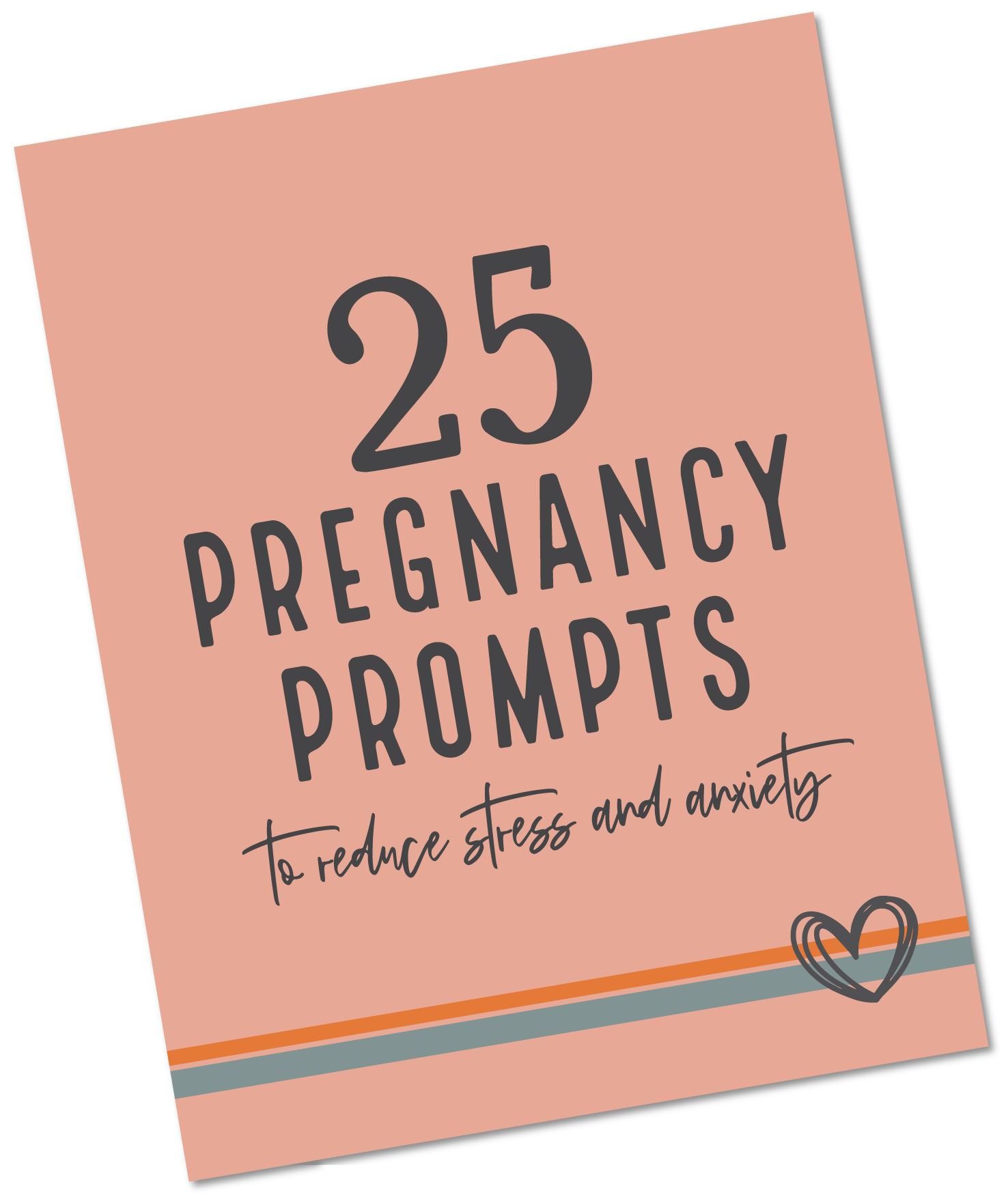 Reduce pregnancy stress with these helpful daily prompts for expecting moms