spring baby shower ideas
free printable baby shower bundle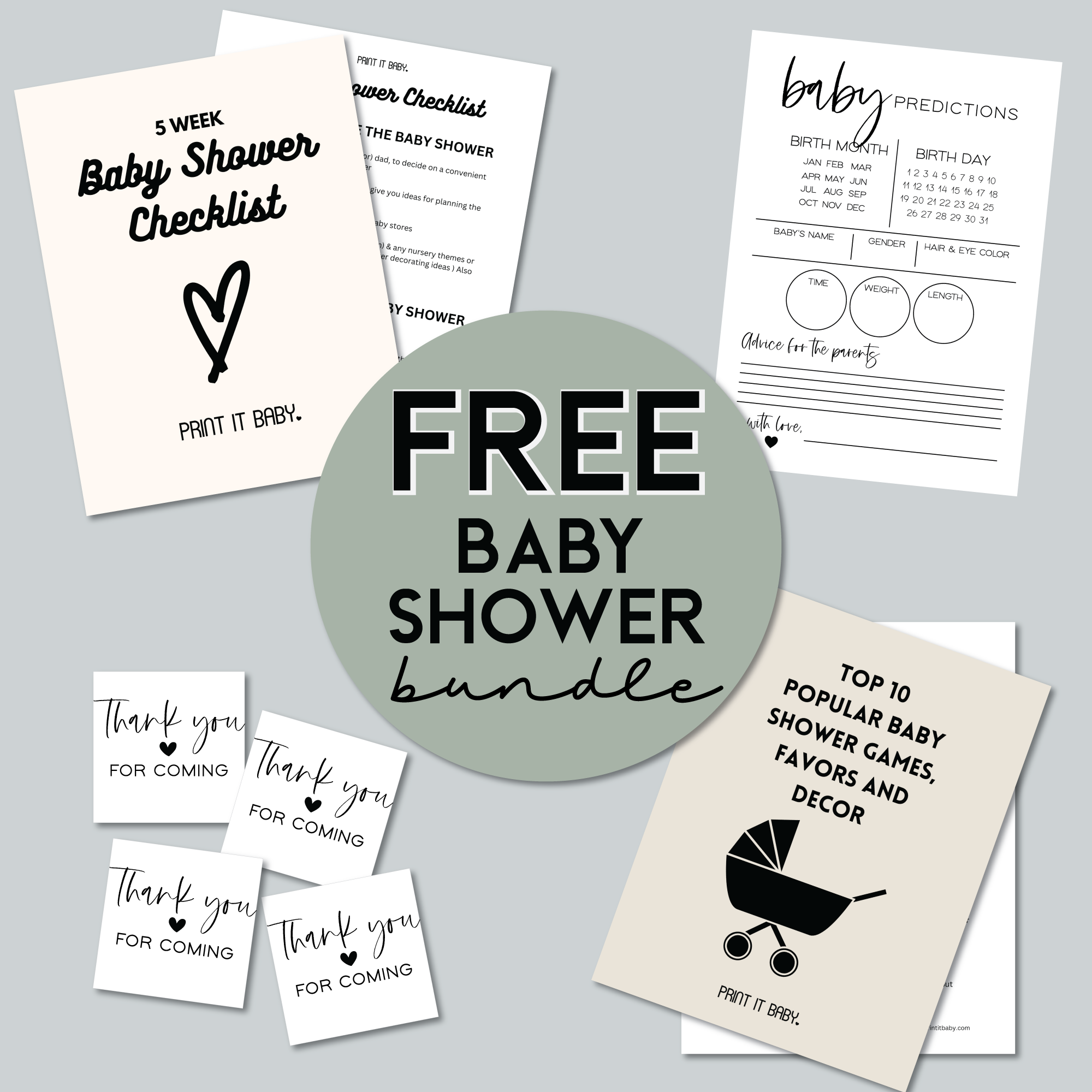 baby shower checklist • prediction cards • ebook • favor tags
---
Baby in Bloom: Spring baby shower ideas
Baby showers are fun no matter what time of the year they are hosted but there's something about springtime celebrations that make things so much more lively and colorful!
With the weather beginning to warm up and the outdoor colors beginning to emerge everywhere – it really does feel like the perfect time of the year to celebrate the arrival of a new baby.
SPRING FLORAL GARLAND AND DECOR
free printable kids coloring christmas bundle - 100 pages!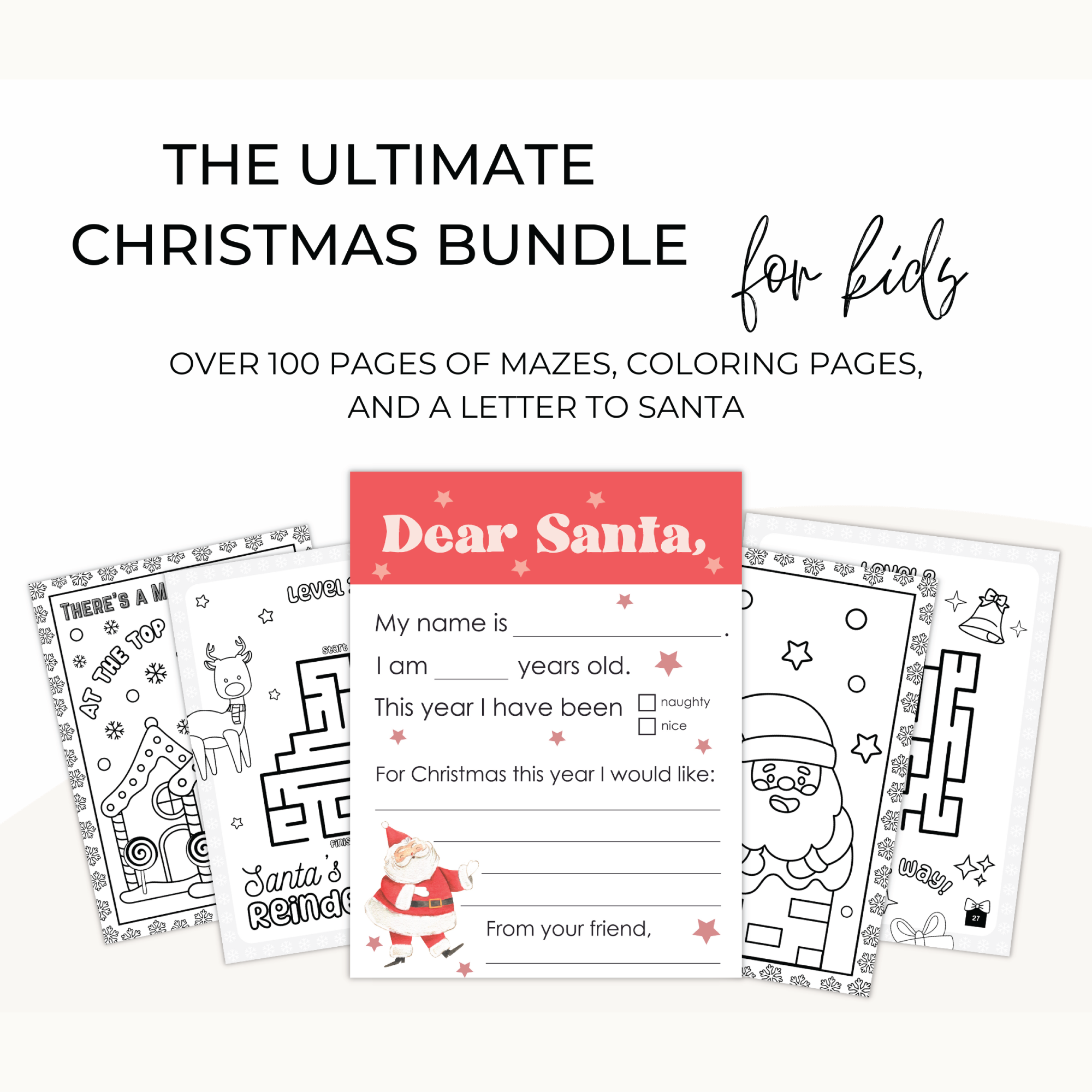 get your free coloring and activity pages
So what does a spring baby shower look like? Just like the season itself!
Lots of colors, flowers, cute little bugs and butterflies and fragrances that you'd love to have all around you.
With such a broad theme, it may be easy to get a bit flustered, but narrow down your spring baby shower ideas with a list that helps you decide what exactly you want your event to look like.
A spring baby shower celebration of new life!

With the flowers beginning to bloom and the air smelling sweeter, you may want to host the baby shower outdoors.
Using your backyard or a park as the location, you can start thinking about food and games suited to the setting.
If you want to have a setup specific to a gender, you can do so by incorporating colors that show that. 
A classy tall buttercream cake with beautiful butterflies as your cake toppers could be the centerpiece of your table while fresh fruits, crunchy and colorful veggies paired with an assortment of finger food and caprese skewers could line up the rest of your table.
Flower cake pops, ladybug chocolate dotted strawberries and butterfly shaped cookies would work so well with the theme for desserts.
If you plan to be preparing food by yourself for the spring baby shower, you could opt for things that are easy to prepare before time or don't require too much last minute effort.
Mini glass vases with fresh flowers along with flower garlands would bring another burst of color to your event while guests could get busy making their own flower headbands as a fun activity or drawing out bouquets on onesies for the baby!
Everyone looks forward to party favors, especially when they are unique and thoughtful.
Tiny pots with packets of seeds to grow your own plant, mini chocolate eggs coated in pastel colors and packed in a nest and candles with floral fragrances are all fun options to give out to your guests.  
Want to narrow it down more?
Keeping the season in mind, you may want to be more specific about the spring baby shower you are planning to host. Lots of options for you to do that as well and one of our favorites is:
Mommy-to-Bee!

This is such a fun theme for springtime celebrations. Get creative with yellow and black décor, which also happens to be quite a gender-neutral option with your color choices.

A bumblebee shaped cake for the mommy-to-be along with a table full of goodies inspired by the theme.

Hummus and pita, cheese and crackers, veggie cups and mini fruit tarts are perfect snacks for guests to munch on while honey infused drinks and honey drizzled breads and desserts could be served along side.

Honey scented honey-comb shaped soaps would be the perfect spring baby shower gift favor as well as tiny little jars of local honey. Take your pick, the choices are endless! 
Celebration in the Secret Garden

Think picnic baskets, woodland creatures, ladybugs and butterflies surrounded by a décor done in earthy colors.
An outdoor Secret Garden themed spring baby shower would be ideal for a mommy-to-be who loves the colors of the season.
With a beautiful naked cake decorated with wild flowers, food could be an assortment of breads, sliders, wraps and mixed berries.
Mixed trail and pretzels for your guests to munch on and bright fresh juices to sip on would complete the meal!

This would be an ideal theme for you if you plan to incorporate lots of floral arrangements or decorations based on flowers and materials like pinecones, bird nests etc.
Entertain the guests with some spring time Bingo using words that match your theme or surroundings, and when they leave, customized flower shaped cookies or various woodland animal shaped cookies could be nicely packaged as favors.
Whether you narrow down the ideas of your spring time baby shower or keep it open to lots of colors and decorations – you can't really go wrong with this one.
The season, the theme and the celebration itself is all about happiness and your event will definitely define that!
---
free pregnancy prompts for journaling - helps to reduce stress & anxiety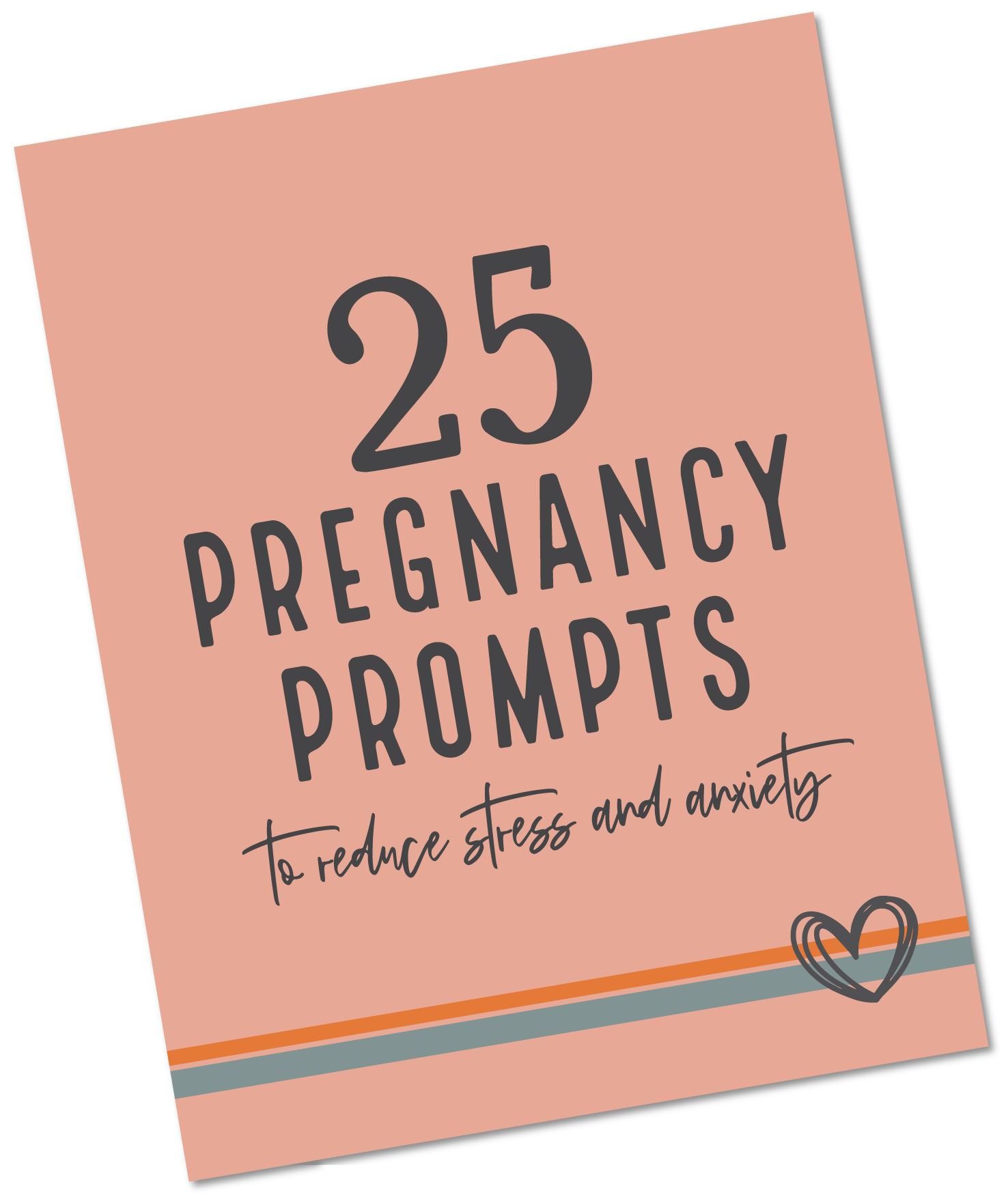 Reduce pregnancy stress with these helpful daily prompts for expecting moms