HOW DO YOU KNOW WHAT TO LOOK FOR IN A MONITOR? - popular baby monitor review
POPULAR BABY MONITOR REVIEW:
YOUR ULTIMATE SIDEKICK: Hey there, new parents and caregivers!
If you're on the lookout for a baby monitor that's not just reliable but also loaded with cool features, let me introduce you to the HelloBaby Monitor.
Buckle up as we dive into all the nitty-gritty details that make this monitor a potential game-changer for your baby-monitoring journey!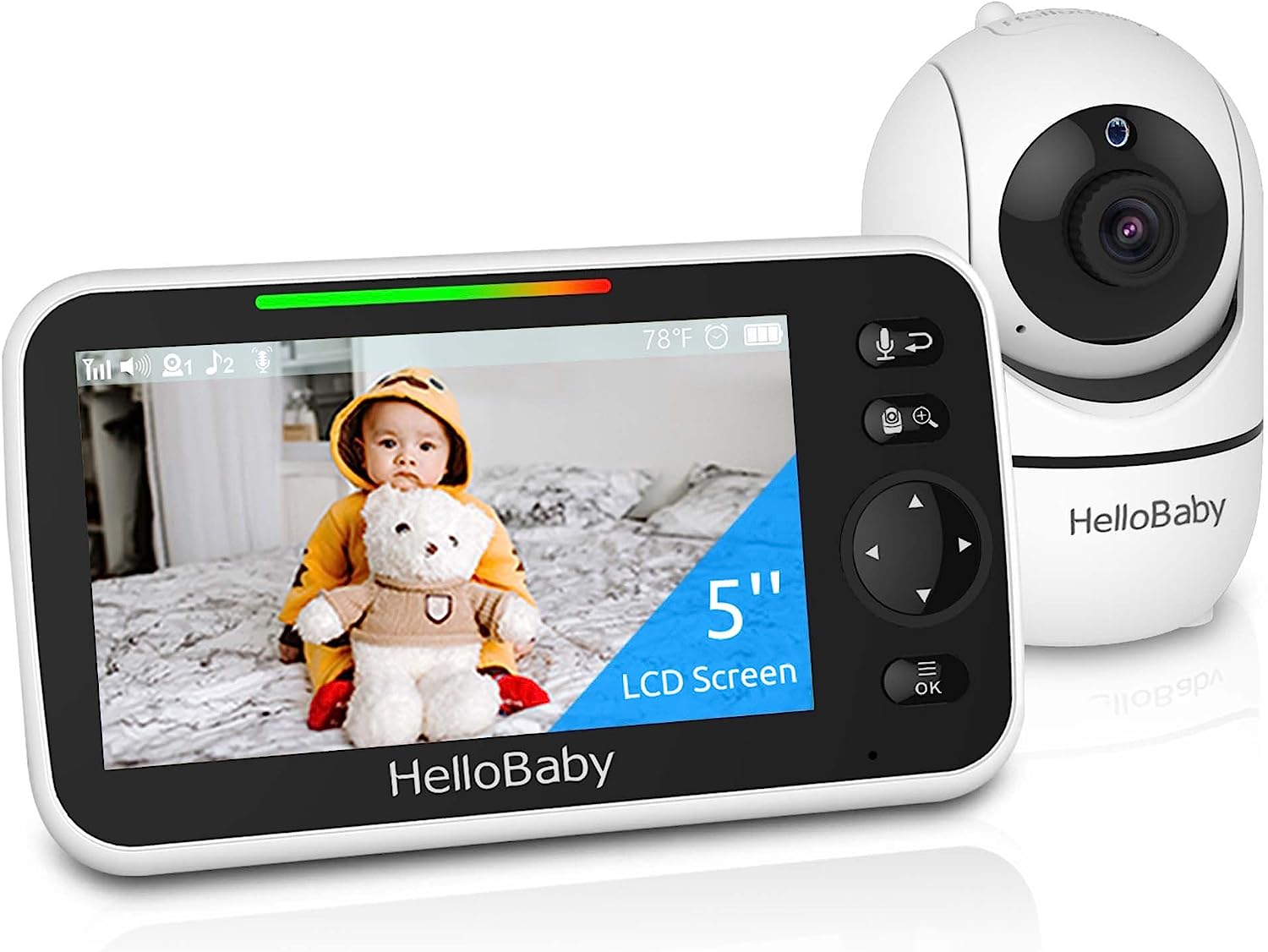 Let's Talk About the Good Stuff: 
Hello, Clarity!: The 5'' display is like having a mini HD TV for your baby's room. The video quality? Crystal clear! No more squinting and wondering if that's your baby's hand or a fuzzy teddy bear.


Say Hi to Zoomies!: Okay, this is the real deal. You can actually pan, tilt, and zoom the camera remotely. That means no more sneaky ninja moves to get a better view – you can do it all from your comfy spot.


Best Battery Life: Get ready to break up with your charger. The HelloBaby Monitor has a whopping 30-hour battery life. Yep, that's nearly a full day of superhero-level monitoring.


Night Vision Ninja: Darkness? Psh, what darkness? With its super-cool infrared night vision, you'll be able to see your little one's sleepy face even when they're dreaming in the dark.


Talk the Talk: Two-way talk? Yep, you're not dreaming. You can actually soothe your baby from the kitchen while whipping up a midnight snack. Sing lullabies, coo sweet nothings – it's your voice, magically transmitted.


Baby's Got the Right Temperature: No more guessing if the room is too hot or too cold. This monitor also doubles as your personal temperature wizard, displaying the room's temperature right on the screen.


Lullaby Magic: Eight lullabies to choose from? Yep, your baby's bedtime just got a musical upgrade. Let the melodies serenade your little one to dreamland.


Range for Days: Go ahead, take a stroll around the house or catch some fresh air in the yard. With a range of 1000 feet, you're still in the baby-monitoring zone.


No WiFi Fuss: Worried about WiFi security? No worries here! This monitor doesn't need WiFi to function, keeping things super simple and secure.


Gift-Worthy: Looking for the perfect baby shower gift? Ding, ding, ding! The HelloBaby Monitor is a practical and thoughtful present that's sure to make you the star gift-giver.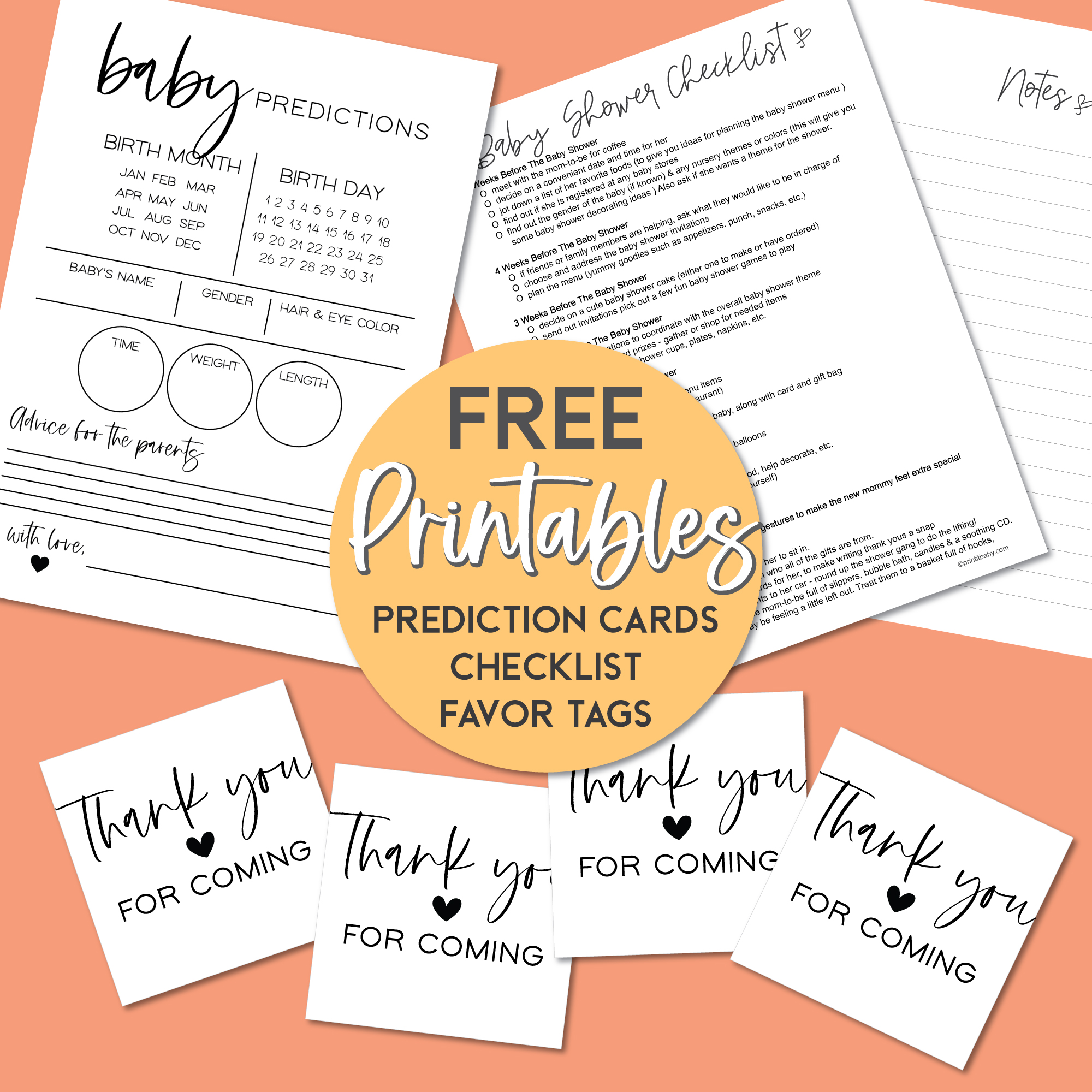 GRAB YOUR FREE PRINTABLES HERE
POPULAR BABY MONITOR features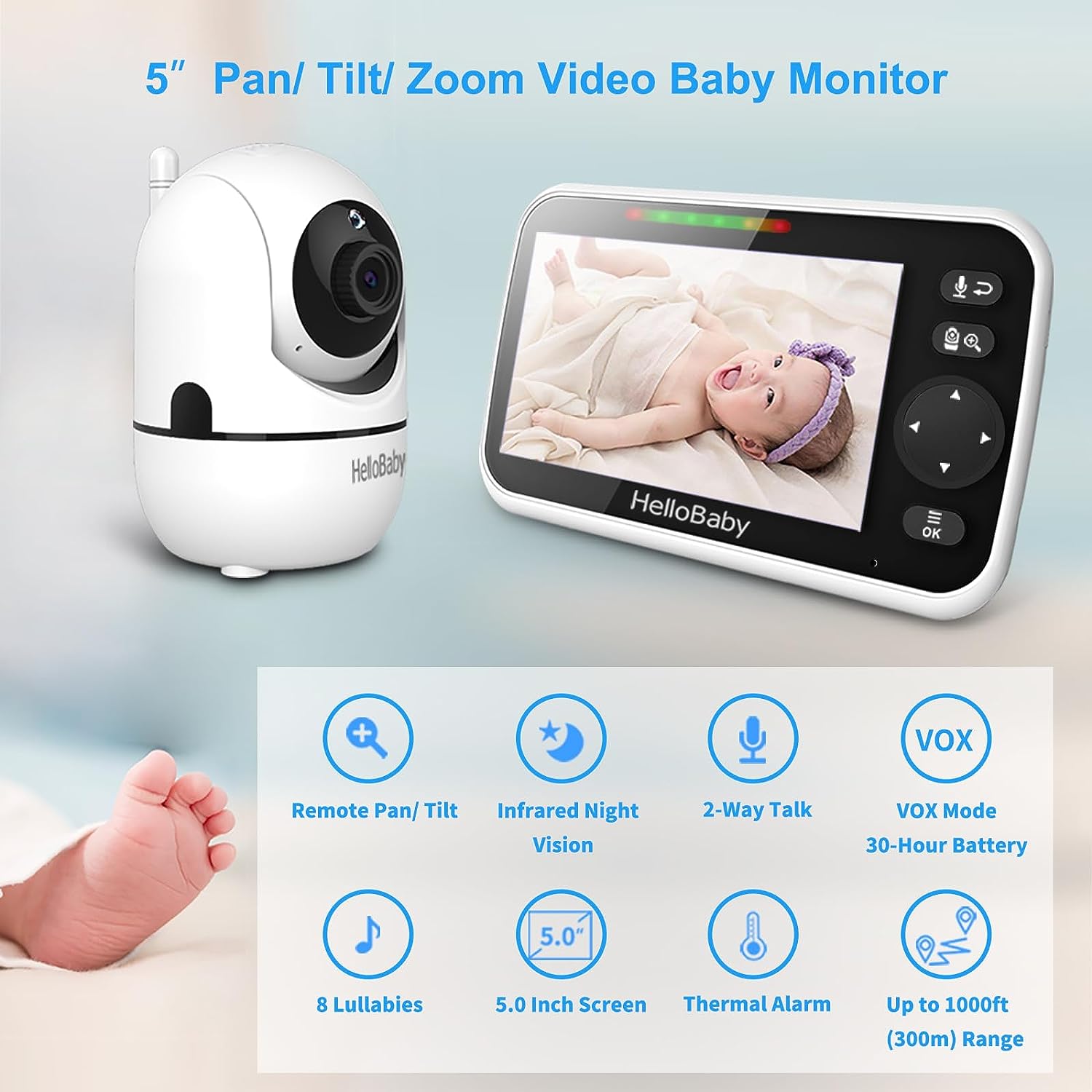 Now, Let's Talk Real Talk:
A Few Drawbacks:
Not a Remote Control Master?: If tech isn't your jam, the pan-tilt-zoom features might require a bit of a learning curve. But hey, that's what the friendly user manual is for, right?


Size Matters (Sometimes): While the 5'' display is awesome, some of you might be dreaming of an even larger screen to really immerse yourself in baby's world.


Missing Remote App Love: Want to check on baby from the office? Sorry, this monitor doesn't have a smartphone app to keep you connected from afar.


So, there you have it – the HelloBaby 5'' Pan-Tilt-Zoom Video Baby Monitor in all its glory.

From its high-quality display to the nifty pan-tilt-zoom tricks, this monitor is like a trusty sidekick for your parenting adventures.
Sure, it might not have a remote app or the biggest screen, but those are just small clouds in an otherwise sunny sky of features.
Whether you're treating yourself or searching for the perfect baby shower gift, the HelloBaby Monitor is here to make sure you're always in the loop with your little one.
FREE PRINTABLE BABY PREDICTIONS CARDS