The Yummiest S'mores Favor Ideas For Your Baby Shower
free printable baby shower bundle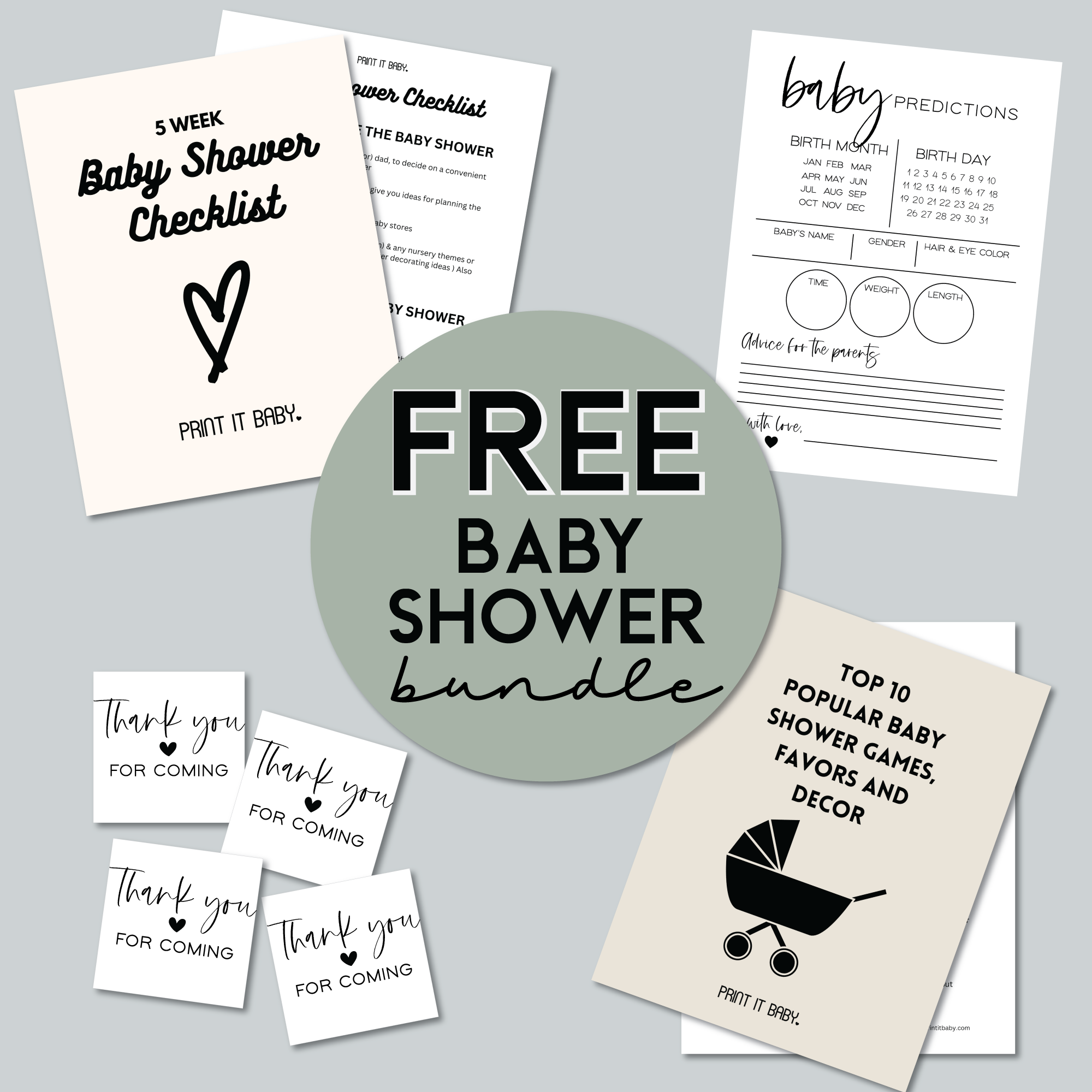 baby shower checklist • prediction cards • ebook • favor tags
---
S'mores Favor Ideas: Awww S'mores! They are so delicious and I could eat them everyday of my life. But it's not just me, the s'mores explosion has been spreading all over the party scene! And s more baby shower favors are the perfect gift to give your guests!
Below are the latest, greatest and yummiest s'mores favor and recipe ideas for your next big bash! The most common (pictured above) is to make a s'mores package for 2: take 4 graham cracker halves, 2 pieces of chocolate and 2 marshmallows and bundle them up in a clear bag. tie a cute favor tag on and you're all set!
free printable kids coloring christmas bundle - 100 pages!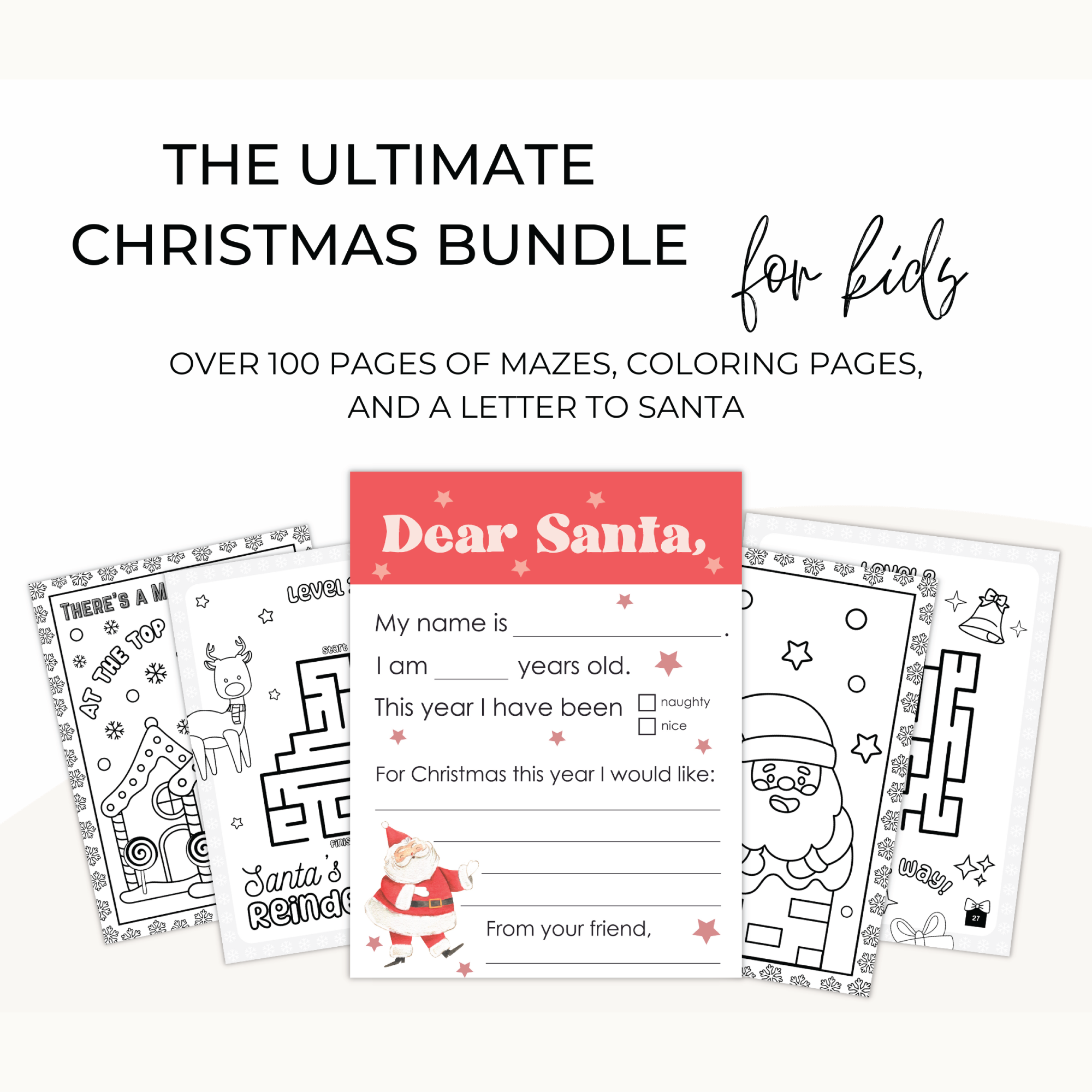 get your free coloring and activity pages
---
easy s'mores snack mix

(photo credit: like mother like daughter) 
This S'mores Snack Mix is the perfect concoction for bundling up and giving away as favors. The recipe is simple and you can substitute or add any other ingredients that sound good to you.
Golden Graham Cereal

Mini pretzels

Mini marshmallows

Chocolate chips and/or peanut butter chips

Drizzle with melted chocolate
Serve in bowls or put in cellophane bags and tie a cute favor tag and bow on them for easy (and affordable s'more baby shower favors.)
Keep reading for more fun s'mores favor ideas.


---
printable s'mores favor tags
Tie on a S'more's favor tag to your favors for the perfect baby shower party favors! I made these printable, chalkboard "s'mores favor tags" for you and they are now available in the shop.
---
the best s'mores dip - yum!

(photo credit: Just A Taste)
This s'mores dip really isn't a baby shower favor idea, but it is so good that I had to share!
Our family loves this dip! And the best thing is, my husband is the one who makes it for us! He makes it for parties and summer BBQ's and it is just so delicious - it is always devoured within 15 minutes of being placed on the table!
It is so easy to make! I didn't have a picture of the dip to show you (because we always eat it so fast,) but I found one using the same recipe at 'Just A Taste.'
All you need is:
12 oz bag of miniature Reese's Peanut Butter Cups
10 oz bag of mini marshmallows
Graham Crackers for dipping
Preheat the oven to 450°F.
Using a 9" cake pan, unwrap and place the Reese's Peanut Butter Cups in a single layer. Sprinkle the marshmallows on top.
Bake the dip for 8 to 10 minutes until the marshmallows are golden and toasted.
Break the graham crackers into quarters and use for dipping. They also have new graham cracker sticks that you can buy - which would make dipping even easier. Enjoy!


---
More fun s'mores favor tags for you to choose from.
See more fun baby shower favor ideas
See all of our cute favor tags


free pregnancy prompts for journaling - helps to reduce stress & anxiety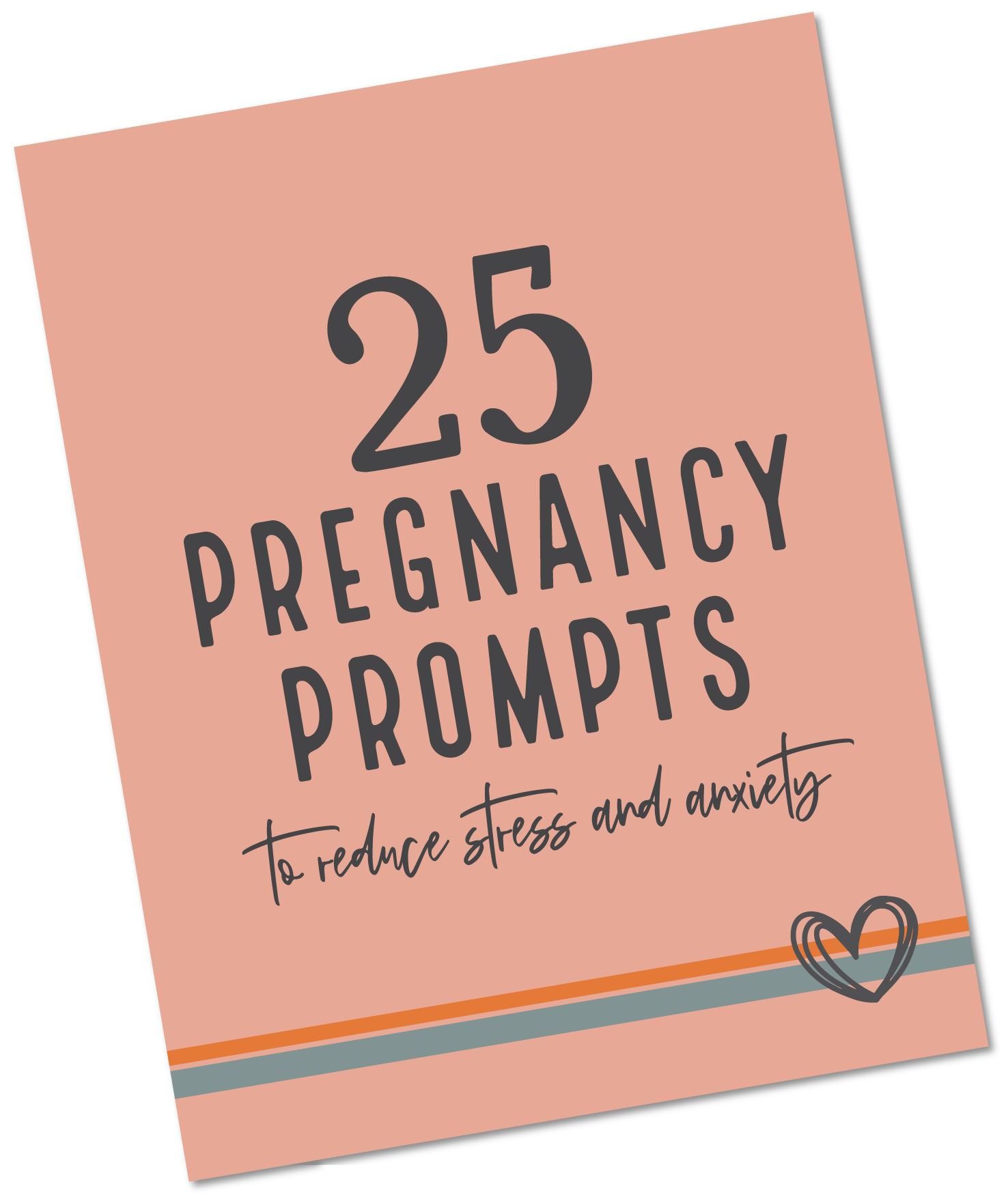 Reduce pregnancy stress with these helpful daily prompts for expecting moms