5 Popular Baby boy baby shower themes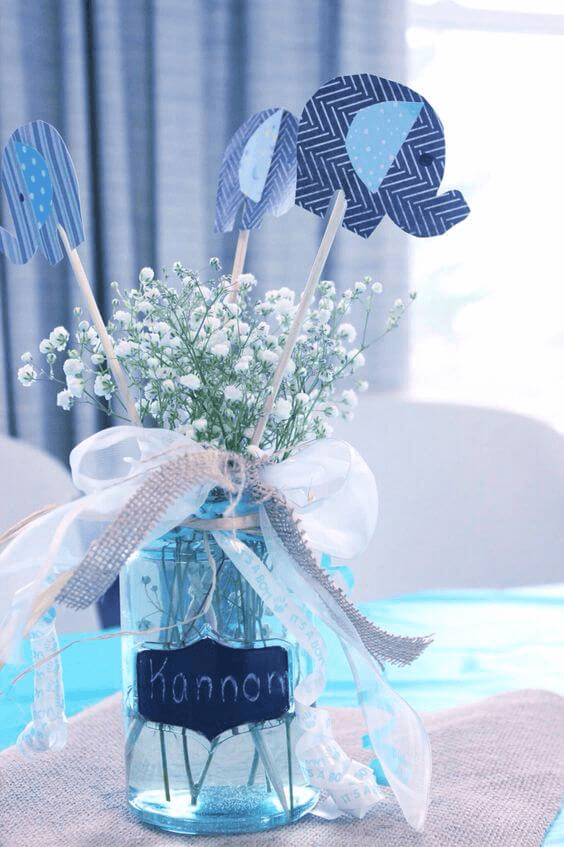 Baby Boy Baby Shower Themes: Whether you know the gender of the baby or are waiting for a surprise, baby showers are so much fun to plan and host!
If you are the creative, DIY sort, you can have a blast buying the materials and ingredients and creating everything yourself.
However, if you are tight on time or just prefer creating an event with ready made props and food, there are so many options available, both online and in stores.
Baby showers can be gender neutral as well, but if you are looking to host one  meant for a baby boy, you can go for themes as wide as a blue-themed baby shower or as specific as a super hero-themed baby shower – it really depends on what your budget, time, and interests are (along with what the momma-to-be might enjoy more.)
Here is a list of some fun ideas to get you thinking:
1) He's going to be out of this world! 

Space-themed baby boy baby shower theme:
Think spaceships and rockets, planets and stars and all the amazing things that little boys may want all around their room one day.
For a space-themed baby boy baby shower your invitations could be cutout astronauts or just include a little spaceship graphic to indicate what your theme is.
Green alien cookies, planet cake pops and fruit and veggie rockets could be a part of your menu while the cake could be one big planet or even one made to look like a midnight sky!
For a baby boy's space-themed baby shower the props would comprise of things such star garlands and balloons and a 'sky' looking backdrop, while a fun game might be to convert milk bottles into a rocket-ships using art and craft supplies!
Star-shaped candles could be an easily available favor idea with similar thank you notes.
---
2) Little Sailor Man

Nautical-themed baby shower:
With your primary colors being white, red and blue for this baby shower for a boy, you can create a boat, a dockyard or just turn your living room into a nautical-themed set for the day.
For invitations, phrases such as Ahoy, it's a boy! and Let's set sail for (name's) baby shower, would be great indications for what your theme will be. 
Fishing nets, anchors and sailor hats can be used to decorate your walls and tables along with blue and white balloons and floral arrangements.
Instead of writing messages on onesies for the new baby, guests can leave notes in tiny jars to make it a message in a bottle!
Serve your food in boat-shaped platters or attach tiny anchor flags to cake pops, sandwiches and cookies!

Lifesaver or compass shaped bottle openers as well as seashell shaped soaps or candles are a popular choice for favors with this particular theme for a baby boy baby shower.
A fun note telling guests you're so glad they are a part of your crew would fit well in a thank you card. 
---
3) Can't wait for Prince Charming

Royalty-themed baby shower:
Are you thinking crowns and splashes of gold and blue?
If yes, you are on the right track to create the perfect prince charming baby shower for a boy!
With a theme like this, it's not hard to get carried away but you don't need a big budget to pull this one off.
A throne for the mama and a crown topped elegant cake could be your highlights while glittery golden balloons and garlands could be used to decorate the room and tables.
Keeping the royal theme in mind, you may want to serve food in a buffet style or if you want to keep the menu and spread simple, just use lots of glittery, sparkly confetti to dress the table up.
Guests would definitely cherish chocolates packaged in little carriage or crown shaped boxes as favors. 
---
4) Future friend of the forest

Woodland-themed Baby Boy baby shower: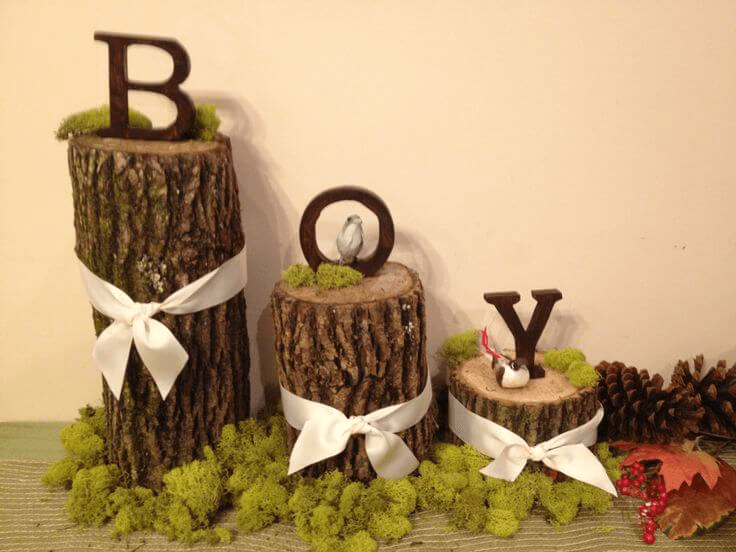 Are you ready to go collect some twigs, logs, pinecones and acorns?
Better get started now because with a Woodland theme for a boy baby shower, these are going to be your main props that help create the forest/outdoor vibe.
Spread the word about your theme with invites that call for an adventure and celebrate mama bear as she prepares to greet her cub!
Games like guessing the gummy bears in a jar or designing your own animal cards for the baby would be great fun for the hosts and guests alike.
This theme is so much fun to create because there's a lot you can do yourself.
Whether it's creating peanut butter chocolate balls to look like acorns or using slivered almonds on cheese logs to make edible hedgehogs, there are so many ideas out there to create a delicious menu for this baby shower.
A woodland animal tiered cake or even a log cake would make for a great centerpiece.
Whether its scented candles, customized wooden coasters or trail mix pouches, there's a lot of creative options for favors too with this theme for a baby boy baby shower.
Get more cute ideas for hosting a Woodland Themed Baby Shower.
---
5) A Little Man is on the way

Mustache-themed baby shower:
A very popular baby shower idea is the Little Man mustache theme that incorporates fun and elegant details together!
From bowties to top hats, you could let your imagination run wild with all the props you could create for this event.
A tiered cake with buttons and bows for adornment along with floral arrangements of blue, white and even yellow could be used as attractive centerpieces.
Cupcakes or cake pops dressed with tiny blue bowties or black top hats could be served as treats along with mustache-shaped cookies which could even be packaged to given as thank you gifts or favors.
Blindfold your guests and play pin the mustache or get into fancy trivia and play guess the celebrity baby name! 
---
Pick one of these themes for a baby shower you might be hosting and you'll end up having a blast. Baby boy baby showers can be a lot of fun to organize and plan, so stock up on your craft supplies and printables and get working!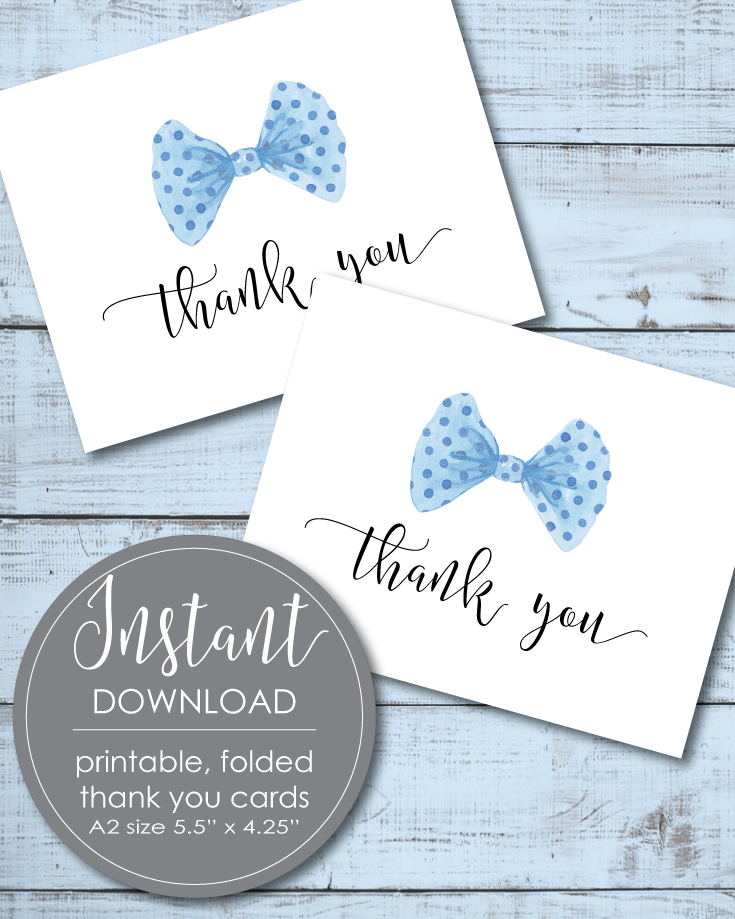 SEE MORE CUTE BOY BABY SHOWER IDEAS