baby elephant baby shower
free printable baby shower bundle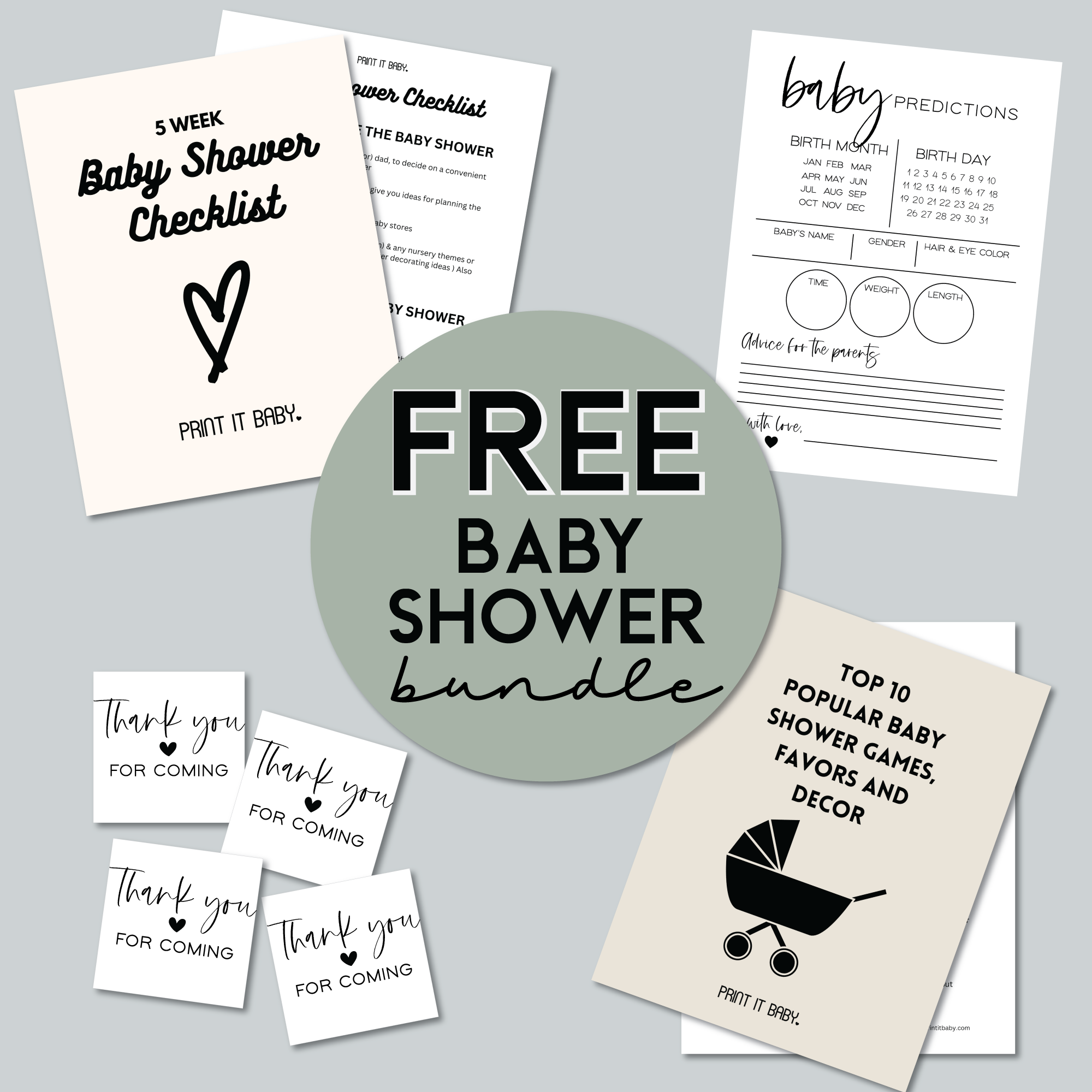 baby shower checklist • prediction cards • ebook • favor tags
---
Baby showers are such a fun event for everyone involved – the mommy-to-be, the hostess, and all of the guests who come to show their love and support for the soon to be new parents.

What makes them even more exciting are all the cute themes that they are based on!
Be it animals, flowers, royalty or nature – there are so many wonderful ideas for the hosts to choose from and make the party a memorable one. 

A baby elephant themed baby shower is also a very adorable idea that can be chosen for a baby girl or baby boy – it can also work great for a gender-neutral event.
Baby elephants are always associated with all things cuddly! The floppy ears, the little trunk and those droopy eyes – who can resist an awww at that sight! 
free printable kids coloring christmas bundle - 100 pages!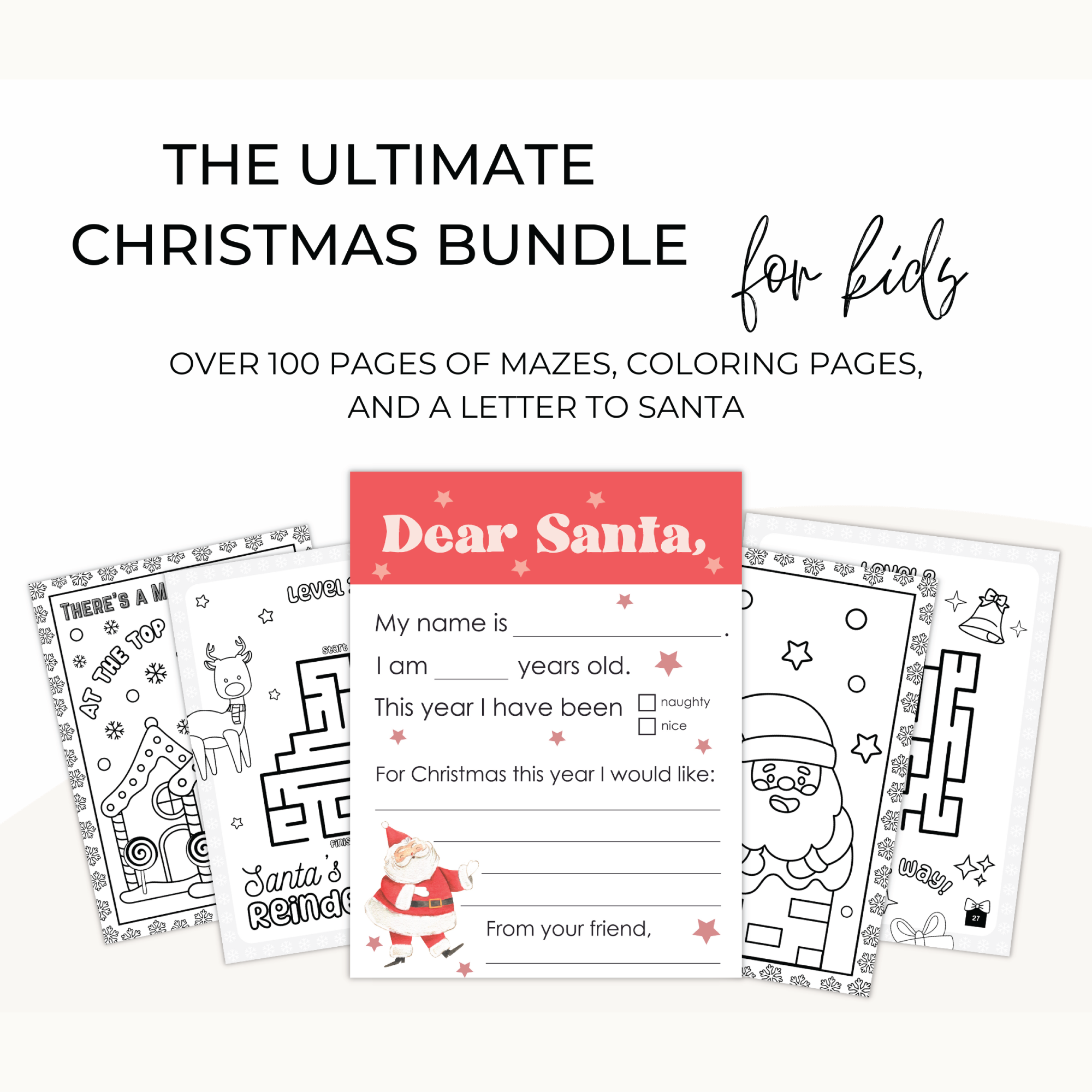 get your free coloring and activity pages


 

Invitations and Venue

As you prepare invitations for your guests, keep your theme in mind and pick a design that gives guests a glimpse into what your theme will be.

You can also design the card using the colors that will go along with your theme. Gray is always a given when it comes to elephant themed baby showers but it's a color that can easily be coupled with other colors such as yellow, pink, blue, turquoise and white.

You can pick your additional colors based on the baby's gender or to go along with the décor you have in mind. 

With a theme such as a baby elephant one, you can host the event indoors or outdoors and decorate your venue accordingly. 
DEcor and games
You can have so much fun with the decorations for a baby elephant baby shower theme.
Whether you are thinking of a grand balloon arch and a backdrop or paper garlands and banners, there are tons of options to purchase or ideas available to come up with DIY creations!

From elephant shaped cutout banners to elephant print balloons, you can pick your favorite look for you event and start thinking of how to decorate your venue.
Use pompoms, floral arrangements, tassels and paper lanterns in your preferred colors to bring your party to life. 
To bring in some more laughter and friendly competition to your party, you can find baby elephant pintables with lots of games to choose from.
Some of the popular baby shower games are Complete the Nursery Rhyme, Baby Bingo or Guess the size of Mommy's Tummy!
Your guests are sure to have lots of fun racing each other to win the final prize, which could be something everyone would like such as a box of chocolates or similar treats. 
Food and Favors 
Set up your food table with cutlery available for purchase online or at stores to match your colors and decor.
If you are planning to have printed plates and napkins, you could choose a plain white or crème colored lace tablecloth and sprinkle around some colored confetti for an extra splash of color. 
Use elephant shaped or printed cutouts and food toppers to add to your dishes and you're your theme pop out some more. 
Guests love to graze, so set up some grazing platters full of fruits, veggie options, hummus and pita chips, cheese and crackers along with mini quiche options and sandwiches.
Set up your dessert table with little cupcakes, perhaps some with frosting matching your theme colors and cookies in elephant shapes.
No matter what color cake you choose or however many layers it has, you must pick a cake topper for your main dessert! They are always so eye catching and make your cake look so much more irresistible. 
It's always such a thoughtful gesture to have favors ready to offer to your guests as they leave.
Whether it's a small treat such as an elephant shaped cookie or a tiny baby elephant keychain they can remember this event by, your guests will definitely appreciate the gift! 
WHERE WOULD YOU LIKE TO GO NEXT:
free pregnancy prompts for journaling - helps to reduce stress & anxiety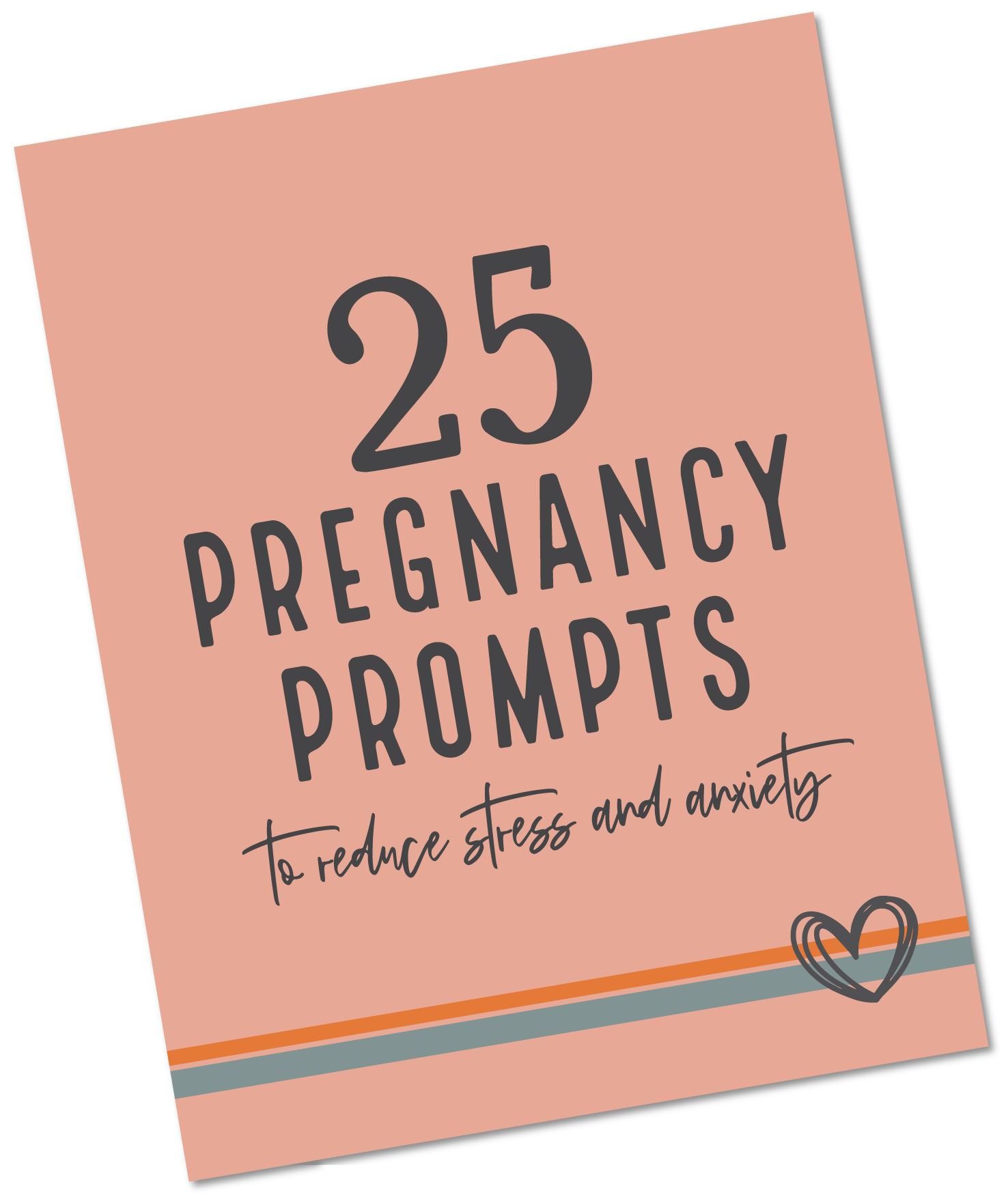 Reduce pregnancy stress with these helpful daily prompts for expecting moms