Baby Shower Activities For Kids - Simple Ideas to entertain kids during the shower 
- free printable coloring sheets -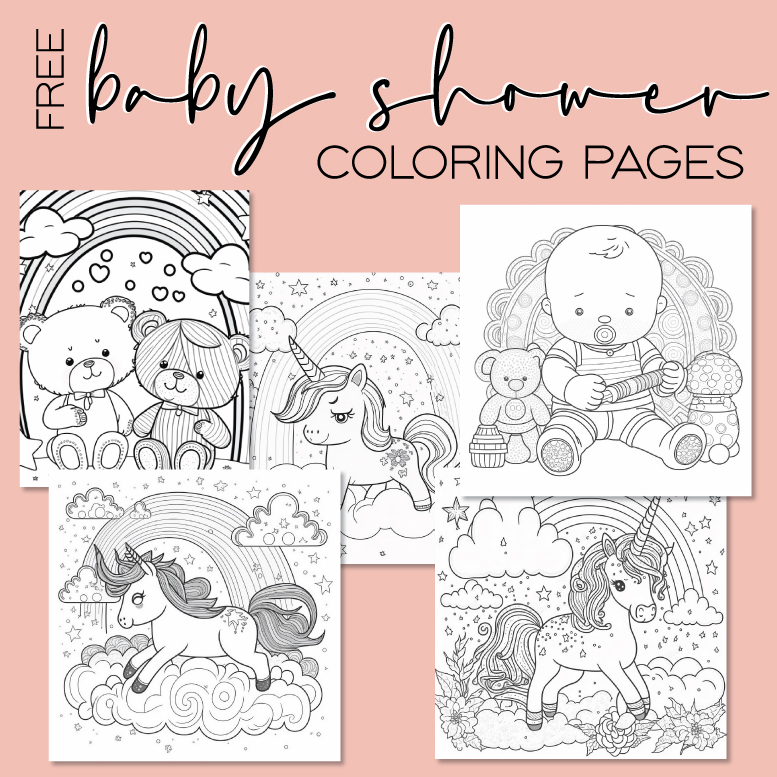 get these free printable coloring sheets below
BABY SHOWER ACTIVITIES FOR KIDS: A baby shower is a joyous occasion that brings families and friends together to celebrate the arrival of a new baby.
While the main focus of a baby shower is often on the mother-to-be, if kids are invited to the event, it is important to make sure that they are entertained and having fun as well.
Whether you're looking for coloring pages, games, or craft activities, there are plenty of options to keep kids engaged and entertained during a baby shower.
In the guide below, we'll explore some of the best baby shower activities for kids to ensure that everyone, big and small, has a wonderful time celebrating the new addition to the family.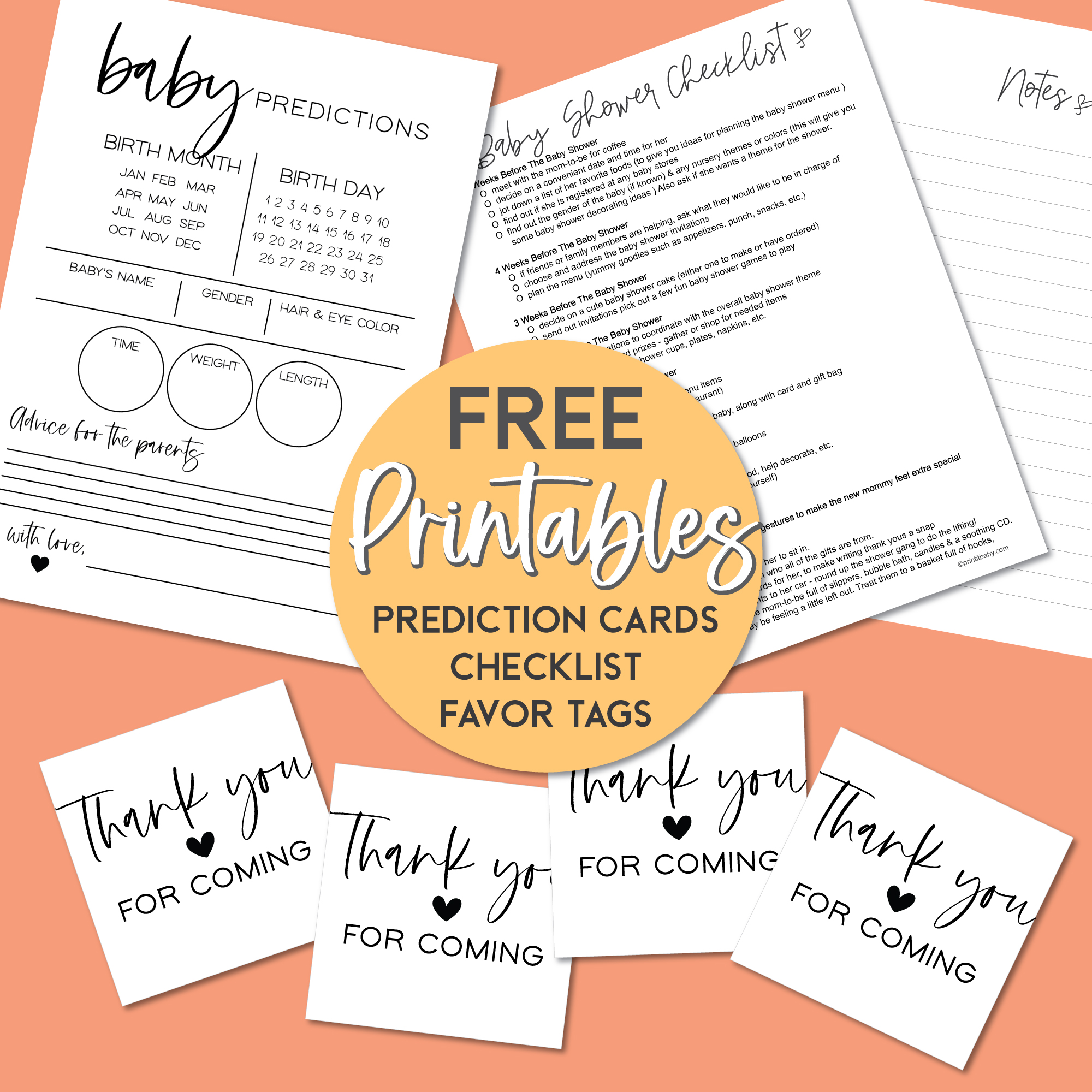 GRAB YOUR FREE PRINTABLES HERE
7 ideas for entertaining little kids at a baby shower
Coloring pages: Provide coloring pages with baby themes such as strollers, teddy bears, and bottles. (see several free coloring sheets below)


Game sheets: Print out baby-themed word searches, tic-tac-toe, crosswords, or mazes for the kids to complete.


Crafts: Set up a craft station where kids can create their own baby-themed decorations, such as handprint t-shirts or painted rocks.


Balloon animals: Hire a balloon artist to create fun balloon animals for the kids to play with.


Face painting: Set up a face painting station where kids can get creative and have fun with new designs.


Sticker activity books: Provide sticker activity books for the kids to complete and take home as a keepsake.


Movie time: Show a kid-friendly movie such as "Finding Nemo" or "Toy Story."
- Access all of the FREE coloring pages here. -


---
more baby shower activities for kids: 7 baby shower games that kids can participate in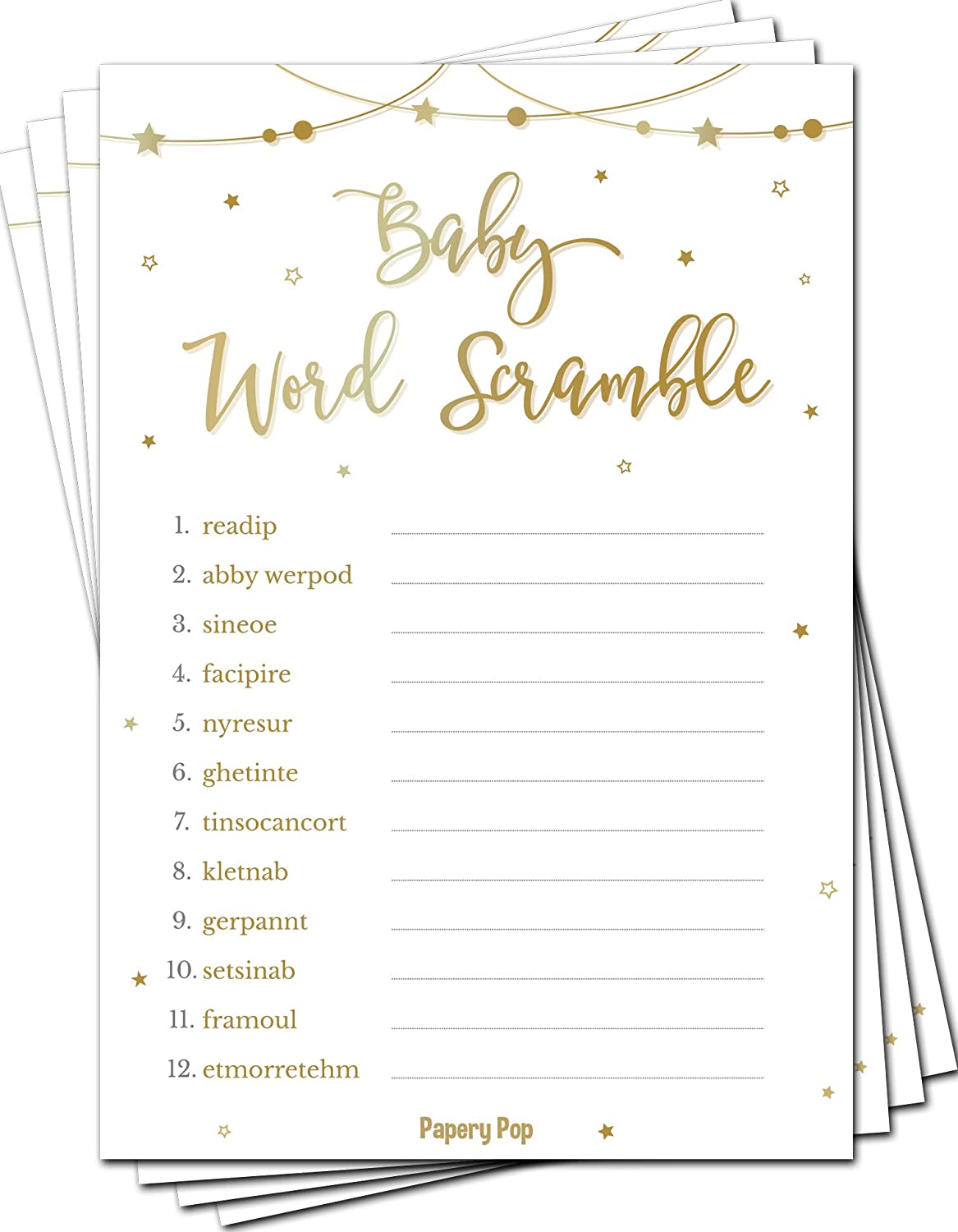 Baby word scramble: Guests unscramble baby-themed words and phrases.


Diaper changing race: Participants race to see who can change a baby doll's diaper the fastest.


Pin the pacifier on the baby: A twist on the classic game of pin the tail on the donkey, this one is perfect for a baby shower.


Baby bottle chugging contest: Guests race to see who can drink a baby bottle, filled with water or juice, the fastest.


Baby photo guessing game: Guests guess which baby belongs to which parent based on old baby photos.


Create a onesie: Provide fabric markers and plain white onesies for guests to create unique outfits for the new baby.


Baby shower gift bingo: Guests fill in squares with gifts they think the new mom will receive during the shower, and the first person to get five in a row wins.

should children be aloud at baby showers?
There are differing opinions on this, but ultimately it comes down to what the mother-to-be/father-to-be prefer. 
Pro-Children at Baby Showers: Children bring a fun and lively energy to the baby shower and can make it a memorable experience for the expecting parents. Additionally, having children at the baby shower can provide an opportunity for the new parents to connect with other families and build relationships. Additionally, children can help create a warm and welcoming environment, especially if they are excited to meet the new baby.
No Children at Baby Showers: Some argue that baby showers are adult-only events and should not include children. This is because baby showers can often have sensitive topics discussed, such as childbirth or parenting, which may not be suitable for young children to hear. Furthermore, children may become restless or disruptive during the event, causing distraction from the celebration of the new baby. It may also create additional stress for the host or guests who are trying to keep an eye on the children.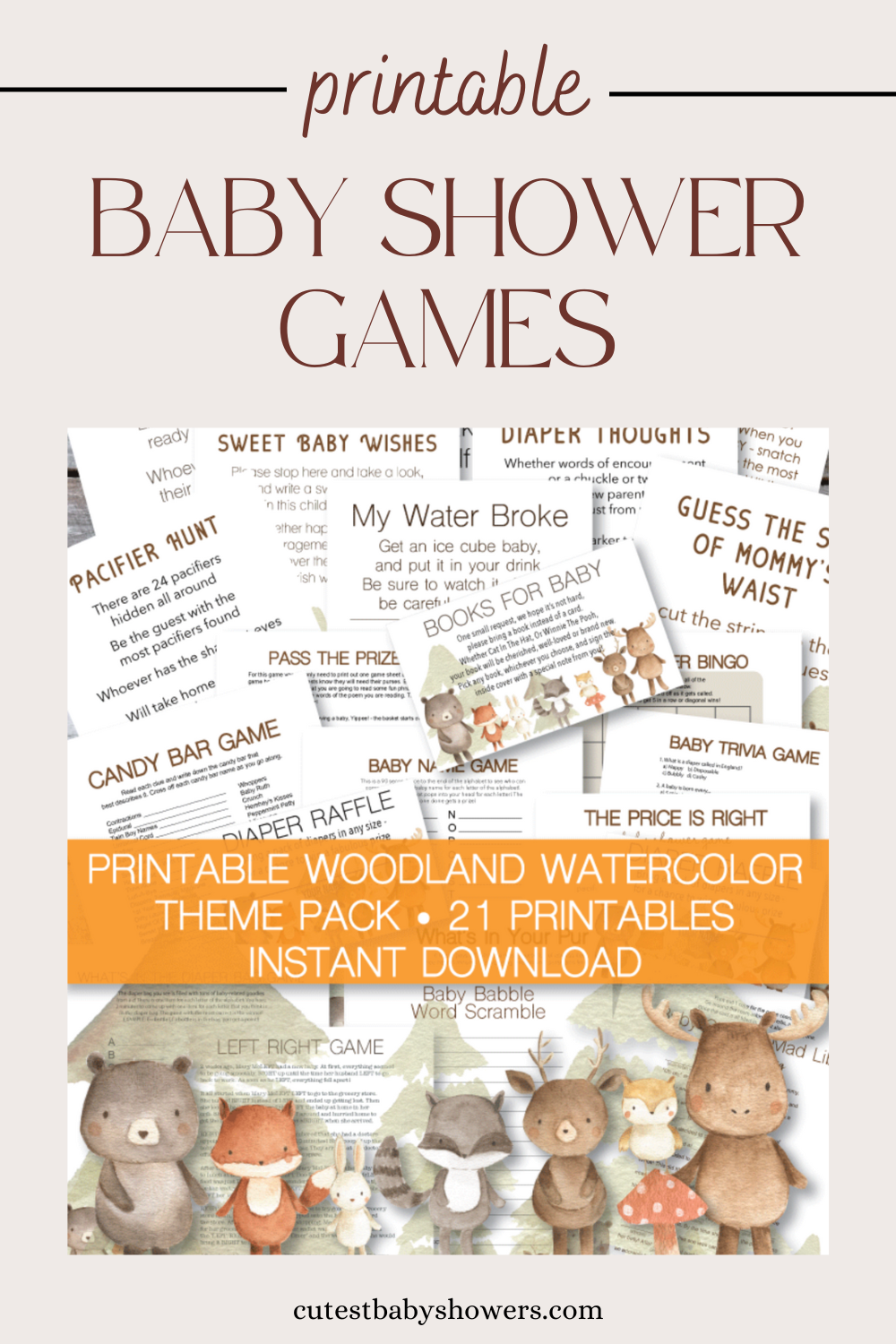 In conclusion, baby showers are a special moment for parents-to-be and their guests, including the little ones. 
From games and crafts to singing and storytelling, there are many ways to entertain the children at a baby shower.
Choose activities that align with the theme, age group, and interests of the kids and make sure to have all necessary supplies on hand. With a little creativity and planning, you can create a fun and memorable baby shower for all ages.
FREE PRINTABLE BABY PREDICTIONS CARDS