Baby Shower Brunch Ideas 
free printable baby shower bundle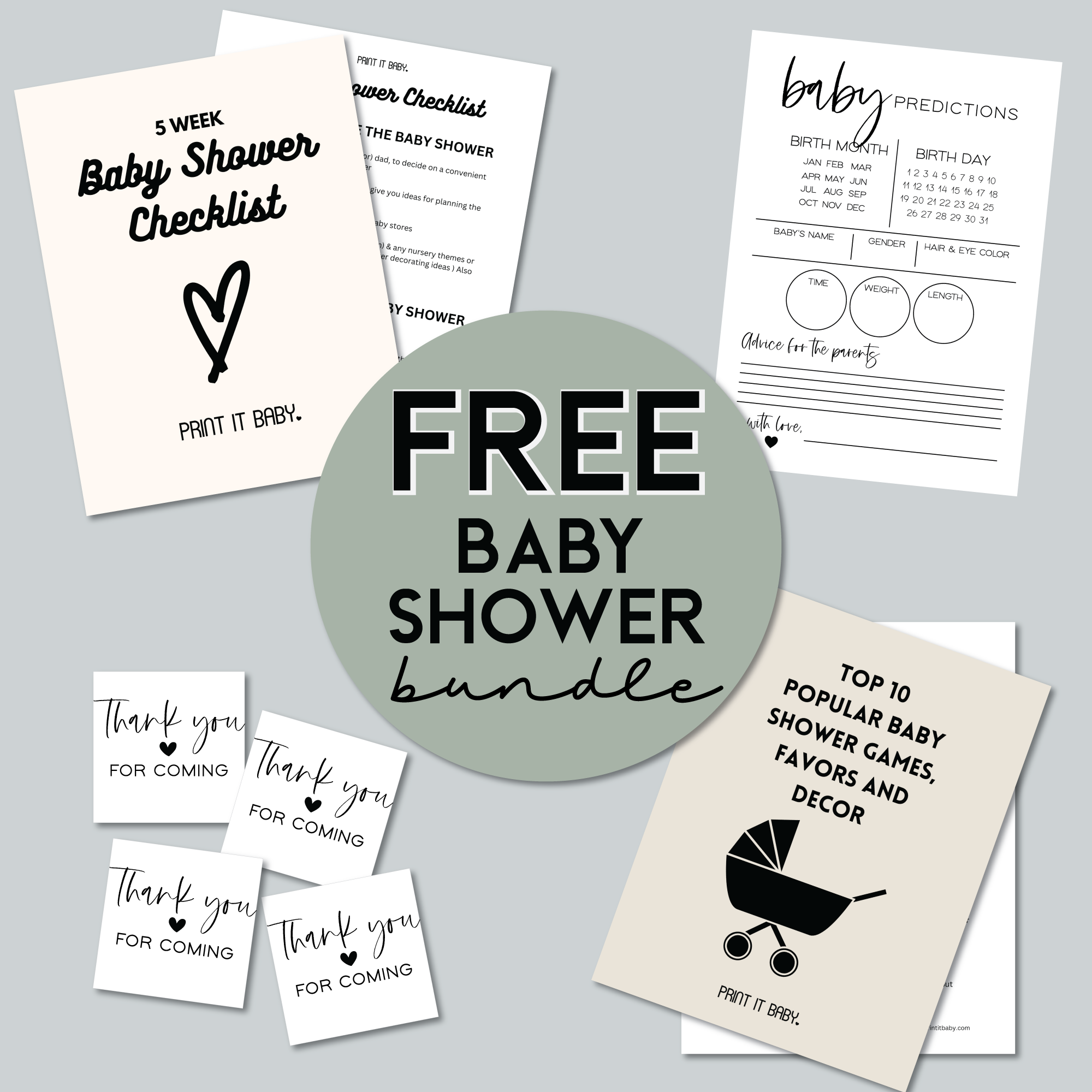 baby shower checklist • prediction cards • ebook • favor tags
---
Baby Shower Brunch Ideas - Baby showers are special and fun no matter what time of the day they are hosted, or where the venue is. However, there is just something about a brunch time baby shower that gives out such a festive yet easy going vibe. 
Brunch is such a great idea for a baby shower because your menu variety can cover best of both worlds – breakfast and lunch! So instead of thinking up of a menu that suits the time you are hosting your party at, a baby shower brunch makes it really easy to come up with food ideas that are based around morning favorites and lunch bites! 
free printable kids coloring christmas bundle - 100 pages!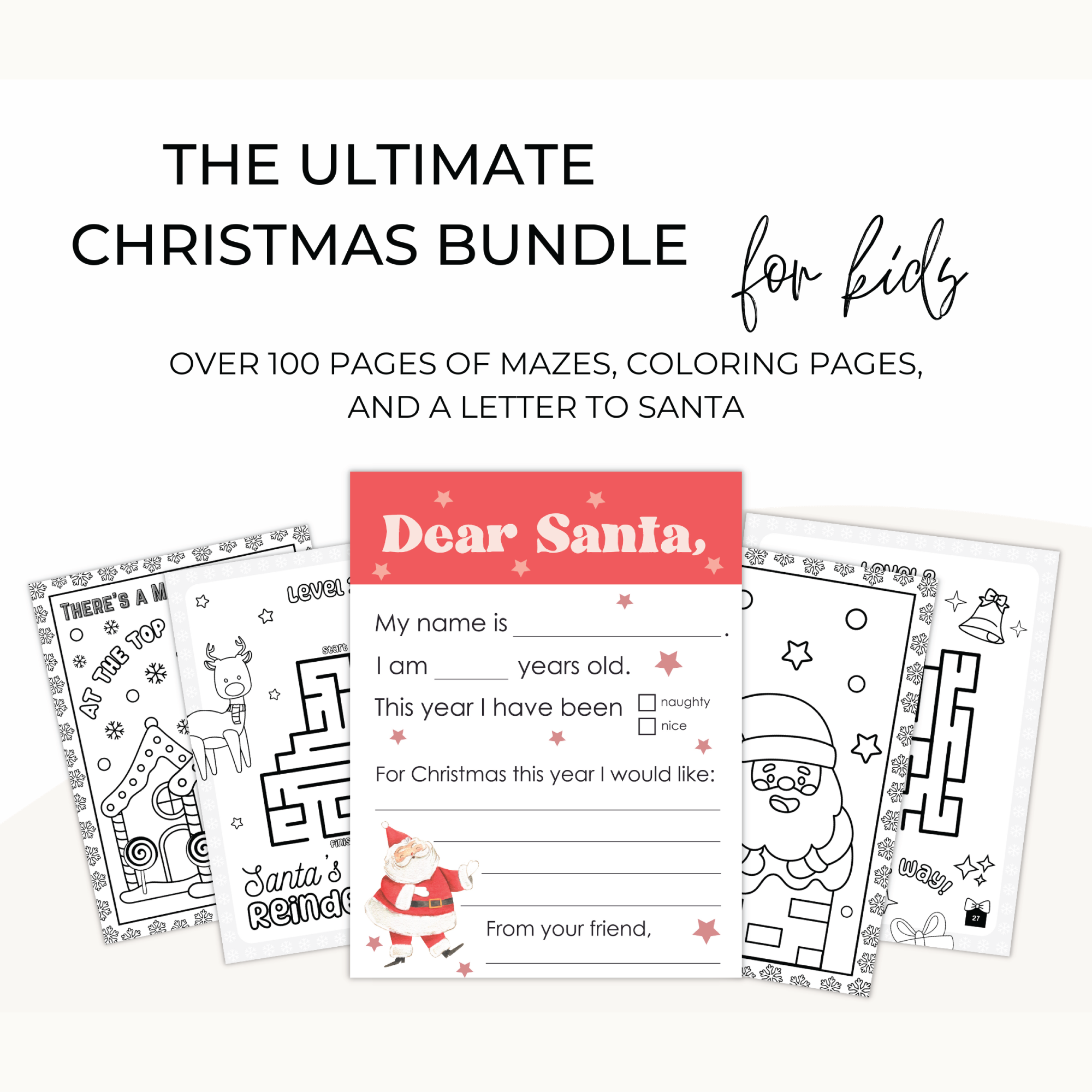 get your free coloring and activity pages
Tempting food ideas for your brunch 
It's always helpful to have a fair portion of your menu comprising make-ahead recipes.
This makes it easier for you as the host to give time to the décor and getting ready for the event on the day of the baby shower. It would be stressful and perhaps messy too if you were stuck in the kitchen all morning preparing and plating the food for your party! 

Breakfast casseroles, mini spinach and artichoke quiche and deviled eggs are perfect menu items for a brunch and can be plated according to your theme and table décor.
Casseroles and quiches are also ideal for a brunch party because they can be baked and frozen ahead of time or you can prepare them the day before and refrigerate them overnight. 
No baby shower brunch can be complete without a hearty helping of pancakes, muffins and scones!
You don't have to do all three but again, these are popular brunch menu items that can be made ahead of time and warmed up or chilled, right before serving. You can heat the pancakes a little prior to serving and serve them with a generous helping of berries and syrup. 
Although items such as French toast and hash browns are also popular, you may not want to rush into making these fresh before your baby shower event. Instead prepare a potato dish that can be made the night before and heated in the oven the next morning. 
For some fun grazing options on your brunch menu, set up a cheese and cold meat platter. Guests can nibble on fresh fruits, deli meat and assorted crackers and cheese prior to the food being served. 
baby shower brunch ideas: Refreshing drinks or hot tea? 
How about both? Set up a space for your chilled drinks such as fresh fruit juices that you can have ready in the morning and keep chilled until time to eat. Think of mint and strawberry mock-tails or a citrus infused drink for a refreshing brunch option. 
For the guests who would prefer a warm cup of tea or coffee with their hearty brunch, how about setting up a thermos or two with hot water and different tea options set up beside them? 

There must be dessert!
No party, especially a baby shower, is complete without dessert. From the baby shower cake for the mama-to-be to the other sweet treats, a brunch menu can offer so many different options for the dessert table! 

Cake pops, cupcakes, muffins and scones are favorites on a dessert table. Lemon cake bars or a lemon sheet cake with mixed berries is a great brunch menu item too!
You can purchase them from your trusted bakery or prepare them yourself a day or two in advance. Cookies that match your baby shower theme or color can also be prepared or ordered and can be given out in the end as party favors as well. 
Since a brunch time baby shower takes place earlier in the day, make sure to set out your serving plates and dishes the night before.
Complete your table décor in advance as well so that the only thing you need to focus on in the morning is warming your food items in the oven and setting up your various food stations. Having all this out of the way earlier will keep you less stressed in the morning and ensure that while playing host, you are having a good time yourself too! 
WHERE WOULD YOU LIKE TO GO NEXT:
free pregnancy prompts for journaling - helps to reduce stress & anxiety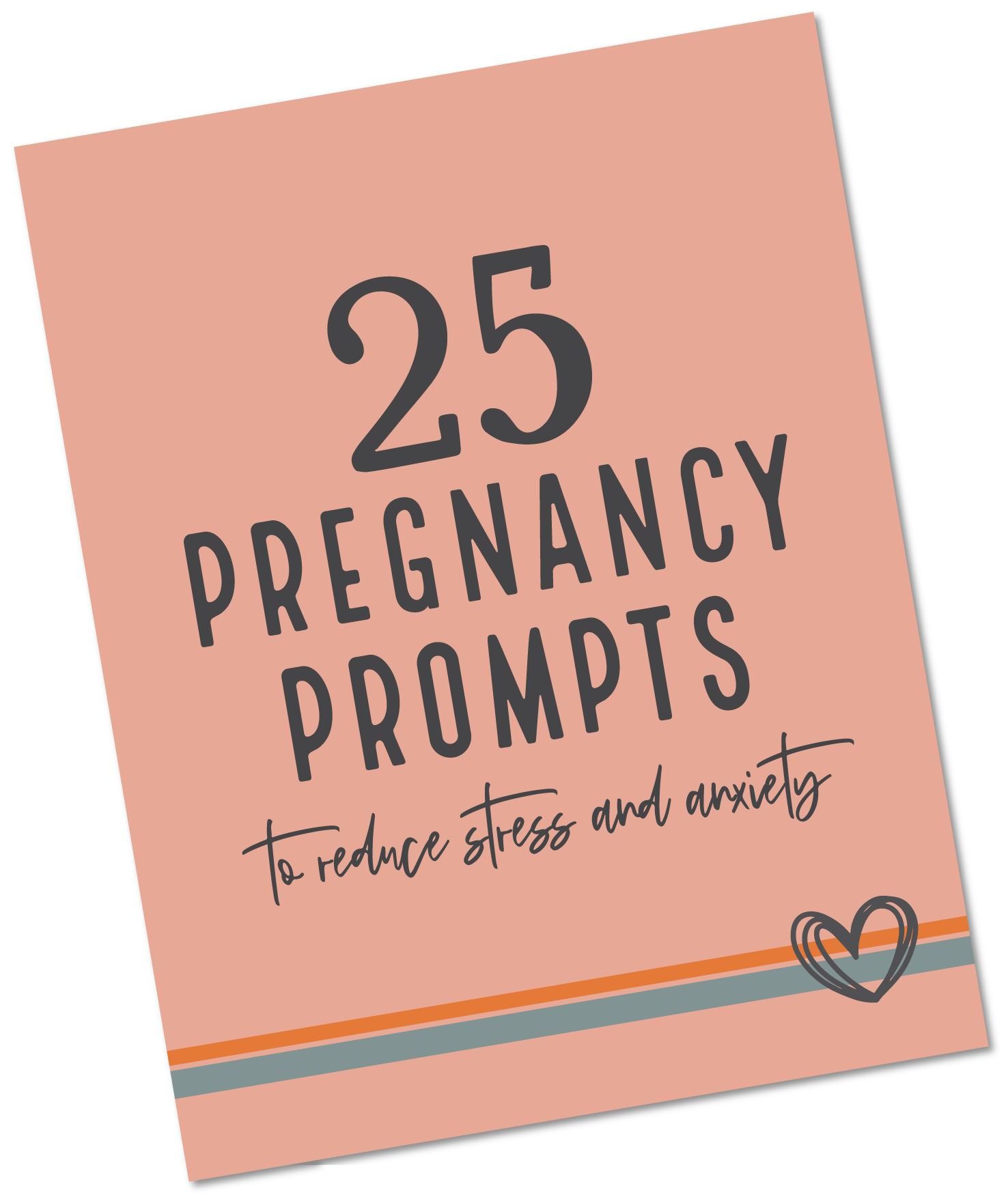 Reduce pregnancy stress with these helpful daily prompts for expecting moms