Invitation Wording Ideas For A
Baby Shower Sprinkle

free printable baby shower bundle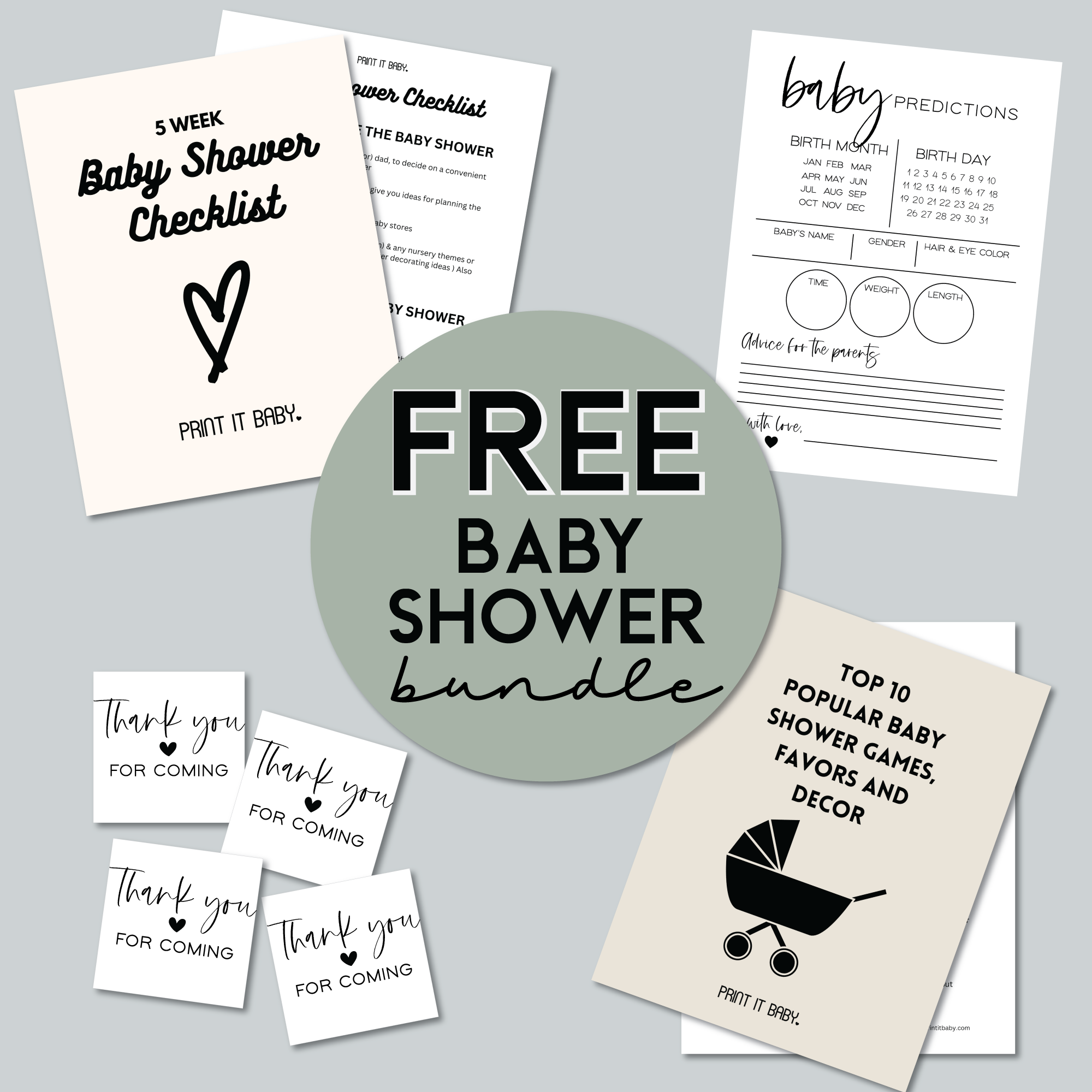 baby shower checklist • prediction cards • ebook • favor tags
---
A Baby Shower Sprinkle is a cute alternative to a traditional baby shower. Sprinkles are usually given for a 2nd, 3rd or 4th child, when the family already has much of the needed baby items - and may only need the essentials such as diapers, wipes, a few clothes, etc.
Below are several Poems, Verses, and Invitation Wording Ideas...
free printable kids coloring christmas bundle - 100 pages!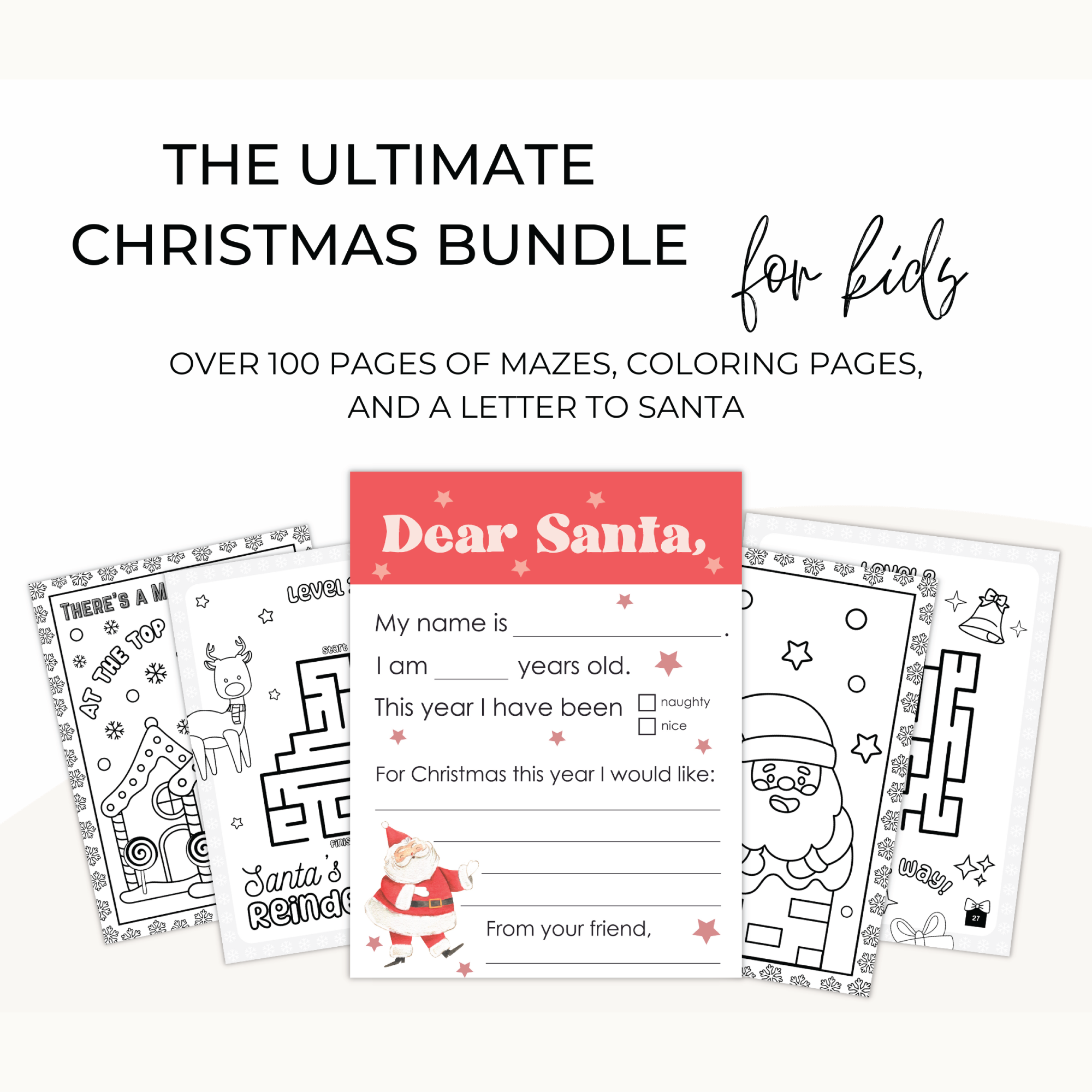 get your free coloring and activity pages
---

Sprinkle Poems For A Baby Shower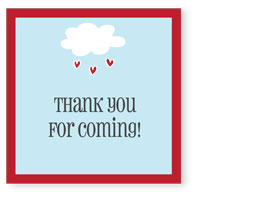 Let's get the set ready for the star of this sequel,
Instead of a shower, we forecast a sprinkle.
You may remember the first was a Mister,
Now join us in welcoming his first little Sister!
Not much is needed, just the basics will do,
Such as diapers and clothes are welcomed from you.
If you bring diapers, a great prize you may win,
In a raffle we'll be sure to put your name in.
So let's eat some good food and fun games we will play,
We hope you can come, it would just make our day!
Submitted by Amber
----------------
Blankies, diapers, love, and joy,
(Mother's name) and (Father's name) are expecting a boy.
This is a baby "Sprinkle" to show that we care,
And congratulations to mom we can all share.
----------------
Tiny hands and tiny feet
a surprise new addition,
to make their family complete.
She only needs the little things,
like bottles and bibs.
We've got her covered
for strollers and cribs.
It'll just be a sprinkle
She doesn't need a shower
A chance for her to relax
even just for an hour.
We've registered her
at Babies R Us
Just a few things
we don't want to make a big fuss.
We'll have plenty of decorations
in pink and in blue,
But let's keep the party a surprise
for You Know Who!
Submitted by Rachael
----------------
Justin, Jacob and Jeremy have lots to share
This is only a sprinkle to show that we care!
Our little brother will soon be here to stay
So lets celebrate before his big day!
----------------
Pins, Diapers, Bottles Galore
(mom) and (dad) are having one more.
If a gift you wish to bring,
Please remember this one thing,
As this is Baby Number Two,
A simple thing we ask of you.
Most they have, but a few they need,
Smaller things like nappies, and bottles to feed,
Diapers, bibs, lotion and shampoo,
or something adorable in baby blue!
Submitted by Michaela
----------------
Baby Shower Sprinkle Poems & Verses
One little boy is already here
He brought us all his love and cheer
He wants to share all of his toys
But there are no other little boys
Now mommy's expecting baby number two
I know what she's having, how about you?
No need to shower this mommy again
We just have to sprinkle with odds and ends!
By Melissa
----------------
We are Tickled Pink and Happy to Say
Sweet Little (baby's name here) is on her way!
Let's help (Mom's name) and (Dad's name) welcome baby number two
No need for a showering of gifts.... just a Sprinkle will do!
By Jessica
----------------
They have their Precious Little Girl,
A Handsome Boy is on his way,
Let's get together to celebrate the big day!
Much of what they'll need,
Family has already provided,
A few things for baby and Mommy too,
Will surely leave Mommy delighted!
A bed set here and blue stuff there,
A pedicure and some new Mommy clothes,
Will help Mommy feel brand new again,
Especially her toes!
Submitted by Harmony
Nappy's & wipes, Breastpads Galore,
Sarah and Paul are having one more,
Big Sister Olivia has plenty to share, 
so no need for gifts to show how you care,
This is just for a laugh; full of food and fun;
An evening to celebrate babies, I hope you can come!
Submitted by Wendy
----------------
Diapers, wipes, bottles and onesies galore;
Mommy and Daddy are having one more.
I have plenty of stuff to share,
So this is not a shower,
But a "sprinkle";
To show my lil brother we care.
A party! A party! Yes it's true;
Don't know what to bring; I just told you!
In case you need more help filling your cart;
My mommy is registered at Babies-R-Us, Target and Giggle
----------------
Pins, Diapers, Bottles Galore,
(Mom name) and (Dad name) are having one more!
Big brother/sister (Name) has plenty to share,
So this is only a "sprinkle" to show that we care.
A sprinkle of gifts, or advice to share,
and the laughter of friends will sprinkle the air.
Please join us to celebrate before baby is due!
We still do not know if it will be pink or blue.
from Julie
Sure hope these baby shower sprinkle poems inspired you!
Cute Baby Shower Sprinkle Themes to see:

Return From Baby Shower Sprinkle Poems - See More Baby Shower Poems & Wording Ideas
free pregnancy prompts for journaling - helps to reduce stress & anxiety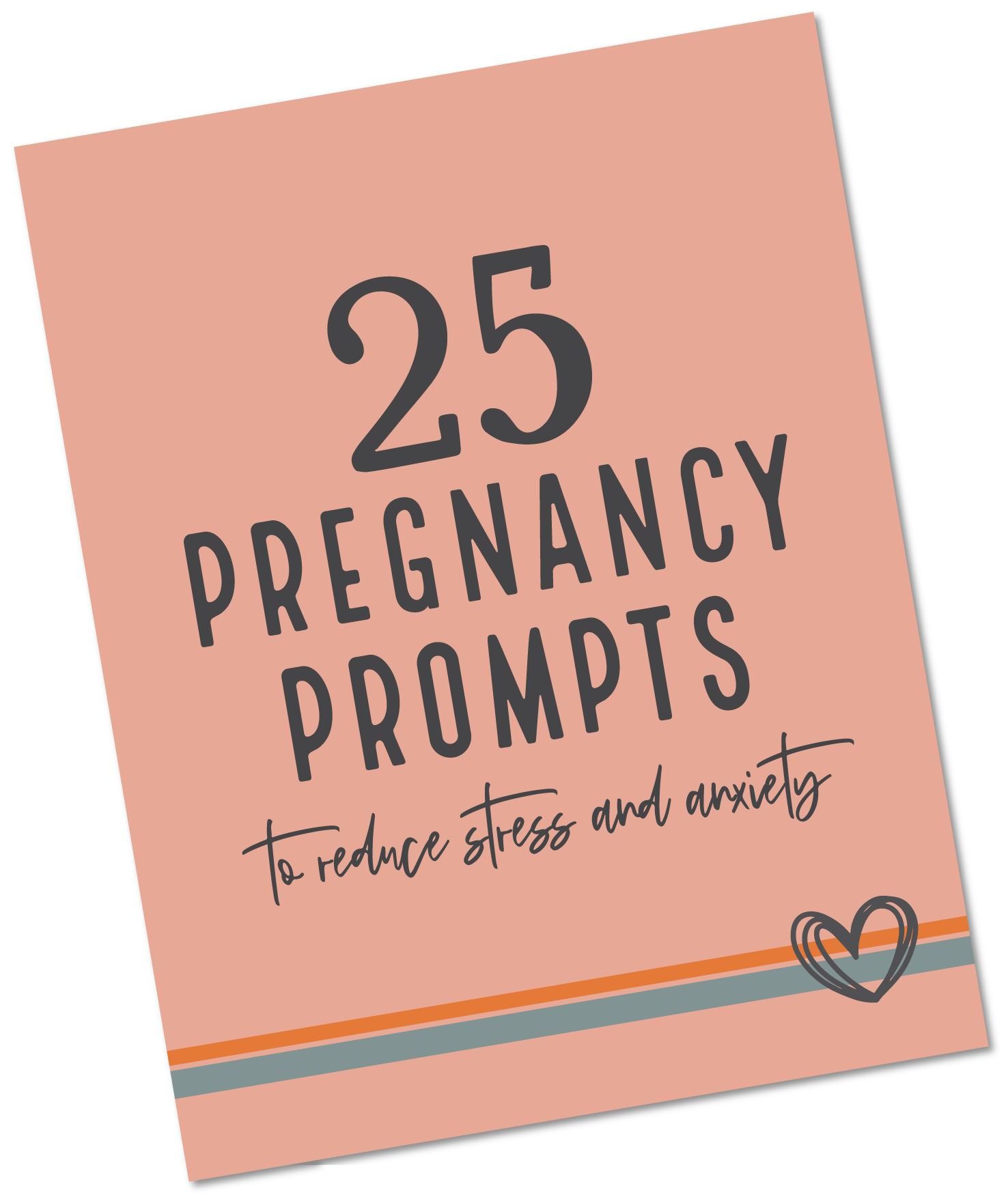 Reduce pregnancy stress with these helpful daily prompts for expecting moms