BABY SHOWER WISHING TREE: how to Make Your Baby Shower Unforgettable
free printable baby shower bundle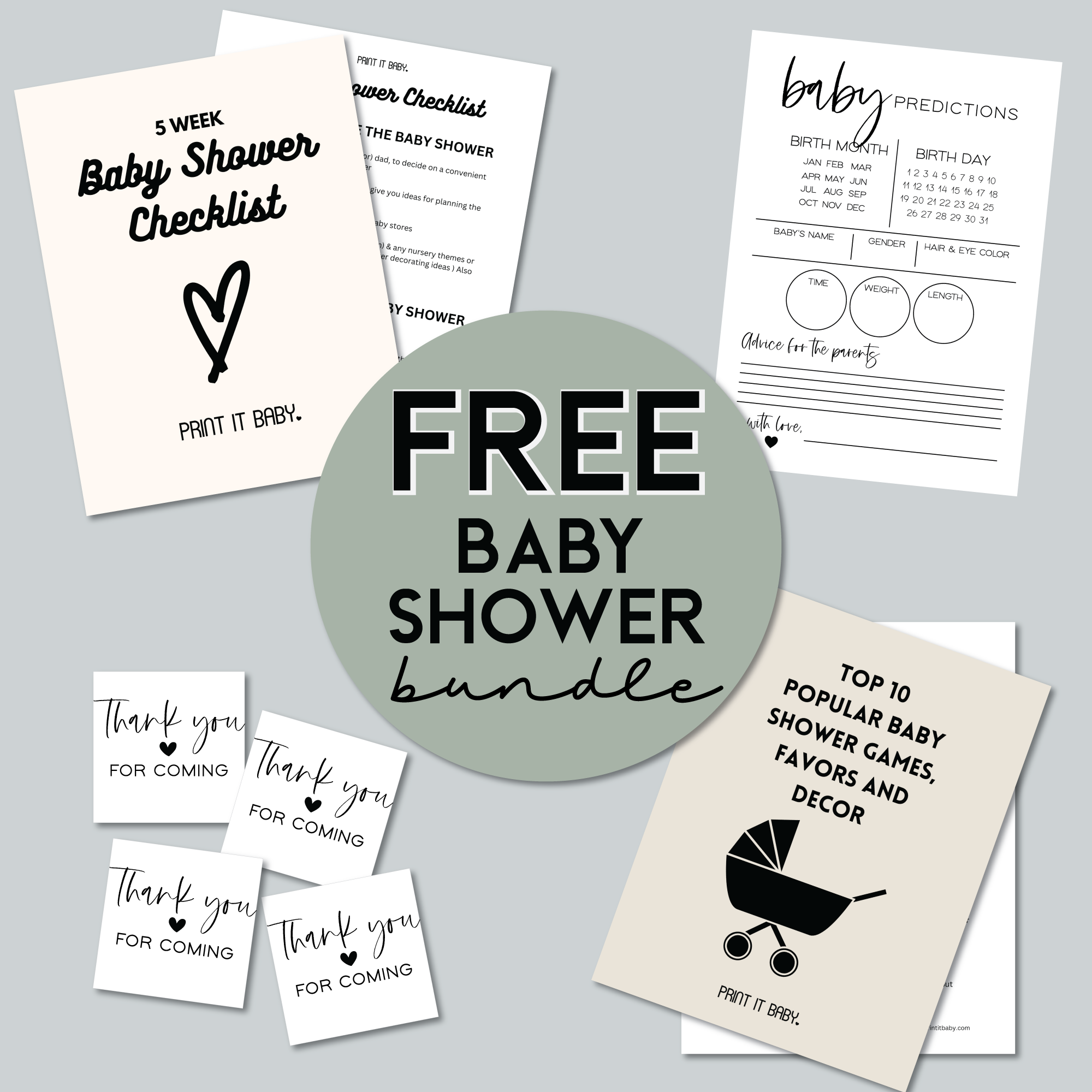 baby shower checklist • prediction cards • ebook • favor tags
---
Baby Shower Wishing Tree: Are you ready to transform your upcoming baby shower into an unforgettable celebration filled with heartfelt wishes, advice, and a touch of enchantment?
Look no further, because we've got a delightful and visually captivating idea that will not only leave a lasting impression but also create a treasure trove of cherished memories.
Enter the enchanting world of the Wishing Tree, a whimsical addition to your baby shower that beckons your guests to share their love and wisdom, one heartfelt card at a time.
In this post, we'll guide you through the steps to set up your very own Wishing Tree, ensuring that your baby shower is a truly magical and heartwarming affair.
Get ready to make your celebration shine with the wishes and blessings of your nearest and dearest!
free printable kids coloring christmas bundle - 100 pages!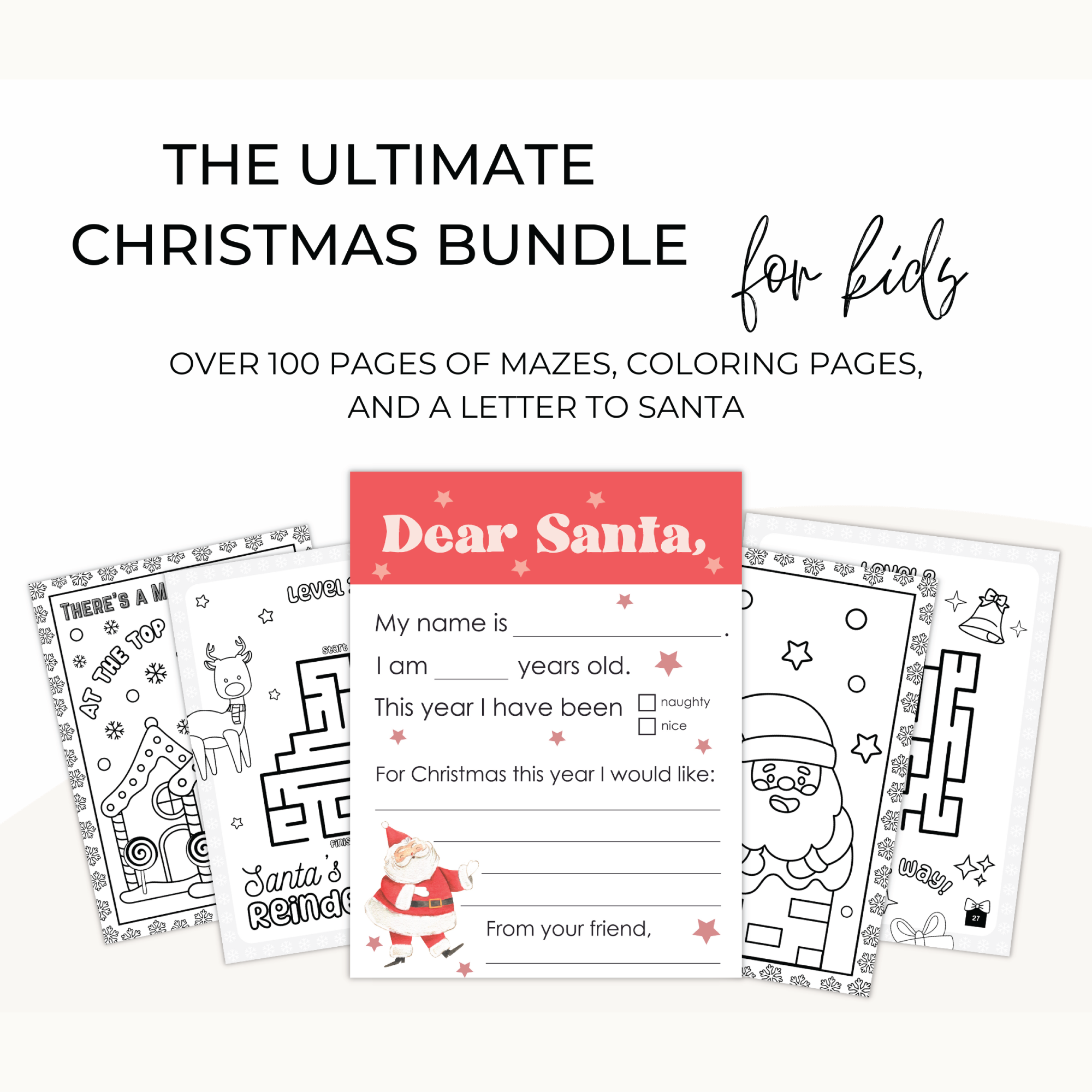 get your free coloring and activity pages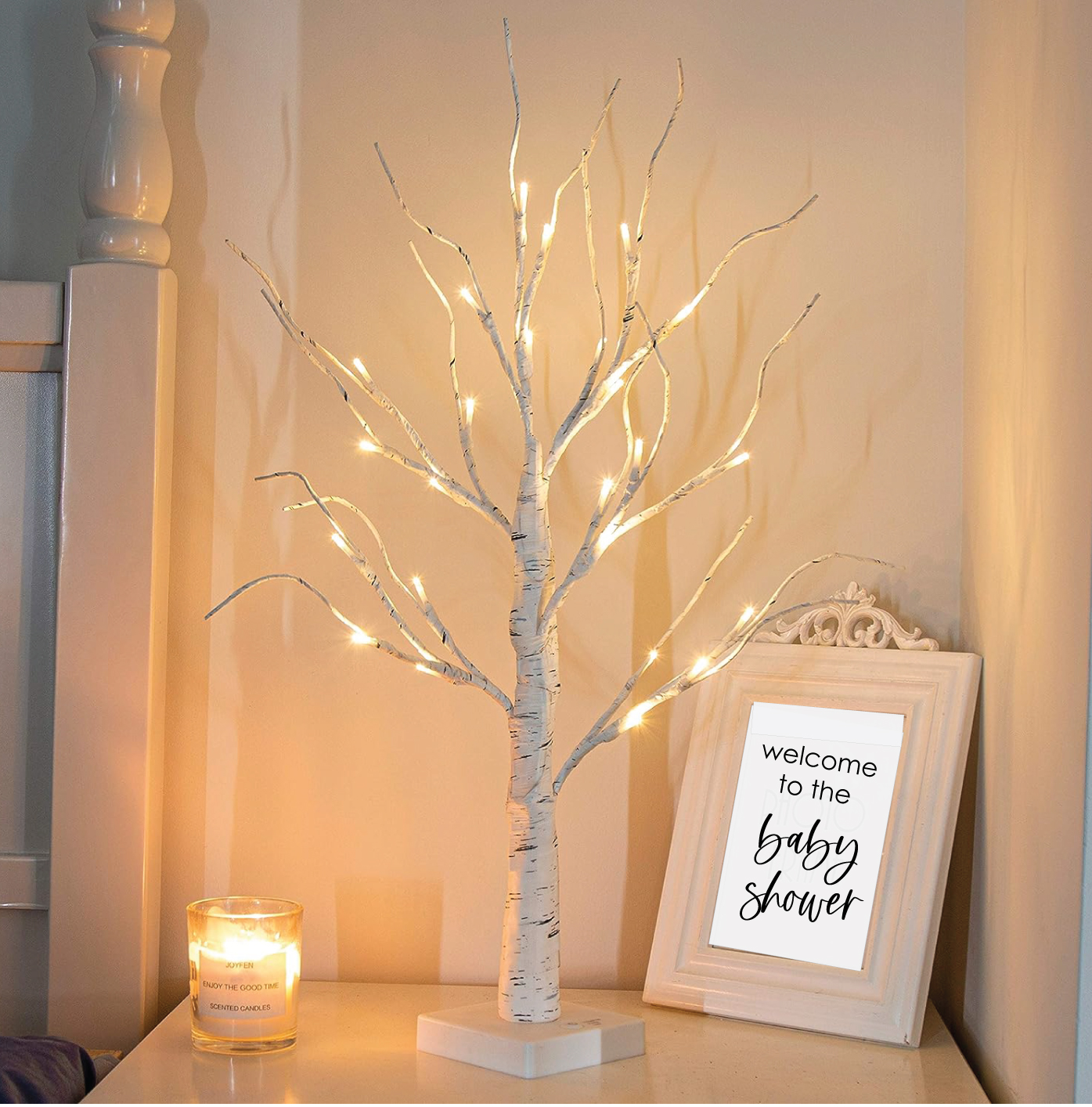 See where to get this baby shower wishing tree
DIY Baby Shower Wishing Tree
Materials You'll Need:

- A small tree branch with several branches or twigs
- A pot or vase to hold the branch securely
- Decorative stones or sand to stabilize the branch in the pot
- Blank cards or tags for guests to write their wishes and advice
- Pens or markers for writing
- String or ribbon to hang the cards
- Decorative elements such as small artificial birds, butterflies, or flowers (optional)
Step-by-Step Guide:
1. Choose the Right Branch: Start by selecting a small tree branch or twigs that will fit nicely in your chosen pot or vase. You can go for a rustic, natural look with bare branches or paint them to match your party's color scheme.
2. Secure the Branch: Place the chosen branch in the pot or vase and fill it with decorative stones or sand to keep the branch steady and upright. Make sure it's firmly planted to avoid any mishaps during the party.
3. Prepare Wishing Cards: Set up a table or area near the Wishing Tree with a stack of blank cards or tags, pens or markers, and a sign instructing your guests to write their heartfelt wishes, advice, or messages for the new parents or baby. You might want to coordinate the card colors and designs with your baby shower theme.
---
printable BABY SHOWER wishing tree - sign and tags
PRINTABLE BABY SHOWER WISHING TREE - SIGN AND TAGS - 5x7" sign and 2" tags
---
img src unknown
4. Decorate the Cards: Encourage your guests to get creative with their wishes. They can write down their hopes, advice, or even personal anecdotes. Some guests might choose to include funny or inspirational quotes. Make it a delightful and interactive activity for everyone to enjoy.
5. Hang the Wishing Cards: Attach strings or ribbons to each card or tag, creating a loop that allows them to be hung on the branches of the tree. You can use a hole punch to make this step easier. Guests can then choose a spot on the tree to hang their card. As the celebration continues, the Wishing Tree will start to bloom with well-wishes, creating a visually appealing and sentimental display.
6. Add Decorative Touches (Optional): If you want to enhance the charm of your Wishing Tree, consider adding decorative elements like small artificial birds, butterflies, or flowers. These can be nestled among the branches or attached to the cards for an extra touch of whimsy.
7. Display the Finished Baby Shower Wishing Tree: Once all the cards are hung and the tree is adorned with its decorative touches, place the Wishing Tree in a prominent location at your baby shower. It can serve as a beautiful focal point and encourage guests to visit and read the wishes of others.
A Wishing Tree not only adds a lovely visual element to your baby shower decor, but also provides an opportunity for your guests to share their well-wishes and advice in a personal and meaningful way.
It's a touching keepsake that the new parents can cherish long after the celebration is over. So, set up your Wishing Tree and let the love and good wishes for the new addition to the family blossom and grow! 
Here are three alternative ideas to a Wishing Tree that can add a unique and personal touch to your baby shower:
Thumbprint Guestbook: Instead of collecting written wishes, consider creating a thumbprint guestbook. Provide ink pads in various colors and ask your guests to leave their thumbprints on a large canvas or a themed image. Then, they can sign their names or write a short message beside their print. This creates a beautiful, interactive piece of art that you can frame and hang in the baby's nursery as a cherished keepsake.
Baby Onesie Decorating Station: Set up a creative station where guests can decorate plain baby onesies with fabric markers, stencils, and fabric paint. Not only will this activity keep everyone engaged, but it will also provide the new parents with a selection of adorable and customized onesies for their little one.
Advice Cards and Time Capsule: Instead of hanging wishes on a tree, have your guests write down their parenting advice, words of wisdom, or predictions for the baby's future on special advice cards. Then, seal these cards in a time capsule to be opened on a significant future date, like the child's 18th birthday. This unique idea allows your guests to contribute to the baby's journey through life, and it creates an exciting moment for the family in the years to come.
Each of these alternatives adds a distinctive and meaningful touch to your baby shower, allowing your guests to contribute their well-wishes and creativity in a way that resonates with the theme and purpose of your celebration.
get this baby shower wishing tree
free pregnancy prompts for journaling - helps to reduce stress & anxiety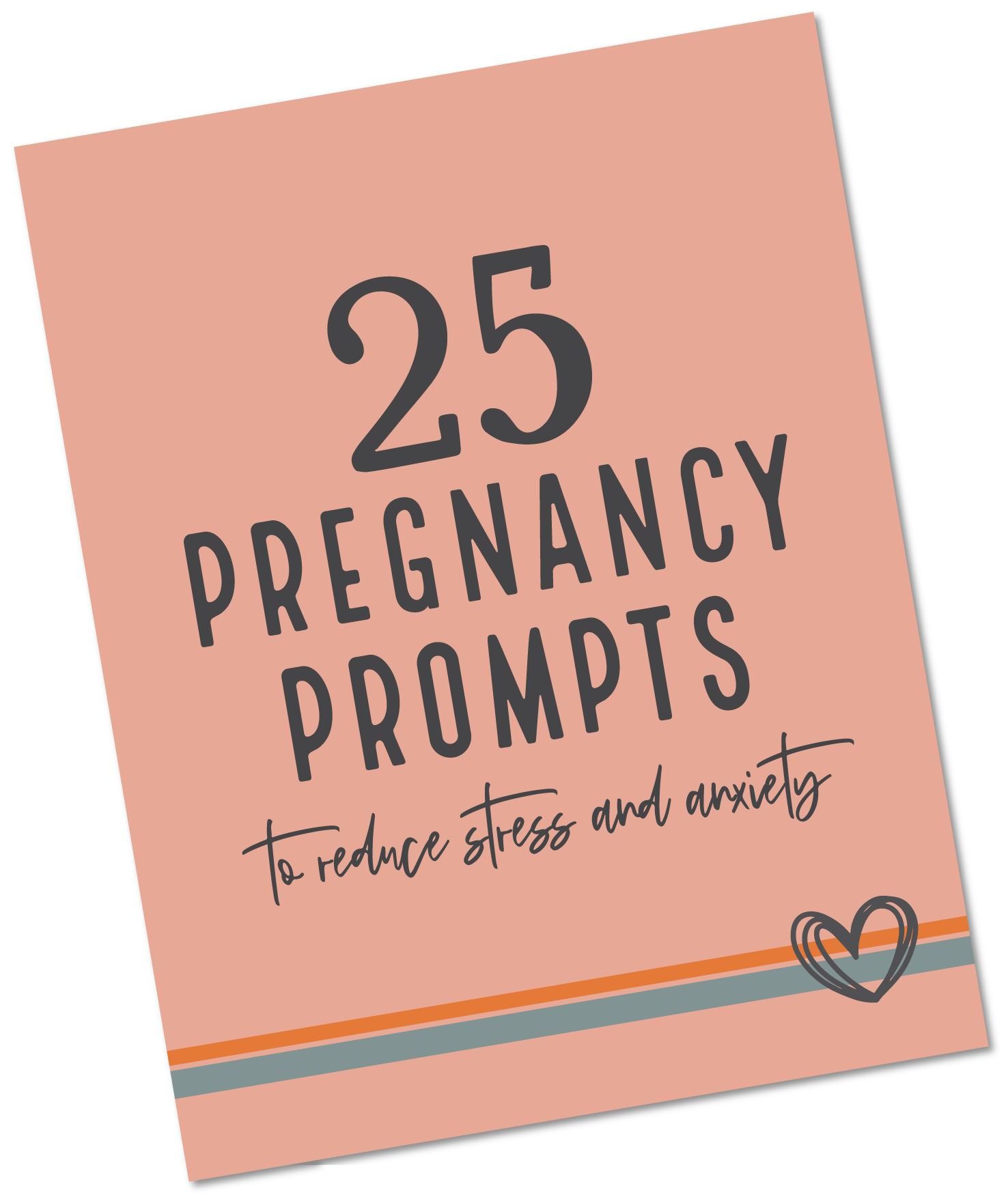 Reduce pregnancy stress with these helpful daily prompts for expecting moms