printable diaper raffle tickets for a baby shower 
A great way to stock the new baby's nursery with diapers is to send out diaper raffle tickets in the baby shower invitations.
Tuck a printable diaper raffle ticket into each baby shower invitation, and guests have the option to bring a pack of diapers and be entered to win a prize.
Have guests bring their diaper raffle tickets with them, along with a pack of diapers, and when they arrive they can drop their tickets into a bowl and place their diapers on a table. You can even have a cute diaper raffle sign (like above) to let guests know to leave the diapers and tickets there. (be sure to have extra tickets on the table in case people forget to bring theirs)

During the baby shower, pick a name from the bowl and the winner gets a nice prize!
The nice thing is, there is no pressure for guests to participate. It is totally up to them if they would like to bring diapers/be entered into the drawing.
We all know that newborns go through diapers like crazy! Yet, diapers are not an exciting gift to bring to a baby shower. Which leads to most people not bringing them as gifts.
Having a diaper raffle at the baby shower, encourages people to bring diapers - in turn, stocking up the new baby's supply! 
The parents-to-be won't have to buy diapers for months.
printable diaper raffle tickets
diaper raffle ticket prizes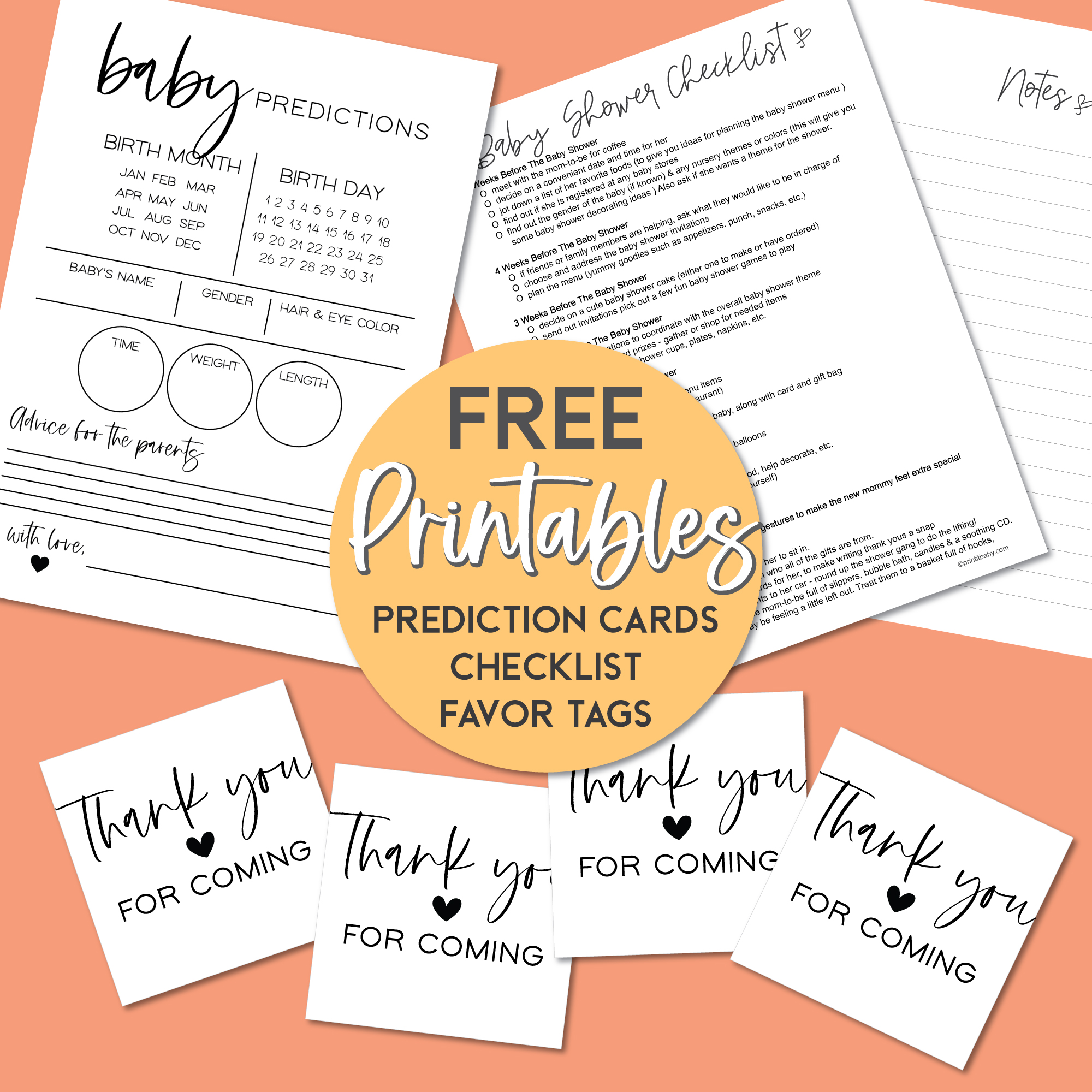 GRAB YOUR FREE PRINTABLES HERE
When choosing what prize to get for the diaper raffle winner - you want a nice gift that is a little more than a regular baby shower prize - since guests brought diapers.
Some easy and fun diaper raffle prizes are: (TJ Maxx, Marshall's, Home Goods have great gifts!)
a $25 gift card to Target, Amazon, a coffee shop, etc
a spa basket full of soaps, candles, wine, bath salts, bath bombs
a soft blanket and candle
a mug, picture frame, tablet and pen
WHERE WOULD YOU LIKE TO GO NEXT:
---
FREE PRINTABLE BABY PREDICTIONS CARDS