The 3 Best Dips For A Baby Shower 
free printable baby shower bundle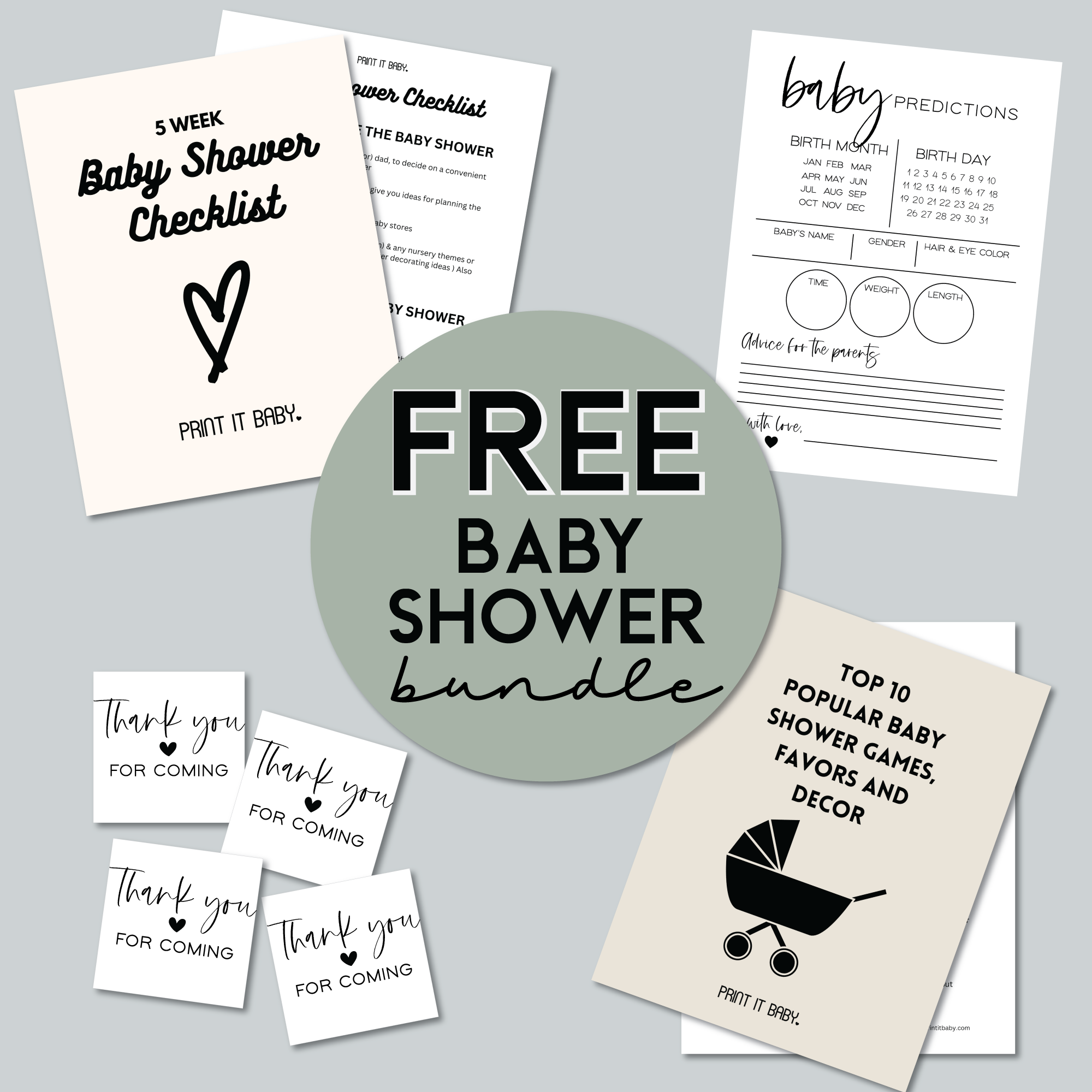 baby shower checklist • prediction cards • ebook • favor tags
---
If you are scratching your head trying to find the perfect appetizers and dips for a baby shower, look no further! We have gathered the top 3 baby shower foods and are here to report them to you!


Yummy Cowboy Caviar
free printable kids coloring christmas bundle - 100 pages!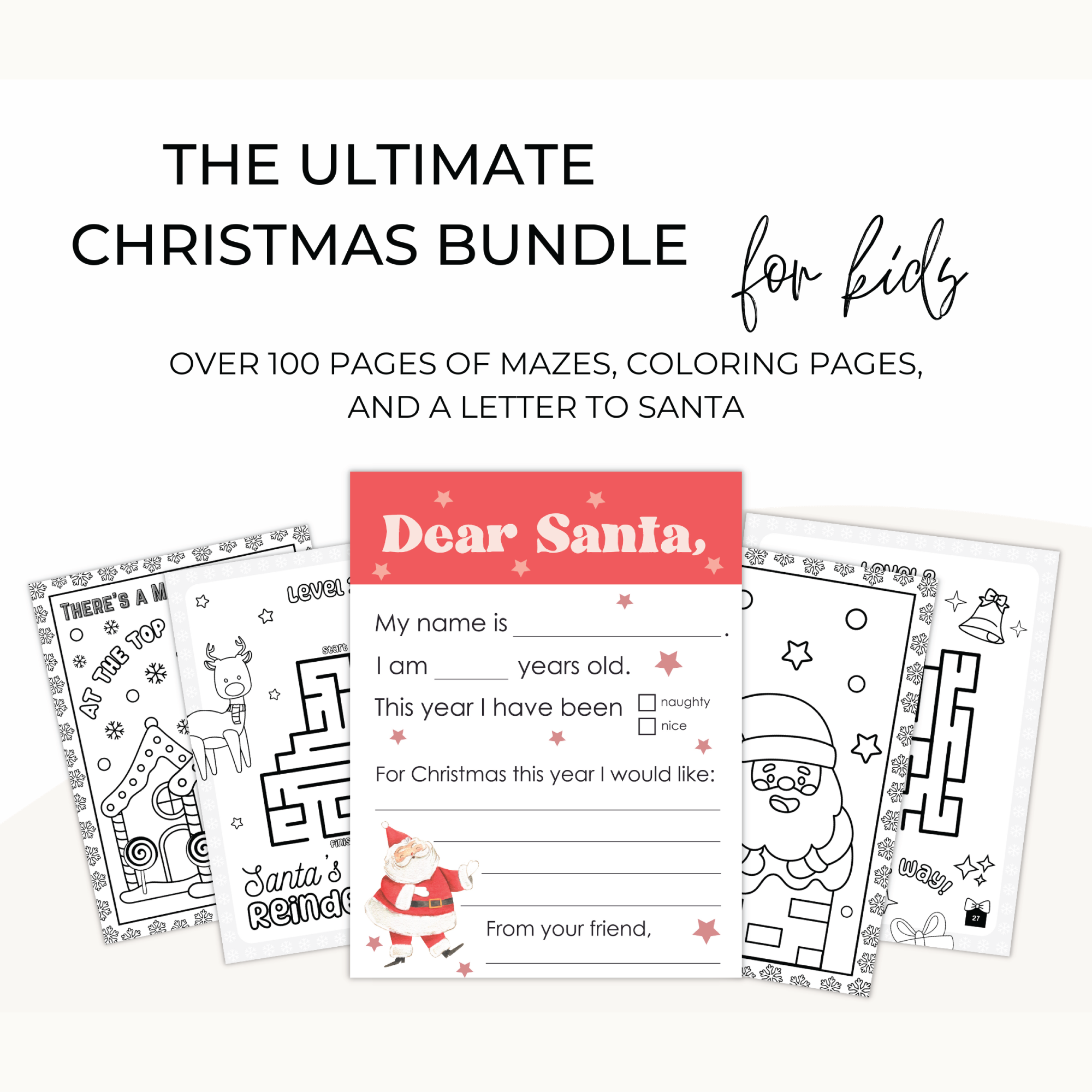 get your free coloring and activity pages
This is definitely a crowd pleaser - it makes enough to serve 12, so if you are expecting a large crowd, double the batch to serve a couple dozen people. I have made this recipe so many times and it gets devoured every time! Have the recipe on hand too - people will ask you for it!
INGREDIENTS:
1/2 cup olive oil
1 Tbsp sugar
1/3 cup white wine vinegar
1 teaspoon chili powder
1 teaspoon salt
1 pound diced tomatoes (remove seeds)
1 (15 oz) can black-eyed peas, rinsed and drained
1 (15 oz) can black beans, rinsed and drained
1 (11 oz) can corn, drained
1 red onion, diced
1/2 cup diced green bell pepper
1/2 cup diced red bell pepper 
1 cup chopped cilantro
1 Avocado cut in pieces (optional)
1/4 cup pickled jalapeños, chopped
Juice of 1 lime (optional)


Mix all of the oil and spices together. Add the rest of the ingredients and stir. Cover, refrigerate, and let marinade for at least 1 hour.
This recipe was adapted from Culinary Hill - the original version is on the sweeter side. This version has less sugar and the addition of lime, avocados and jalapeños. 
---
The Popular Million Dollar Dip -
5 Ingredients
This recipe is simple, delicious and your guests will absolutely love it! There are only 5 ingredients, so you can whip it up in a flash! I always have these ingredients on hand so I can throw it together if unexpected guests stop by. Especially around the Holidays!
All you need to makes this big bowl of perfection, is:
5 chopped green onions
8-10 ounces of grated cheddar cheese (extra-sharp is the best!)
1 1/2 cups of mayonnaise
1/2 cup real bacon bits (cooked, crumbled bacon is always best, but you can buy the real bacon bits in a jar if you are short on time)
1/2 cup slivered almonds
Mix all together and chill. Serve with crackers. Ritz crackers are my favorite with this dip!
This recipe is from one of my go-to recipe sites: The Recipe Critic - it is adapted from the famous Neiman Marcus Dip.
---
The 6 Ingredient - Oh So Easy Taco Dip
Taco dips are so yummy and people always love them! This one is just like its name states - "Oh So Easy!" My favorite part about this dip is the mixture of cream cheese, sour cream and taco seasoning - delicious!
8 oz cream cheese, room temperature
8 oz sour cream
2 Tbsp powdered taco seasoning
1 1/2 cups shredded lettuce
1 1/2 cups shredded cheese
1 1/2 cups chopped tomatoes
Mix together the cream cheese, sour cream and taco seasoning. Spread in a 9x13" dish. Top with lettuce, cheese and tomatoes. Serve with tortilla chips. Enjoy!
This recipe is from The Parent Spot.
free pregnancy prompts for journaling - helps to reduce stress & anxiety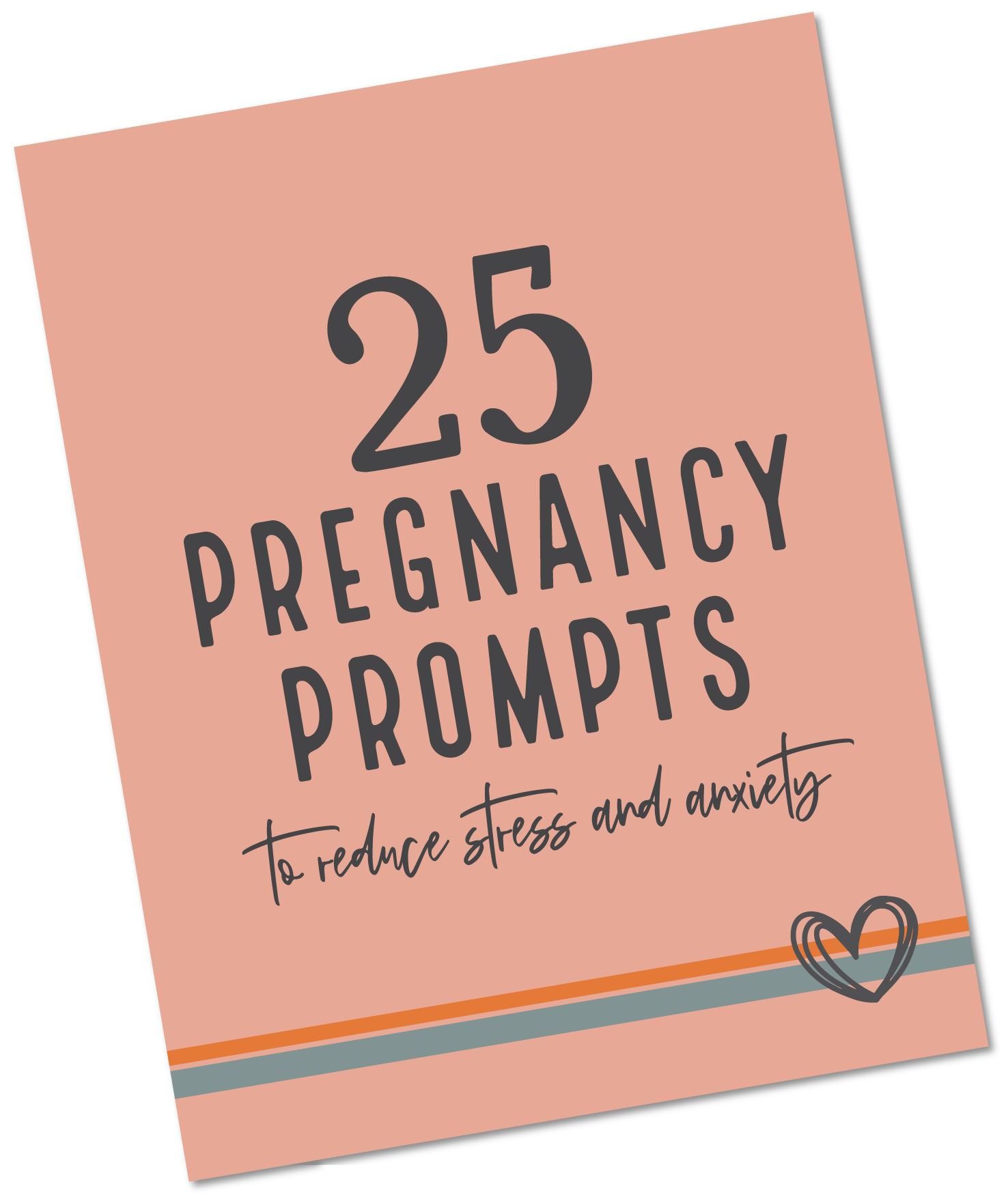 Reduce pregnancy stress with these helpful daily prompts for expecting moms