Easy Baby Shower Games
with printable game sheets

When it comes to planning, we know you are looking for easy baby shower games that don't take a lot of time to plan - and aren't too complicated for guests to play. With that in mind, below is a list of easy games that your guests will love!
The "My Water Broke" Baby Shower Game

Printable Game Sheet

The "My Water Broke" baby shower game has always been a popular choice among our readers.
The night before the baby shower, you will want to freeze the little plastic baby figurines in ice cube trays so they will be ready in time for the baby shower.
Then, the day of the shower, have a small table or space on the counter designated for this game.
We thought we'd make your planning a bit smoother by making up a printable game sheet explaining how to play.
You can get it over at our printable site - then simply print out the PDF file, and place it in an 8x10" frame. We designed them in blue, pink or green.
Place the framed instructions, cute drinking glasses, straws, light colored punch or soda, and a bowl full of ice cubes (to keep the ice cubes frozen while they sit on the table, you can fill a large bowl with crushed ice, and then place a smaller bowl, filled with the ice cubes/plastic babies inside of the smaller bowl.)

Have guests fill their glasses making sure to only use 1 ice cube. The first guest to have their "water break" is the big winner, and gets a prize!

Plastic Babies and Ice Cube Tray Set

---
The Jelly Bean Guessing Game

Easy Baby Shower Games Printable

Printable Jelly Bean Guessing Game Cards

Click on the pictures above to open and print this fun and easy baby shower game sheet! This game is perfect for those wanting to play a low-key baby shower game that doesn't require everyone to play. Some guests just aren't into baby shower games and that is perfectly fine!
For this game, all you have to do is:
Fill a large baby bottle with jelly beans (count how many you are putting in the bottle and write it down)
AMAZON HAS THE SUPPLIES: click on pics to grab them
Print out the above game sheet and place it in an 8x10" frame


Print out the game cards and cut them out


Place on a table along with the jelly bean-filled baby bottle


Have guests guess the amount of jelly beans and write them on their cards


The one closest to the correct number - is the big winner and wins a prize!


NEW! Just added a new Woodland Animals "M&M's Guessing Game" (just like the jelly bean game but with M&M's)



Hop Over To Our Baby Shower Game Gallery - 
Filled With 100's Of Inspiring & Creative Baby Shower Game Ideas

Get Cute Baby Shower Prize Ideas
- NEW DESIGNS! -
PRINTABLE BABY SHOWER GAME PACKS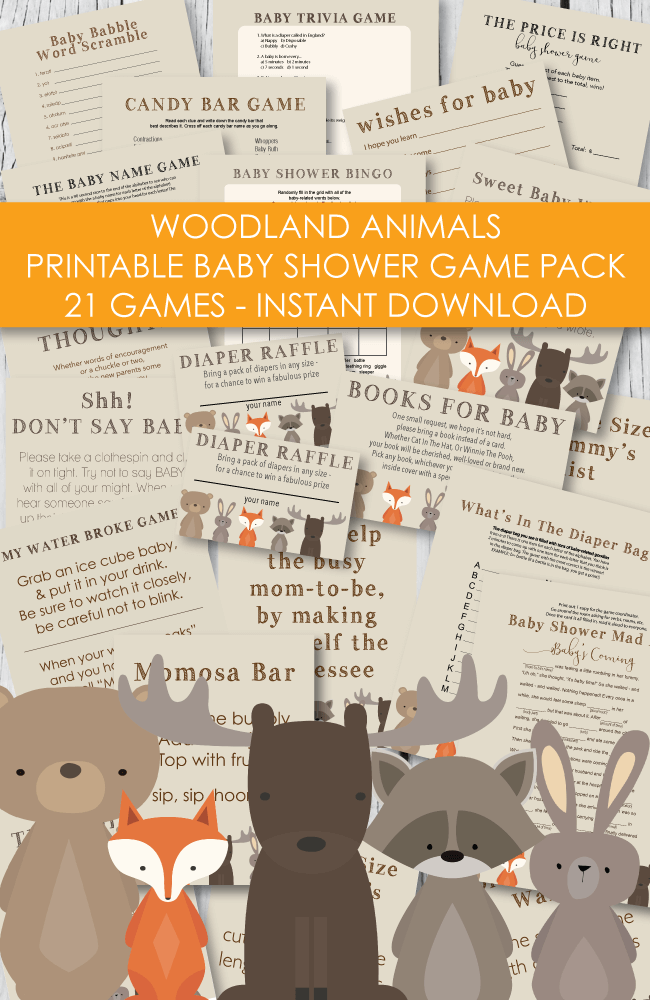 ---
- FREE PRINTABLES -
If you love free printables, you are going to love what you'll find below!
Creating printables is my favorite thing to do - I have been busy making tons of free baby shower thank you tags, favor tags and signs. Enjoy!
Click on each picture to access your FREE printables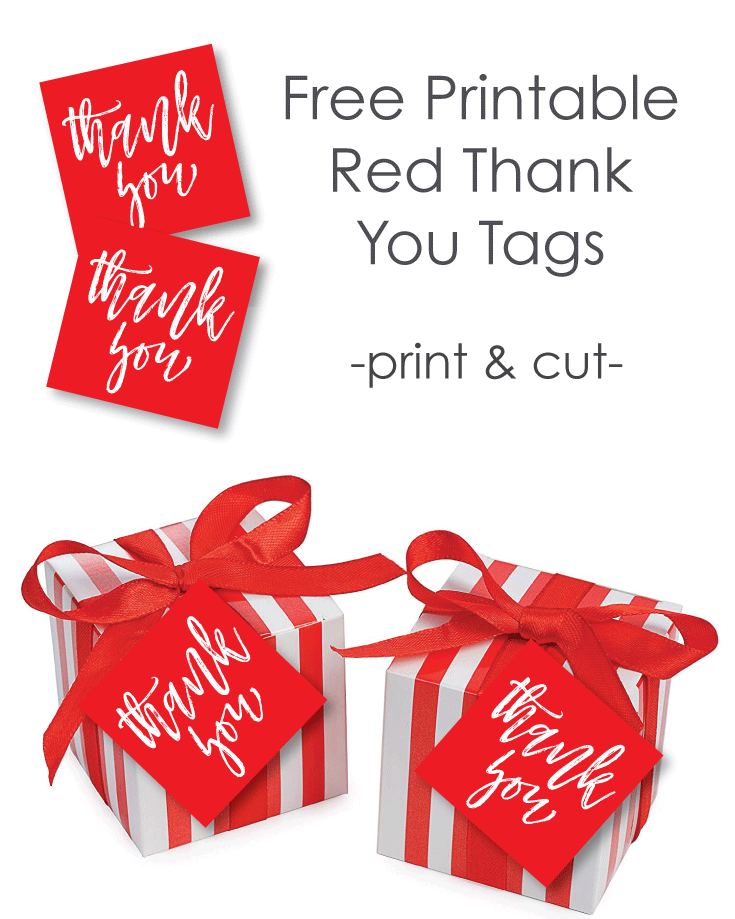 FREE PRINTABLE BABY SHOWER SIGNS
FREE PRINTABLE ADDRESS SIGN
Envelope Address Station: Make life easier for the mom-to-be by setting up a "Thank You Card Address Table."
Guests can easily fill out their address to help the new mom send out her thank you cards!
Click on the picture above to be taken to our printable shop - and grab your free printable table sign!