Free Printable cards and tags - thank you cards and favor and gift tags
free printable baby shower bundle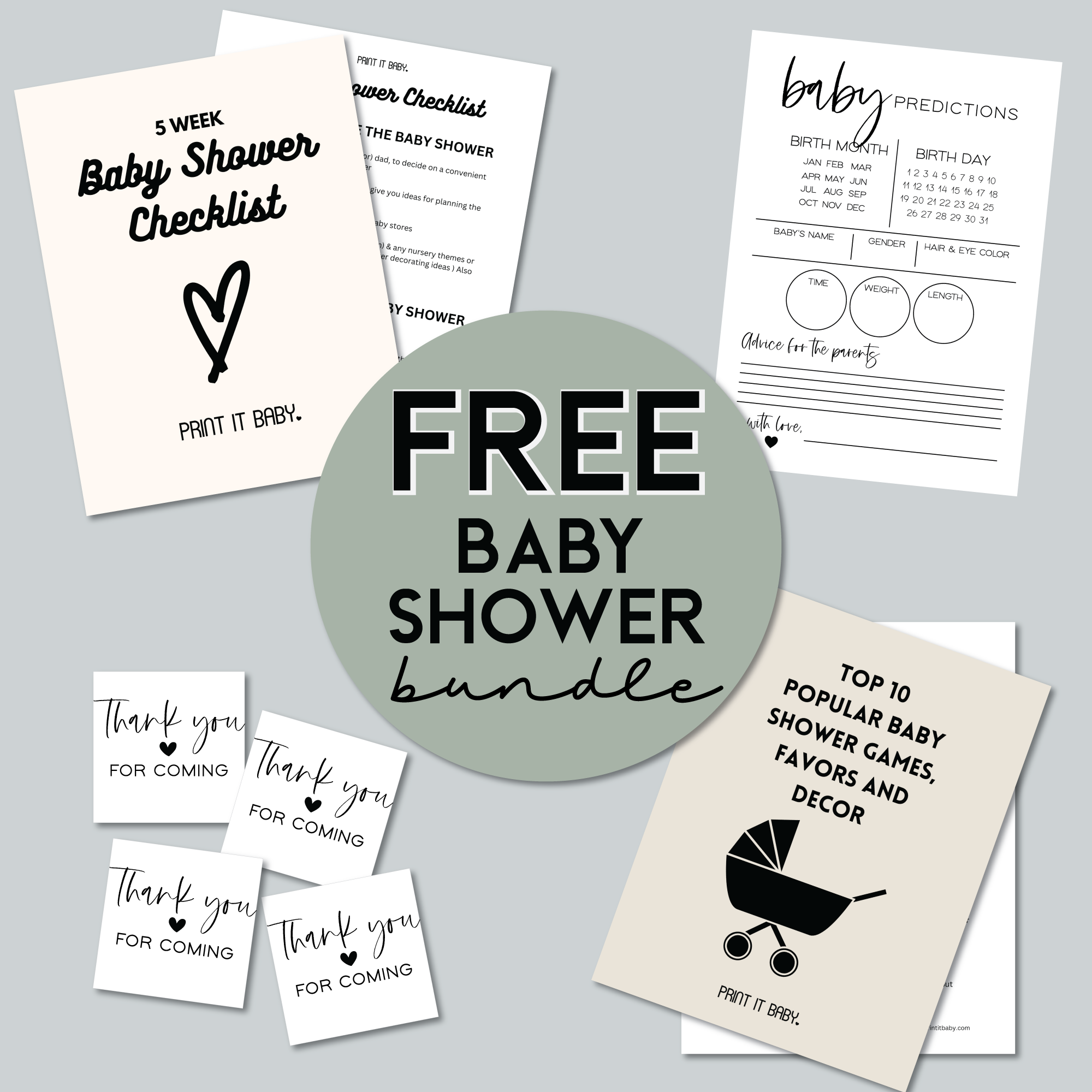 baby shower checklist • prediction cards • ebook • favor tags
---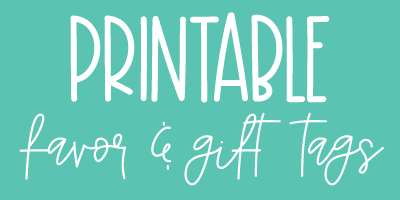 Free Printable Cards And Tags: It's time to add some more cuteness to your life with our NEW printable (& free) thank you cards & favor / gift tags! Print from home, trim, and you're all set!
Now, anytime you need a thank you card, you don't need to go to the store and buy some, simply print one out, write your message and mail it off! 
Add the tags to party favors, gift bags, use as cupcake toppers, you name it! 


---
free printable cards and tags
You get the entire 8 pack bundle for FREE and it comes with:
deer antler thank you cards
thanks a latte thank you cards
heart tags
yellow love tags
feather tags
thank you tags
love tags
bear tags
---
More Fun Freebies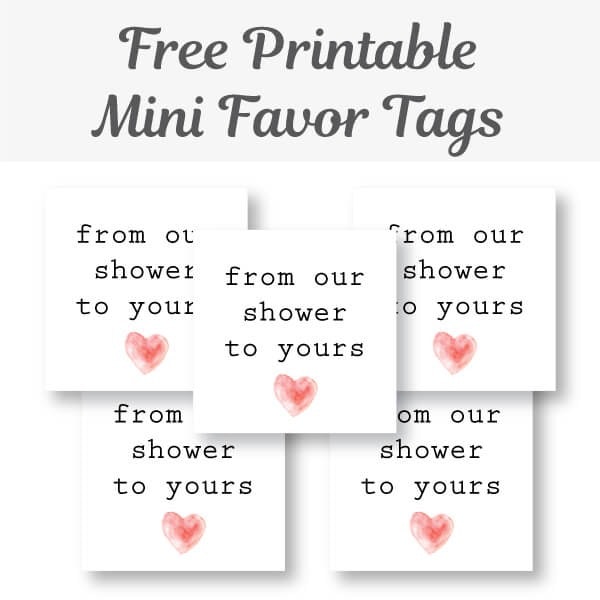 Attach these FREE cuties to any bath or spa product - bath bombs, poufs, bath oil beads, salts, etc. 
Click on the picture to access.
---
printable "You're the bomb" tags
IMPORTANT: to get these tags free - use code: BOMBTAGS at checkout and it will zero out the total amount for the favor tags. Click on the picture above to be taken to our printable store.
---
Hosting an "About To Hatch" baby shower?
Print these tweet baby tags out and use them for cupcake toppers, stickers, gift and favor tags and napkin rings (wrap ribbon around rolled napkin and top with a birdie tag)
---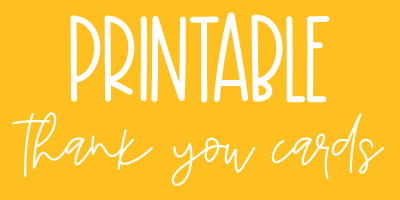 NEW! PRINTABLE THANK YOU CARDS
There is always a need for "thank you cards!"
These printable thank you cards are blank inside - so they are perfect for any occasion.
The art of writing / giving thank you cards to people has dwindled over the last decade.
People love to feel appreciated - teachers, postal workers, hairstylists, great neighbors, friends, etc. - Getting a written card can instantly brighten someone's day.
Click on the picture to see more styles.
---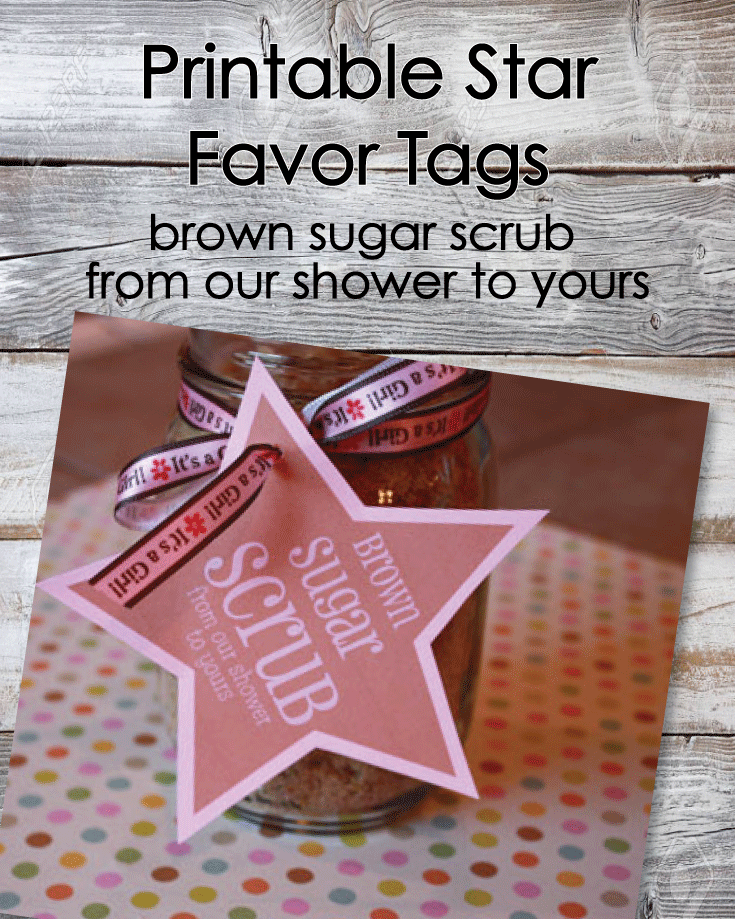 Be sure to hop over to our popular "baby shower favors" page - for more freebies and great ideas!


free pregnancy prompts for journaling - helps to reduce stress & anxiety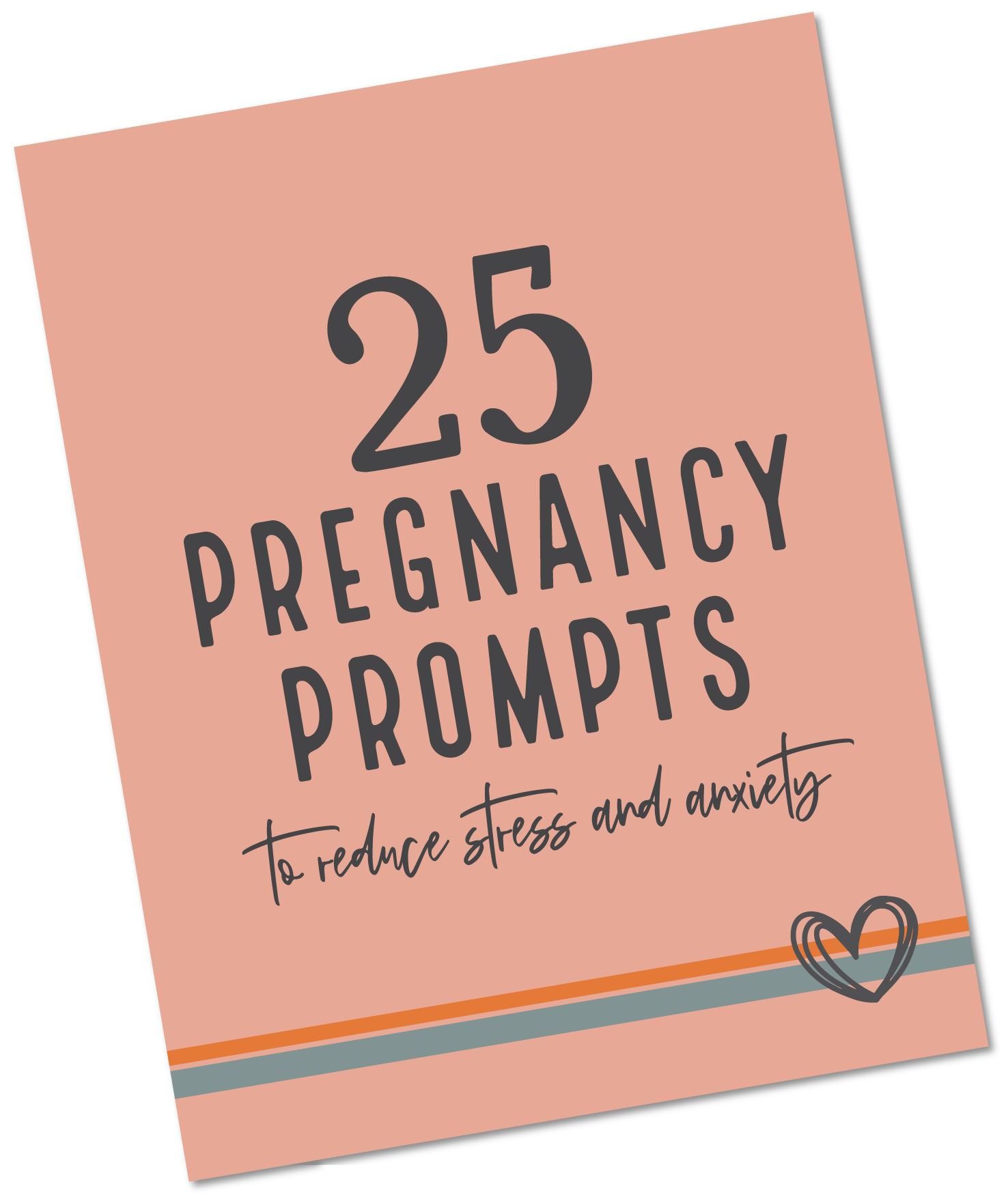 Reduce pregnancy stress with these helpful daily prompts for expecting moms