5 Minute Favors (and prizes) for a baby shower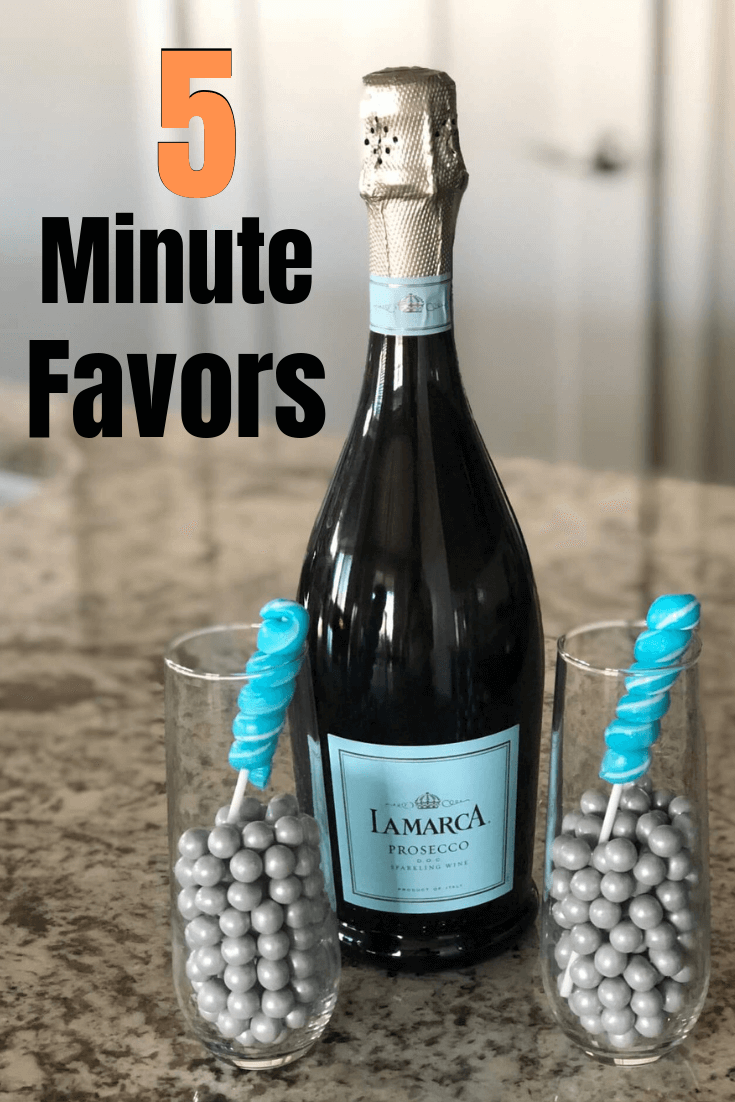 Popular 5 Minute Favors: Baby shower favors don't have to be stressful and expensive. By using our  easy favor ideas, you'll be all set!
Below are a few fun ideas to inspire you!
---
baby shower favors - you're so sweet, enjoy this treat
---
Coffee-Themed 5 minute Favors & Prizes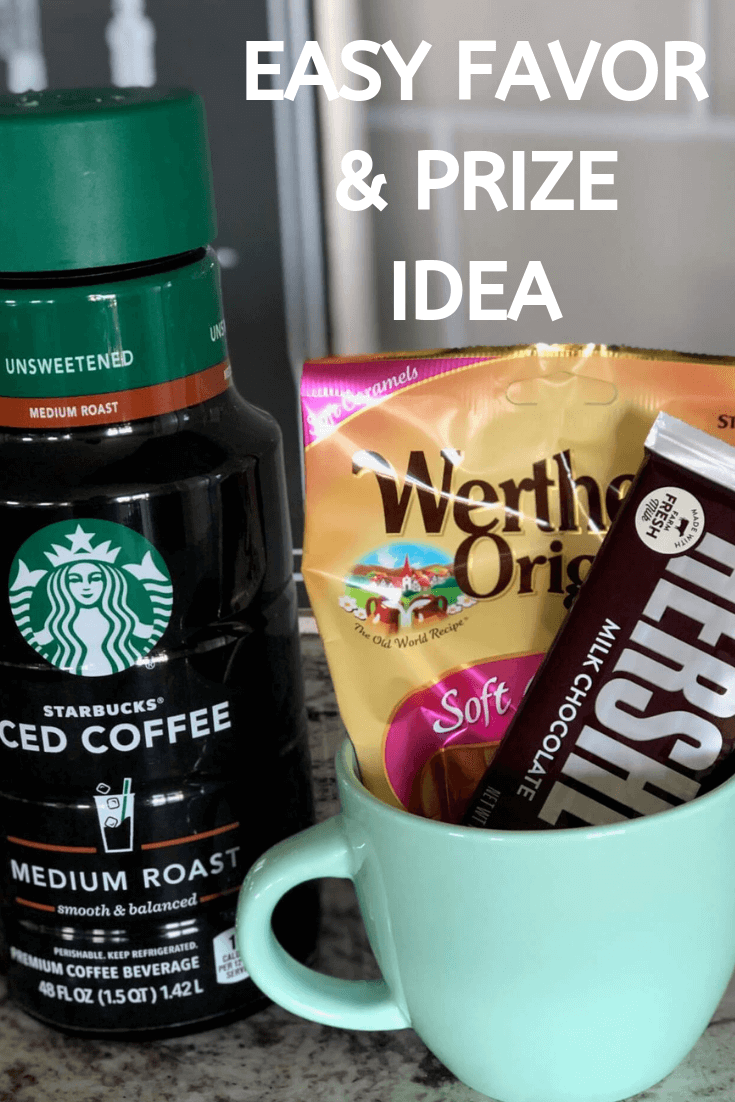 For a quick and easy favor or prize idea, get a mug (we got this on eat the dollar store), add some candy, biscotti or cookies. Pair this with a bottle of Starbucks cold brew coffee (found at most grocery stores.) 
The total for all of this came to about $7 - so you could hand them out as baby shower prizes, or even as favors for each guest to take home. 
Bundle up in a gift bag to make them extra cute!
---
free printable "Oh baby' favor tags
Grab these FREE printable favor tags over at the shop - print - trim and add to your baby shower favors!
We have a tone of other free options available on the site as well! Click on the picture above to get your free tags.
---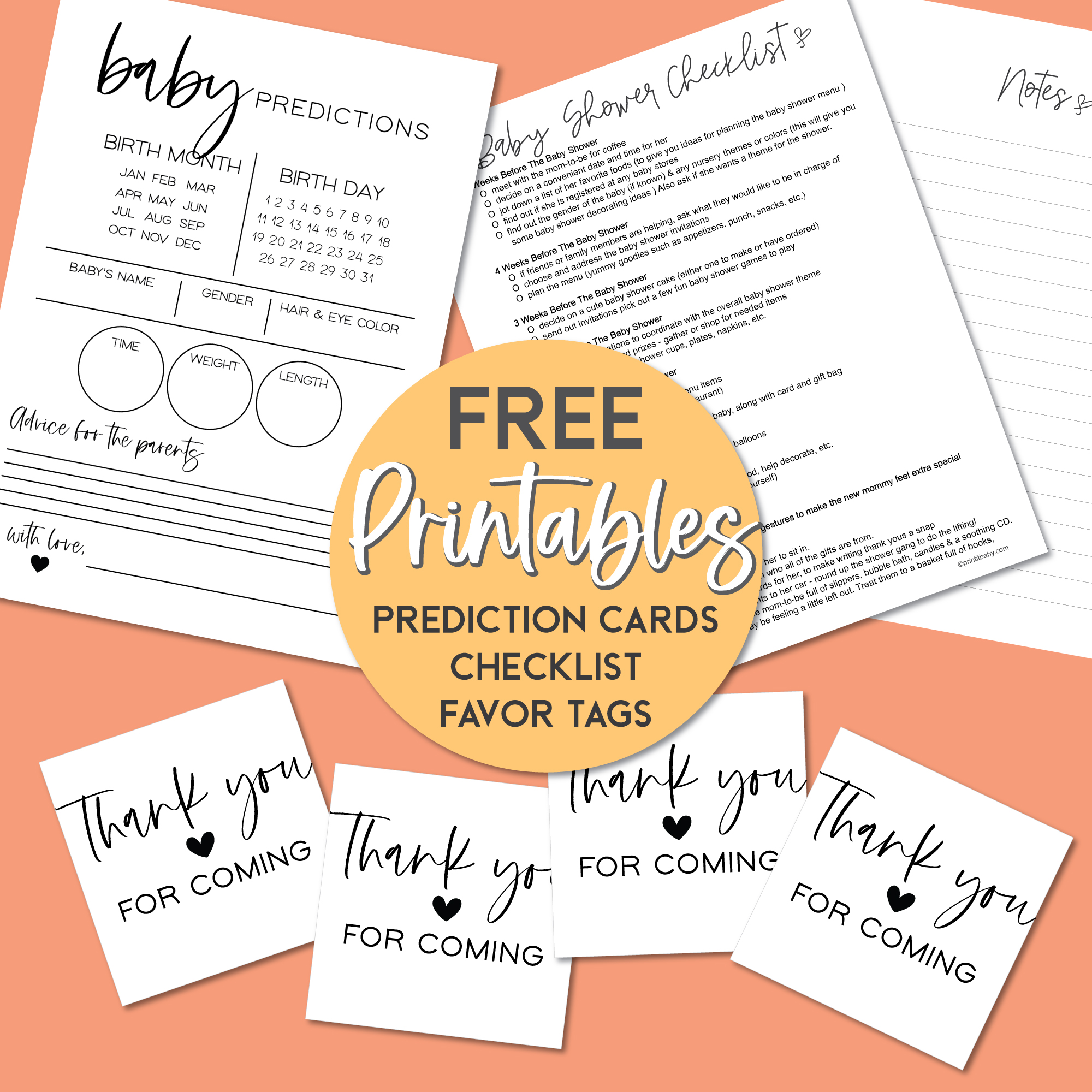 GRAB YOUR FREE PRINTABLES HERE
Champagne Baby Shower Favors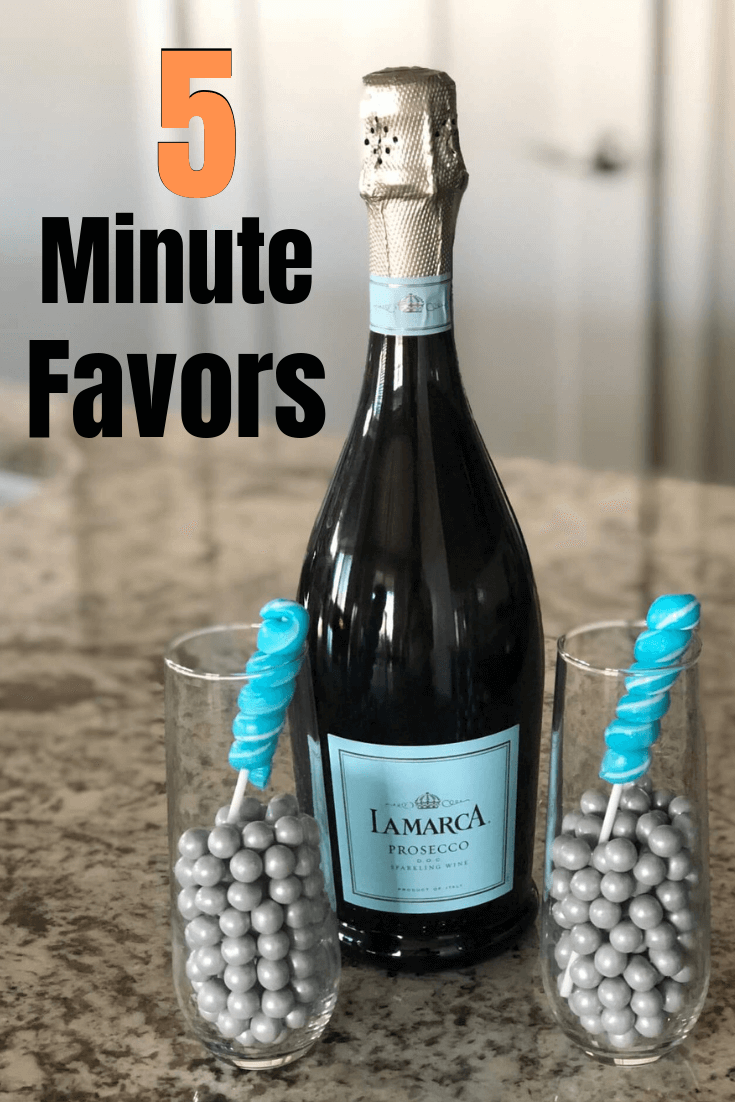 For these cute favors all we did was buy some stemless champagne flutes from Target, add some silver Sixlet candies, and top with blue swirl lollipops from WalMart (in the party supply aisle.)
I think that it would be a great idea to give the champagne/candy glasses away as favors, and give bottles of champagne away fro baby shower prizes.
They have so many cute colored labels for champagne that match perfectly with any baby shower theme.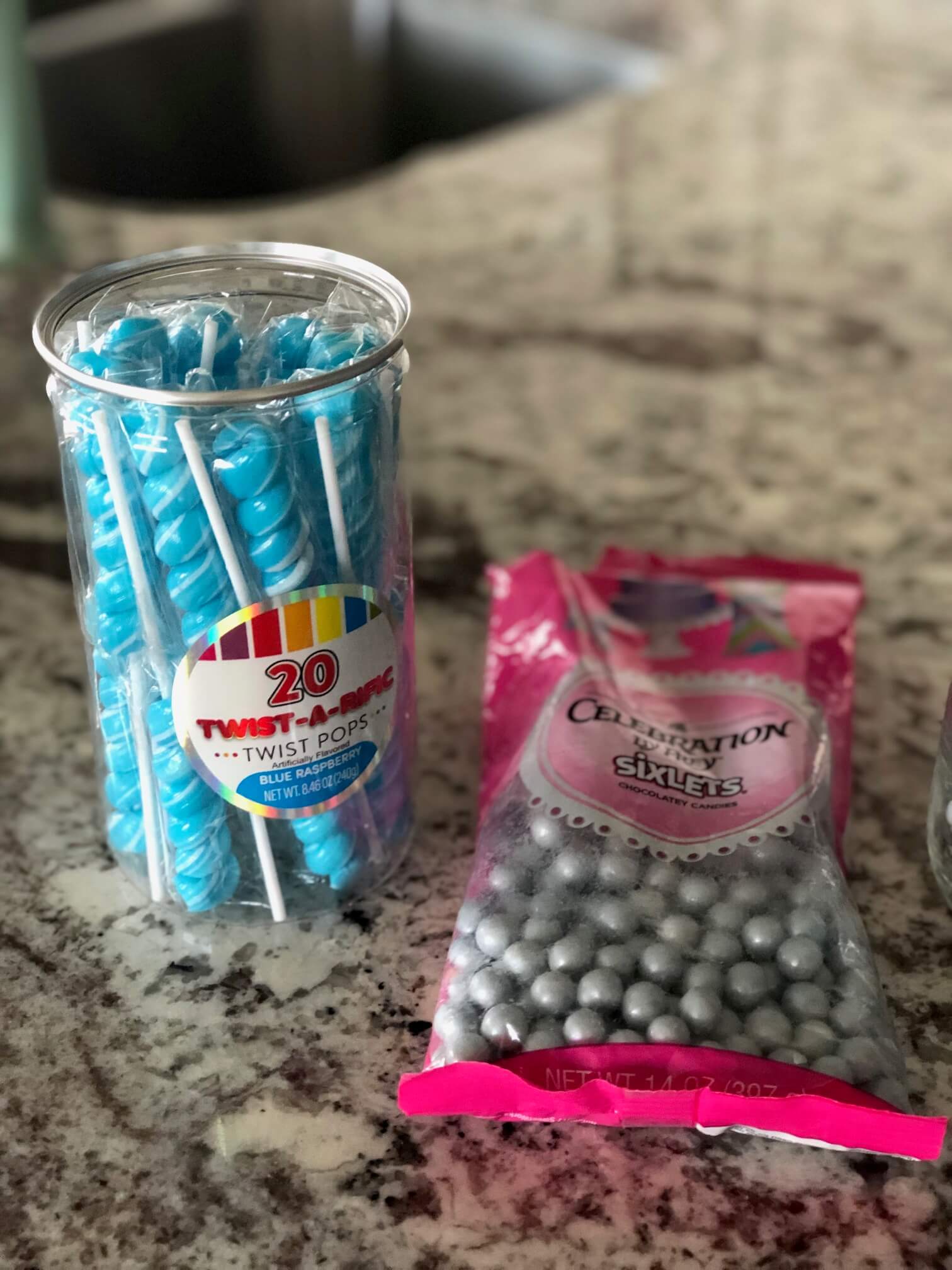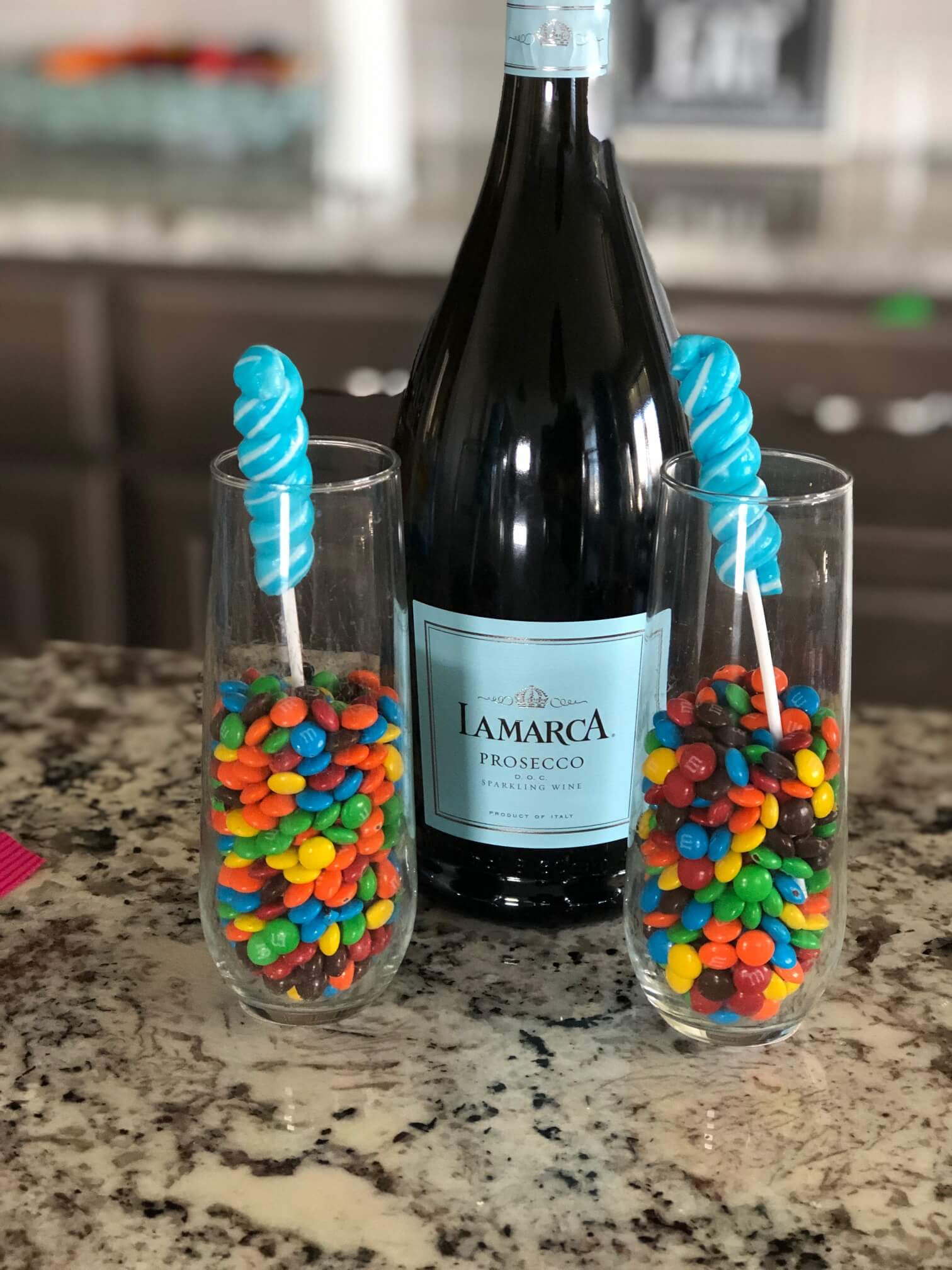 You can even add mini M&M's!
See more fun champagne favor and prize ideas
---
Chocolate Covered Peanut Butter Ritz Baby Shower Favors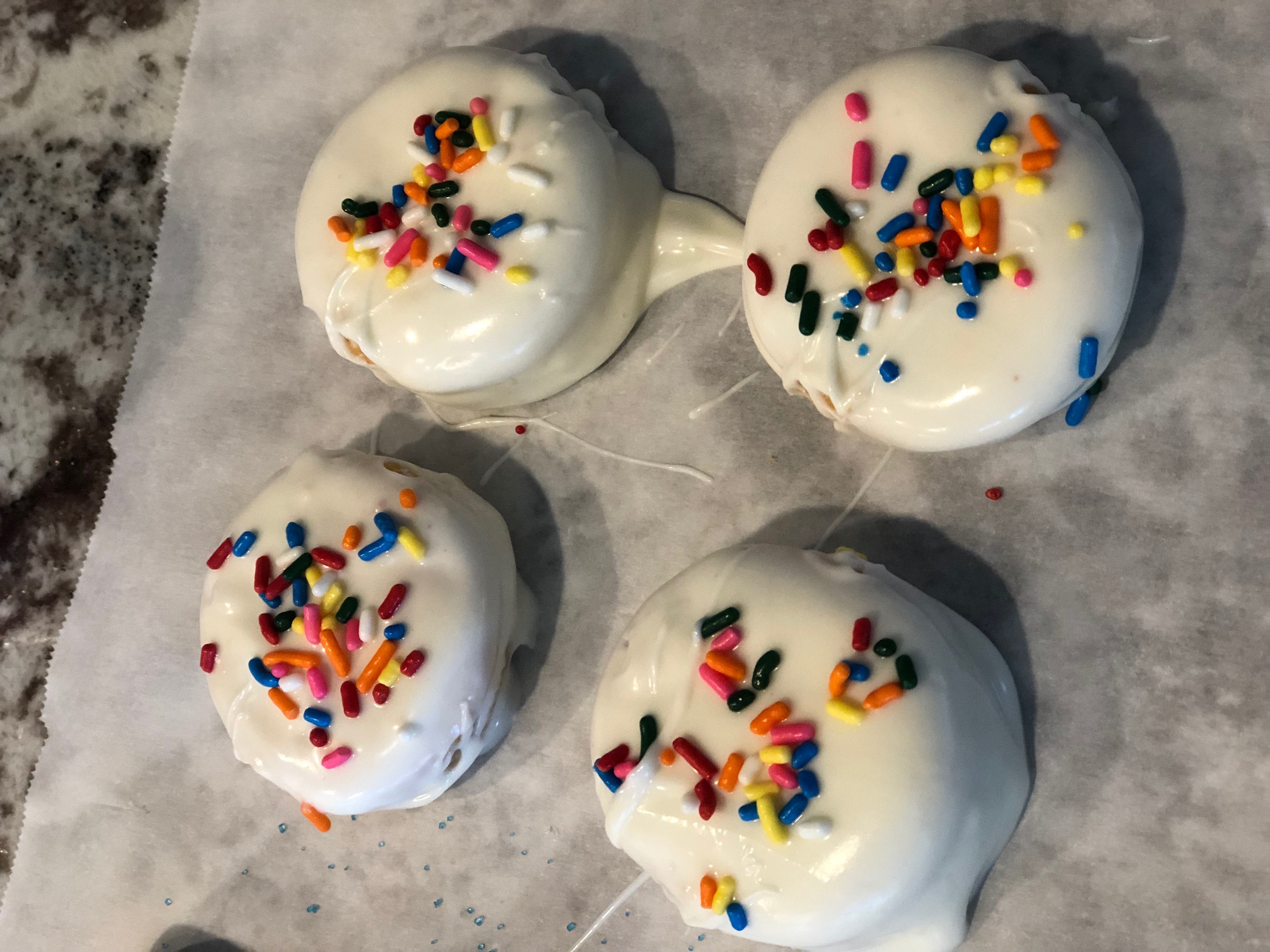 For this super simple 5 minute favor idea, all you have to do is spread peanut butter between two Ritz crackers, dip in melted white chocolate, lay on parchment paper or foil, sprinkle with cute sprinkles and let dry.
Bundle up in cellophane favor bags and hand out to guests as baby shower favors.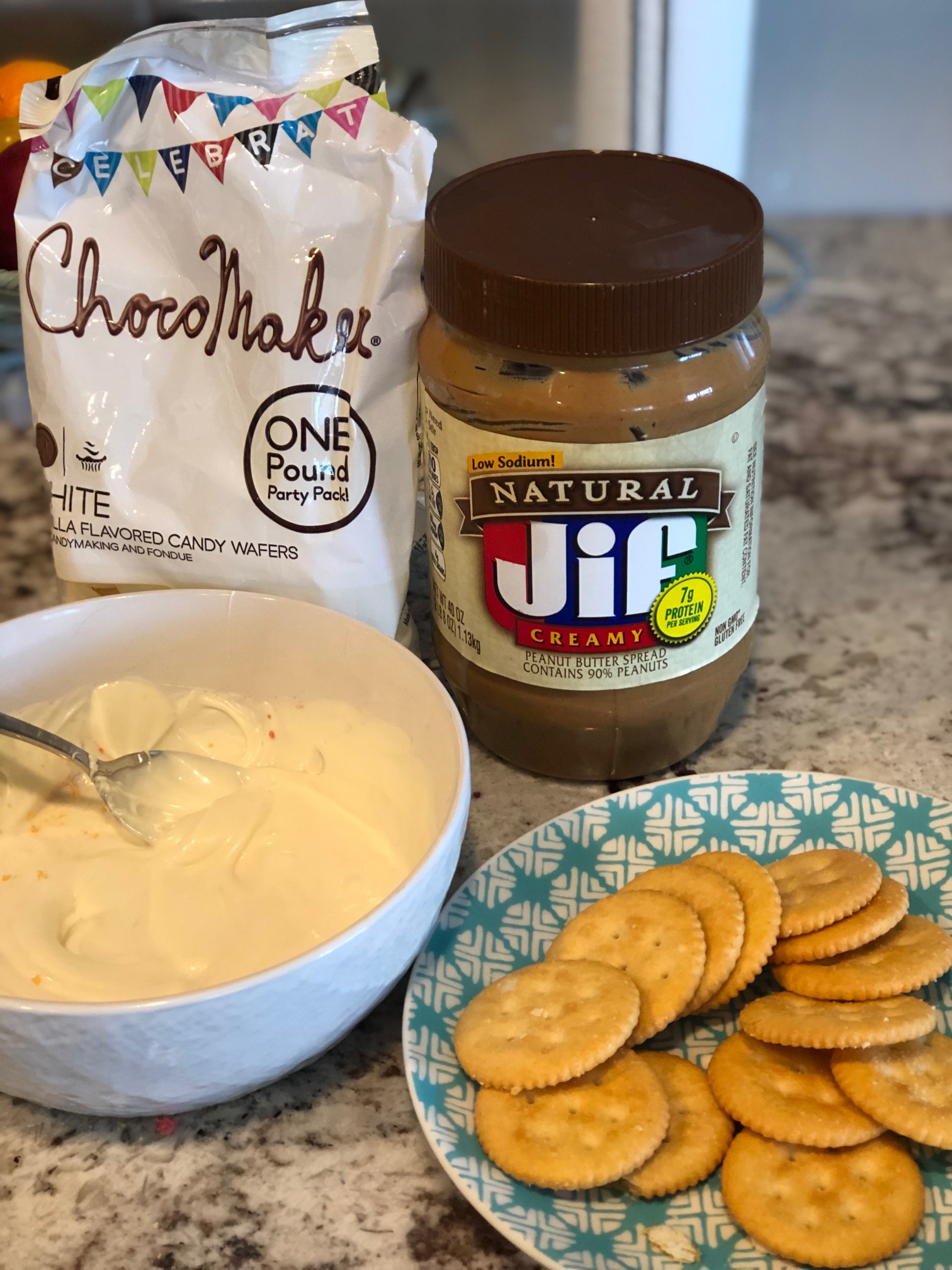 Melt chocolate according to package directions.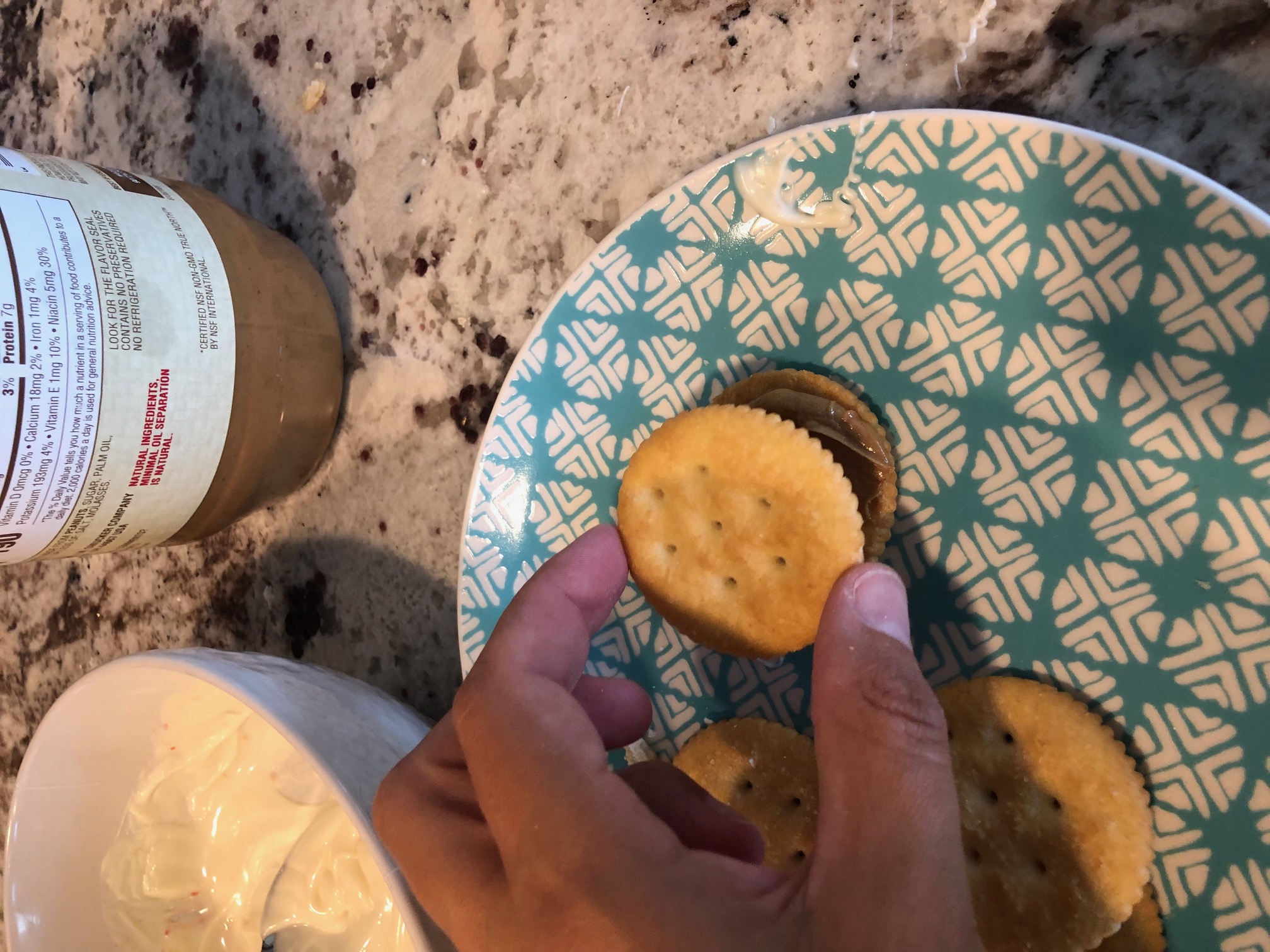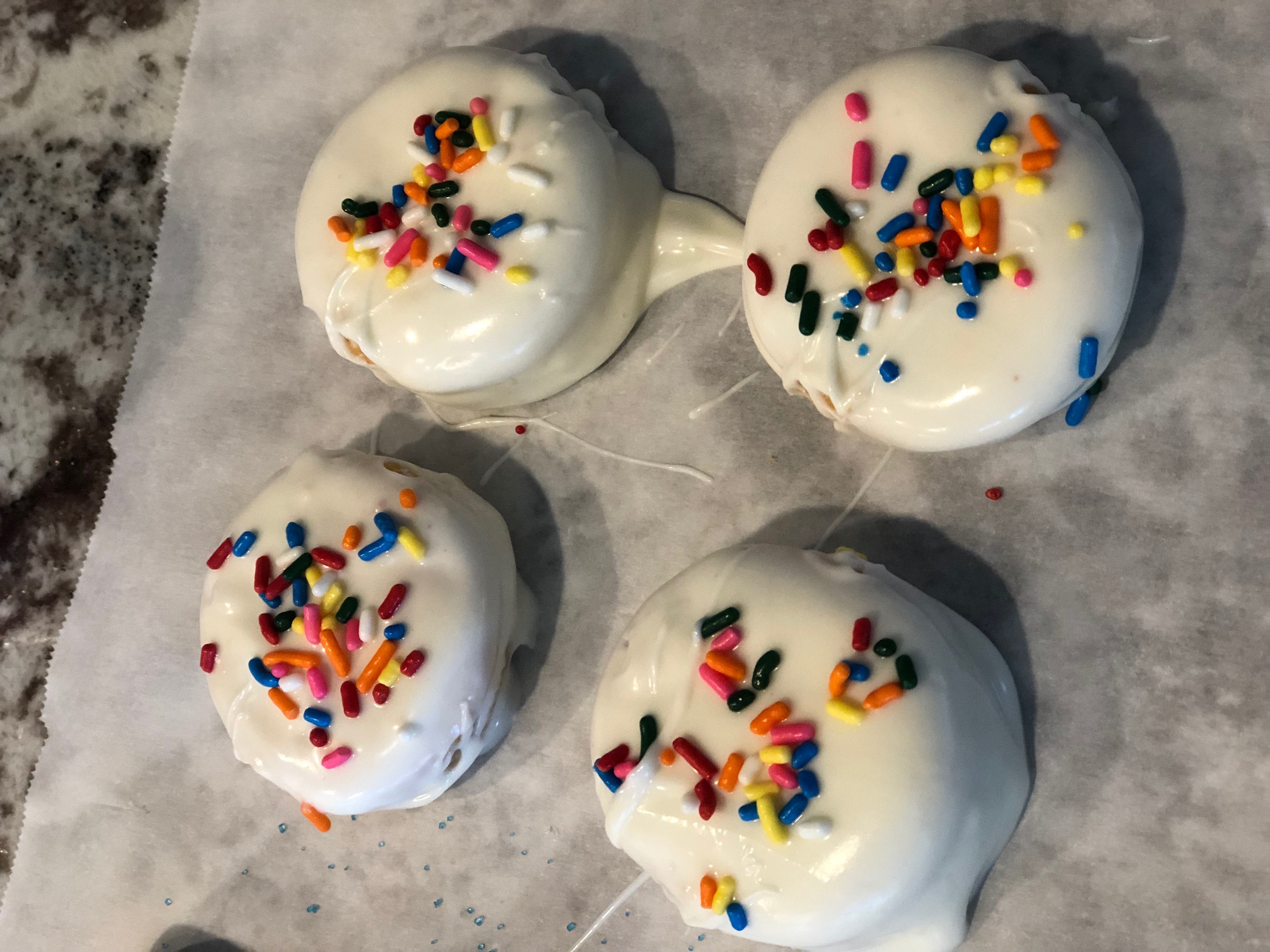 ---
Chocolate Dipped Wafer Baby Shower Favors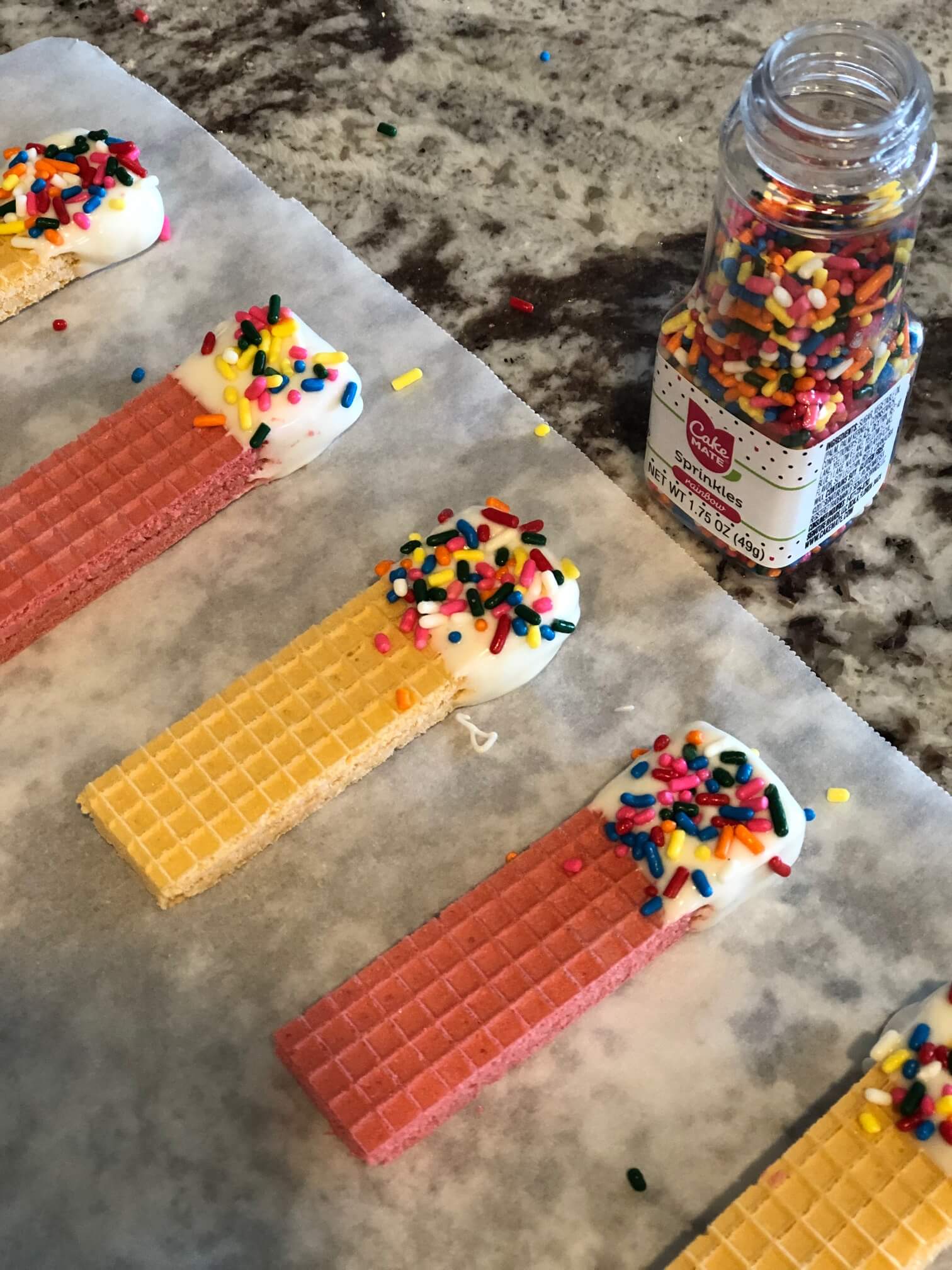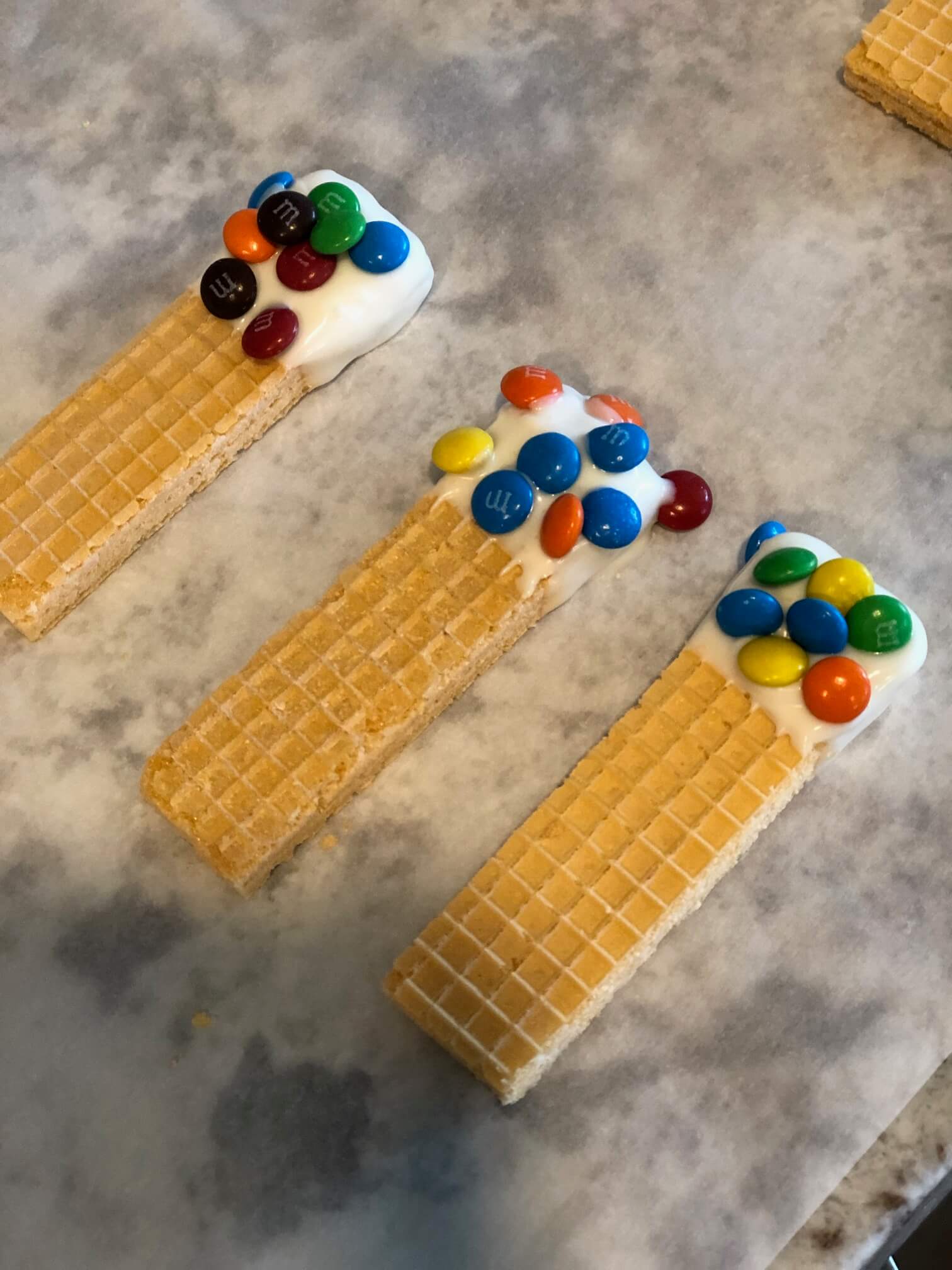 These chocolate-dipped wafer cookies are so easy to make!
Simply melt white or milk chocolate in the microwave, dip the end of each cookie into the chocolate, lay on parchment paper, add fun toppings and let dry.
Serve on a tray as baby shower snacks or bundle in cute favor bags and hand out as baby shower favors!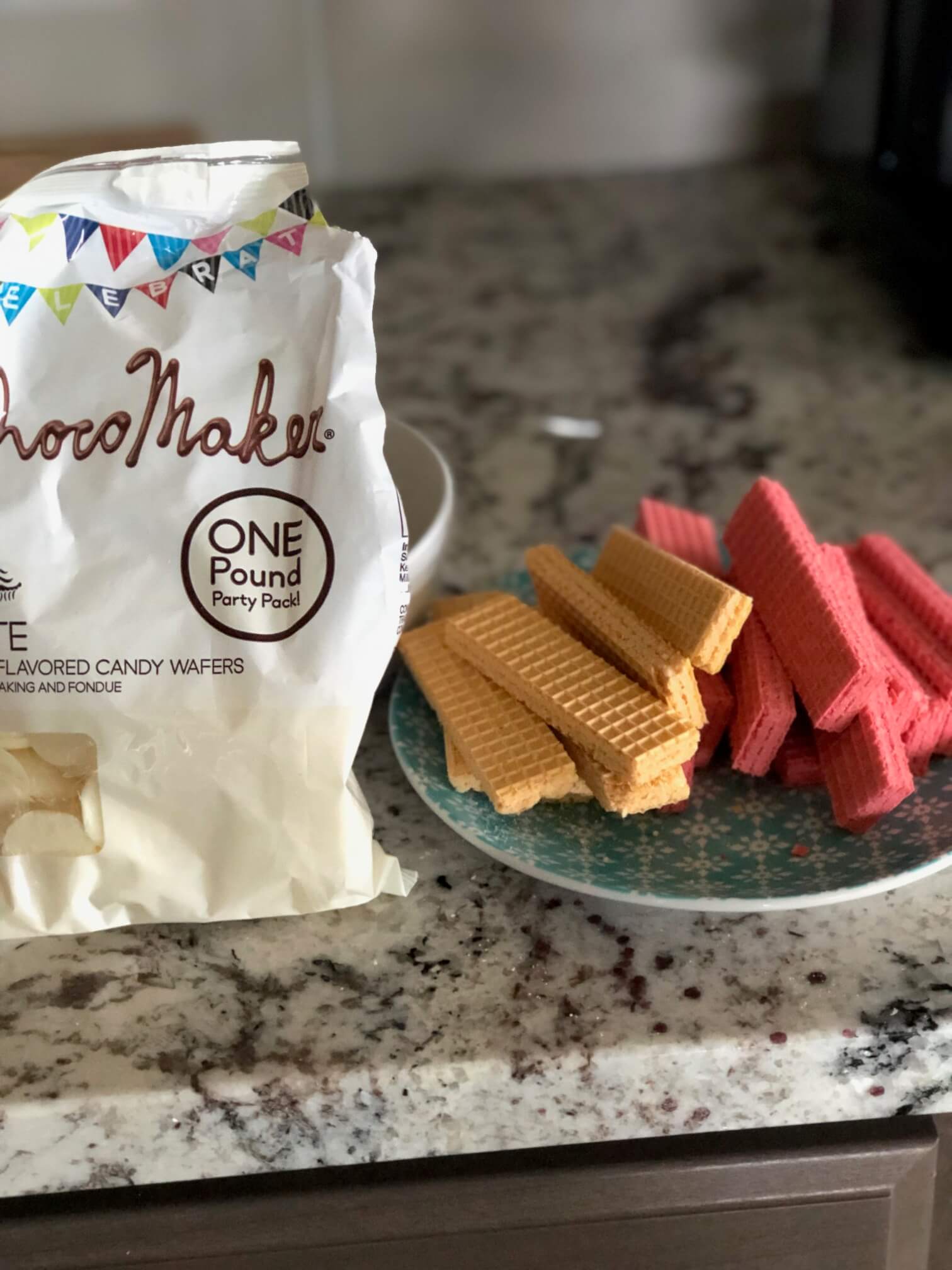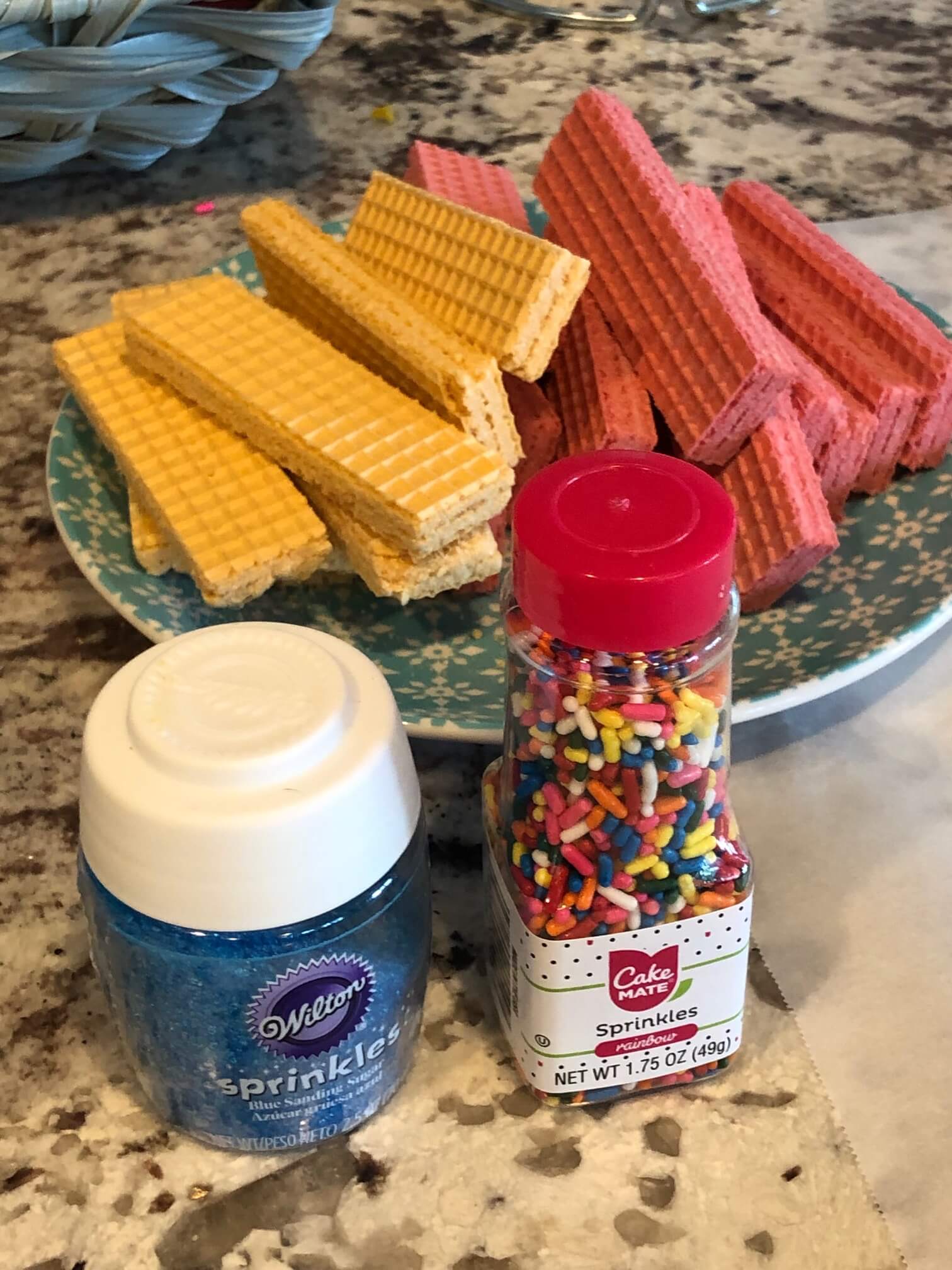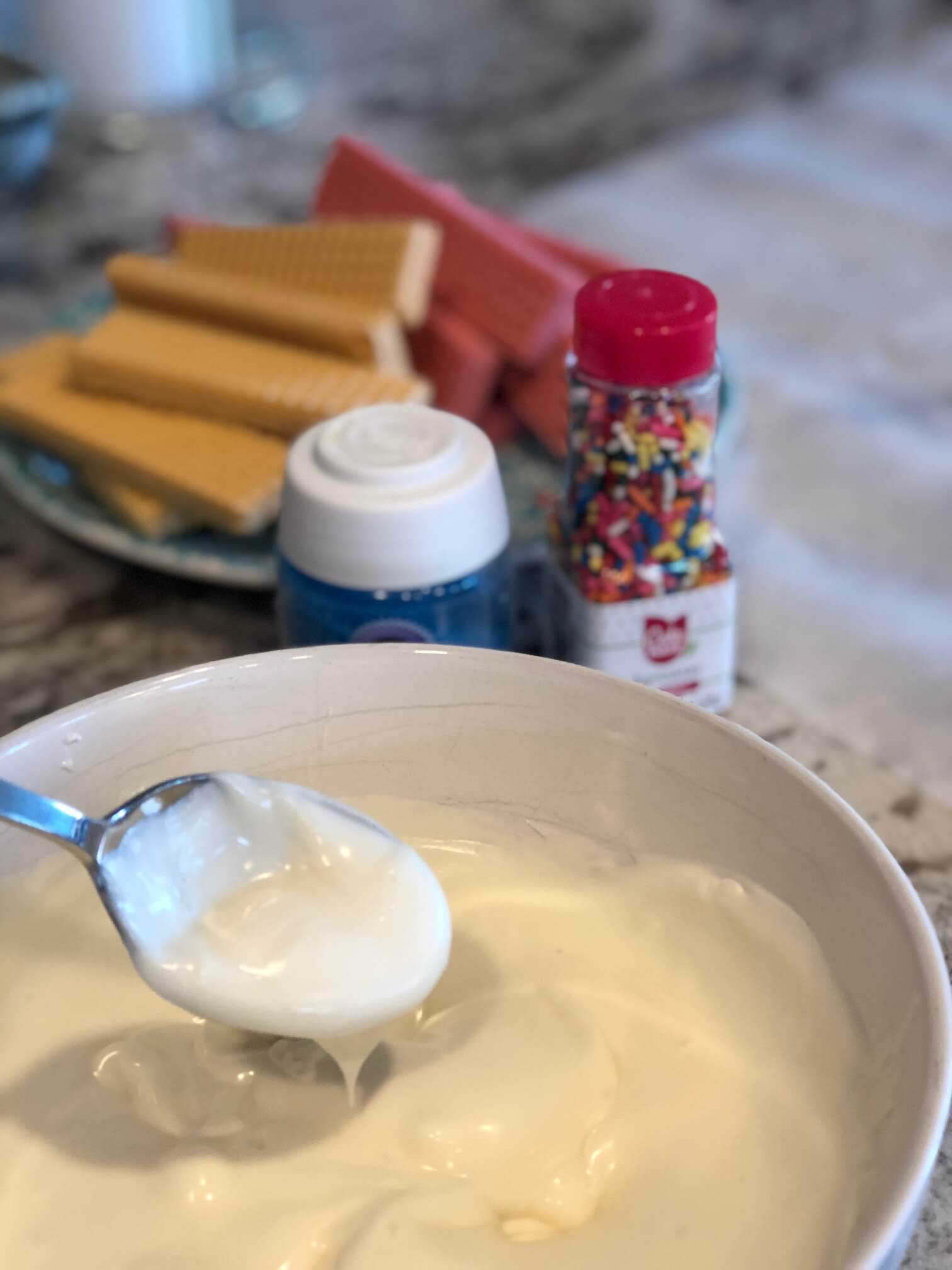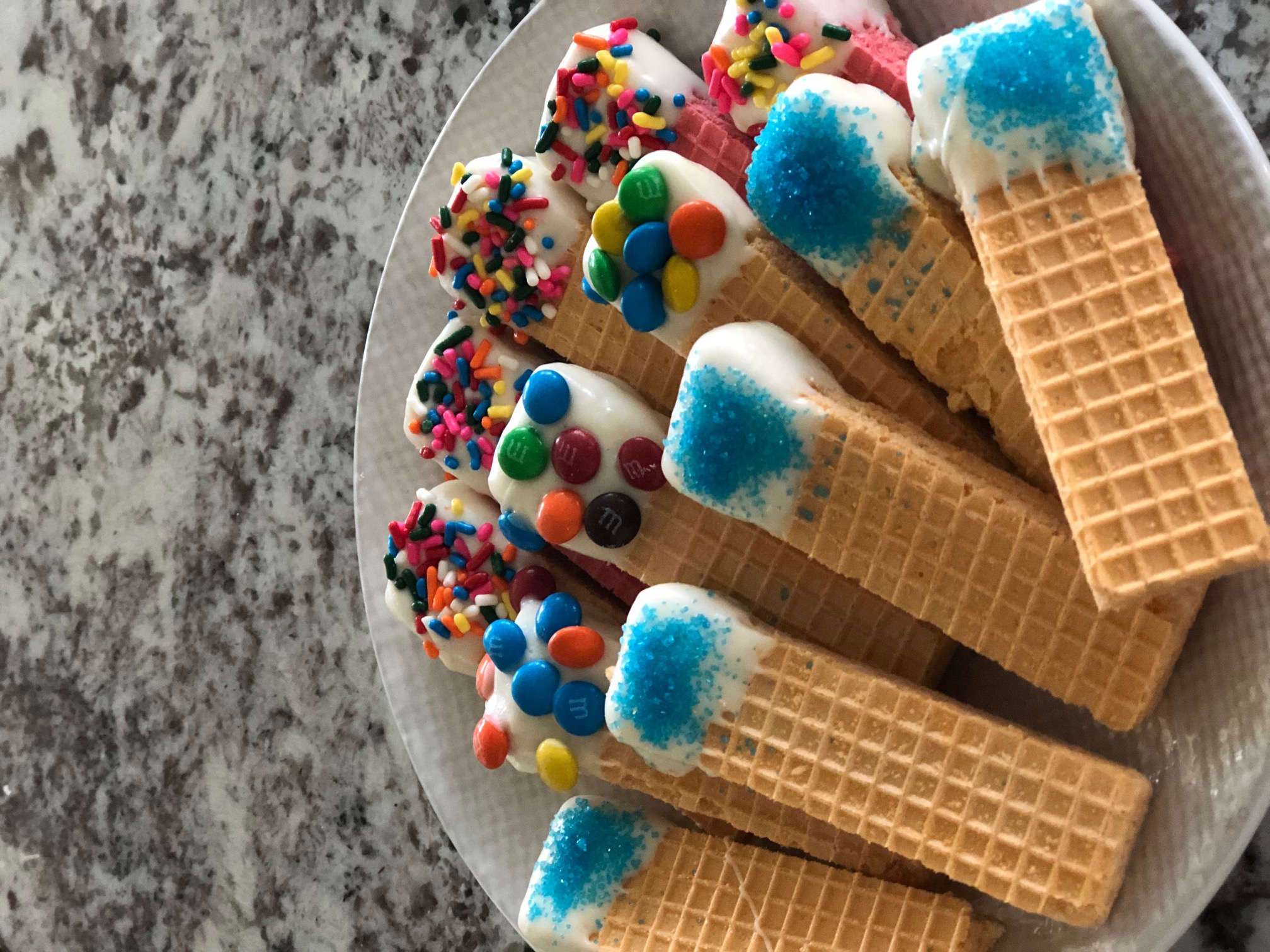 FREE PRINTABLE BABY PREDICTIONS CARDS