Easy Champagne Baby Shower
Prizes And Favors

Champagne baby shower prizes and favors go perfectly with the "She's About To POP" theme!
It's cute, clever and ... champagne!
You can also have bottles of sparkling apple cider on hand too. They come in both regular and mini sized bottles.
Mini Pink Champagne Baby Shower Favors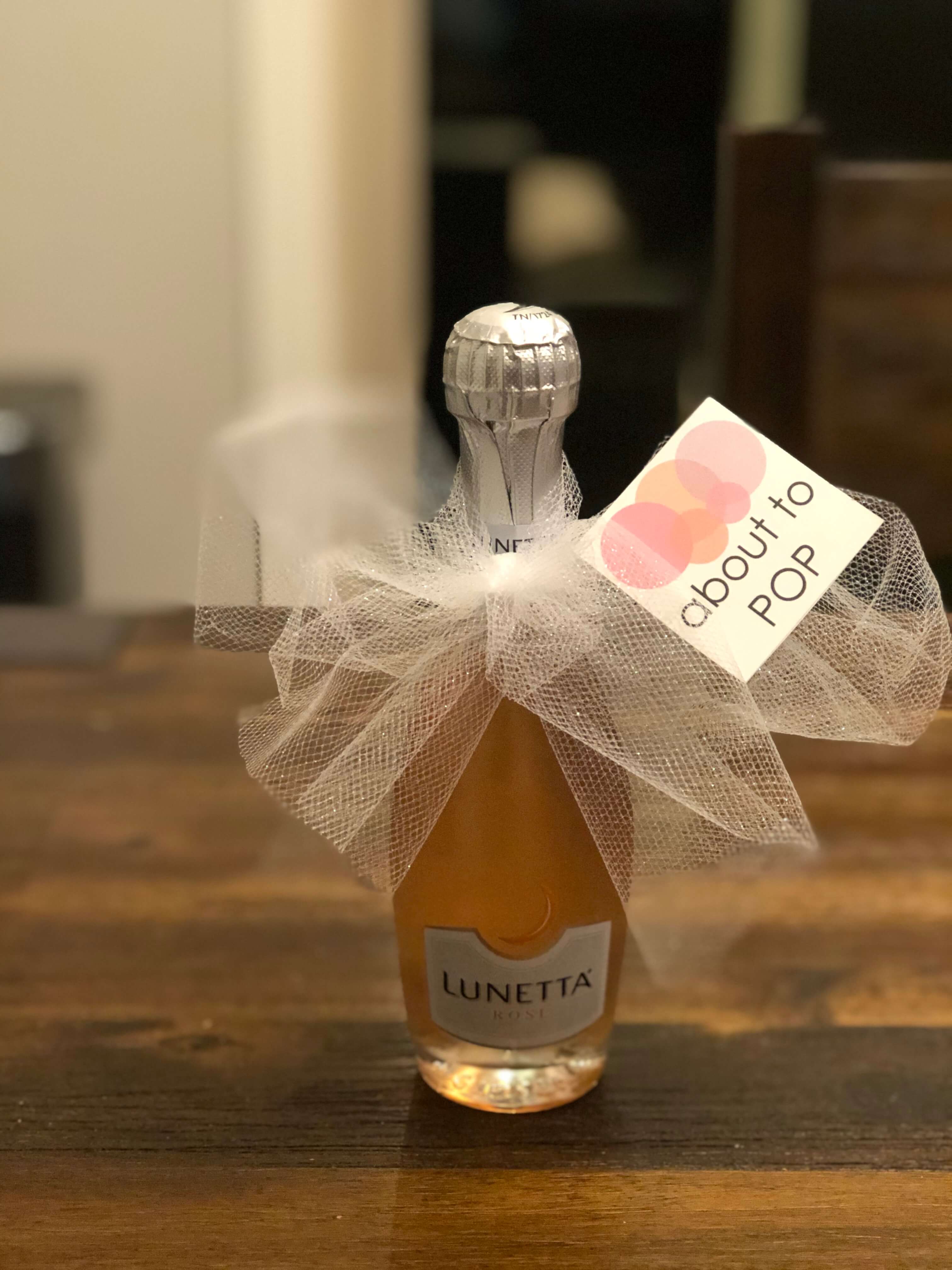 For some simple yet adorable baby shower favors, bundle up mini champagne bottles in sparkly tulle and top off with a cute favor tag! 
I made some free "About To POP" favor tags that include both blue and pink tones - for a girl or boy baby shower.
The cool thing about the mini bottles of champagne, is they have labels to match a variety of themes/colors. Pink, blue, gold, silver, green, purple - even ones with cute little feet on them. I found the best variety at WalMart - but you could also try the online liquor shops as well.
---
She's About To POP Blue Baby Shower Prizes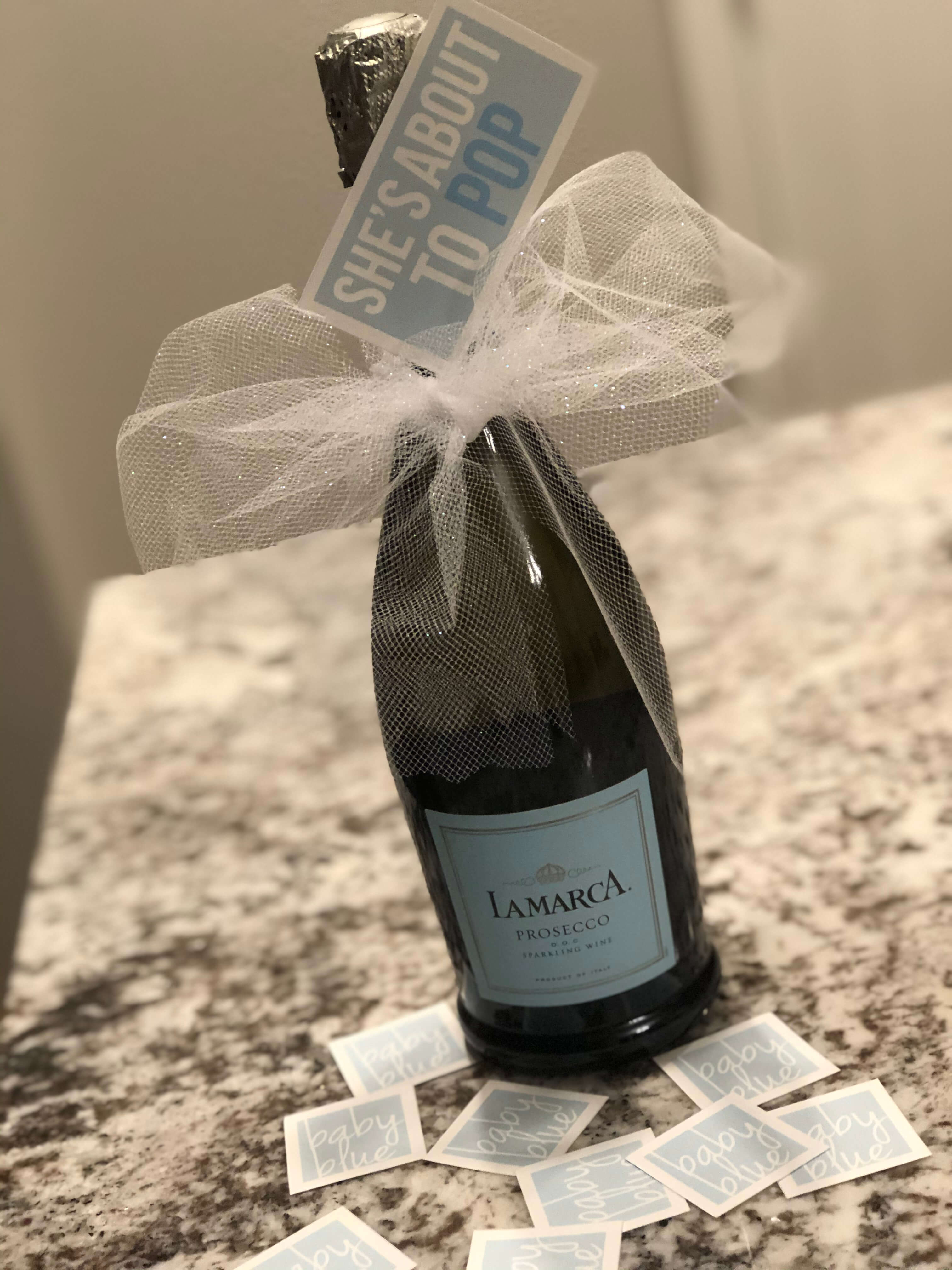 If you want the perfect prizes for baby shower game winners, these are it! The label on this bottle of Lamarca is perfect for celebrating a boy baby shower!
There are some matching baby shower tags in the shop that you can add too!
Add some pizzazz to each bottle by using tulle, feather ribbon or pom pom ribbon.
You can also step things up a notch by tying champagne flutes to each bottle!
---
Champagne Serving Ideas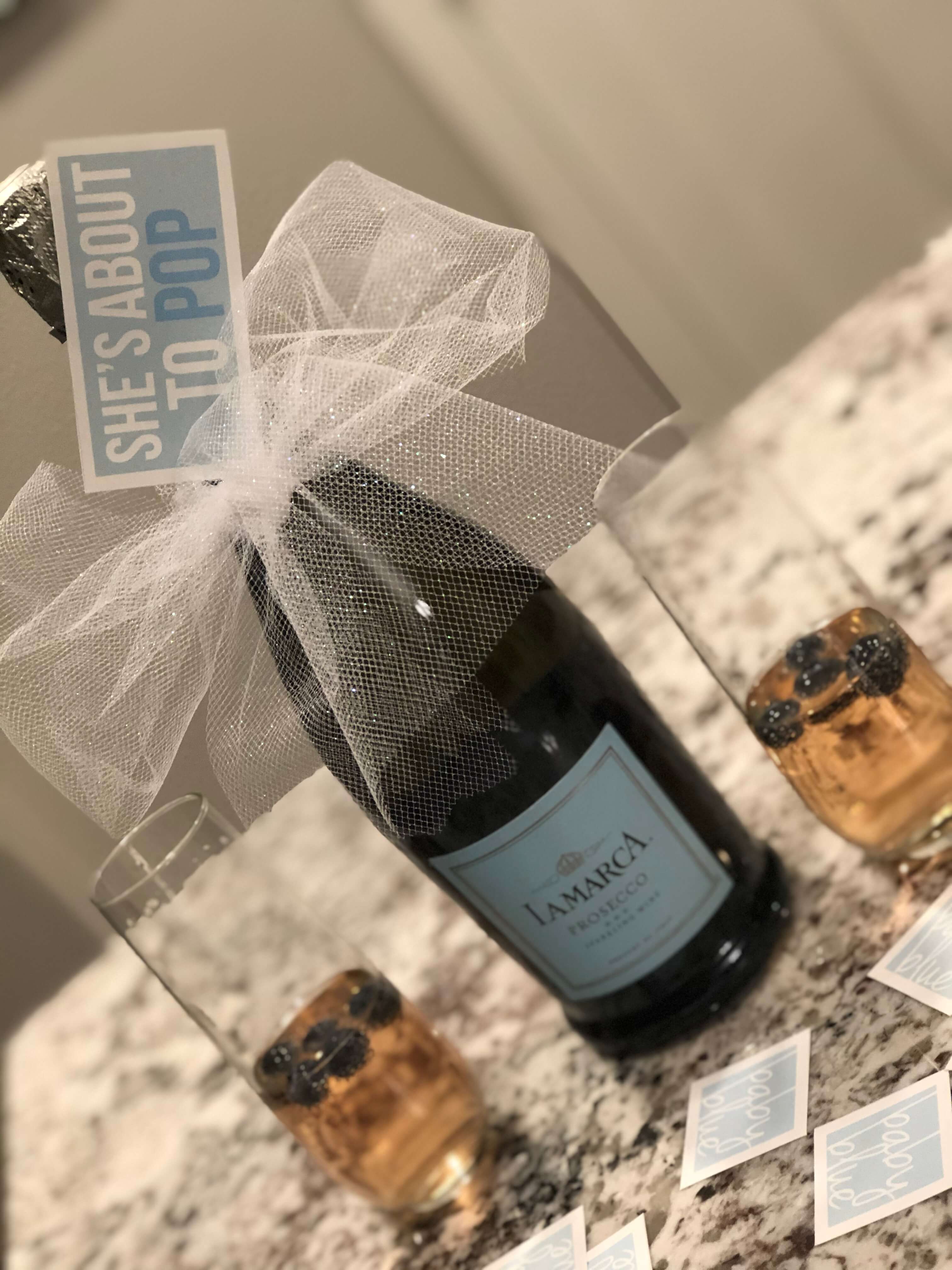 You can also serve champagne to guests by having fruit and juices to add to it!
You can use fresh fruit or frozen fruit, which is great for keeping drinks cold.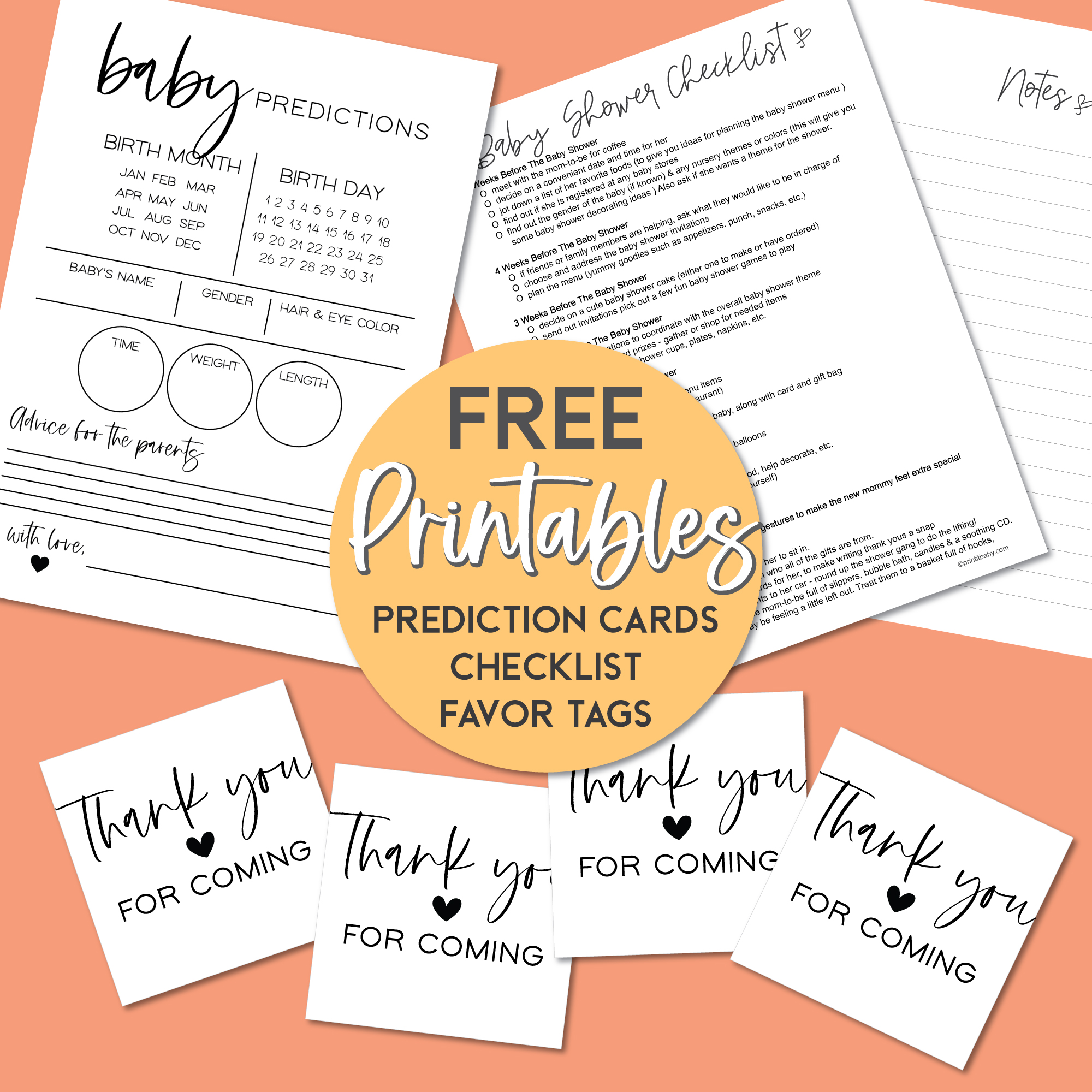 GRAB YOUR FREE PRINTABLES HERE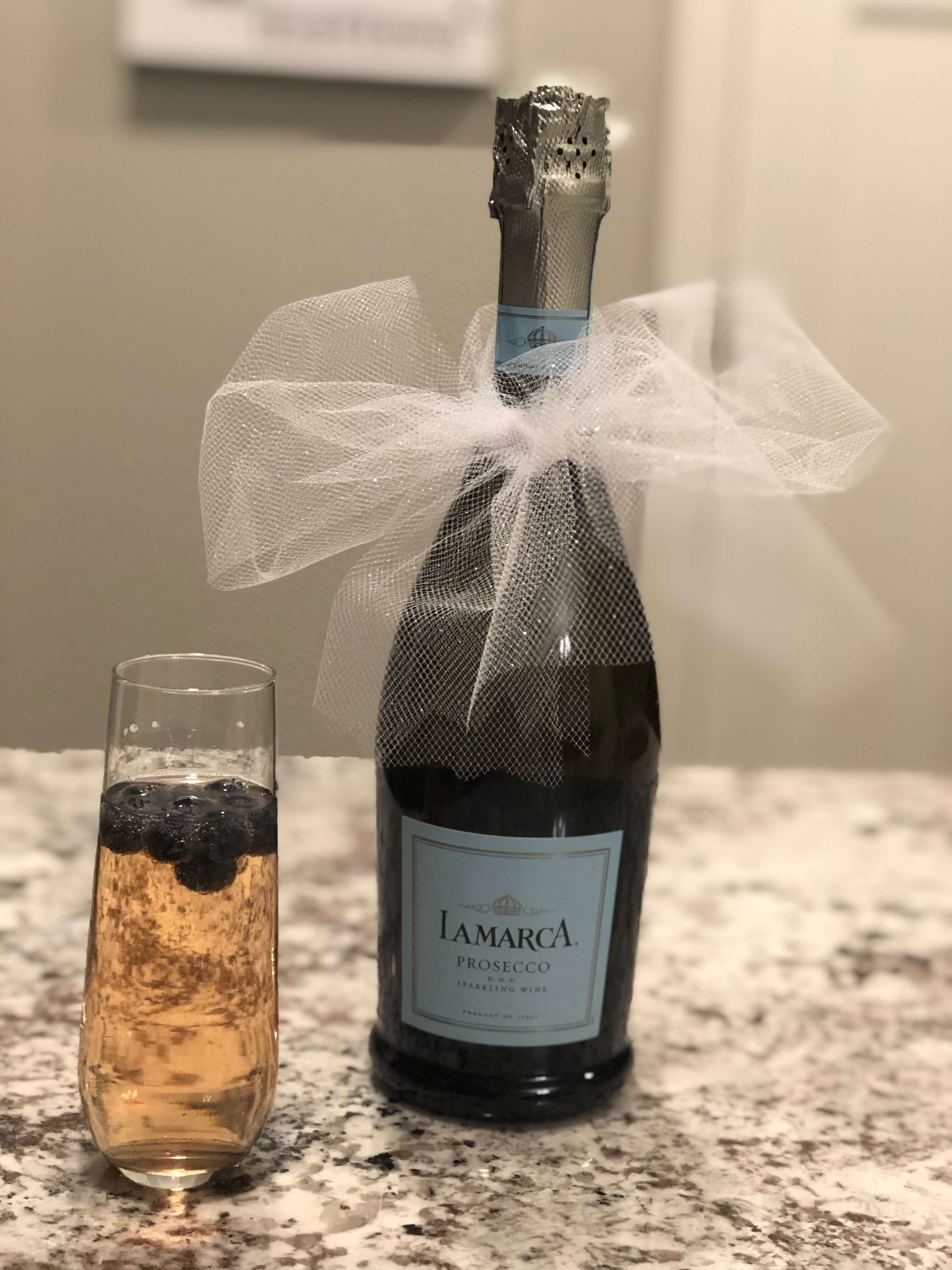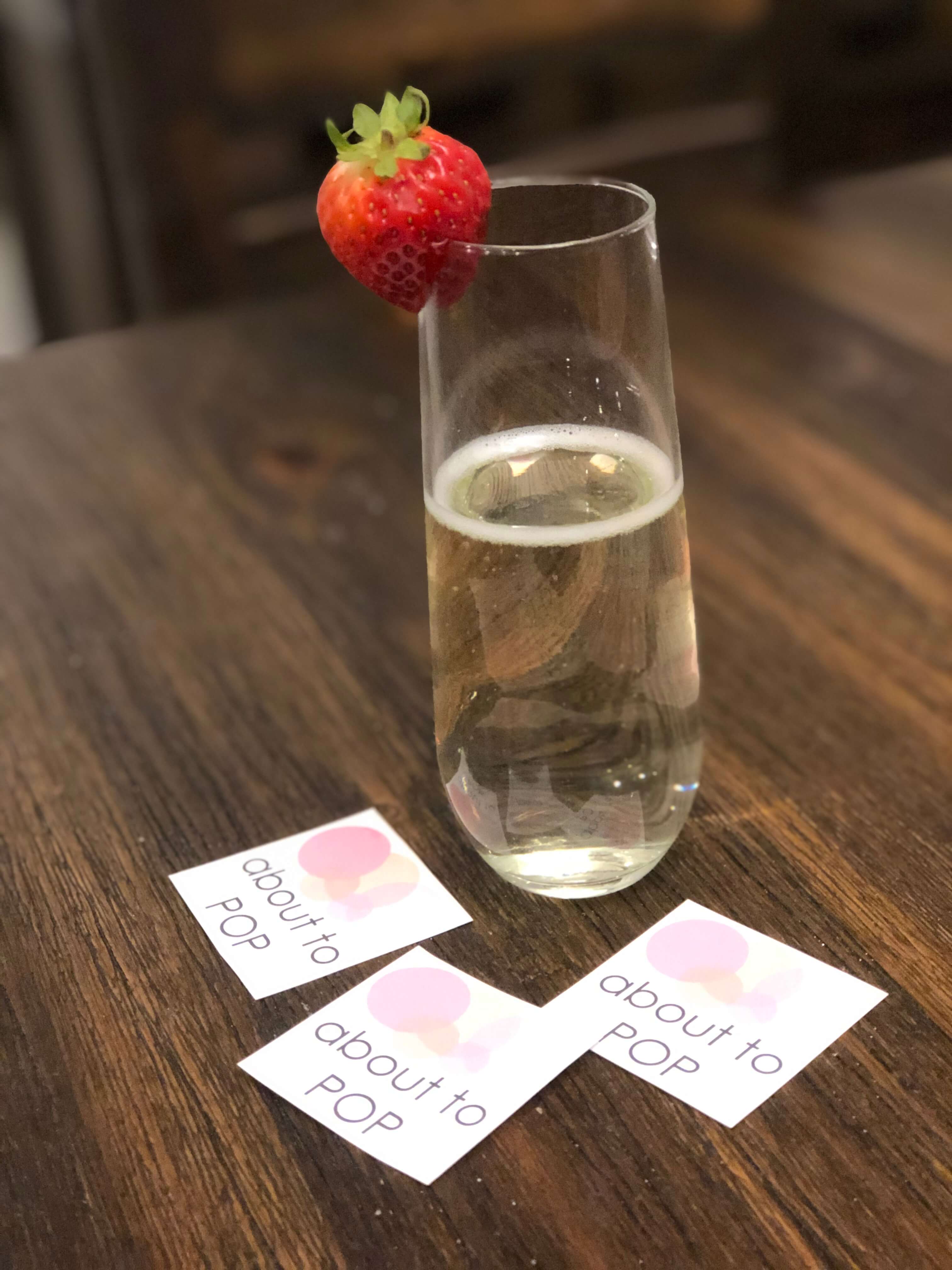 ---
HOW TO SET UP A MIMOSA BAR
Get ideas for setting up the cutest mimosa bar(or mom-osa bar) - click to see.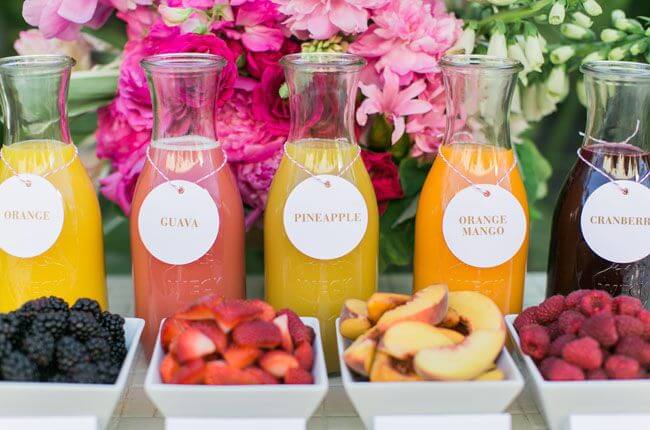 ---
"She's ready To POP" Mini Champagne Labels
---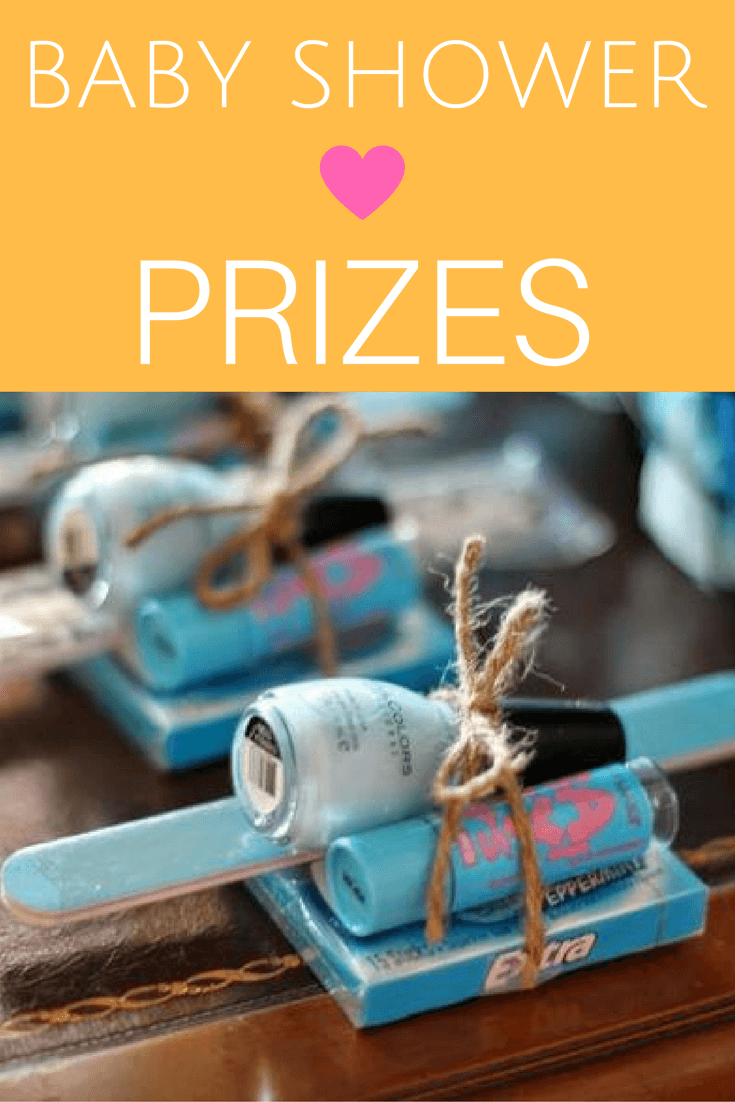 ---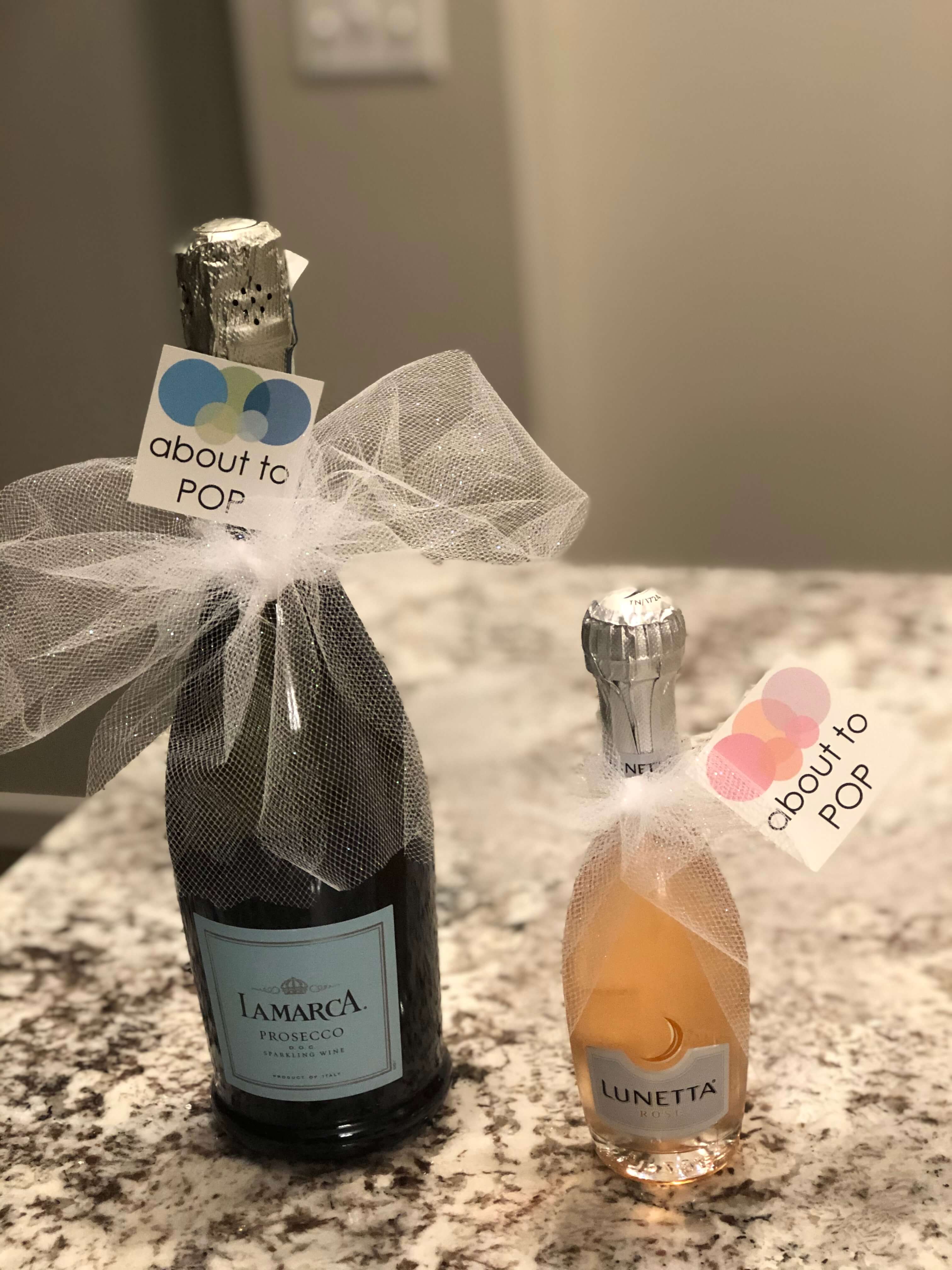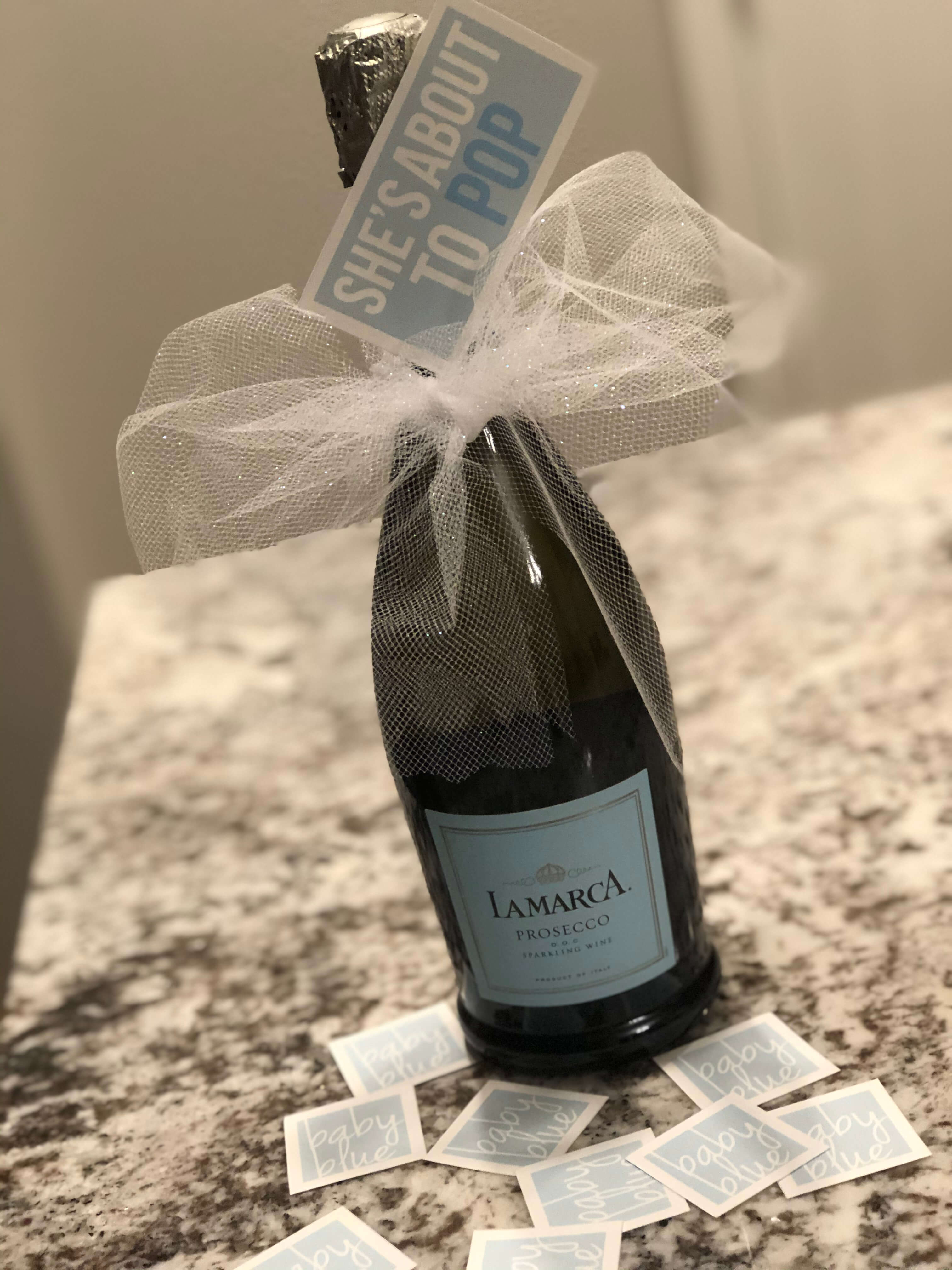 ---
More Favor Ideas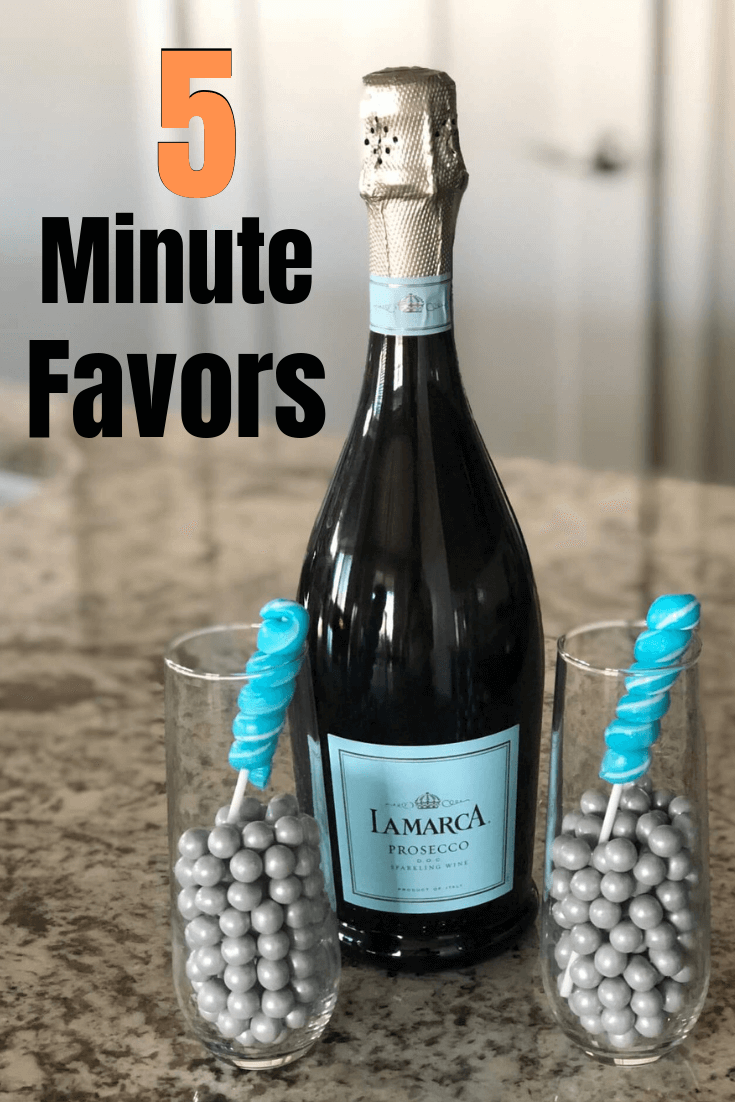 ---
FREE PRINTABLE BABY PREDICTIONS CARDS