Affordable Baby Shower Prizes & Favors : Easy Dollar Store Ideas That Your Guests Will Love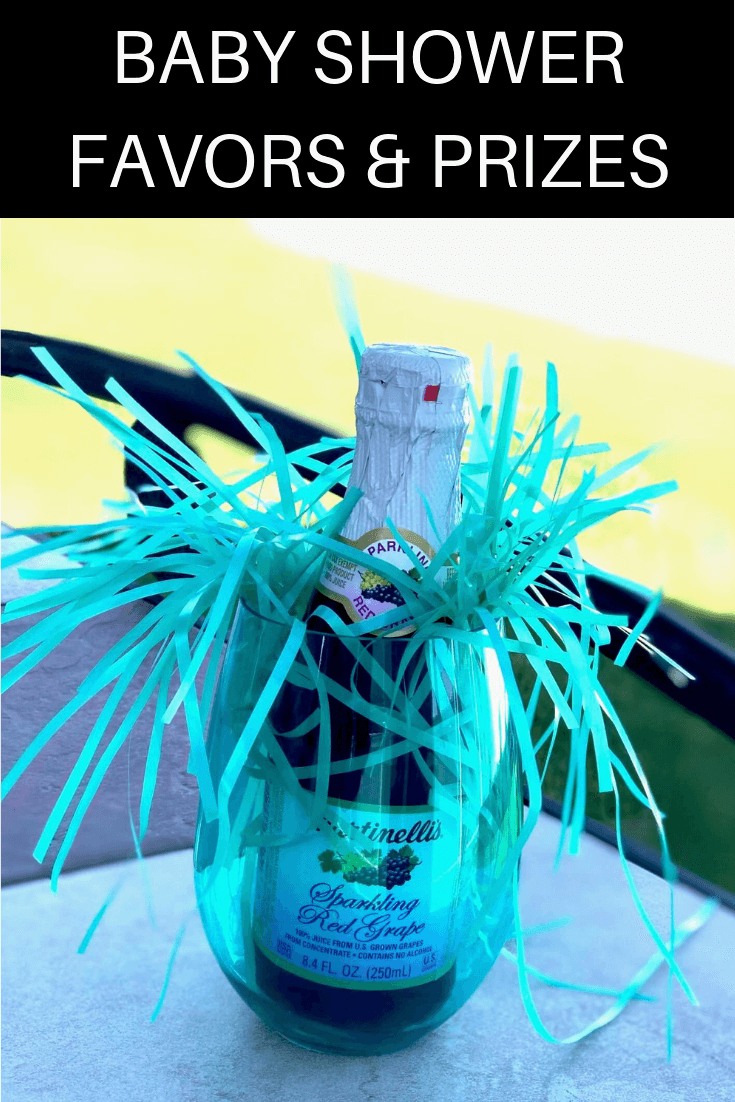 free printable baby shower bundle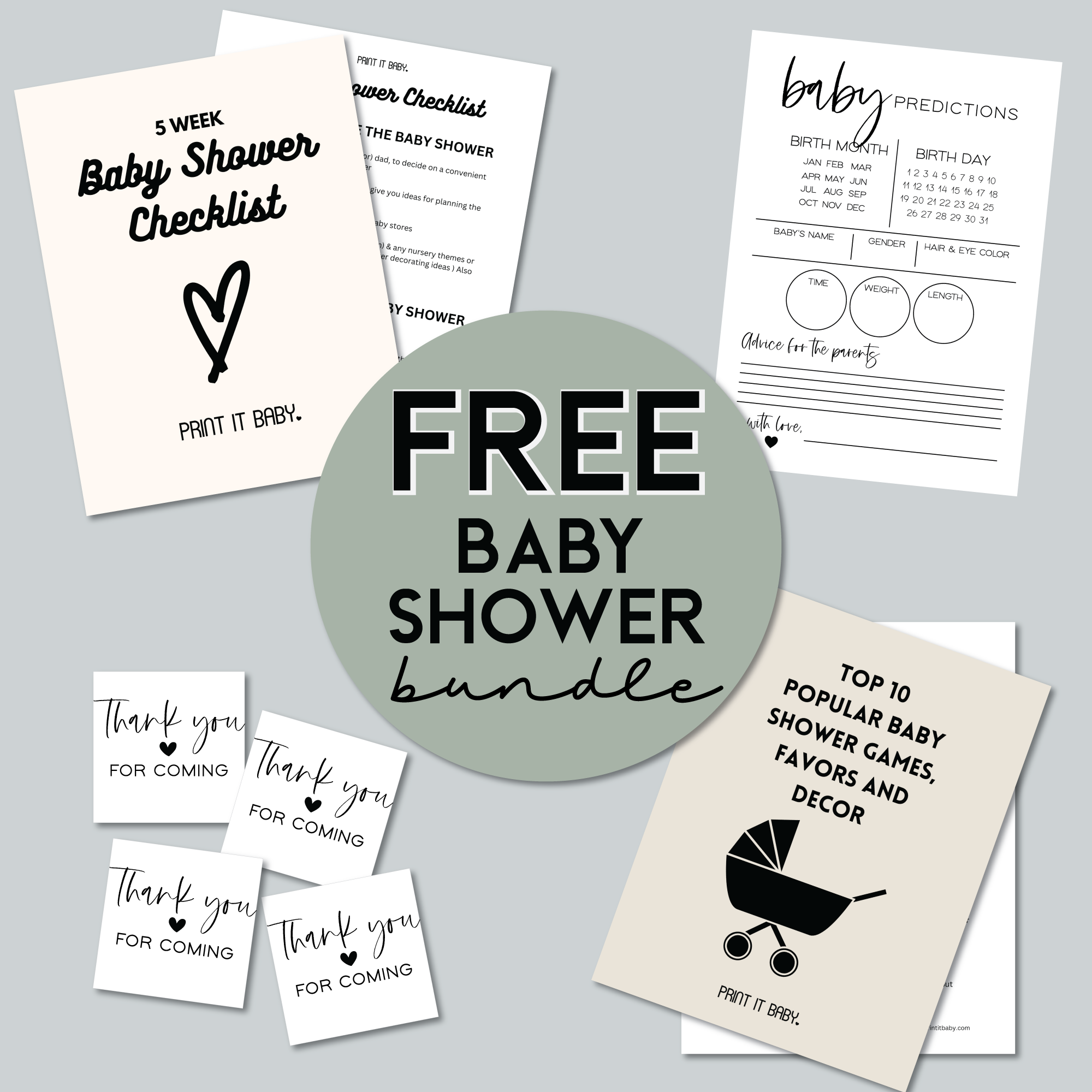 baby shower checklist • prediction cards • ebook • favor tags
---
Affordable baby shower prizes and favors are a popular search here on the site. 
And rightfully so ... I mean, after spending tons of money on baby shower food, decor, invitations, games ... by the time you get to planning the baby shower favors and prizes, the budget is a little depleted.
I set out to my go-to party favor places - The Dollar Tree and TJ Maxx, and found some great ideas to inspire you!
free printable kids coloring christmas bundle - 100 pages!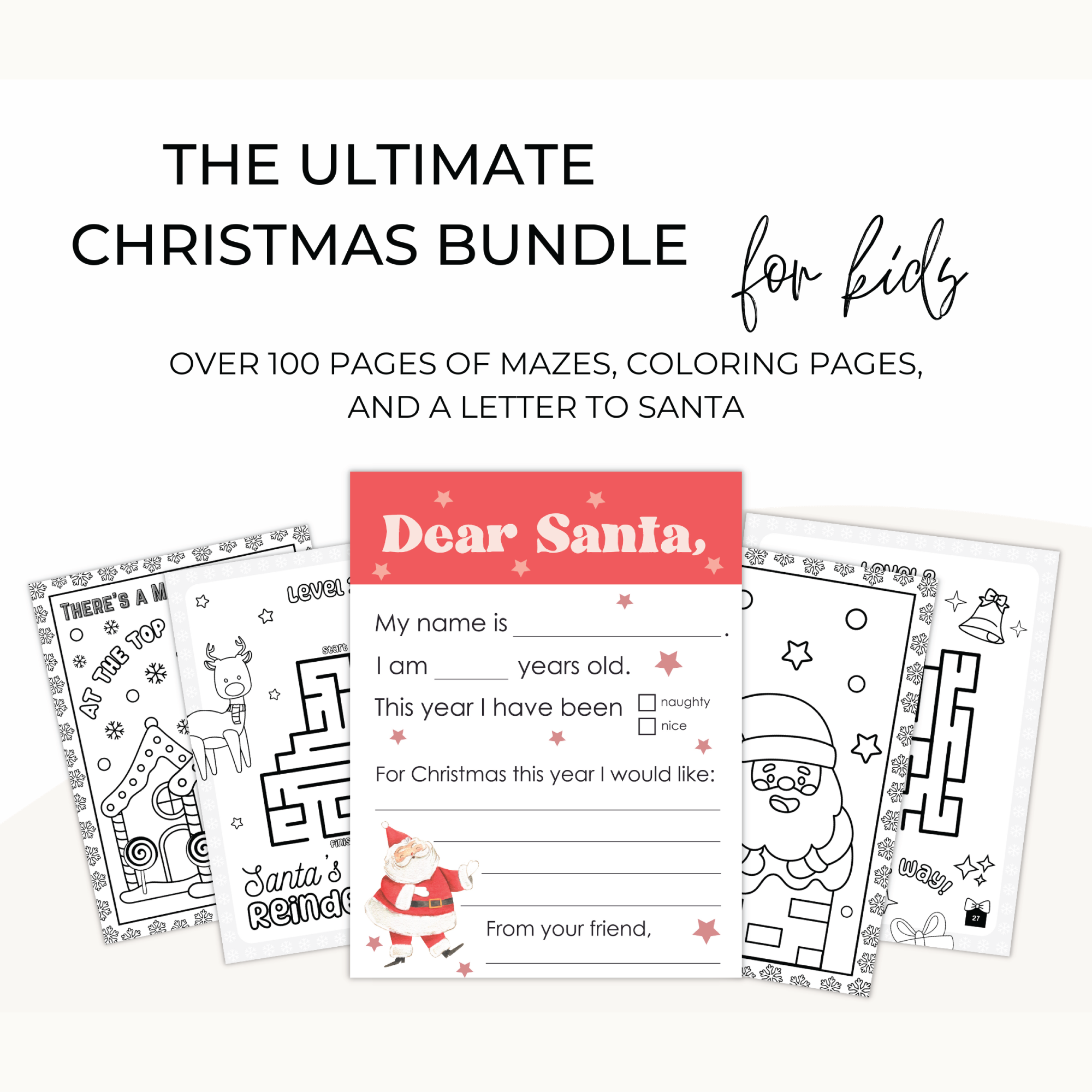 get your free coloring and activity pages
---
Wine & Dish Towel Prize Idea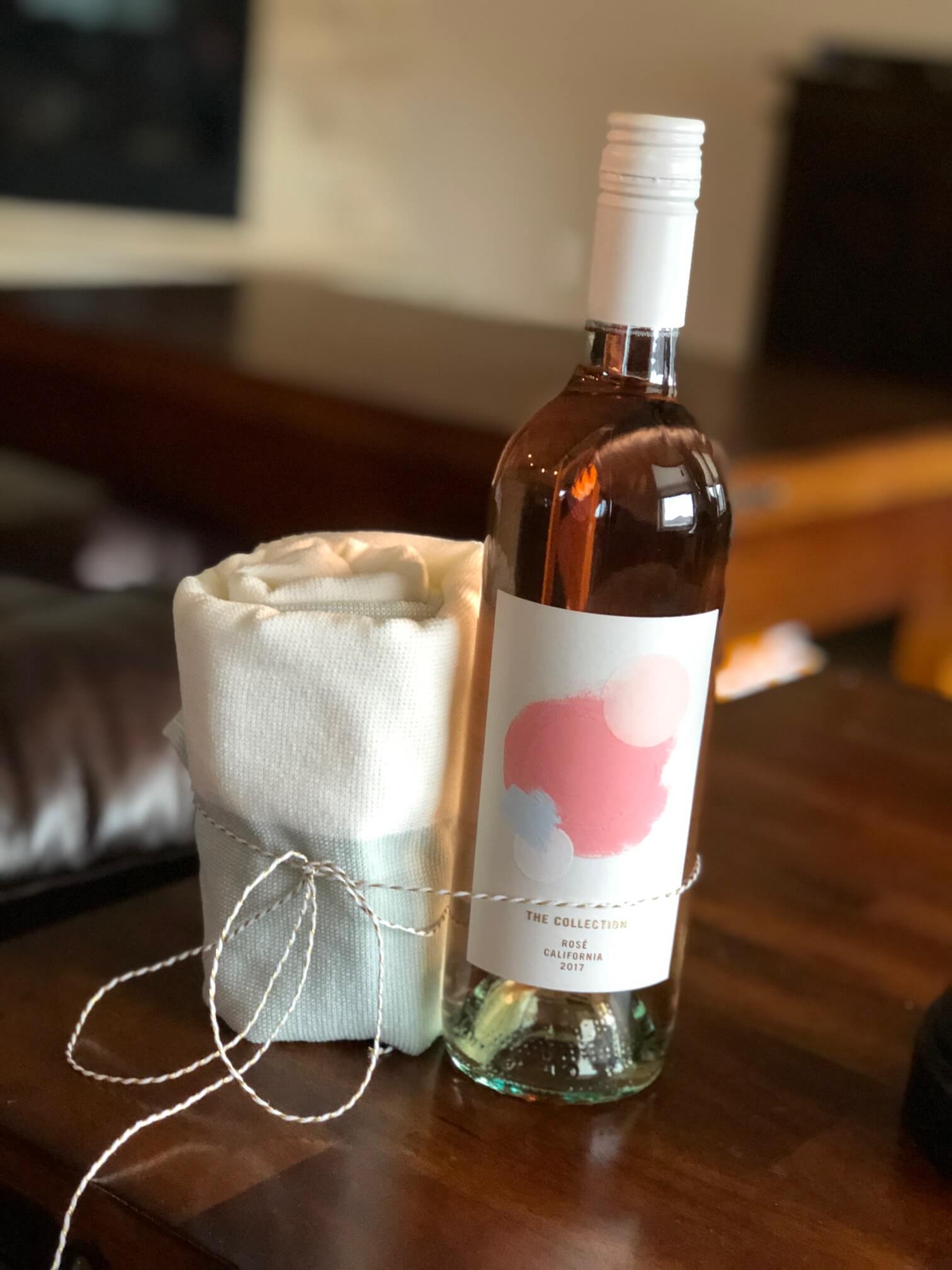 Bundle up a yummy bottle of wine and a cute dish towel. Tie with twine and you have the perfect baby shower prize idea for under $15.
You can also get wine with baby-themed colors on the label like this one from Target.
This bottle was $9.99 and the towel was $3. Both are from Target. So easy!
---
French Country Baby Shower Prize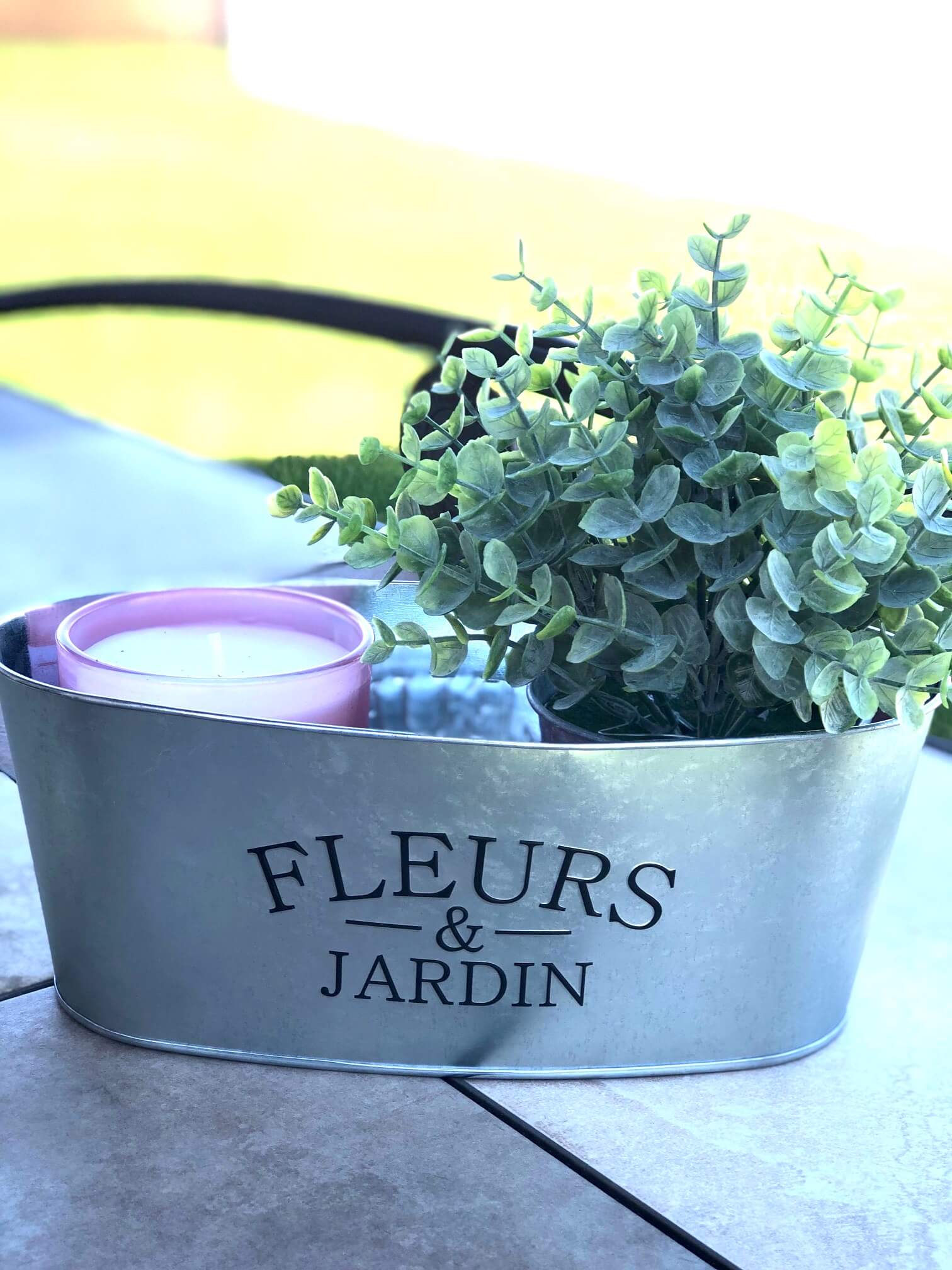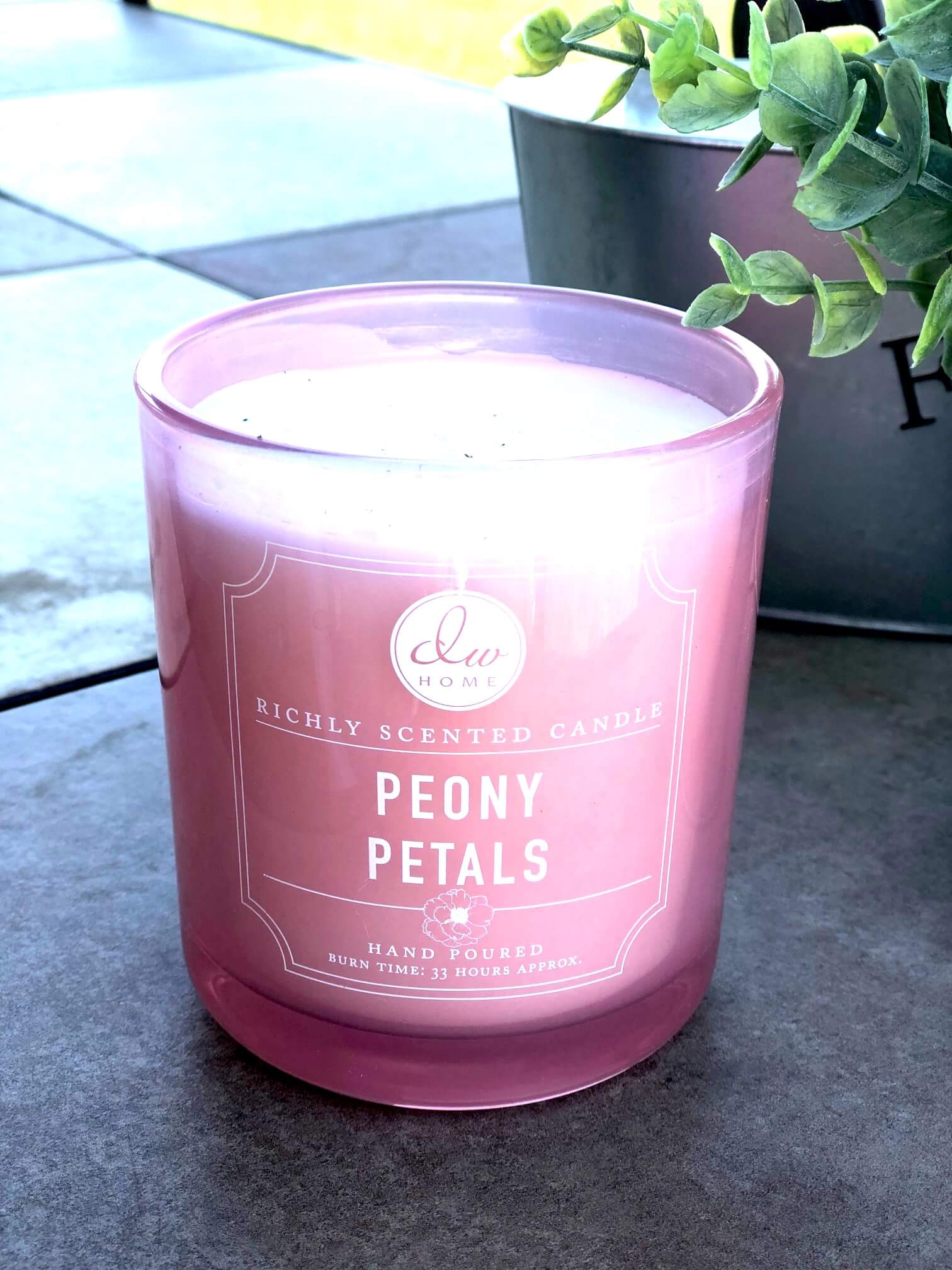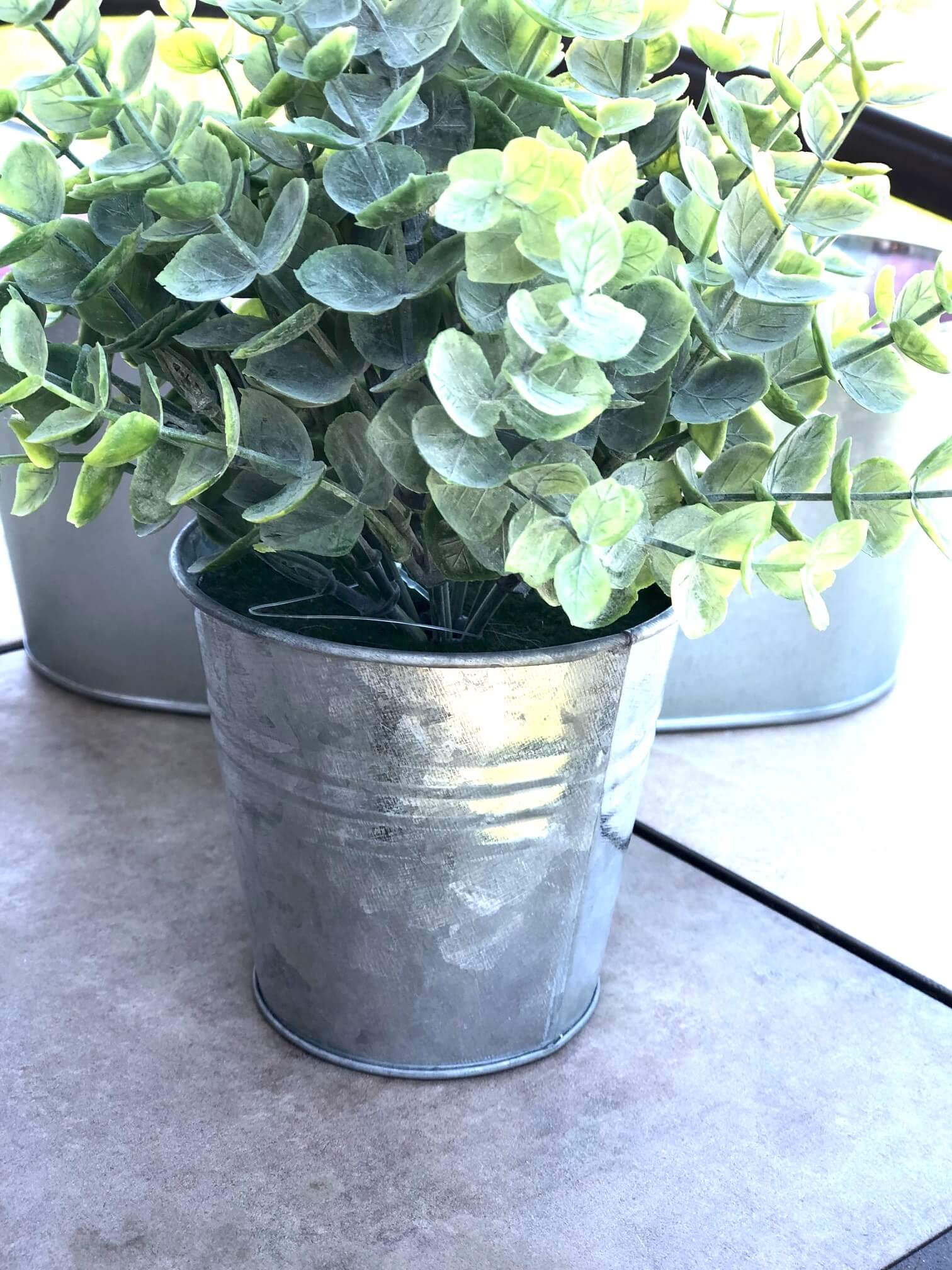 This rustic, French Country style baby shower prize idea only cost $8. Not bad for an easy and adorable prize! 
The cute tin ($1) was from The Dollar Tree and the candle ($4.99) and faux plant ($2) were from TJ Maxx.
So easy - so cute - so affordable - and guests will love receiving this as a baby shower prize!
You can also spruce this up a little more by adding Spanish moss or shredded, colored paper filler.
---
Wine Glass & Cider Baby Shower Favors - affordable baby shower prizes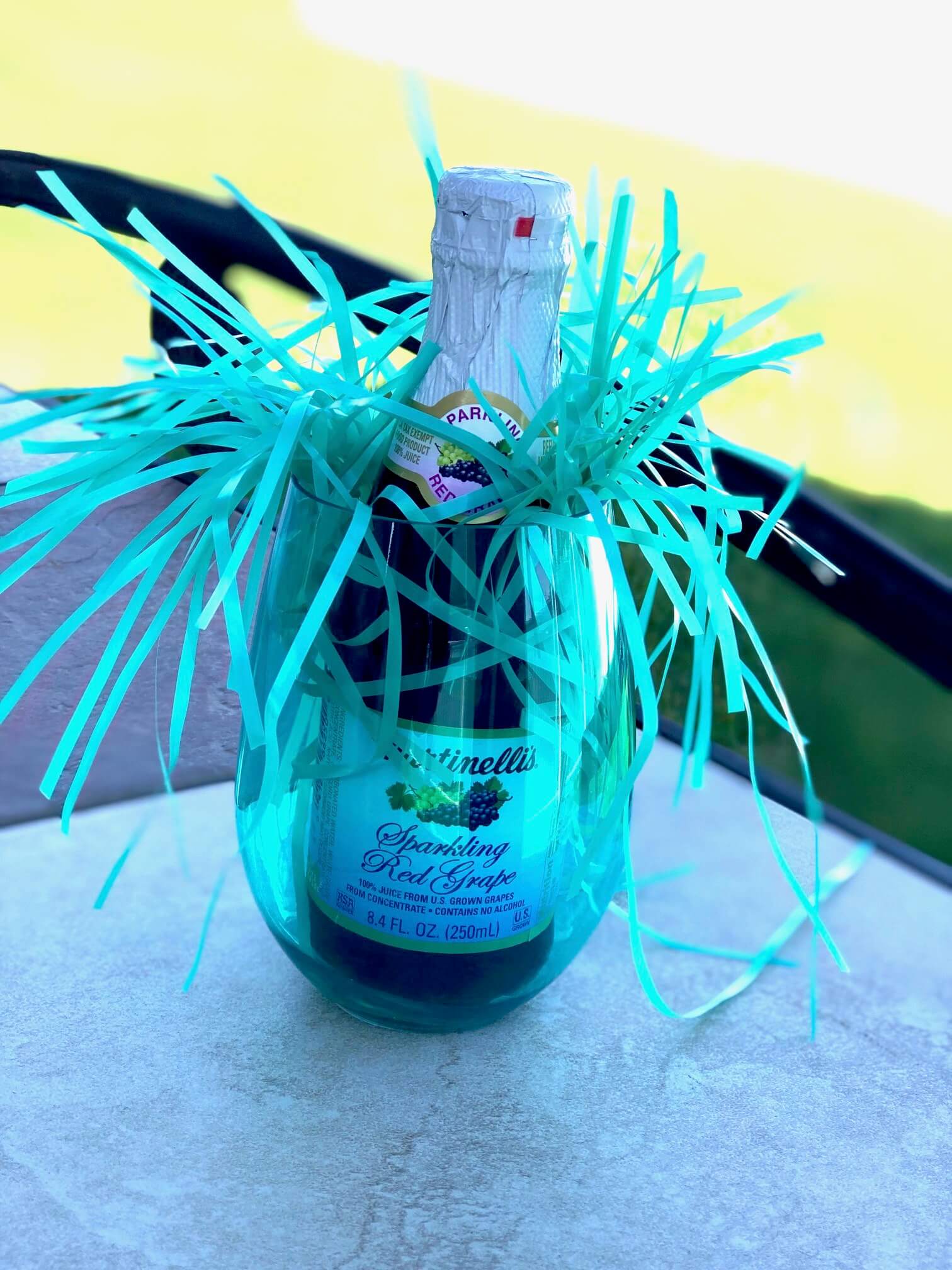 This idea is so affordable that it would be perfect for giving out as baby shower favors!
I found both of these items at The Dollar Store. The plastic, BPA free wine tumbler was $1 - and the sparkling apple cider was $1. 
The filler is actually Easter grass from Michaels - I got a huge bag on clearance for .50.
---
Candy Cup Baby Shower Favors & Prizes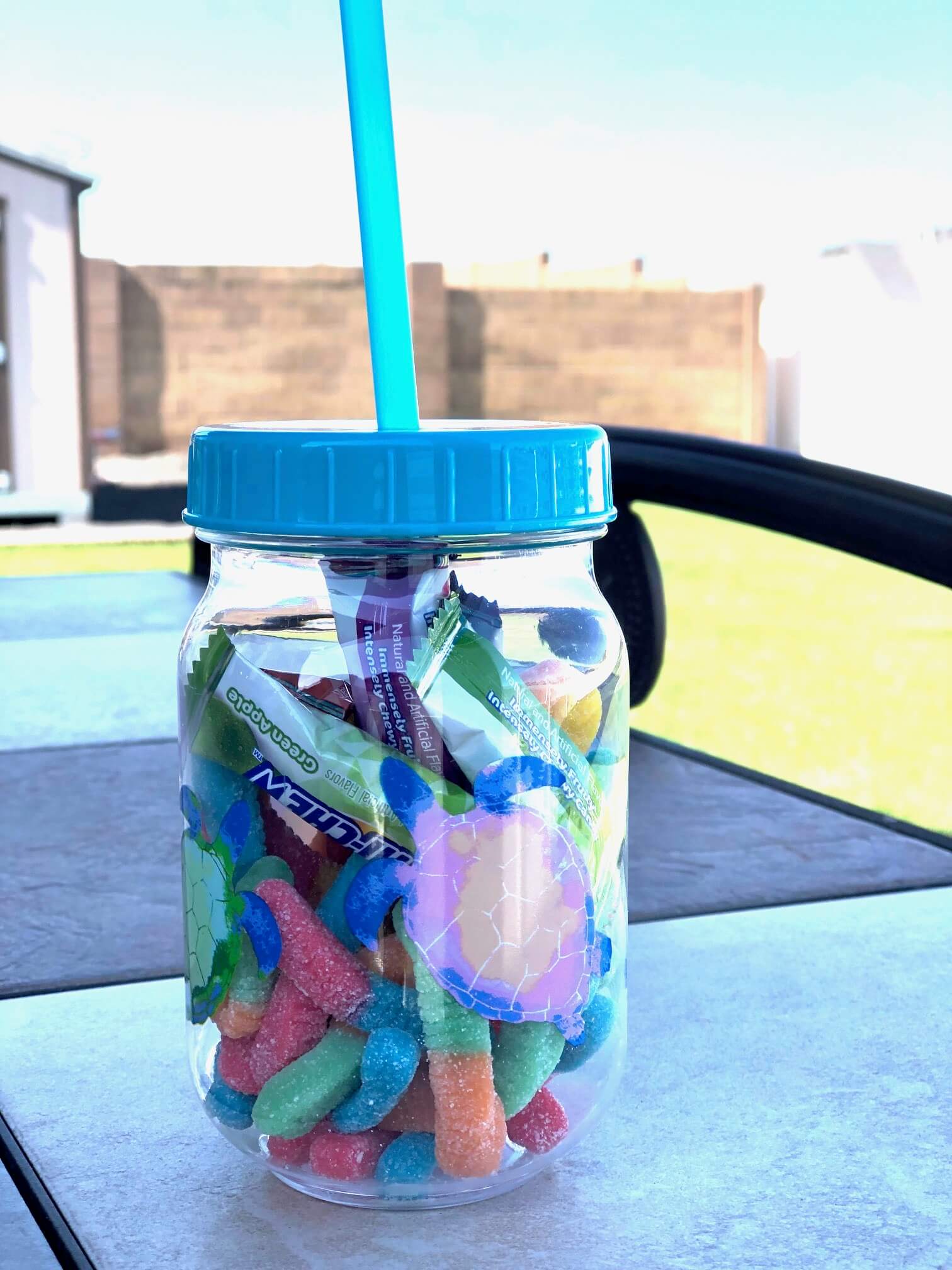 These were super simple and can be used as either baby shower prizes or favors.
I got the cute plastic cups with lid and straw at The Dollar Store ($1), and filled with candy.
I used colorful, gummy type candy which would be perfect to give any kids that may have come to the baby shower. 
If giving to adult guests as favors or prizes, you can fill the cups with chocolates or a fancier-looking candy.
If you didn't want to use candy, you could put in a $5 or $10 gift card to a coffee shop or Bath & Body Works.
free pregnancy prompts for journaling - helps to reduce stress & anxiety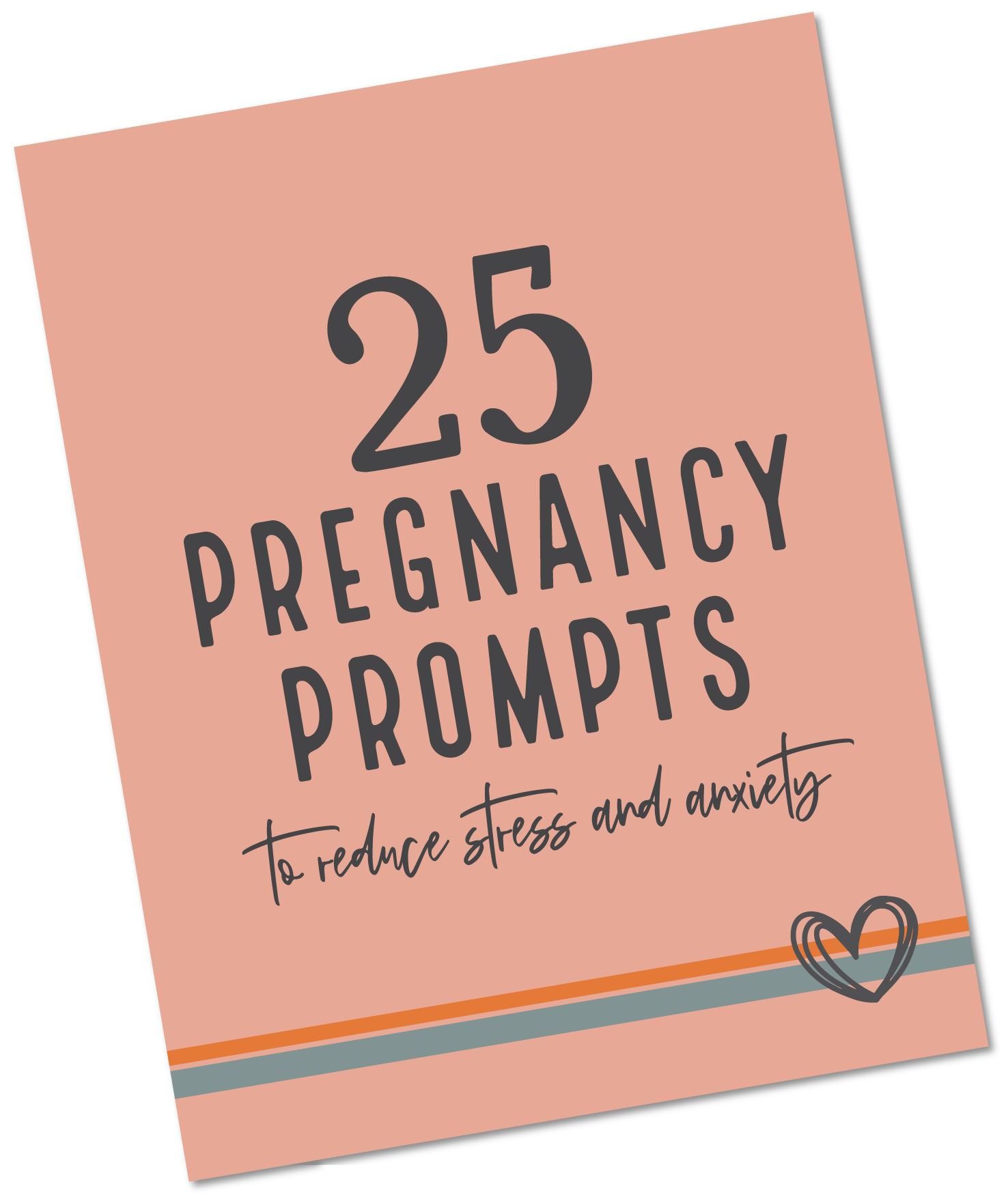 Reduce pregnancy stress with these helpful daily prompts for expecting moms