cute baby shower gift basket ideas
free printable baby shower bundle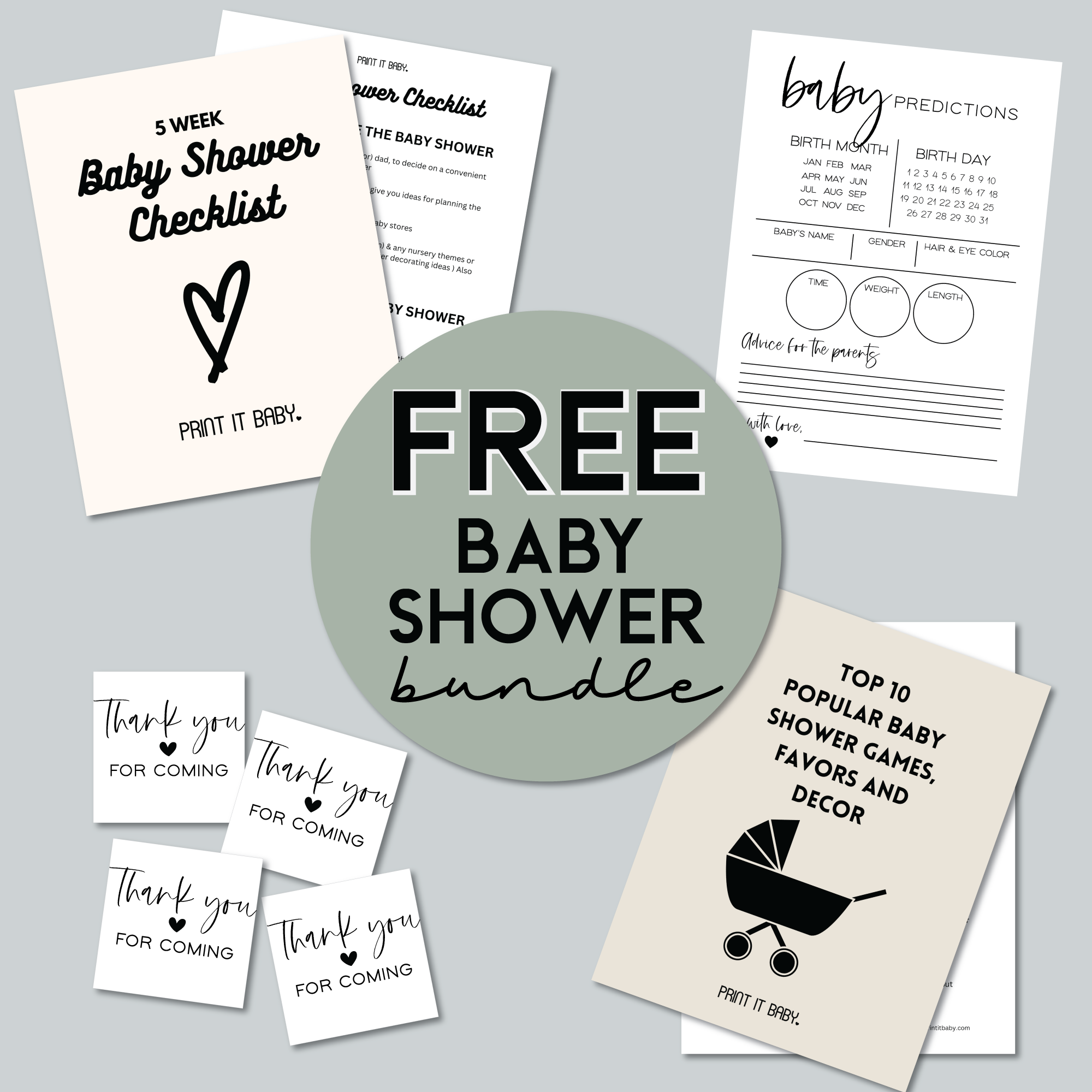 baby shower checklist • prediction cards • ebook • favor tags
---
Baby Shower Gift Basket Ideas: When it comes to gifts, what new mom wouldn't love to receive a baby shower gift basket!
They are cute, creative and they make a great conversation piece! If you are the baby shower hostess, you can even use your gift basket as the table centerpiece!
So put these baby basket ideas to work and impress those guests! 

Quick Tip: Check out your local craft store for cute baskets. They come in all shapes and sizes and can really be adorable!
"New Mom" Baby Shower Gift Basket Ideas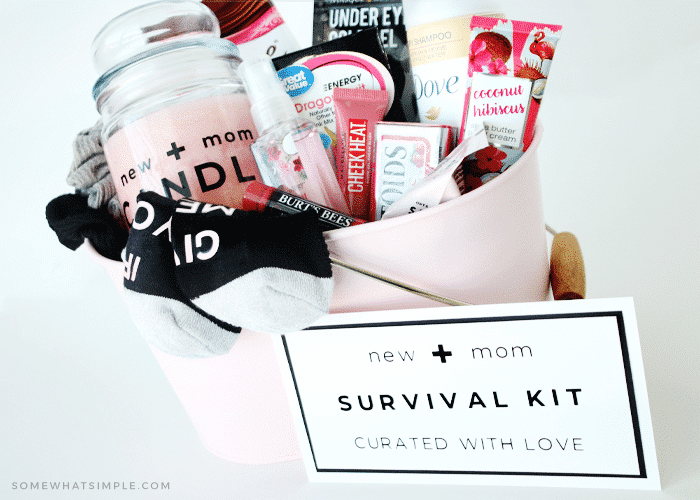 img src
Cute Ideas For The Mom-To-Be
Spoil Her: candles, bubble bath, pretty bath soaps, body spray, small box of chocolates, some decaf tea bags or coffee, vitamin E cream (good for stretch marks), a loofah or bath sponge, attach a cute tag attached saying: Pamper yourself before the big day...soon it will be all work and no play.
Pedi Spa Kit: In a foot bath or large bowl put some pedicure essentials such as a pumice stone, pink toe separator, toenail polish, nail file, foot lotion/cream, toe ring/ankle bracelet and a cute note saying "If he is going to make you barefoot & pregnant, at least make him paint your toenails so your feet will look nice!"


Book Basket: If the mom-to-be loves to read, fill a basket with some top sellers! Also include some tea, a book light and a candle!


Kitchen Goodies: Pile a big mixing bowl full of gourmet cookies, crackers, muffin mix in a jar, some simple recipes and a cute kitchen timer


Media Madness: Load a popcorn bowl with a box of microwave popcorn, some DVD's, licorice, Soap Opera Digest, TV Guide, and a coupon good for one free babysitting job (by you) while the new parents go out to a movie!


free printable kids coloring christmas bundle - 100 pages!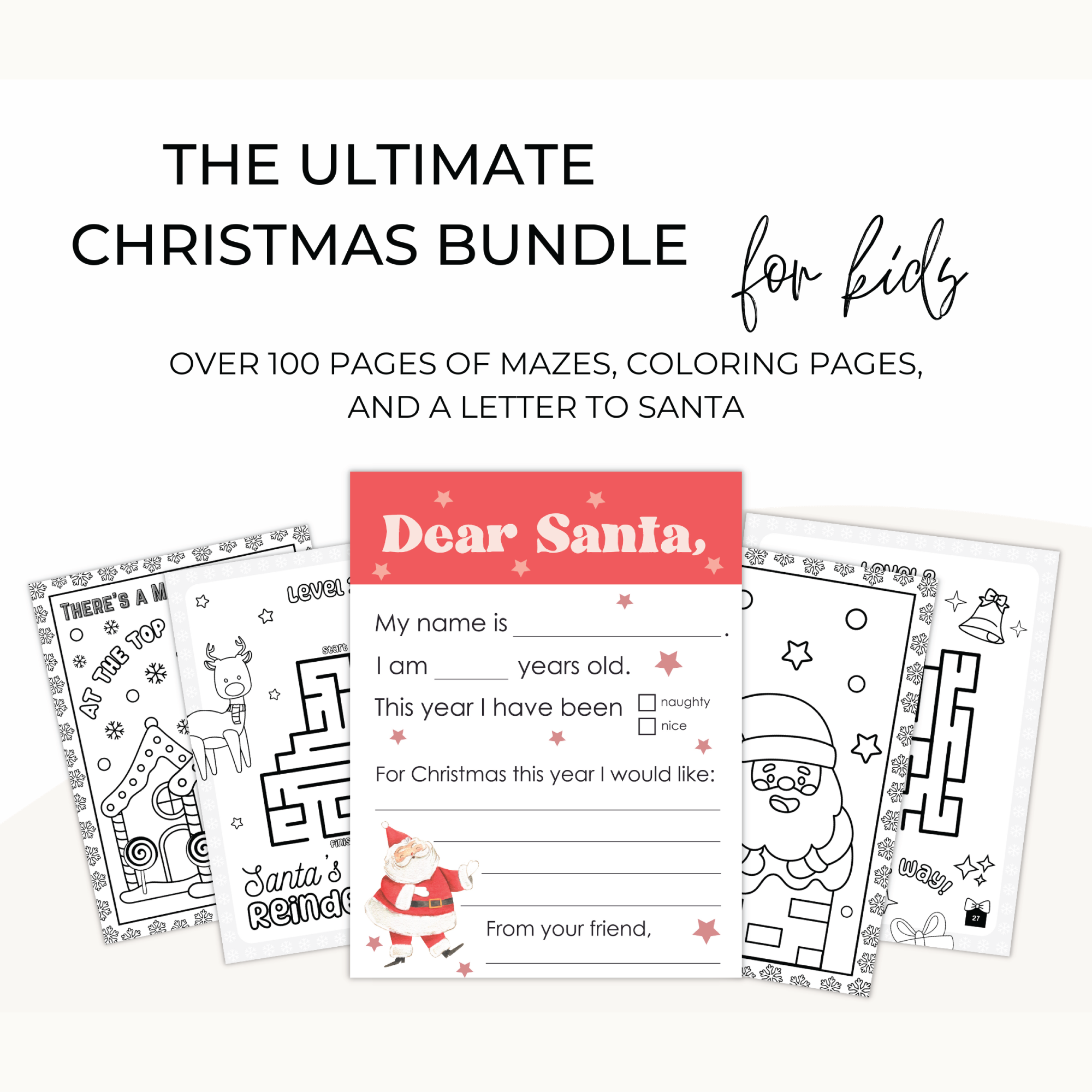 get your free coloring and activity pages
---
baby shower Gift Basket ideas For Babies


Cute Ideas For The Baby
Rub-A-Dub-Dub: fill a baby tub with baby shampoo, oil, powder, towels, washcloths and a baby brush. Oh, and don't forget the rubber ducky!


Diaper Bag "Basket": find a trendy polka dot diaper bag and overflow it with cute baby gear! Onesies, socks, washcloths, diapers and diaper cream.


Fire Truck Basket: buy a large plastic fire truck from a toy store and fill it with colorful baby essentials suck as socks, blankets, lotions, shampoo, toys and a stuffed dalmatian dog


Red Wagon: Take a cute mini red wagon and pile it high with rattles, binkies, toys, stuffed animals, blankets and a cute outfit!

Monkey Business: Another baby shower gift basket idea is to find a cute brown basket and fill it with a Curious George stuffed monkey, a cute yellow outfit, some wooden blocks and a wooden spoon with the recipes for banana bread and monkey bread!


Flower Power: Fill a big pretty flower pot or watering can with cute baby stuff! Attach a cute tag saying: "A Baby Is Bloomin'"


Meal Time - Mmmmmm: Take a large food tray and pile it high with baby bottles, bowls, spoons, forks, baby food, bibs and a splat mat (catches food that falls on the floor)


Nap Time - Zzzzzz: Gather several of the classic books such as Goodnight Moon, Pat The Bunny and Runaway Bunny. Fill a cute basket with the books, a cozy blanket, some baby slippers and a night light.


It's Raining Babies!: Flip an umbrella upside-down and fill it with rubber ducks, a baby doll, A little rain hat, and other cute baby garb! Diaper Cakes also make an adorable gift!


Beach Bum Baby: Take a big bright sand pail and fill it with a shovel, sun hat, sun tan lotion, a swim suit and pool toys!


Laundry Basket: Buy a cute laundry basket and fill it with baby detergent, diapers, cute clothes, socks, bibs and burp rags





Where would you like to go next:
Baby Shower Gift Basket Ideas