Wait Until You See These
Baby Bump Cakes
Hip Baby Bump Cakes (or expecting mommy cakes) are really popular and a fun way to welcome a new baby on the way!

free printable baby shower bundle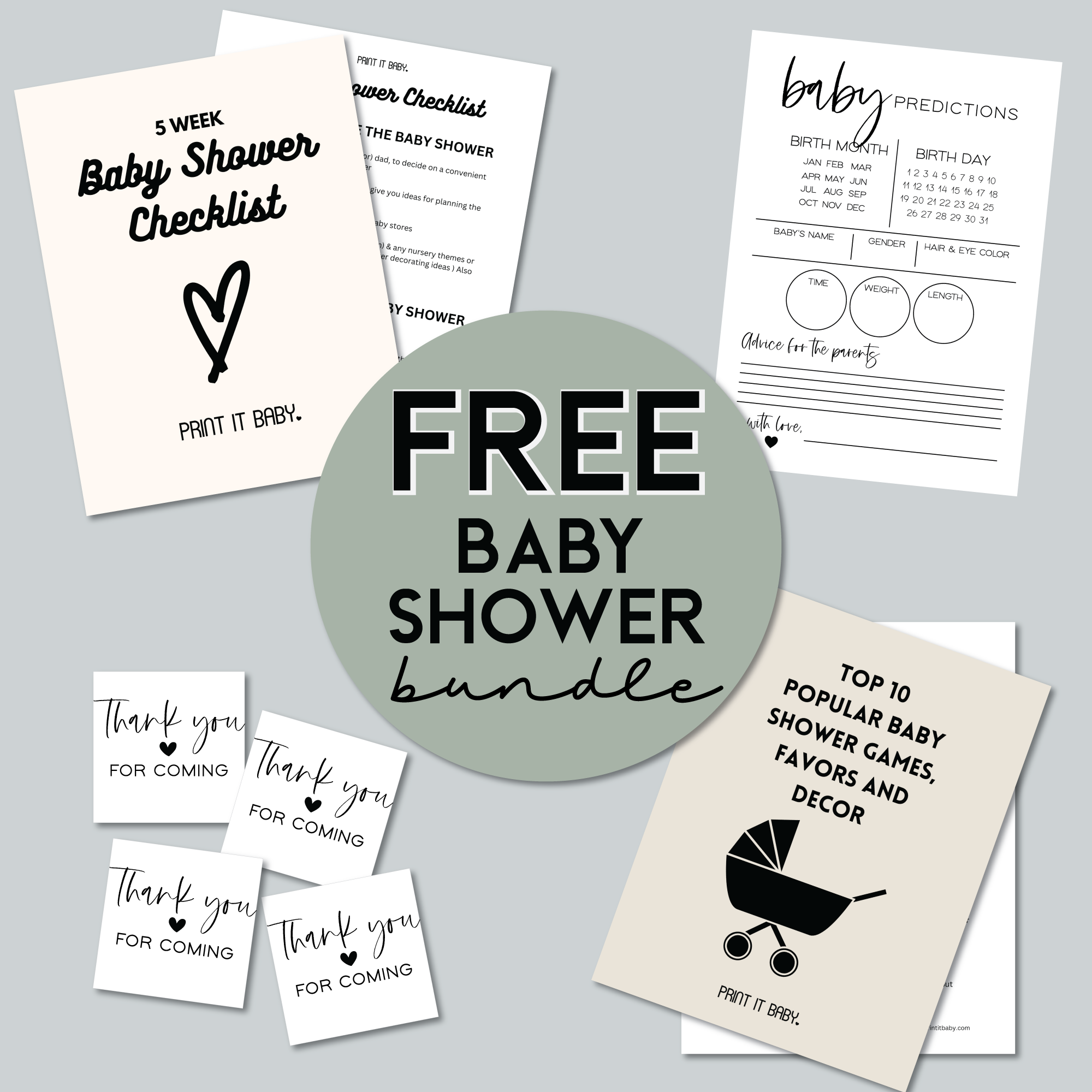 baby shower checklist • prediction cards • ebook • favor tags
---
free printable kids coloring christmas bundle - 100 pages!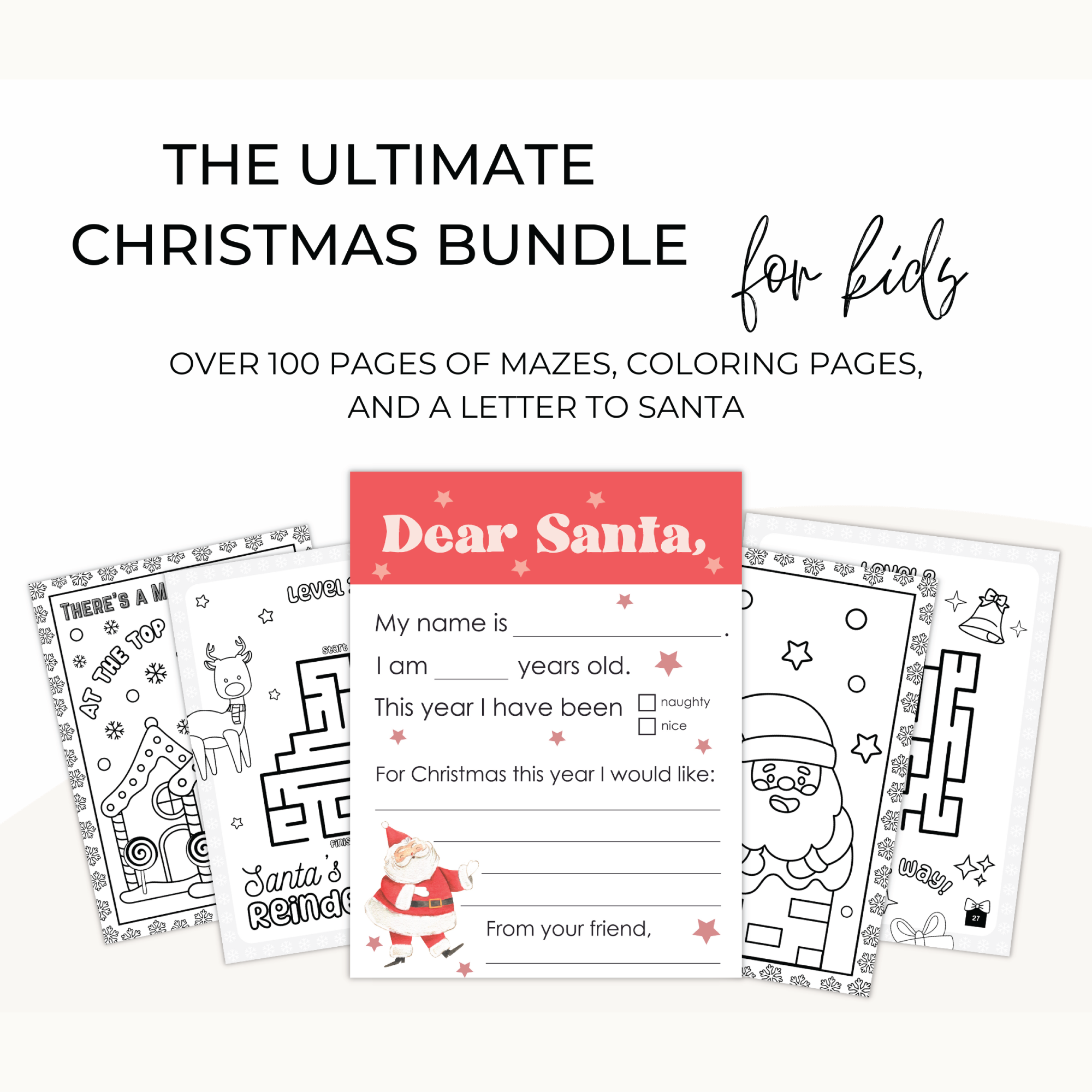 get your free coloring and activity pages
Some argue that these cakes can be a bit tasteless, if not done correctly. Take a look at all of the cakes below that have been submitted and tell us what you think!
If you are planning a modern-style baby shower - we've got tons of adorable baby bump ideas and pictures for you to see!
These are great tied into a "Mod Mom" Baby Shower Theme or A "She's About To POP" theme (see more ideas below)
---
Creative Baby Bump Cakes
With Pictures & Instructions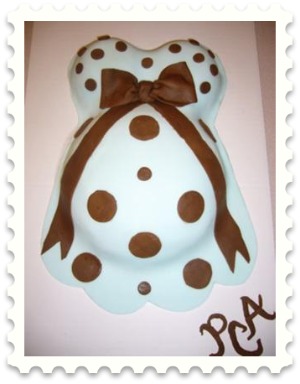 Light Blue & Brown Expecting Mommy Cake
Submitted by Lauren from Kennesaw, Georgia
I used the soccer ball Wilton Pan and two pans that are a little bigger than cupcake pans.

I then covered the belly and chest in butter cream icing.

The fondant was colored and rolled out to cover both the boobs and the belly. I then sculpted the edges and made the bottom of the dress scallop. 

Fondant Polka-dots in two different sizes were cut out and placed around the cake

The bow and tails were molded out of fondant as well

I then made the baby's initials out of fondant.
---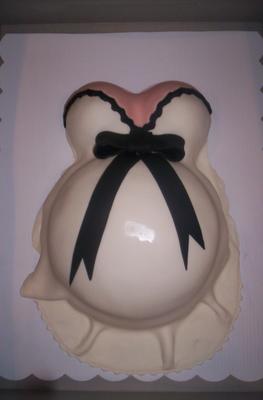 Beautiful Pregnant Belly Cake
Submitted by Robert from Oklahoma
For this unique Pregnant Belly Baby Shower Cake, I used a cupcake pan for the top part and the Wilton soccer pan for the belly.  

After letting it cool, I spread butter cream icing on the cakes and then applied fondant over the icing.
-----
READER COMMENTS:
Shiny Fondant 

by: renae 

To make the fondant shiny you have to heat it. I usually take a hair dryer to it. When I first started to do this I practiced on scraps first. You don't want to melt the fondant away :)
------
classy & fun 

by: deanna bougher 

it was so refreshing to see a cake that wasn't so typical "baby shower." You know, pastel and full of teddy bears, bows, etc. I think the cake is classy and fun!
-----
Awsome work 

by: Grammizel 

This cake is really cool. I plan to try and make it for my daughters up coming babyshower. I hear the fondant is better if you make it yourself. Also looks like the person may have used something to make it shine. Very cool cake kudo's to the designer. 

Ok,the ladies who can't get past it reminding her of the c-section. Relax. I am sure it taste nothing like what a C-section looks like.
-----
questions 
by: Anonymous 

I was wondering what kind of cupcake pans you used robert. If you could comment back that would be great. Or anyone else that may know 
thanks 
emily
-----
Baby Belly 
by: Anonymous 

I make these belly cakes and use a regular size cupcake pan for the boobs. I make extra in case they don't all turn out the same. And as for the comment about the C section and expecting to fin a baby... well I actually put one of those Wilton babies in the belly after it's been bakes and whoever has the baby in their piece gets a prize. But I have never had anyone say it was weird, everyone loves the idea.
-----
Shiny Fondant 

by: Anonymous 

Fondant is awesome to work with. The fondant is shiny because it has been simply "painted" with water. beautiful cake.
-----
Shiny 

by: Anonymous 

You can also use a clothes steamer to shine up the fondant.
-----
Shiny Fondant 
by: renae 

To make the fondant shiny you have to heat it. I usually take a hair dryer to it. When I first started to do this I practiced on scraps first. You don't want to melt the fondant away :)
---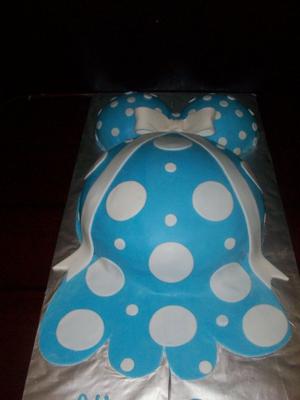 Polka Doy Bump Cake
Submitted by Shawndra from Goodyear, AZ
I baked a cake in a large metal bowl for the belly. I also baked 2 small cakes in the wilton ball pan to use for the breasts. Lay them on a cake board to form the belly and breasts

I iced the whole thing with light blue buttercream icing.

Tint some fondant light blue and roll out to 1/4" thick. I placed the rolled fondant over the whole cake and smoothed it around the breasts and belly. Cut out along edges with a fondant cutting tool and cut along bottom so the frills from the dress are formed. 

I cut circles out of white fondant using the small and medium circle fondant cutters. I put the small circles on the breast part of the dress and the medium and small on the skirt. 

I made a fondant bow a day ahead of time and placed that on the chest above the belly. Cut out the bow's tails and place under the bow and drape across the belly.

This cake was a huge hit and have had several requests for it!
---
Easy Expecting Baby Cake
Submitted by Donna from Gaston, SC
For the belly I used a stainless steel mixing bowl and for the breast I found a glass bowl that I could use in the oven. 
The muffin pan I had was to small. Had to cut the breast to size and add a little of the cake I trimmed off to make the breast the right size.  

I also used store bought butter cream icing to cover the cake. I rolled the fondant and then placed it very carefully on the cake as to not shift cake. 
This is the very first time I ever attempted to make a cake using fondant. Everyone thought the cake was store bought.


---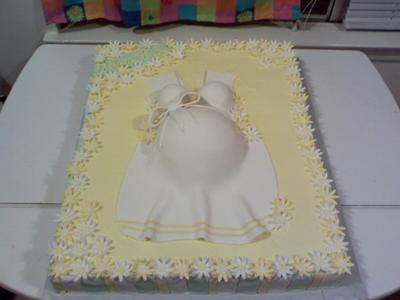 Yellow Pregnant Belly Baby Shower Cake
Submitted by Michele Eatontown, NJ
Bake a sheet cake, then some cupcakes and a half of a sports ball pan. Made all of the daisies by hand iced the cake and covered the belly with fondant.
---

She's About To POP!
The "She's About To POP" baby shower theme goes perfectly with this kind of baby shower cake! There are so many creative ways to incorporate the popular "POP" theme into the baby shower! We have come up with a few ideas to get your creative juices flowing:

String POPcorn onto thread and make strings of popcorn garland
Give microwave popcorn (that has been cutely packaged in scrapbook paper) away as baby shower favors or prizes - attach a cute favor tag
Another treat or favor idea is to hand out lolliPOPs 
Serve soda POP
Have bowls full of POProcks, all kinds of POPcorn (caramel, kettle, cheese, etc)
We made up some "She's About To POP" favor tags that you can download and print here.
Blow up several small pink, blue, yellow and green balloons and hang them from the ceiling to resemble bubbles.

---
Printable Mod Mom Water Bottle Labels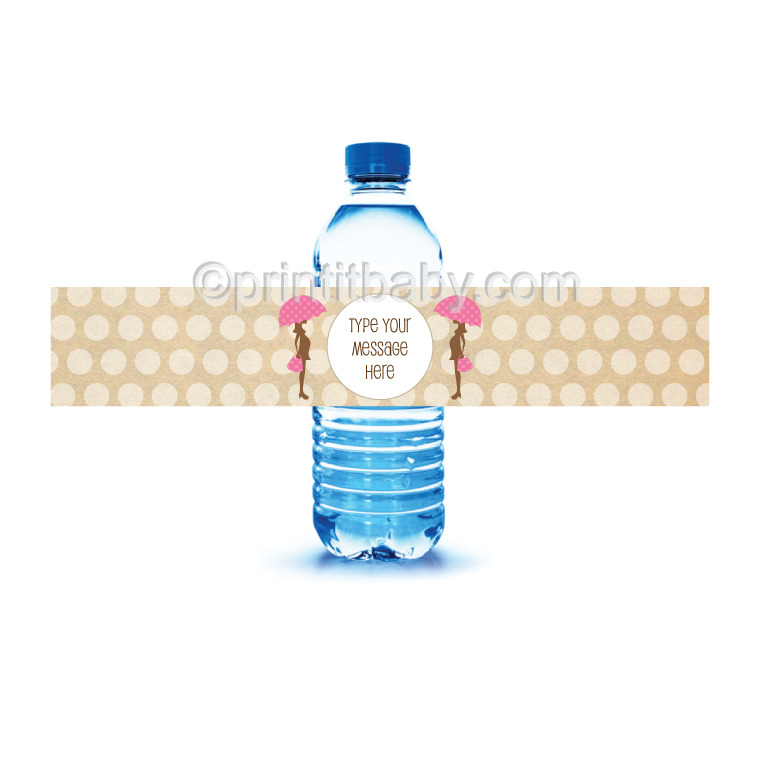 We made these printable mod mom baby shower water bottle labels to make your planning easier! These are an instant download and are located over at our other website. They come in both blue and pink and can be personalized with any message you'd like. These can also be used as napkin rings or pillar candle wraps.

See all of our cute Mod Mom cakes that have been submitted by readers
---
Return From Baby Bump Cakes - Back to Main Baby Cake Index
See Our Baby Shower Theme Page Filled With Dozens Of Fun Themes
free pregnancy prompts for journaling - helps to reduce stress & anxiety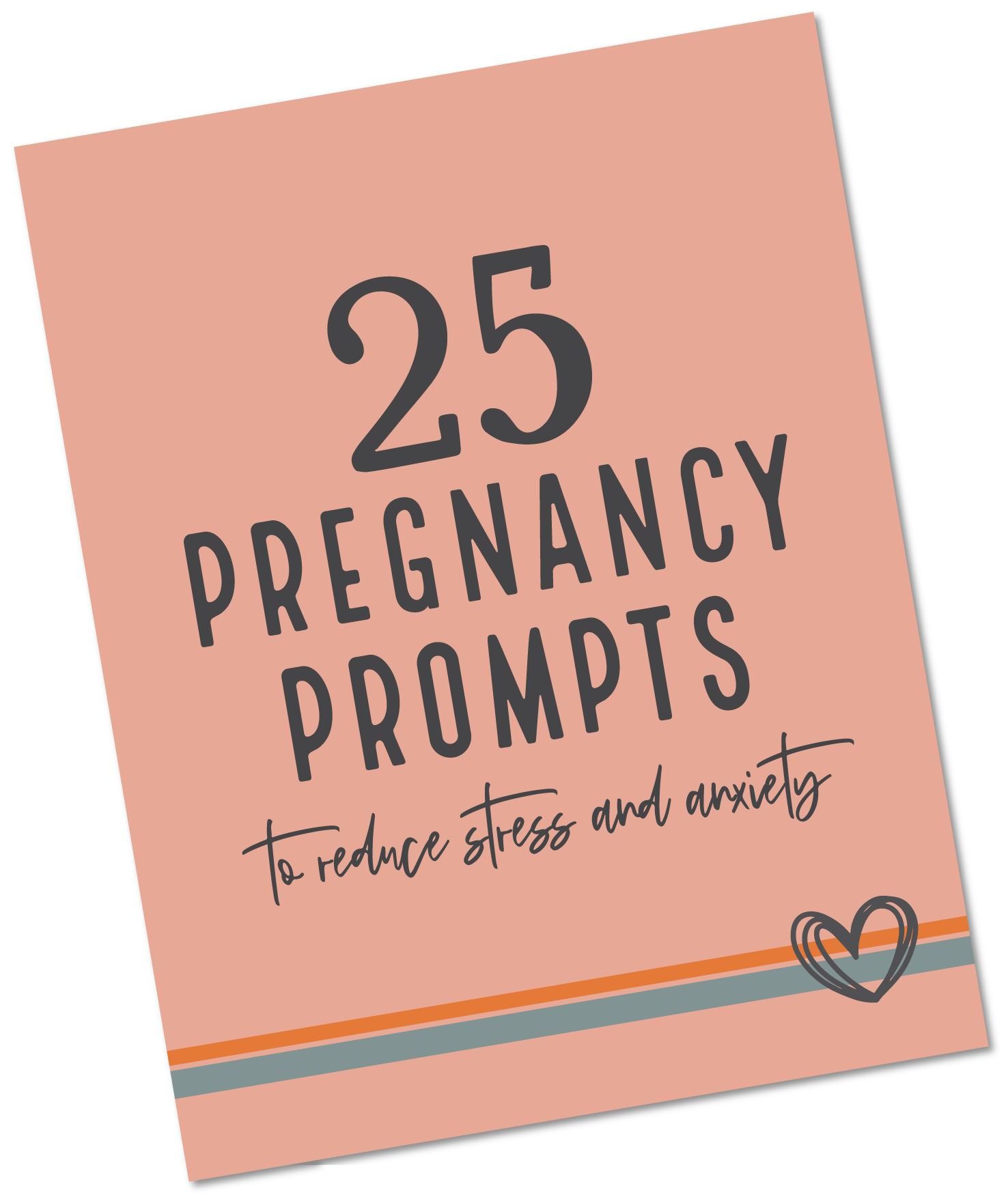 Reduce pregnancy stress with these helpful daily prompts for expecting moms