Baby girl baby shower themes
free printable baby shower bundle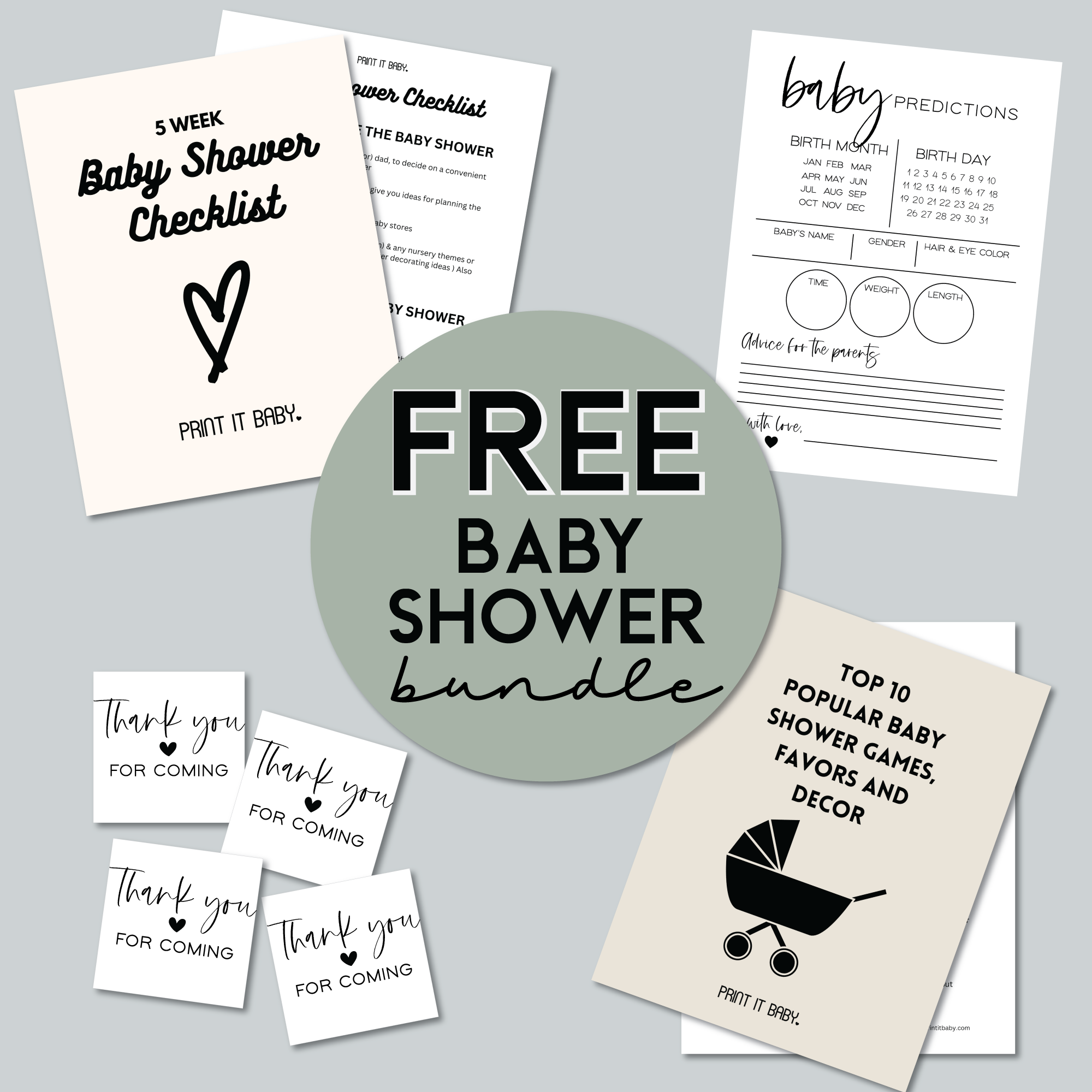 baby shower checklist • prediction cards • ebook • favor tags
---
Often you forget so much about your pregnancy once your little one is here – all those weeks and months seem like a blur and your reality becomes the tiny new person in your arms now.
However, one thing that you will probably recall quite easily – and happily – is your baby shower!
While all pregnancies have their ups and downs, one of the things most looked forward to as the time to pop comes closer, is an intimate – or large – gathering of friends and family who were there to share your joy and excitement as you prepared to embark on a journey towards motherhood. 
free printable kids coloring christmas bundle - 100 pages!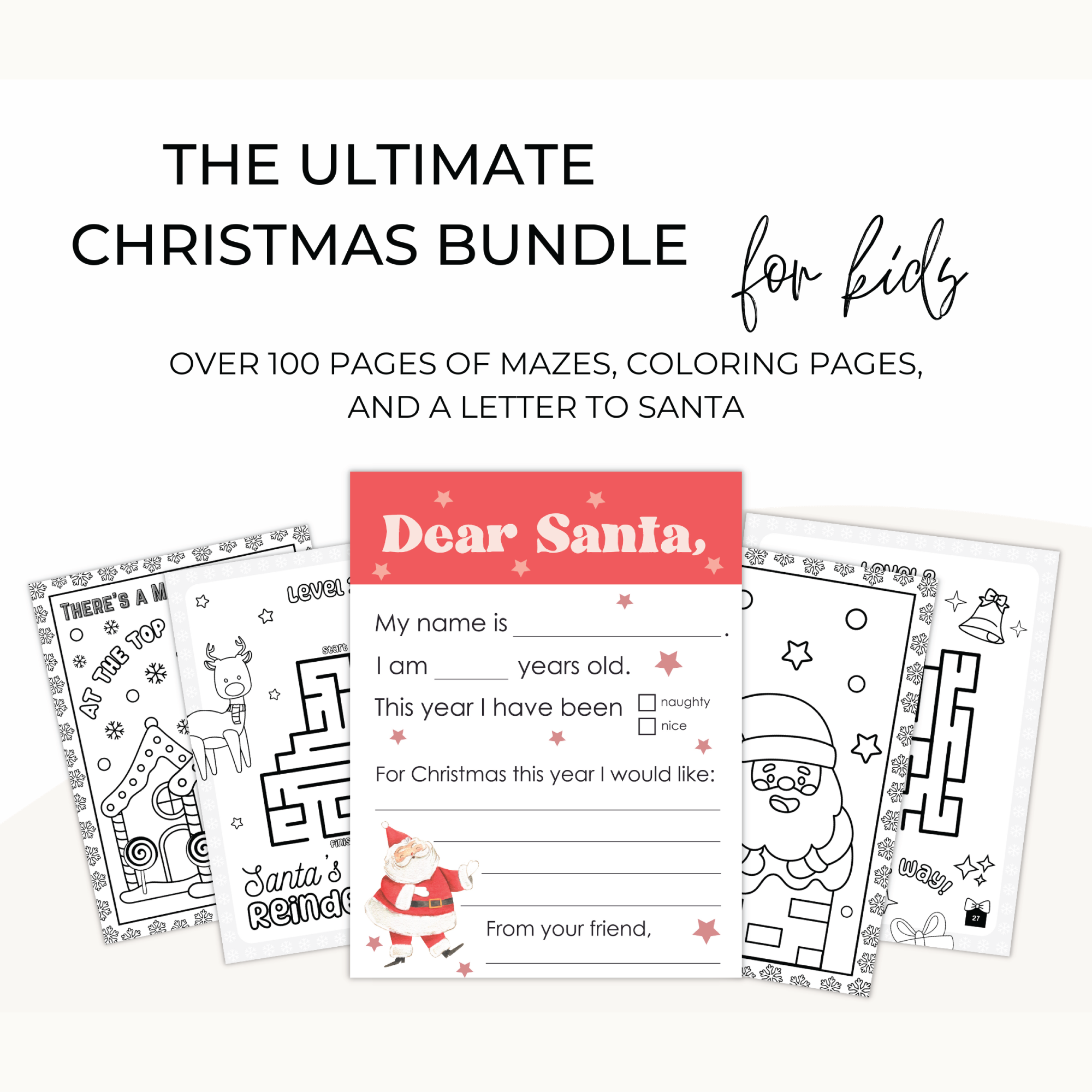 get your free coloring and activity pages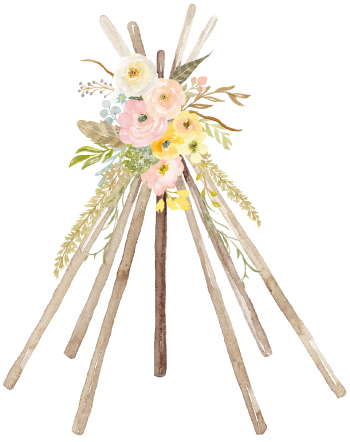 printable girl boho baby shower games
Whether it is your own baby shower you are putting together with help from loved ones, or planning one for a special mama-to-be in your life, you are likely to get overwhelmed with all the decisions you will need to make for this event.
And although it can be quite a task to put together an unforgettable baby shower, it doesn't have to be very complicated.
Get organized, don't be afraid to ask for help and enjoy all the planning! 
That said, let's be honest, whether a baby shower is being planned for a boy or you are hosting one for a baby girl, sometimes the most confusing part is the theme!
Well, not to fret, we have put together a list for baby girl baby shower themes, which may help you get started.
---
a Baby is brewing:
Tea party themed baby shower
How can you resist a tea party – especially one that is meant to celebrate the arrival of a baby girl!

Hosting a tea party would be an elegant yet fun idea for a baby girl baby shower.
Think of all those little saucers and teacups you would decorate your tables with – adorable!
Whether you have some old china you could use or borrow, or you plan to order some, your scene would be set with the presence of these elegantly lined up.
Don't hesitate to use some lace table clothes you may have lying around since years or just pick some up at a price that won't dent your budget.
Use pastel colored balloons and flowers in small vases around your venue to enhance your baby girl baby shower theme and serve food that you would expect at any real tea party!
We are talking about mini cucumber sandwiches, tiny little fruit tarts, scones and quiches along with teapot or teacup shaped cookies.
You could make some of these yourself in advance, such as the sandwiches and tarts or you could order them depending on your budget and number of guests.
No tea party is complete without tea so think of serving options such as Earl Grey, English breakfast, Chamomile tea and perhaps some Mint tea.
Share some laughs with your ladies as you sip on the tea and play a round of baby bingo or 'Guess the size of mommy's tummy.'
When your guests are ready to leave, a floral favor bag with some of your favorite tea bags or candies will do well for a thank you gift to show your appreciation.
See more baby shower tea party ideas here.
---
Pretty in pink: a Pink themed baby shower
Pink may be the most obvious or often clichéd choice when it comes to baby girl baby shower themes but that's okay – there are so many creative ways to make a pink themed baby shower unique for your mama-to-be! 
You can choose to go floral with pink or incorporate butterflies in your main theme or even think further with baby elephants, unicorns or flamingoes!
All are great ideas that use pink as a base color. Depending on how you narrow it down, you could invite your guests, requesting them to be dressed pretty in pink or have some fun pink accessories ready at the door for them.
To serve your food, you could use pink platters and cutlery and bring in some fresh flowers wherever you feel a spot could use some more pop of pink!
Pink cake pops, pink cupcakes and pink butterfly shaped cookies would complete your dessert table while a strawberry cheesecake in the center would have everyone swooning! 
A rose-scented pink candle would be a great giveaway or little jars with pink jellybeans or pink-coated chocolates to bring in some more sweetness to your favors!
---
Welcome little lady: a Ladybug themed baby shower
If you want a little break from the traditional pink, gold and pastel colors, here is your chance – a ladybug themed baby shower for a little lady is the perfect opportunity to bring in bold colors like red and black.
There are so many fun projects you can incorporate once you have chosen this theme.
Your décor will definitely have a lot of polka dots going on and you can opt to bring in a third color like white or green as well.
From tablecloths to plates and straws, don't hesitate to use your theme on anything and everything you desire!
If you want to tone down the red and black, you can use fresh white flower arrangements around the room to balance things out.
You can use polka dot balloons or just solid red and black ones along with little dotted flag garlands across the walls.
For food, you can make berry skewers alternating strawberries and blackberries along with serving ladybug themed appetizers such as crackers with cherry tomatoes and olives.
Use ladybug cupcake toppers to make your dessert come alive and for other desserts and finger foods, you can make tiny polka-dotted paper flags as well.
A red velvet cake for the mama-to-be would be fitting with the theme or just pick a flavor she likes and allow colored frosting to do the rest.
A fun game of pin the ladybug to the flower would definitely have the guests cheering and to get your friends show their creative side, you could put in some craft supplies and have them build their own ladybugs and write down little messages for the little lady that'll soon be arriving!
For thank you favors and gifts, you can't go wrong with ladybug shaped cookies. It'll be a sweet treat your guests will cherish for sure!
And so much more!
You could opt to go with one of these ideas or pick something else or even create a whole new theme based on something the mama-to-be is really a fan of – either way, we are sure you will have a blast putting together this event because we really can't think of what could be sweeter than a baby shower for a new little baby girl!
free pregnancy prompts for journaling - helps to reduce stress & anxiety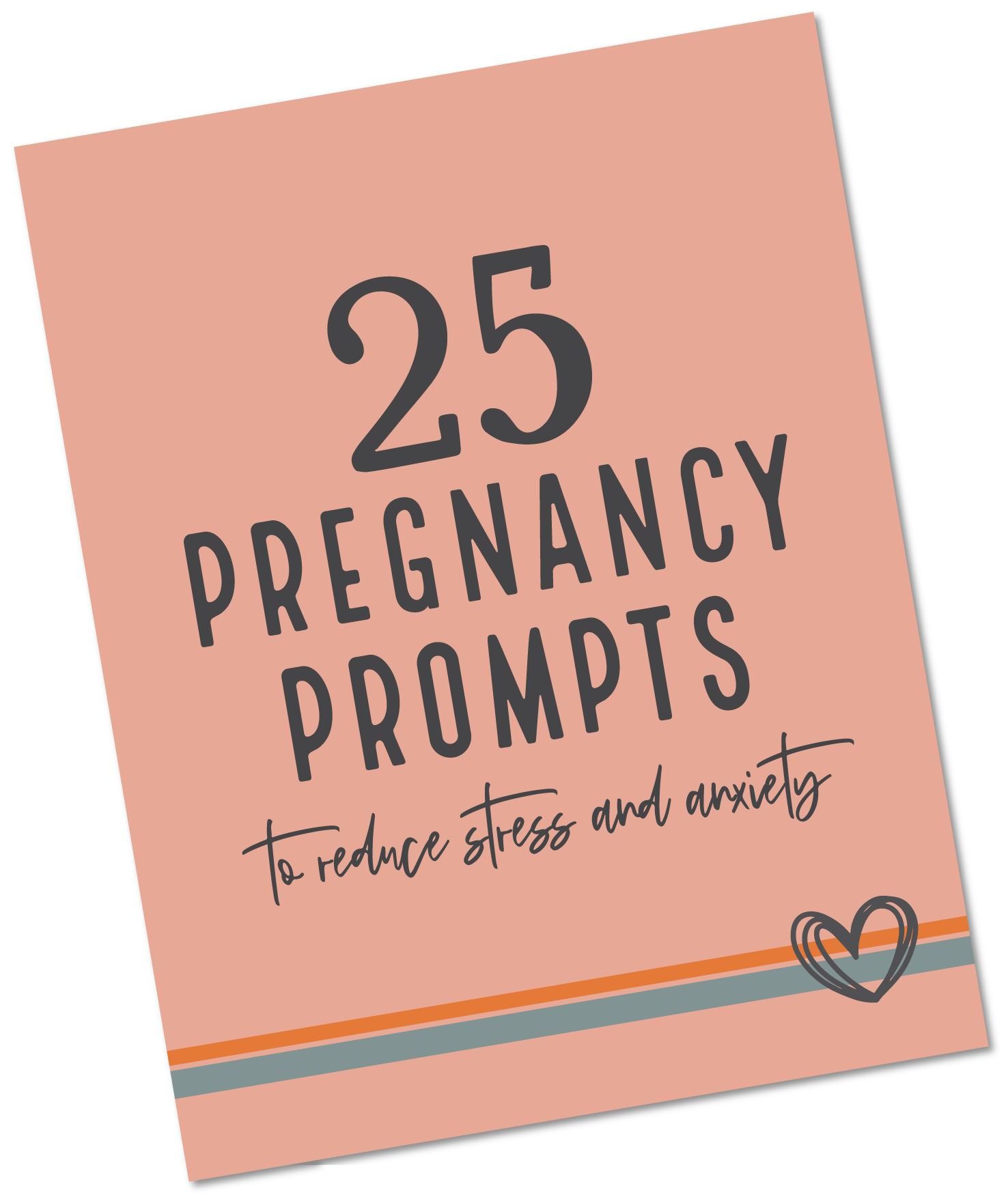 Reduce pregnancy stress with these helpful daily prompts for expecting moms