popular baby shower questions
asked by readers
Each week we get dozens of baby shower questions rolling in ---- and figured more than one person probably has these questions. So we decided to share the most common ones here for all to see.

Have questions/ideas of your own? Ask here.
What are the best items to put in a gift basket for a new baby?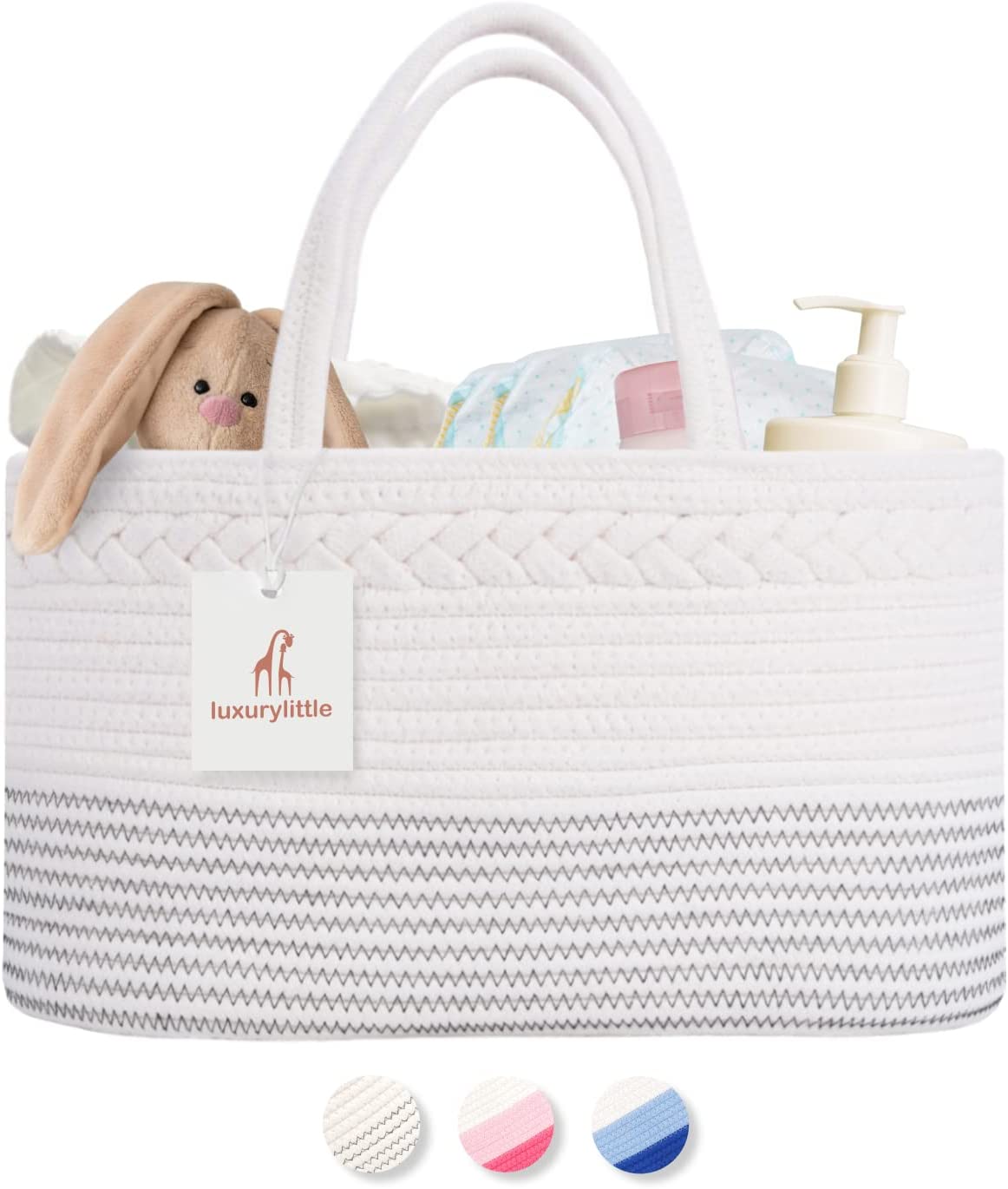 Some common and convenient items you can consider putting in a gift basket for a new baby include:
Soft and cozy baby blanket
Stuffed animal or plush toy
Bibs and burp cloths
Bottles and pacifiers
Hooded towels
Baby grooming kit (nail clippers, brush, etc.)
Infant books and toys
Soothing lotions and creams
Baby clothes (onesies, sleepers, etc.)
A gift card to a baby store
Note that you should consider the parents' preferences and check if they have already received a lot of a specific item - or check their baby registry and buy off of that so you get the correct brands, styles, etc.
Also be sure to add a cute 'welcome baby' gift tag. We made a free gift tag and poem to add to the baby basket. The link is below.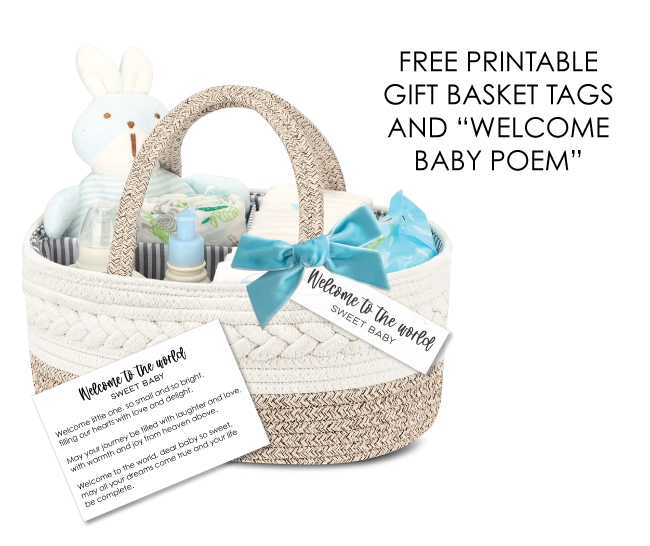 get the link below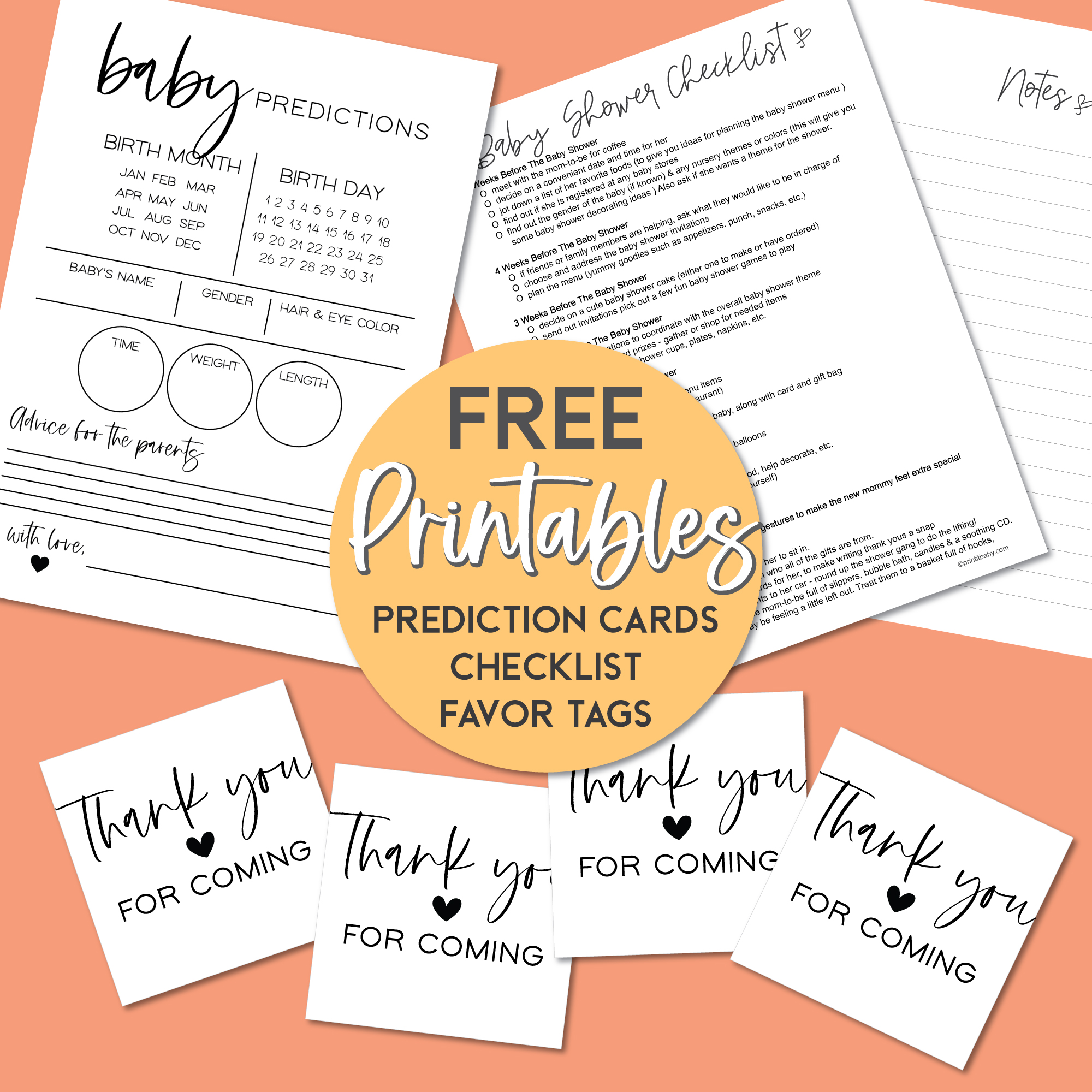 GRAB YOUR FREE PRINTABLES HERE
---

Have questions/ideas of your own? Ask here.


baby shower questions: what is a simple and sweet poem to welcome a new baby?
Here is a simple poem you can use to welcome a new baby:
Welcome little one, so small and so bright, filling our hearts with love and delight. 
May your journey be filled with laughter and love, with warmth and joy from heaven above. 
Welcome to the world, dear baby so sweet, may all your dreams come true and your life be complete.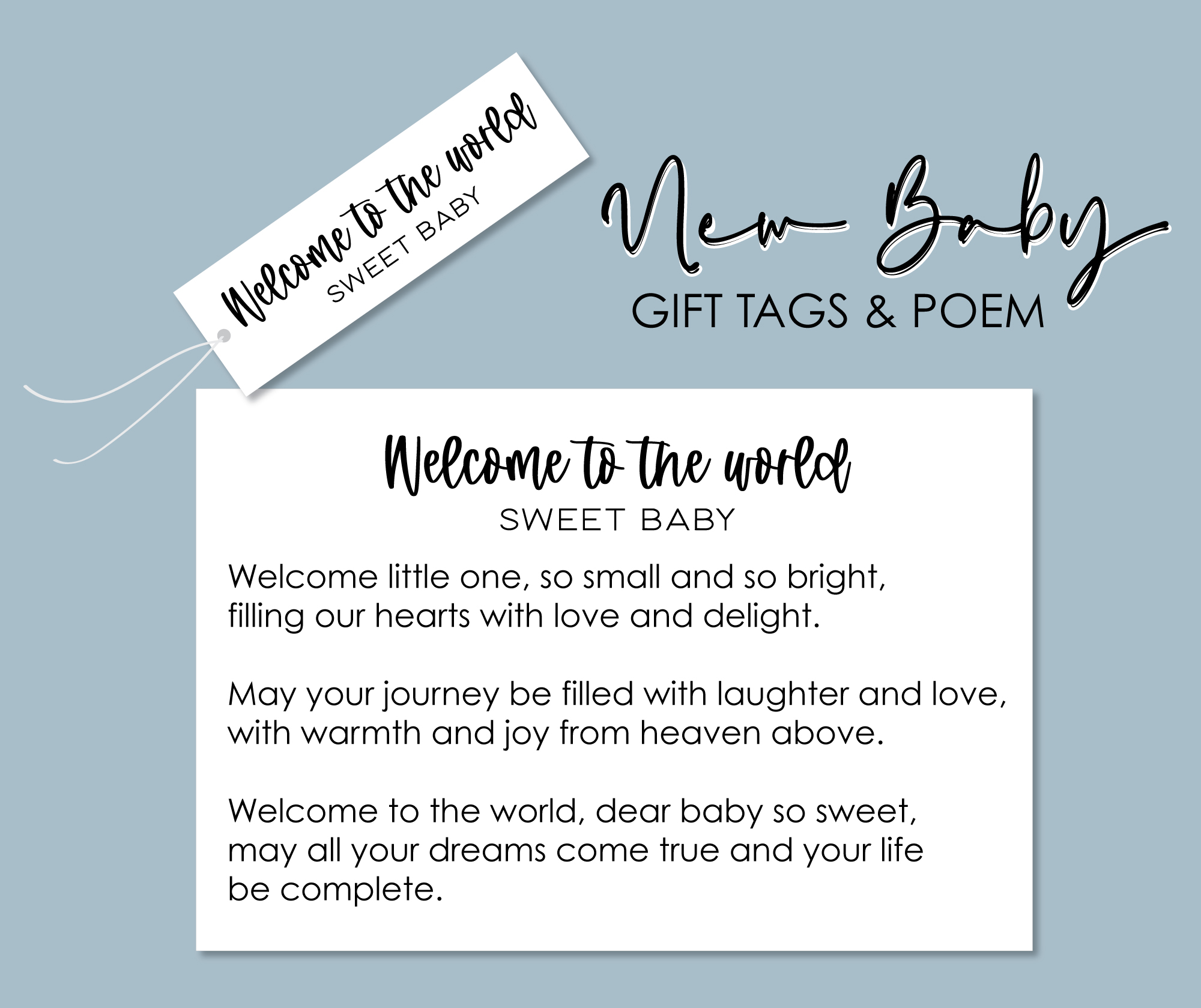 GET FREE PRINTABLE GIFT BASKET TAGS & POEM HERE
---
what are the top 5 baby shower themes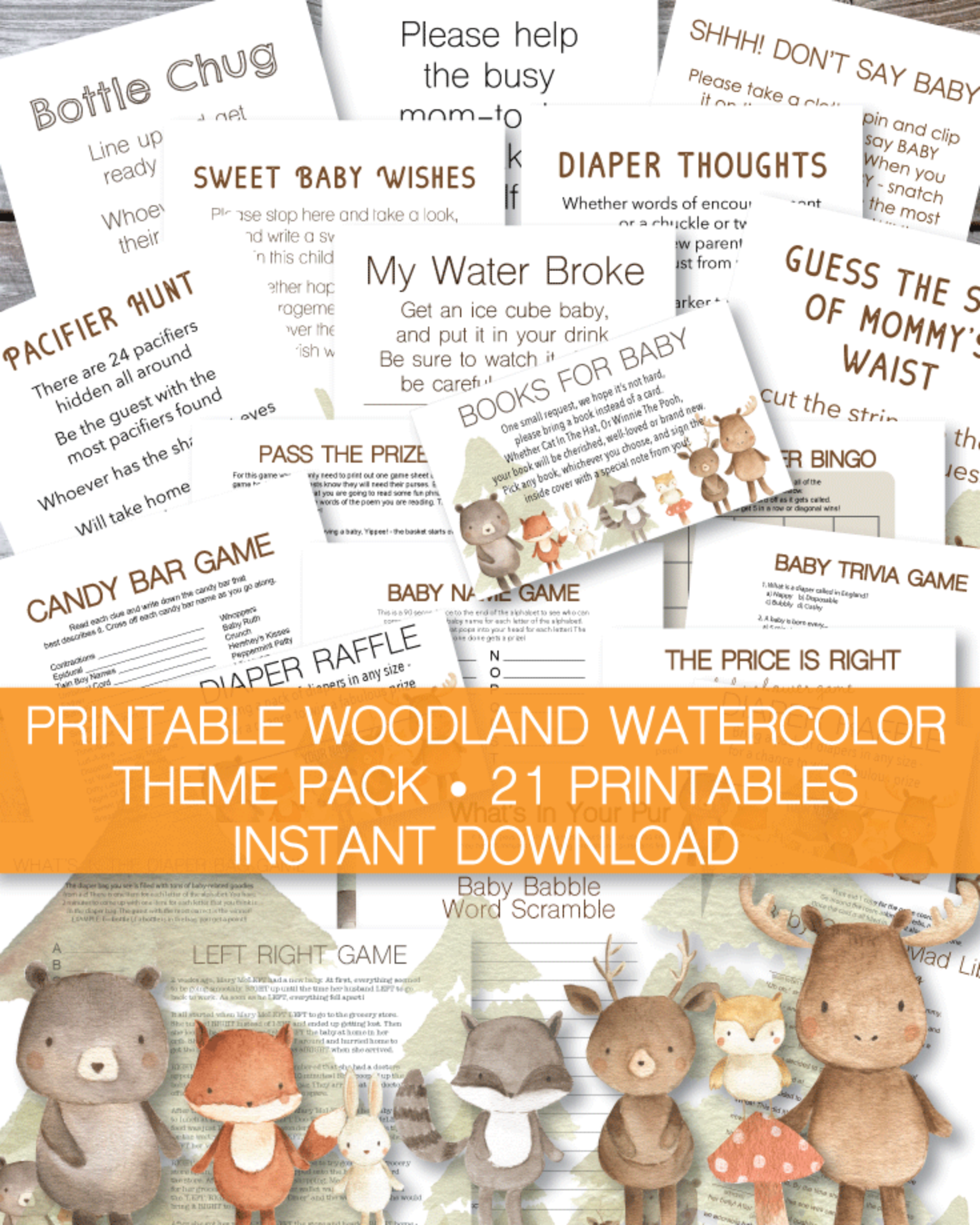 Here are 5 popular baby shower themes:
---
how do i ask guests for gift cards for a baby shower gift without sounding rude?
Here are some suggestions for how to ask guests for gift cards as a baby shower gift sounding ungrateful:
Include a gentle request on the baby shower invitation: "In lieu of traditional gifts, the parents-to-be have requested gift cards to (Target, amazon, etc)"
Have a conversation with close family and friends: If you're close to some of the guests, you can explain your preference for gift cards.
Make it optional: Let guests know that gift cards are appreciated, but traditional gifts are also welcome.
Emphasize the practicality: Explain that gift cards will be especially helpful in purchasing items the new parents may need in the future, such as baby clothes and gear.
Show gratitude: Regardless of what type of gift a guest brings, be sure to show your appreciation and send thank you notes after the baby shower.
It is important to be polite and respectful when making requests, and to remember that guests are under no obligation to bring a gift at all. The most important thing is to celebrate the new arrival and show love and support to the parents-to-be.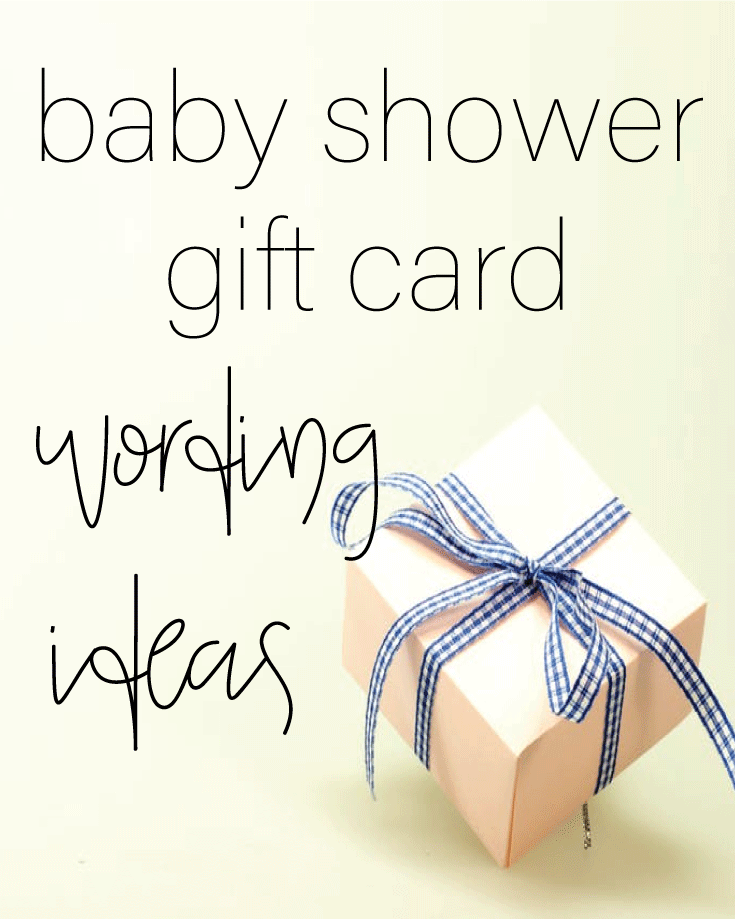 Here are some baby shower gift card wording ideas you can use to politely request gift cards for a baby shower
---
What is a sip and see? is it different from a regular baby shower?
A Sip and See is a type of gathering where a new mother invites friends and family to come over, "sip" on some drinks and "see" the new baby.
It's a more relaxed and intimate event compared to a traditional baby shower. The primary focus of a Sip and See is to allow guests to meet and see the new baby. Gifts are usually given, but they may be simple such as gift cards, flowers, an outfit for the new baby, etc. 
Sip and See parties are often held after the baby is born and after the mother has had time to rest and recover from delivery.
They are often "open house" style where guests drop in during a 2-3 hour window. They are not as structured as a regular baby shower. Drinks and light snacks are served, but usually no games, prizes, or party favors are given out.
Have questions/ideas of your own? Ask here.
FREE PRINTABLE BABY PREDICTIONS CARDS